ZALESKI STATE FOREST
ZALESKI STATE FOREST
29681 OH-278
Zaleski, Ohio   45698
(lat:39.2912 lon:-82.3922)

Phone:
(740) 596-5781
The Zaleski State Forest is the second largest forest in the system. The Zaleski State Forest Backpack Trail was established on the forest to provide backpacking opportunities as well as to introduce some scenic and historic aspects of the forest. The main trail is a loop of 23.5 miles. There is also a 10-mile day loop trail.
Camping
Horsemen Campsites
yes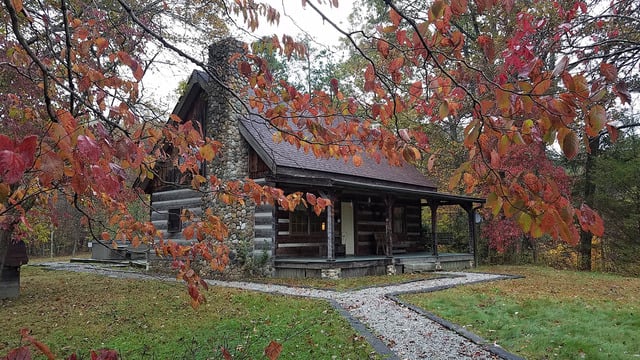 Cottages and Cabins
Hidden Cave Cabin is an authentic log cabin with 2 bedrooms in a private wooded setting. It is located on one of the most scenic drives in Hocking Hills and just 3.6 miles to Rock House and less than 10 miles to Conkle's Hollow and Old Man's Cave.
19.1 miles from park*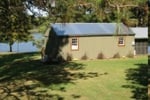 Cottages and Cabins
A lakeside retreat in the beautiful Hocking Hills on scenic Lake Logan. Full kitchen, Hot Tub, Satellite HD TV, sitting room, breakfast nook, and electric AC/Heat.
17.1 miles from park*
---
Zaleski State Forest is located near Athens, Logan and Chillicothe
---
The Zaleski State Forest Sawmill is Ohio's only publicly owned and operated sawmill. It began operation in 1967. Most new commercial mills are using the latest technologies such as computer operation and laser calibration. For this reason, the "low-tech" approach taken at Zaleski gives the mill an almost historical significance. By no means however is the Zaleski Sawmill a museum-piece. It is an efficient functioning mill that turns out specialty orders for many public works projects. Additionally, demonstrations and training activities (for example, grading workshops) are held every year at Zaleski.
---
---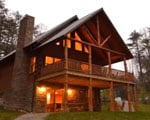 Cottages and Cabins
Trickle Creek offers luxury cabins in Hocking Hills. The cabins are situated on nearly 236 acres of secluded cabin rentals in the deep wooded ravines in the foothills of the Appalachian Mountains in Hocking County, Ohio.
21.1 miles from park*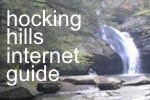 Tourism
Offical Guide to Southeastern Ohio's Scenic Wonderland, the Hocking Hills. The 9 State Parks and State Forests. How to get there, things to do, interesting local merchants, what to see, places to stay. Reserve your cabin or campsite online
11.3 miles from park*