SCIOTO RIVER CANAL LANDS ACCESS STATE WILDLIFE AREA
SCIOTO RIVER CANAL LANDS ACCESS STATE WILDLIFE AREA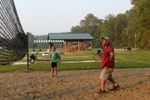 Cottages and Cabins
Rustic beauty in a peaceful, clean atmosphere is the secret to this Family Retreat. The serene splendor of Mother Nature is your reward for visiting Walnut Creek. We offer cabin rentals for those who want the convenience with less effort.
4.5 miles from park*
---
Scioto River Canal Lands Access State Wildlife Area is located near Chillicothe, Jackson and Waverly
---
---
---
Bait & Tackle
381 N High St
Chillicothe, OH
(740) 774-1985
D & K Bait & Tackle Dealers
288 W Hydell Rd
Chillicothe, OH
(740) 772-1836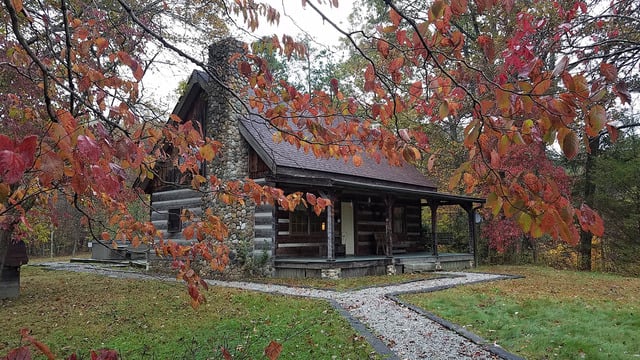 Cottages and Cabins
Hidden Cave Cabin is an authentic log cabin with 2 bedrooms in a private wooded setting. It is located on one of the most scenic drives in Hocking Hills and just 3.6 miles to Rock House and less than 10 miles to Conkle's Hollow and Old Man's Cave.
25.1 miles from park*
Cottages and Cabins
Cozy two bedroom cabin with large front porch on five acres overlooking a 3/4 acre fully stocked pond. Located in southern Hocking County just minutes from Hocking Hills caves, Nelsonville, Logan and Laurelville.
30.4 miles from park*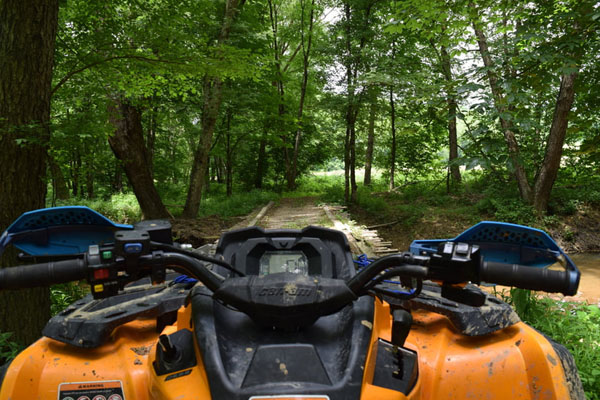 Cottages and Cabins
5 Bedroom, Newly Furnished, Hot Tub. Located on 330 private acres. Wayne National and Zaleski State Forest Both within one mile of property. Over 20 miles of established horse, atv, hiking trails on property.
29 miles from park*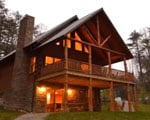 Cottages and Cabins
Trickle Creek offers luxury cabins in Hocking Hills. The cabins are situated on nearly 236 acres of secluded cabin rentals in the deep wooded ravines in the foothills of the Appalachian Mountains in Hocking County, Ohio.
30.5 miles from park*