ADENA STATE MEMORIAL
ADENA STATE MEMORIAL
848 Adena Rd
Chillicothe, Ohio   45601-1311
(lat:39.3526 lon:-83.0161)

Phone:
(740) 772-1500
Adena was the 5,000 acre estate of Thomas Worthington (1773-1827), sixth governor of Ohio and our state's first United States Senator. The mansion house, completed in 1807, is furnished today with antiques of the federal period, some of which belonged to Thomas Worthington himself. Situated on the 300 remaining acres are five out-buildings and the formal gardens. Looking east from the north lawn, one can see across the Scioto River Valley to the Mount Logan range of hills. This view is depicted on the Great Seal of the State of Ohio.

Adena is an important site for many reasons. It is the only plantation-type complex of its kind in our state. It is one of only three houses designed by Benjamin Latrobe still standing in the U.S. (Latrobe is considered the first professional American architect and served as Jefferson's surveyor of public buildings.) It is an original building, not a reconstruction. It is extremely well documented and that documentation was followed to the letter in the restoration. And, of course, it was the home of the Father of Ohio Statehood, Thomas Worthington, and was thus visited by many of the important political figures of the day.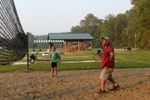 Cottages and Cabins
Rustic beauty in a peaceful, clean atmosphere is the secret to this Family Retreat. The serene splendor of Mother Nature is your reward for visiting Walnut Creek. We offer cabin rentals for those who want the convenience with less effort.
4.4 miles from park*
---
Adena State Memorial is located near Chillicothe, Circleville and Waverly
---
---
---
Bait & Tackle
381 N High St
Chillicothe, OH
(740) 774-1985
D & K Bait & Tackle Dealers
288 W Hydell Rd
Chillicothe, OH
(740) 772-1836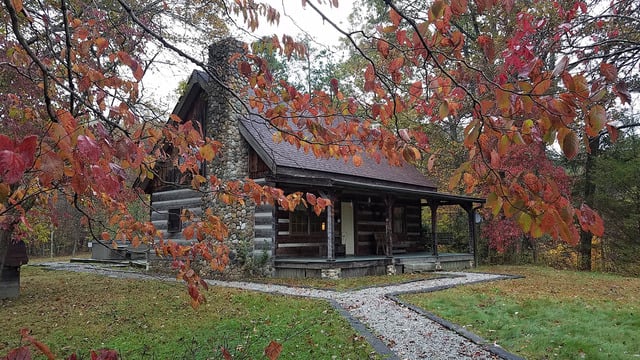 Cottages and Cabins
Hidden Cave Cabin is an authentic log cabin with 2 bedrooms in a private wooded setting. It is located on one of the most scenic drives in Hocking Hills and just 3.6 miles to Rock House and less than 10 miles to Conkle's Hollow and Old Man's Cave.
25.5 miles from park*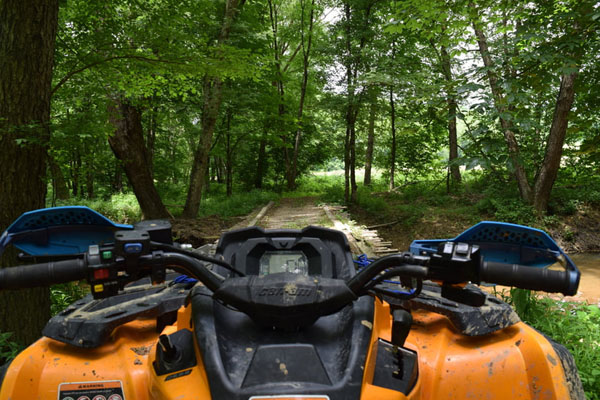 Cottages and Cabins
5 Bedroom, Newly Furnished, Hot Tub. Located on 330 private acres. Wayne National and Zaleski State Forest Both within one mile of property. Over 20 miles of established horse, atv, hiking trails on property.
33.2 miles from park*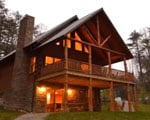 Cottages and Cabins
Trickle Creek offers luxury cabins in Hocking Hills. The cabins are situated on nearly 236 acres of secluded cabin rentals in the deep wooded ravines in the foothills of the Appalachian Mountains in Hocking County, Ohio.
30.7 miles from park*
Cottages and Cabins
Cozy two bedroom cabin with large front porch on five acres overlooking a 3/4 acre fully stocked pond. Located in southern Hocking County just minutes from Hocking Hills caves, Nelsonville, Logan and Laurelville.
34.7 miles from park*