Friend of Stateparks Photo Gallery
Photographer: Jim Stallings
Copyright Notice: Jim Stallings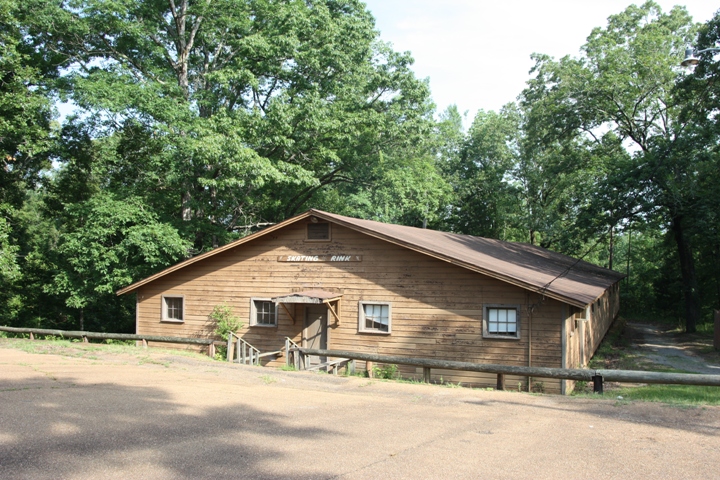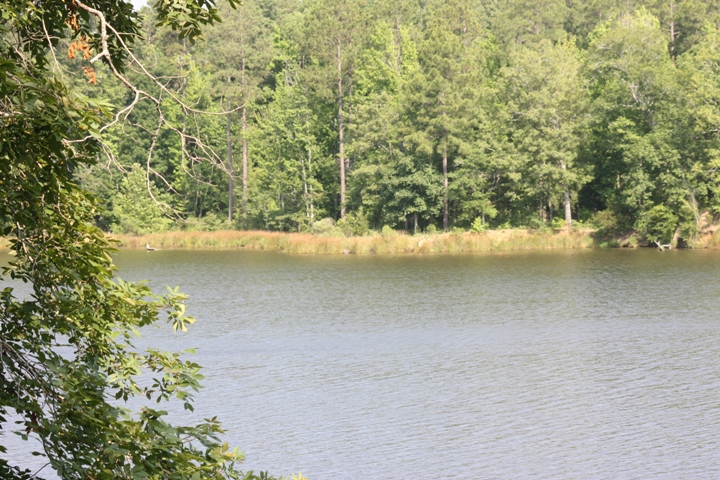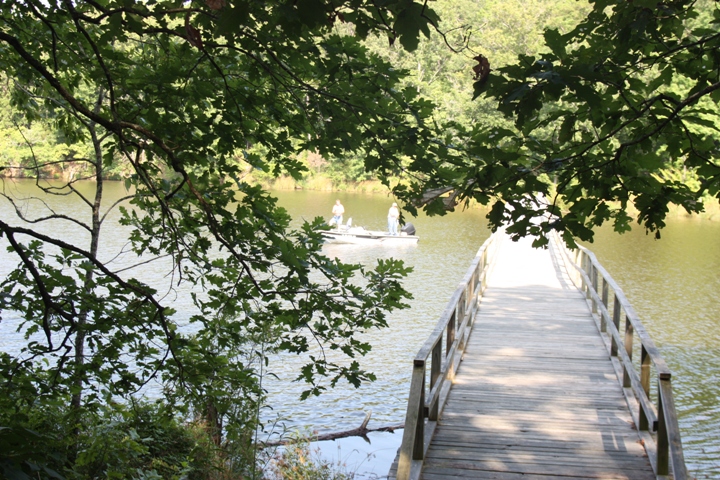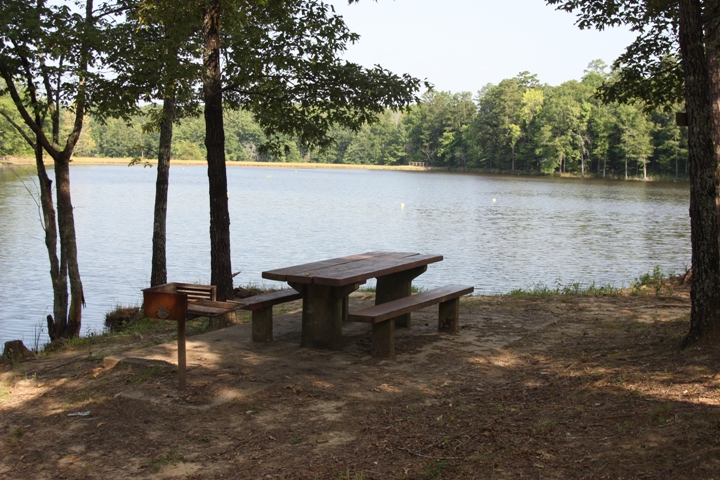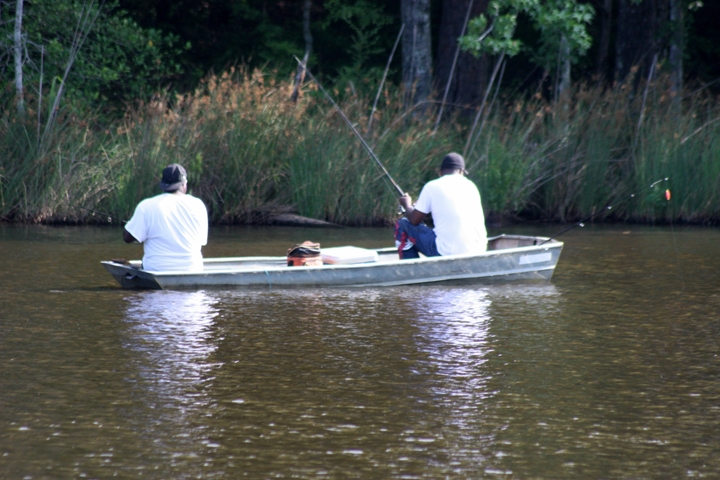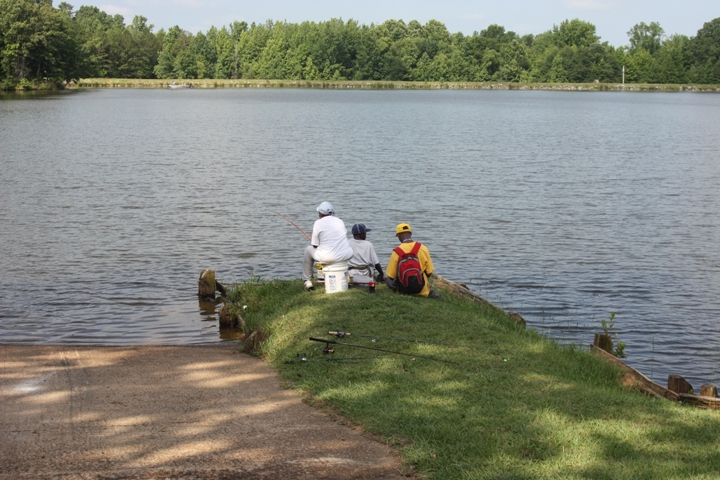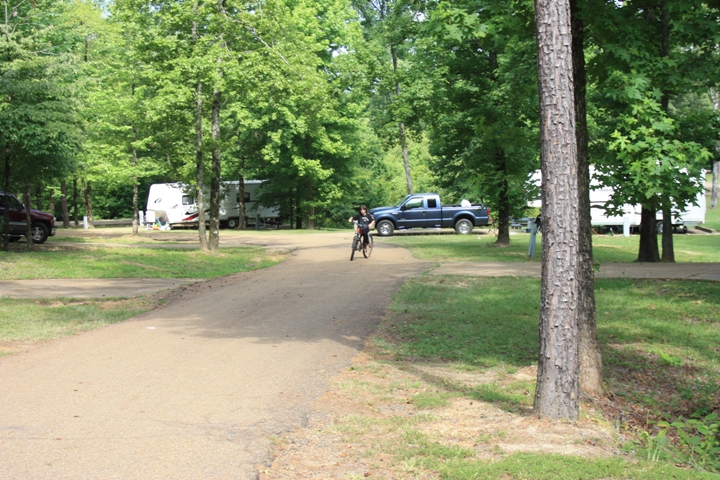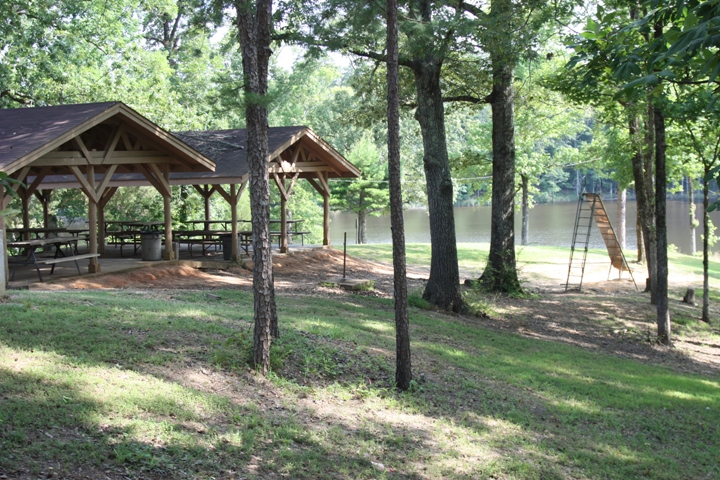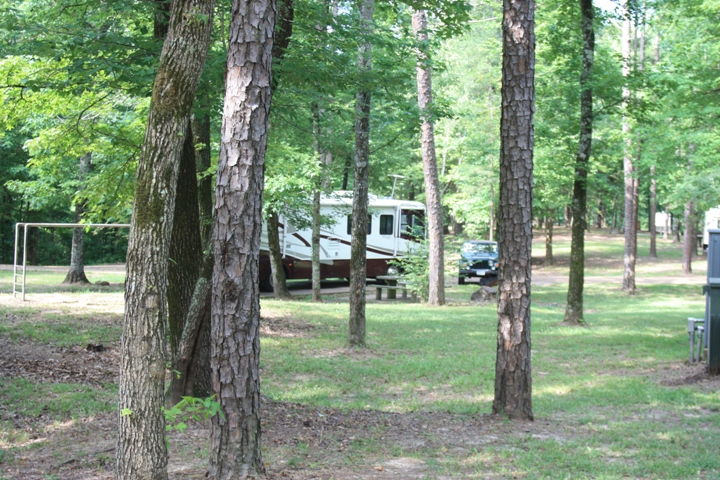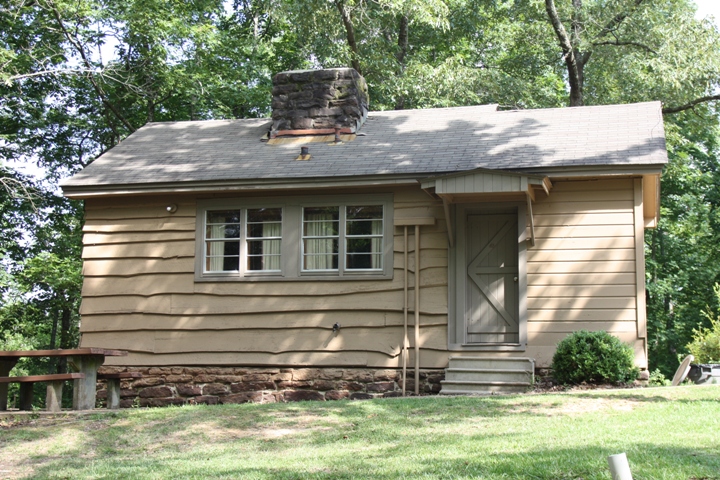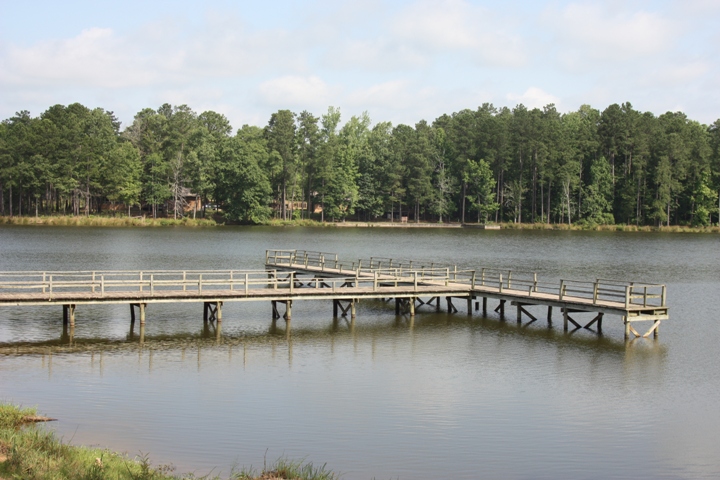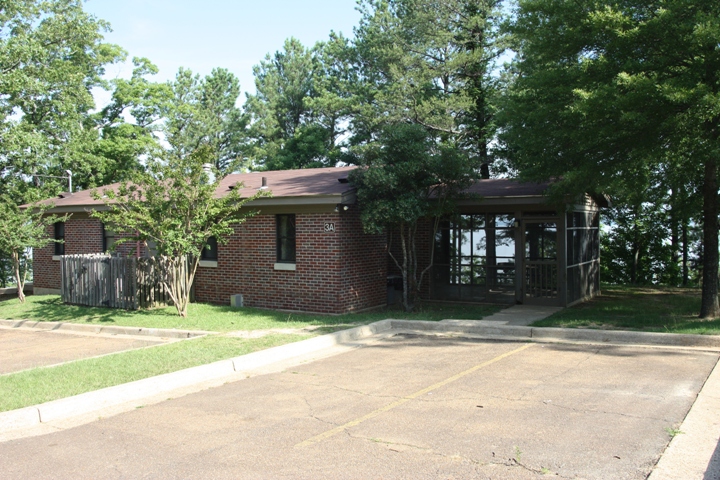 Brick Cabins
Cozy, come spend a weekend see for yourself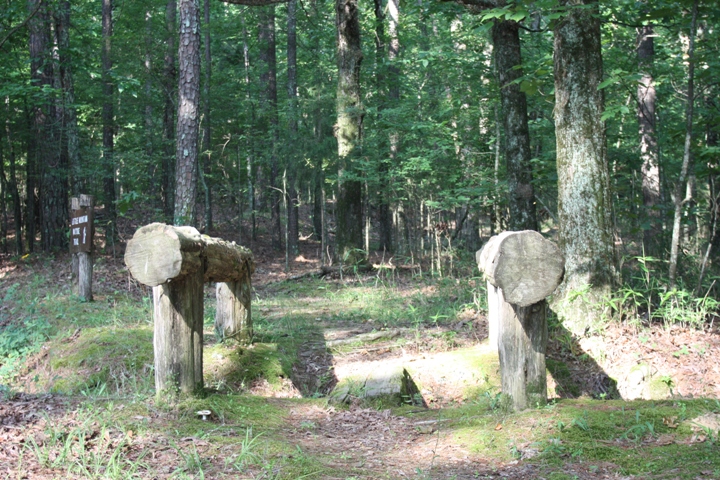 Park cabin
Nice quite overlook of lake.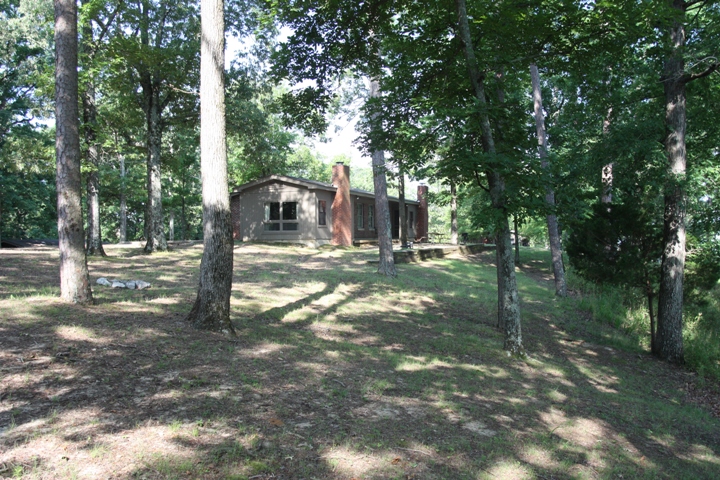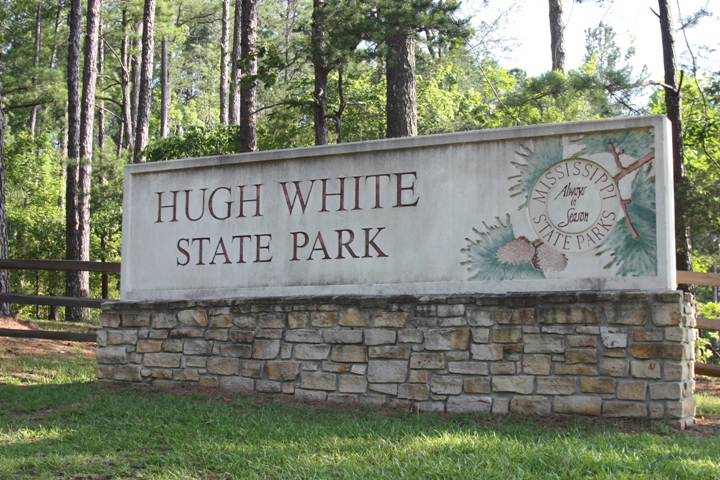 Entry to east park
Great place to camp, yall come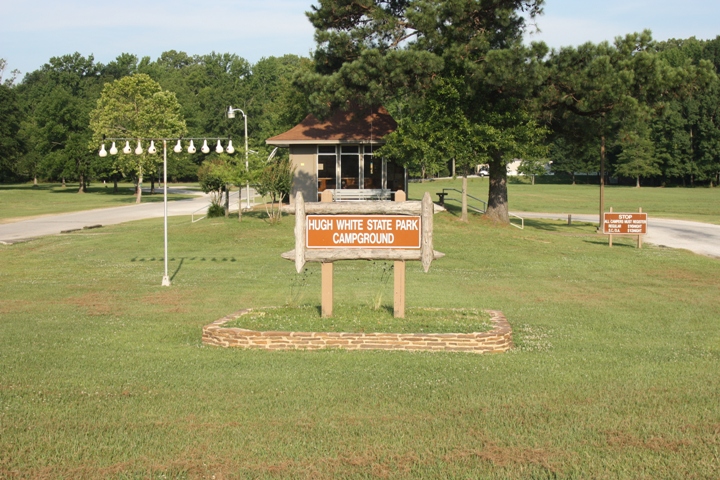 South entry
South entry. Information about park and camp sites.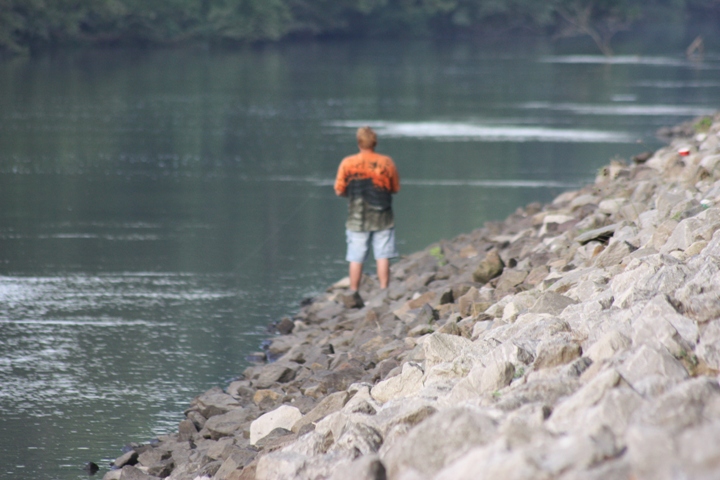 Just Getin the hook wet
Fishing well the rest of family slept in.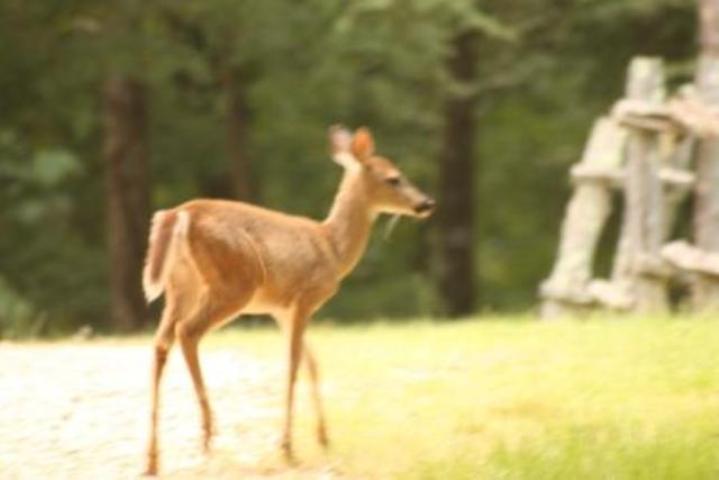 Yearling
Yearling White tale deer feeding around park.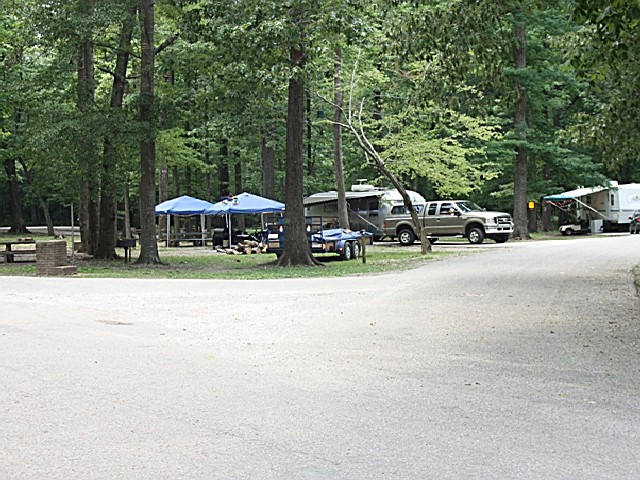 Camp ground
Wonderful quite camping sites at the park.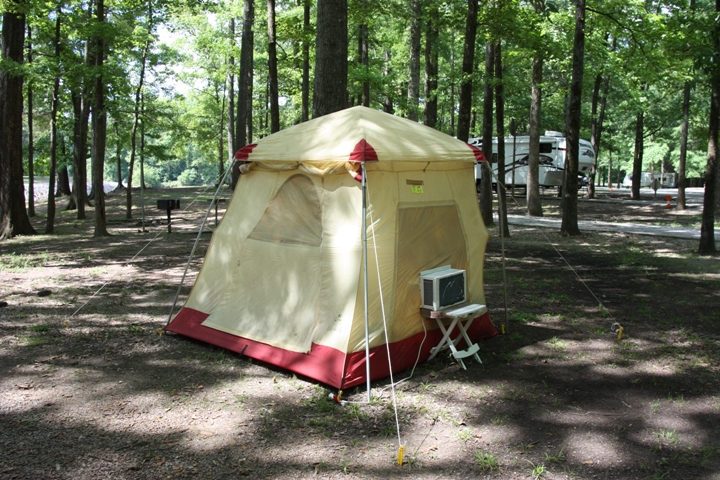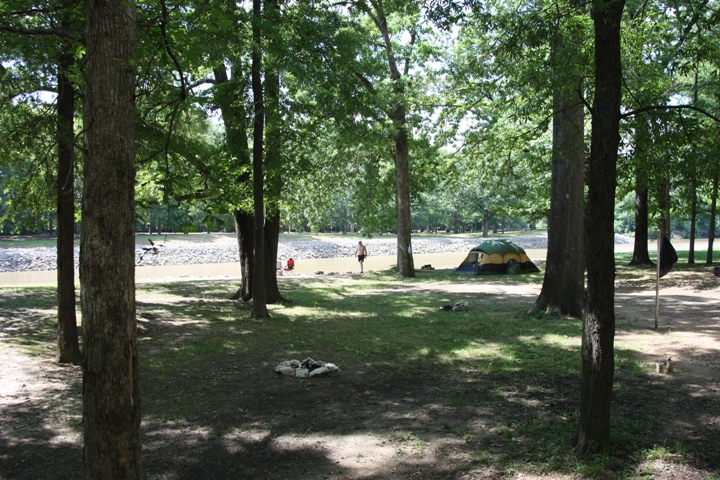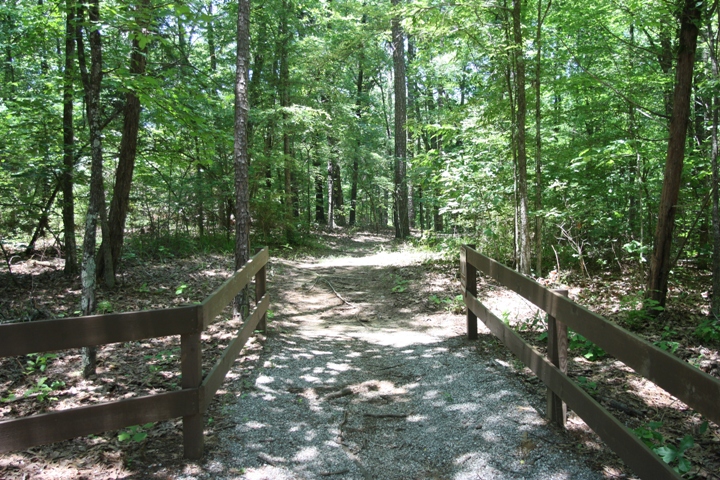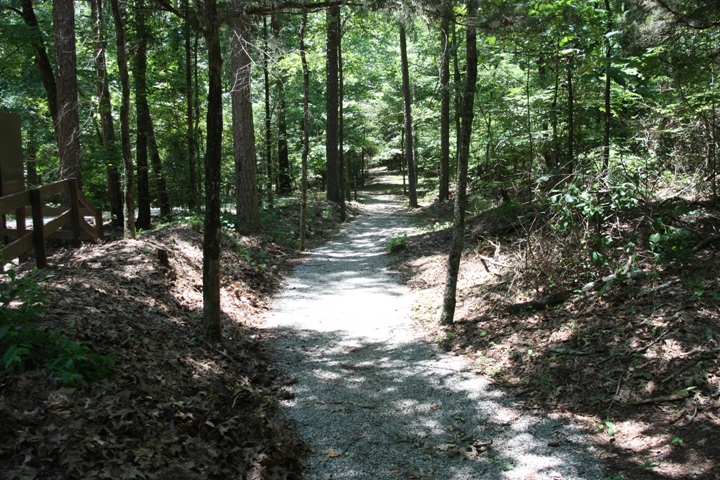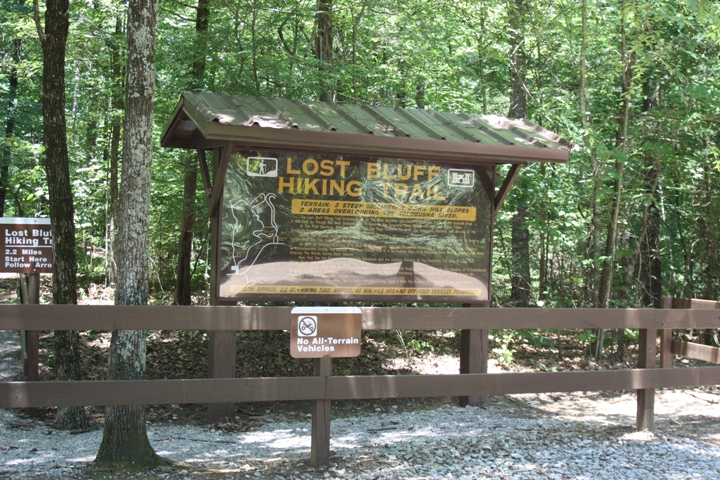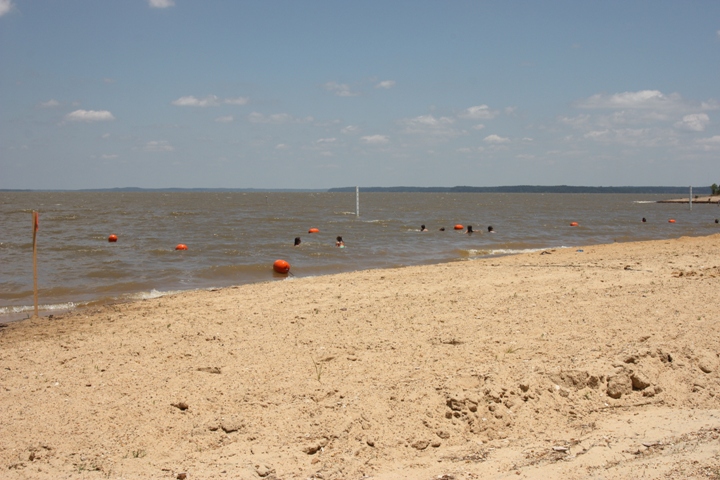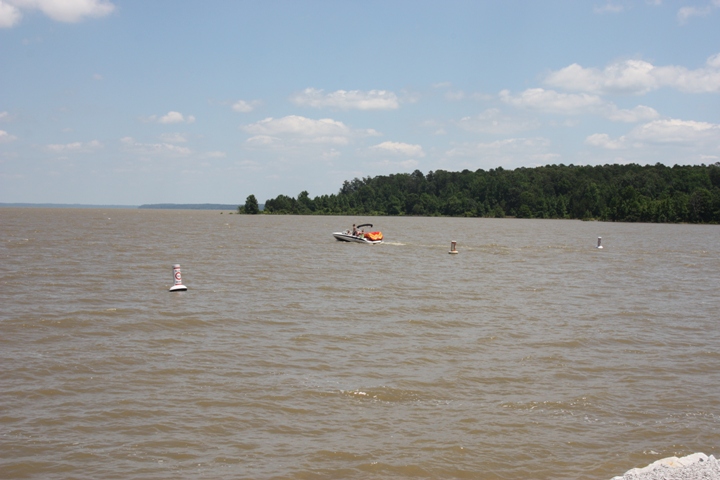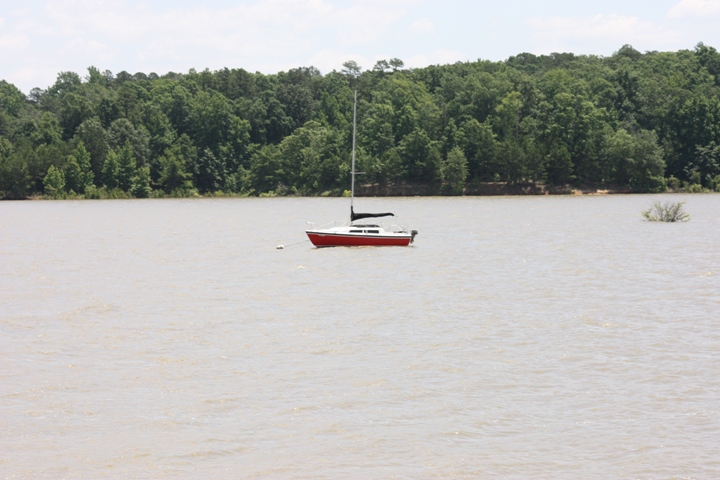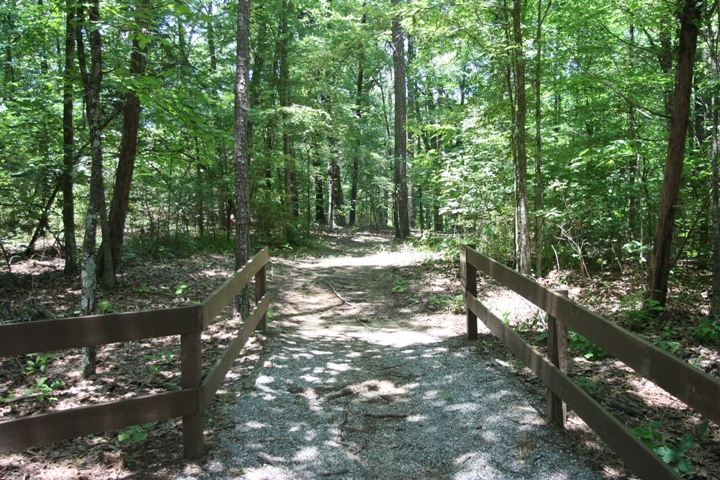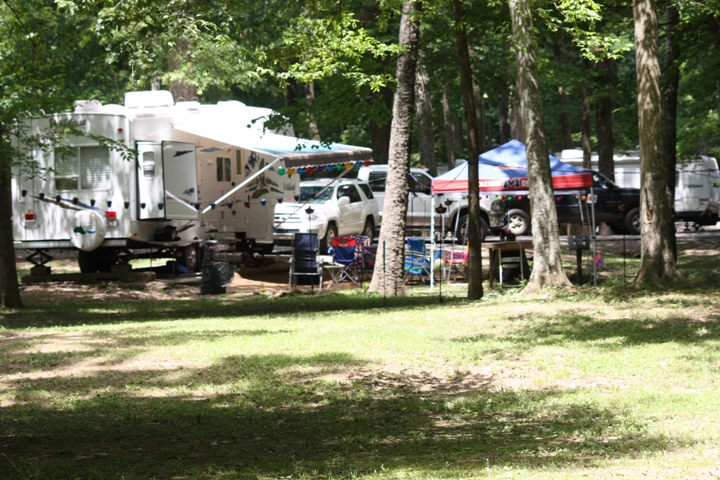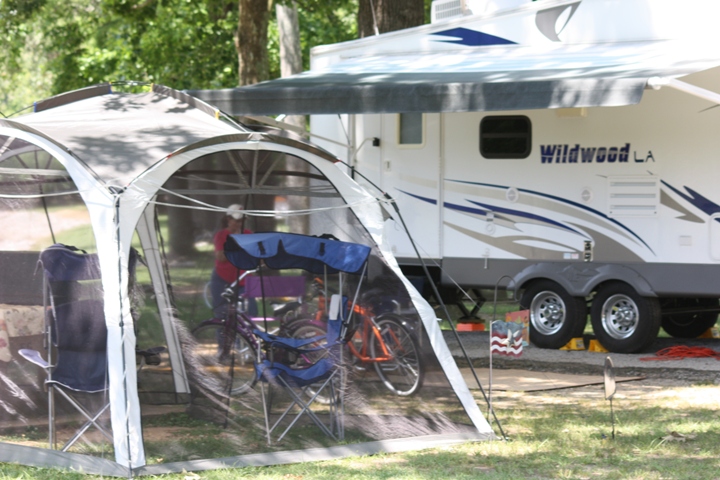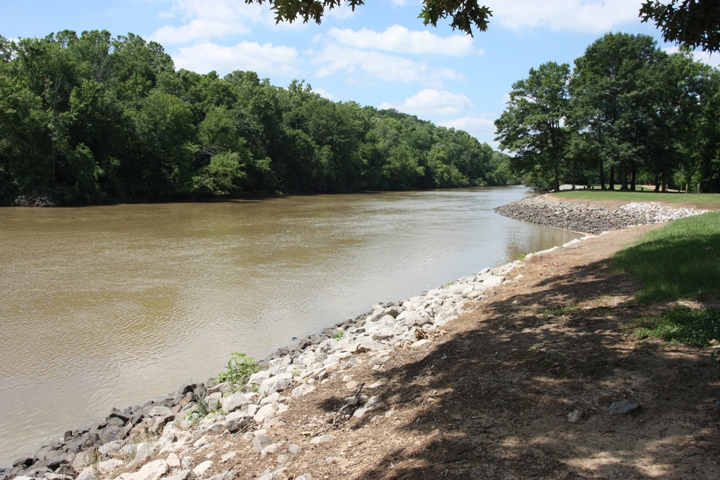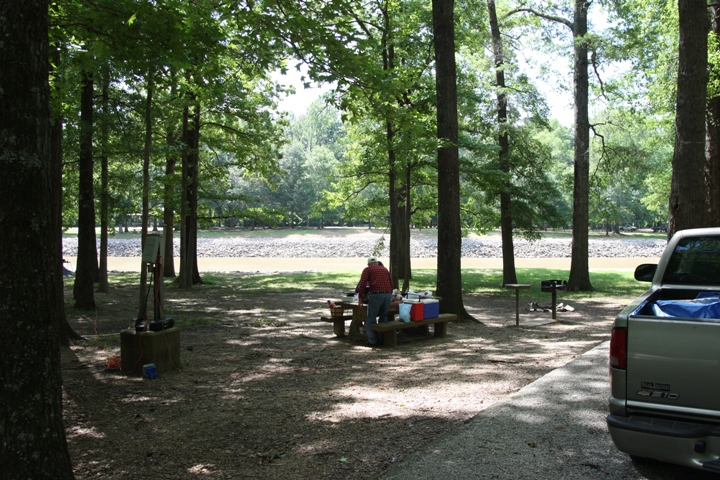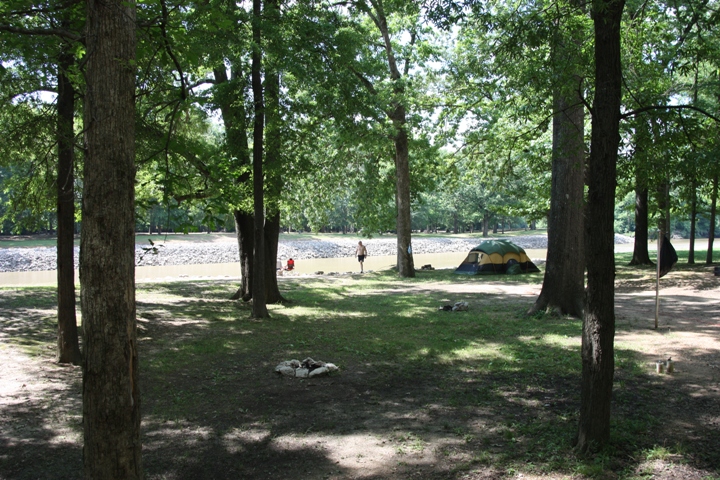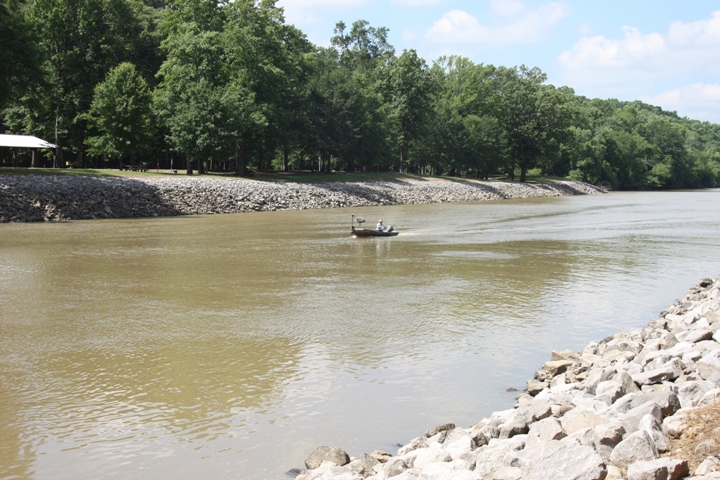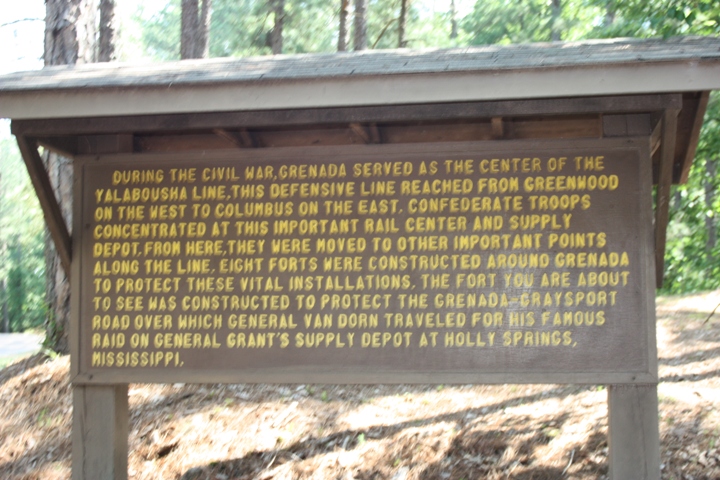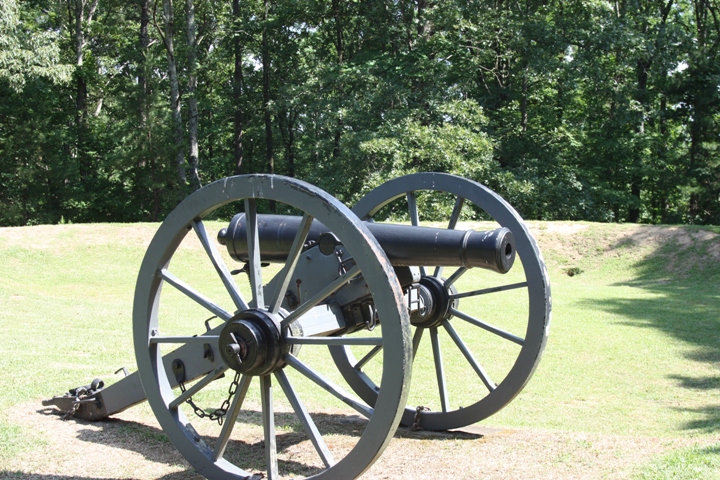 Old Fort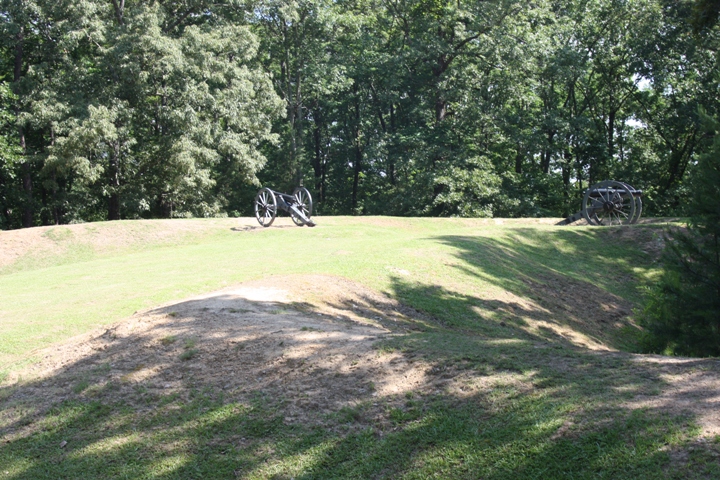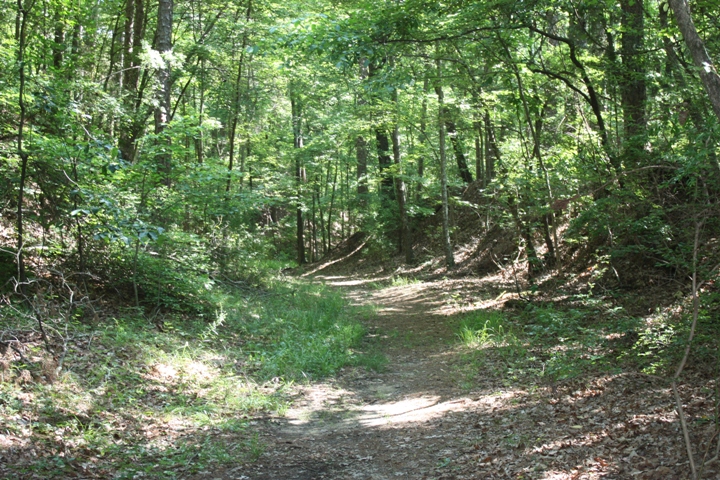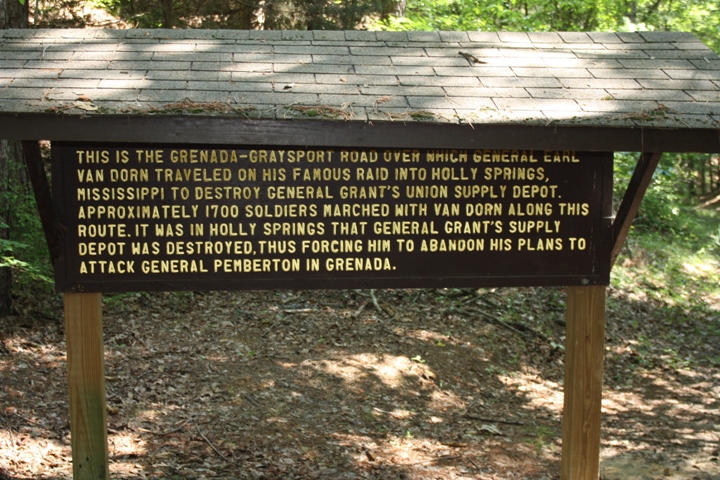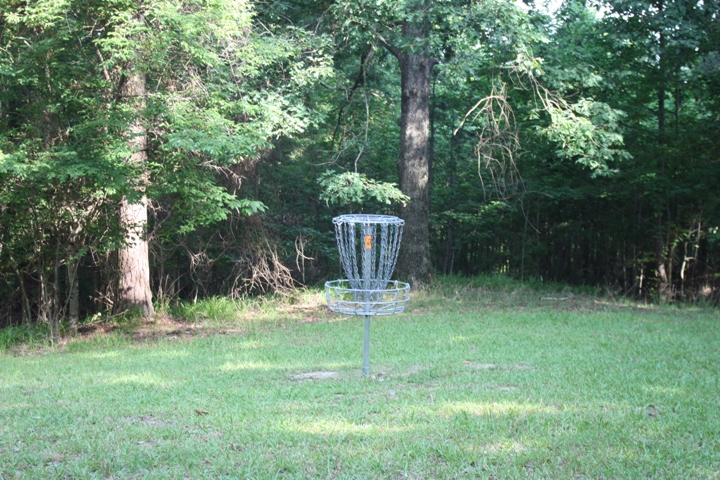 Frisbey golf
Nice course good excercise.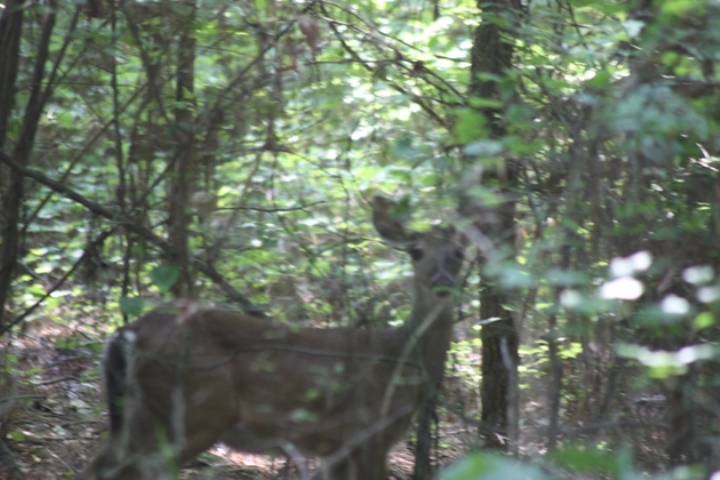 Wild life
Yearlins looking for food, watch, listen and you will see the deer feeding around the camp sites.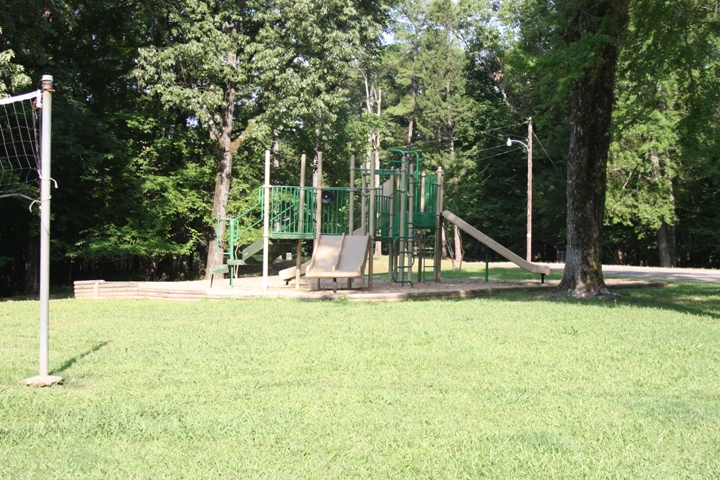 Playground
Safe well cared for childs playground.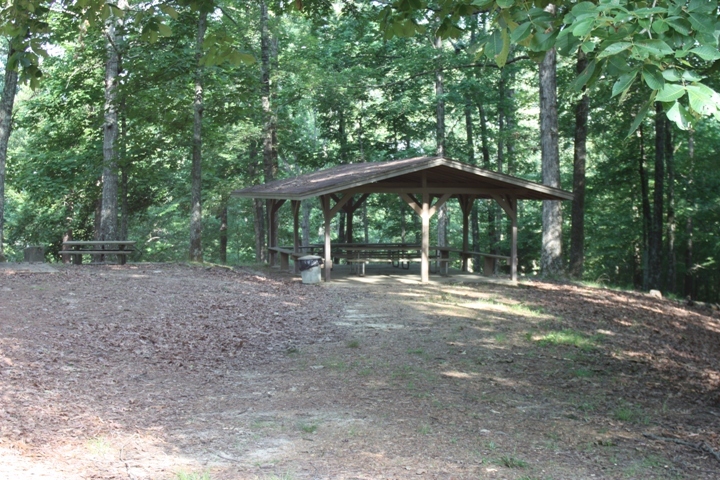 Coverd area
This is more like i remember in my eary days family friendly and rustic and shad.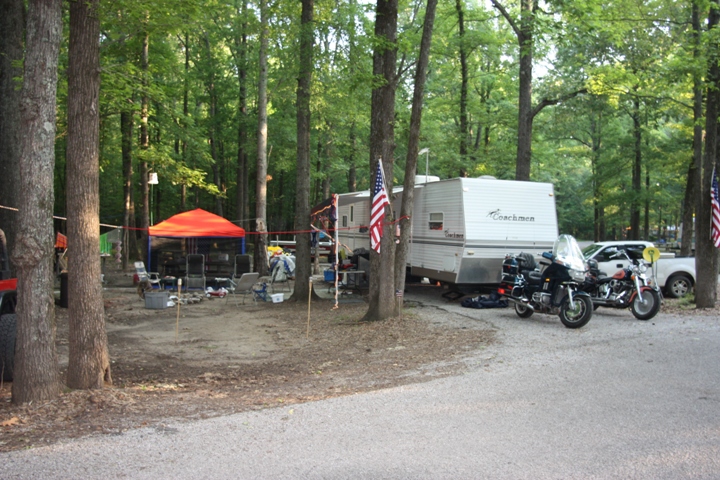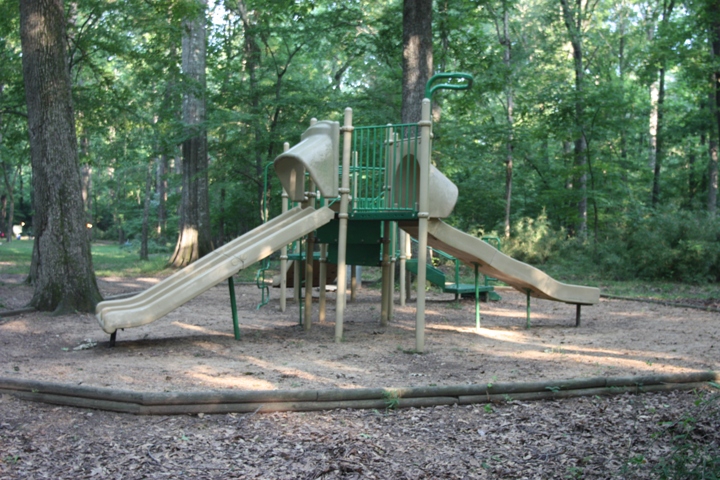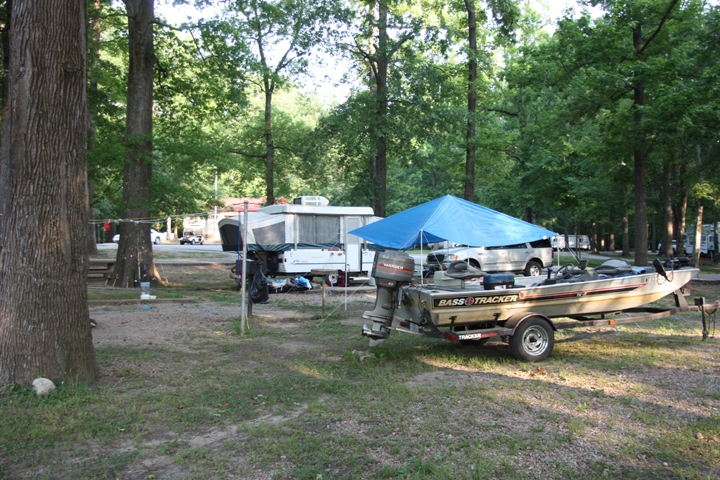 Tent camper
If you would rather sleep in the tent camper, It's the next best thing to a tent. Come camping at the park.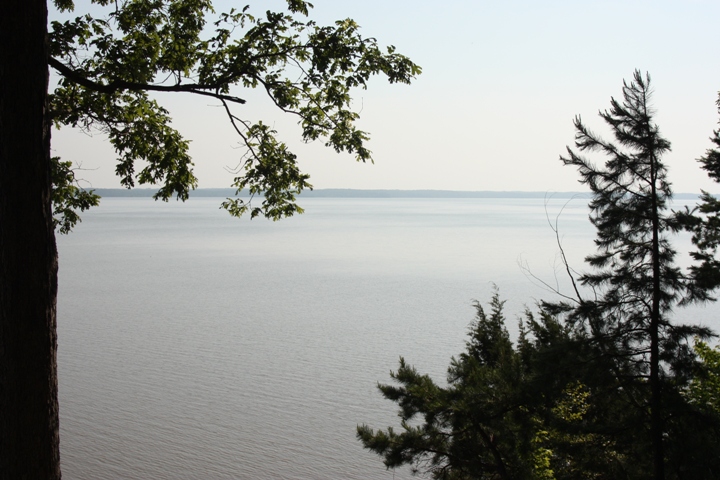 Lake
Mid morning look at lake. Remember wear your lifejacket on the lake SAFETY FIRST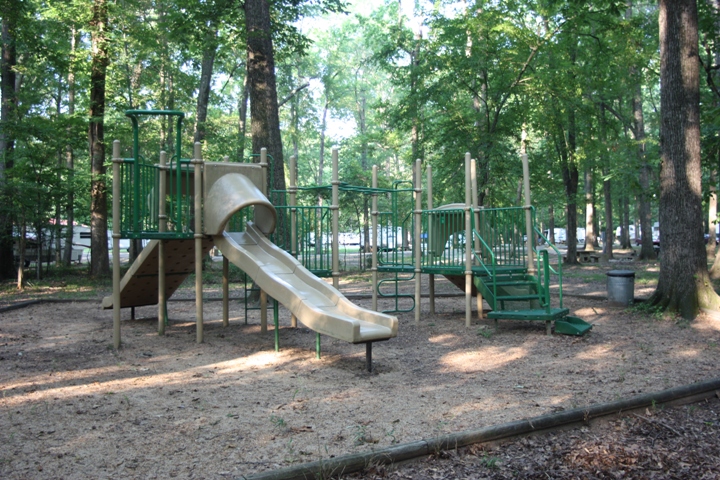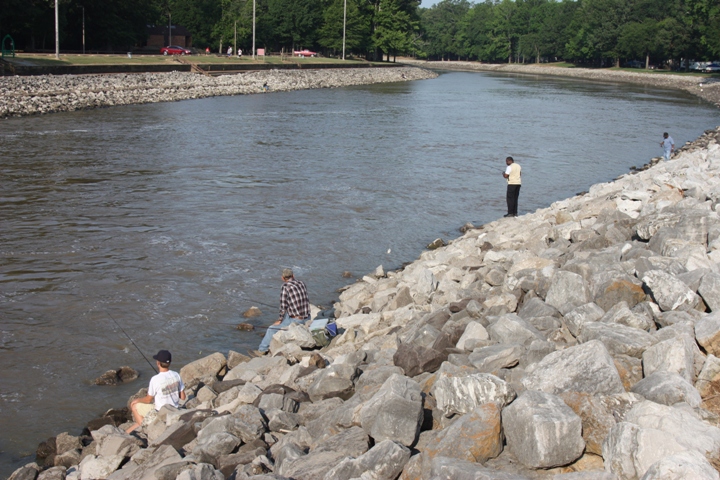 Fishing
Great stripped Bass fishing from spillway.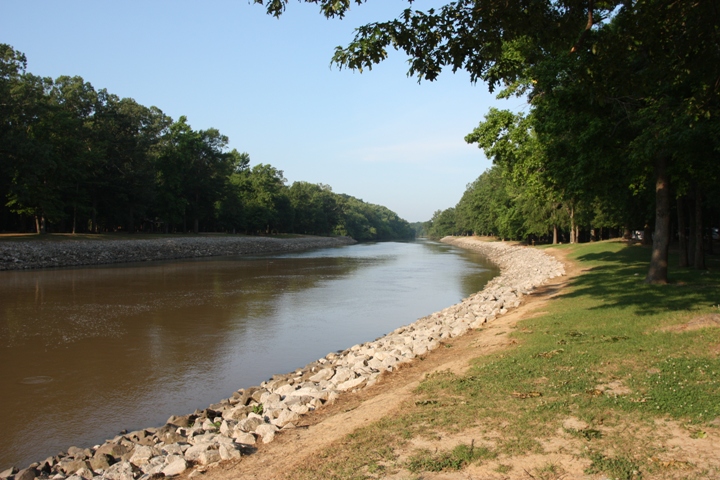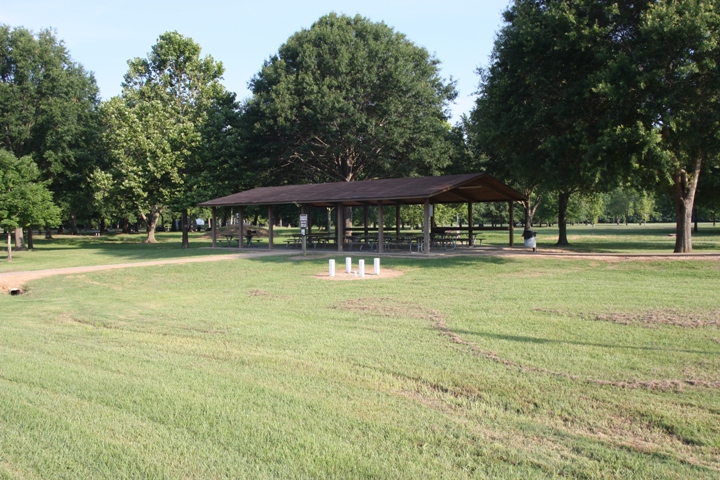 Family gathering
Coverd areas for all, to choose from.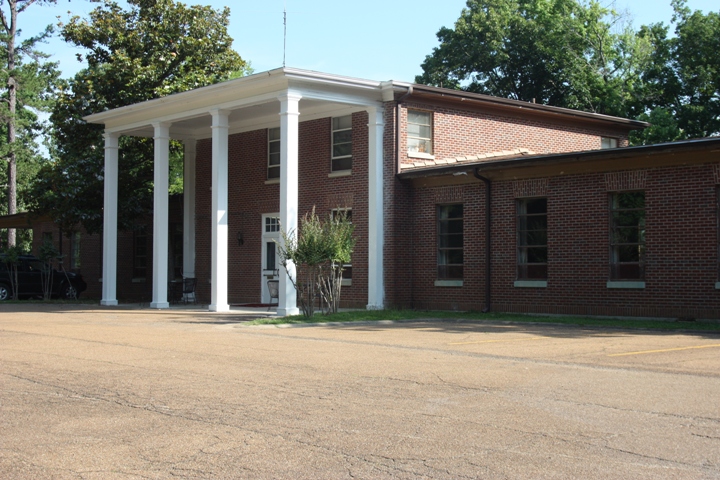 HQ
Ranger office, information, safety.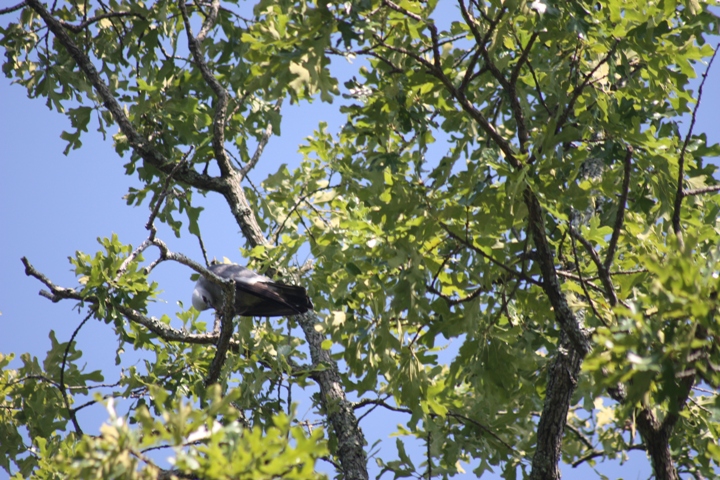 Mississipi Kite
Great bird watching.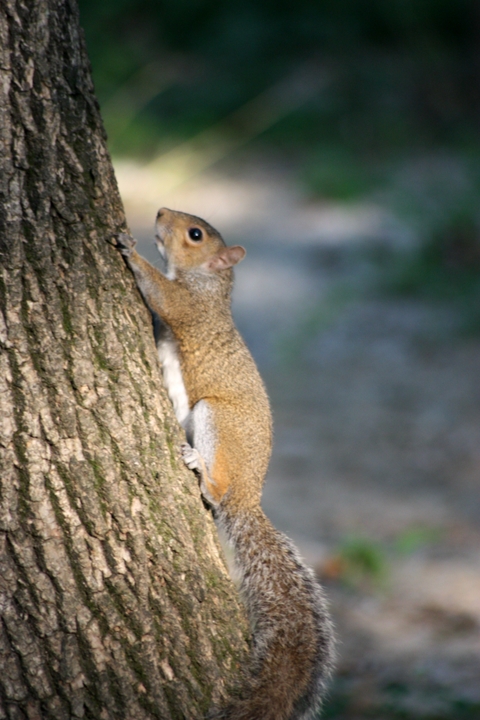 Red Squuirrel
A camp friend always seen.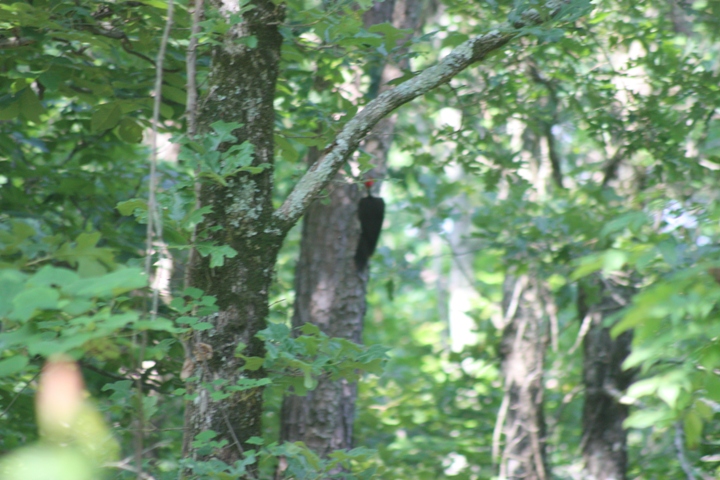 Pileated Woodpecker
Many woodpeckersDowny, Hairy,Red-headed,Red-bellied. Sorry NO Ivory-billed, but keep looking.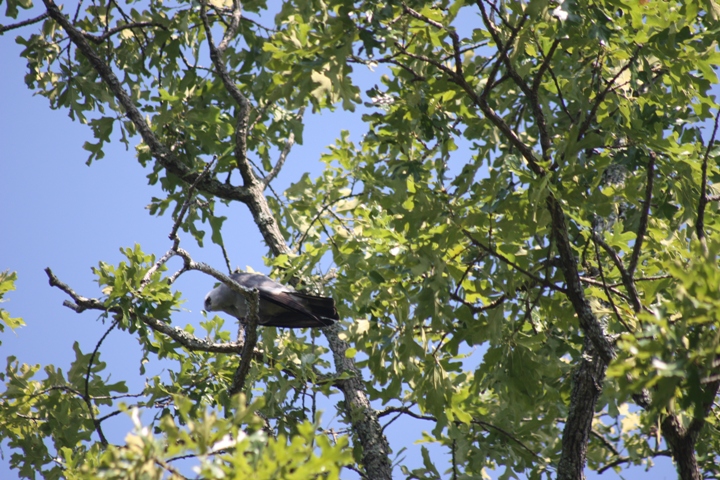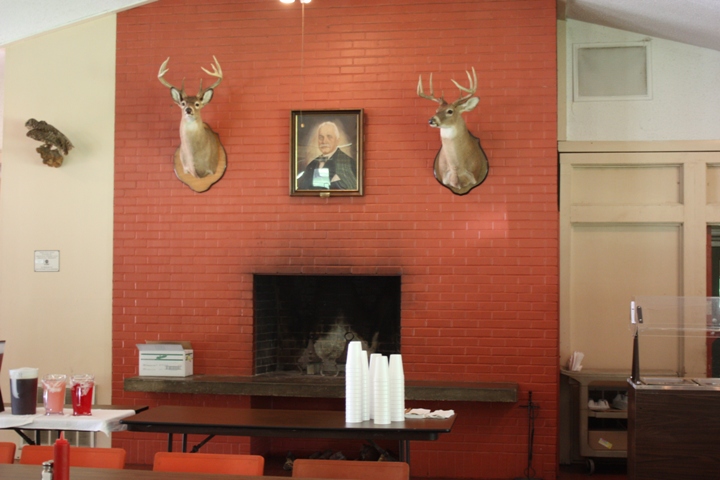 Fire place
Just think, warm fire in the winter rocking chair and a hot cup of Joe, as the fire timbers burn and the smell of seasond oak as it burns warming your toes.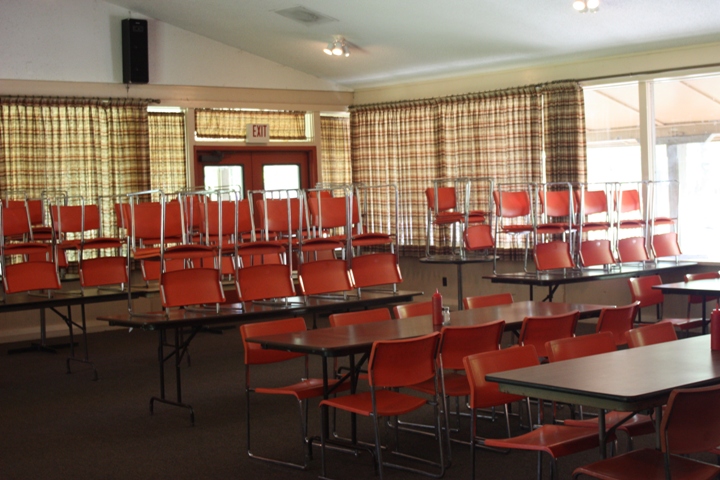 Dinning
No matter the season the food is the best home cooking and the service is the best and the smiles are free from the staff.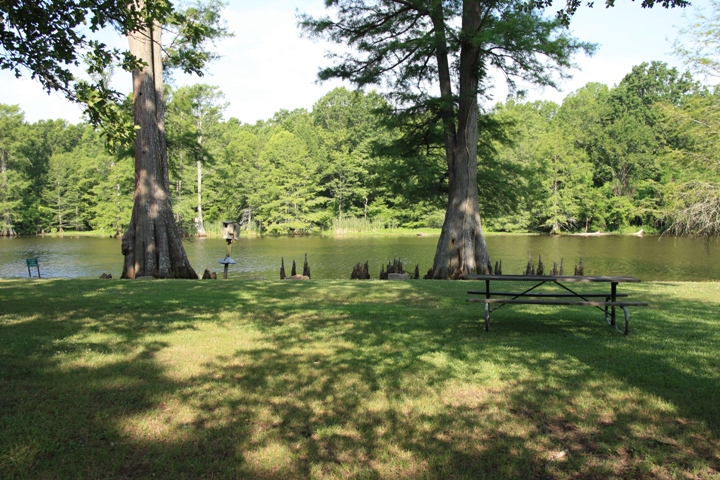 View
This is what you see from your cabin.
Pier
The pier is new and, built very safe makes for good hook wetting.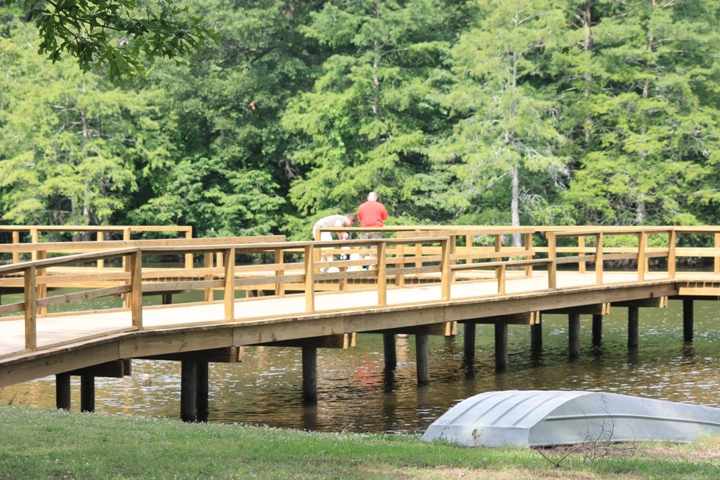 Fishing
The fishing is nice from here or just bring your chair and watch the birds.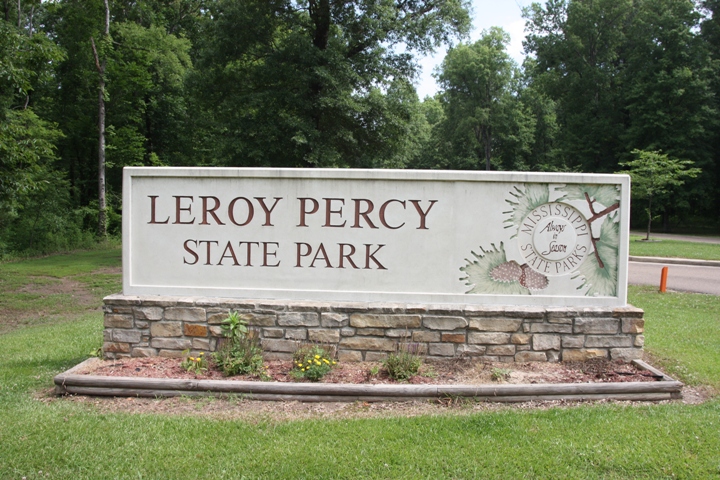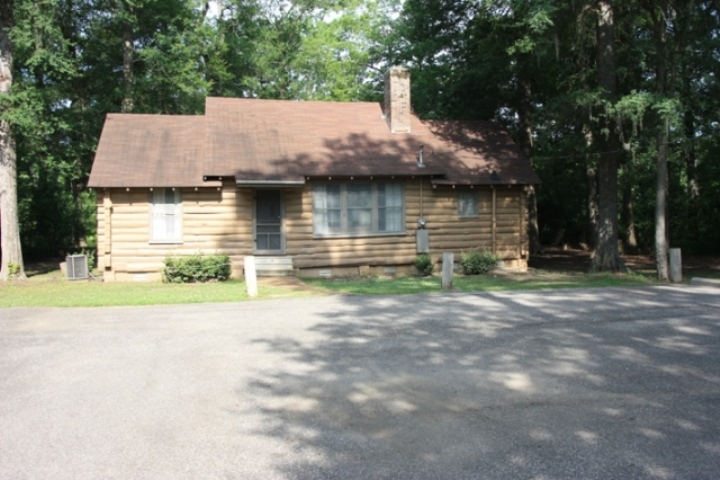 Cabin
Nice rustic these cabins make a nice weekend retreat.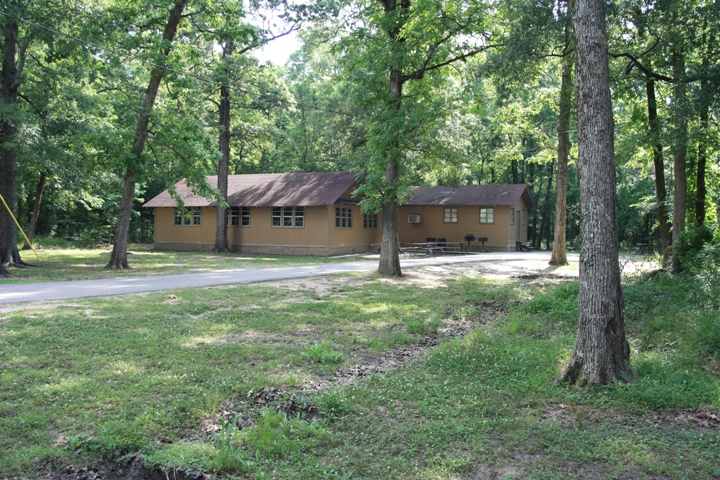 Conference center
Rustic conference center. A few years ago I was in a class here for a week, very nice place, quite.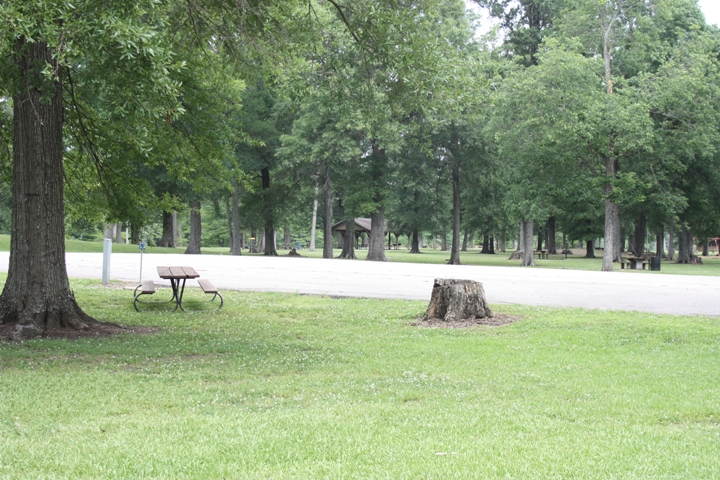 Spend the day
Come to the special pearl in the Delta and spend a day or week. Yall come now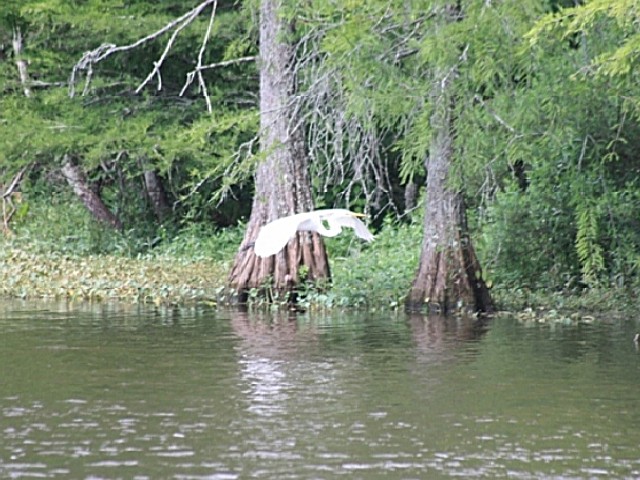 Birds
This is a great spot to bird watch, all seasons. The park has a nice nature trail around the lake. I walked it in the early a.m. in the winter, a few years ago many birds.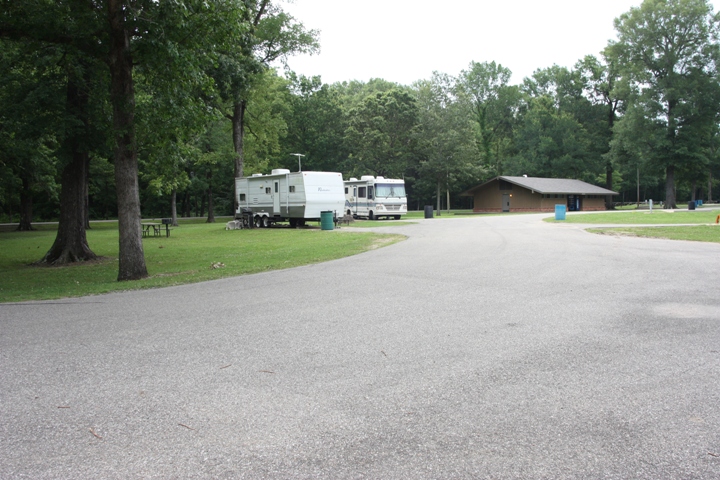 Camping
Spots have electric, water, and their is a dump station in the park. with paved spots to park.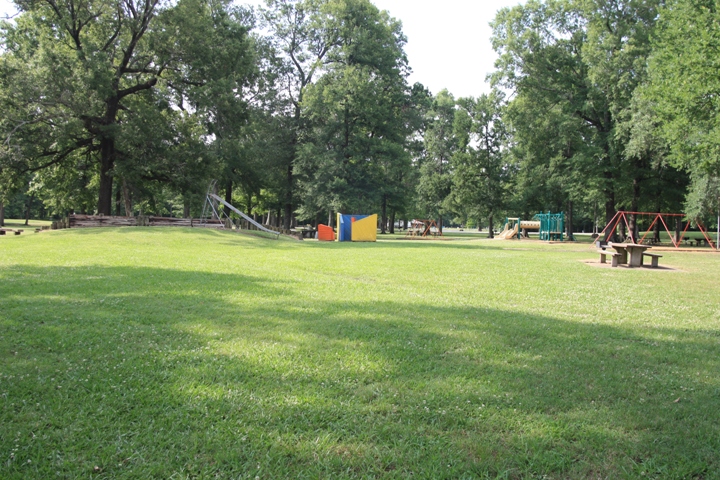 Playground
Safe, clean, playground for the children.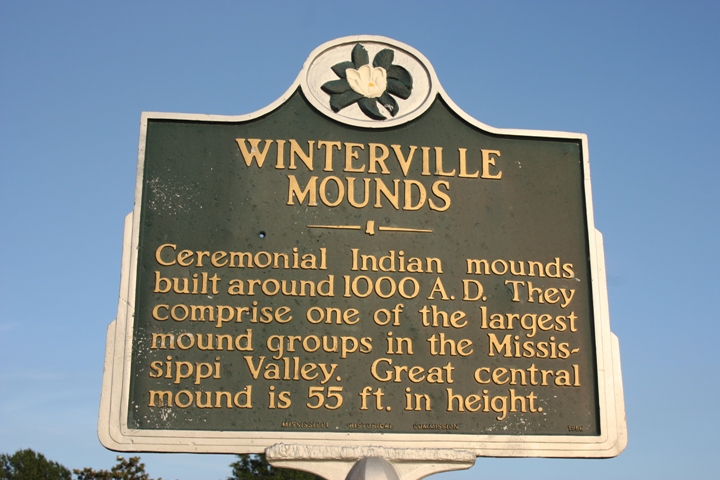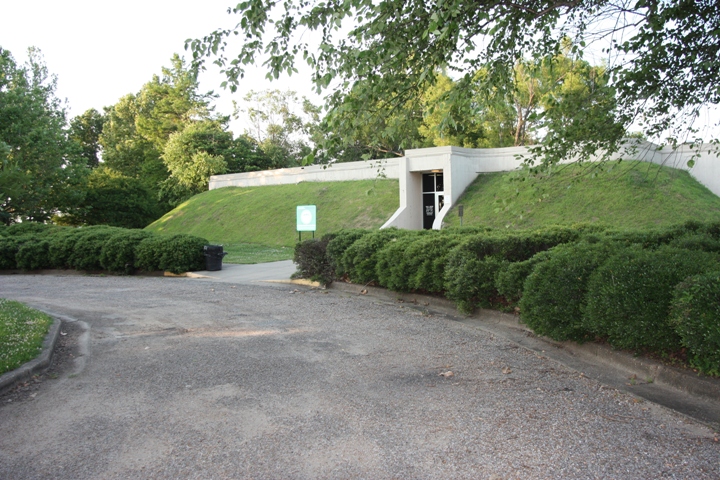 Visitor Center
Entrence and information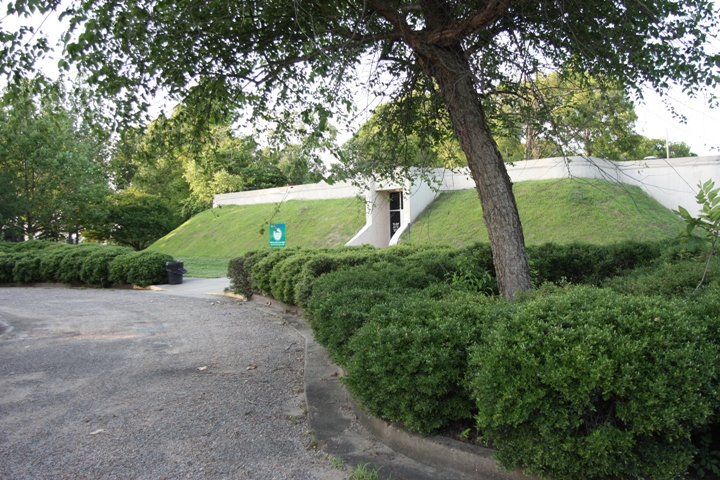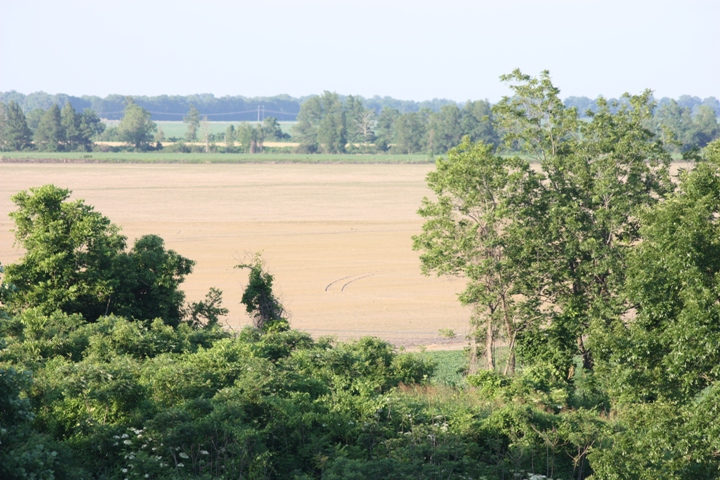 Large Mound
View from top of large mound looking Nort east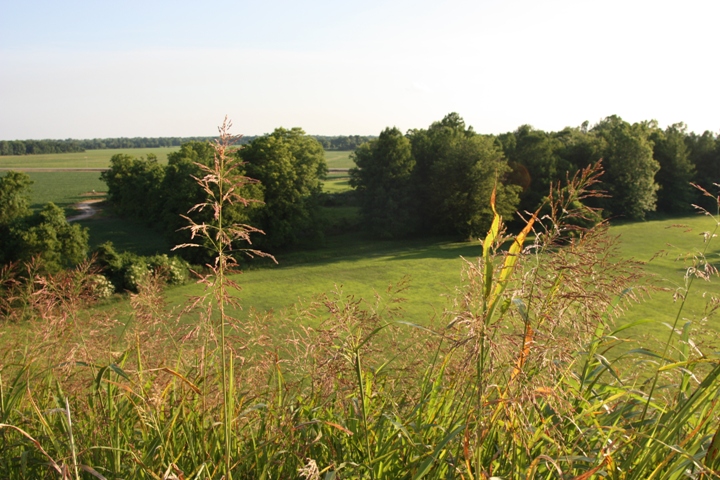 Large Mound
View from the top of the large mound of the Mississippi Delta, looking toward Greenville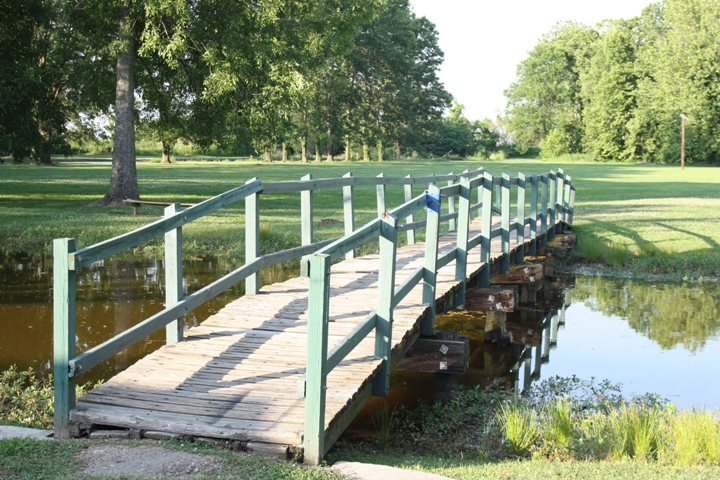 Going out to mounds
View going out to mounds from visitor center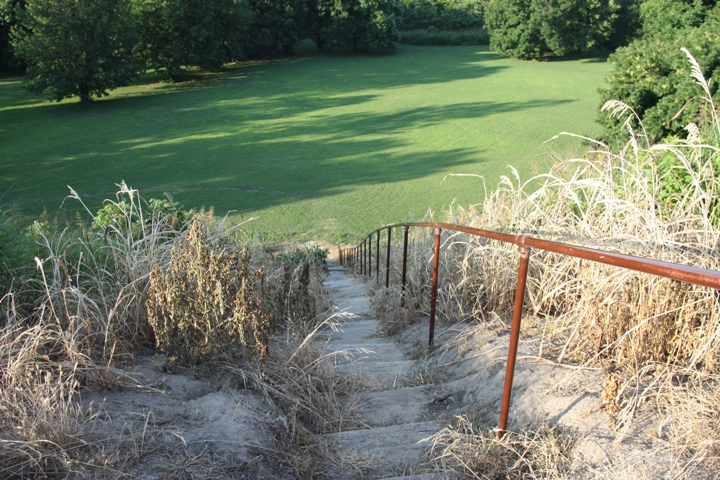 Large mound
Looking down from the top of large mound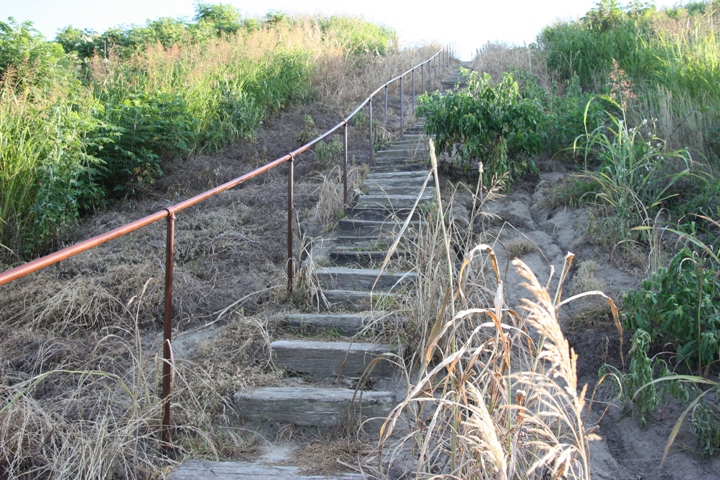 Large mound
Looking from ground level up to the top of large mound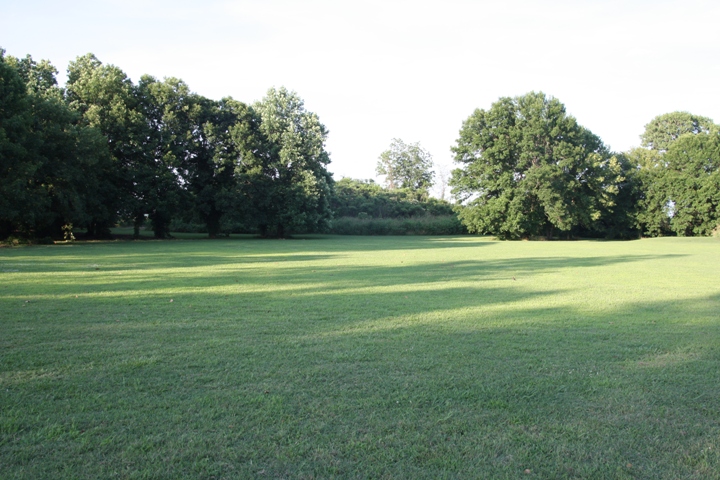 One of several mound
View of one of the several small mounds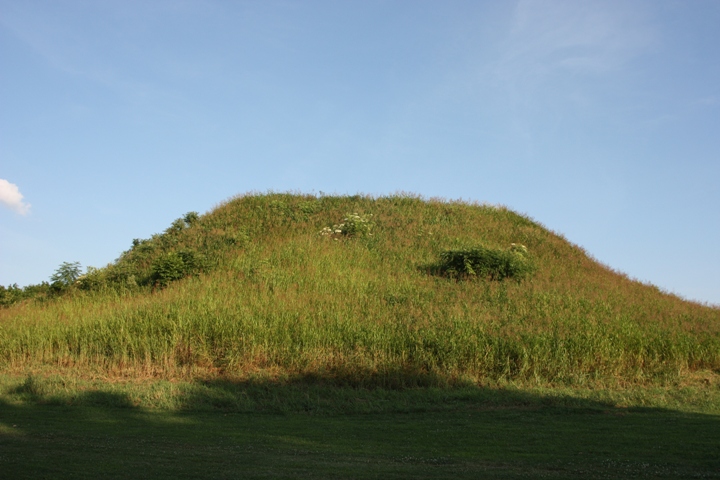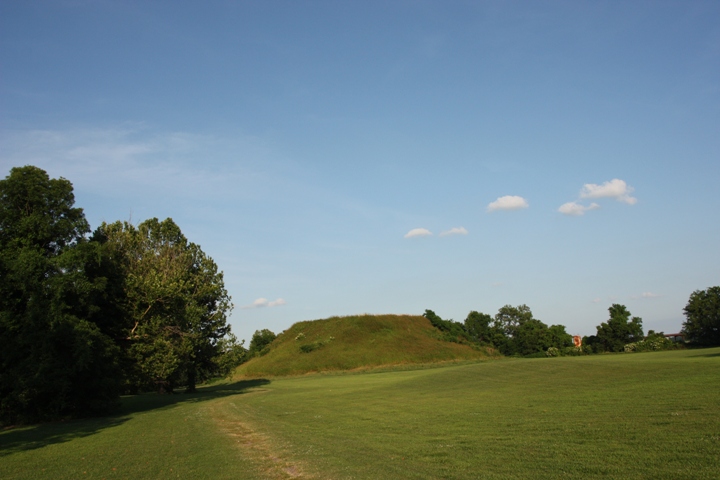 Large mound
View of large mound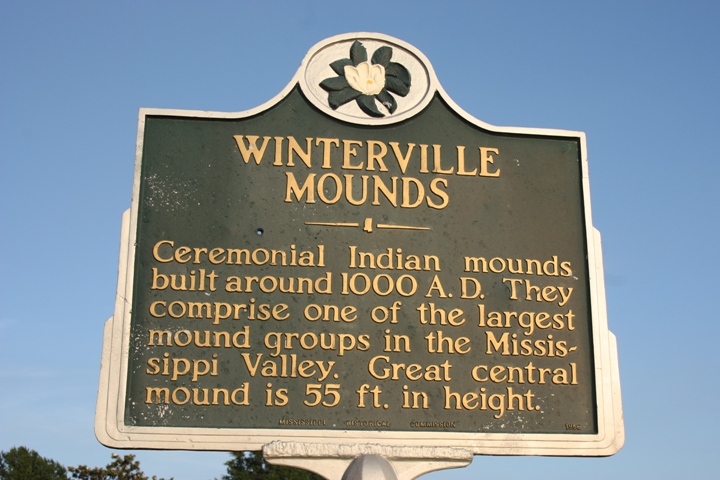 Road sign
Information about mounds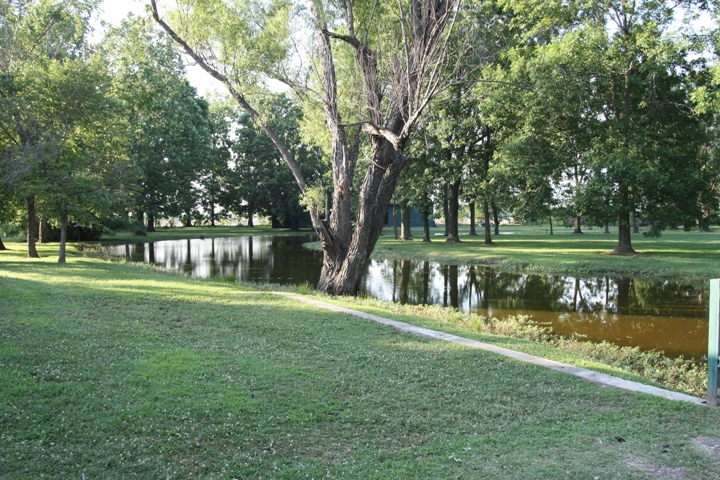 Visitor entrence
Trail around pound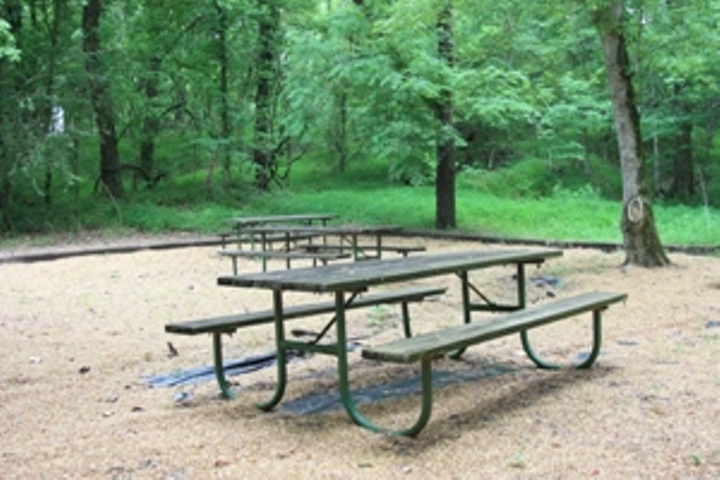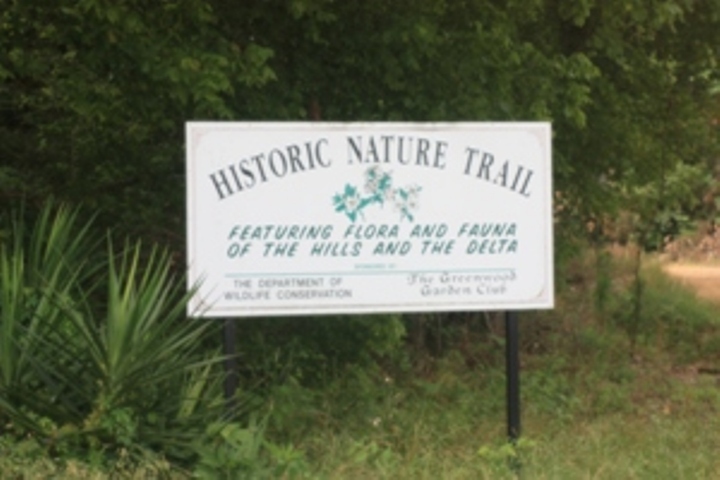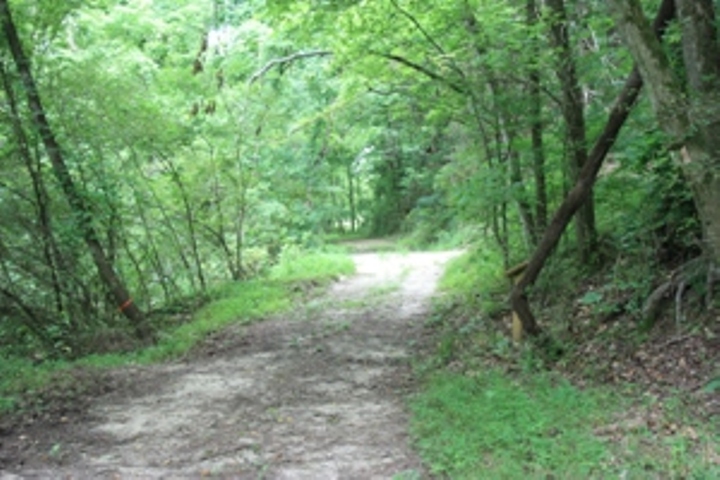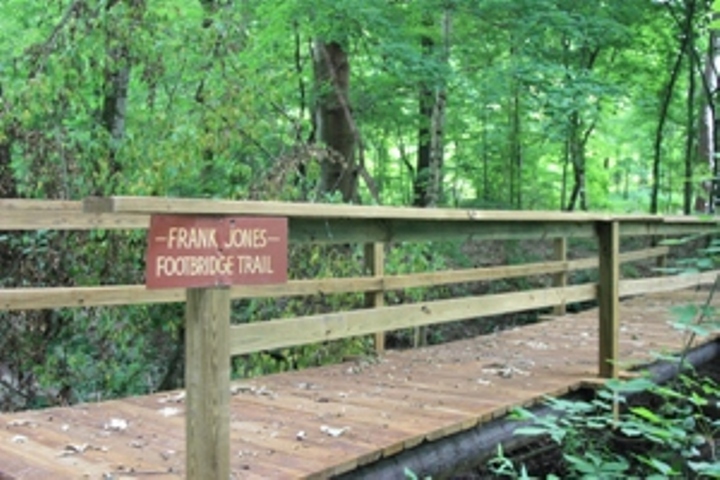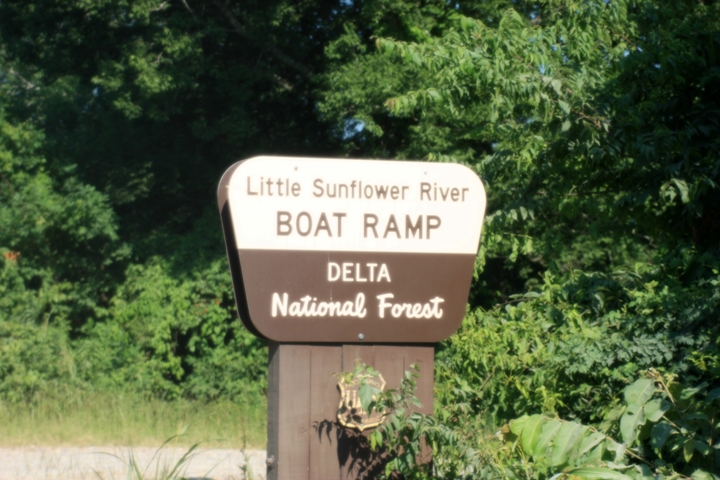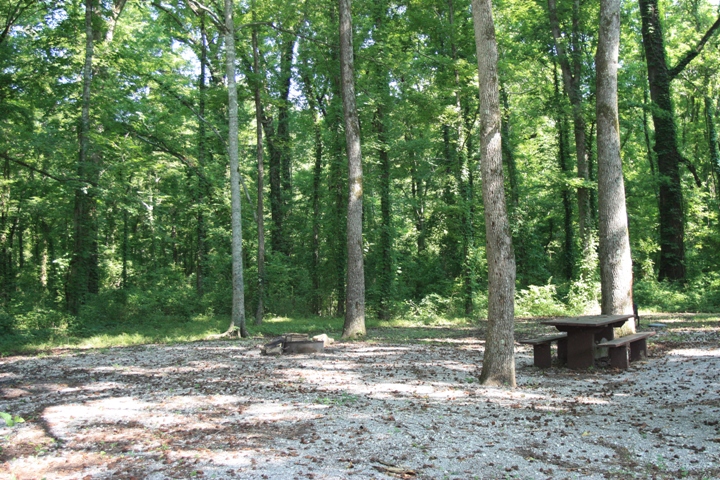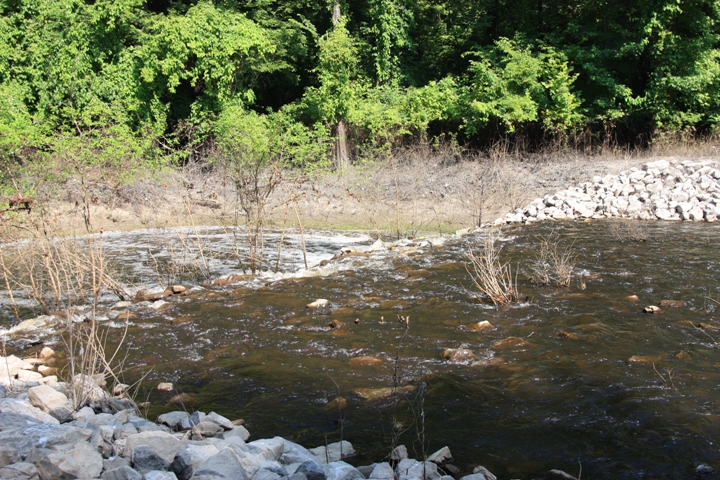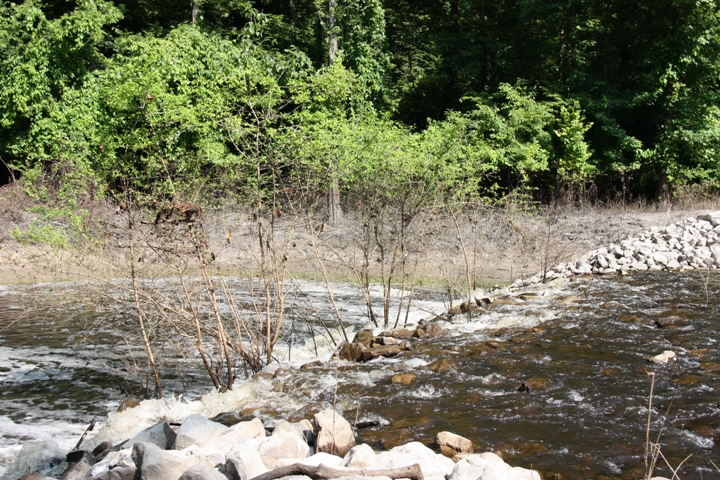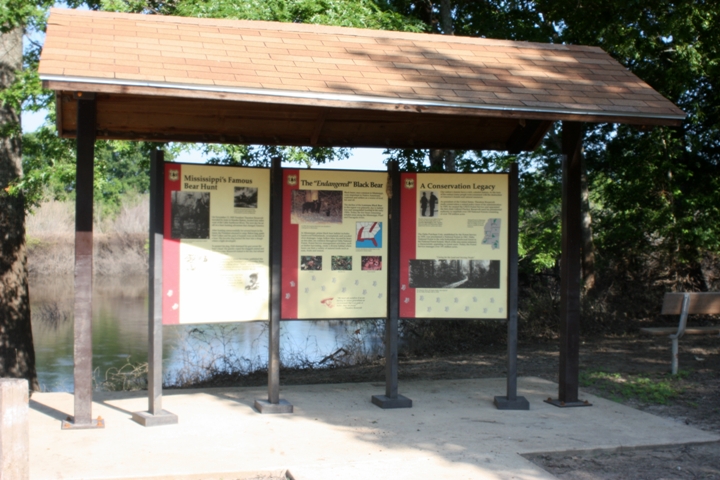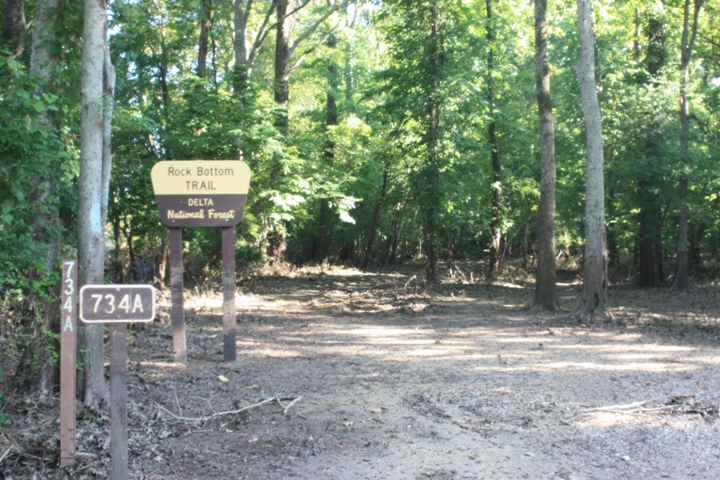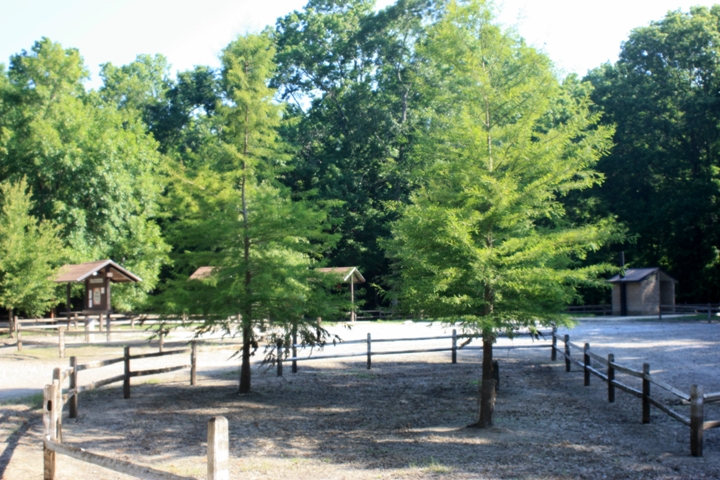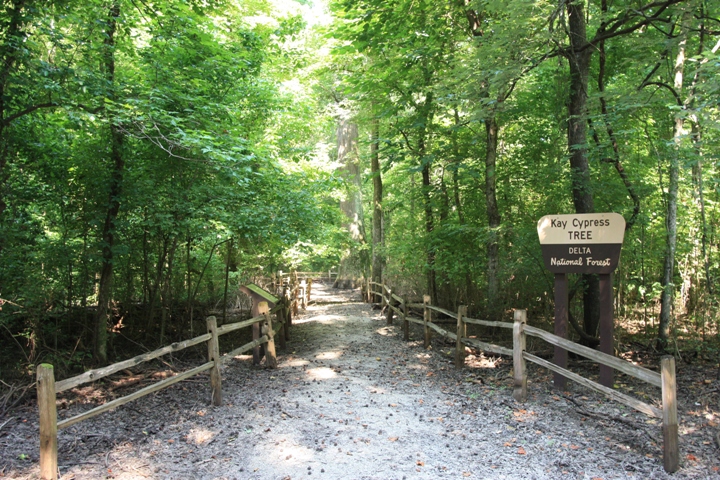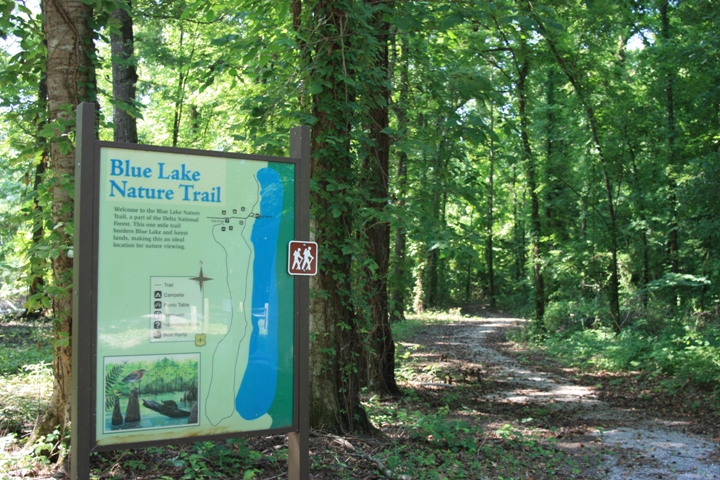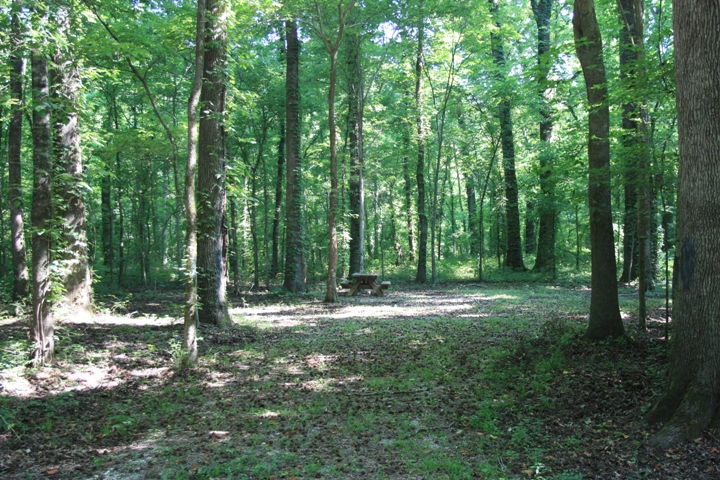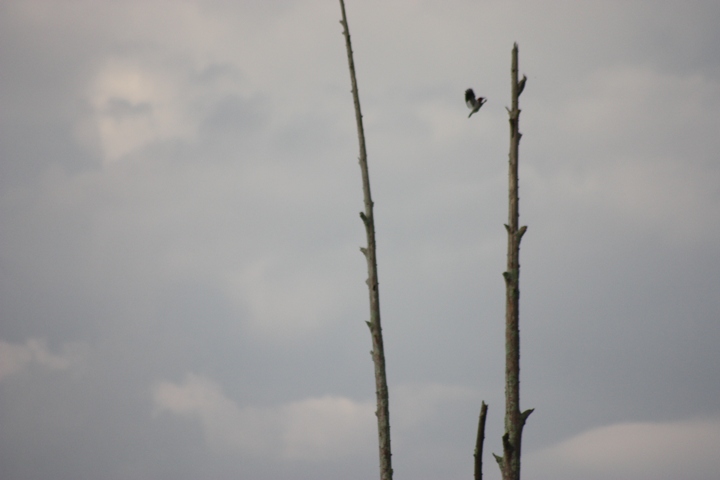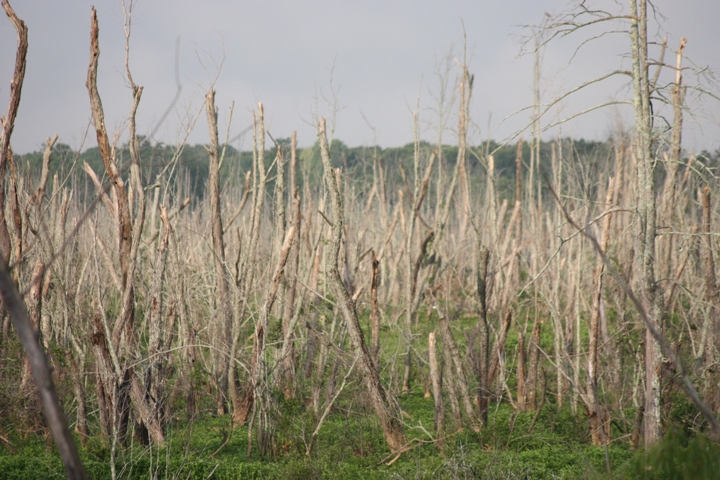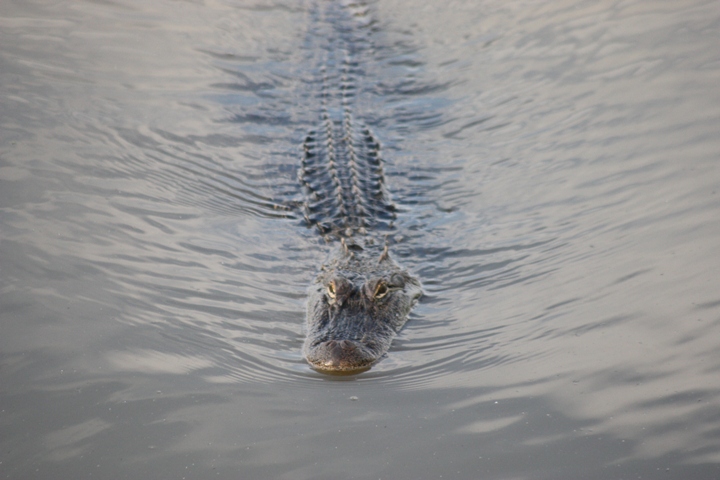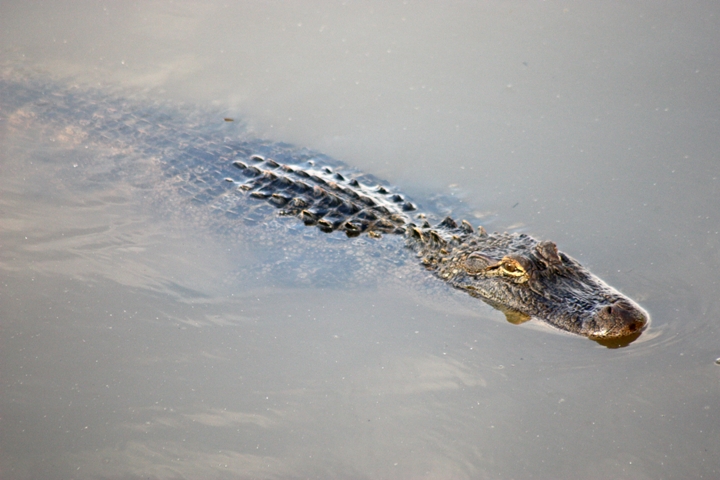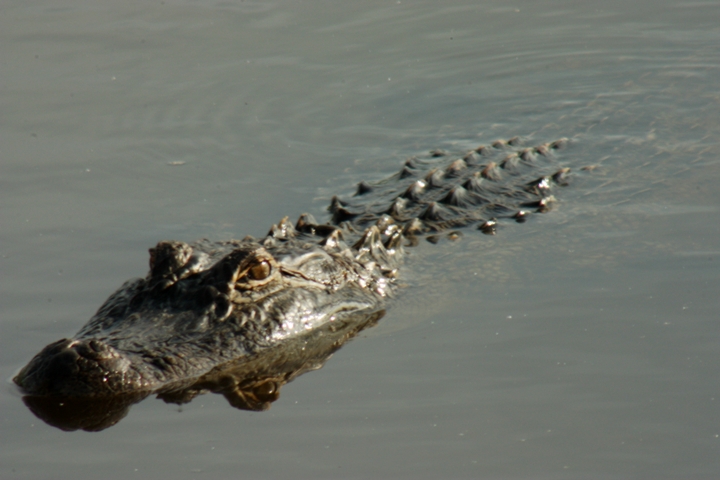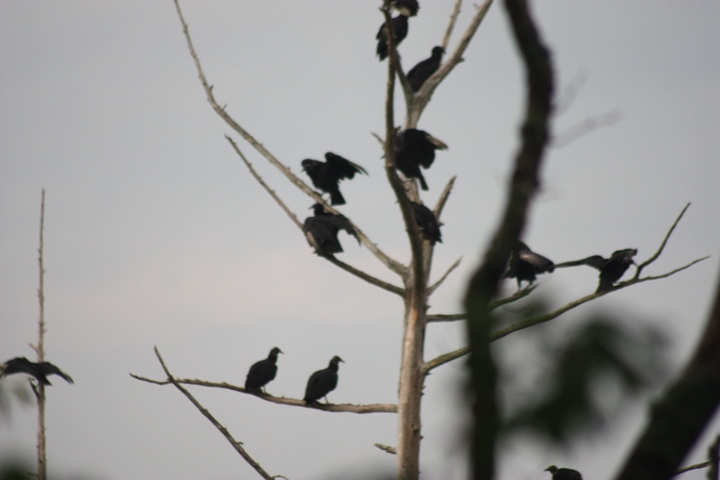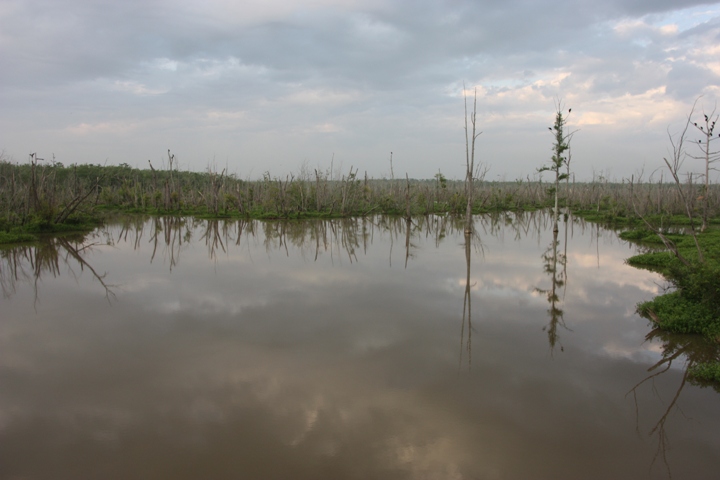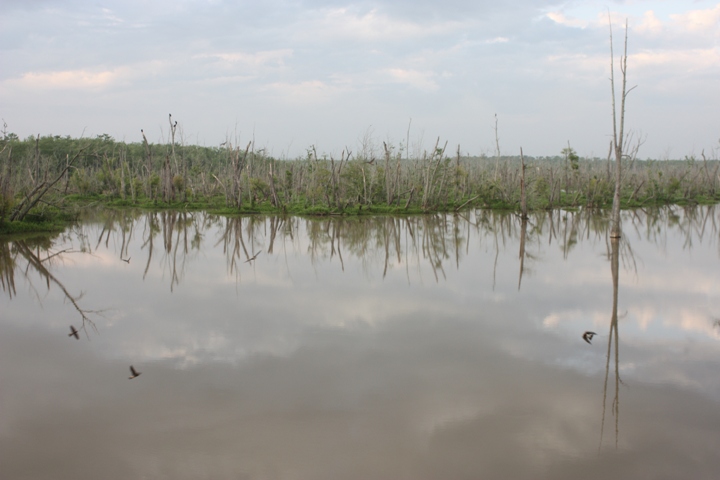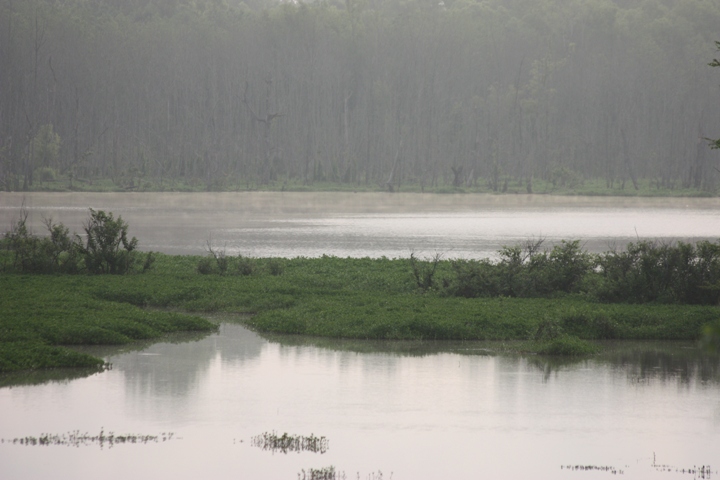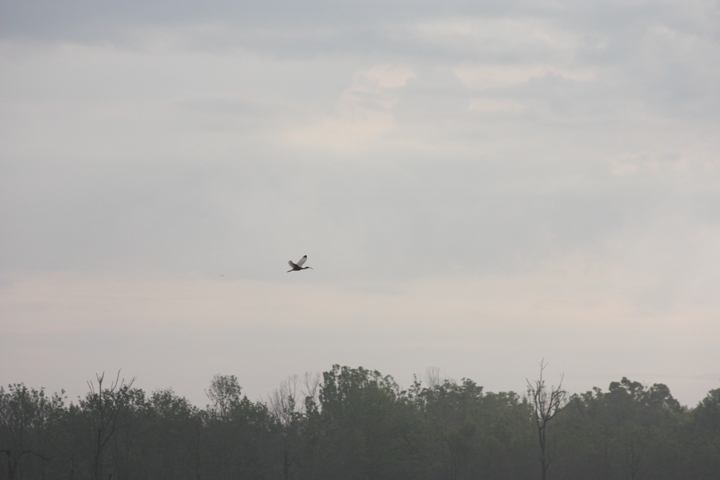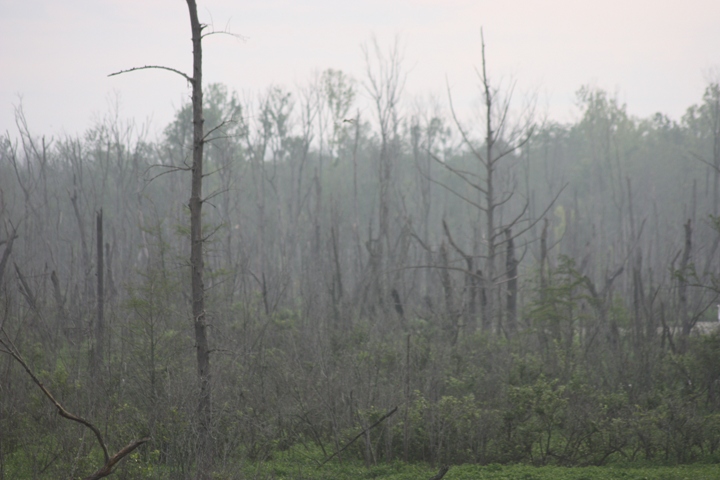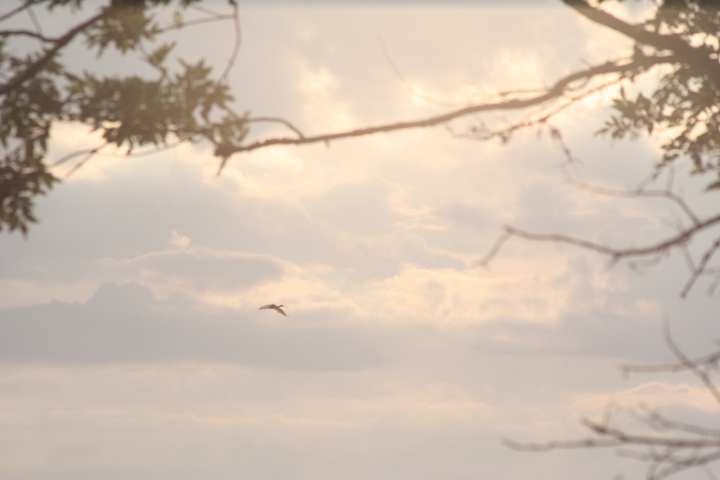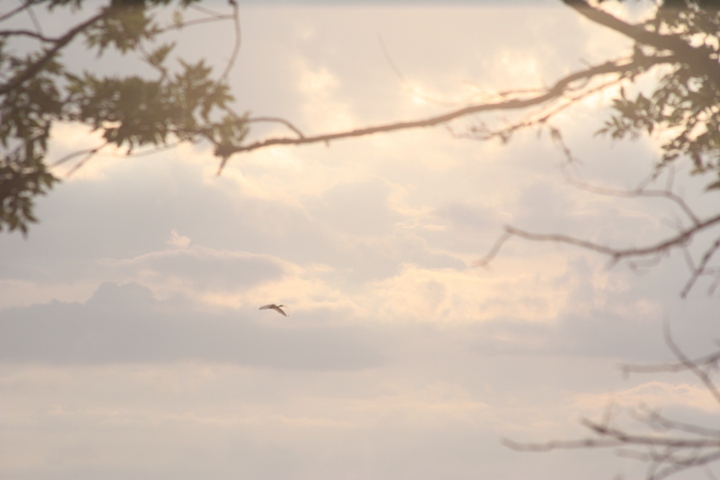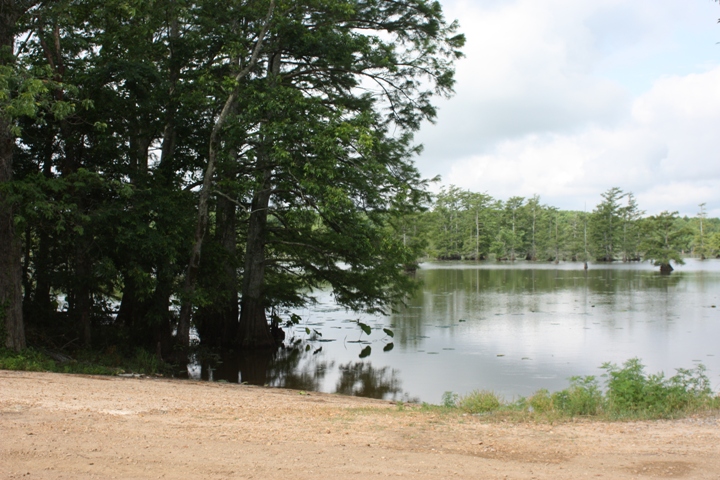 Boat landing Follow brake raod to end. Gravel road packed gravel