GREAT CIRCLE EARTHWORKS
GREAT CIRCLE EARTHWORKS
455 Hebron Rd
Heath, Ohio   43056
(lat:40.0406 lon:-82.4286)

Phone:
(740) 344-0498
The Great Circle Earthworks, formerly known as Moundbuilders State Memorial, was built by the Hopewell culture approximately 2000 years ago. The circle is nearly 1200 feet in diameter and was used as a vast ceremonial center by its builders.

The Great Circle is one part of the Newark Earthworks State Memorial, the largest system of connected geometric earthworks built anywhere in the world. Octagon Earthworks and Wright Earthworks are both additional local sites that preserve other features of this majestic remnant of prehistoric Ohio.
Ohio does not have an annual pass and does not charge entrance fees to state parks.
Sak's Cascade Market
599 E Main St
Newark, OH
(740) 345-2040
Newark Live Bait
57 Western Ave
Newark, OH
(740) 349-7310
Bob's Outdoor Supply
233 Union St
Newark, OH
(740) 349-0992
Farquhar & Steinbaugh Hunting & Fishing Supplies
116 Union St
Newark, OH
(740) 344-6200
Redman Whitetail Preserve
6529 Fallsburg Rd NE
Newark, OH
(740) 345-4986
Fishing: Walmart #1594
911 Hebron Rd
Heath, OH
(740) 522-5841
Licking Valley Coon Hunters
Newark, OH
(740) 323-1134
Big Springs Trout Fishing
5460 Fallsburg Rd NE
Newark, OH
(740) 349-7347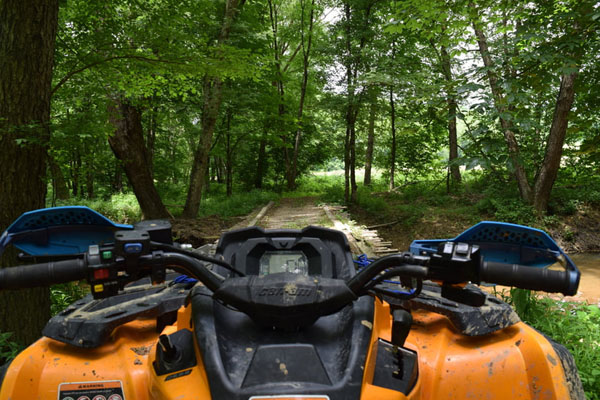 Cottages and Cabins
5 Bedroom, Newly Furnished, Hot Tub. Located on 330 private acres. Wayne National and Zaleski State Forest Both within one mile of property. Over 20 miles of established horse, atv, hiking trails on property.
45.3 miles from park*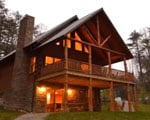 Cottages and Cabins
Trickle Creek offers luxury cabins in Hocking Hills. The cabins are situated on nearly 236 acres of secluded cabin rentals in the deep wooded ravines in the foothills of the Appalachian Mountains in Hocking County, Ohio.
32.2 miles from park*