HITHER HILLS STATE PARK
HITHER HILLS STATE PARK
50 South Fairview Avenue
Montauk, New York   11754
Phone: 631-668-3781
Reservations: 631-668-2554
Hither Hills State Park offers visitors scenic picnic areas and fireplaces, sport fishing, a sandy ocean beach, playing fields, a playground and a 168-site campground on the ocean. Anglers can fish year-round and obtain permits to fish at night. The unique "walking dunes" of Napeague Harbor are located on the eastern boundary of the park, which also has woodlands filled with Russian olive, oak, shad and pine trees. Bridle paths and hiking, nature, biking and cross-country ski trails are available.
FACILITIES AND ACTIVITIES OVERVIEW
---
Get directions
to this park: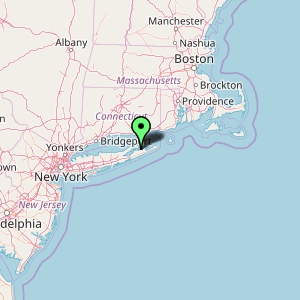 ---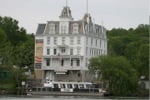 Explore the Connecticut River aboard the R/V River Quest, an environmentally friendly 64', 60 passenger vessel docked at Eagle Landing State Park, Haddam, CT.
41.5 miles from park*
---
Lure & Feather Co
400 Pantigo Rd
East Hampton, NY
(631) 329-5829
Fly Fishing
1 Olive St
East Hampton, NY
Unverified listing
Atlantic Bluffs Club Ltd
707 Old Montauk Hwy
Montauk, NY
(631) 668-9110
Ocean Surf Motel
84 S Emerson Ave
Montauk, NY
(631) 668-3332
Ocean Beach Resort
108 S Emerson Ave
Montauk, NY
(631) 668-4000
Neptune Motel
83 S Euclid Ave
Montauk, NY
(631) 668-4582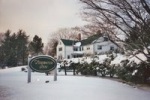 Located in the shoreline village of Madison, CT, the Inn offers a cozy and elegant atmosphere of antiques and estate furniture.
34.7 miles from park*