SUNDAY CREEK STATE WILDLIFE AREA
SUNDAY CREEK STATE WILDLIFE AREA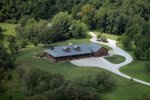 Mesa Vista Lodge offers 4200 sq. ft. of luxury living with 8 bedrooms, 4 full baths, 2 gas log fireplaces, massive kitchen/dining/great room with cathedral ceiling, 8-10 person hot tub and 2400 sq. ft. of covered walk-around porch.
9.9 miles from park*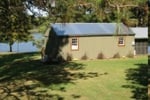 A lakeside retreat in the beautiful Hocking Hills on scenic Lake Logan. Full kitchen, Hot Tub, Satellite HD TV, sitting room, breakfast nook, and electric AC/Heat.
14.2 miles from park*
This is not your typical cabin in the woods and you aint gonna be roughing it. Its a log home lovingly furnished to make you feel spoiled. From the moment you enter, youll realize that youve found your dreamscape. Beautiful, tranquil music playing the background feel free to take the CD home with you, luxurious amenities all around you, a soothing, private hot tub overlooking the forest and a bottle of champagne chilling next to the flick-of-a-switch gas fireplace. Oh yes, you have arrived And we promise youll wish you never had to leave.
11.6 miles from park*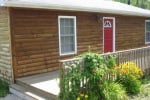 Escape to the Heart of Southeastern Ohio. Enjoy the peace and tranquility as you relax in the hot tub located just off the back deck. Create your own home cooked country style meal in the fully equipped kitchen. Just minutes from Burr Oak State Park.
11.4 miles from park*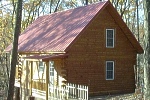 Burr Oak State Park - Located in the rolling hills of southeastern Ohio. Rose's Vacation Cabin Rental is a special place to make your Honeymoon, Anniversary, or Family Getaway a relaxing experience.
8.8 miles from park*
---
---
---
Whitetail Trophy & Exotics
1984 Bell Bottom Rd Se
New Straitsville, OH
(740) 385-9079
Burr Oak Resort
Glouster, OH
(740) 767-2112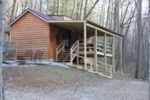 Close proximity to Old Man's Cave and Ash Cave, both very popular tourist attractions in the Hocking Hills area. Our cabins are perfect if you are looking for a place to enjoy a relaxing getaway in the Hocking Hills Region, with fire pits, hot tubs, outdoor grilling, hiking, picnicking, fishing, and hunting.
19.1 miles from park*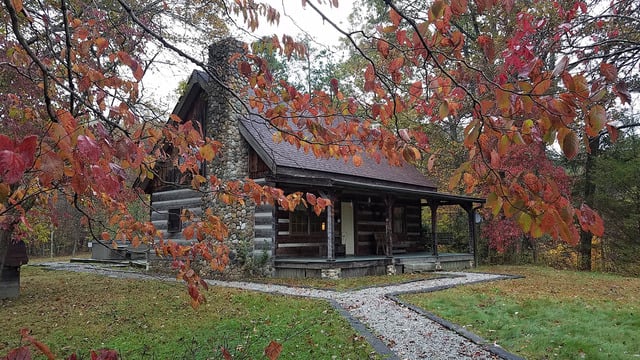 Great for a private relaxing get away. Whether you are looking for rest and relaxation with that special someone, or the best cook-out for family and friends Haven Inn The Hills is the answer for you.
19.5 miles from park*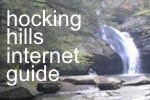 Offical Guide to Southeastern Ohio's Scenic Wonderland, the Hocking Hills. The 9 State Parks and State Forests. How to get there, things to do, interesting local merchants, what to see, places to stay. Reserve your cabin or campsite online
21.2 miles from park*
Offical Guide to Ohio's Mohican Amish Country. How to get there, things to do, local merchants, what to see, places to stay. Explore Mohican State Park. Canoe the Mohican River. Tour the Amish villages of Millersburg, Berlin, Sugarcreek, Walnut Creek and more.
70.3 miles from park*