Friend of Stateparks Photo Gallery
Photographer: Therese B. Haywood
Copyright Notice: © 2011 Therese B. Haywood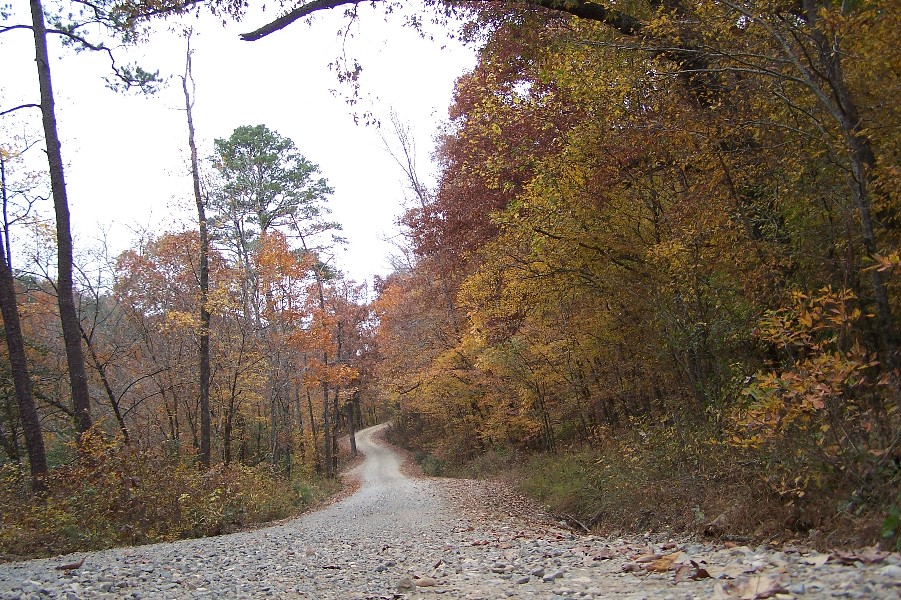 Shady LAKE
Road to Shady Lake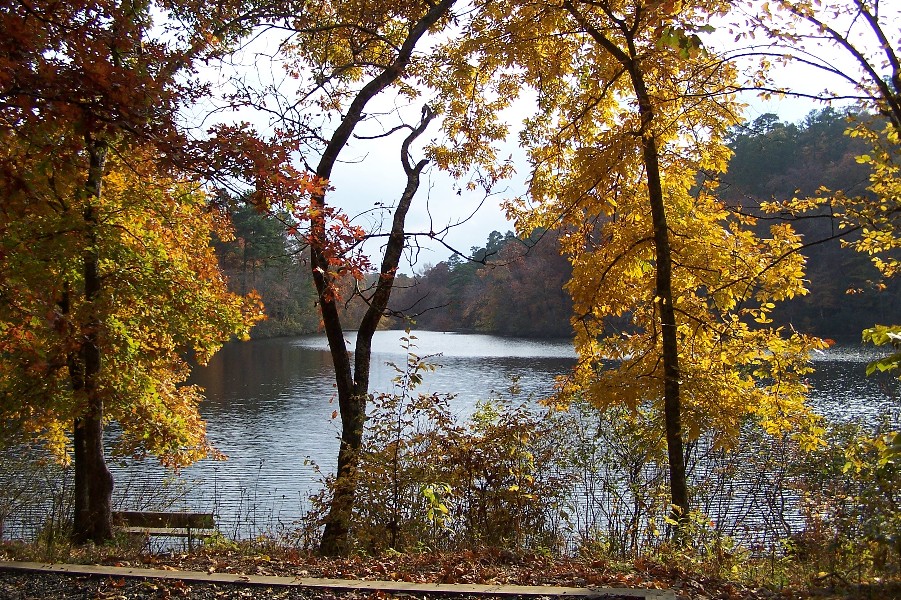 Shady Lake
View from the camp ground of Shady Lake.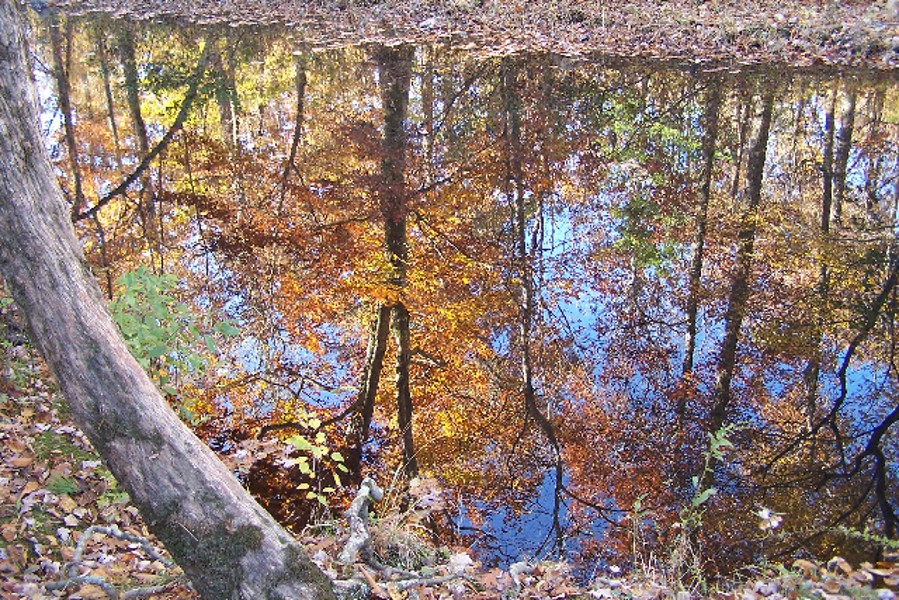 Creek at Shady Lake
Reflection on the Saline Creek leading to Shady Lake.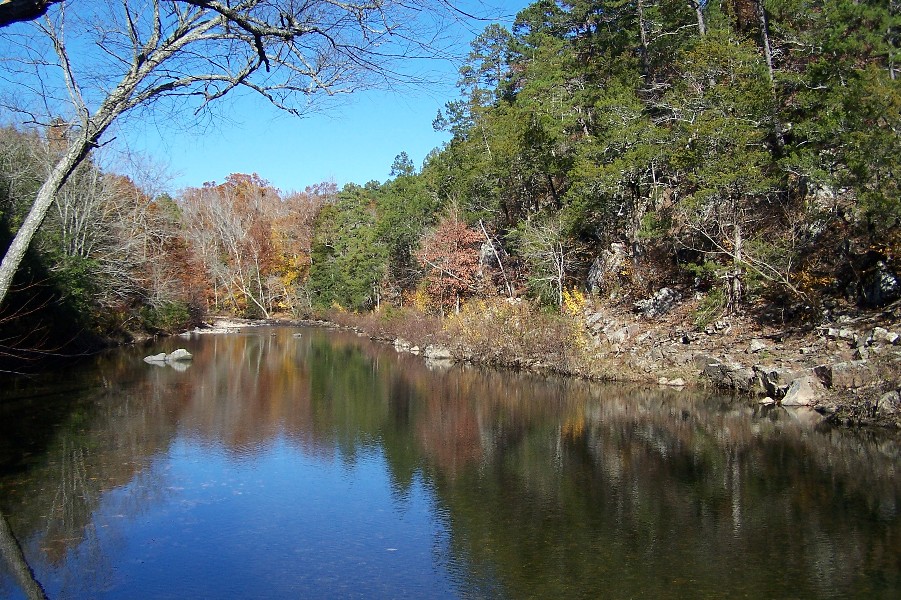 Cossatot River
Cossatot River in the Cossatot River State Park-Natural Area.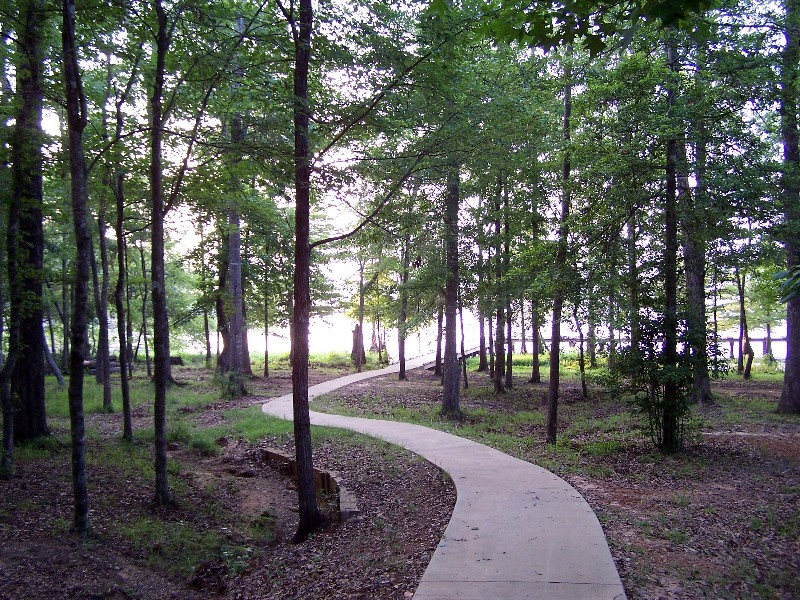 Walk way.
View of walk way to the campground form the peir.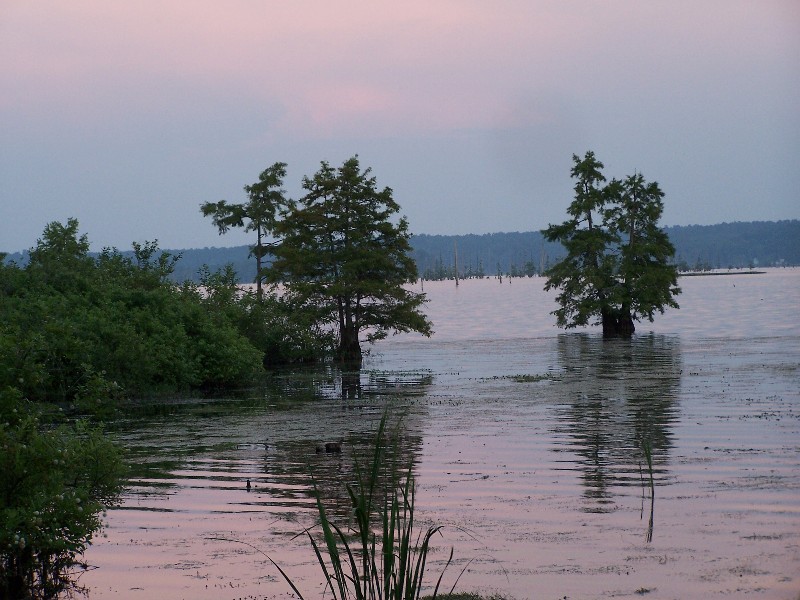 Early morning view of the lake.
Sunrise on the lake.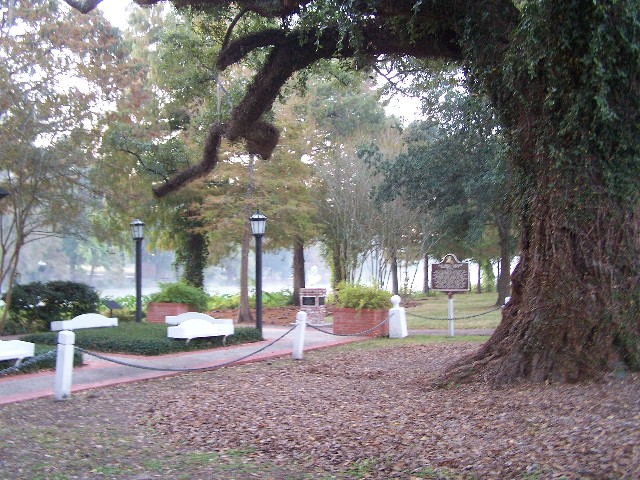 Evangline Oak Tree
The Evangeline Oak in Longfellow's poem Evangeline immortalized the tragedy of the Acadian exile from Nova Scotia in 1755. This oak marks the legendary meeting palce of Emmeline Labiche and Louis Arceneaux, the counterparts of Evangeline and Gabriel.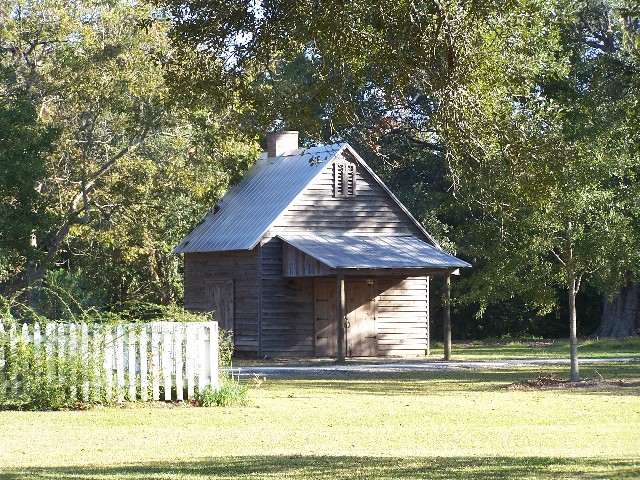 Equipment storage building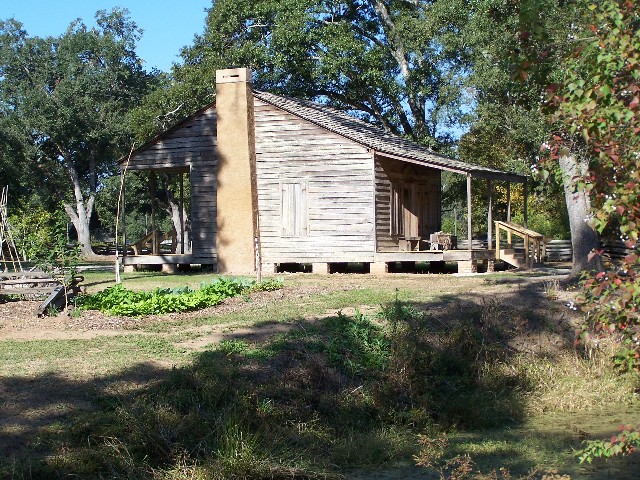 Other cabin on the farm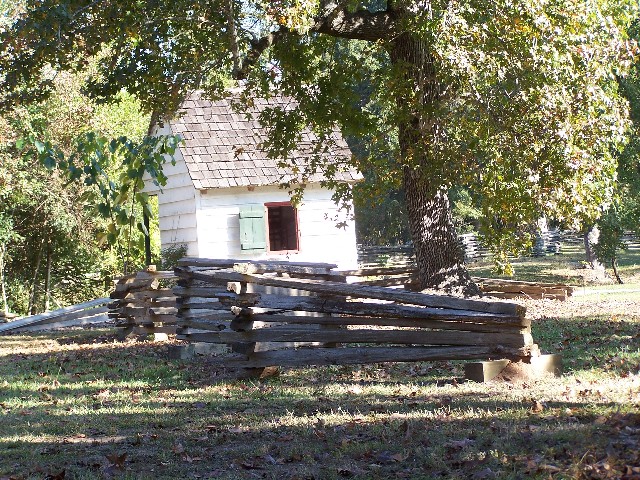 Storage building on the farm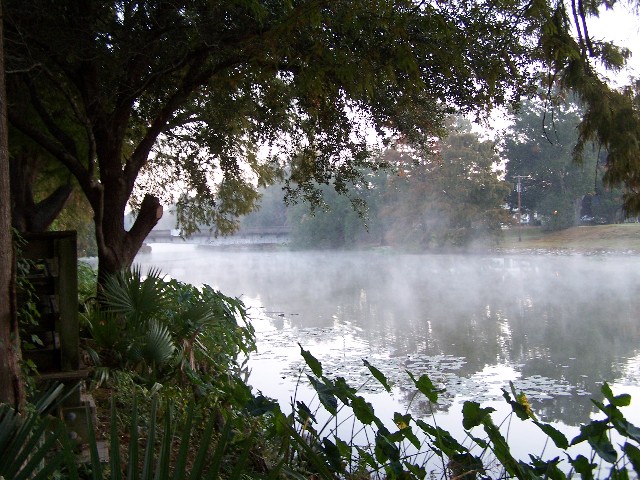 Evangeline Oak Historic Site
View from The Evangeline Oak in Longfellow's poem Evangeline.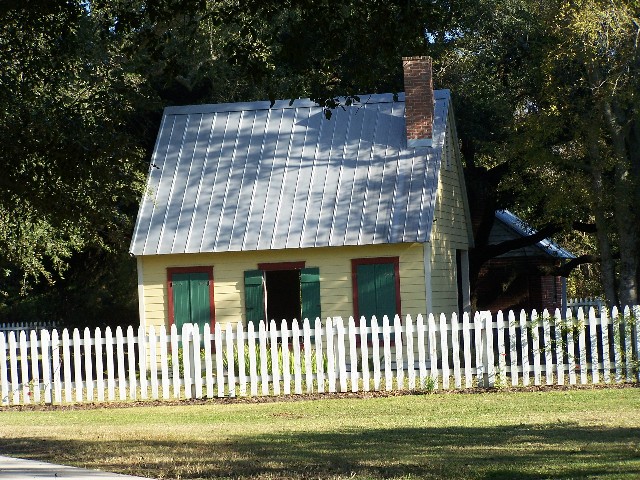 Kitchen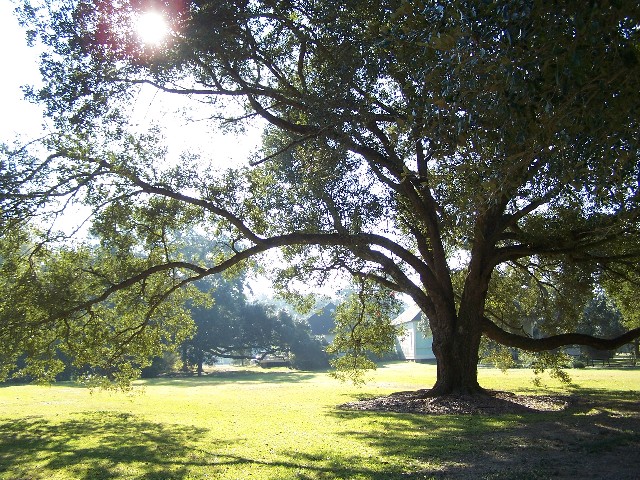 View in the yard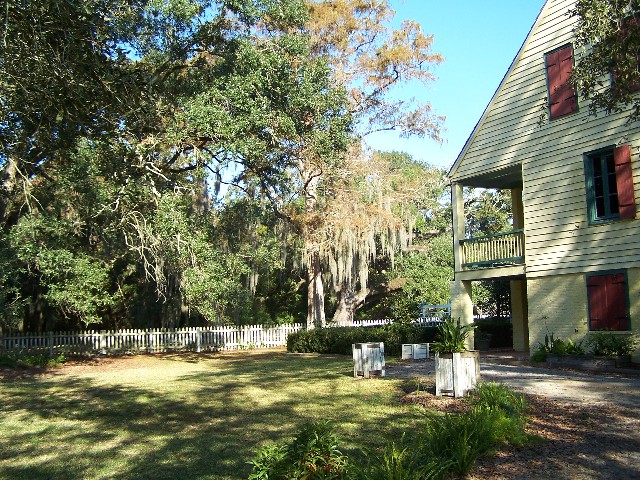 The main house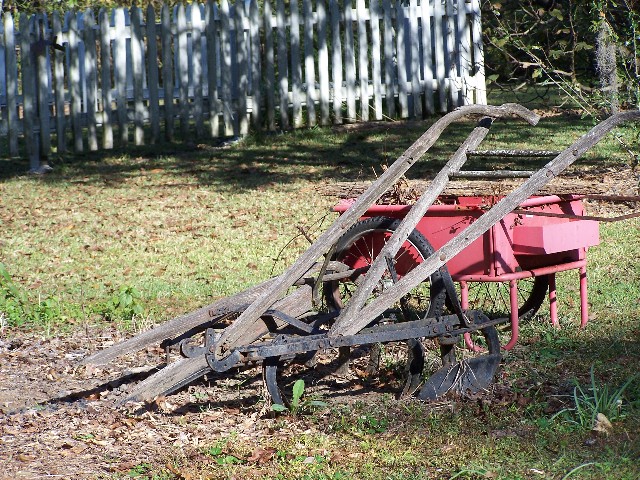 A plow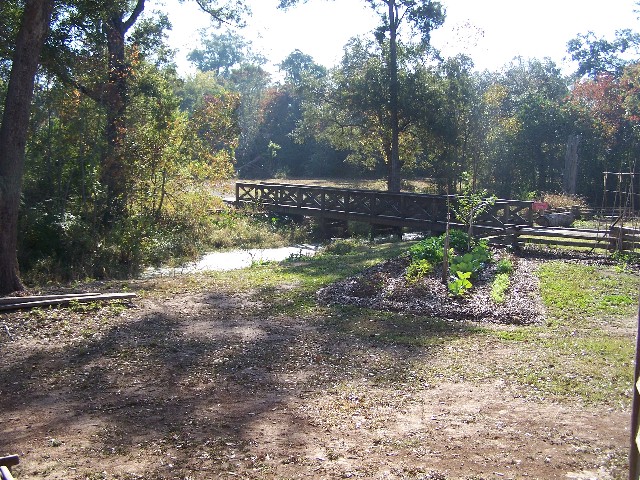 Another view of bridge going to the farm.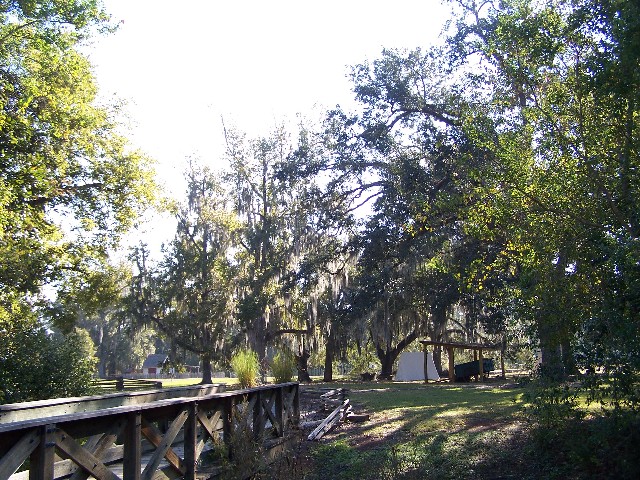 Bridge going to the farm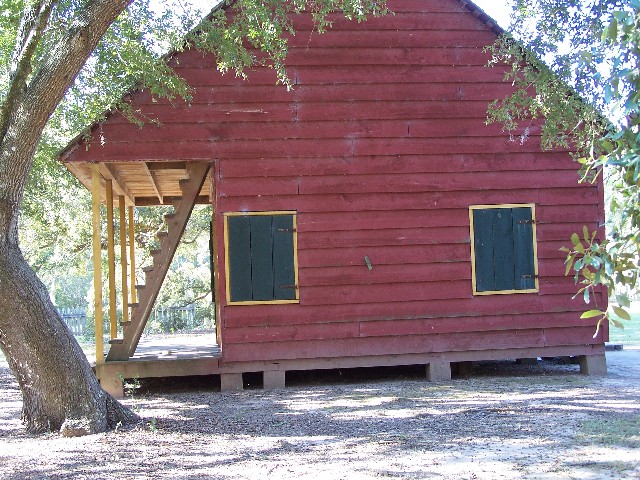 Cabin on the farm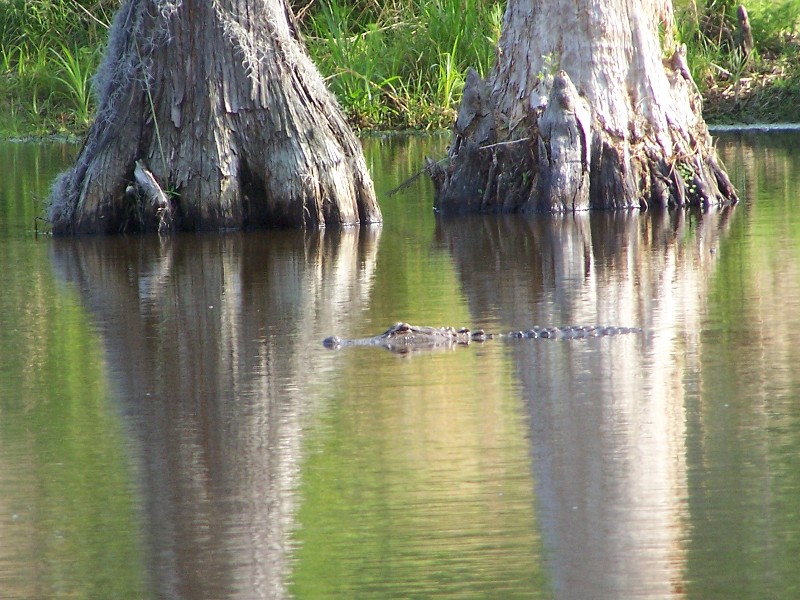 Gator in pond
Gator on the pond by cypress trees.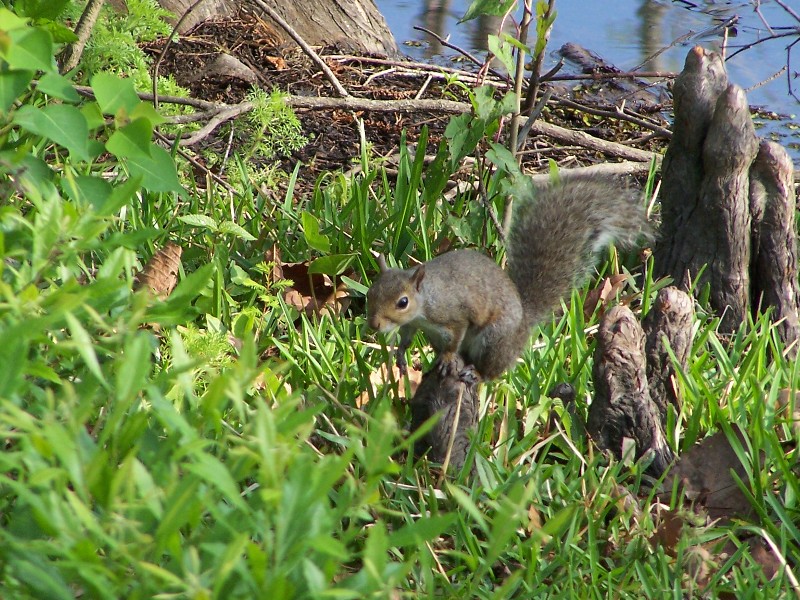 Squirrel
Squirrel on Cyprus Nee by the pond.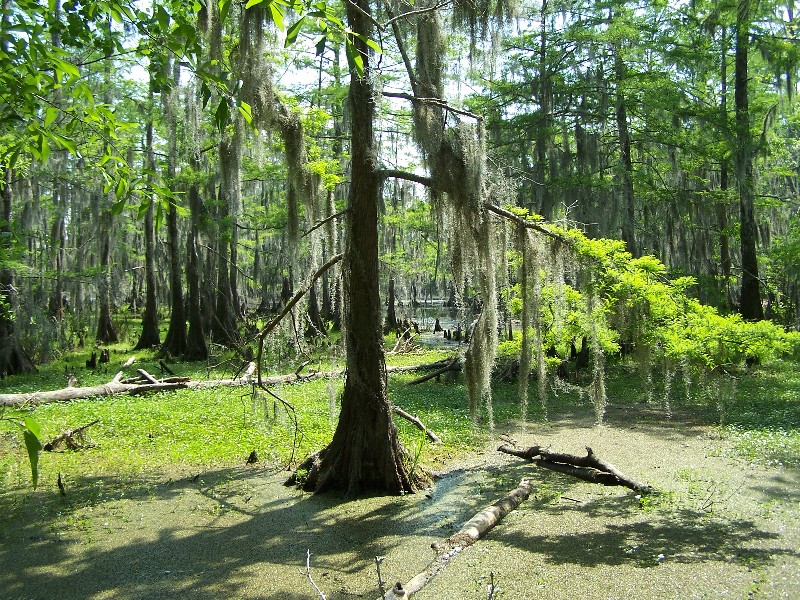 The Cyprus Bog
The Cyprus Bog off the trail.