Friend of Stateparks Photo Gallery
Photographer: Bryan Scott Manley
Copyright Notice: Courtesy of Bryan Scott Manley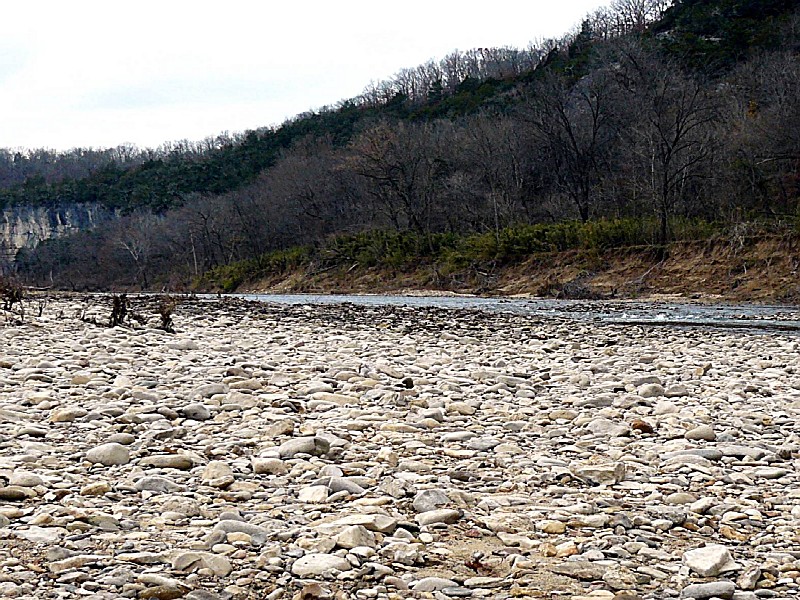 The Bufflo River
The Bufflo River in the late fall just before winter.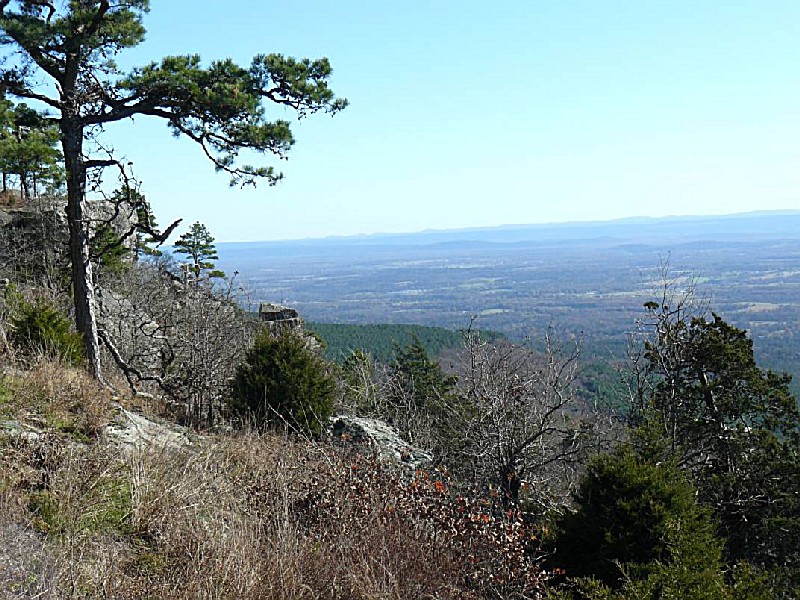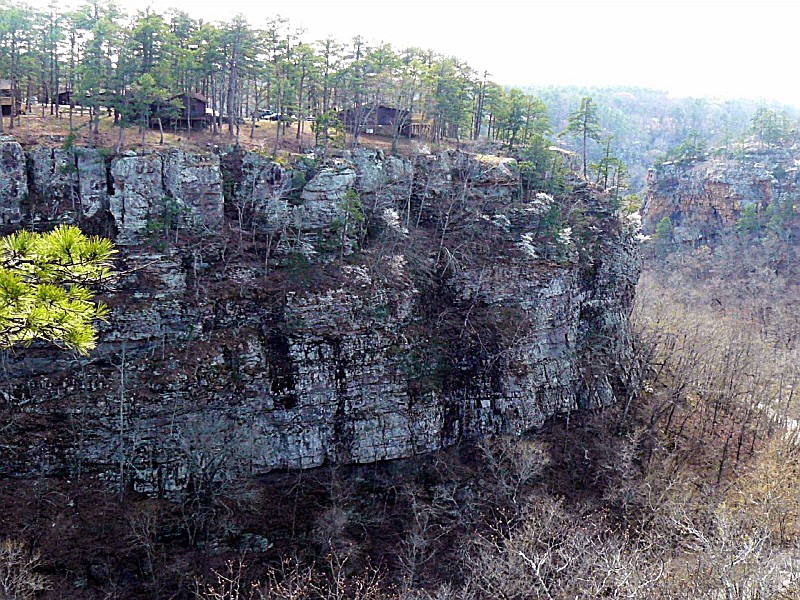 Petit Jean Mountain
In the late winter just before spring.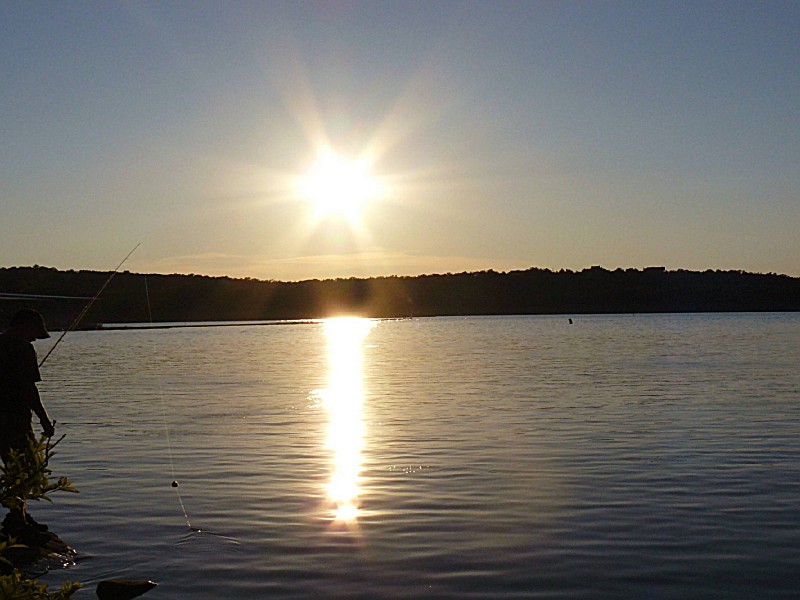 Keystone at Sunset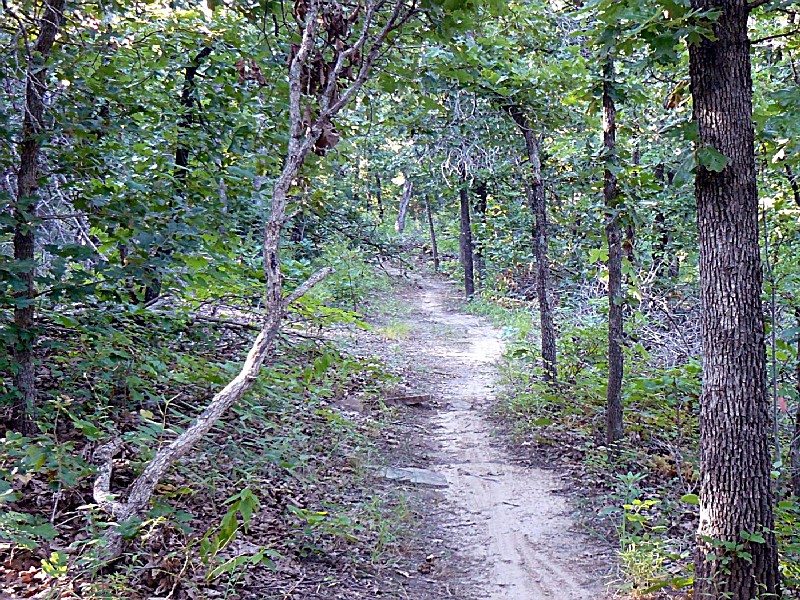 Keystone Bike Trail
There is a maze of bike trails in the woods near the Keystone State Park entrance. Parking is on the hill above the dam.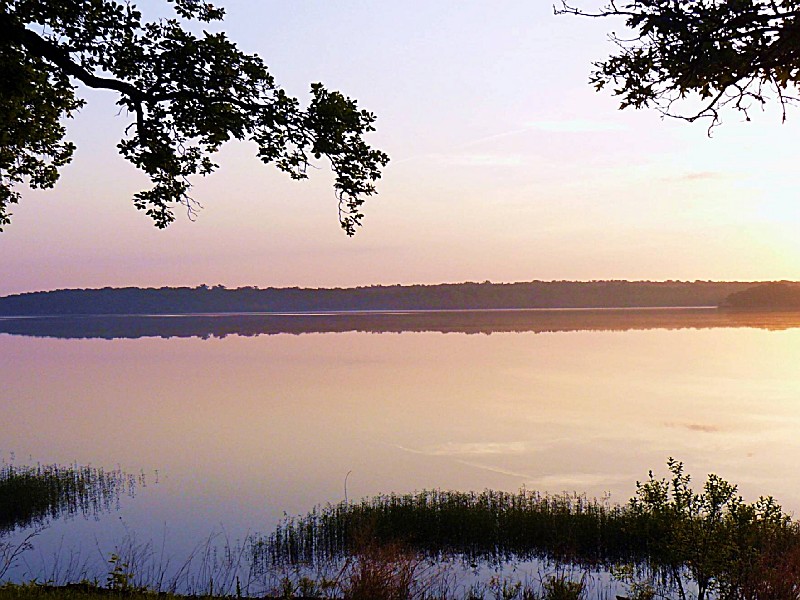 Heyburn Lake
Heyburn lake at sunrise.