Friend of Stateparks Photo Gallery
Photographer: Marie Confer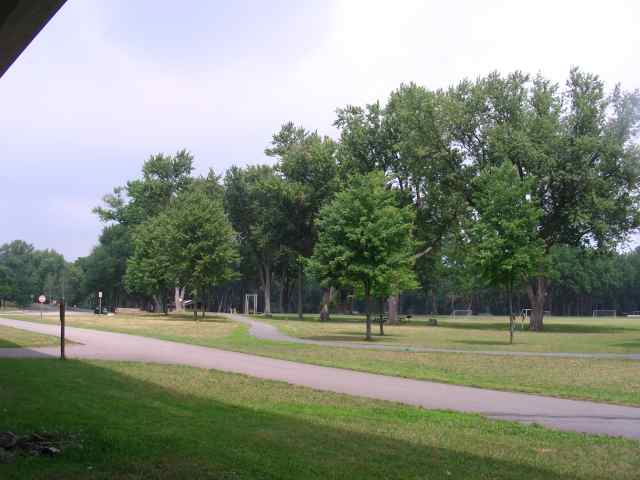 Milton Park1
A shot of the front of park, many picnic tables, charcoal grills, bathrooms are available. The Susquehanna River supports a very diverse fishery. Anglers can fish the Susquehanna for muskies, walleye, smallmouth bass, numerous panfish such as sunfish, perch, catfish and carp.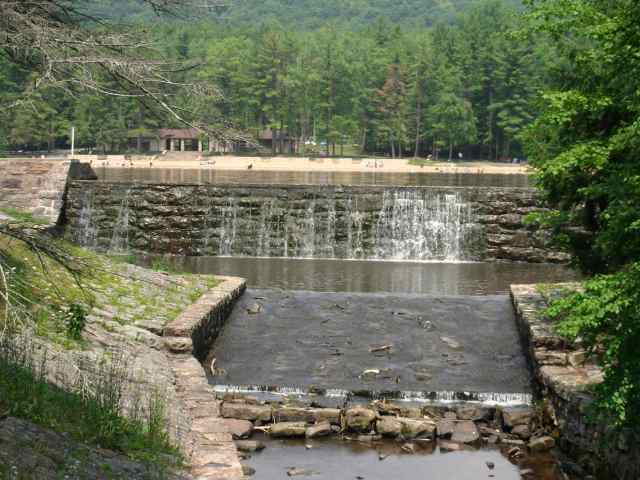 RB Winter Dam
A nice shot of the bottom of the Dam. Good fishing above the dam. Is stocked with trout yearly.
RB. Winter Beach3
The extremely cool lake on a hot summer day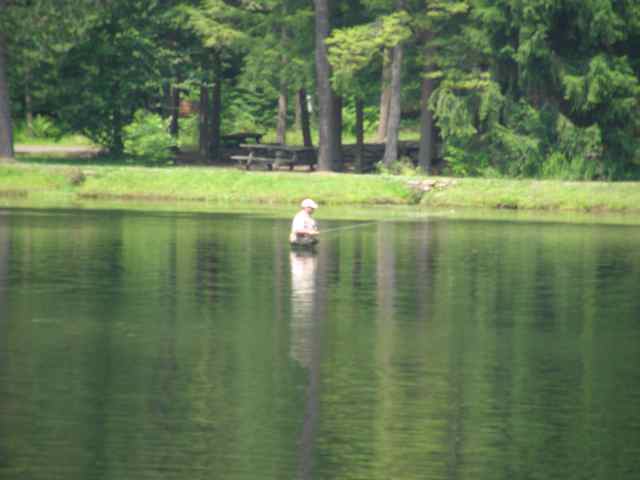 RB Winter Fishing
Fly fishing for trout on the lake at RB Winter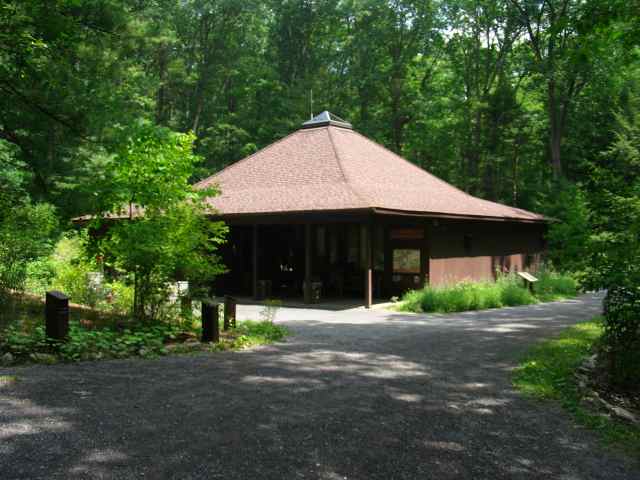 Learning Center at RB Winter
Awesome learning center in the park for children and adults. Take some time and check it out when you can.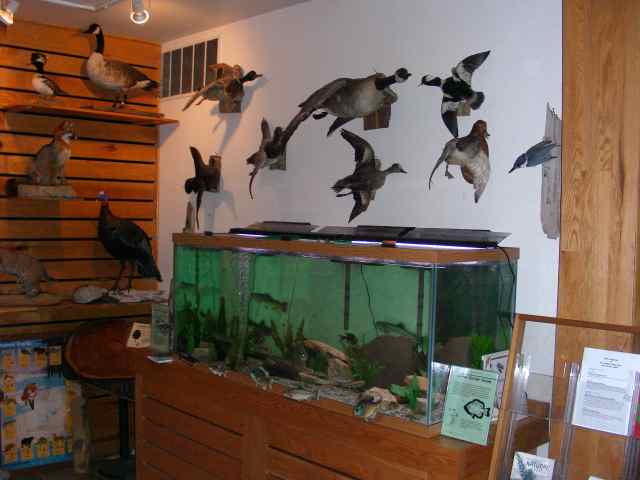 Inside Learning Center
Just a small little corner of their great learning center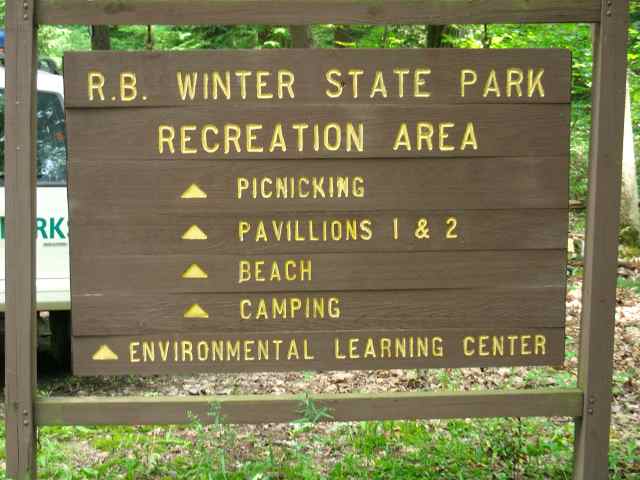 R.B. Winter Sign
Just a sign telling people about all the activities to do here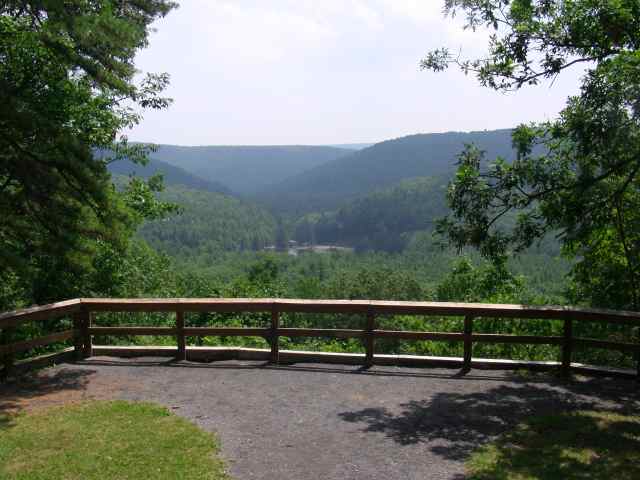 RB Winter Overlook
Beautiful View from the Overlook above RB Winter State Park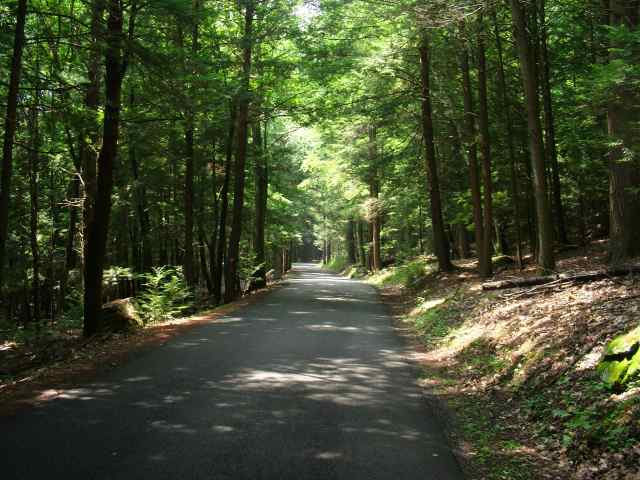 RB Access/CC Ski Road
This is a nice shot of the access road to get into RB Winter Park in the summer. In the winter this same road serves as a Cross Country Ski Trail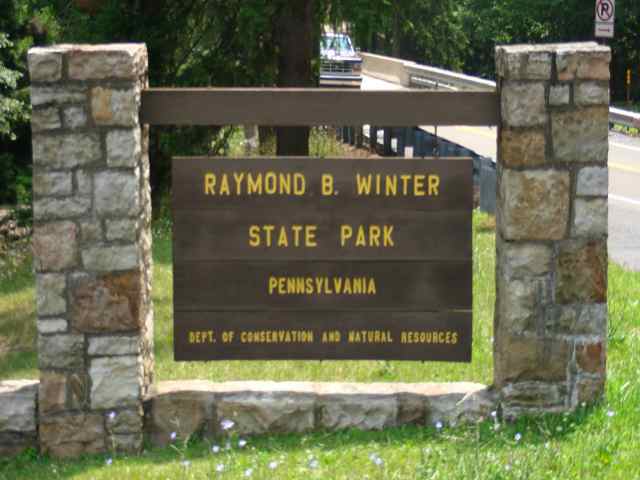 RB Winter Entrance
The sign at the beginning of the Park as your heading out Route 192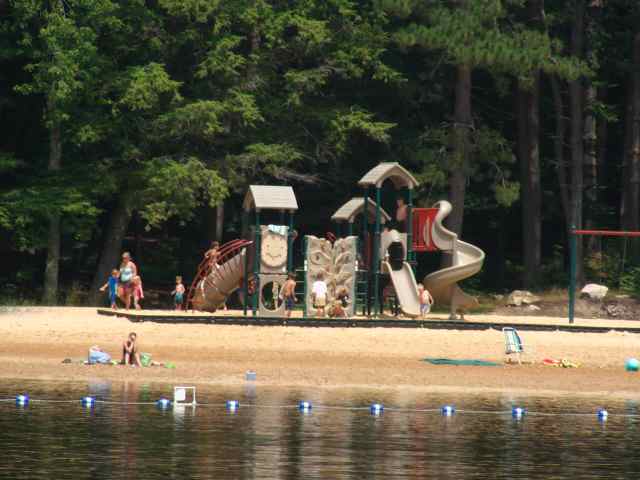 R.B.Winter Beach
A beautiful day at the Beach. Average Water temperature in mid summer is 67-70 degrees. Brrrrr
Learning Center
Another little corner of the learning center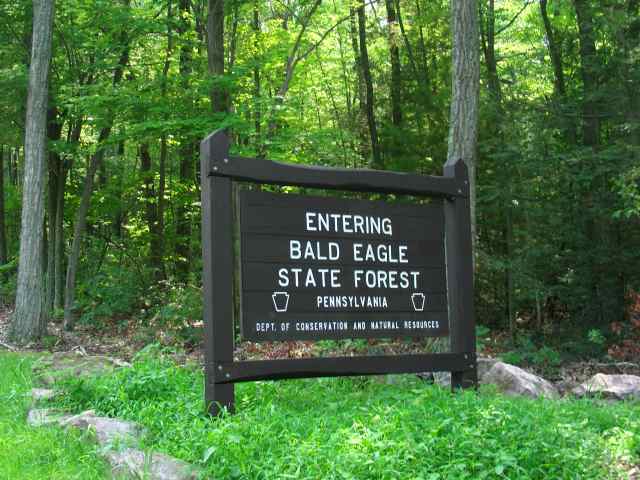 Bald Eagle Forest Sign
Just the beginning to a beautiful drive thru the mountains