---
---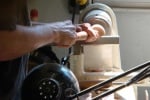 Peters Valley is a non-profit education center and gallery for craft arts. Tour the studios on weekends during summer. Workshops May to September, 2 to 5 days. Expert instructors from US and abroad. Commute or sleep over for a mini-vacation close-to-home. Wood turning, weaving, jewelry, ceramics, blacksmithing, photography, papermaking, beading and more.
23.6 miles from park*
---
Mastodon Sporting Goods
195 Highland Lakes Rd
Highland Lakes, NJ
(973) 764-0200
Davis Sport Shop
120 Route 17
Sloatsburg, NY
(845) 753-2198
Hidden Valley Resort
44 Breakneck Rd
Vernon, NJ
(973) 764-4200
Resort Club Inc
3 Telemark Dr
Vernon, NJ
(973) 209-4362
Minerals Resort & Spa
2 Chamonix Dr
Vernon, NJ
(973) 827-2222
Resort Club at the Great Gorge
State Rt 94
Vernon, NJ
(973) 827-8000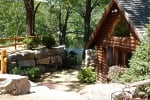 Cedar Lakes is a gorgeous 500-acre estate surrounding twin cedar lakes. We have a selection of deluxe cottages for nightly or weekly rentals. Enjoy hiking, boating, fishing, tennis, and swimming on the property. Cottages have full kitchens, fireplaces, WIFI, and great amenities--all for the price of a hotel.
18.3 miles from park*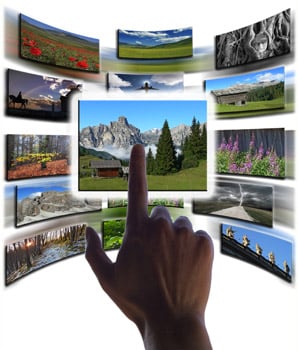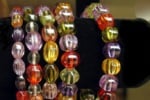 The store at Peters Valley Craft Center offers original handcrafted art, jewelry, clothing, ceramics, and home furnishings. Unique items from over 300 artists offer distinctive ideas to embellish the home, treat yourself, or to select for a gift. Visit the Gallery upstairs for our latest exhibit of fine art craft.
23.6 miles from park*