MARINA STATE PARK
The beach area includes a boardwalk that winds through the Marina Dunes Natural Preserves. The beach is known for hang-gliding. Radio-controlled gliders and kites are also popular. The beach is a favorite site for picnics. Water recreation is extremely hazardous due to strong rip currents.
---
Marina State Park is located near Castroville, Marina and Monterey
---
---
---
The park is at the foot of Reservation Road in Marina, 10 miles north of Monterey.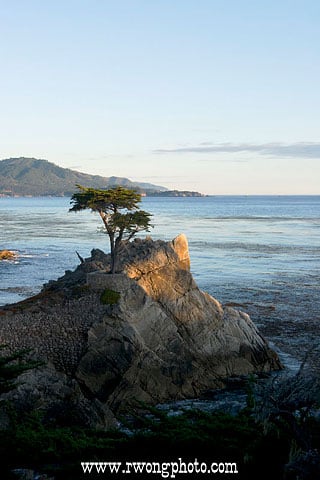 Photography
Specializing in high-quality, hard-to-find California scenic and travel location stock photos and fine art prints.
7.4 miles from park*