LOLO NATIONAL FOREST
Located in the "big sky country" of Montana, lies the Lolo National Forest. The Forest surrounds the western Montana community of Missoula. The crest of the Bitterroot Mountains divides Montana from Idaho and serve as the forest's western boundary. The Continental Divide through the Scapegoat wilderness defines the forest's eastern boundary. Four major rivers and their streams offer some of the best fishing in the Rocky Mountains. The topography varies from remote, high alpine lakes to whitewater streams and from heavily forested ridges to smooth rolling meadows. The Rattlesnake National Recreation Area offers many recreation opportunities right on the edge of Missoula.
FACILITIES AND ACTIVITIES OVERVIEW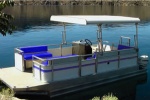 An industry leading series of high quality, reliable, durable and complete pontoon leisure craft and work boats. These classic custom pontoon watercraft products are designed to meet the demands of owners and the public for safety, comfort and long lasting value.
82.5 miles from park*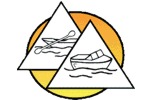 We provide the largest range of water sport activities in North Idaho. We supply Lake Coeur d alene with boat rentals, pontoon rentals and waverunners often refered to as a sea doo. We located in the quaint little town of Harrison on the southern end of Lake Coeur d Alene.
56.8 miles from park*
---
Get directions
to this park:


---
---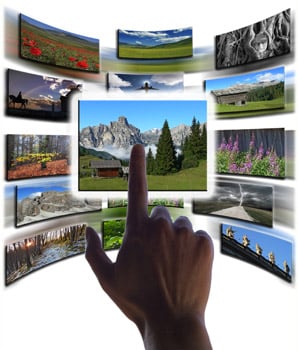 See our <A HREF="http://www.fs.fed.us/r1/lolo/general-info/general.htm">map</A> for help in guiding you there.