LOCKHART STATE PARK
Lockhart State Park is 263.7 acres west of Lockhart in Caldwell County. The land was deeded by private owners between 1934 and 1937. The park was constructed by Civilian Conservation Corps (CCC), between 1935 and 1938 and was opened as a state park in 1948.

In August 1840, the Battle of Plum Creek was fought a few miles north of the park.
Wildlife includes deer, coyote, bobcat, fox, raccoon, opossum, armadillo, nutria, rabbit, squirrel, many varieties of birds, and several types of snakes, including rattlesnake and coral snake. Favorite catches in Clear Fork Creek are bass, catfish, and sunfish.
---
Get directions
to this park:


---
Nearby attractions include Palmetto State Park, Bastrop State Park, Buescher State Park and Monument Hill/Kreische Brewery State Historic Sites. Locally, the Emanuel Episcopal Church in Lockhart is one of the oldest Protestant churches in continuous use in Texas. Lockhart Chamber of Commerce (www.lockhart-tx.org) can help you with additional items of interest. You may want to refer to nearby Lower Colorado River Authority parks.
---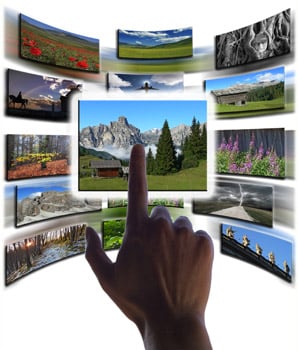 To reach the park, go 1 mile south of Lockhart on US Highway 183 to FM 20, then southwest on FM 20 for 2 miles to Park Road 10, then one mile south on Park Road 10.