KENTUCKY RIDGE STATE FOREST
KENTUCKY RIDGE STATE FOREST
Kentucky Ridge State Forest consists of 15,251 acres and was acquired by lease in 1930, as part of the Land Use and Resettlement Program. The lease was sustained until 1954 when the property was deeded by the U.S. government to the Commonwealth.

Kentucky Ridge State Forest contains Pine Mountain State Resort Park on Pine Mountain and is located on the south side of Pine Mountain and the north side of Log Mountain, encompassing Little Clear Creek Valley. The forest also contains Chenoa Lake, the Division of Forestry's Chenoa Service Center and Bell County Forestry Camp.

Kentucky Ridge State Forest is managed for sustainable timber production. The forest is open to public hunting and fishing, subject to state fish and game regulations, and is available for primitive camping, hiking and picnicking.
---
---
---
Deer Ridge Bait
2427 Us Highway 25 E
Middlesboro, KY
(606) 242-2248
Imperial Bait & Tackle
Colmar Rd
Middlesboro, KY
(606) 248-8213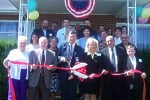 Virginia Wilder Real Estate, LLC has been voted The Best Real Estate Agency in the Tri-State area. Virginia Wilder Real Estate, LLC offers the latest technology, uses the resources the real estate industry has to offer and is ready to serve YOU Give Tina Jirava a call toll free 877-237-8208 ext 1.
24.3 miles from park*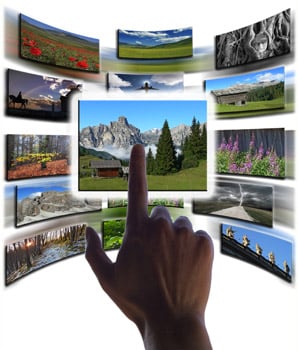 From Interstate 75 take Exit 29 (Corbin - Barbourville) off of Interstate 75, travel south on U.S. 25 E to Pineville. Follow signs to Pine Mountain State Resort Park. The park adjoins Kentucky Ridge Forest on the northeastern portions. The forest is bisected by Highway 190 when traveling west of Pineville to Chenoa.