Bubba's Bait Shop
614 Lakeview Dr
Parkersburg, WV
(304) 485-1150
Skeen's Live & Artificial Bait
2206 Staunton Ave
Parkersburg, WV
(304) 485-6953
Johnny's Outdoor World
7000 Grand Central Ave
Parkersburg, WV
(304) 295-4937
Hornbeck's Bait & Tackle
174 State Route 339
Belpre, OH
(740) 423-1949
Angler's Xstream LLC
202 Lakeview Ctr
Parkersburg, WV
(304) 485-6911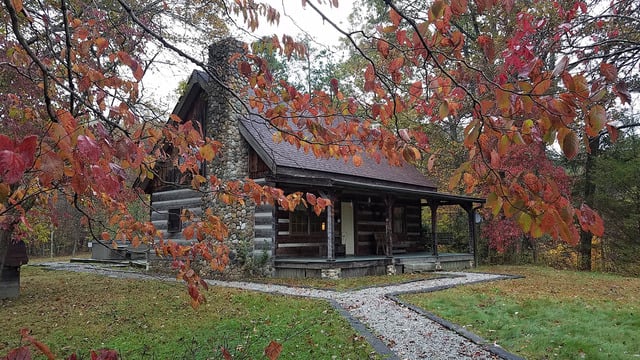 Cottages and Cabins
Great for a private relaxing get away. Whether you are looking for rest and relaxation with that special someone, or the best cook-out for family and friends Haven Inn The Hills is the answer for you.
51.3 miles from park*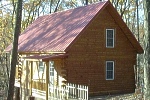 Cottages and Cabins
Burr Oak State Park - Located in the rolling hills of southeastern Ohio. Rose's Vacation Cabin Rental is a special place to make your Honeymoon, Anniversary, or Family Getaway a relaxing experience.
29.1 miles from park*