CLAYTON LAKE STATE PARK
Set among rolling grasslands, Clayton Lake State Park offers excellent trout, catfish and bass fishing. Walk a half-mile to the lake's spillway and see the internationally significant dinosaur trackway, containing more than 500 footprints dating back more than 100 million years.
FACILITIES AND ACTIVITIES OVERVIEW
---
---
---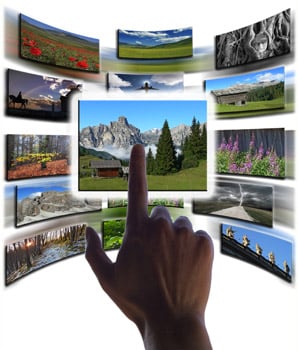 Clayton Lake State Park is 12 miles north of Clayton via NM 370.