Friend of Stateparks Photo Gallery
Photographer: Jackie DeBusk
Copyright Notice: ©Jacqueline L. DeBusk, Use with permission from artist only.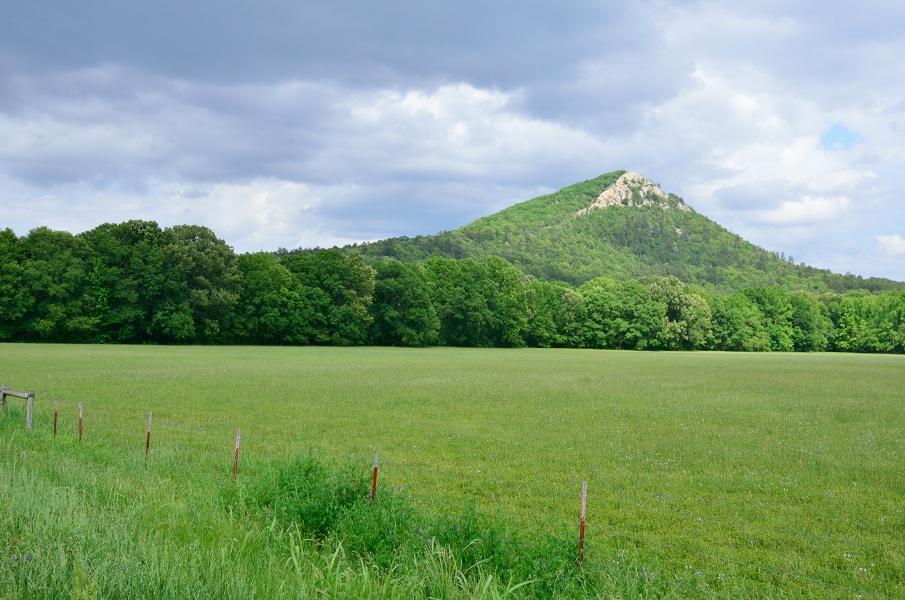 Pinnacle Mountain
Clouds brew over Pinnacle Mountain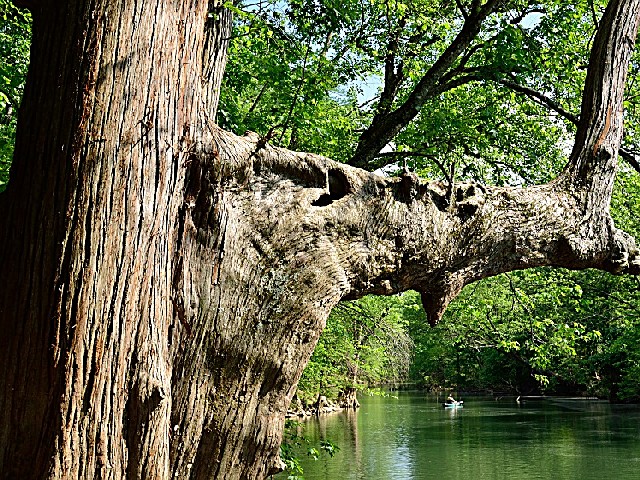 Cypress tree
Tree frames kayaker's paddling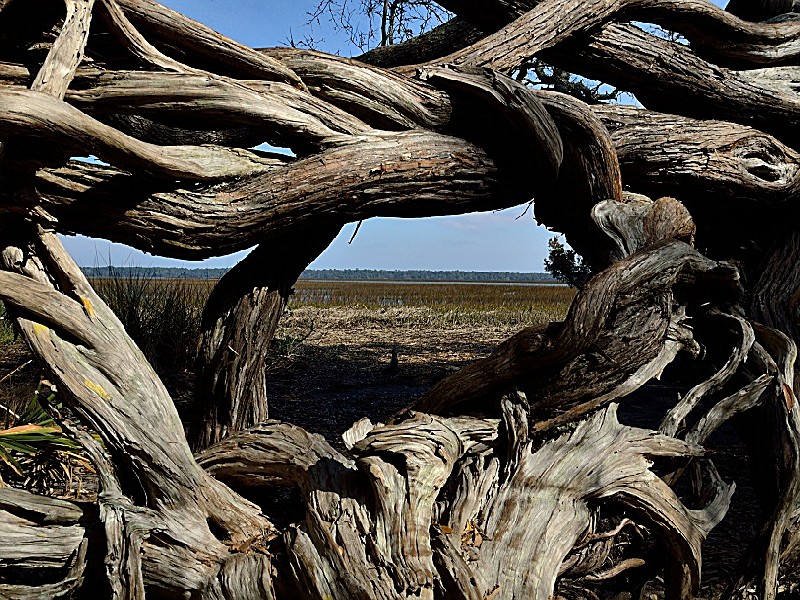 View through twisted branches by St. Marys photogr
A view from Sempervirens trail at Crooked River State Park is framed by nature's artistically twisted branches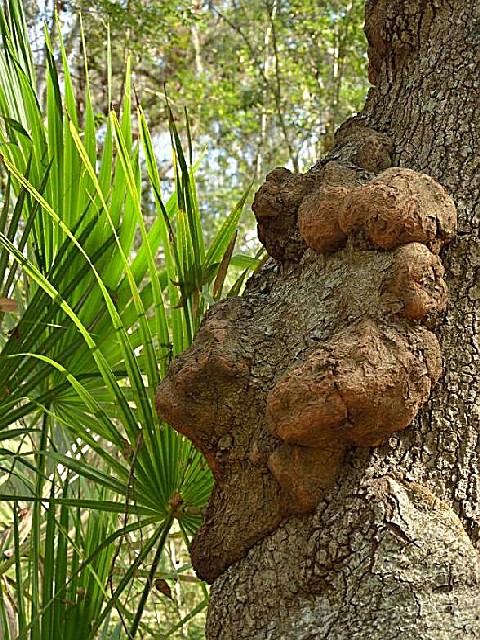 Tree on Sempervirens Trail by Saint Marys, GA Phot
Distinctive tree contrasted with palmettos stands out on Sempervirens Trail at Crooked River State Park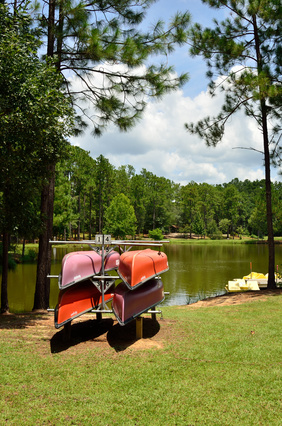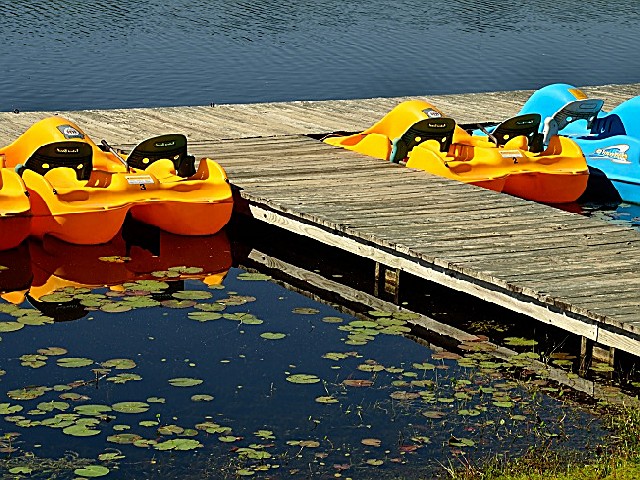 Colorful boats
Yellow and aqua boats provide a colorful scene at Gordonia-Alatamaha State Park.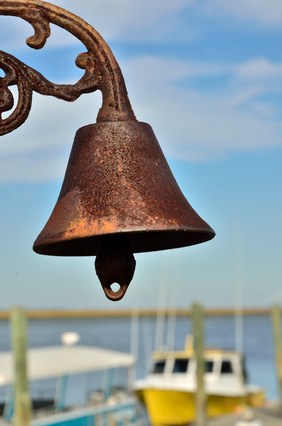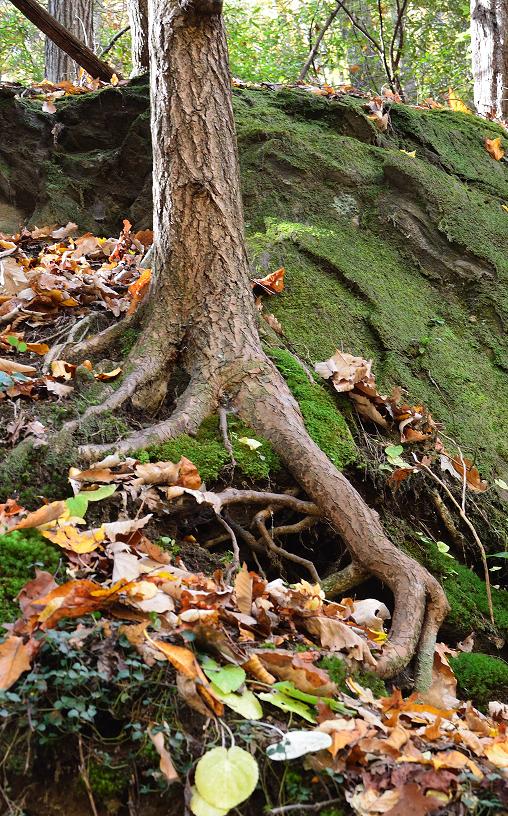 Pictureque tree roots at Unico
The tree roots and moss-covered rocks make for a lovely walk around the Unicoi area towards AnaRuby Falls.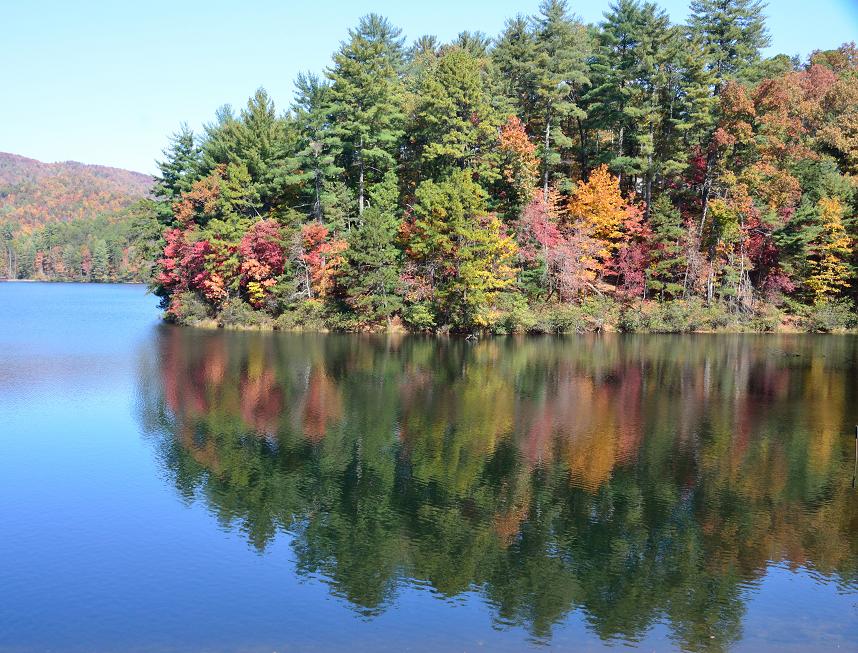 Reflections of Fall at Unicoi
In late October, the trees at Unicoi reach peak color and provide onlookers double the pleasure with their reflection in the lake.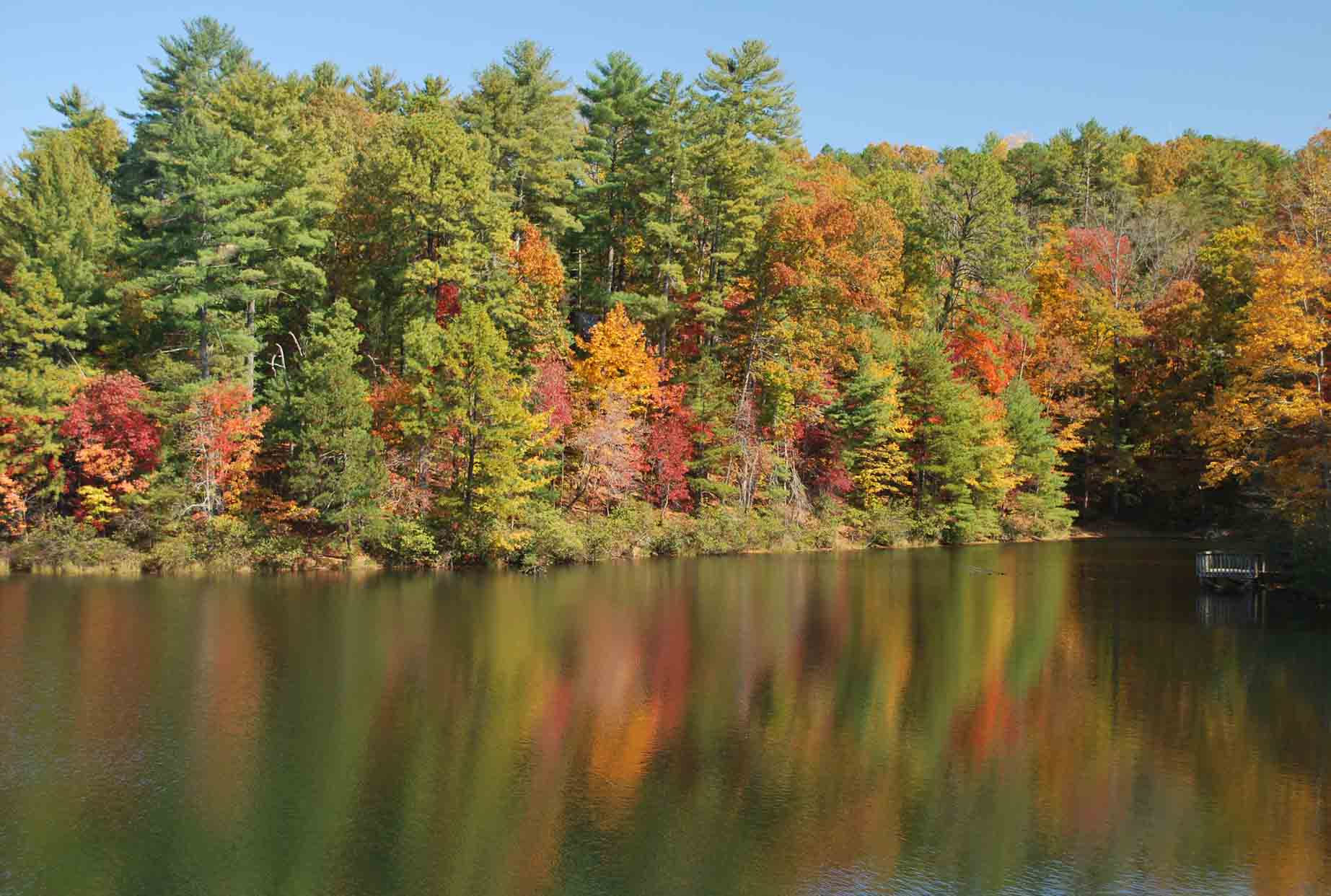 Windy Fall Day at Unicoi State Park Lake
Water colors have an entirely new meaning as wind paints fall leaves' reflections on Unicoi State Park Lake.