Friend of Stateparks Photo Gallery
Photographer: Craig Szwed
Copyright Notice: ©Copyright Craig M. Szwed: All rights reserved.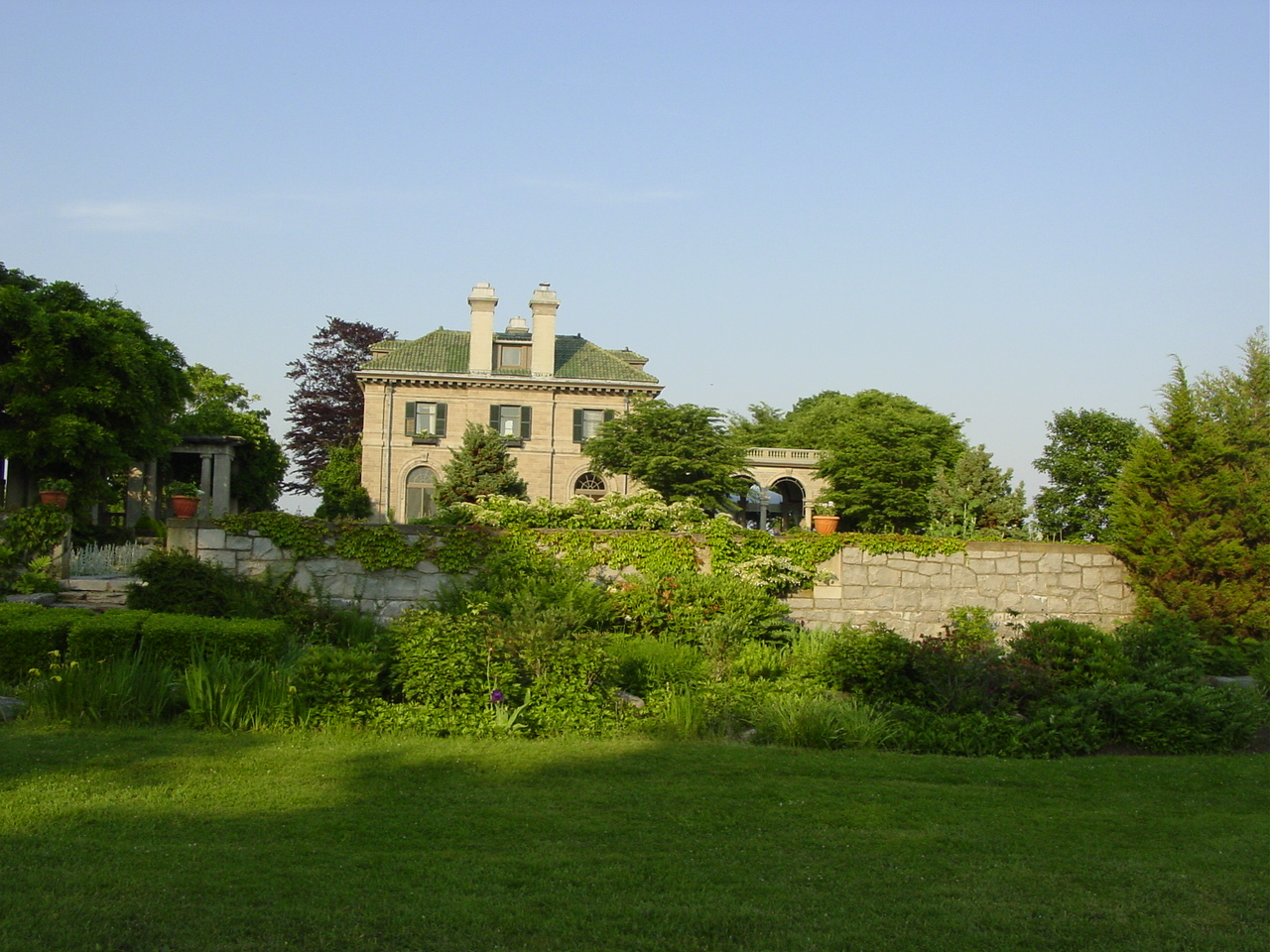 Mansion, Pergola, Garden Wall
Late afternoon Summer sun behind photographer gives a special glow to Harkness mansion, pergola, and gardens.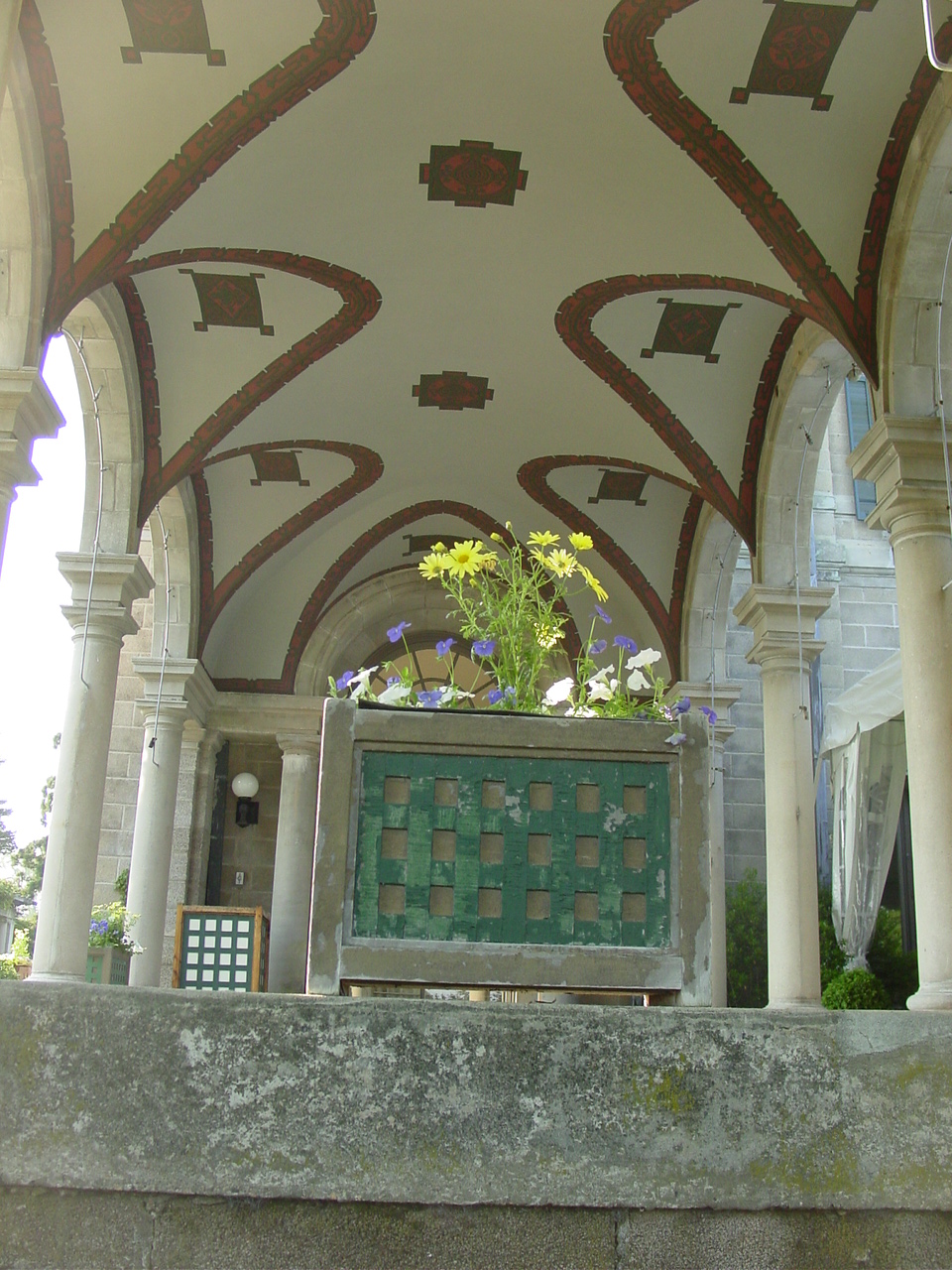 Vaulted Seaside Porch
This vaulted, patterned porch ceiling, with side collonades, in located overlooking the seaside lawn of the Harkness mansion.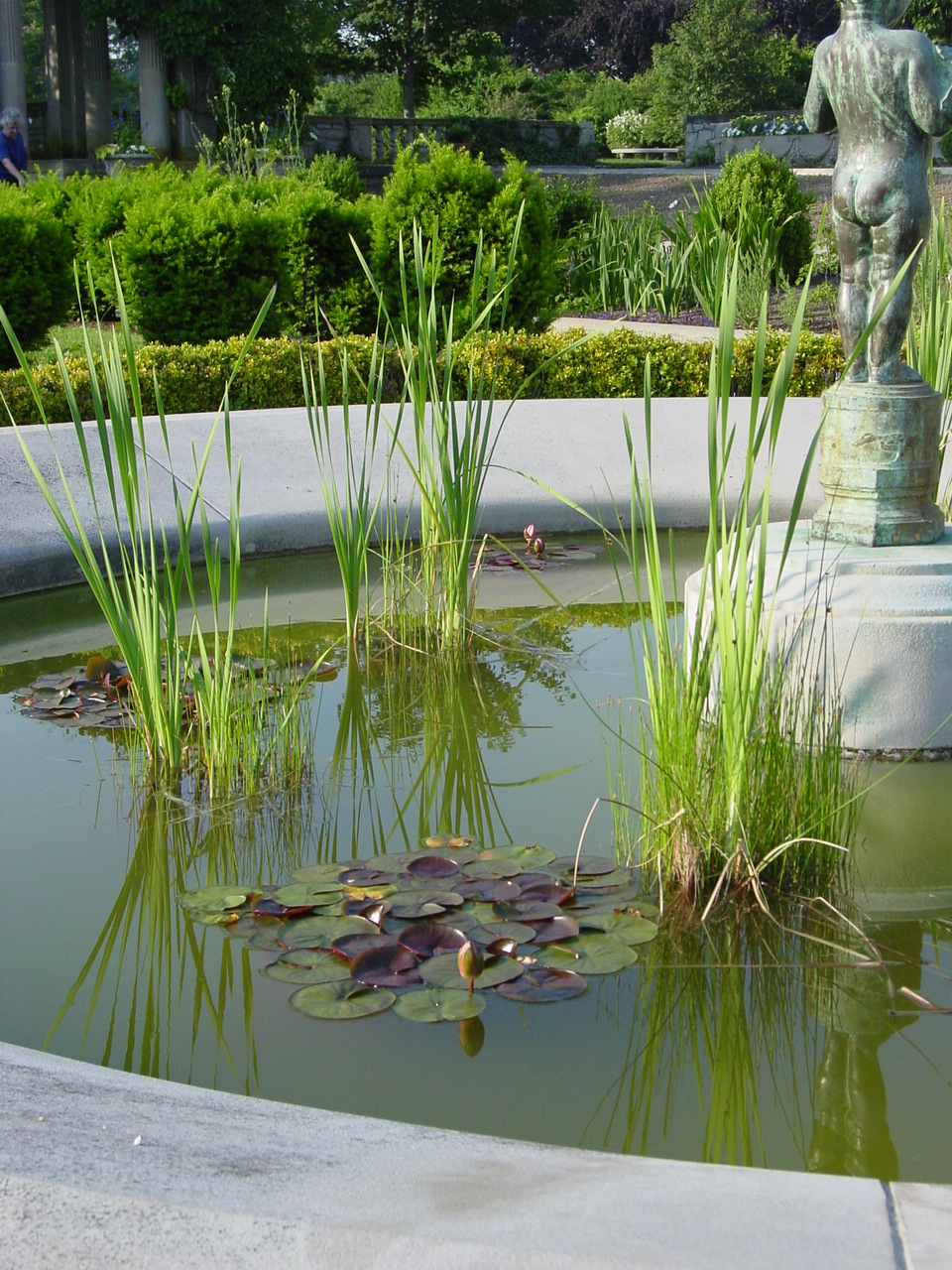 Fountain with Statue and Plants
This decorative fountain is located in the gardens to the West of Harkness mansion.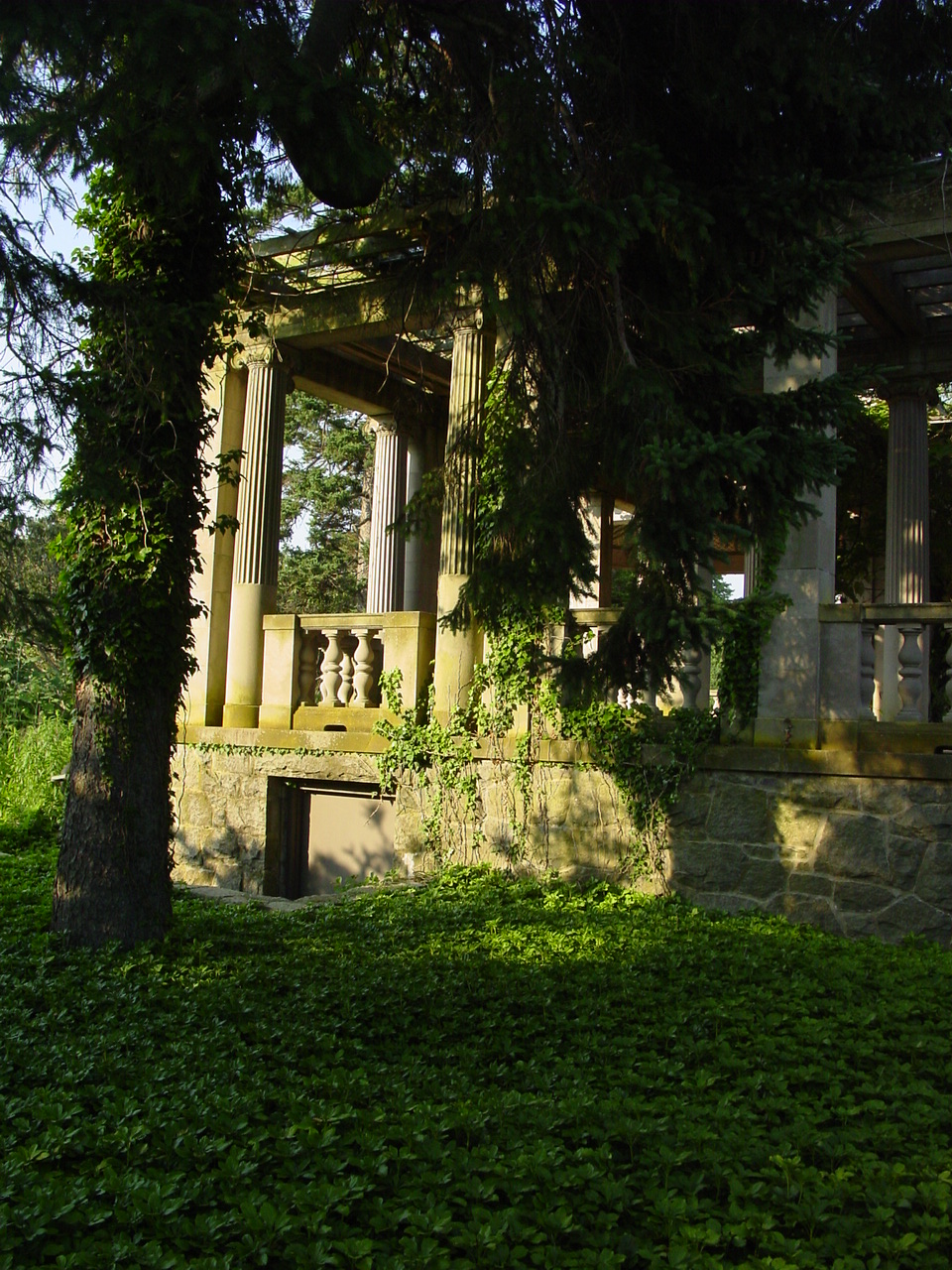 Pergola and Trees
Western end of Harkness Park's delightful classical style pergola. This is located on the West side of the mansion.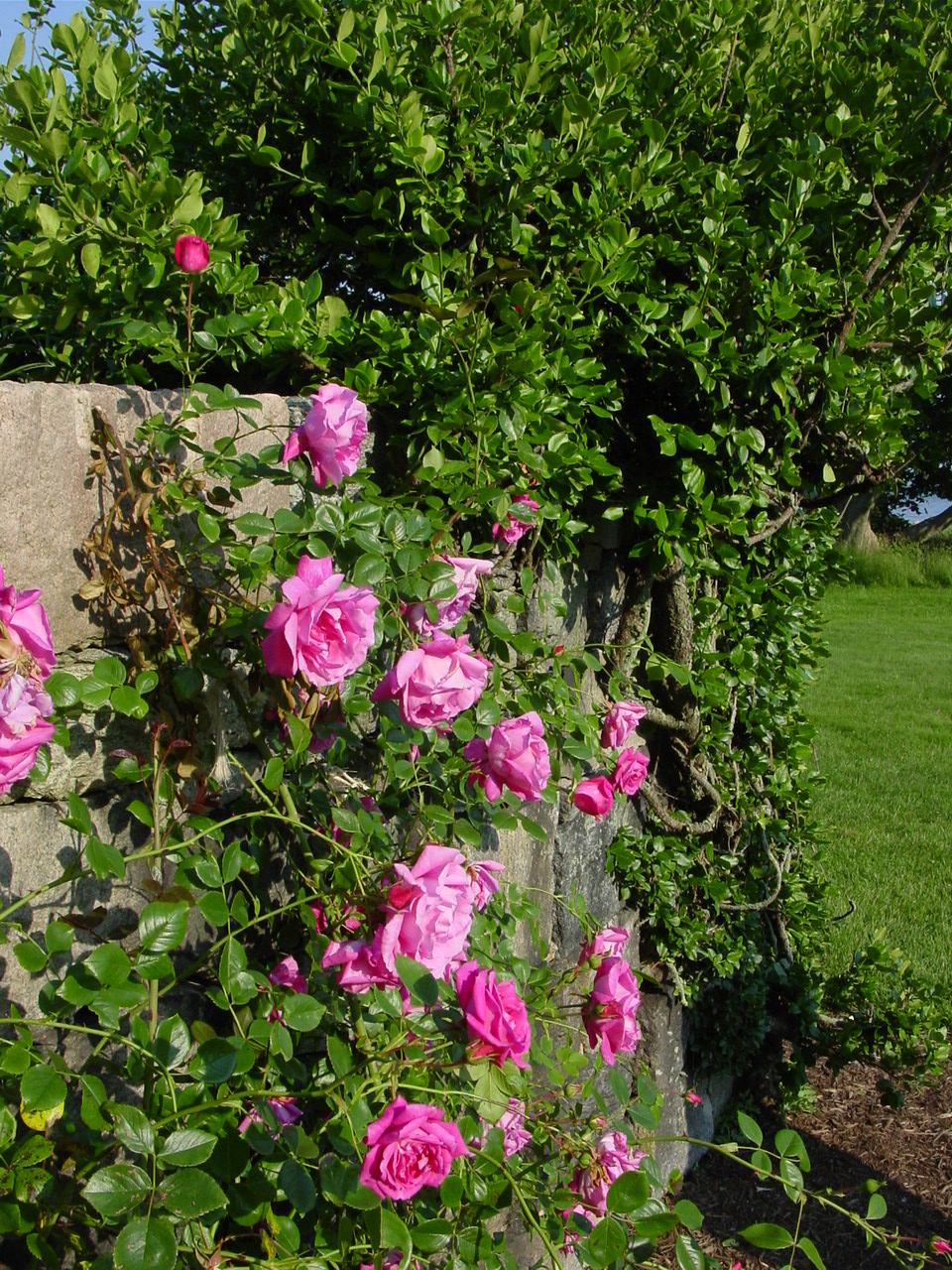 Climbing Roses on Garden Wall
Pink climbing roses on garden wall at Harkness State Park.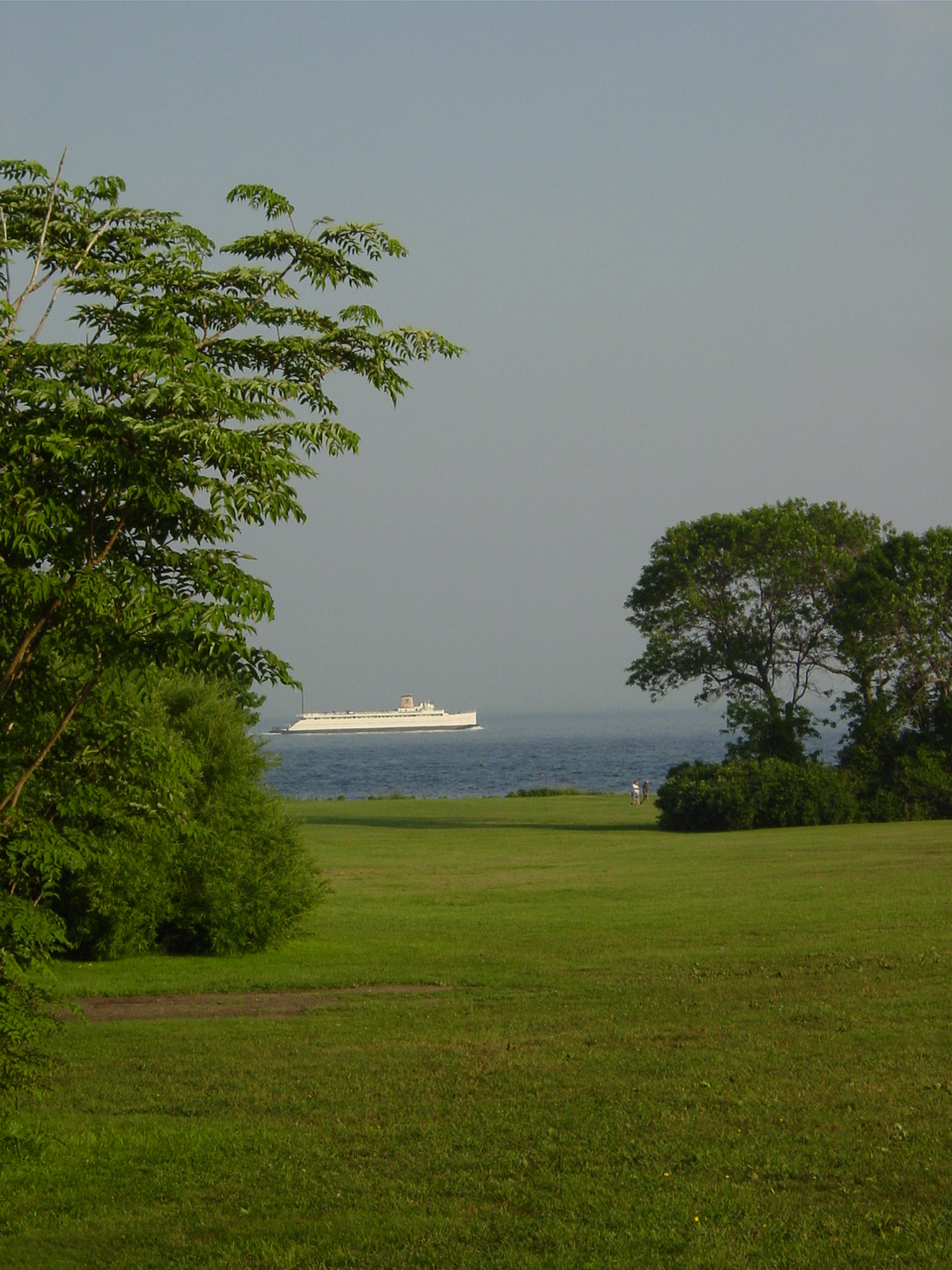 West Lawn Ocean View
Ocean view from edge of West garden and lawn often provides scenic photo opportunities of passing shipping.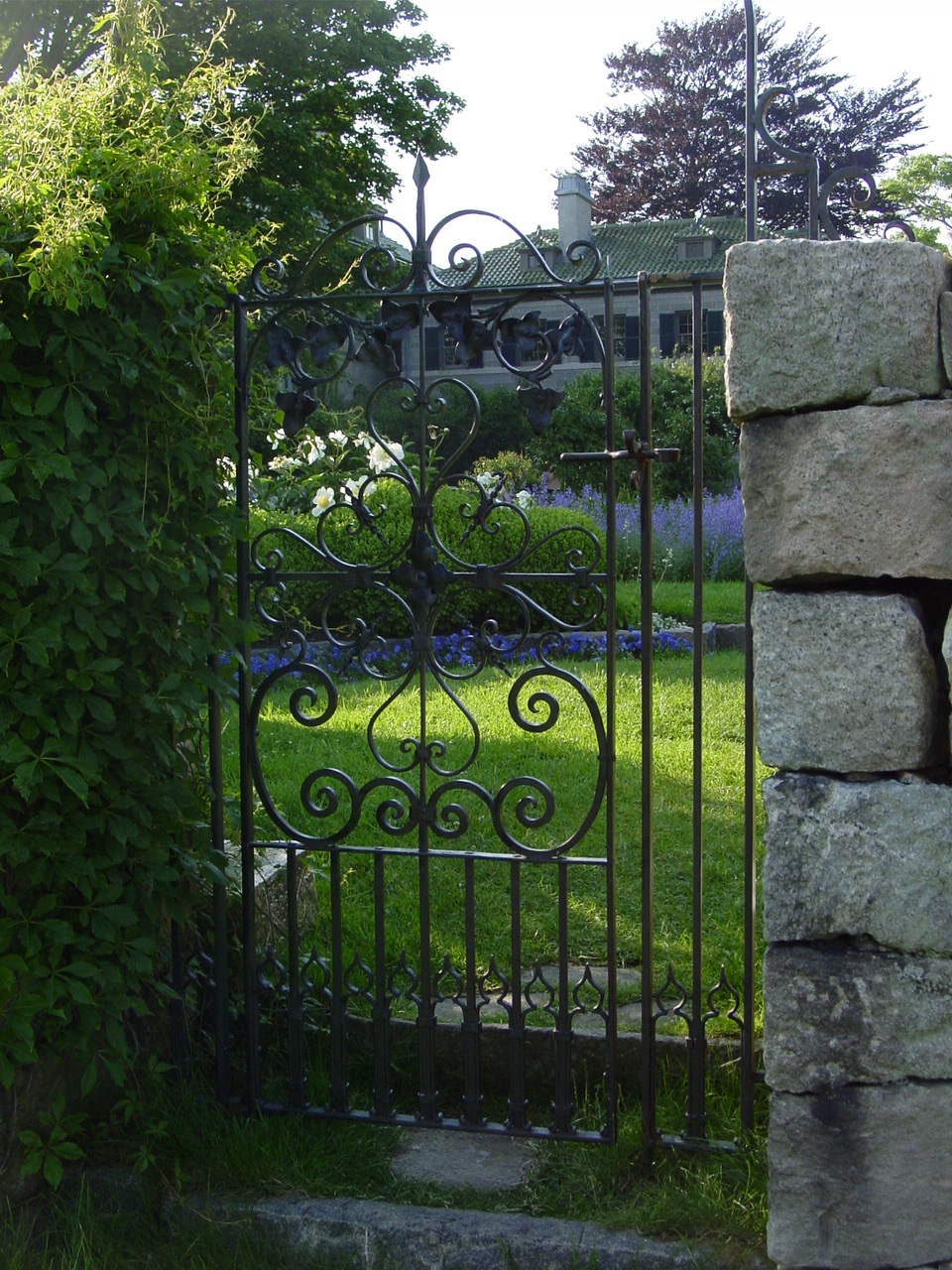 Seaside East Garden Gate
East seaside garden viewed through filigree wrought iron gate, shows late afternoon lighting of garden and mansion.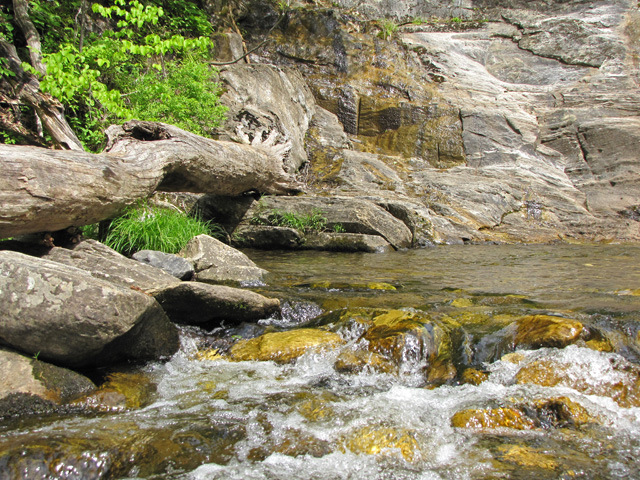 Lower Falls Pool Driftwood
Driftwood and stream on far side of lower pool at Kent Falls State Park.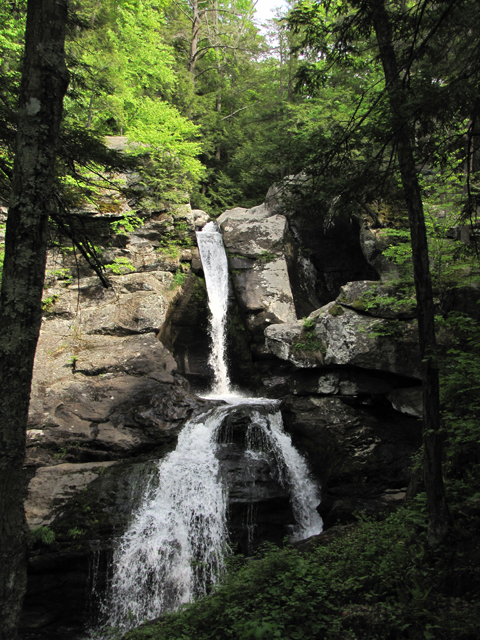 Waterfall Splitting
Kent Falls upper mid-level waterfall splitting as it spills over rocks.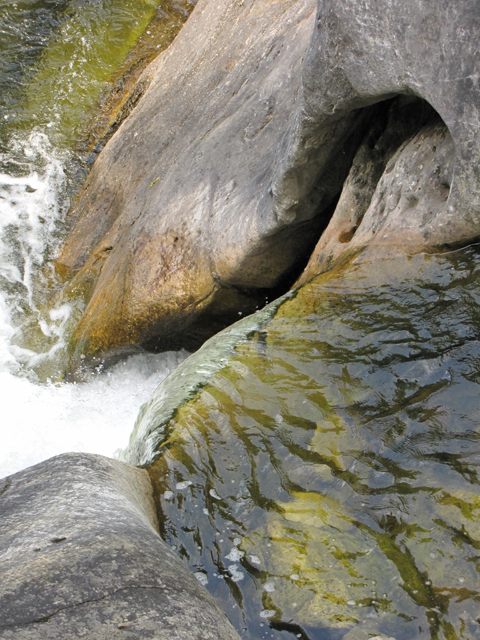 Water Sculpted Rocks
Sculpted rocks and falls at upper levels of Kent Falls State Park.