Friend of Stateparks Photo Gallery
Photographer: Jaganadha R Sastry Karra
Copyright Notice: All rights are reserved by the Photographer.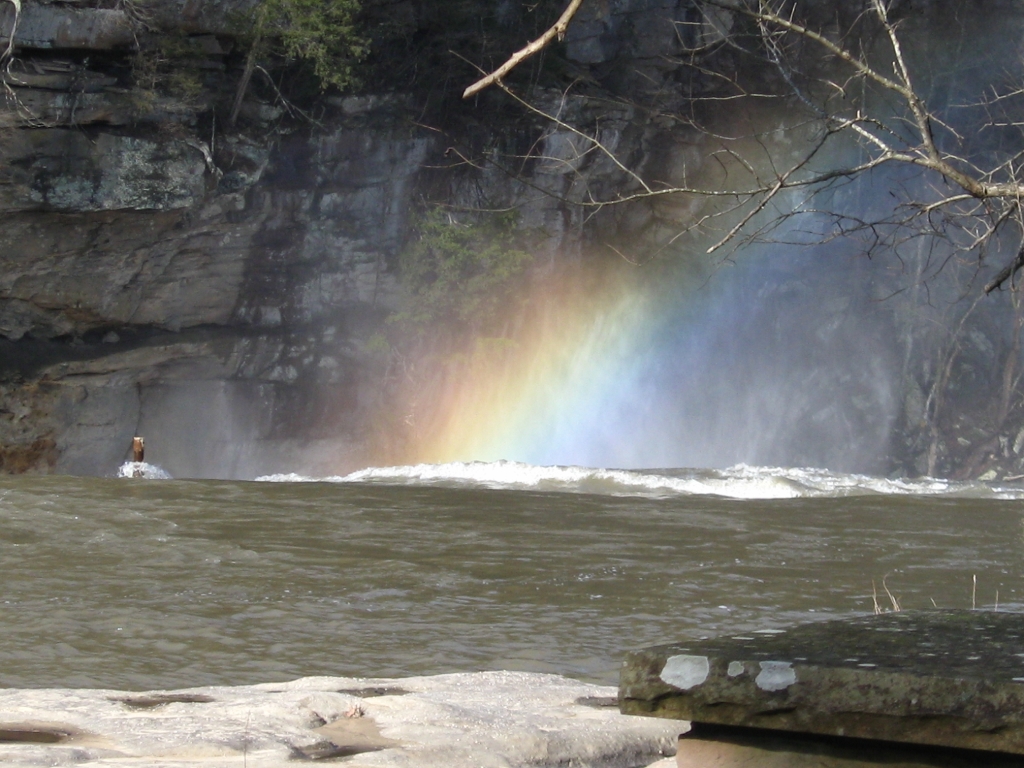 Cumberland Falls
A beautiful rainbow just above the Waterfalls during the daytime.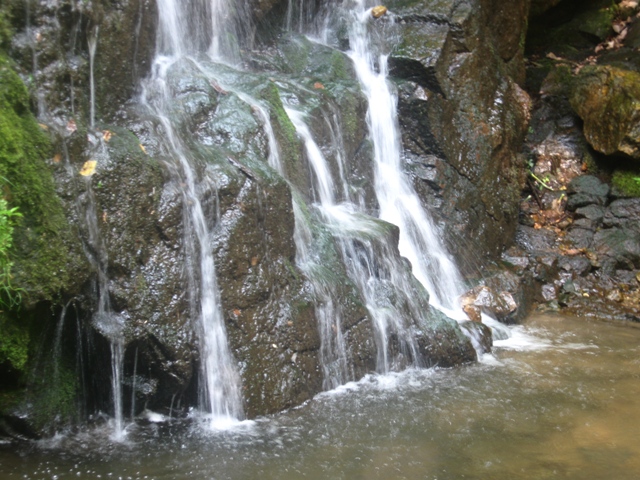 Cascade Falls
This is the Cascade Falls in the State Park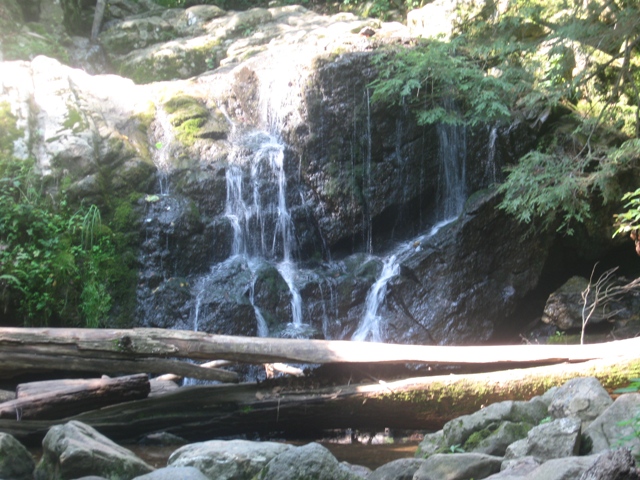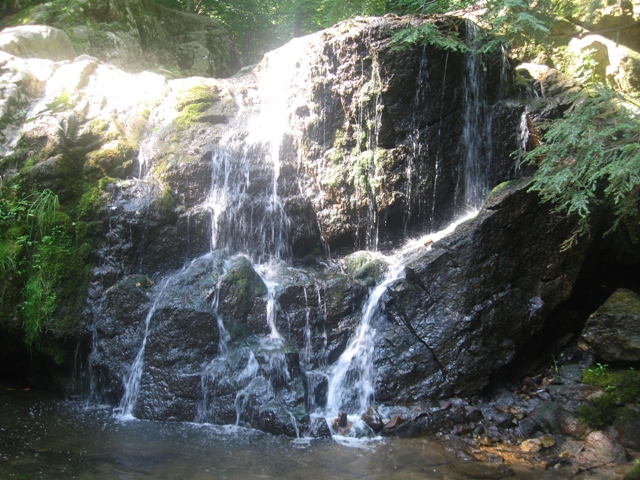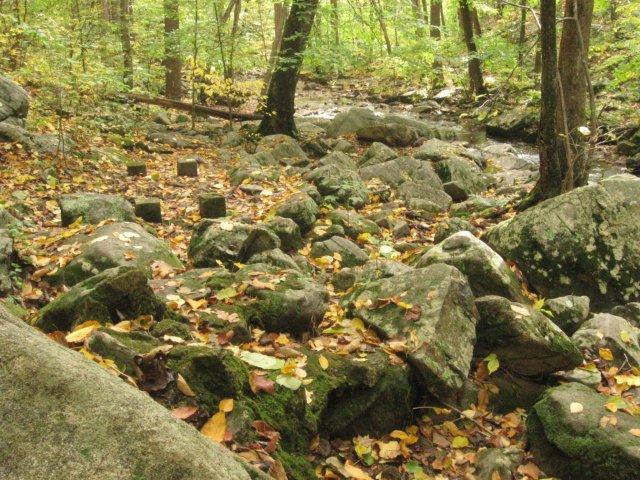 Fall Preperation
Its Oct and the Fall season is about to begin. The stream and its surroundings are filled with various colored leaves.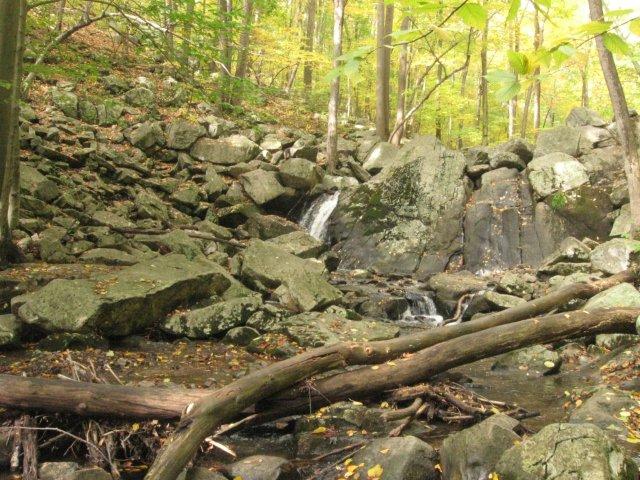 Waterfalls - Longshot
This is the view of the waterfalls before going down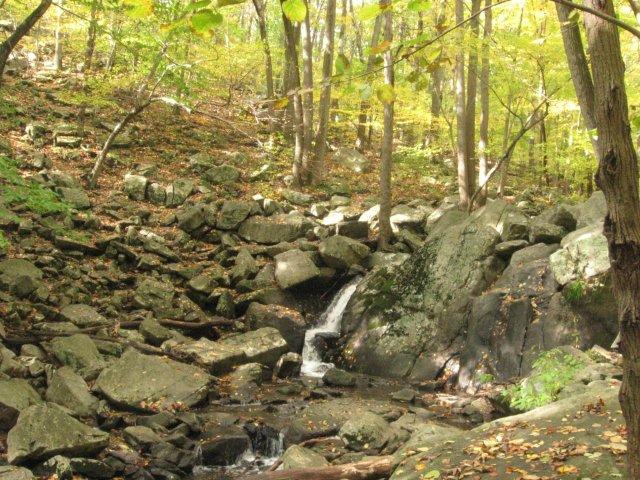 Waterfalls - Long shot
This is the longest shot possible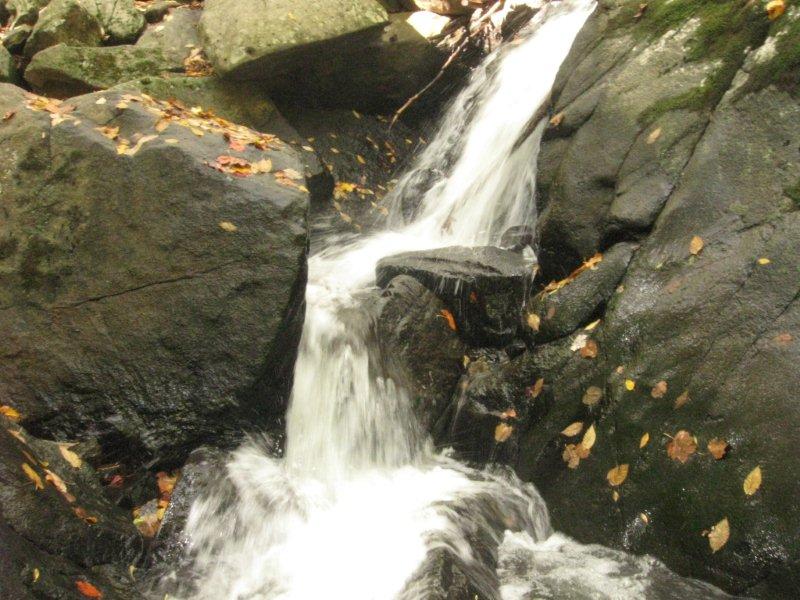 Waterfalls - Closeup
This is the closest possible to enjoy the waterfalls.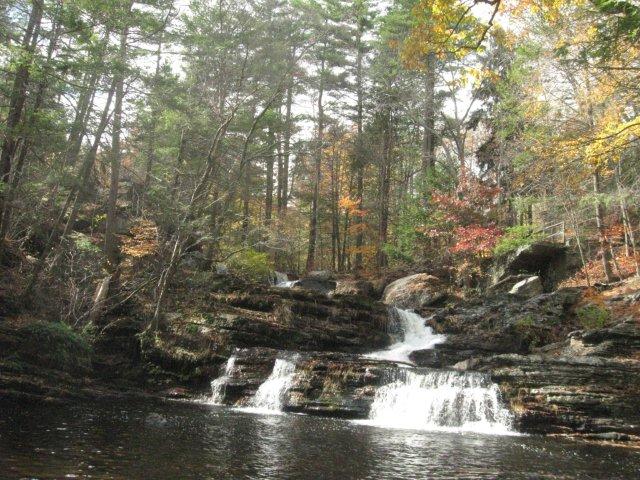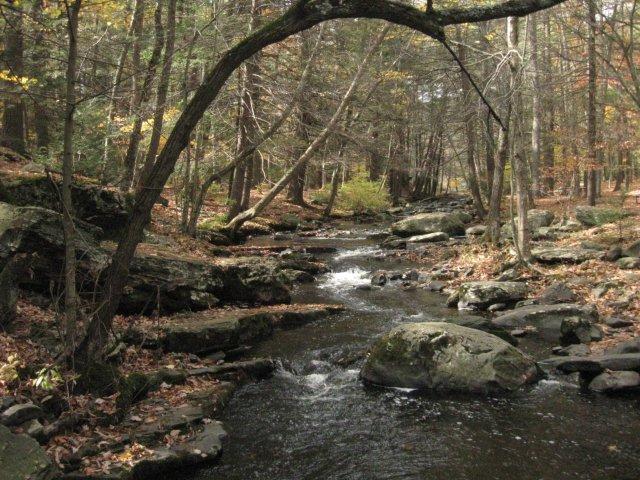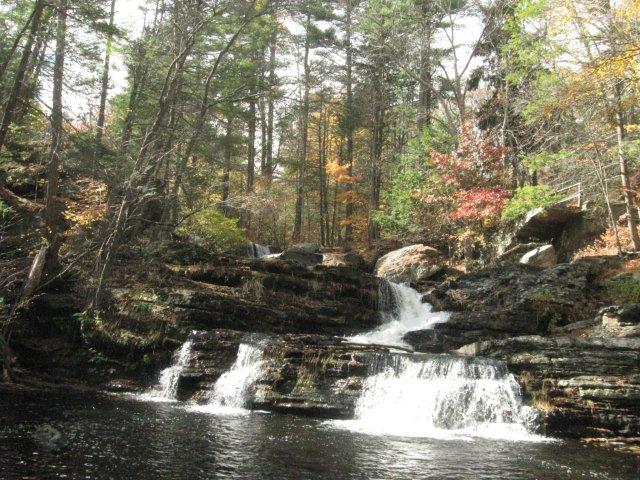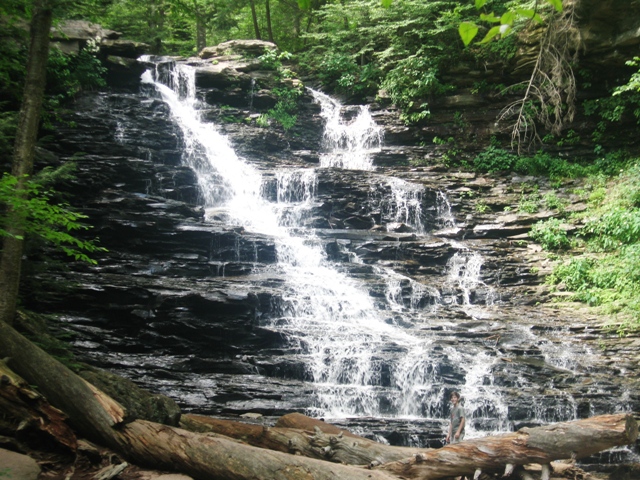 F.L. Ricketts Falls
This waterfall is 38 feet tall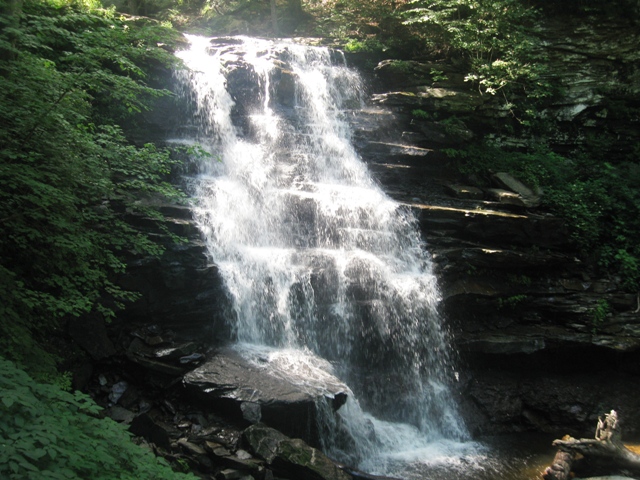 Erie Falls
This falls is 47 feet tall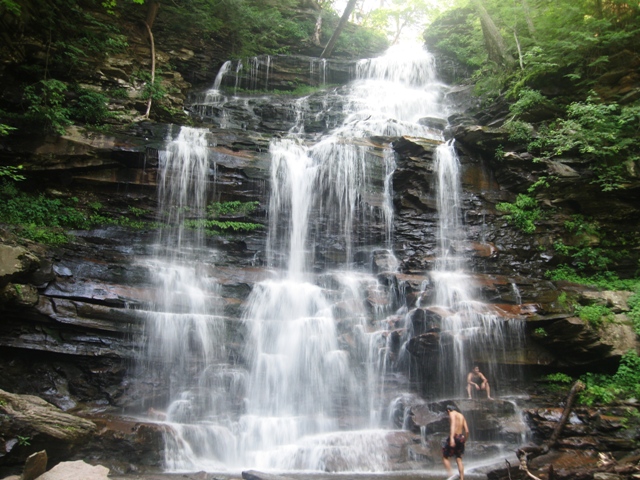 Ganoga Falls
This is the highlight in this park. Its 90 feet tall
Delaware Falls
This is 37 feet tall
Cayuga Falls
This is 11 feet tall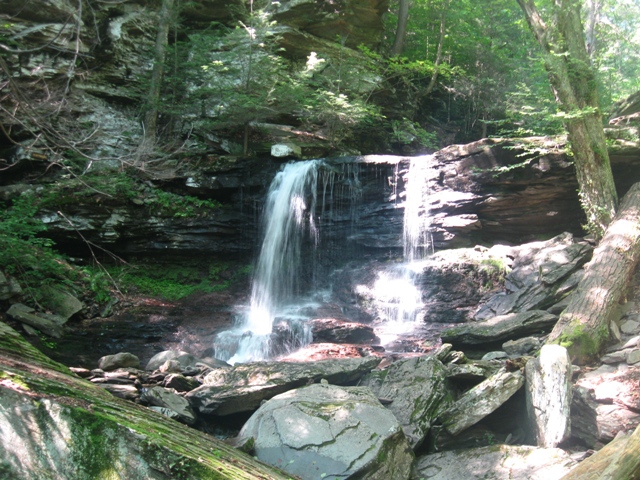 B.Reynolds Falls
This falls is 40 feet tall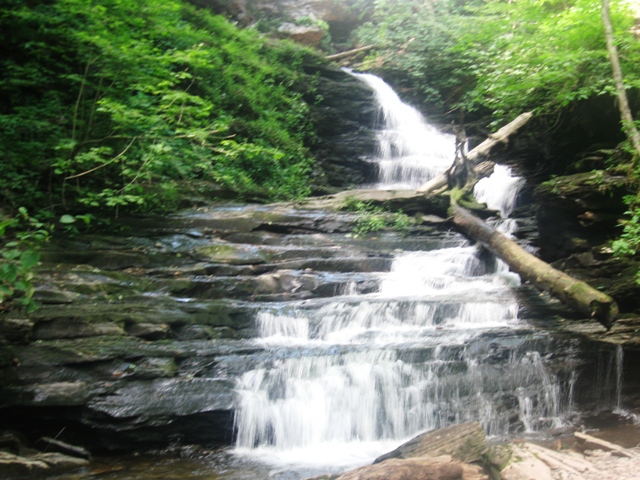 Huron Falls
This fall is 41 feet tall