Friend of Stateparks Photo Gallery
Photographer: Robert Pilkington
Copyright Notice: ©Copyright 2007-2010 Robert J Pilkington All Rights Reserved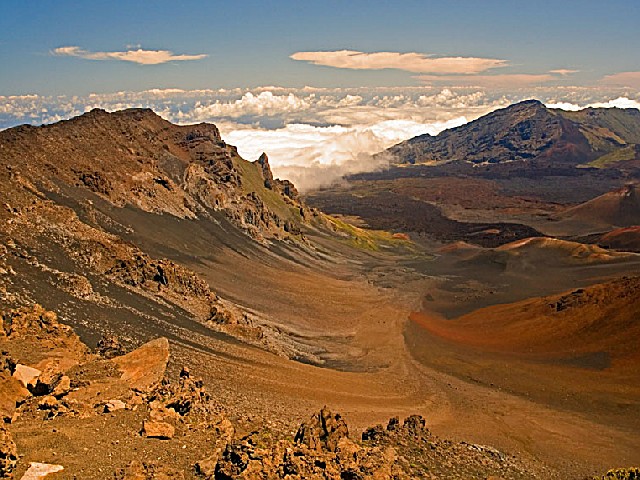 Above the Clouds
Photographed at the top of Haleakala shooting down into the crater.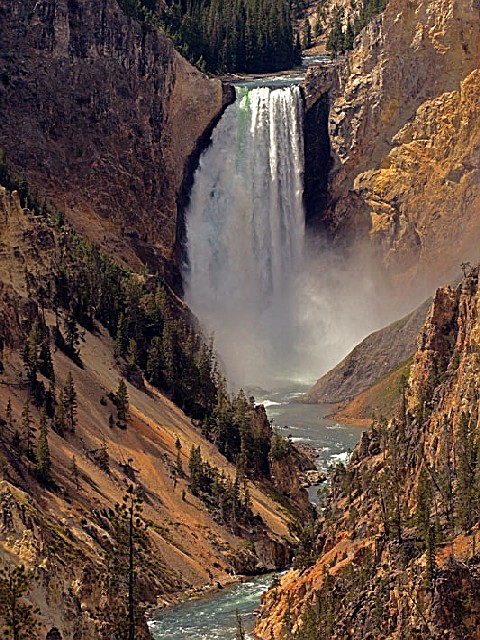 Canyon of Yellowstone
Found a small alcove away from the crowds to shoot this photo with a long zoom.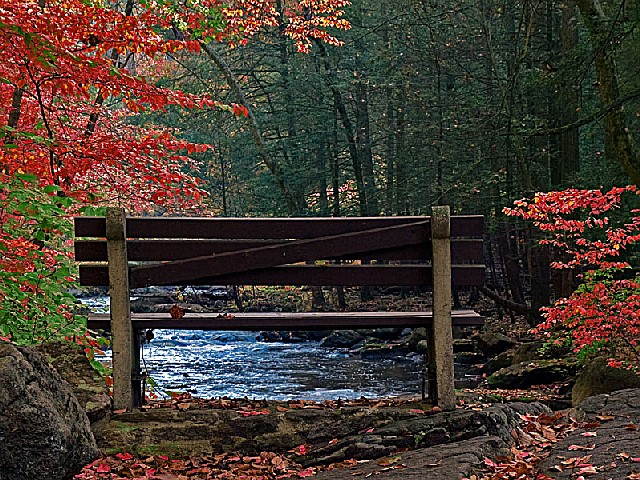 Hacklebarney Bench
This bench is located in a peaceful area looking down at the Black river.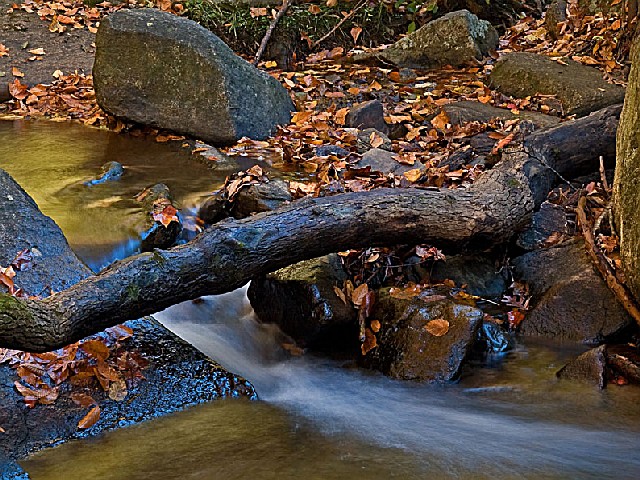 Fall at Hacklebarney
This a small brook that empties into the Black river.