Friend of Stateparks Photo Gallery
Photographer: Charlotte McDonald
Copyright Notice: 2009 Charlotte McDonald Images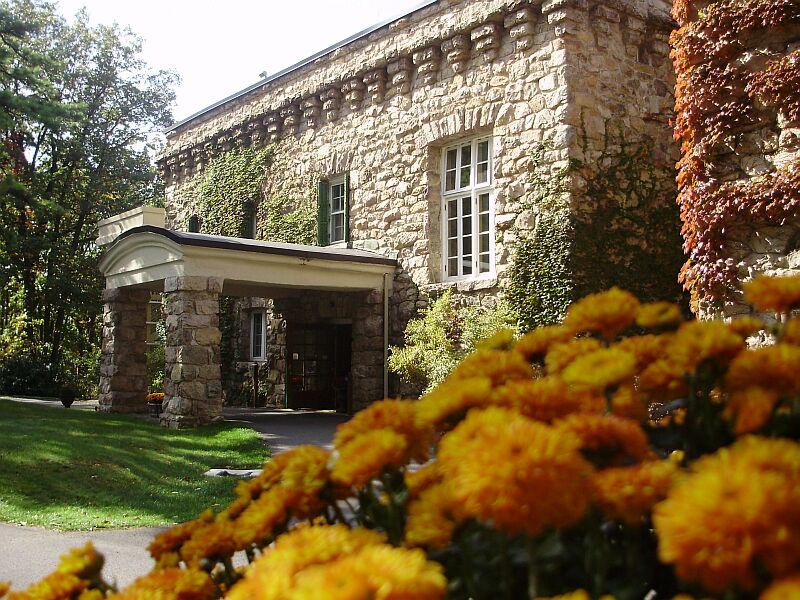 Kings Gap Mansion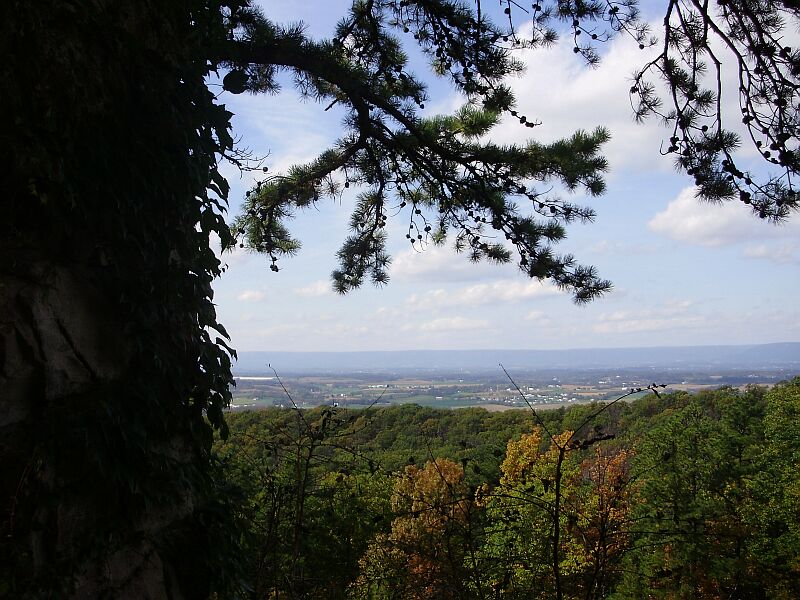 From The Terrace
The view from the terrace.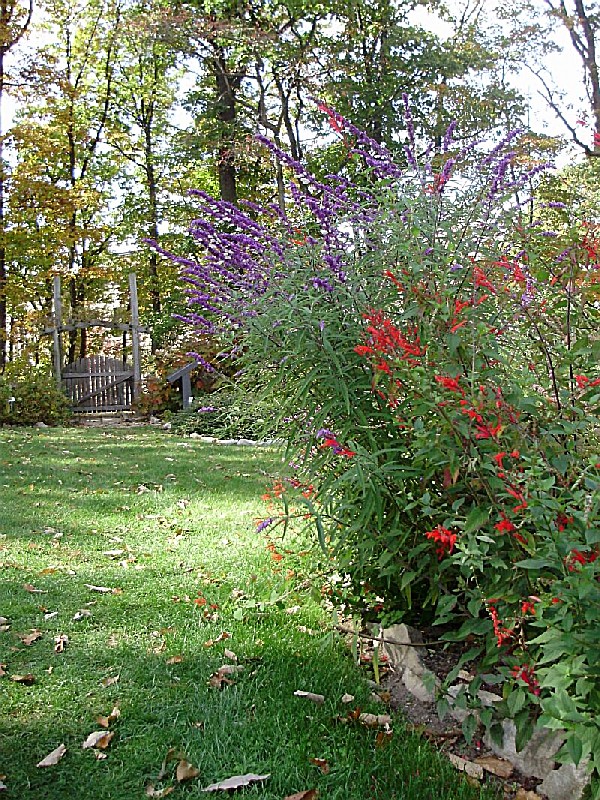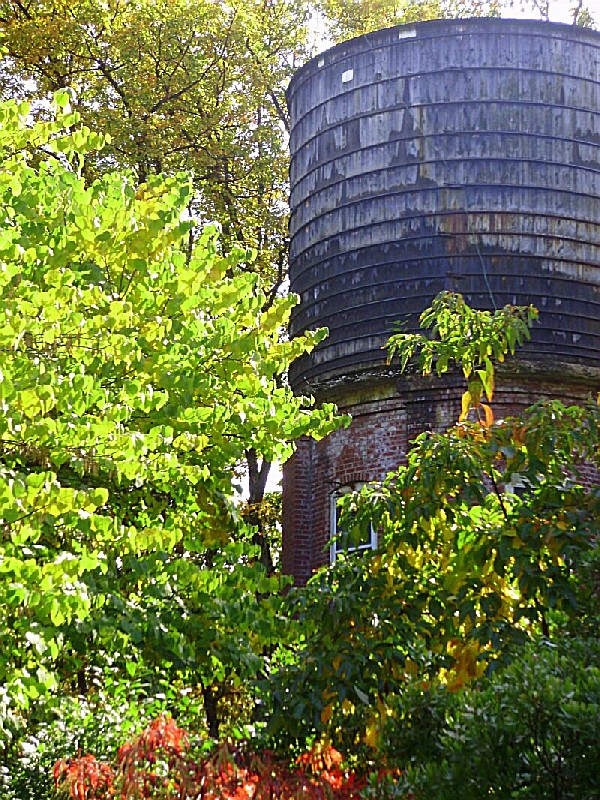 Water Tower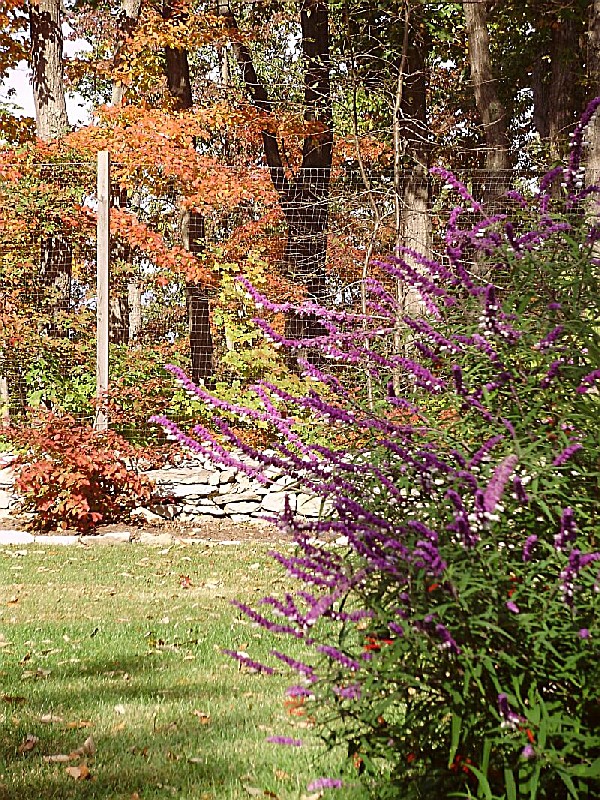 The Garden
Beautiful fall color in the garden at King's Gap.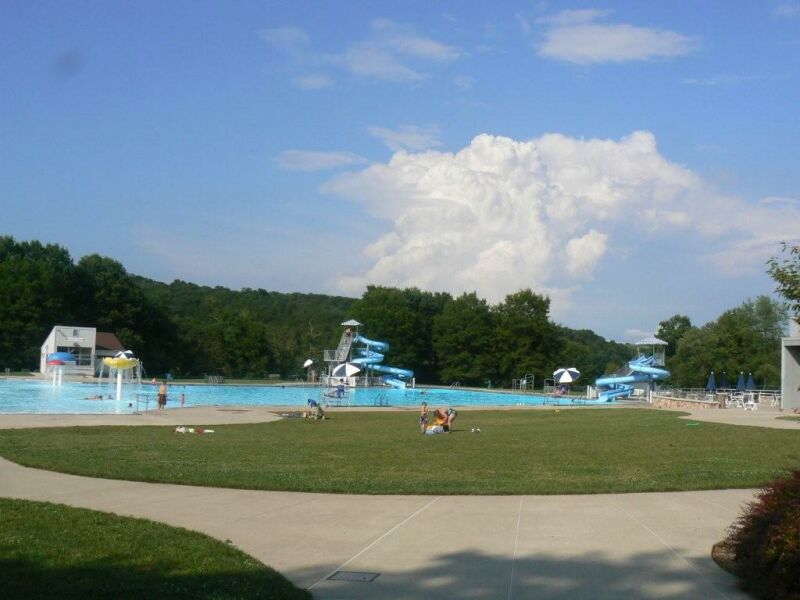 The Pool at Little Buffalo
This photo was taken by my friend Sharon DeVore. It shows the two great water slides, and the mushroom waterfalls. A great place to spend a hot summer day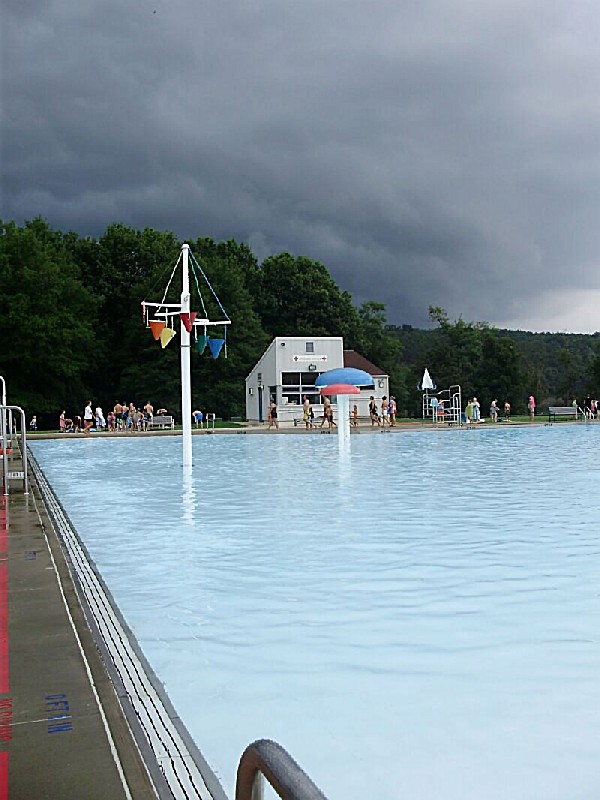 The Bucket Dump
A thunderstorm was approaching we all got out of the pool. Here you can see the bucket dump. The buckets fill with water and spill at random.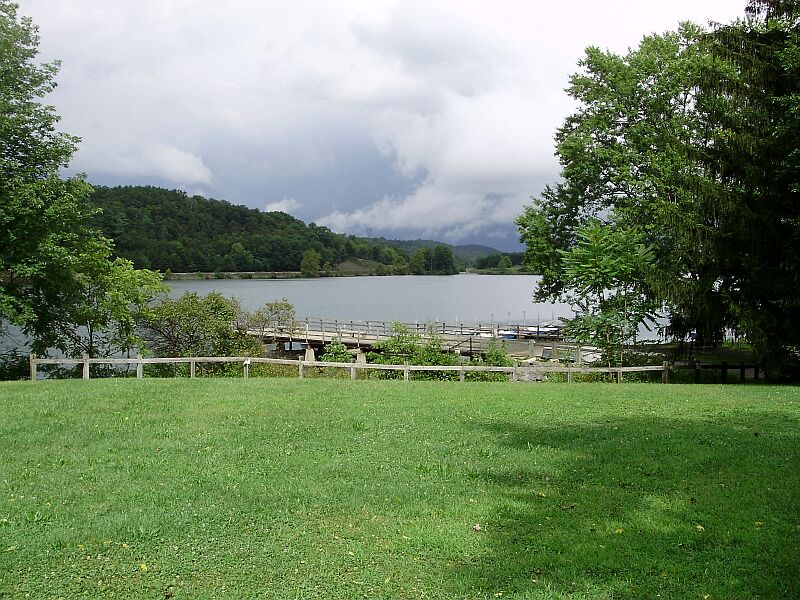 Summer Storm
A thunder storm moves out past the lake at Little Buffalo.