Friend of Stateparks Photo Gallery
Photographer: Brian and Tricia Jones
Copyright Notice: © Photo by NWlambear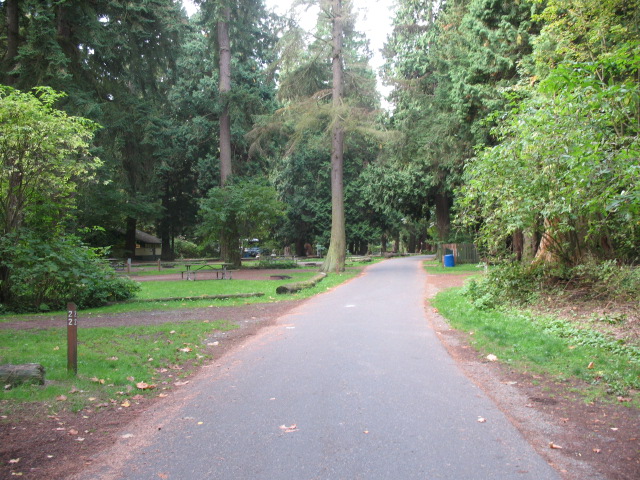 Loop road at Birch Bay State Park
Late September 2009...the park was practically empty.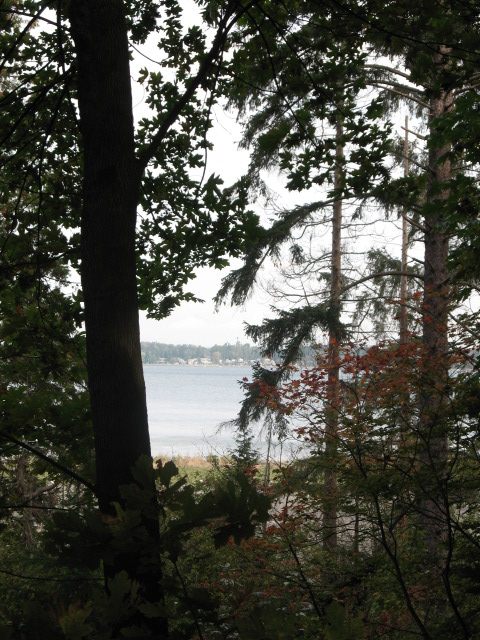 View from our campsite...
Recently spent a few beautiful Fall days here at our local Birch Bay State Park. First visit in our 5th Wheel, but have been there before in our C-Class.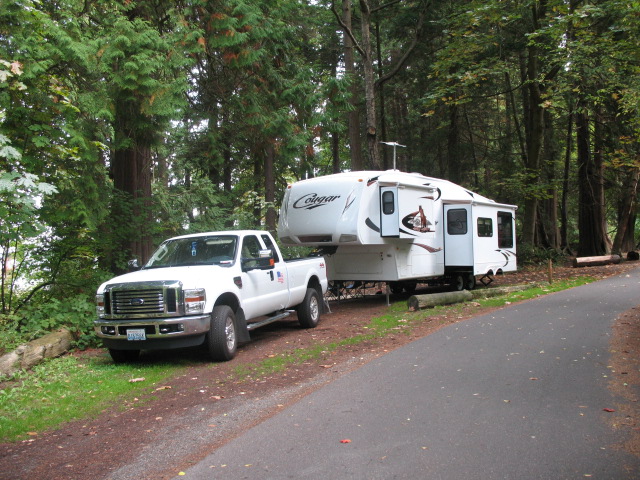 Our 5ver and truck...
It was late September....and we practically had the whole park to ourselves. We like off season and avoid weekends...usually.