Friend of Stateparks Photo Gallery
Photographer: Firefly Creek
Copyright Notice: Firefly Creek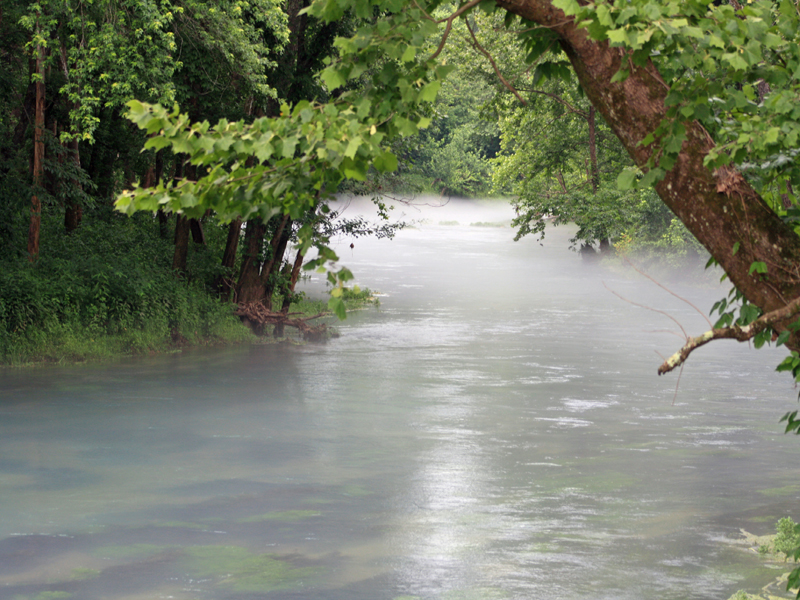 Spring Mist
The humidity and warmth create a misty fog eminating off the Spring that travels the distance of the tributary to the Current River during the Summer months.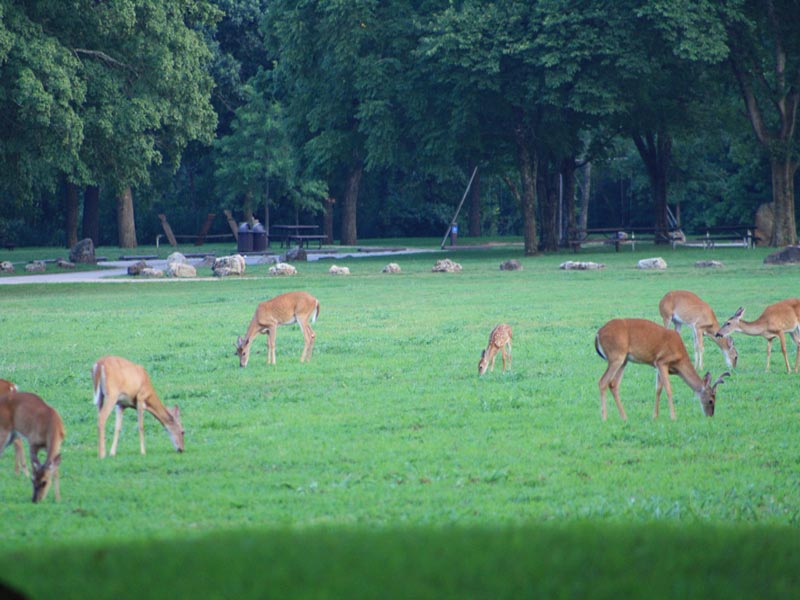 Deer A Grazing
These deer kept increasing a few at a time within a few minutes they were foraging and just in time when I arrived.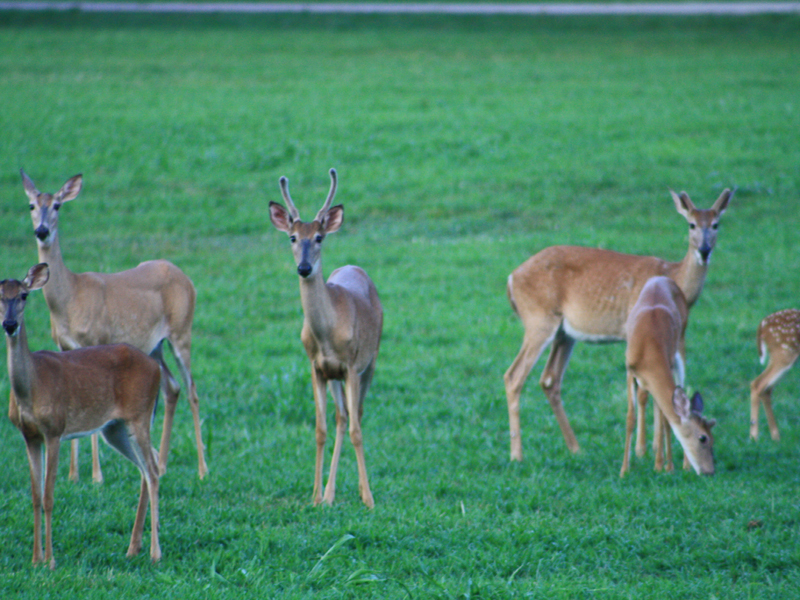 Deer Looking at You
They kept coming over, a few at a time until there were so many they would not all fit in the camera shot I needed a panaramic lense.
Big Springs Path
This is the flow of Big Spring overlooking the bridge toward the south. The dolomite limestone underground karst gives the water its beautiful aqua blue color.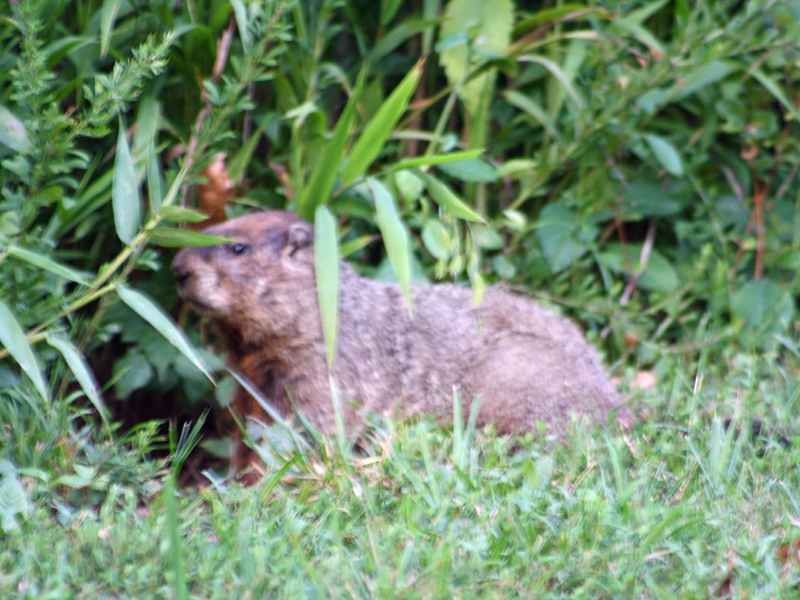 Woodchuck
This woodchuck let me get so close it was unbelievable, then I got so excited my focus was off but I thought I'd share anway.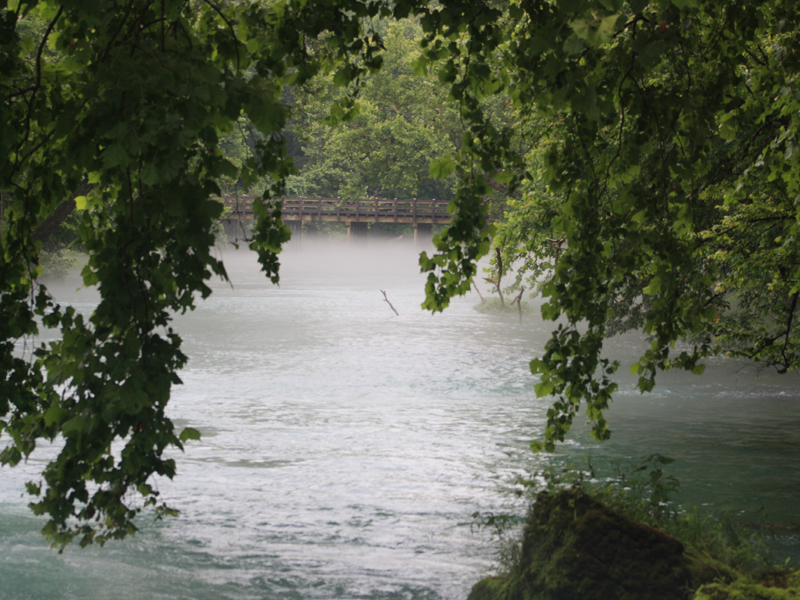 Shadey Haven
The humidity and the warmth create a natural mist rising off the cool Spring. Gentle breezes against the water in the shade make it an ideal respite.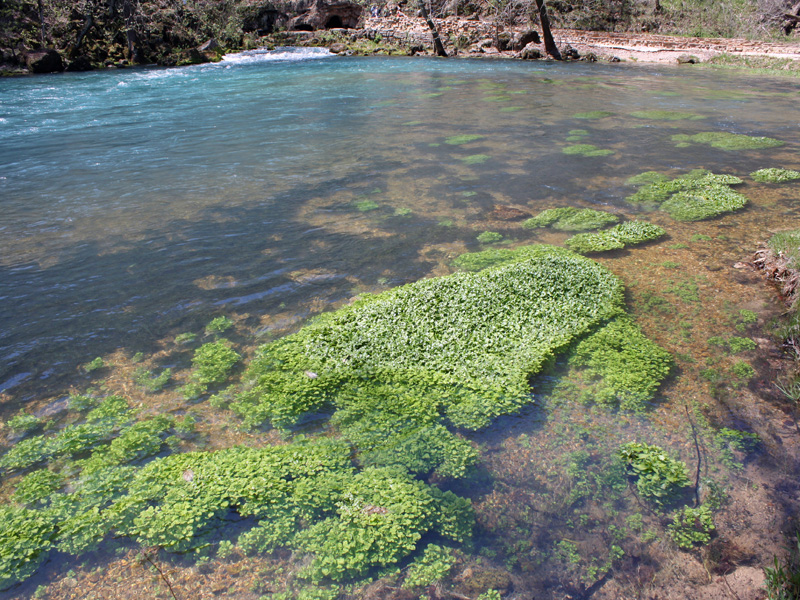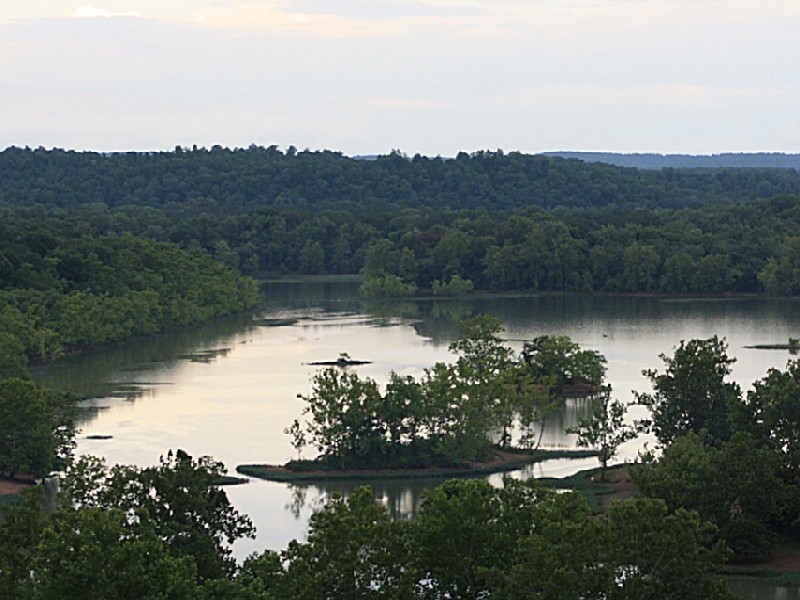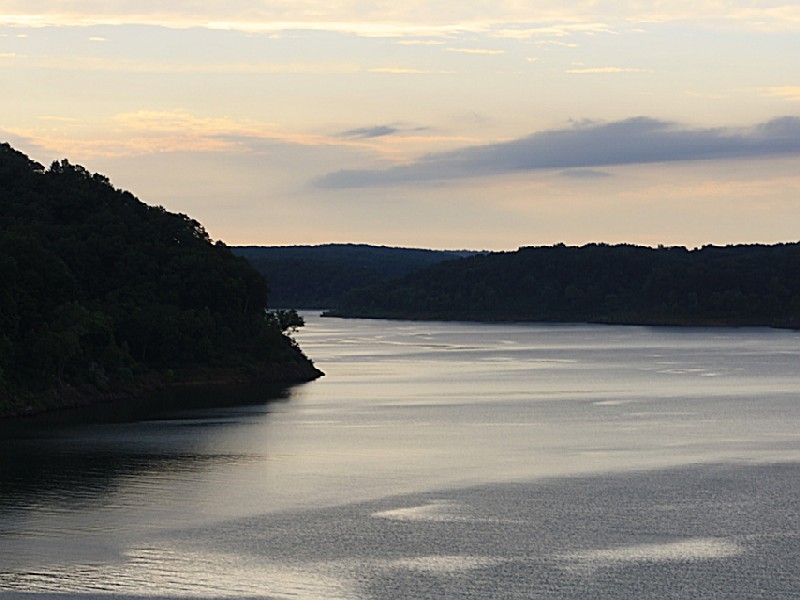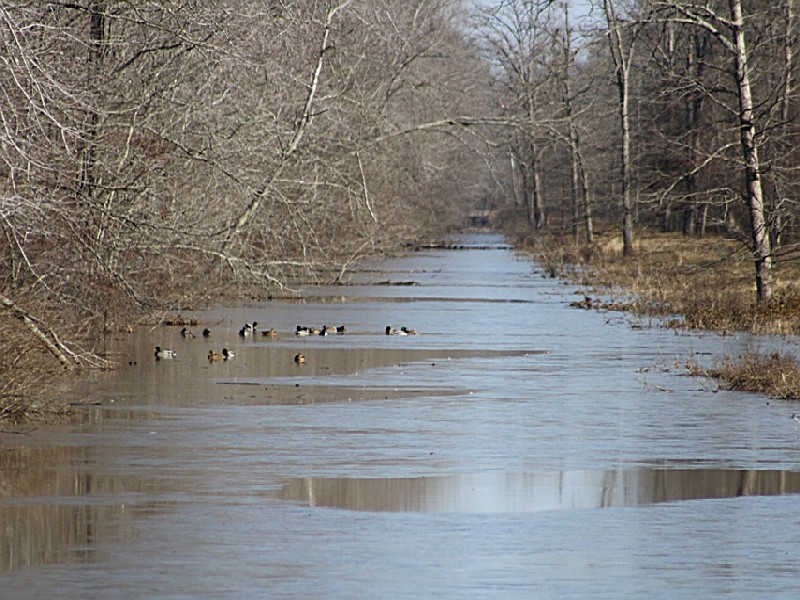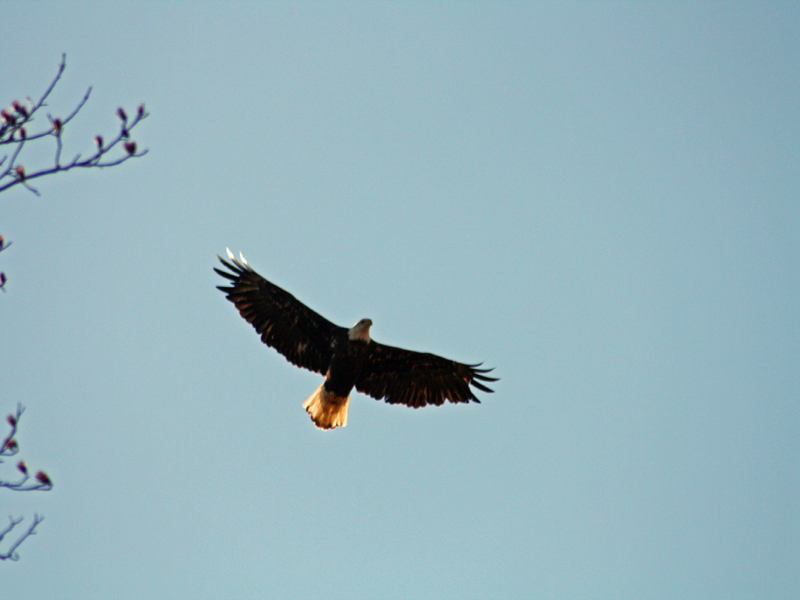 Mingo Flight
This Eagle was flying over from a perch in Mingo National Wildlife Preserve.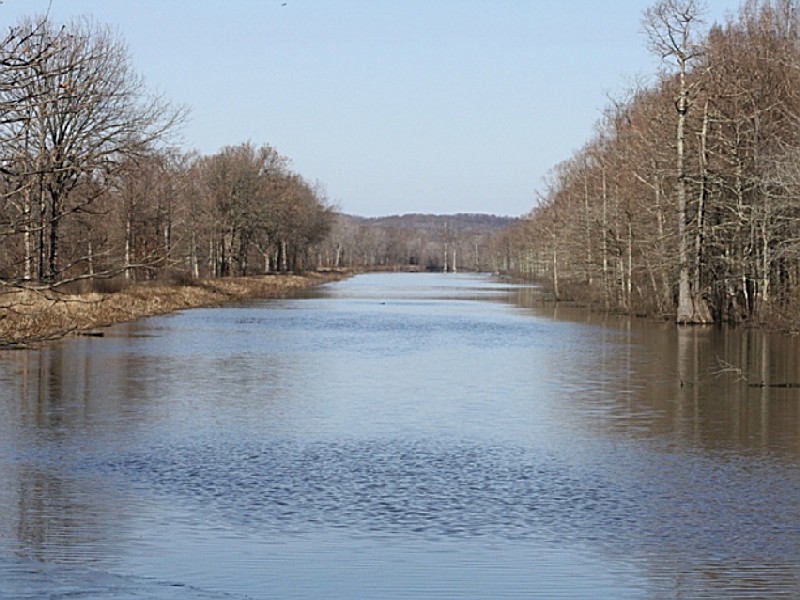 Winter Beginning