Friend of Stateparks Photo Gallery
Photographer: Rishi
Copyright Notice: Photo © Rishi K.T.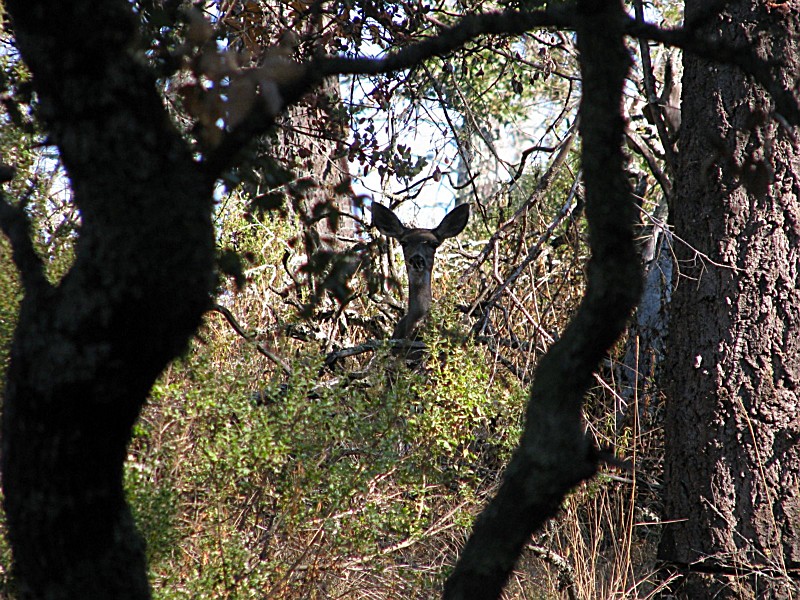 Deer
Deer staring through the trees in Annadel.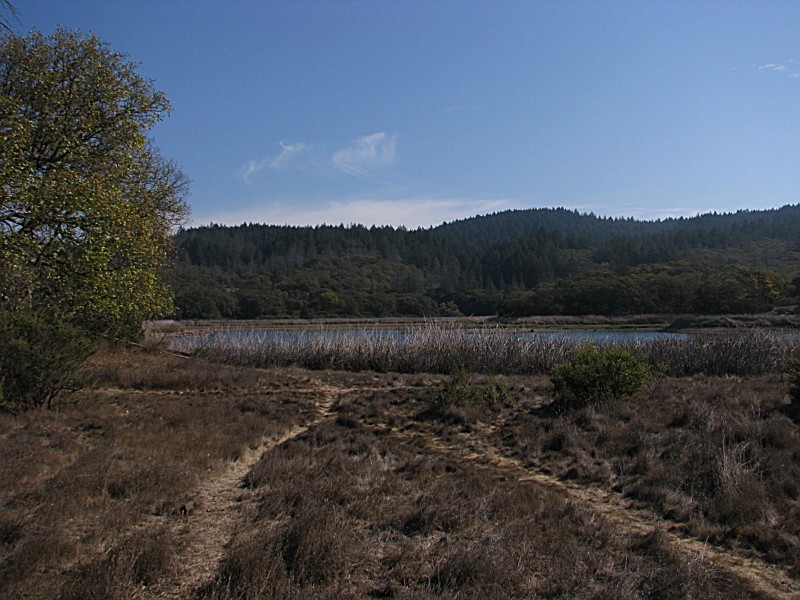 Lake Lsanjo
Picture of Lake Lsanjo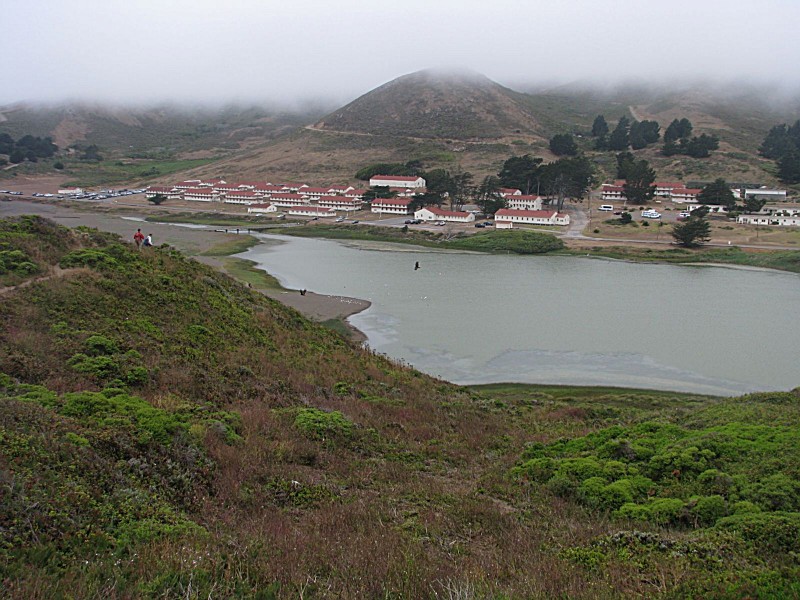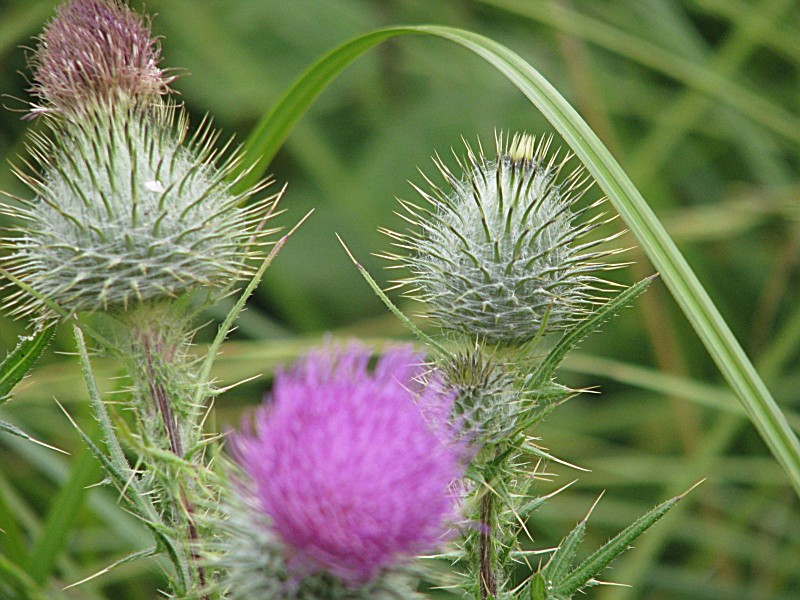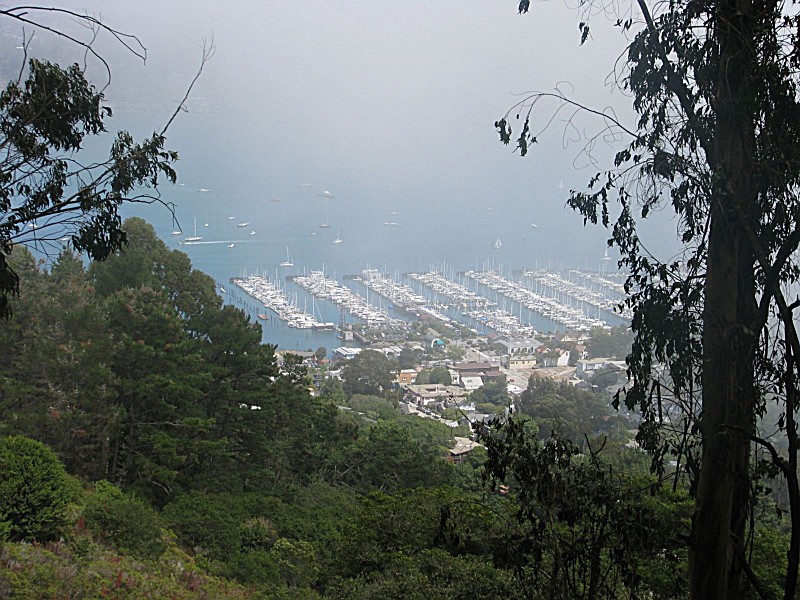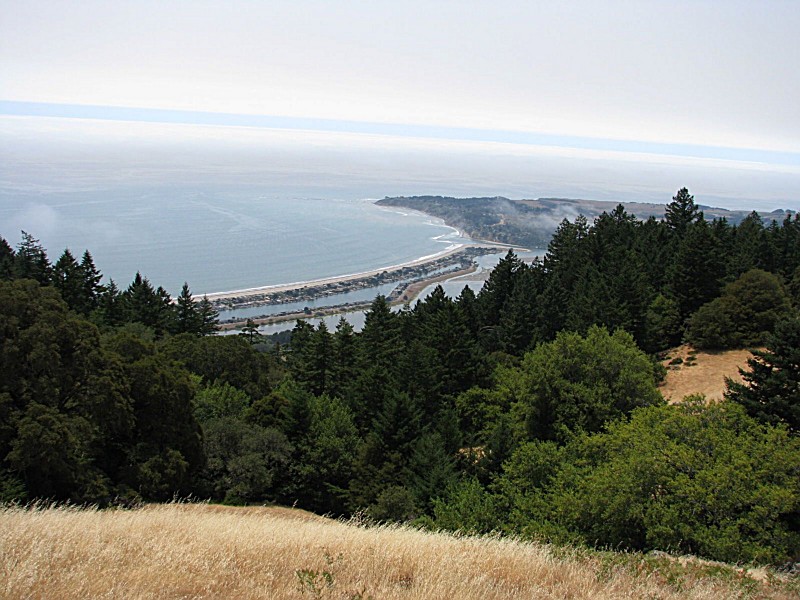 Mt Tamalpais
A view of Stinson beach from Mt. Tamalapais.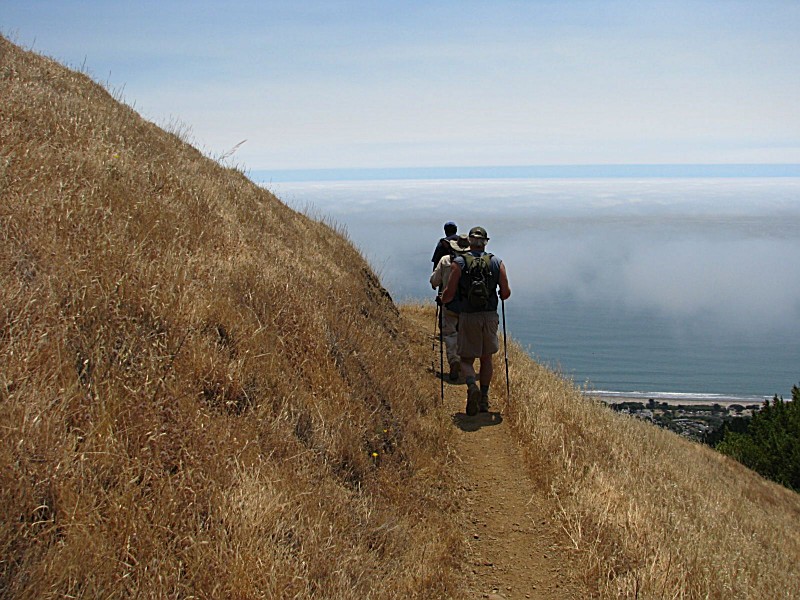 Mt Tamalpais
Hiking on Coastal Trail.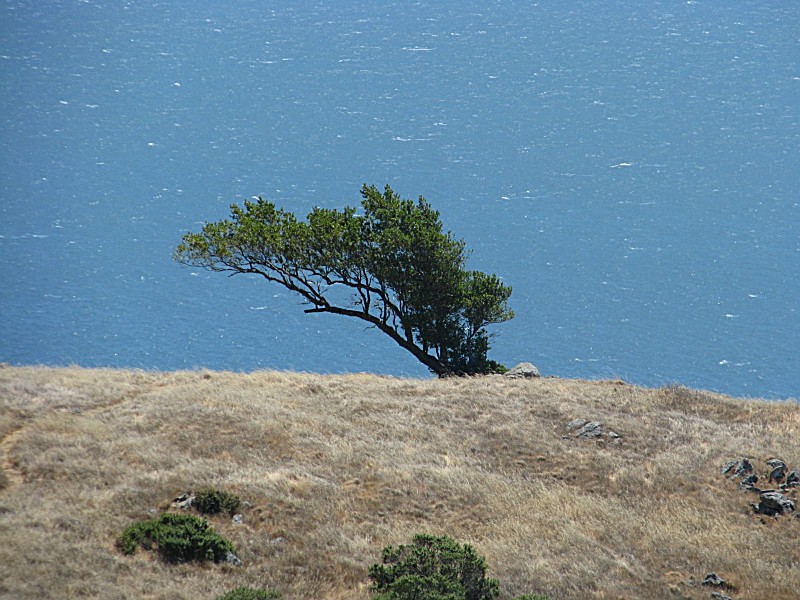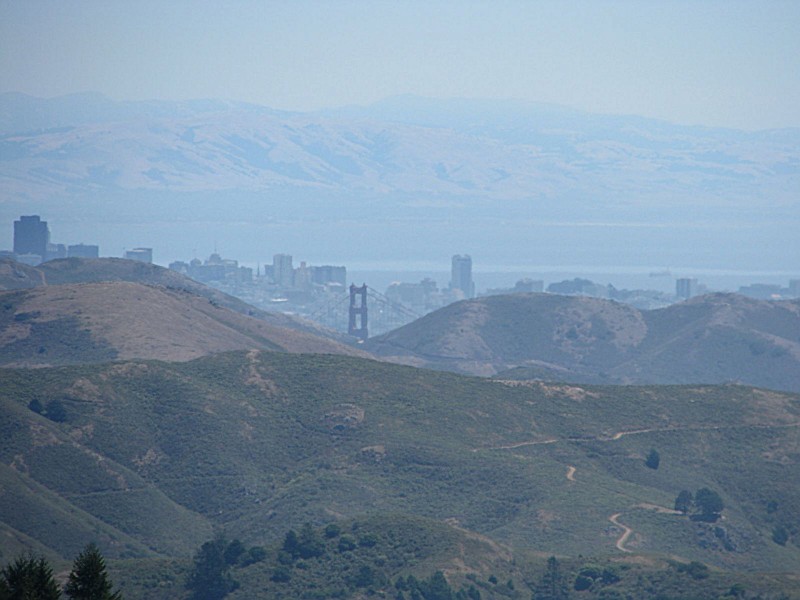 Golden Gate
A view of Golden Gate bridge from Mt Tamalpais - Matt Davis Trail.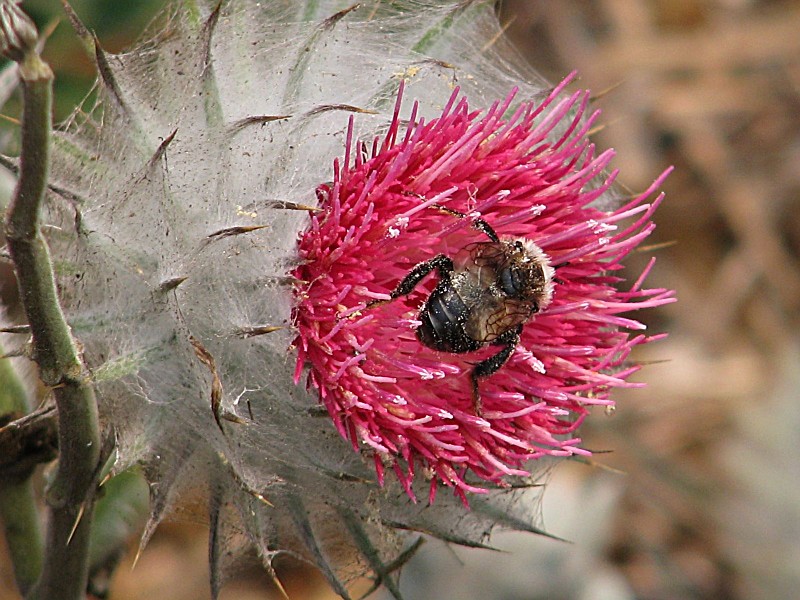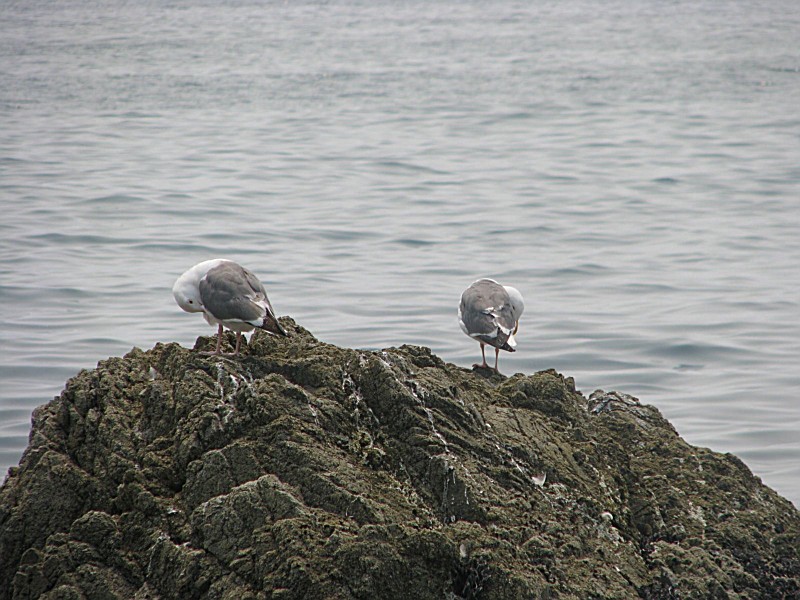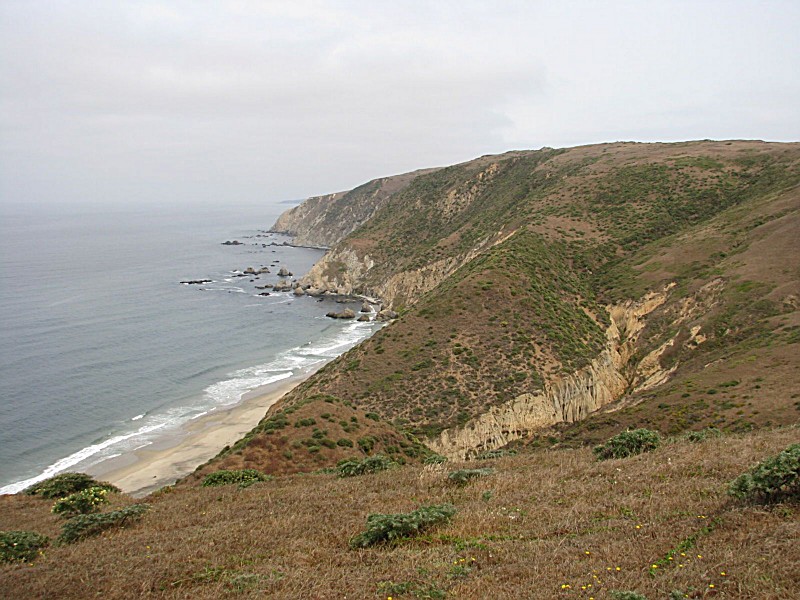 Tomales Shoreline
A view of the shoreline on tomales bay trail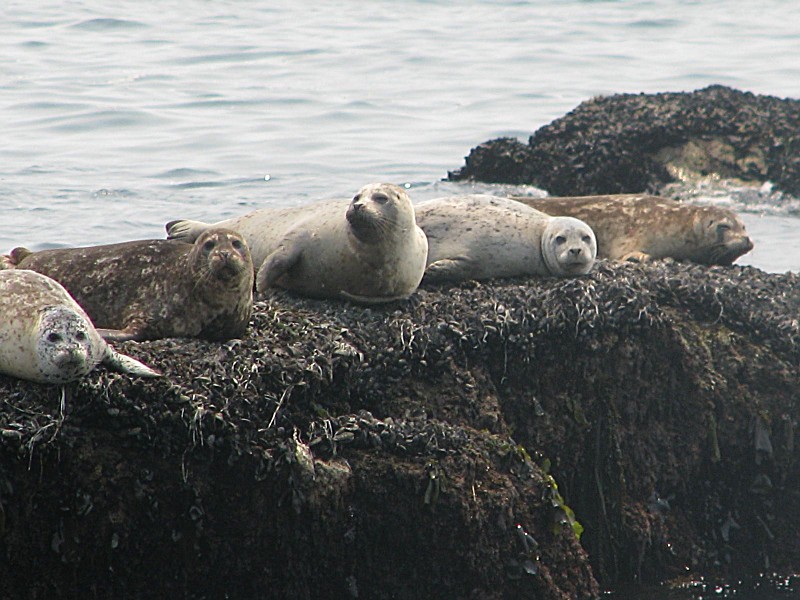 Sea lions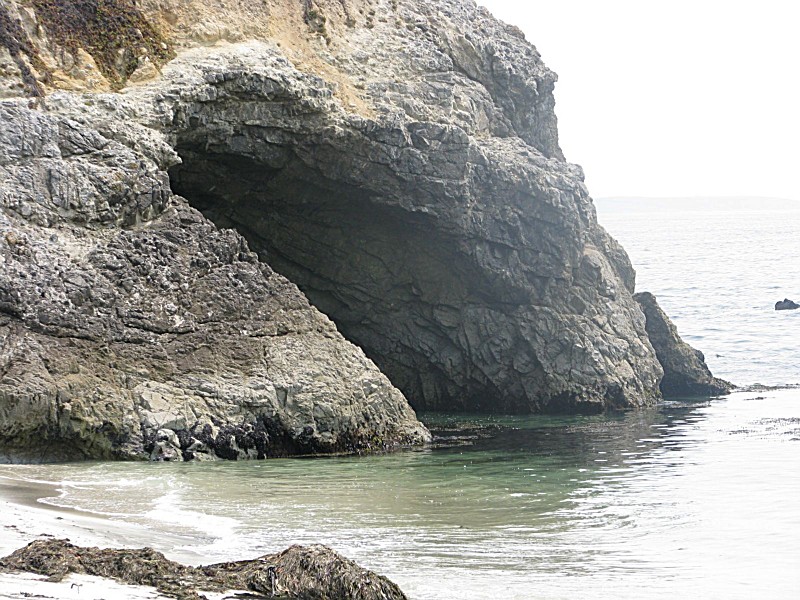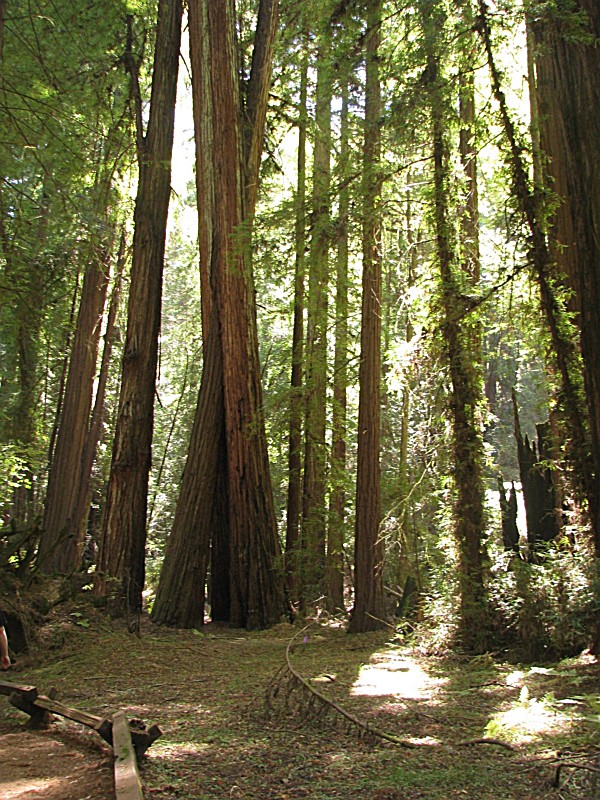 Redwood Grove
A redwood grove in Armstrong Redwoods State preserve