Friend of Stateparks Photo Gallery
Photographer: Bobbie Alexander
Copyright Notice: Photos Copyright Bobbie Alexander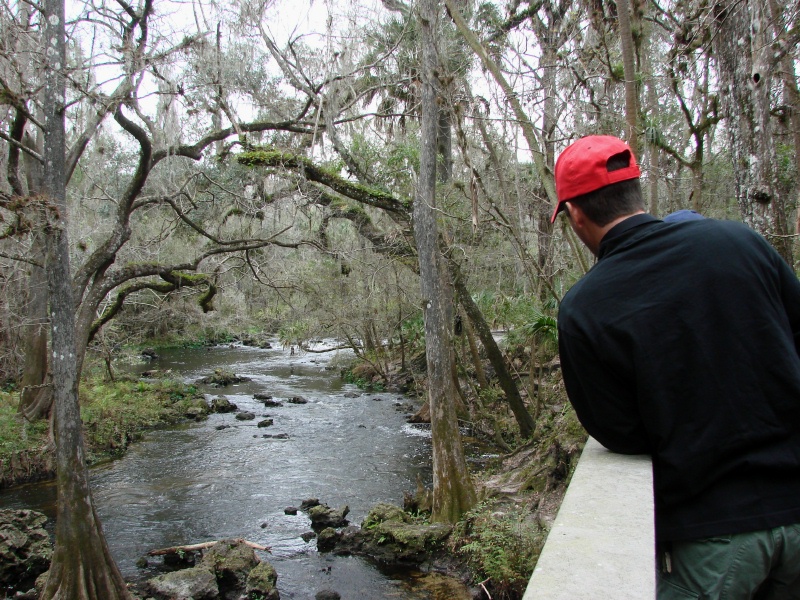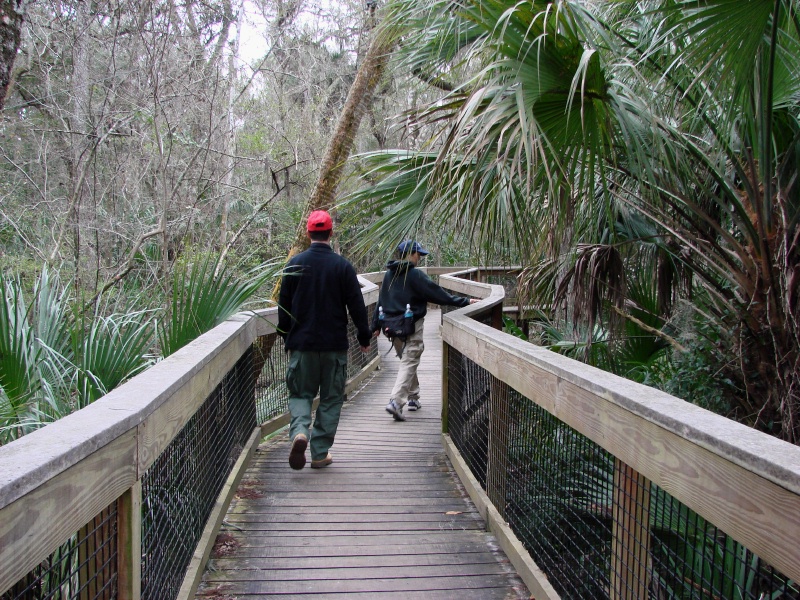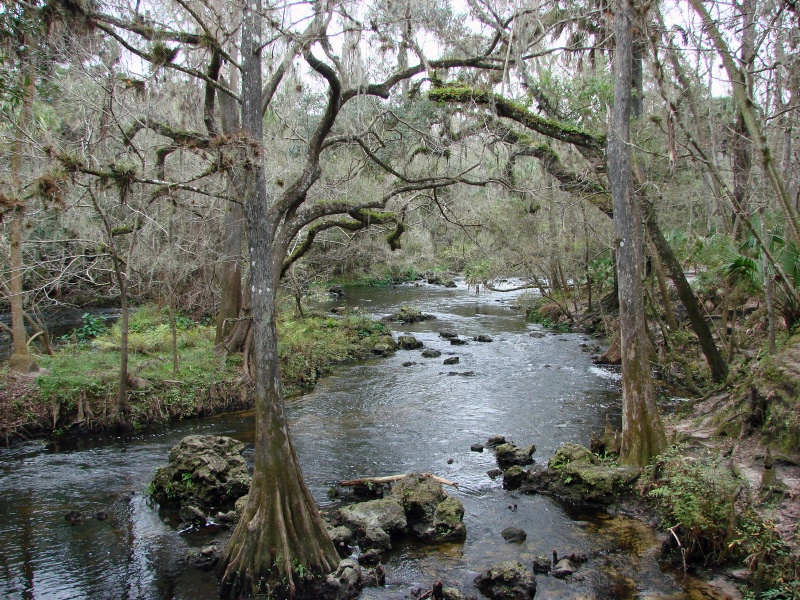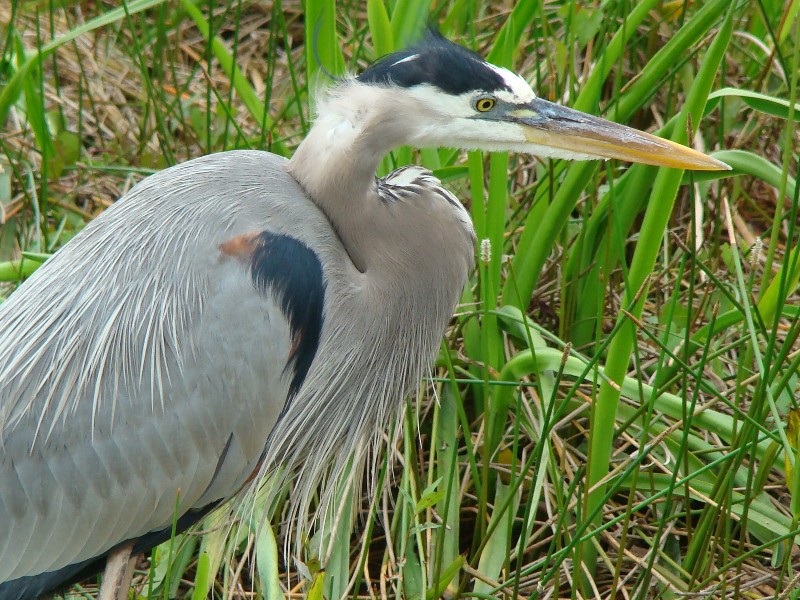 Great Blue Heron
A stately Great Blue Heron with beautiful plummage.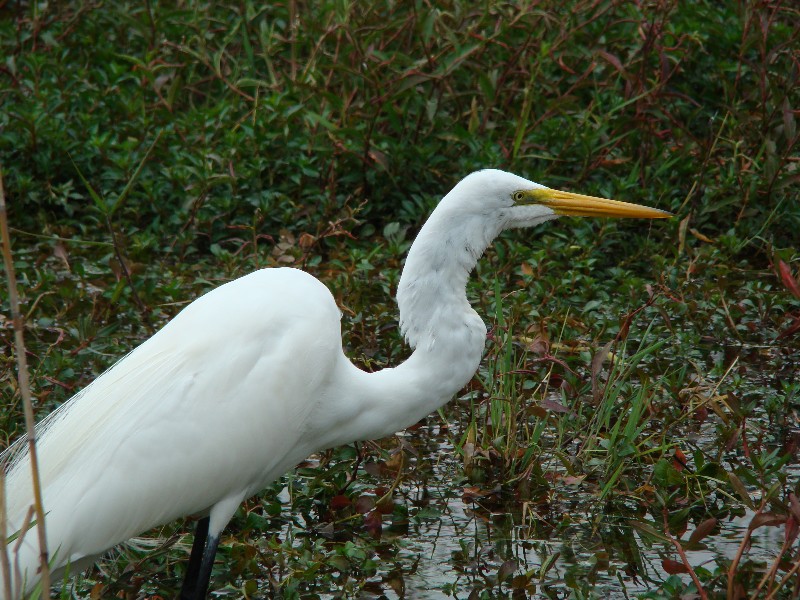 Egret
Beautiful white egret is easy to spot in in the Everglades.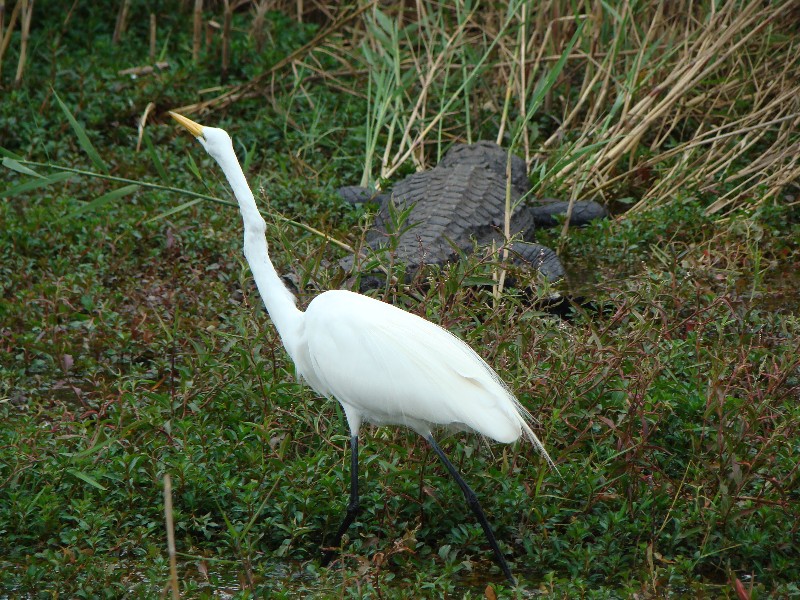 Sneaking Past
A wary egret sneaks behind a gator in quest of a meal.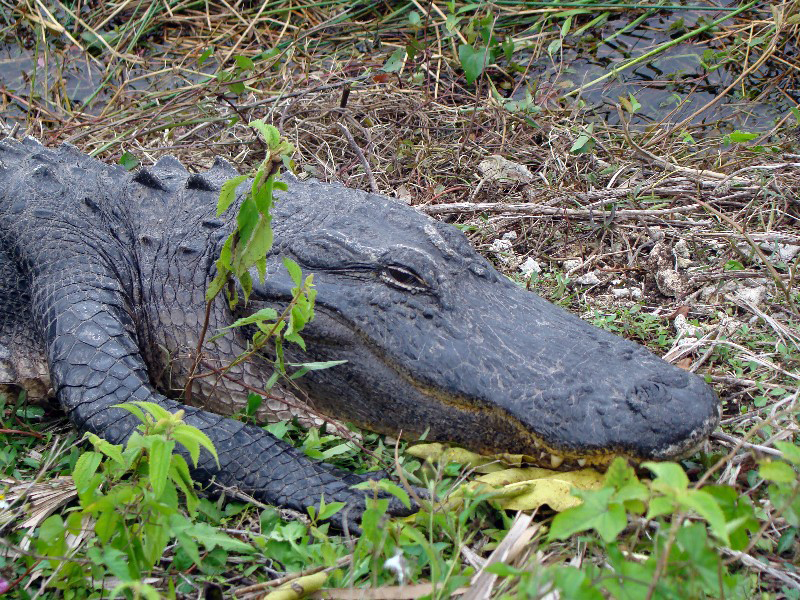 Sleeping Gator
Although he appears to be sleeping, this gator always has one eye open in anticipation of a passing meal.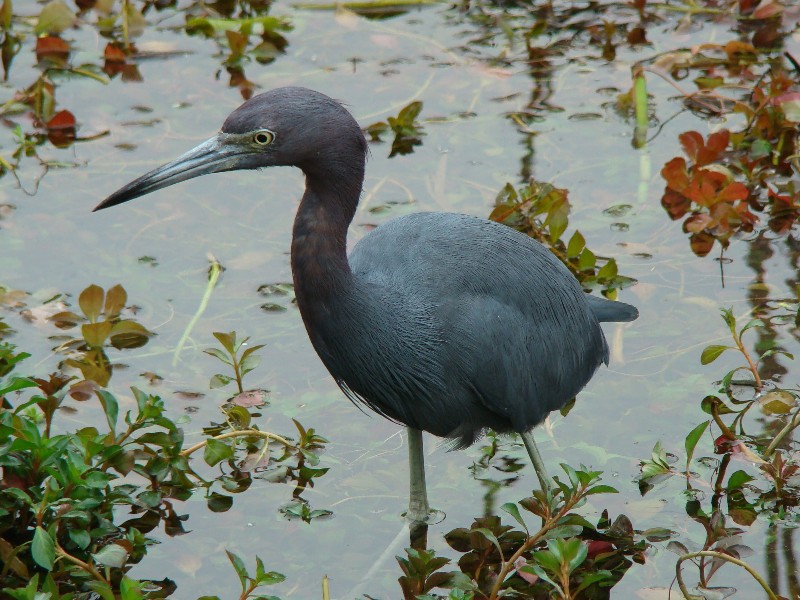 Little Blue Heron
A sharp-eyed little blue heron looks for a meal.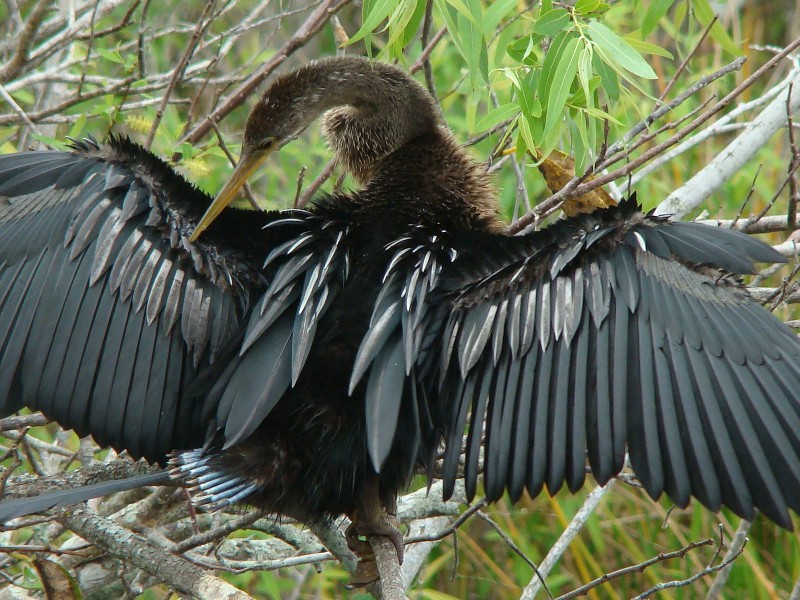 Anhinga
An Anhinga preens it's feathers while his wings dry in the sunshine.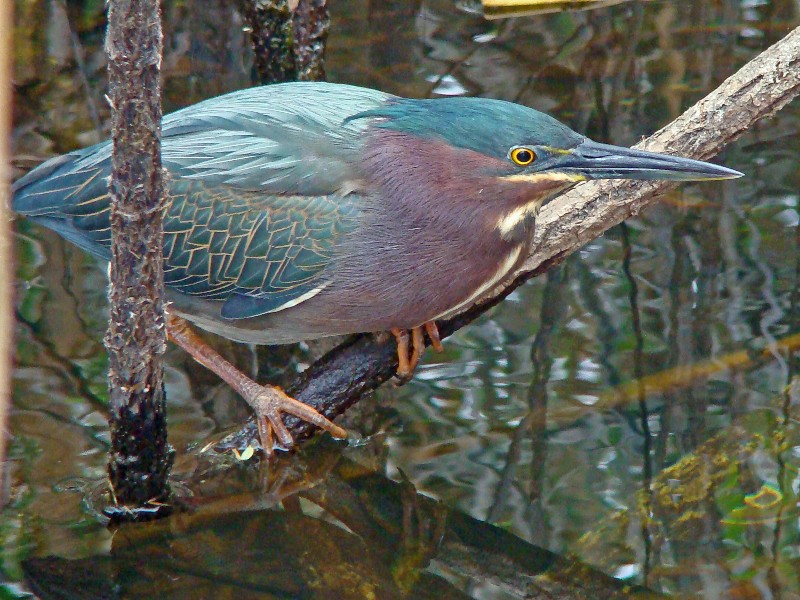 Green Heron
Little green heron taking a rest after eating a fresh caught minnow.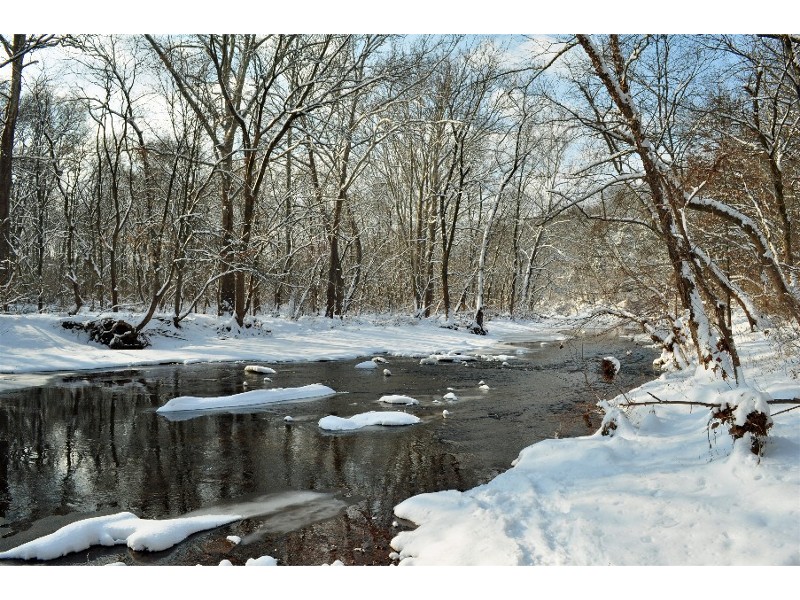 Skippack Creek
Skippack Creek after a fresh snowfall
Evansburg State Park
Picnic area of Evansburg Park after a snowfall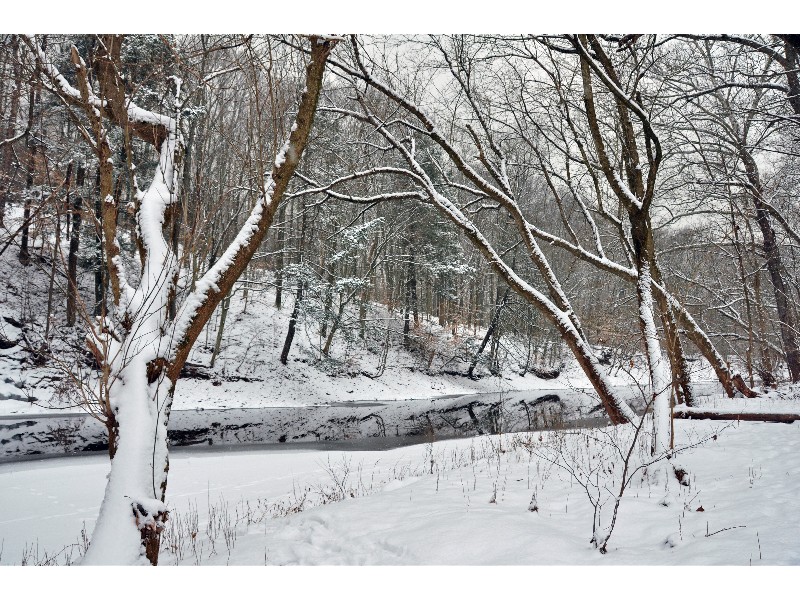 Skippack Creek
Skippack Creek during a fresh snowfall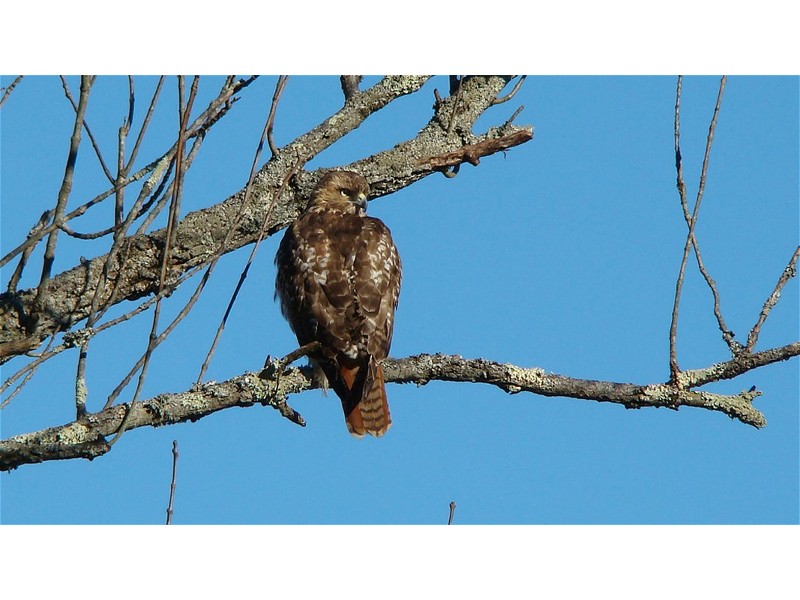 Red Tail Hawk
Red Tail Hawk resting before the hunt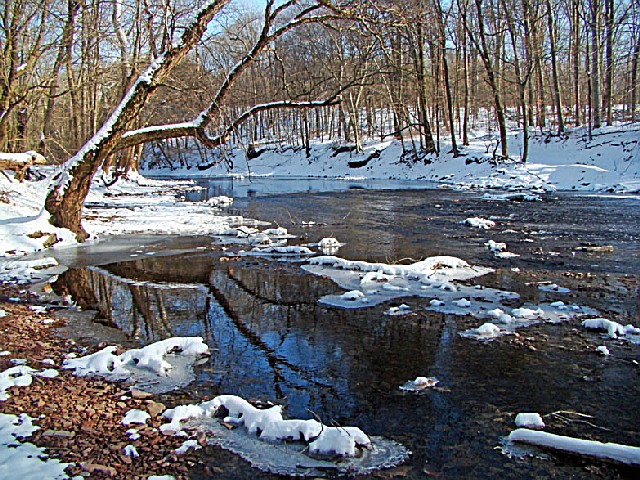 Reflections
Skippack Creek on a crisp winter day.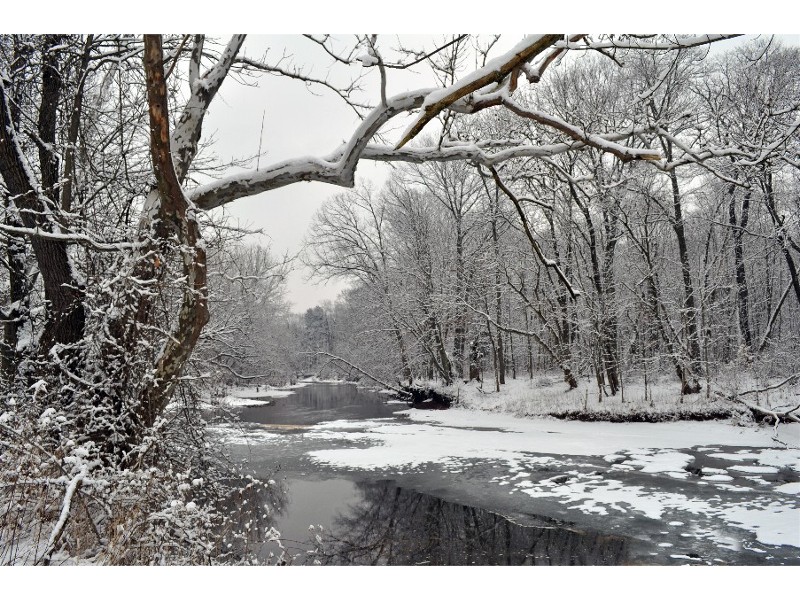 Cloaked in White
Early morning on the Skippack Creek Trail and everything dressed in white-beautiful view.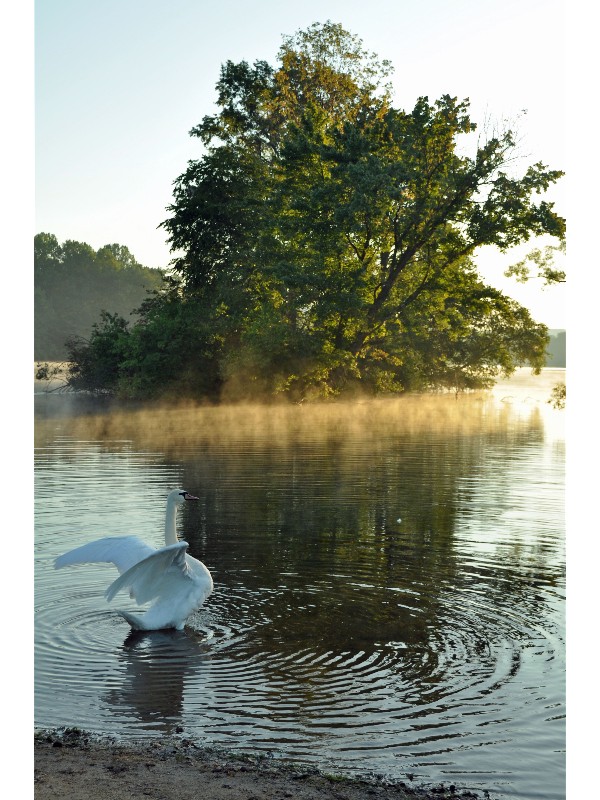 Good Morning Sunshine
A lake swan enjoys a morning stretch at sunrise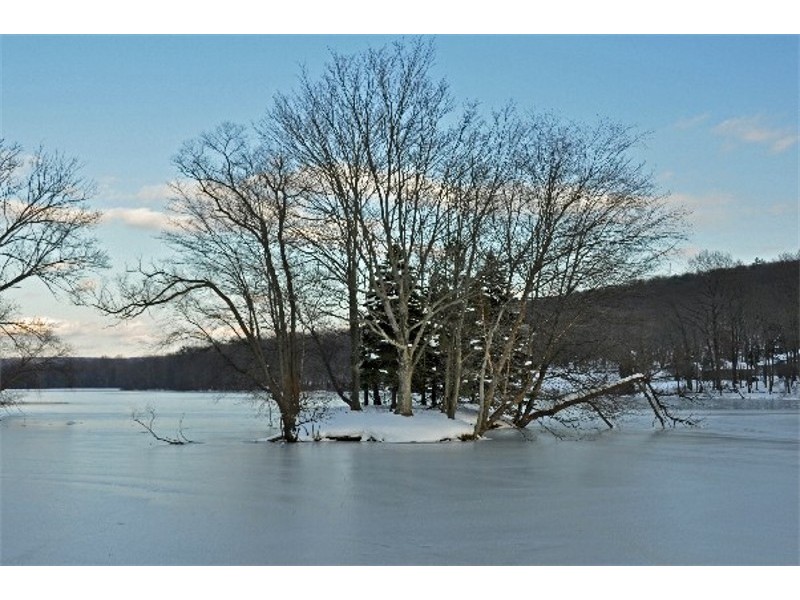 Winter Solstice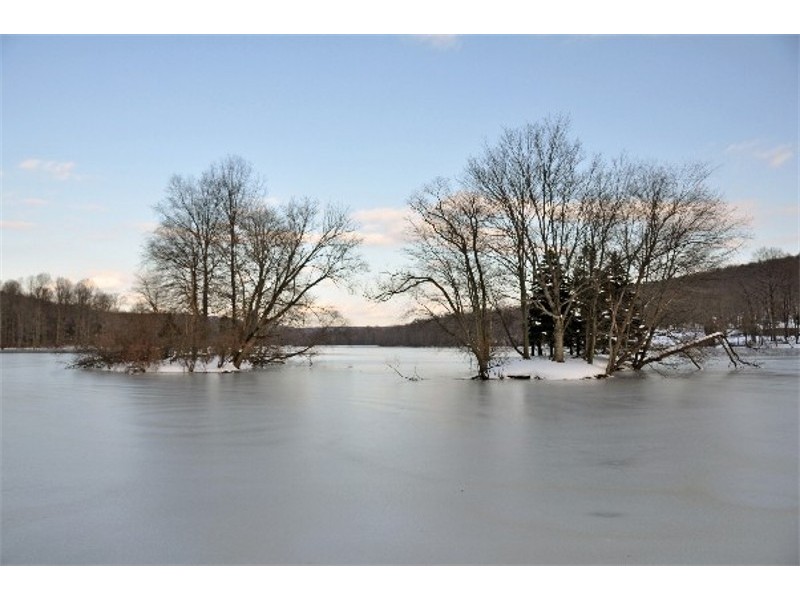 Dusk on a Winter Lake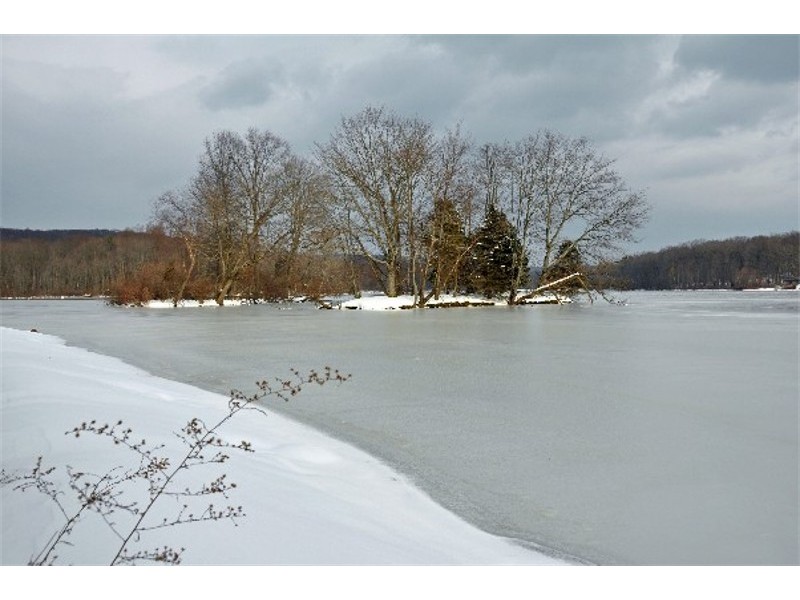 Lake Freeze
A cold windy morning after a snowfall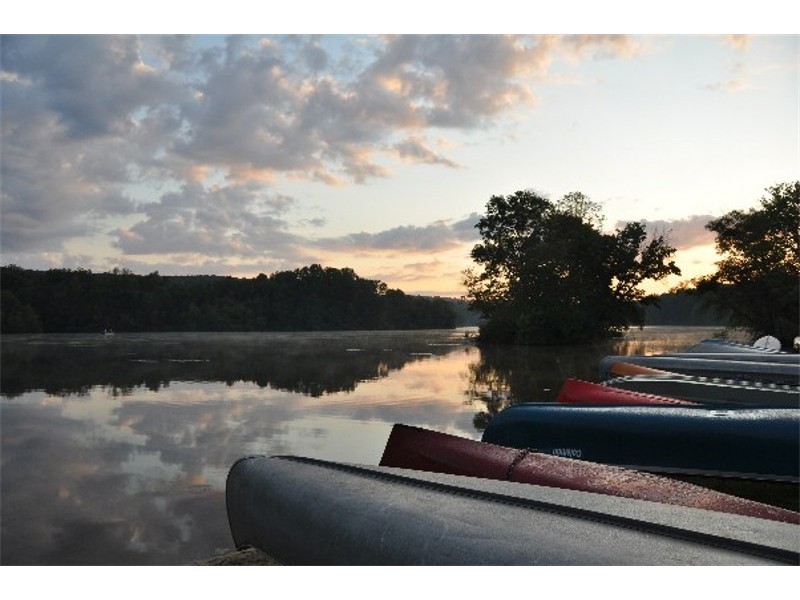 Scenic Lakefront
Fall morning at the lakefront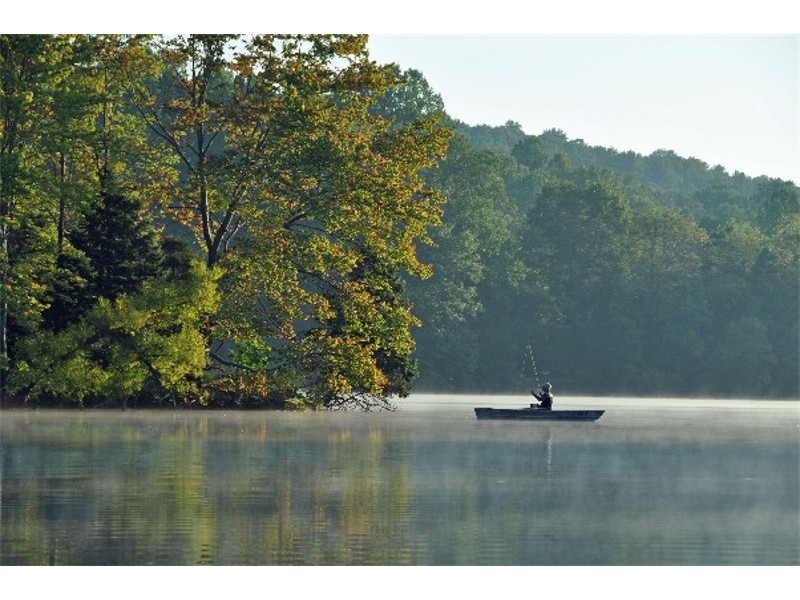 Last Fishing of the Season
Morning fog lifts off the lake around a lone fisherman enjoying the crisp weather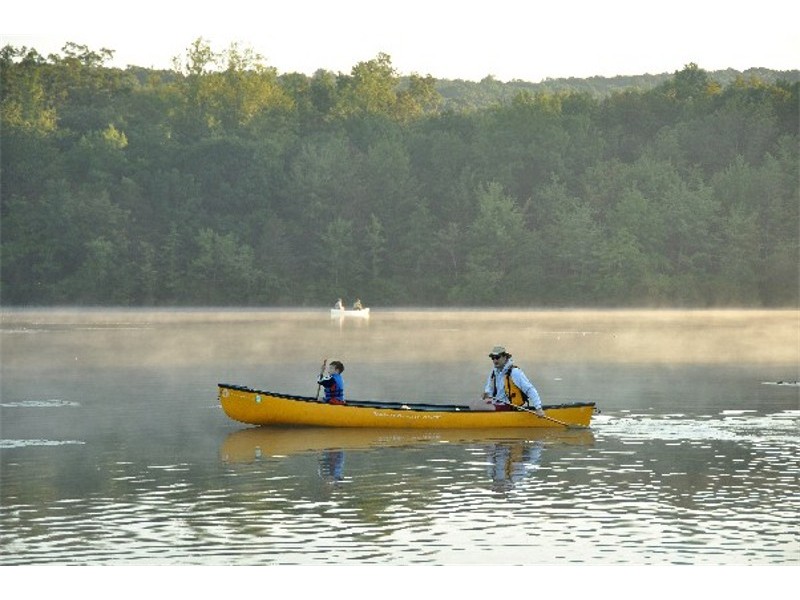 Early Morning Canoe Ride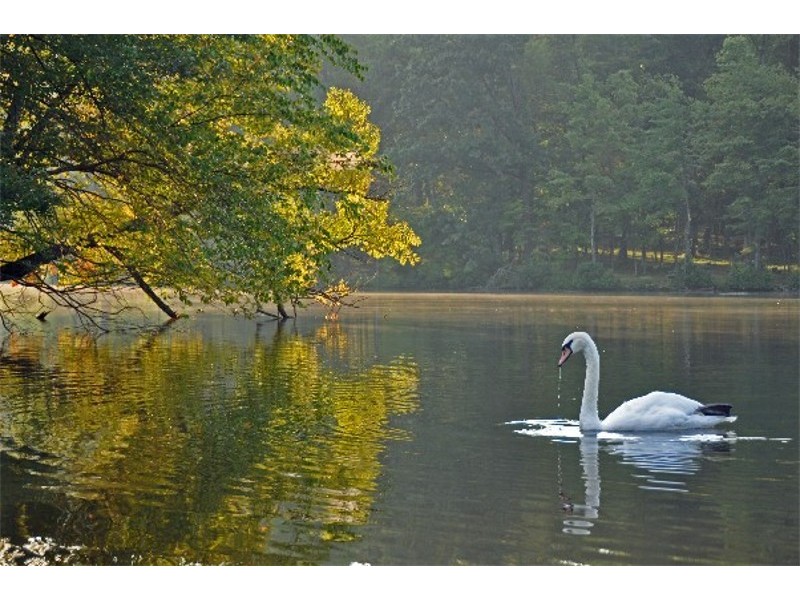 Lake Swan
Fall morning swan with the lake all to himself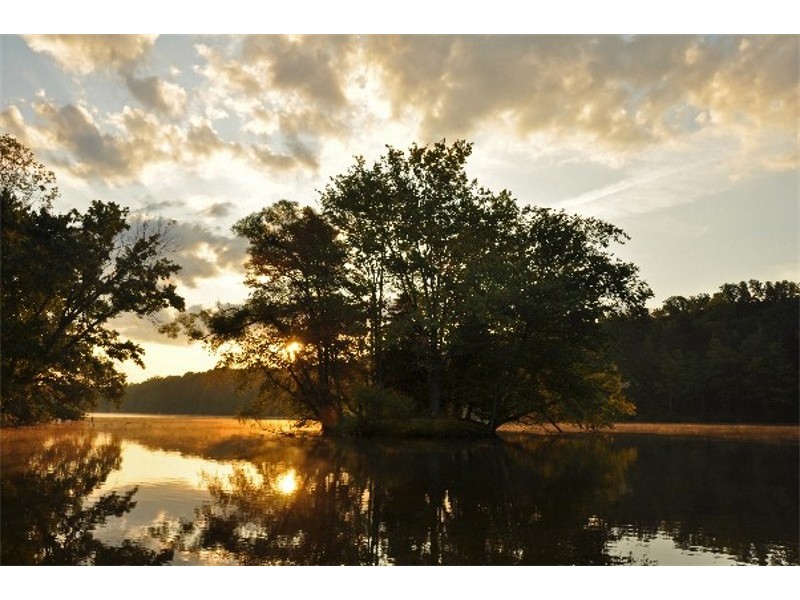 Fall Sunrise
A beautiful fall morning at sunrise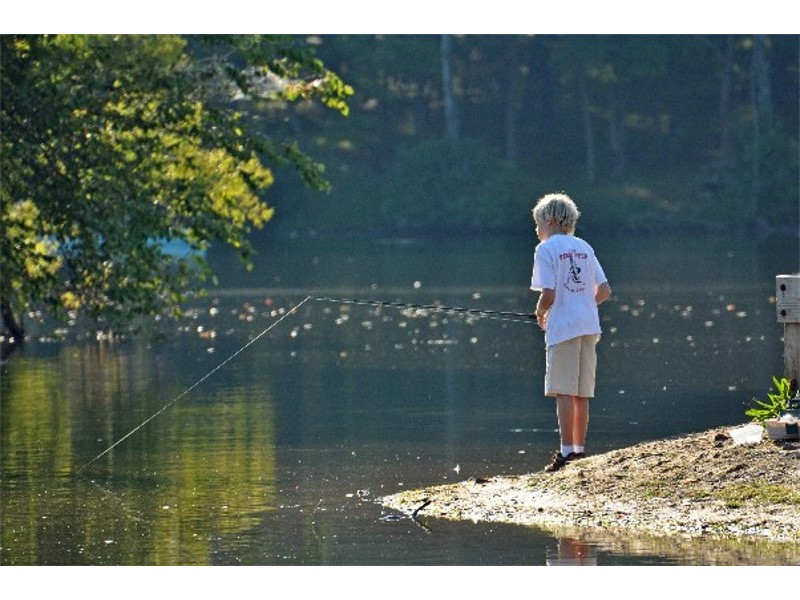 Early Fall Fishing
A warm fall day is perfect for a fishing outing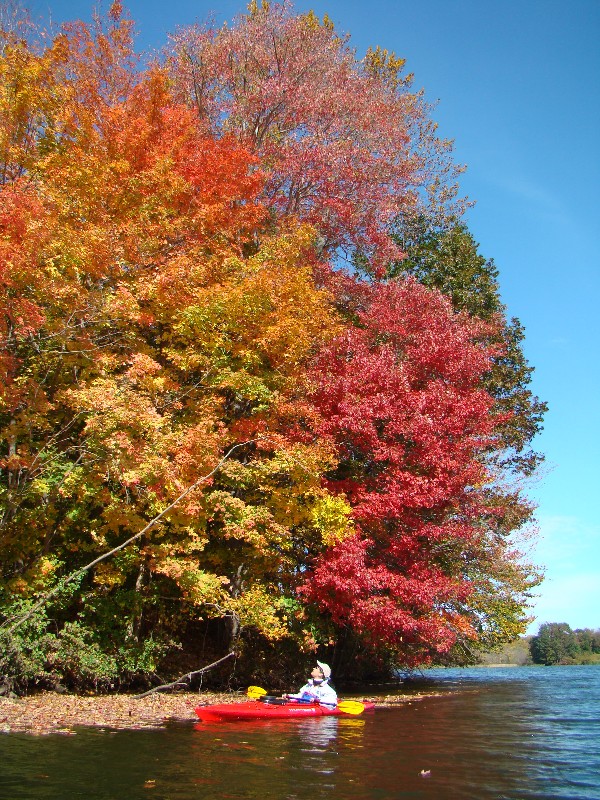 Kayaking Color
Kayaking in vibrant fall colors on a warm clear day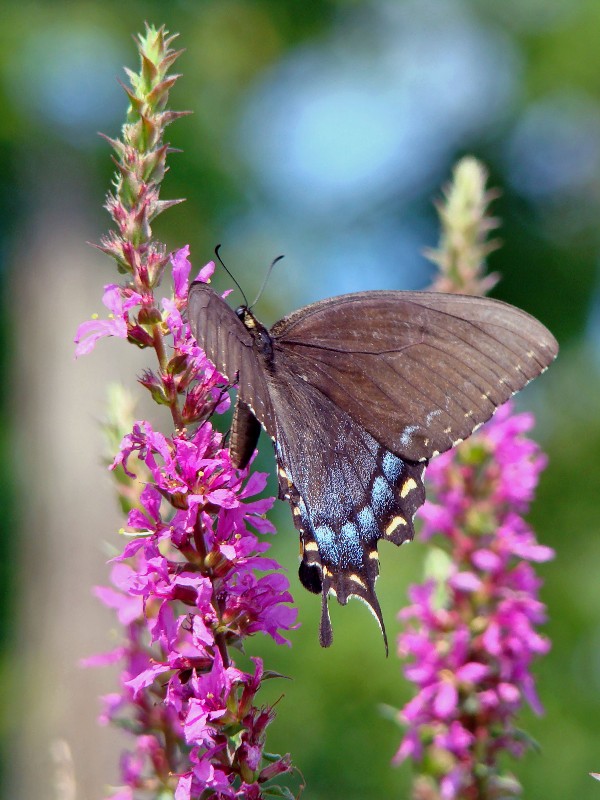 Swallowtail Butterfly
A swallowtail butterfly sips nectar on lakeside flowers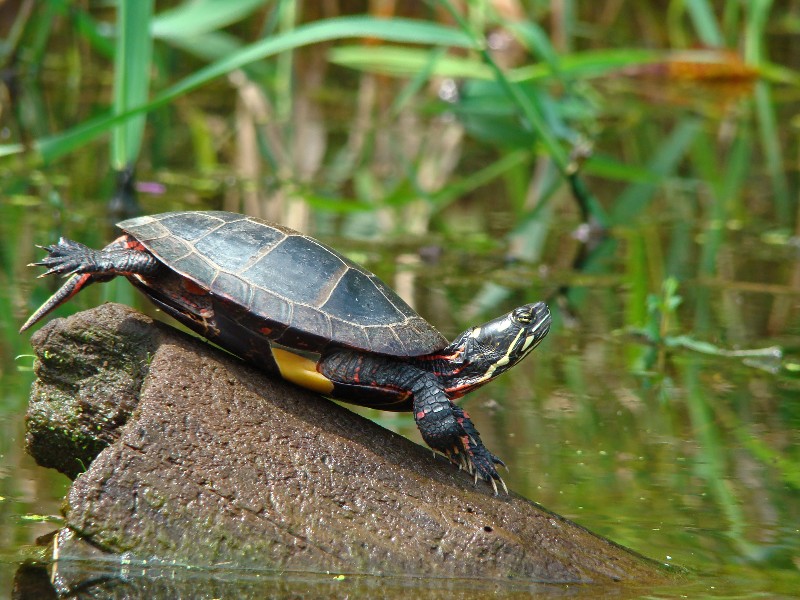 Sliding Board
A painted turtle slides into the lake after a nice afternoon of basking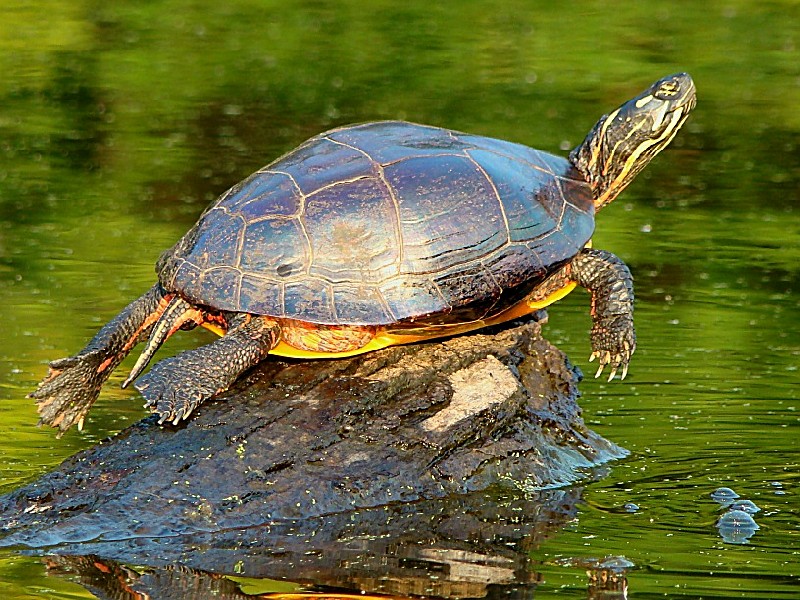 Balancing Act
A Painted Turtle balances precariously on a log while soaking up the sun.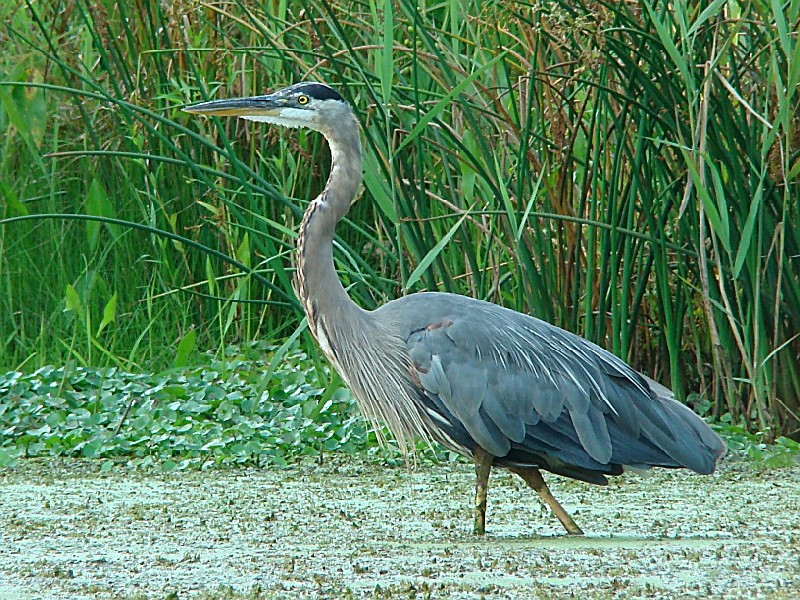 Blue Heron
A Blue Heron wades on the shoreline in search of fish.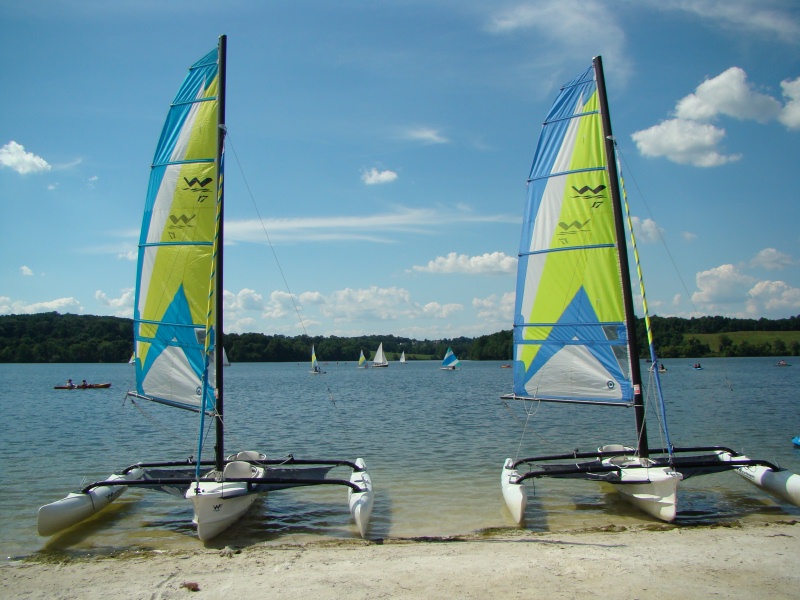 Clear Sailing
A clear day with great sailing.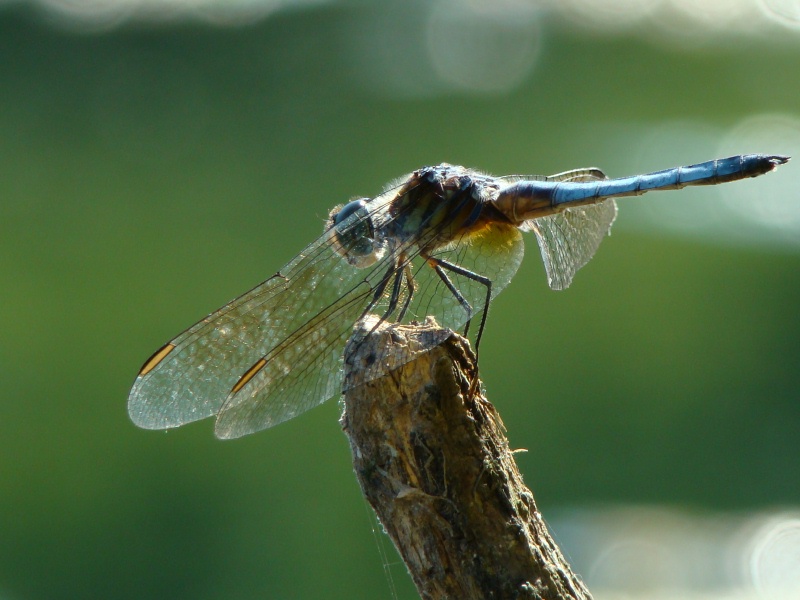 Dragonfly Rest Stop
A dragonfly rests on a branch on a windy day.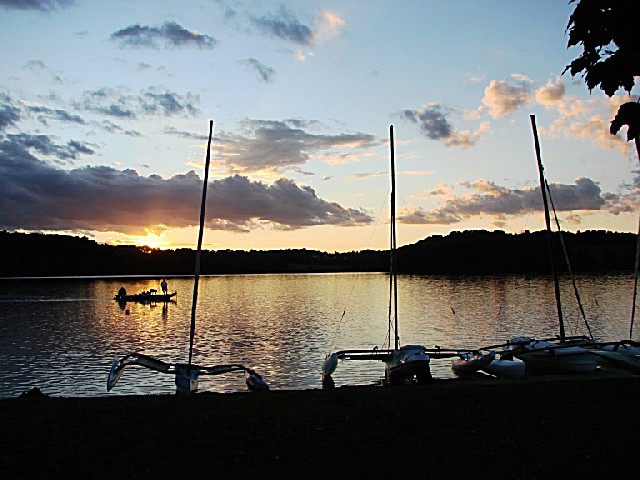 Evening Fishing
Fishermen enjoying the still lake at dusk.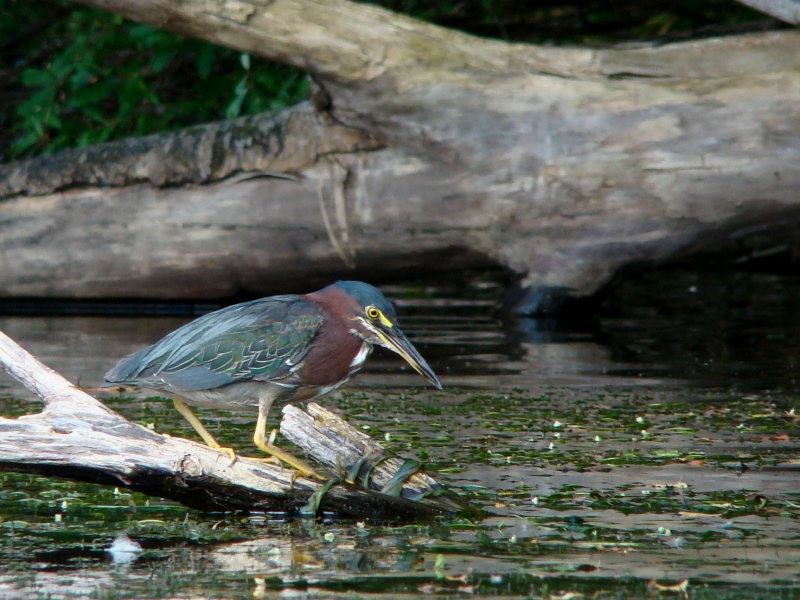 Green Heron Fishing
A Green Heron looks for a meal.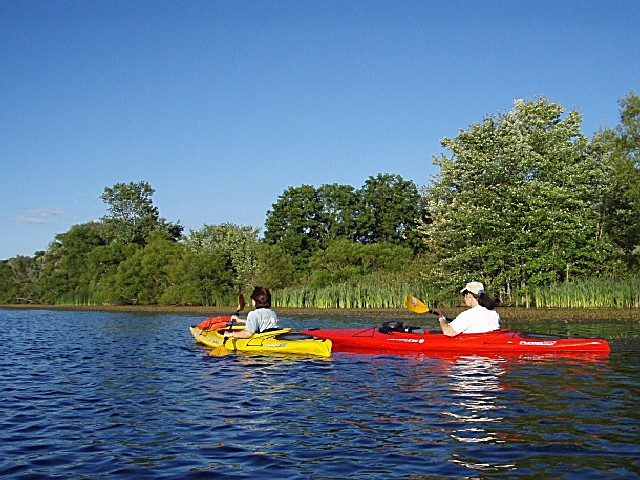 Kayaking Clear Waters
Kayakers enjoy the still water near shore.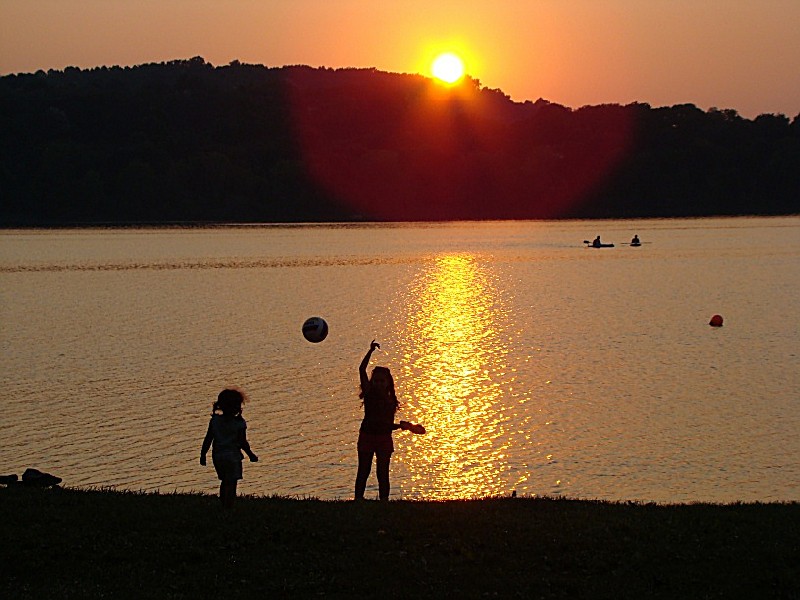 Catch
Children play ball on the beach at sunset.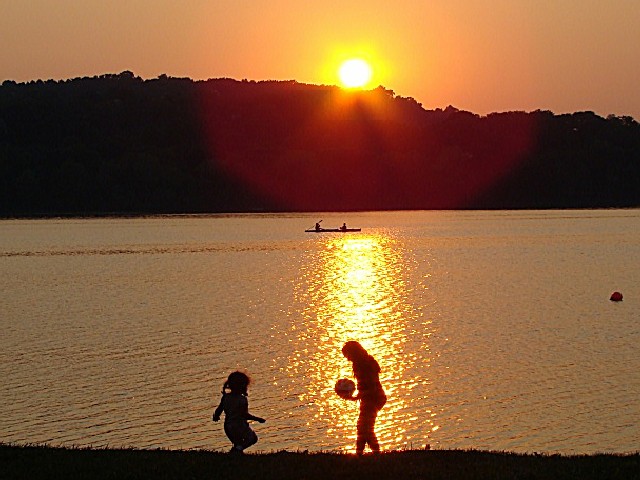 Playing Catch
Children play ball on the beach at sunset.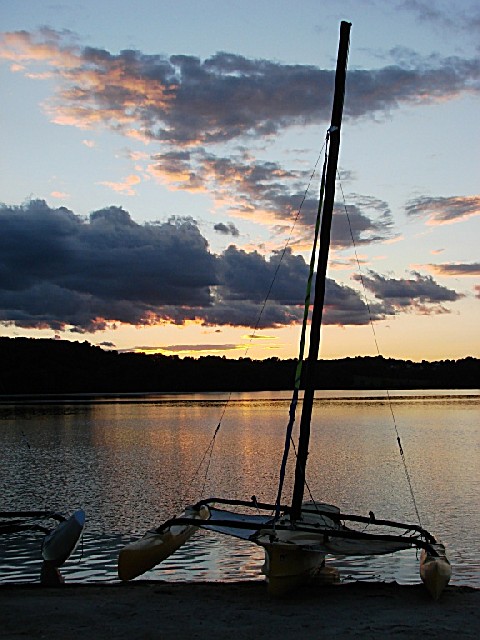 Evening Calm
Clearing weather after a late afternoon thunderstorm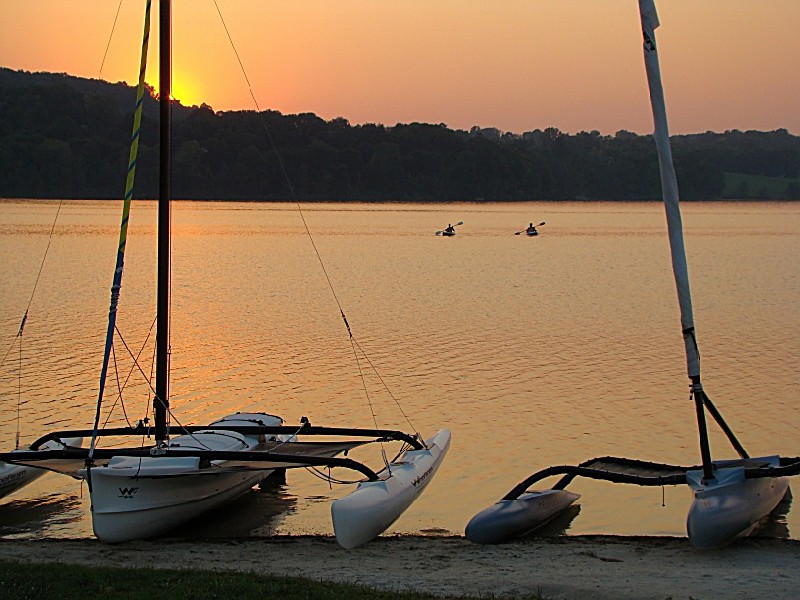 Sunset Kayakers
Kayakers paddle the calm waters at sunset.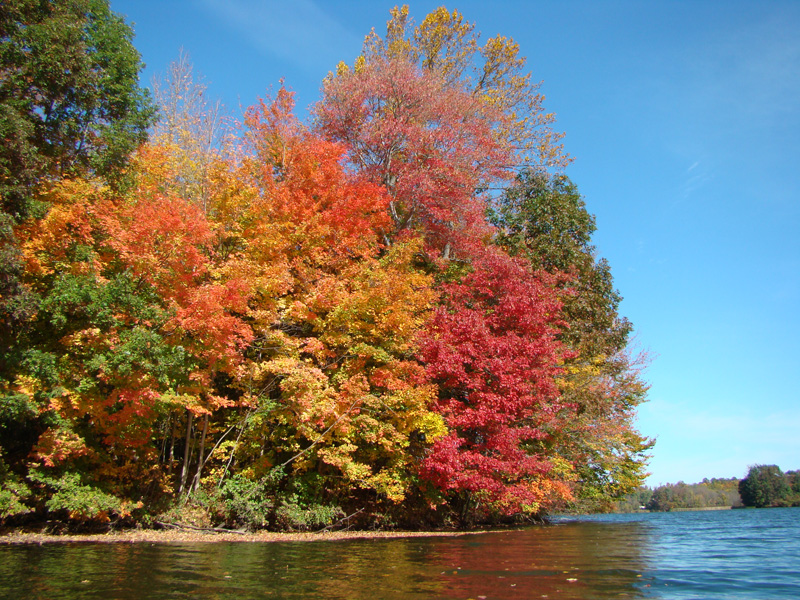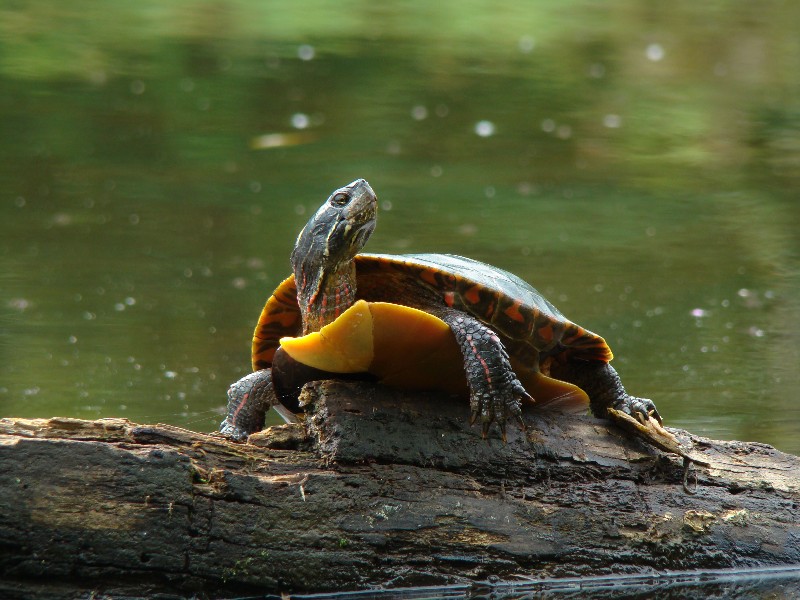 Who Goes There
Alert painted turtle.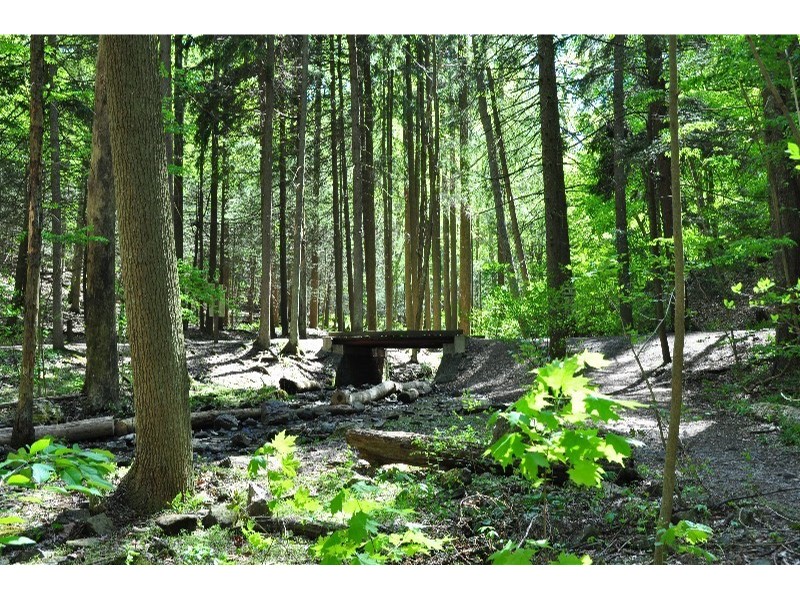 Forest Trail
Beautiful forest trail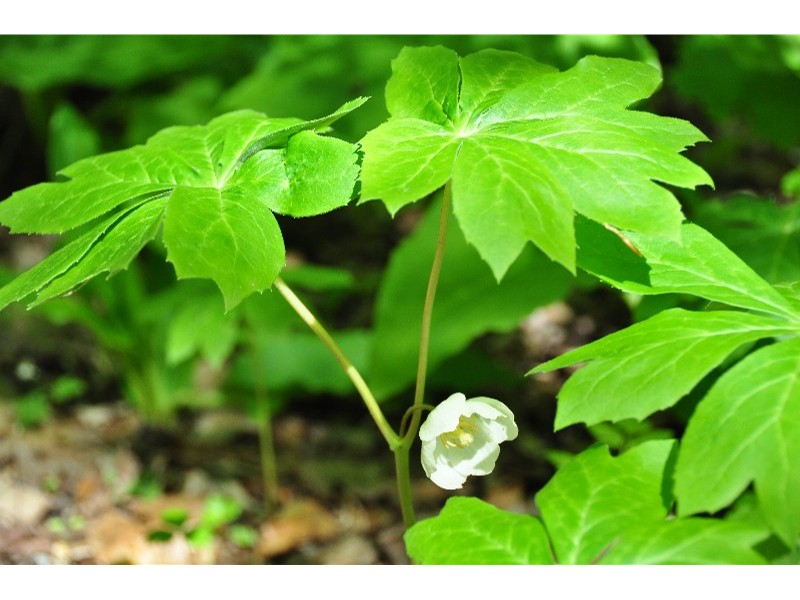 May Apple
May Apple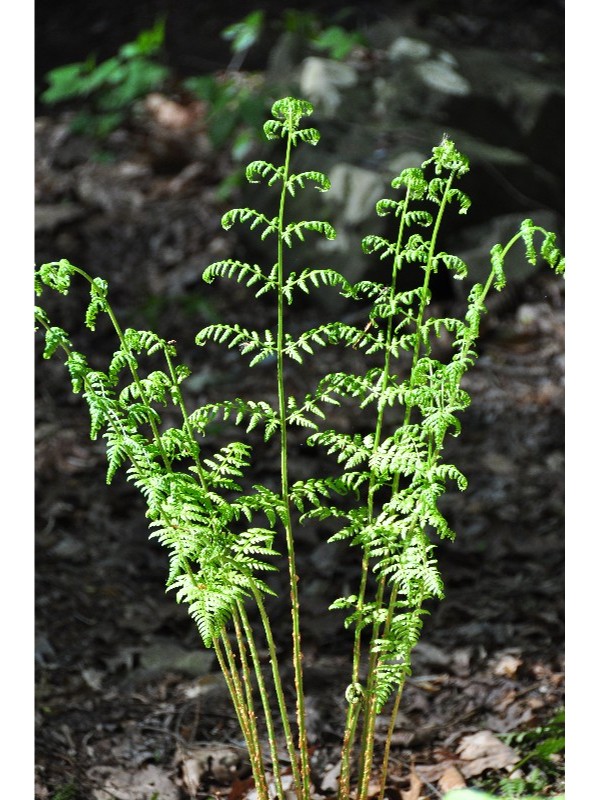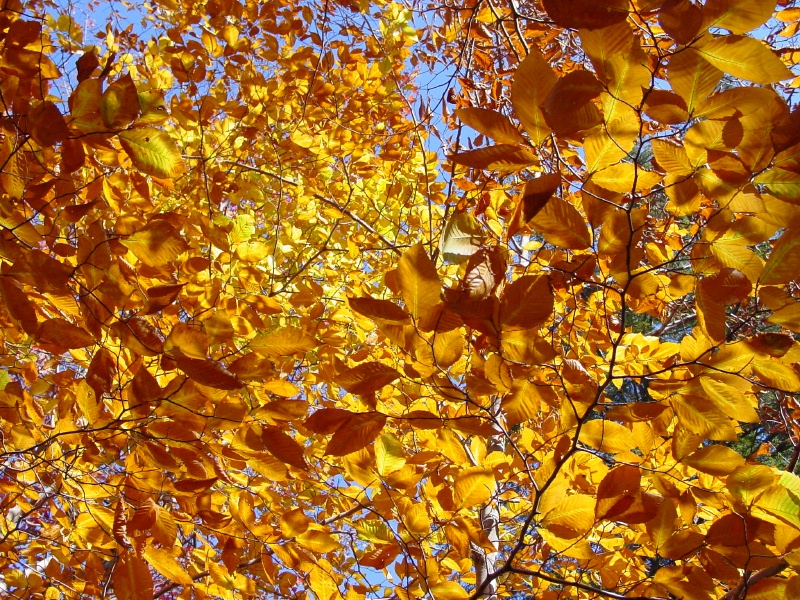 Golden Autumn Foliage
Beautiful autumn color.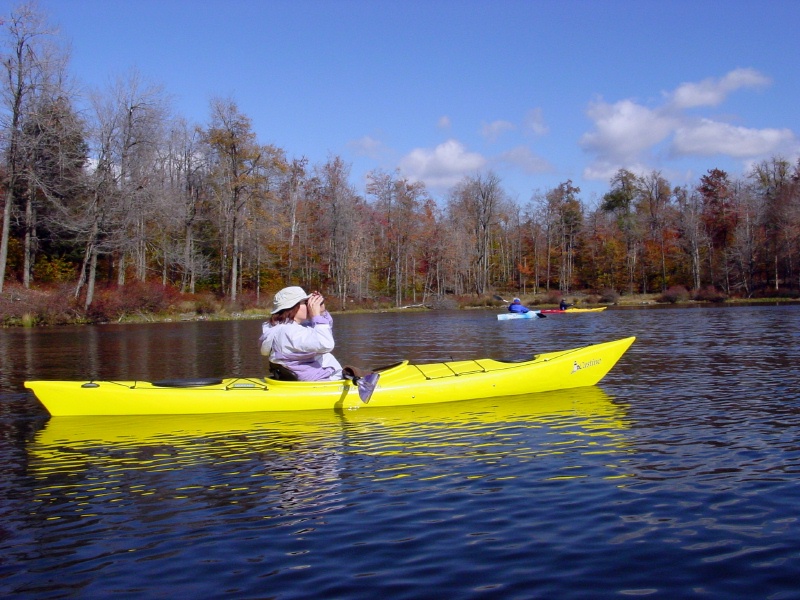 Fall Kayaking
A great day to shoot photos on a crisp fall kayak outing.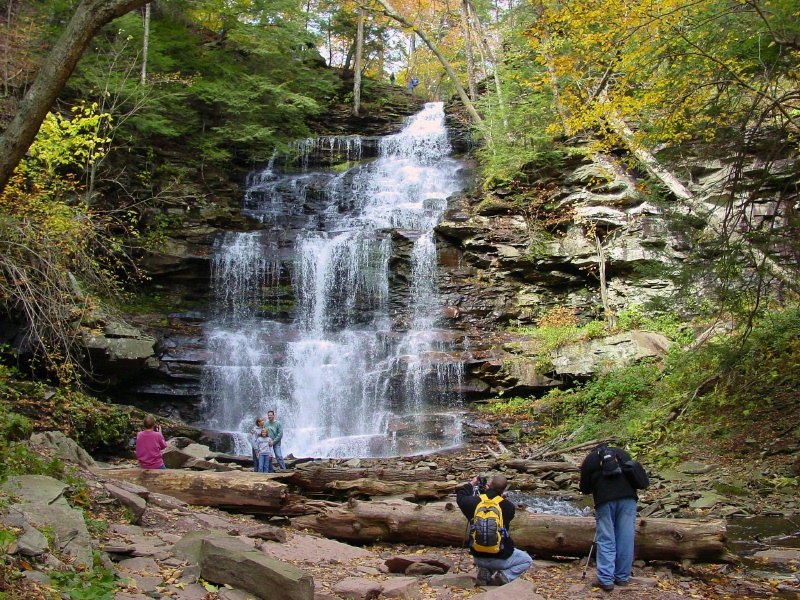 Waterfall Photo Op
Photographers taking advantage of a scenic waterfall.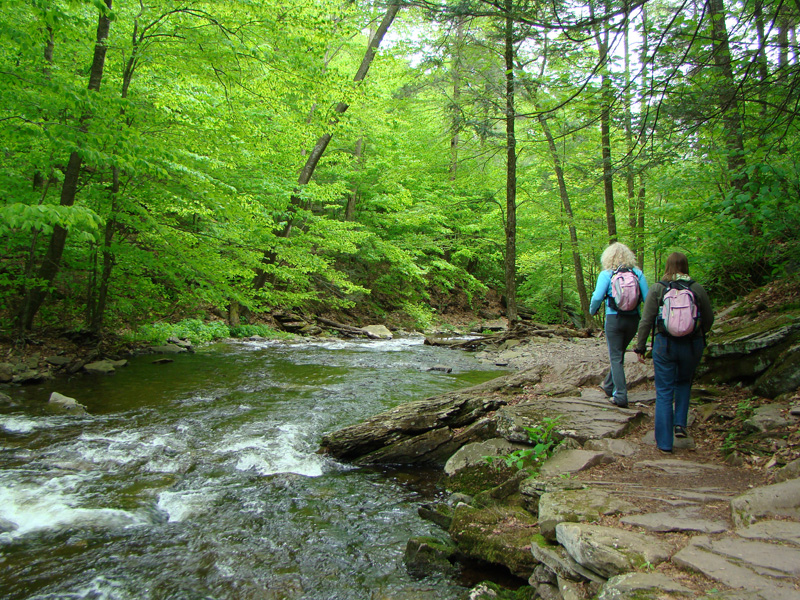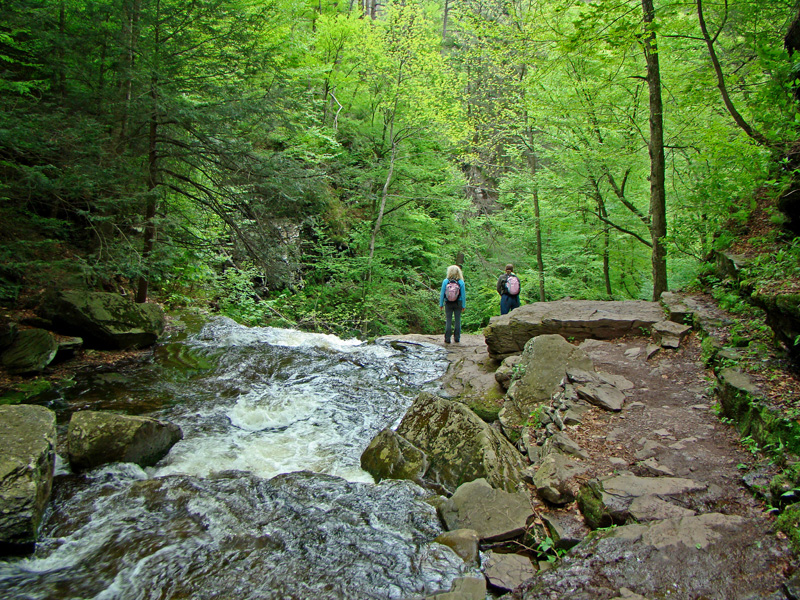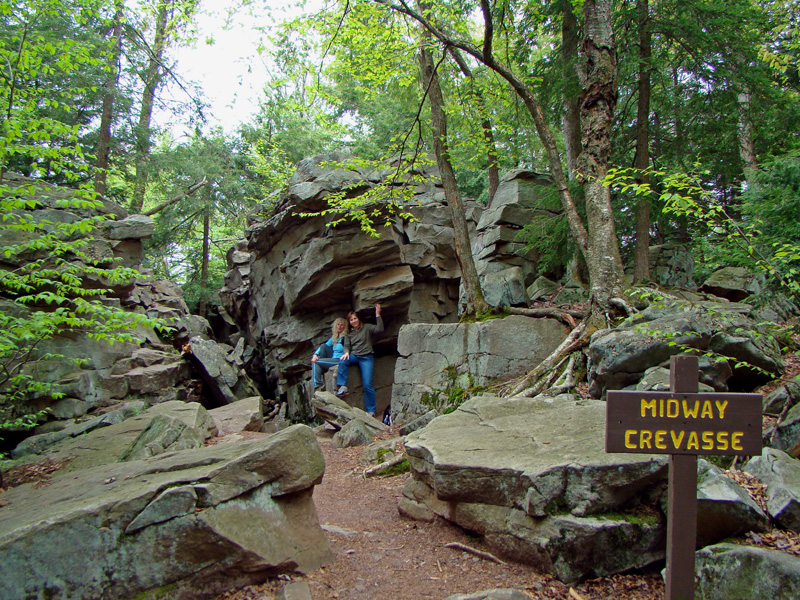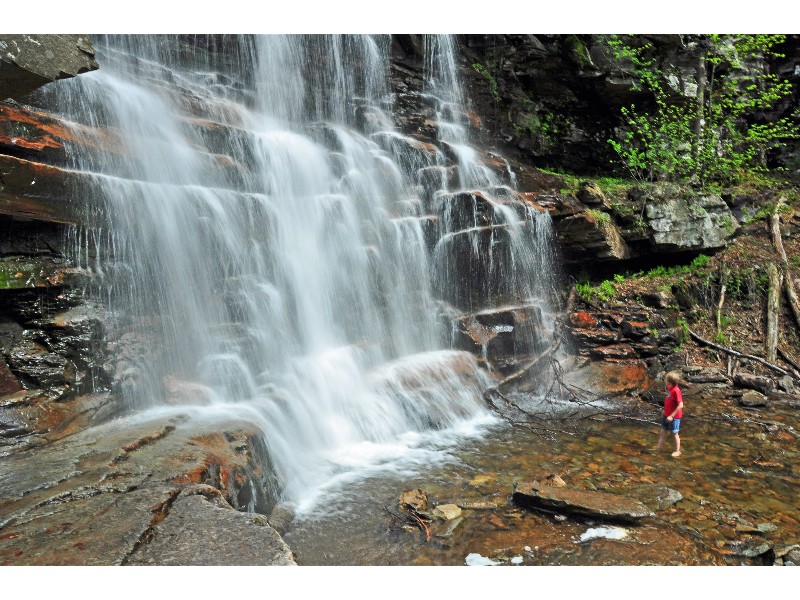 Admiring Ganoga Falls
Standing in awe of Ganoga Falls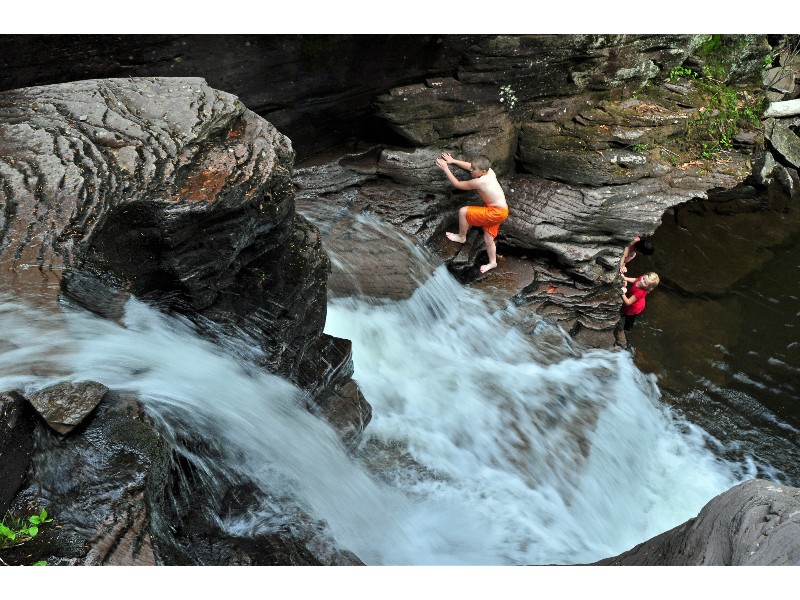 Climbing Fun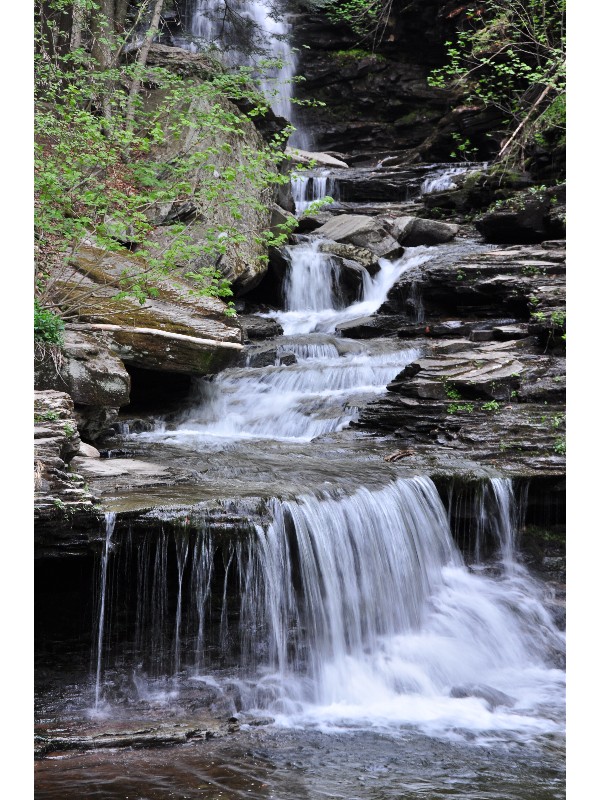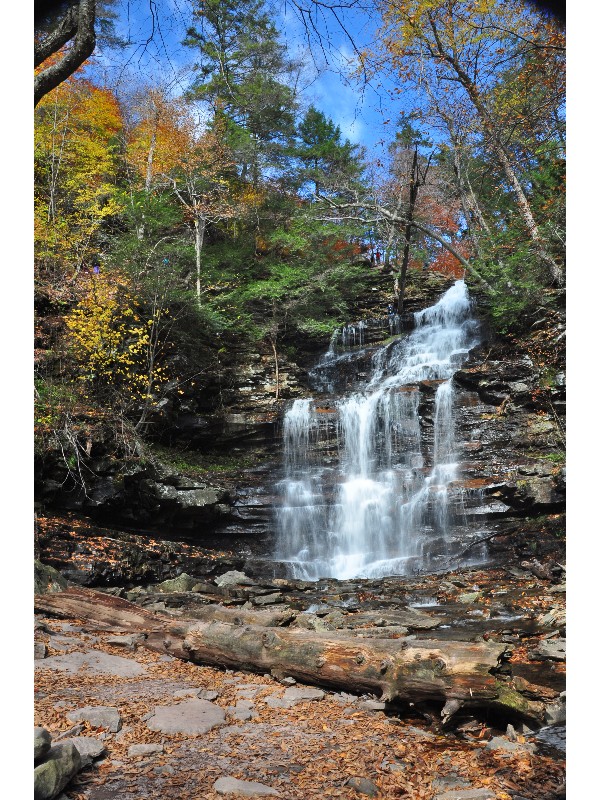 Ganoga Falls
Colorful view of Ganoga Falls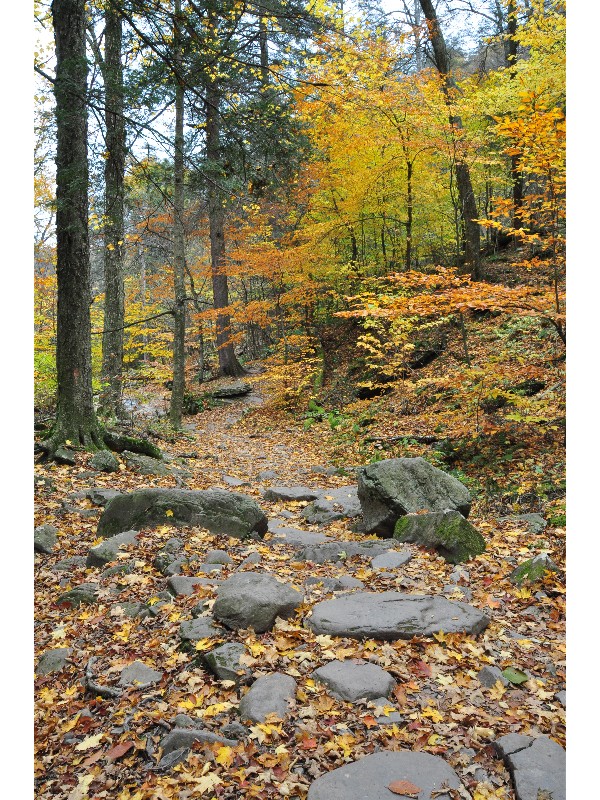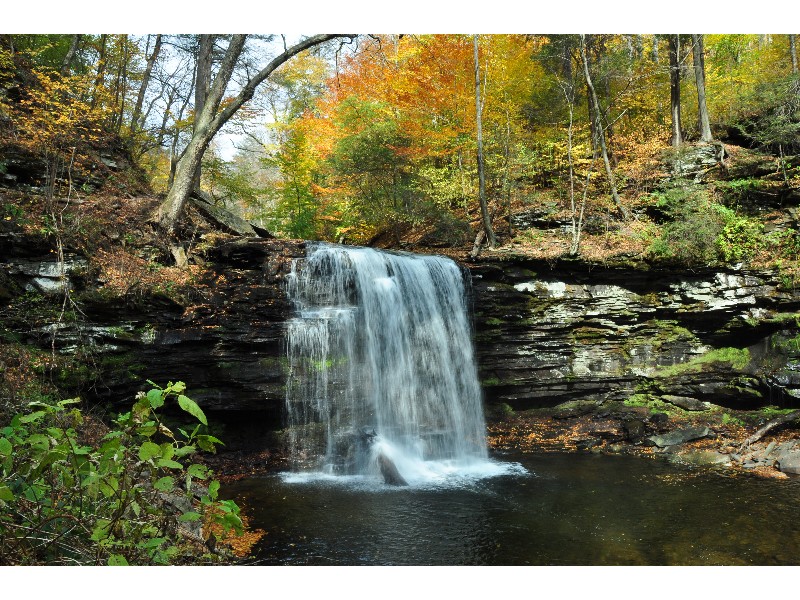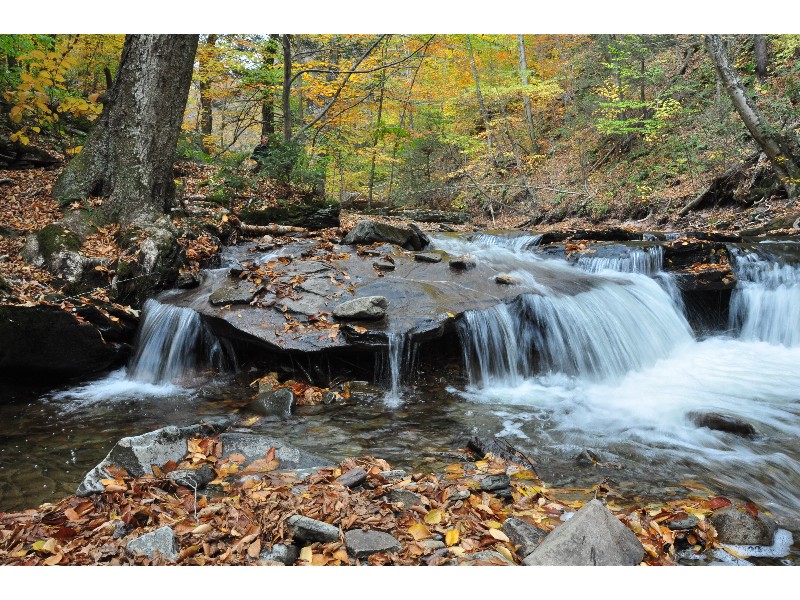 Crisp fall day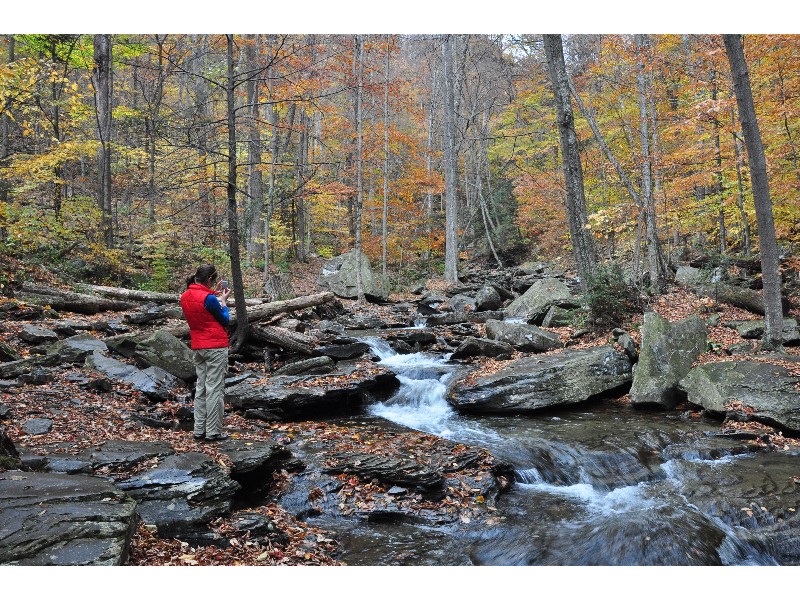 Photo Op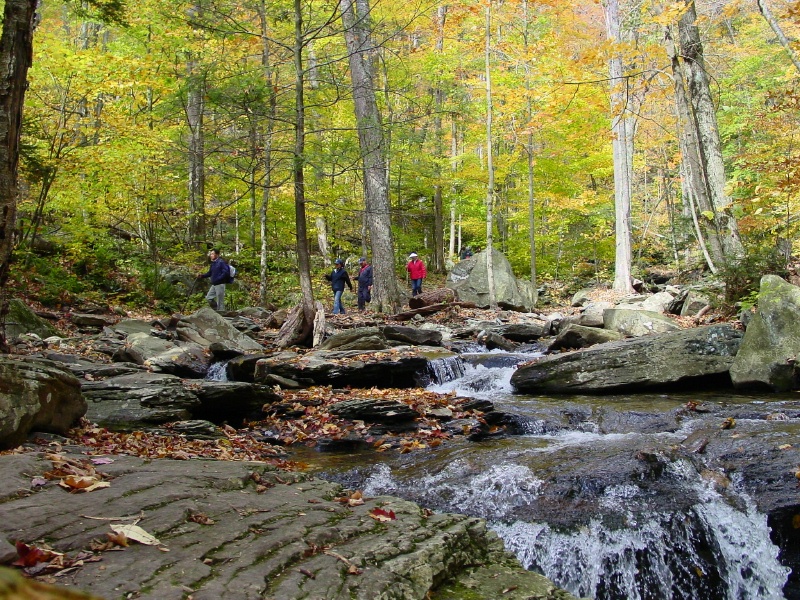 Fall Hiking
Hikers enjoy a colorful trail along the creek.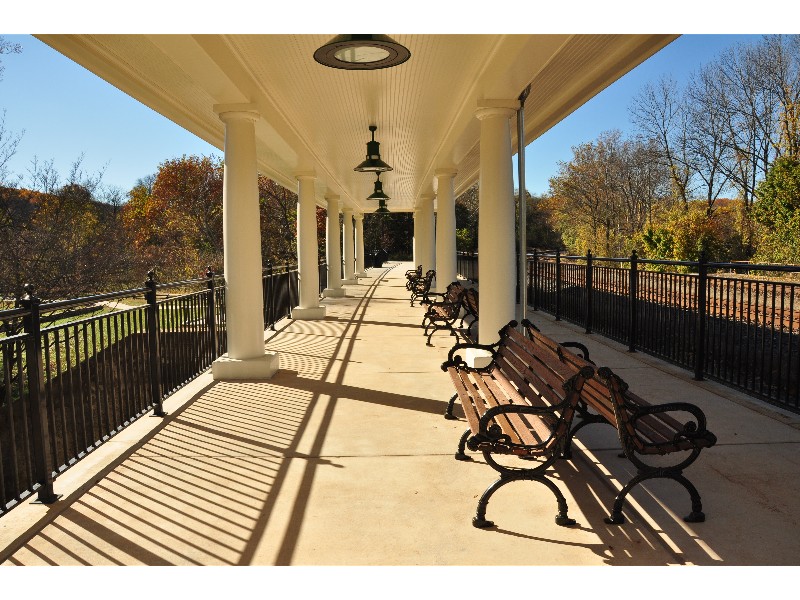 Rail Station at Washingtons Headquarters
Rail station at Washington's Headquarters
Valley Creek Trail
Spring time on the Valley Creek Trail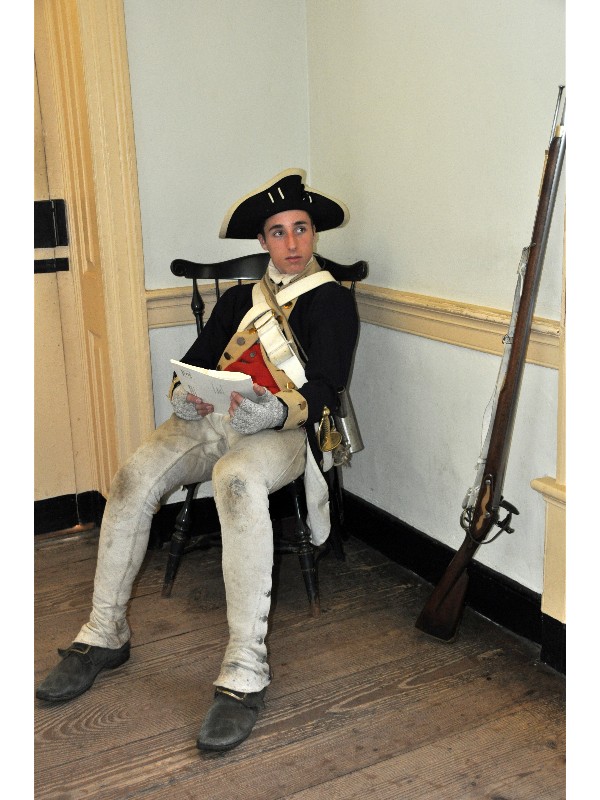 Revolutionary Soldier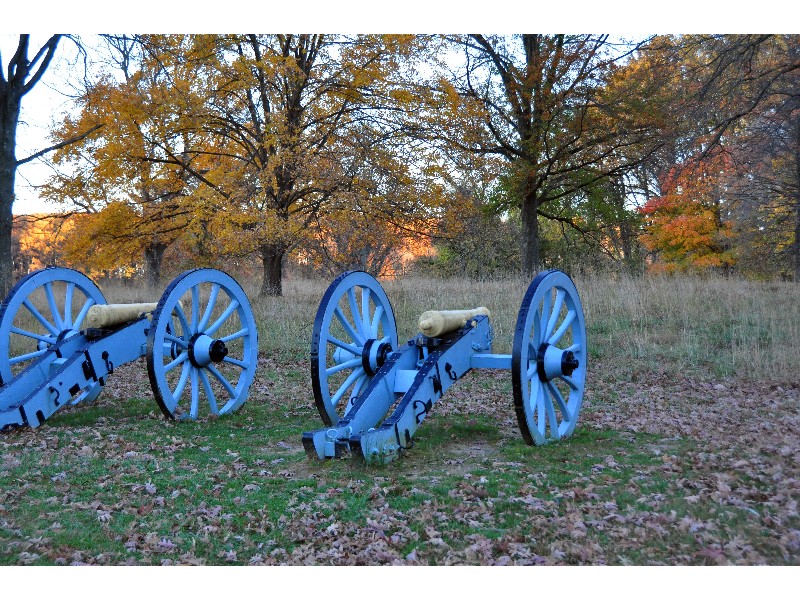 Defensive Perimeter Canons
Defensive perimeter canons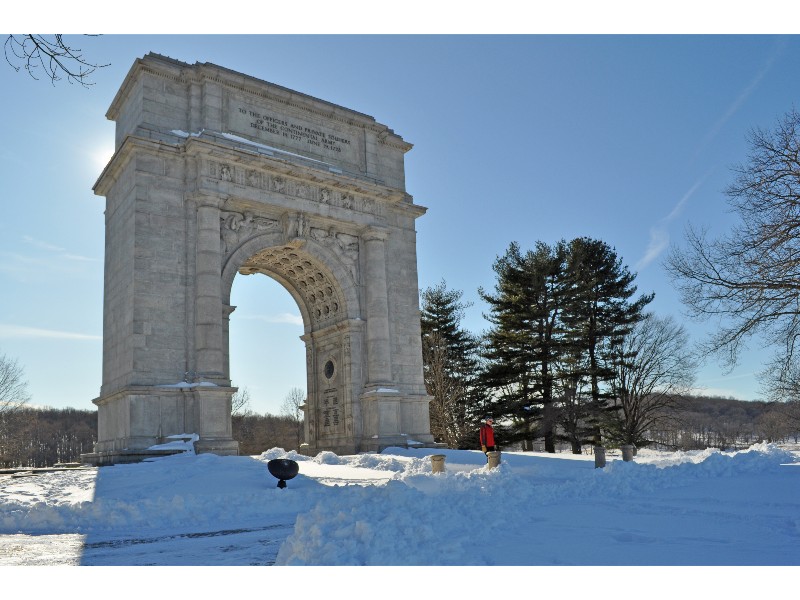 Memorial Arch in Winter
Memorial arch in winter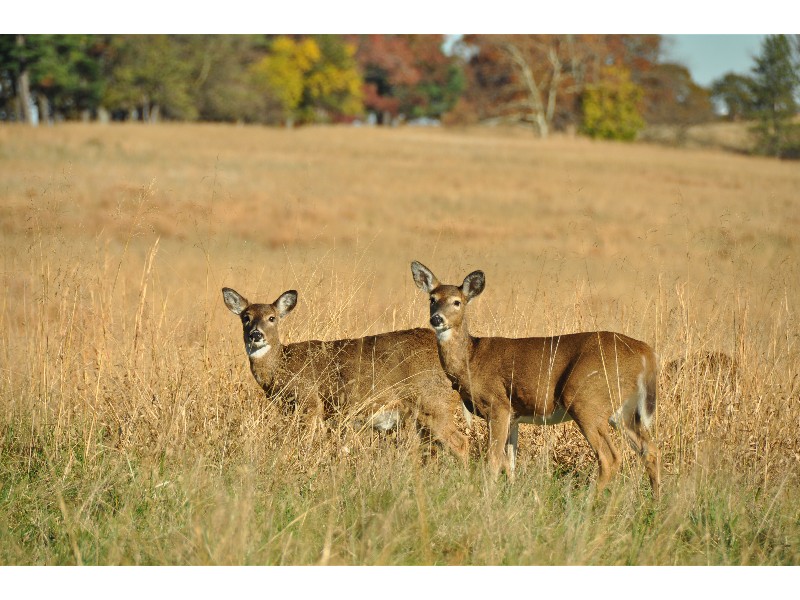 White Tail Deer Does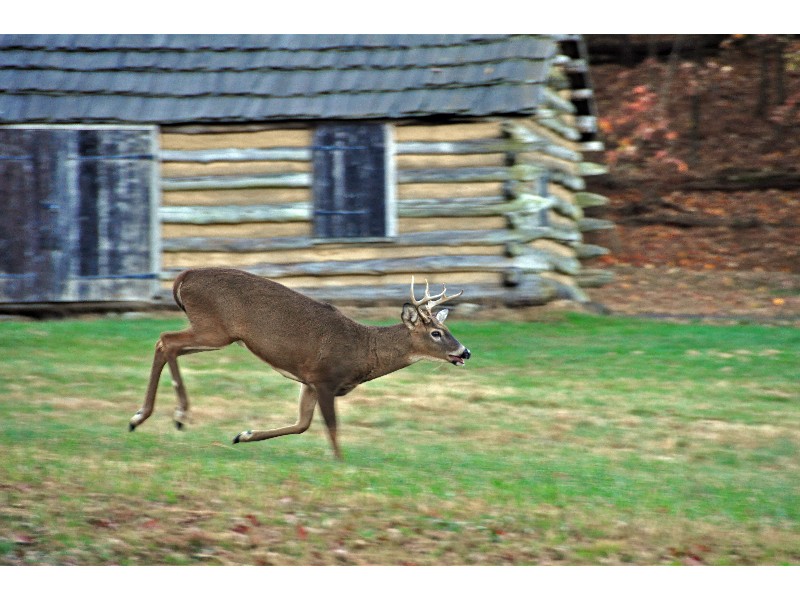 White Tail Deer Buck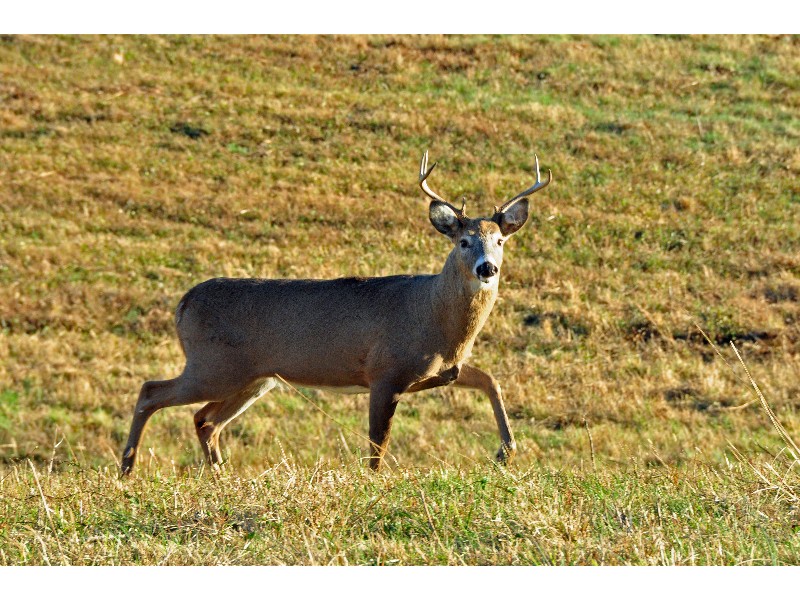 White Tail Deer Buck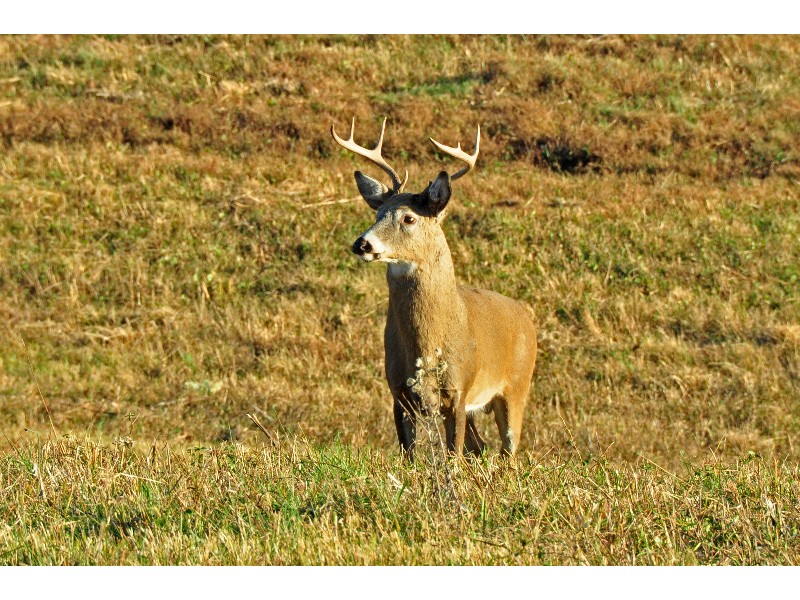 White Tail Deer Buck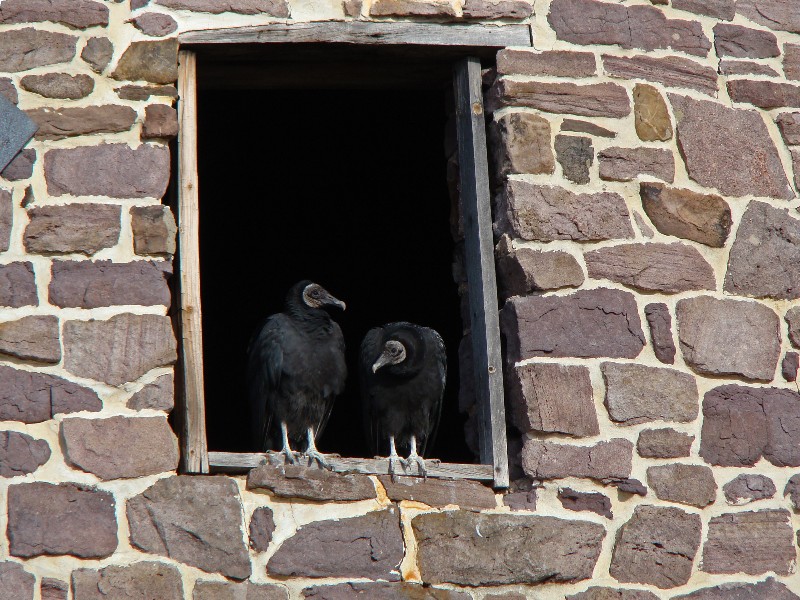 Turkey Vultures
Turkey Vultures in Pawlings Farm Barn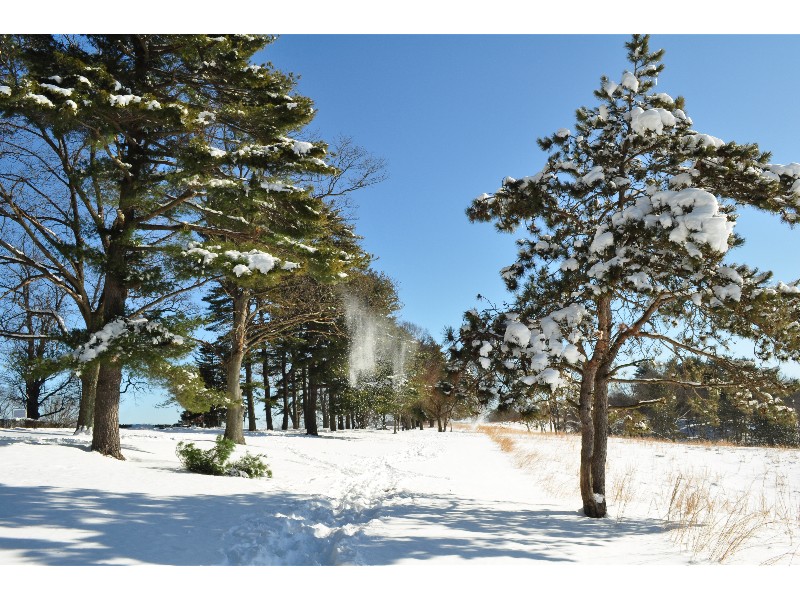 Blowing Snow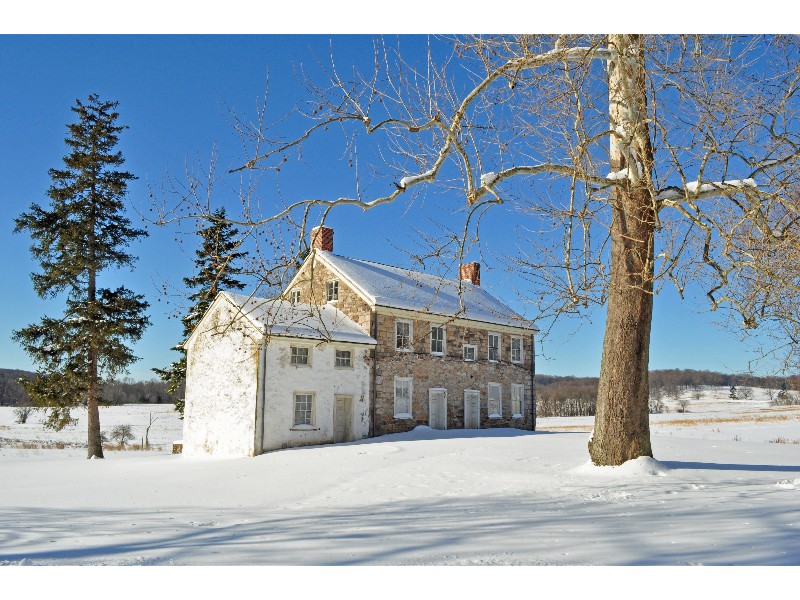 Historic Old Building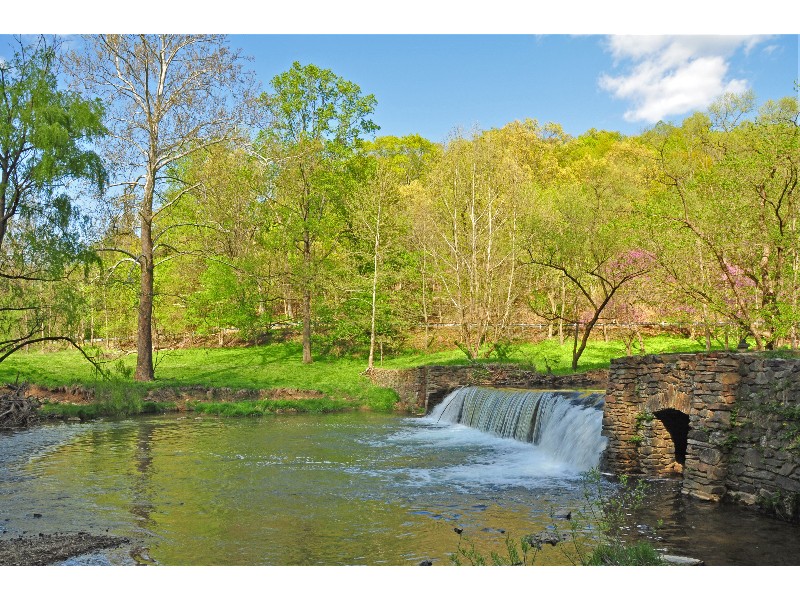 Valley Creek in Spring
Valley Creek Trail in Spring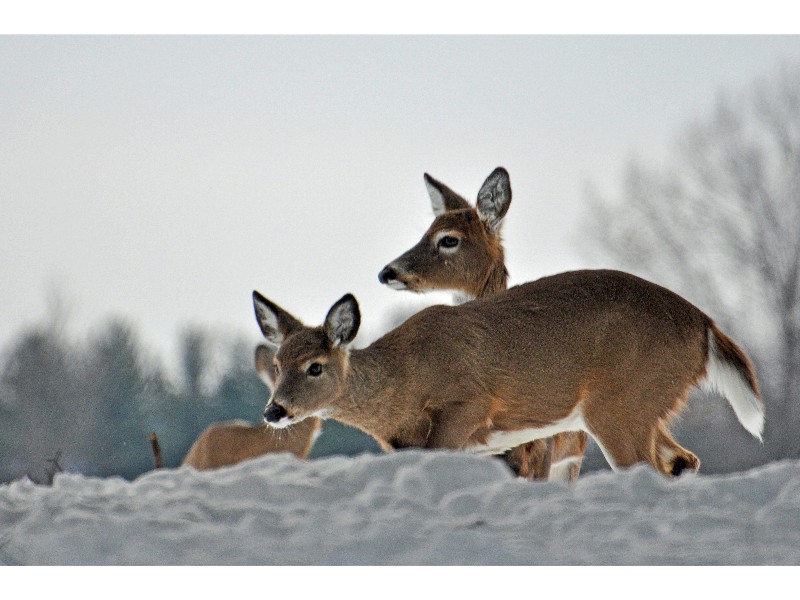 Winter Forage
Whitetail deer forage for food after winter snow at Valley Forge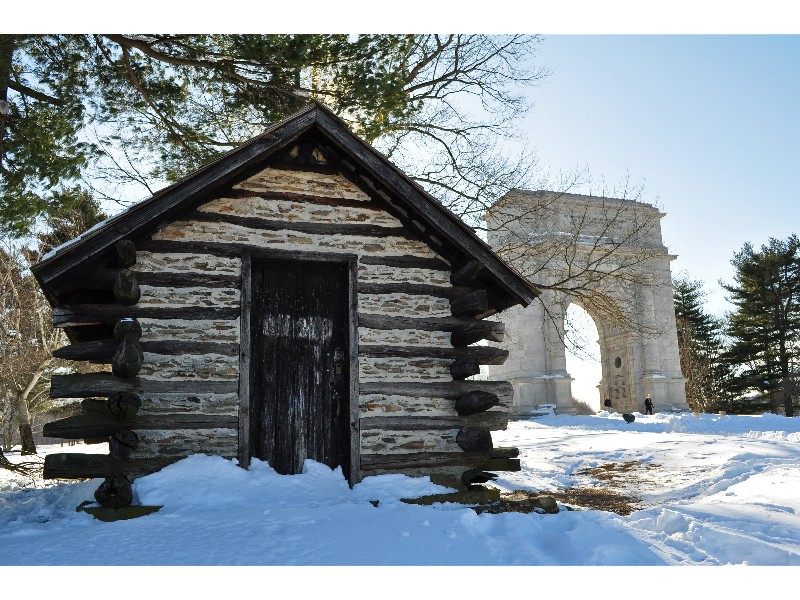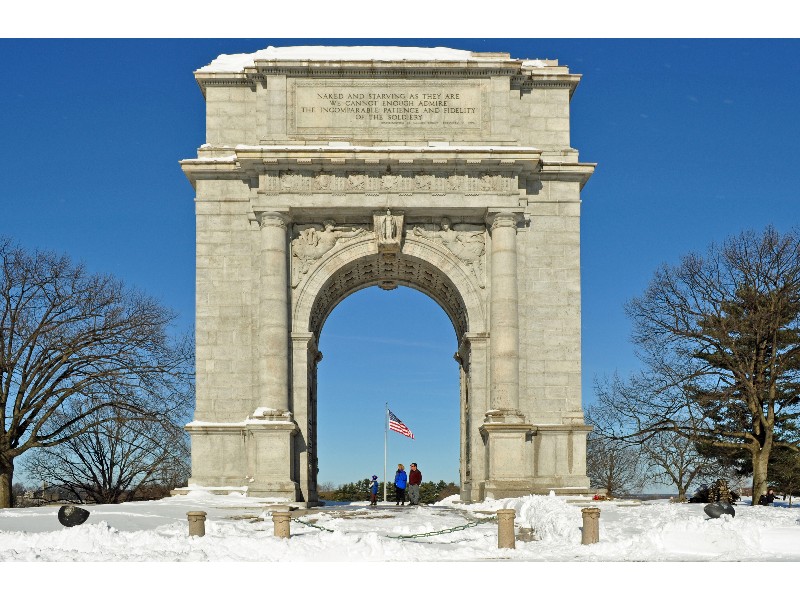 Memorial Arch in Winter
Memorial Arch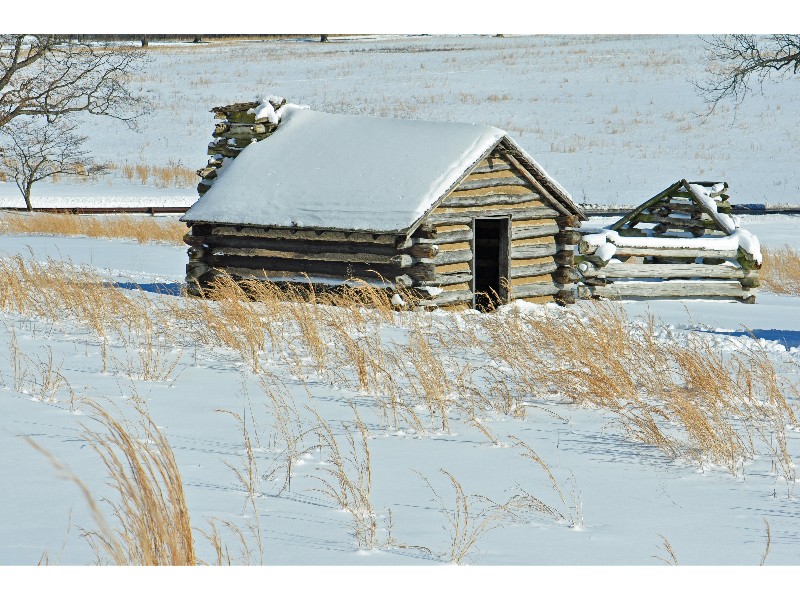 Winter Encampment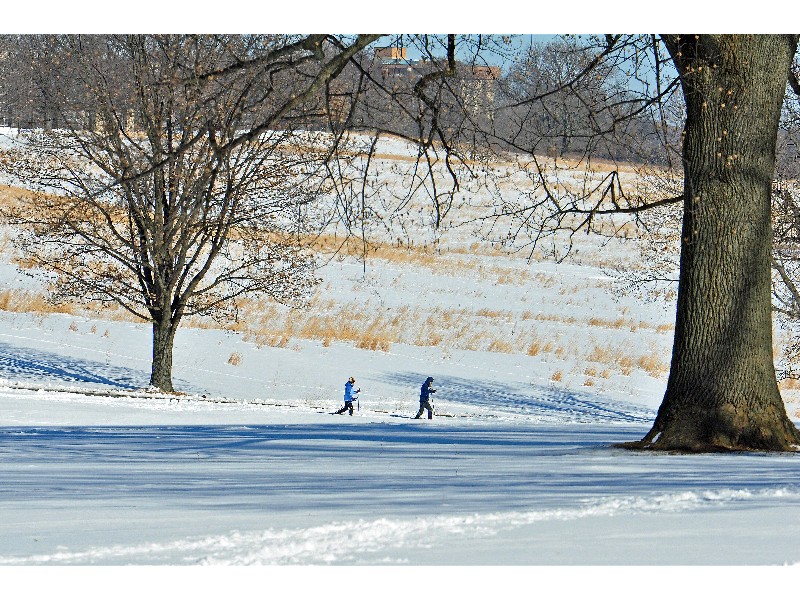 Cross Country Skiing
Cross country skiers enjoy a crisp clear winter day at Valley Forge
Sledding Fun
Sledding fun at Valley Forge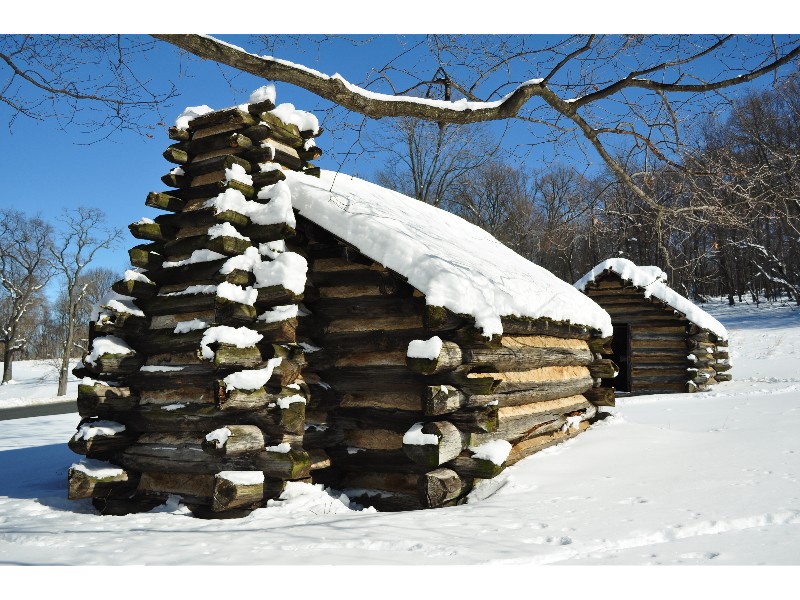 Winter Encampment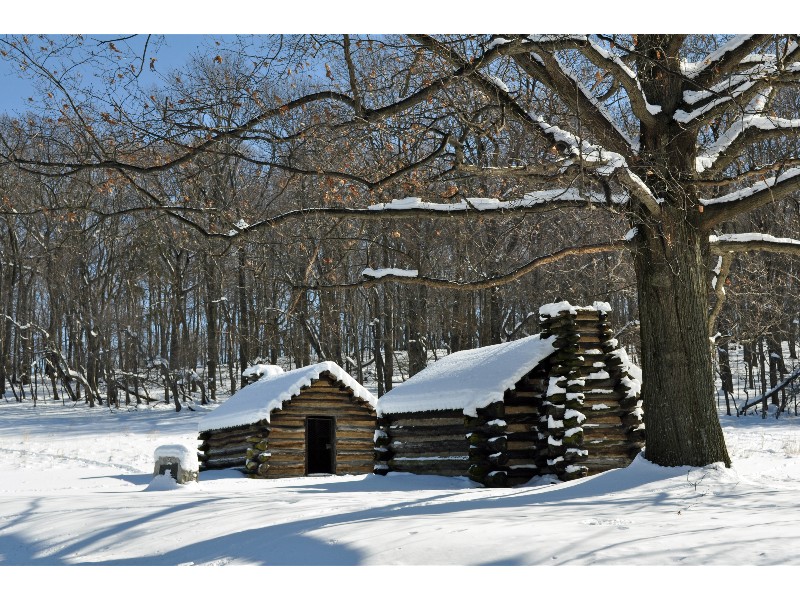 Winter Encampment
Winter encampment cabin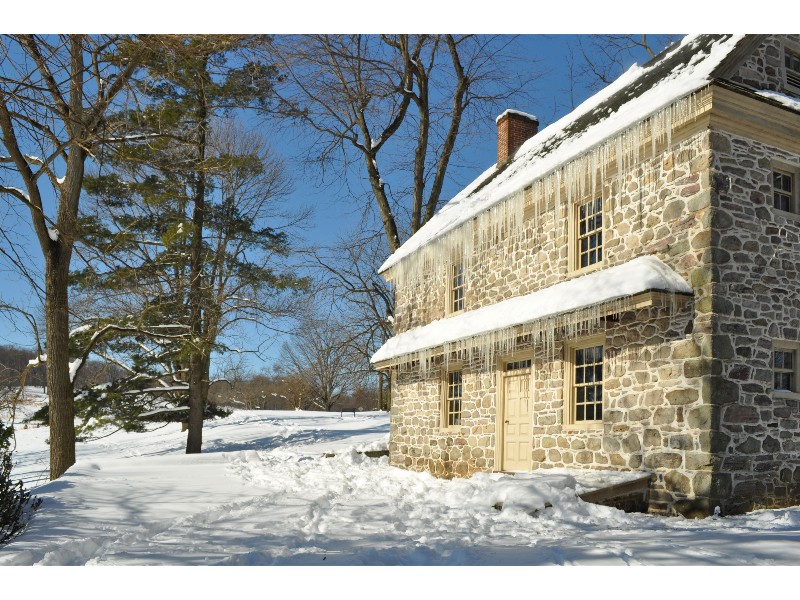 Historic building in winter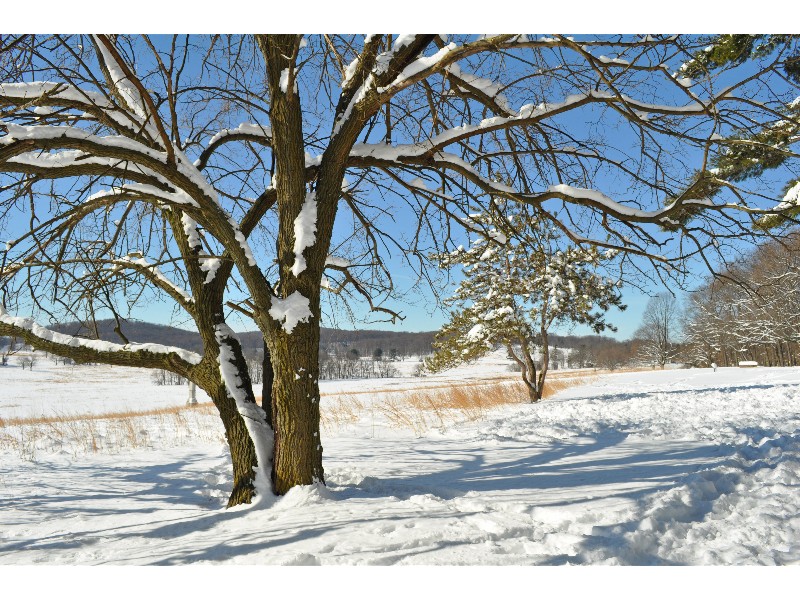 Scenic Winter
View from Washington's Chapel
Washingtons Chapel
Washington's Chapel after a fresh snowfall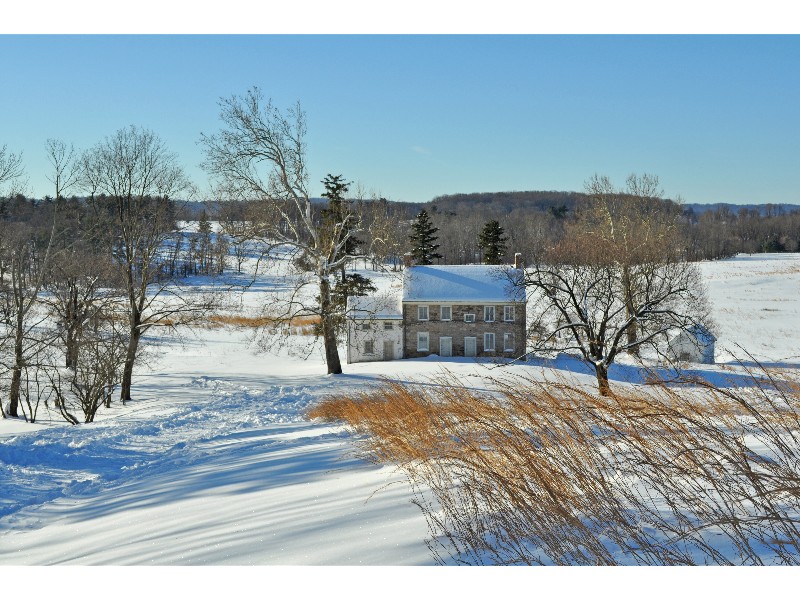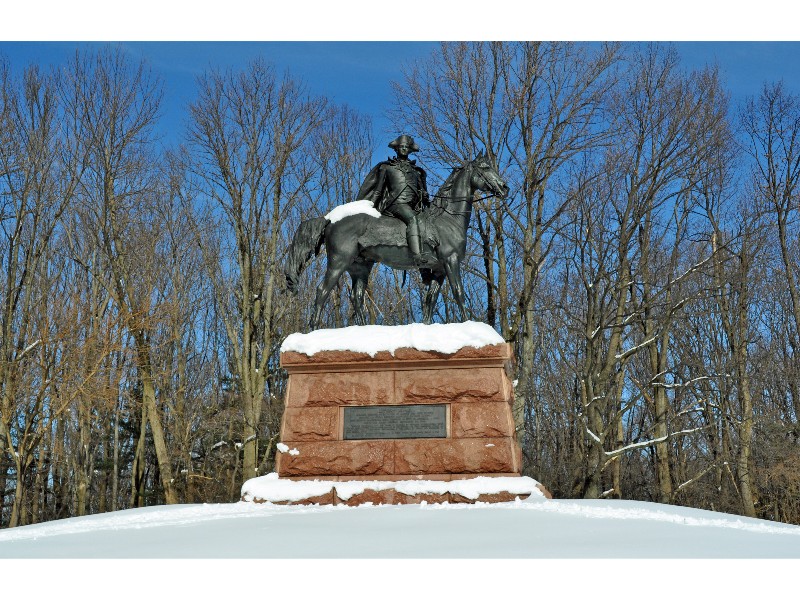 Anthony Wayne
Statue of Anthony Wayne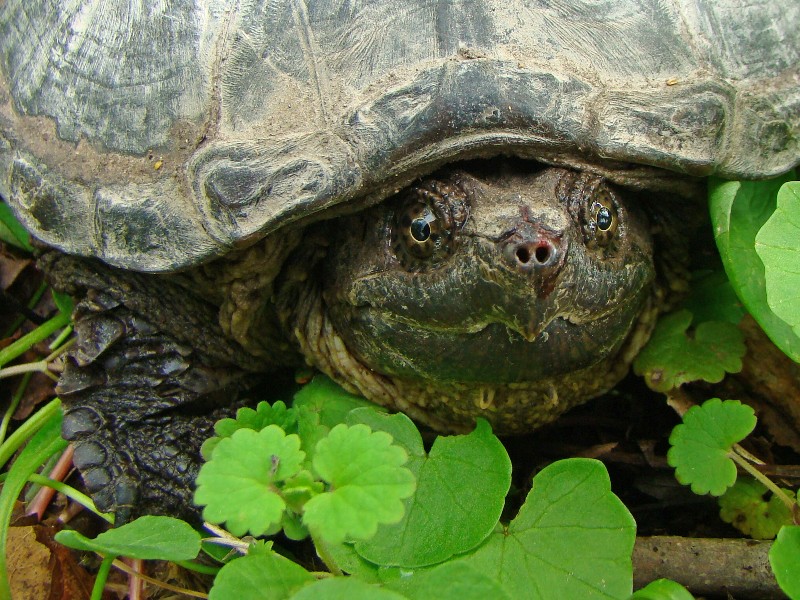 Snapping Turtle
Snapping turtle seen on the Schuylkill River Trail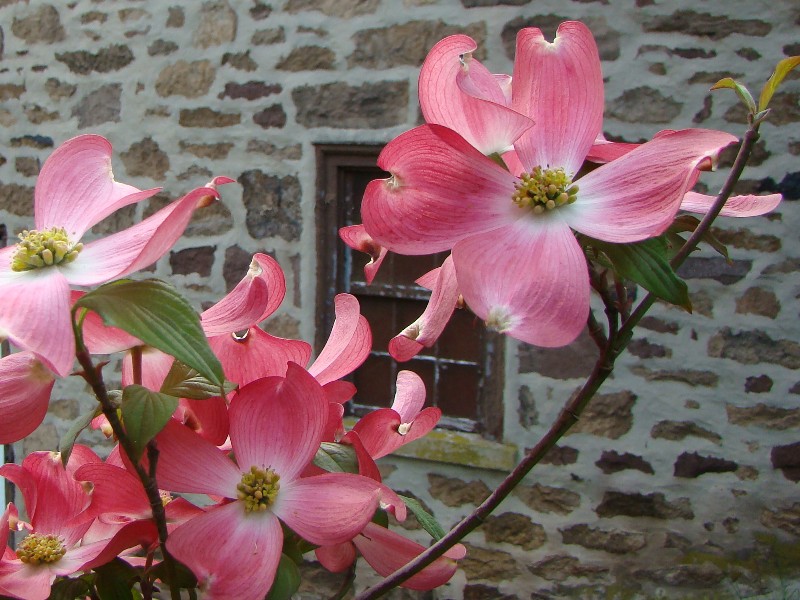 Flowering Dogwood
Flowering Dogwood blooms are a sure sign of spring at Valley Forge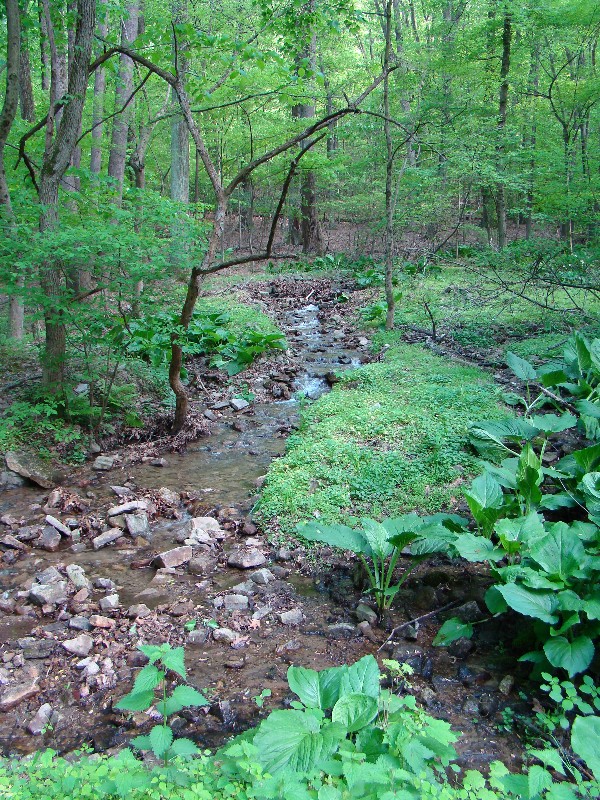 Tributary stream on the Valley Creek Trail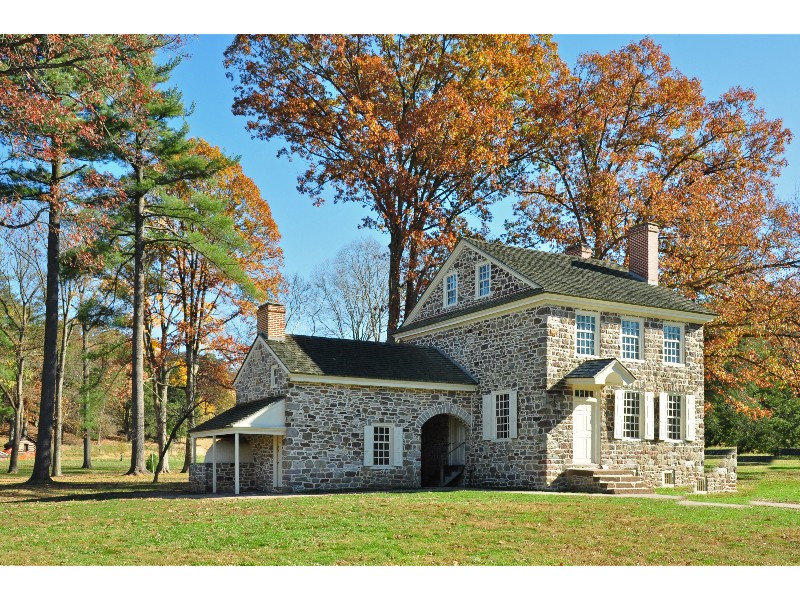 Washingtons Headquarters
Washington's Headquarters