Friend of Stateparks Photo Gallery
Photographer: Chris Roman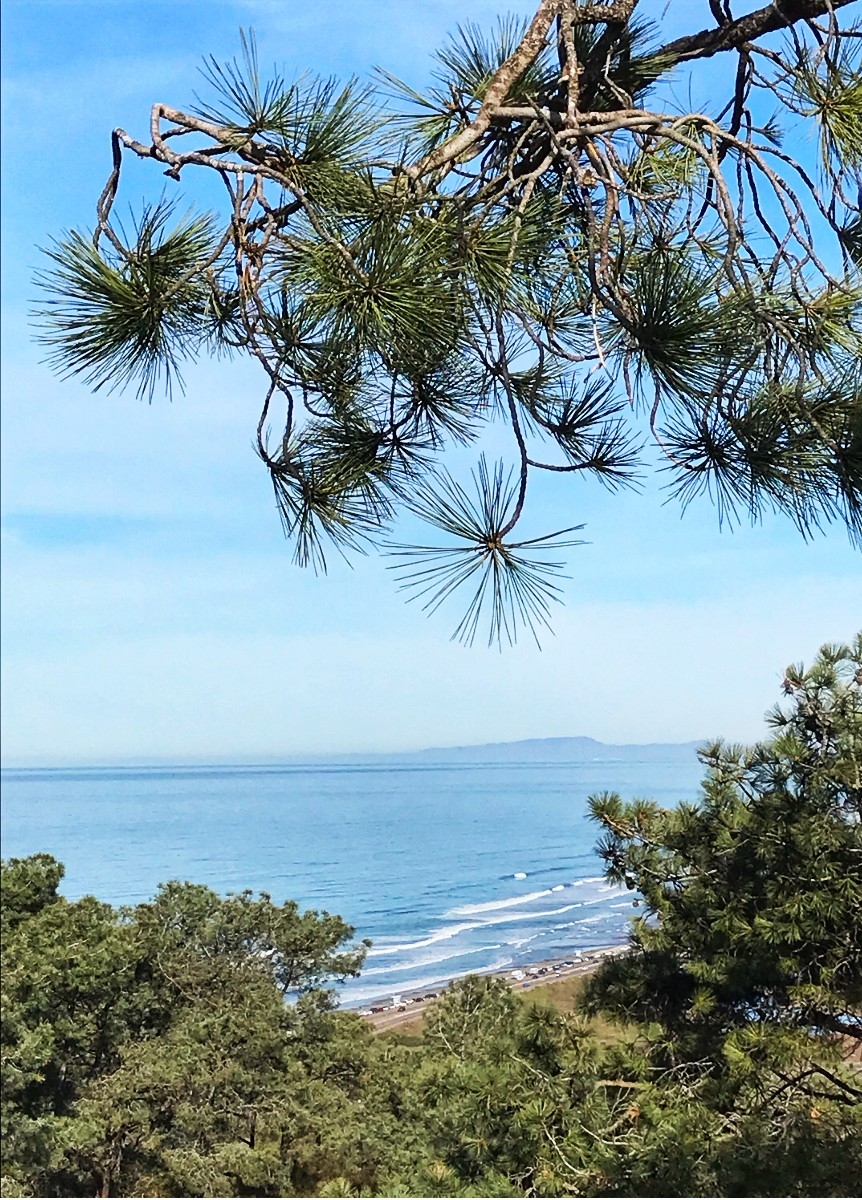 Ocean view from Torrey Pines State Natural Reserve
Torrey Pines State Natural Reserve is a San Diego treasure. Beautiful easy day hikes with ocean view like these for the whole family. Paid parking at the bottom of the steep hill up.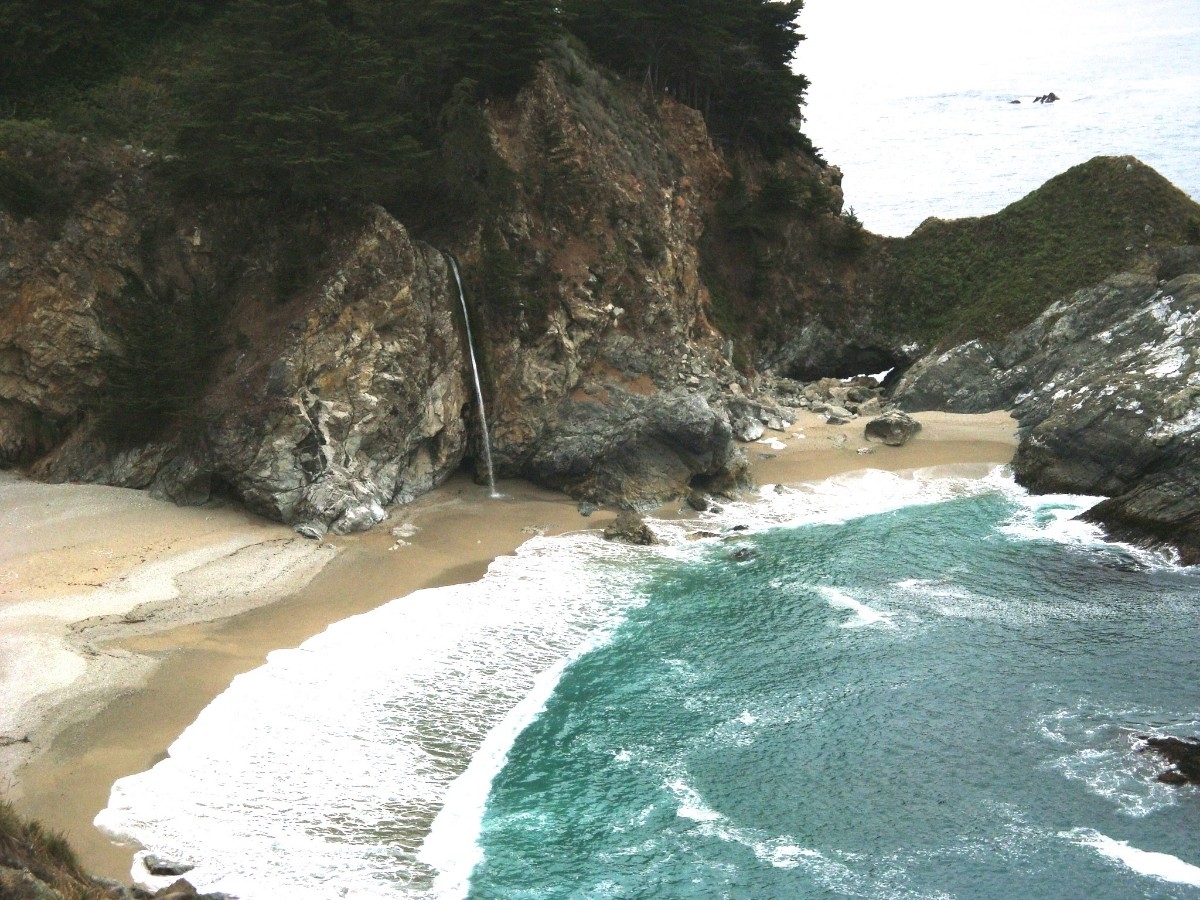 Julia Pfeiffer Burns State Park
A fabulous and accessible walk in coastal Big Sur with so many incredible panoramic views Named after memorable pioneer woman Julia Pfeiffer.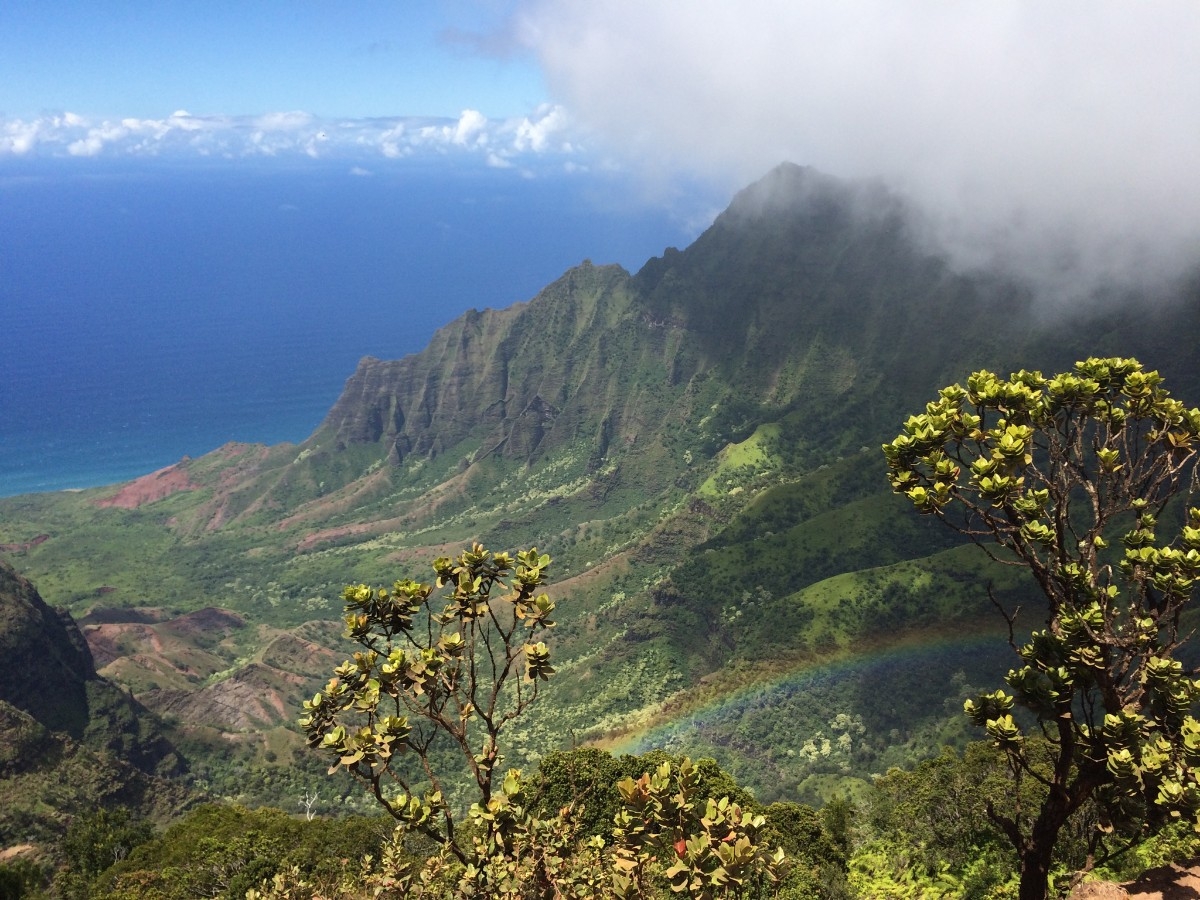 Lookout at Waimea Canyon State Park
Can you see the rainbow Vivid green cliffs give way to a sparkling blue ocean at this incredible lookout towards Kauaii's Napali coast.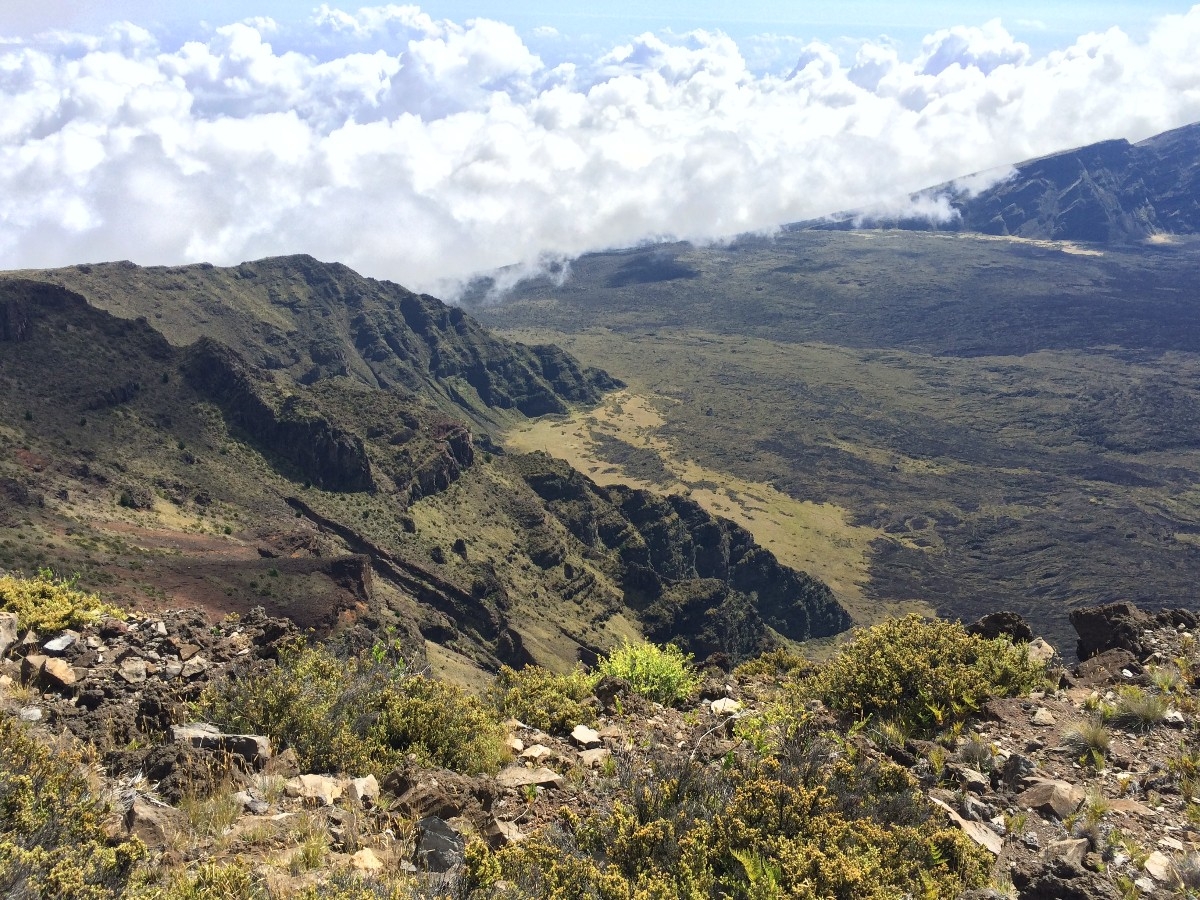 View from Haleakala National Park
Gorgeous views between sets of clouds floating by of hang gliders...almost all the way to Paia. Arrive early for sunrise or stay for a magnificent sunset.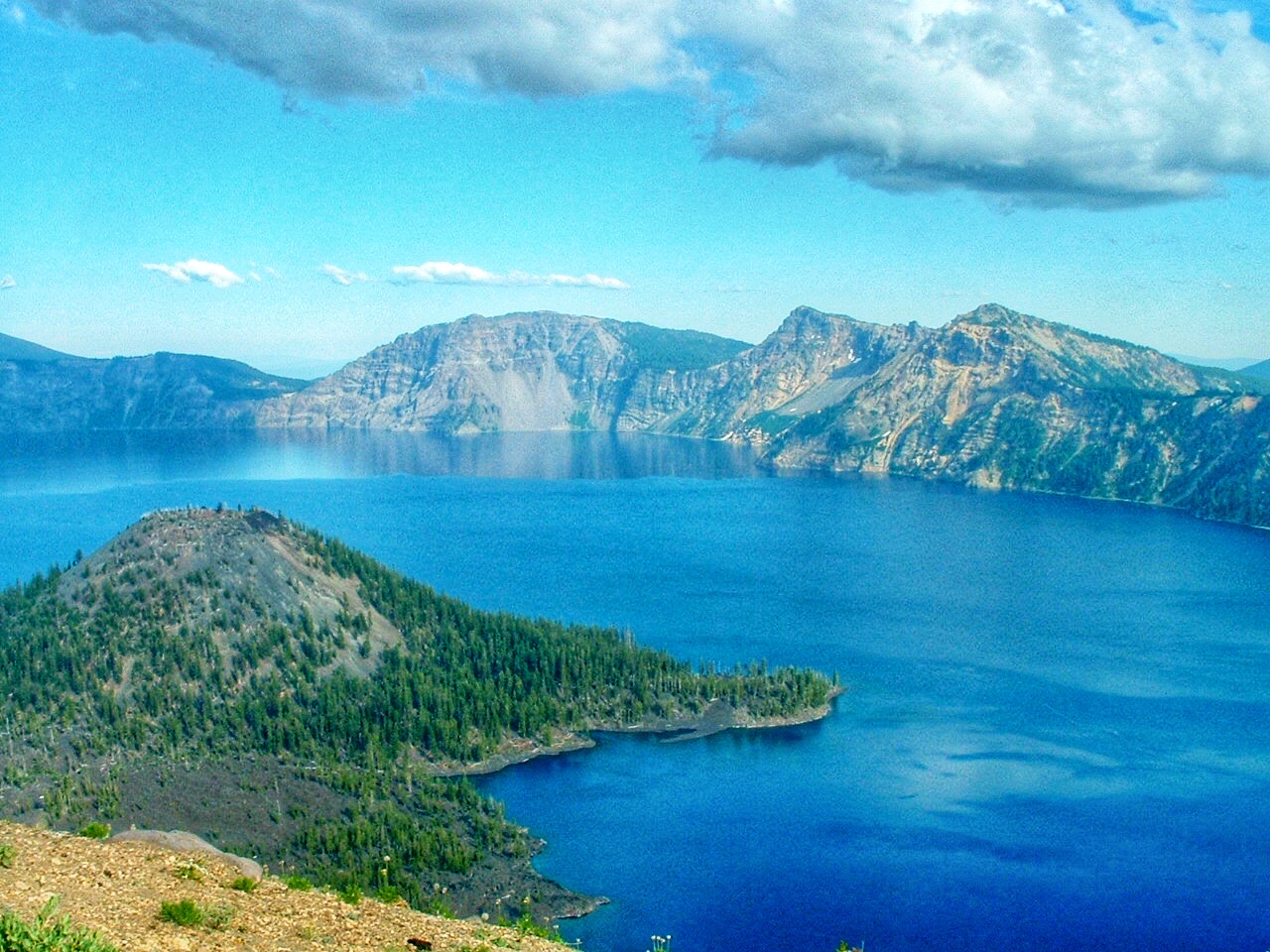 Crater Lake National Park
Looking into the caldera. Crater Lake is the fifth oldes national park in the U.S.