Friend of Stateparks Photo Gallery
Photographer: Anthony D. Edlebeck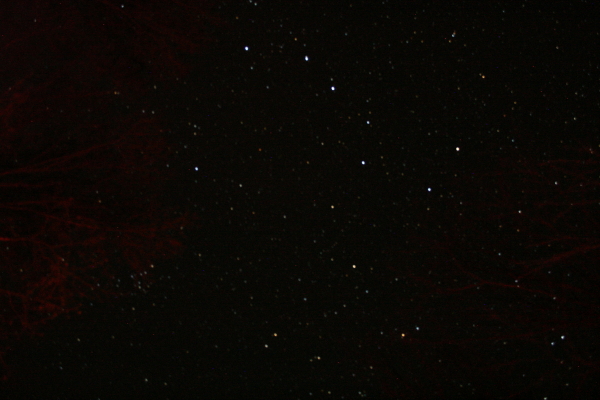 Big Dipper
The Big Dipper May 1, 2010 in the lightless Porcupine Mountain Sky.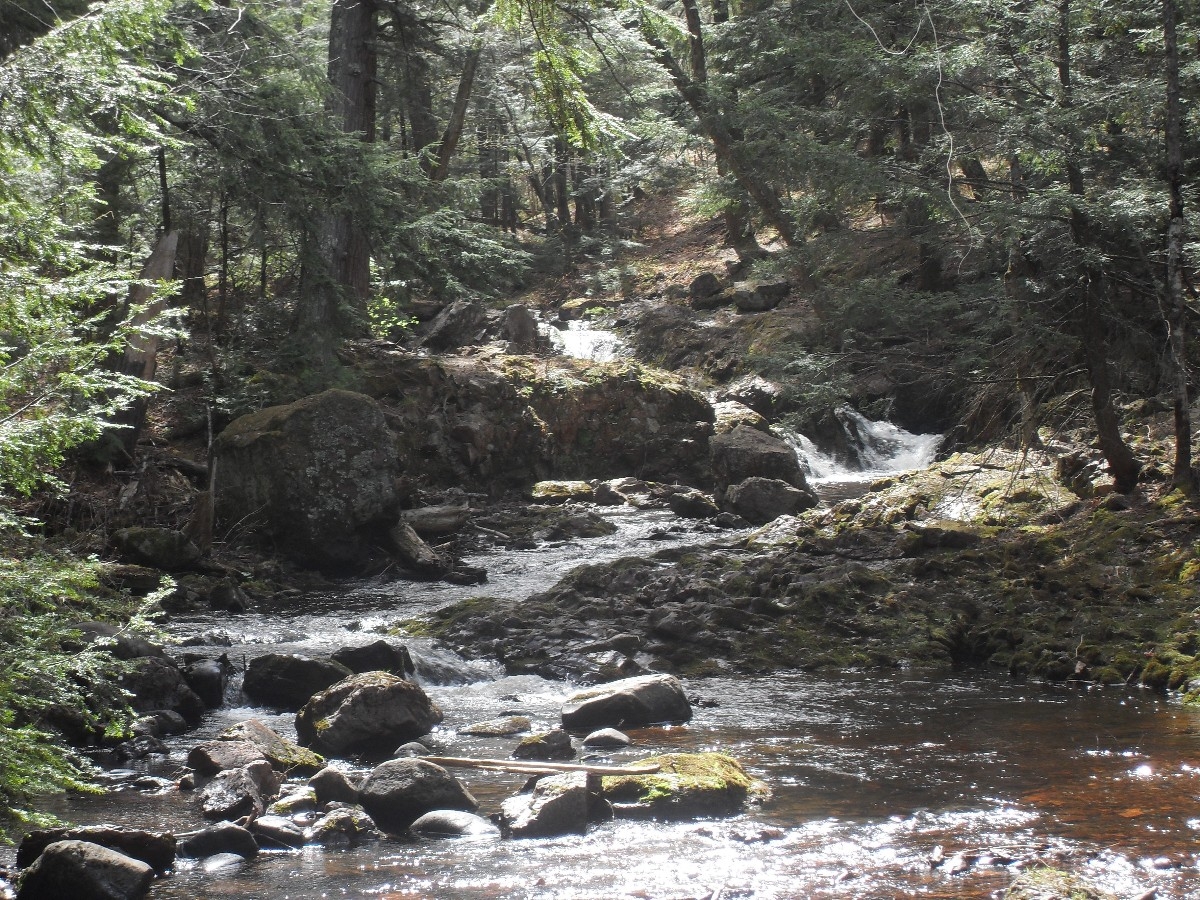 Little Carp River
Morning Sunshine through the hemlocks on the Little Carp River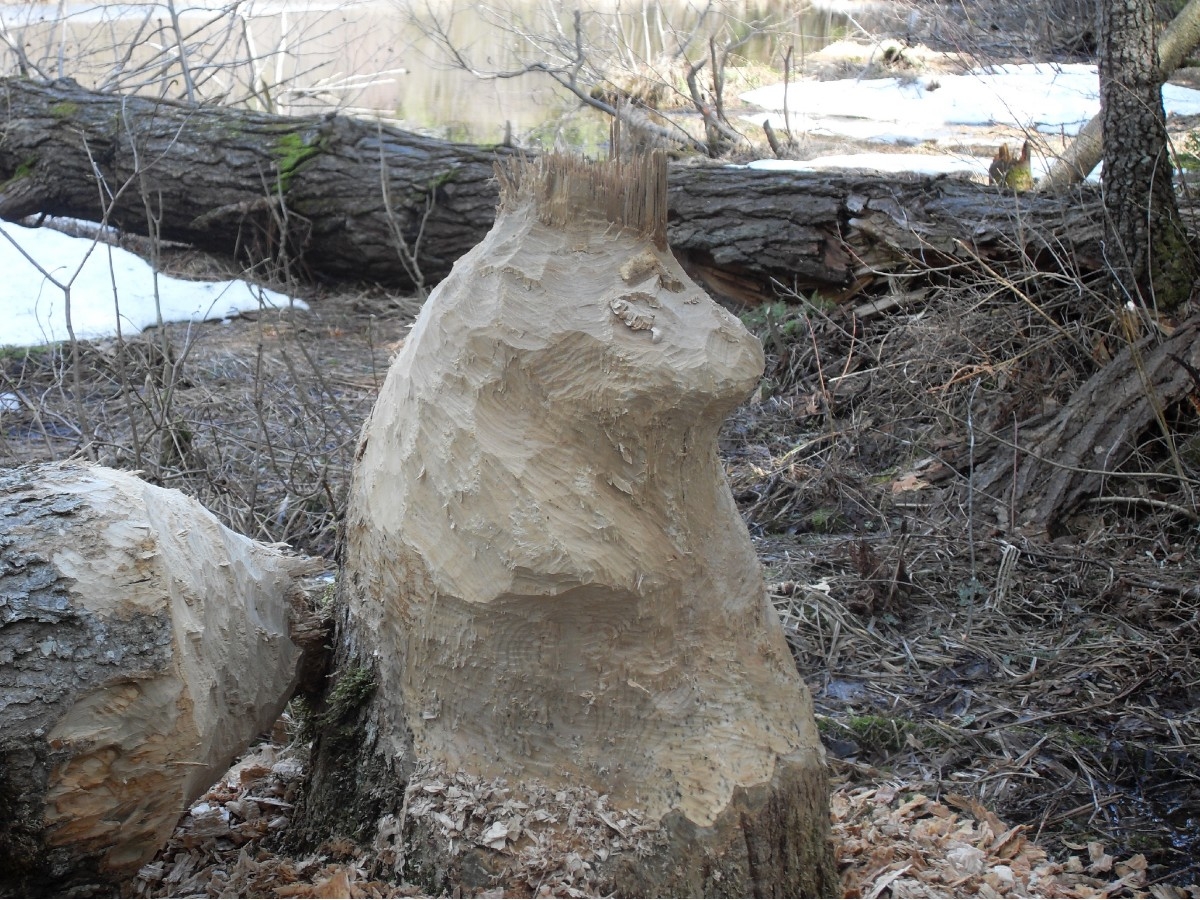 Self Carving
Ash stump carved by a creative beaver during the winter of 2009. Picture taken on April 30, 2009 near Union Spring, note the snow.