Friend of Stateparks Photo Gallery
Photographer: Margaret Norman
Copyright Notice: MBNorman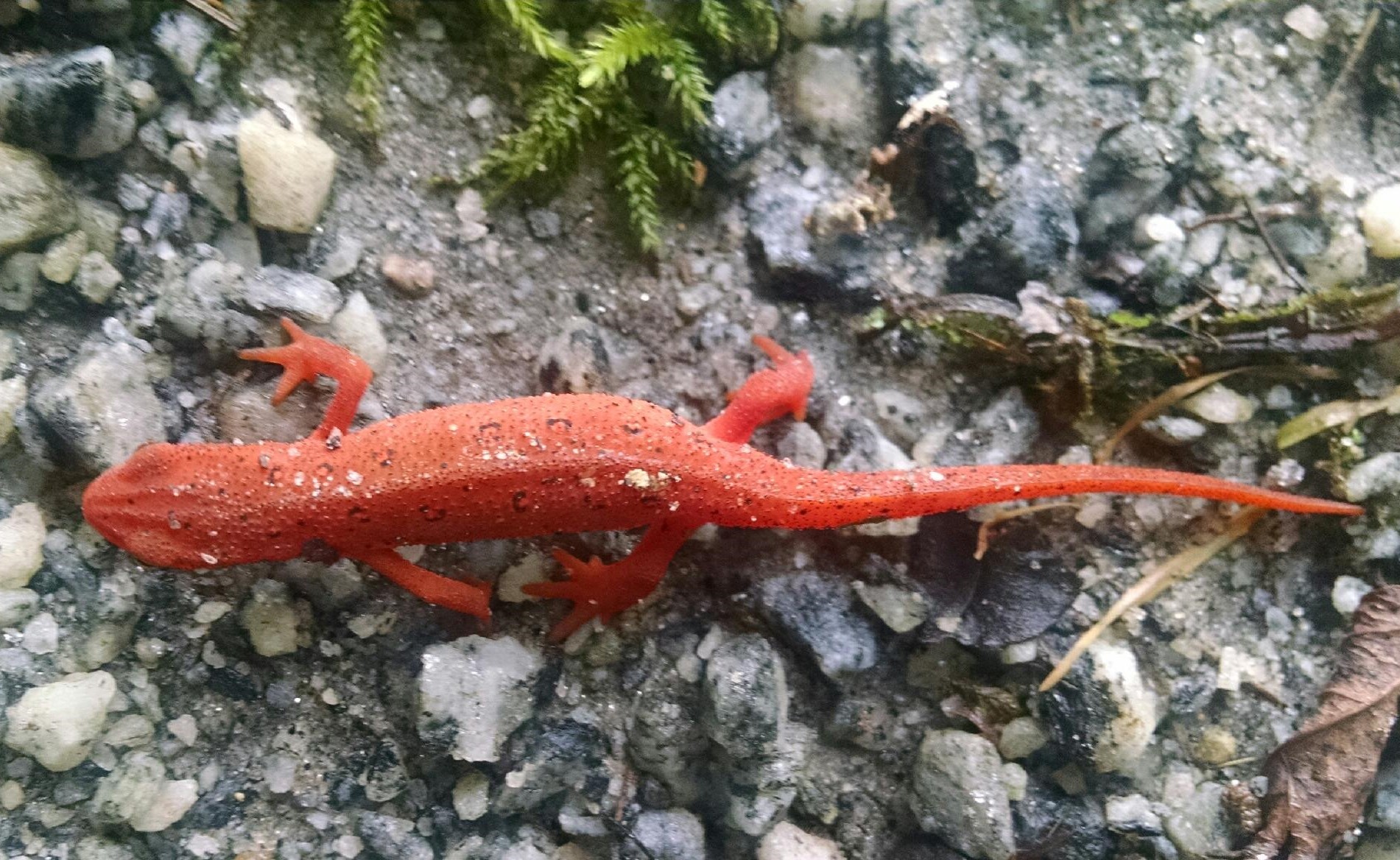 RedLizard
N National Park NC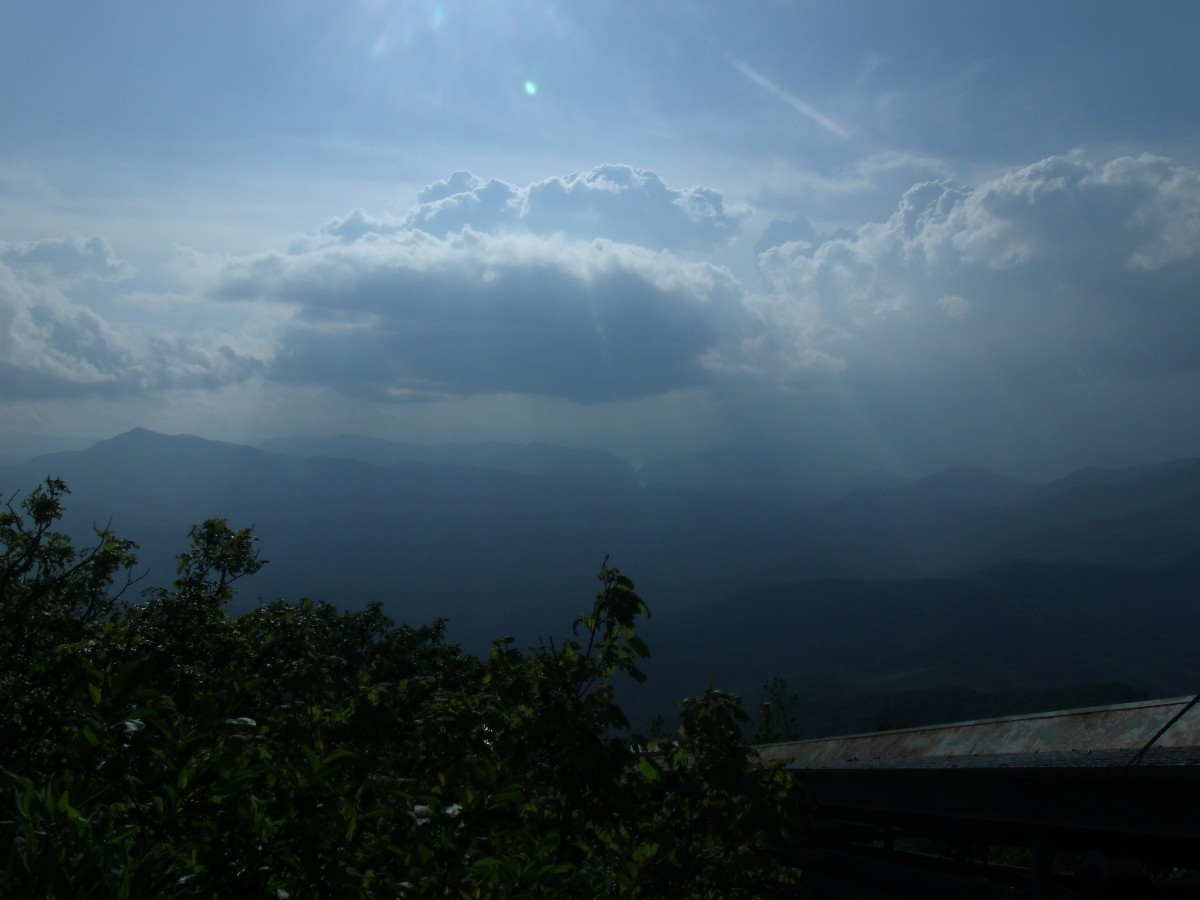 Blue
Great day with friends.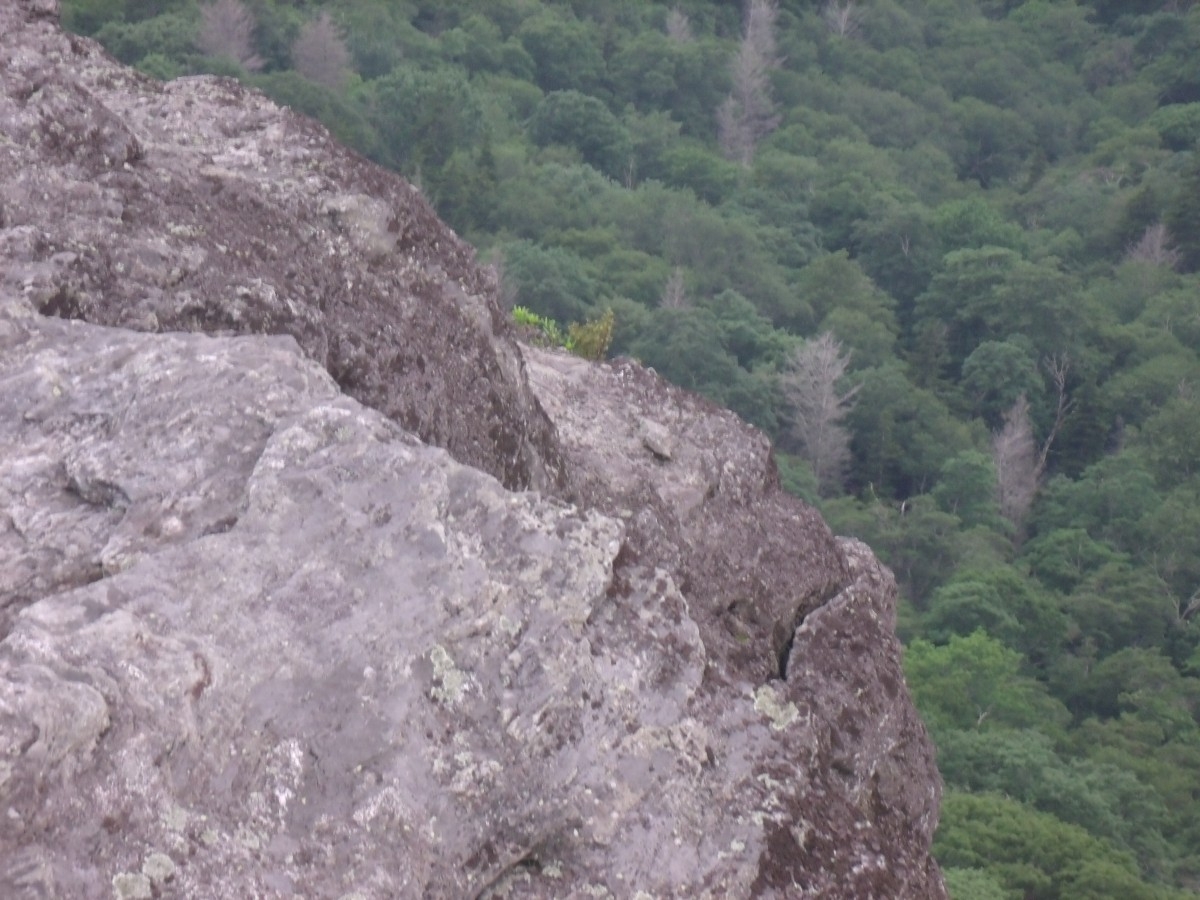 Ape-O-Rock
Do you see what I see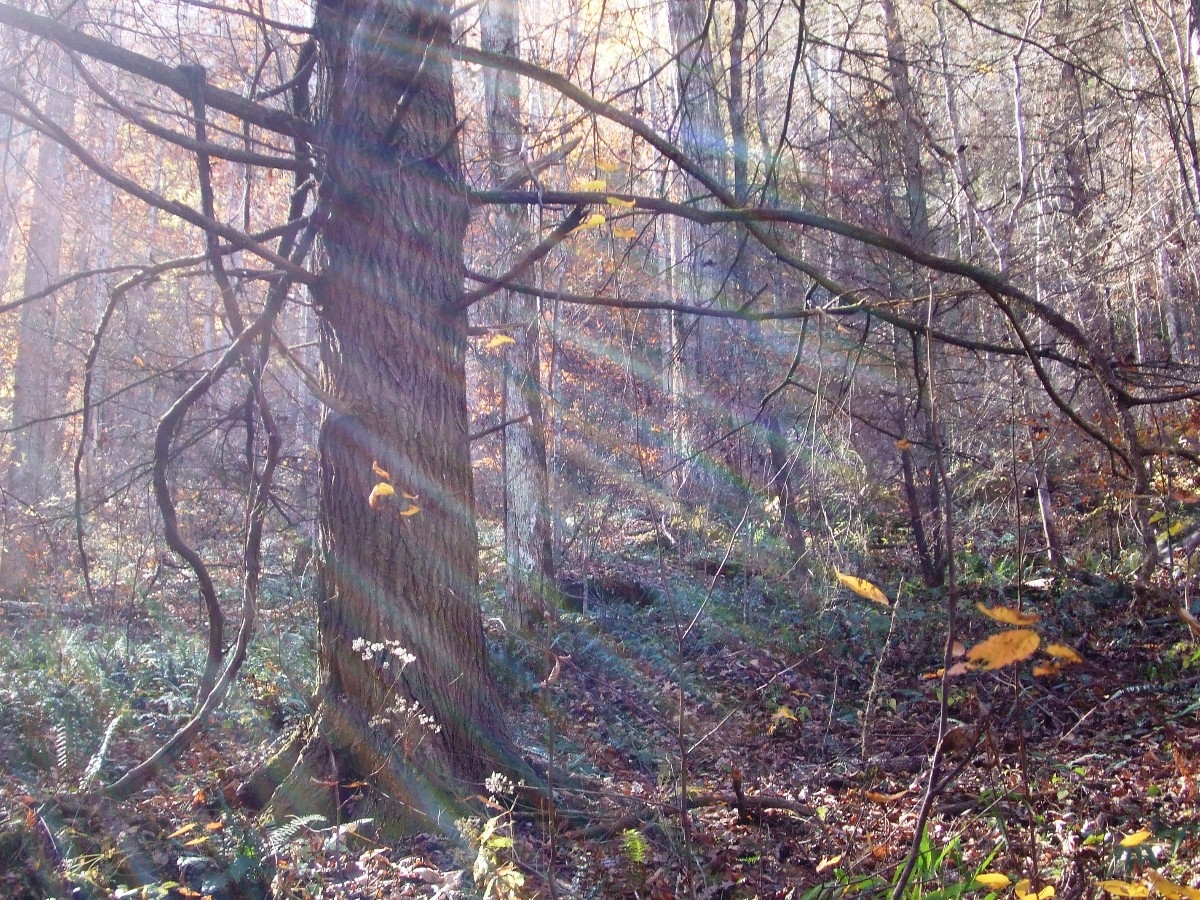 Rays of Color
The hike in the forest that day was so peaceful.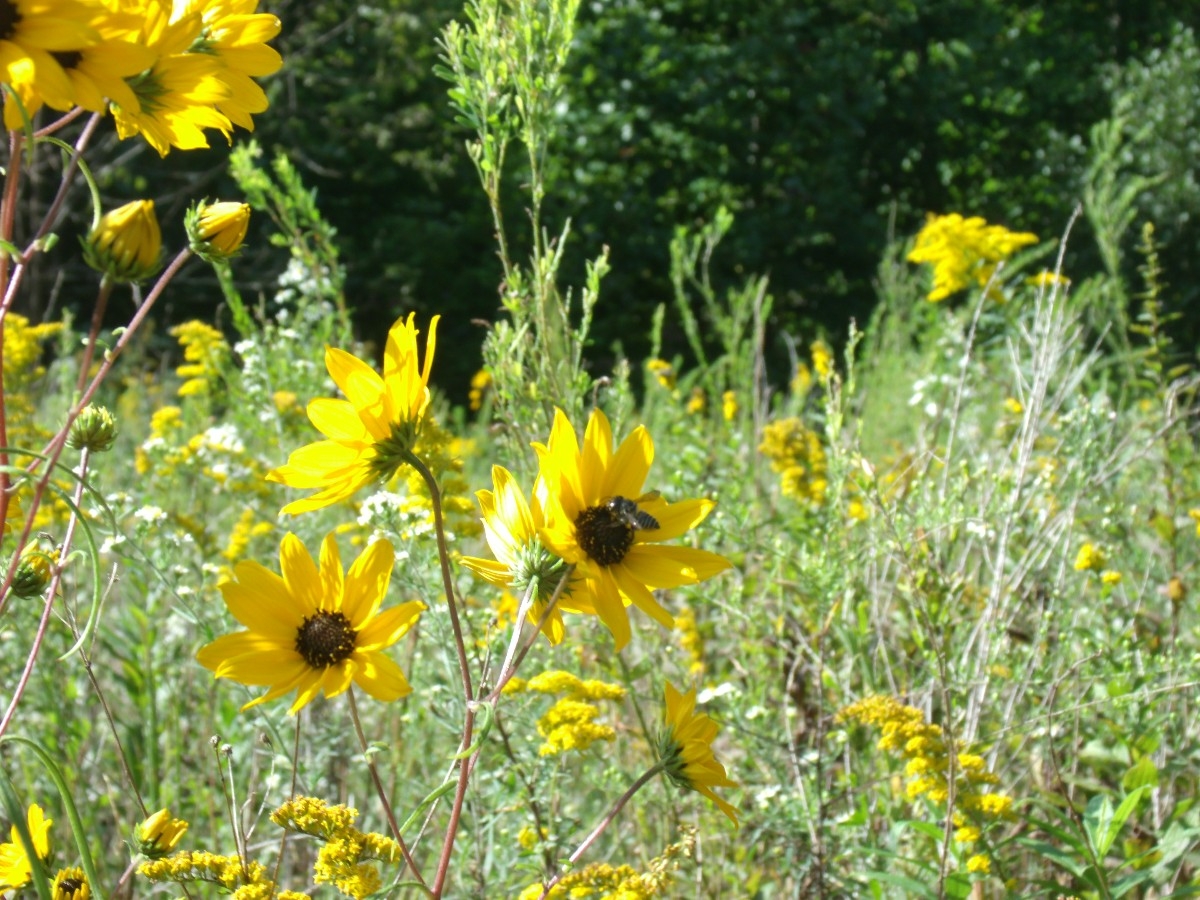 Field of Yellow Flowers
My hiking group came across these lovely yellow flowers and a beeon a trail.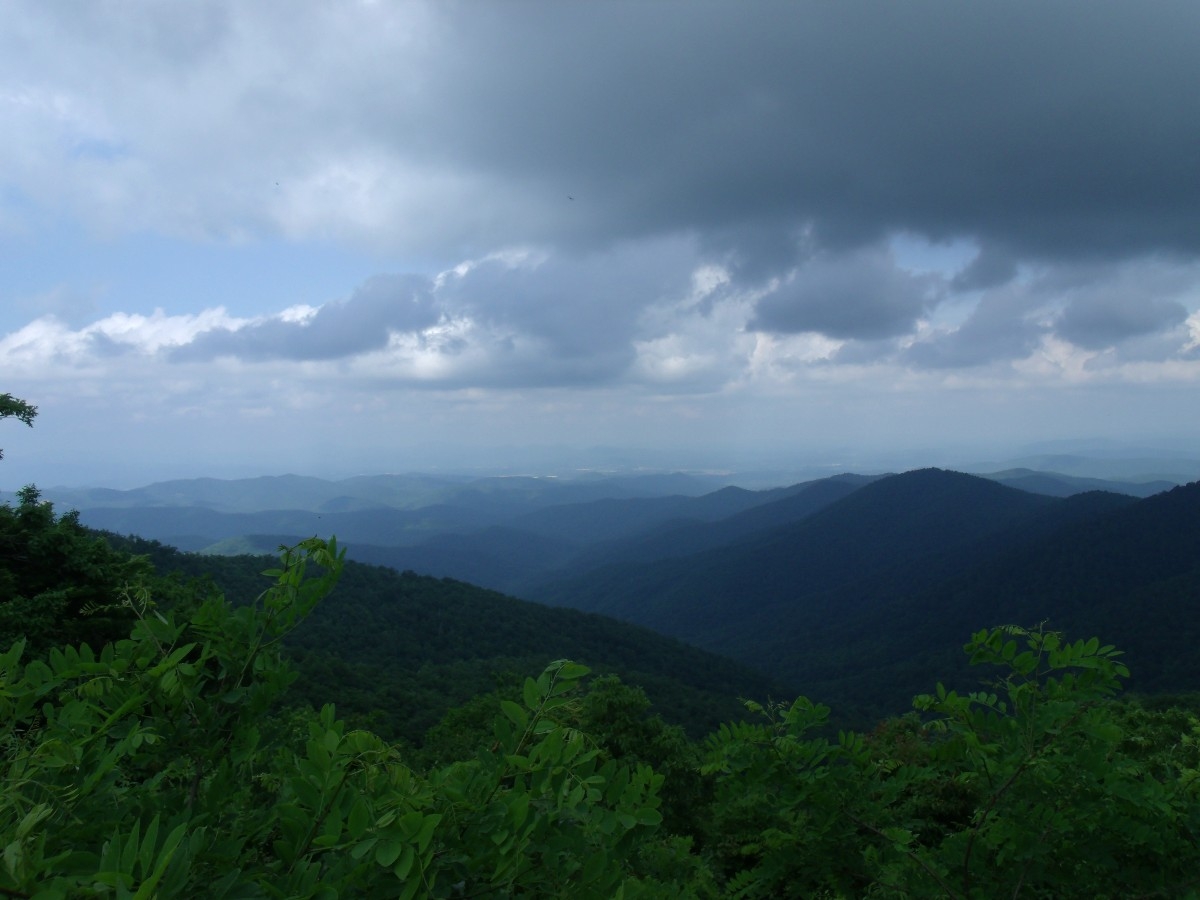 Blue
The Blue Ridge Parkway at its finest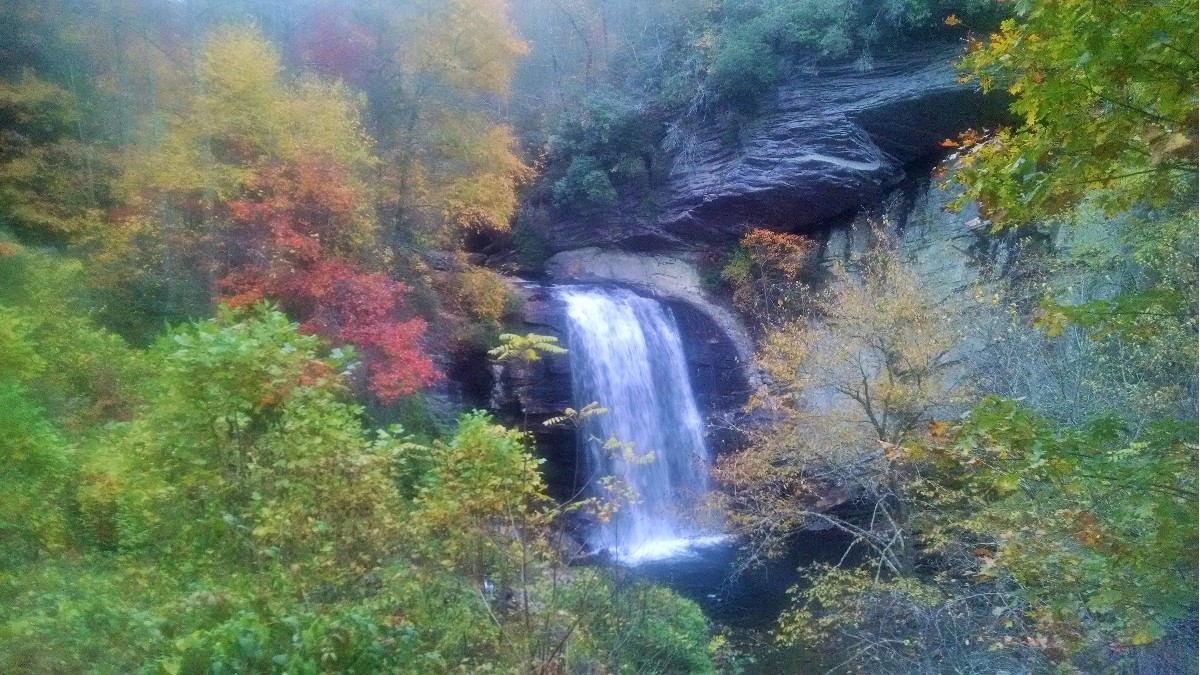 Looking Glass
Nature alone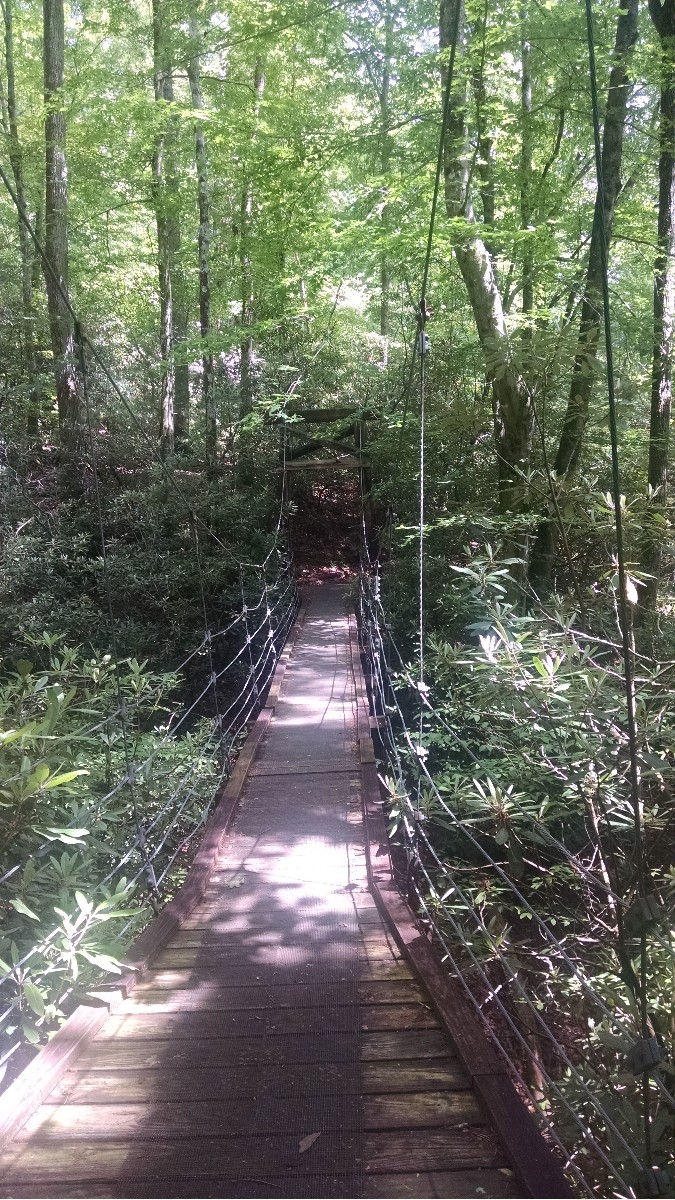 A walk in the Forest
This is at the Pisgah Forest Ranger Station.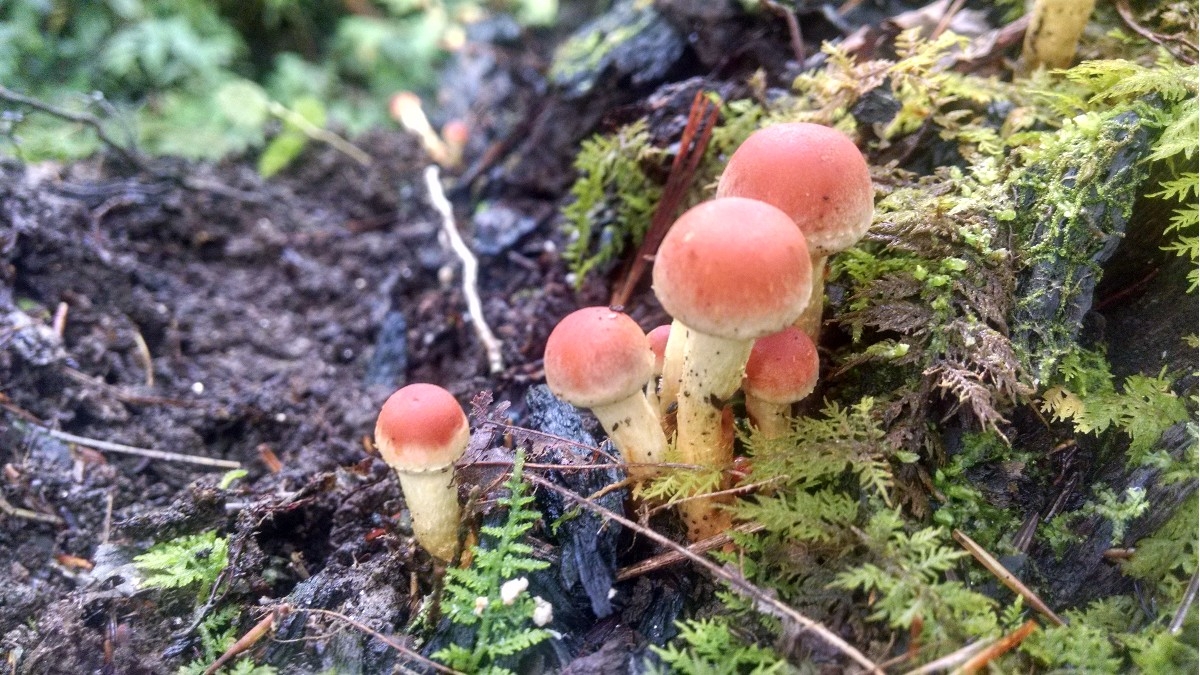 Tiny and Adorable
These mushrooms put a smile on my face. They were so tiny and adorable.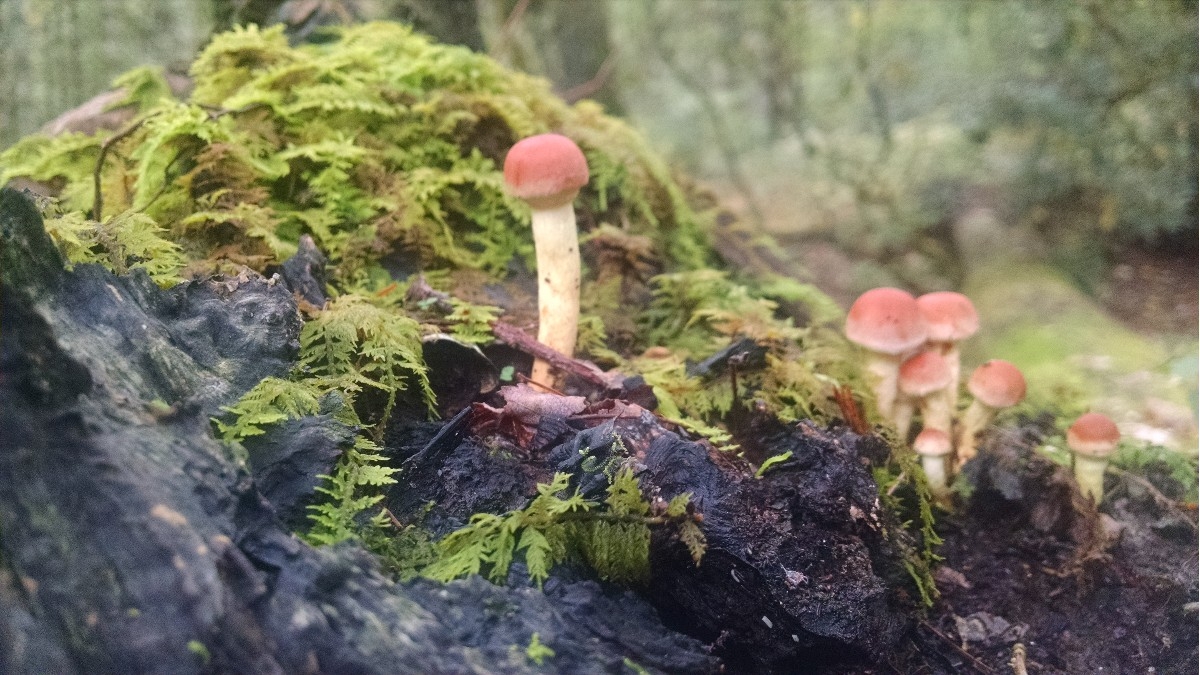 I Stand Alone
Pretty in Pink