Friend of Stateparks Photo Gallery
Photographer: Pamela Smith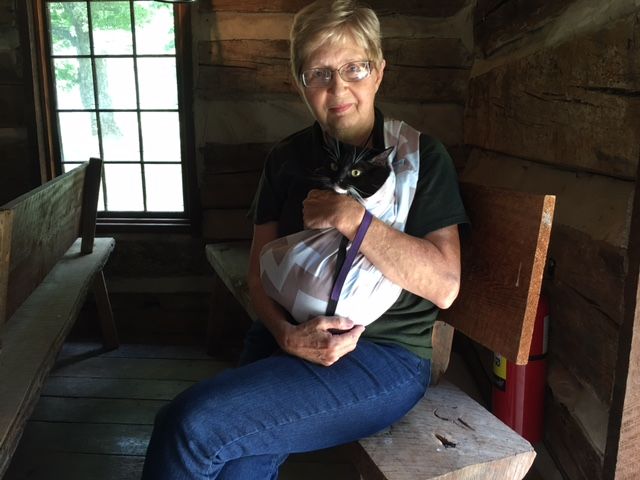 My cat, Ziva, I sitting in the chapel
My cat, Ziva, and I stopped in and sat in the chapel for a while today.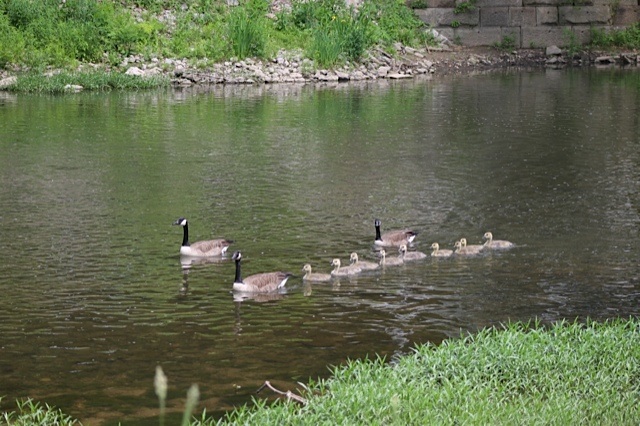 Geese on Creek
Geese on Beaver creek near the iron bridge.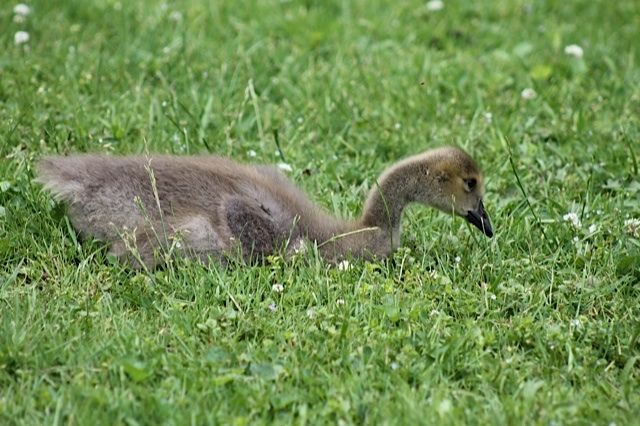 Geese
Baby Goose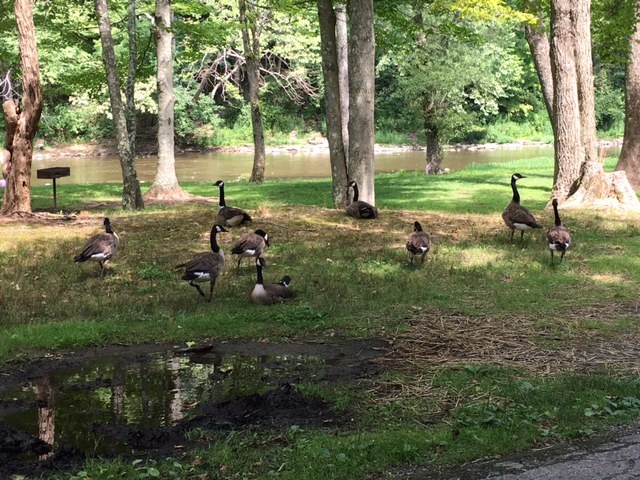 Geese
The geese enjoying a stroll beside Beaver Creek after the rain on a hot day in July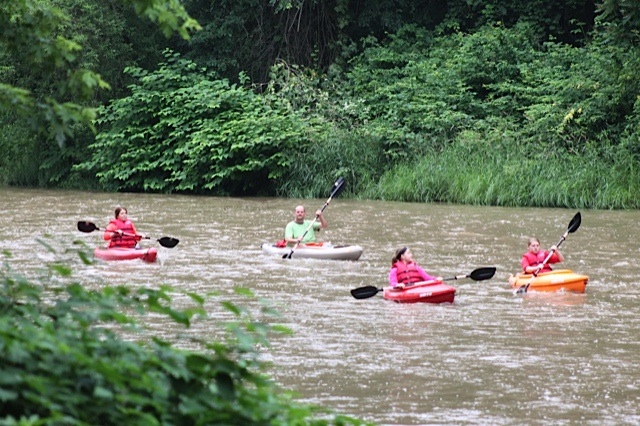 kayaks
4 kayakers tackling a high and fast running Beaver Creek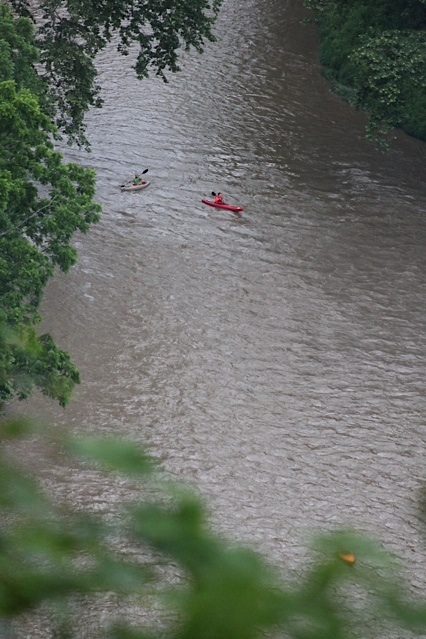 Overlook
Kayaks on Beaver Creek. Photo taken from Sprucevale Overlook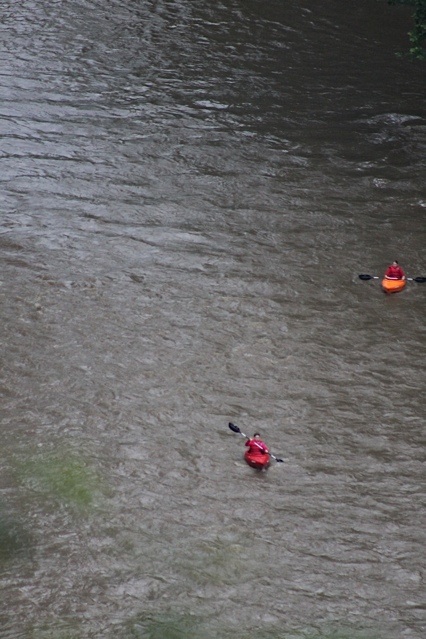 Overlook
Kayaks on Beaver Creek. Photo taken from Sprucevale Overlook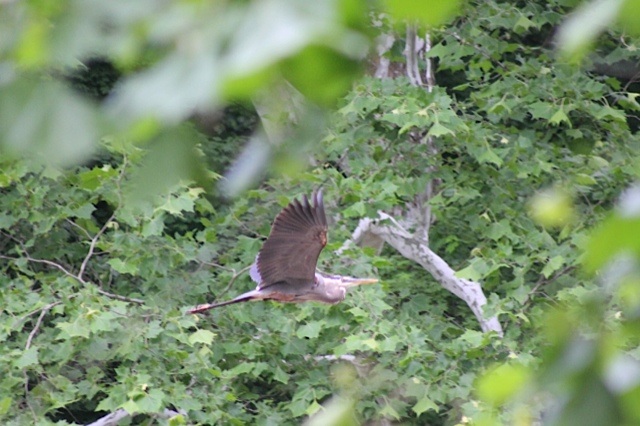 Blue Herron
Blue Herron flying over creek in Beaver Creek State Park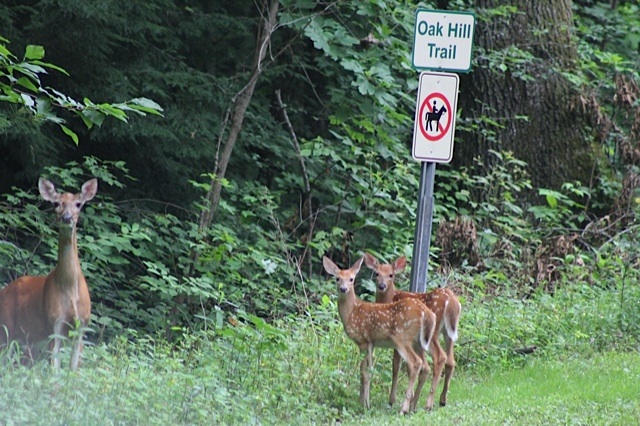 Doe Fawns
Doe with her 2 fawns next to road going down into Beaver Creek State Park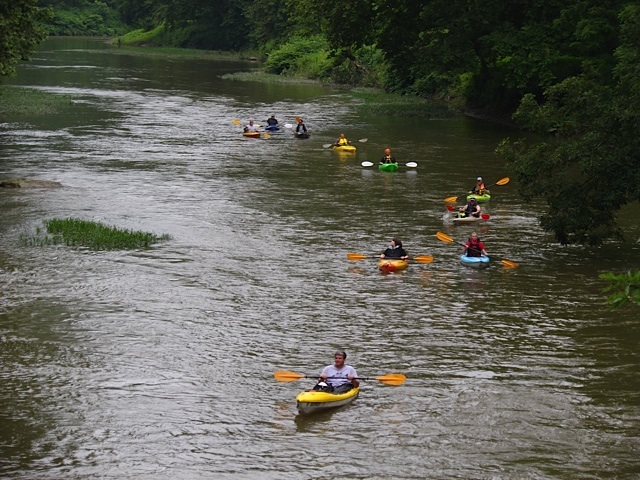 Kayaking on Beaver Creek
At the Beaver Creek Group Camp I encountered a group of friendly people putting their kayaks into the water. This photo taken from bridge on road over the creek.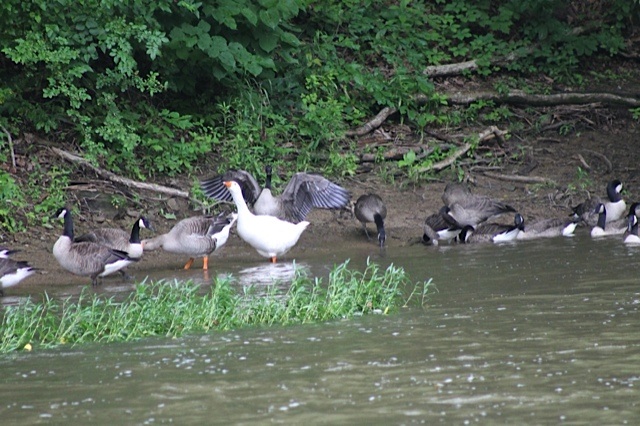 Goose Choir
A group of geese on the far bank of Beaver Creek looked like a choir of geese. The one with his wings spread wide must be the conductor.
Crossing the Creek
A group of riders pausing to allow their horses to drink before proceeding across the creek.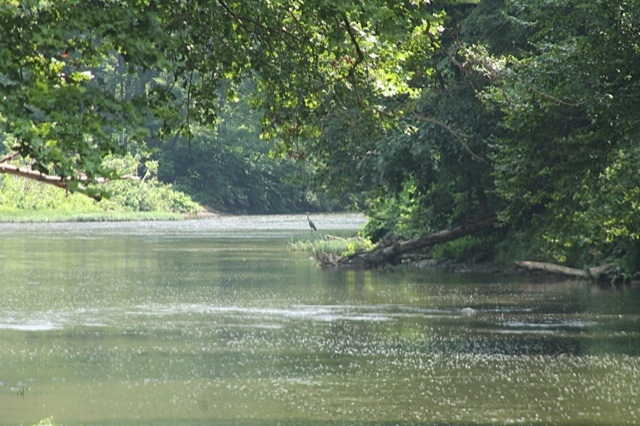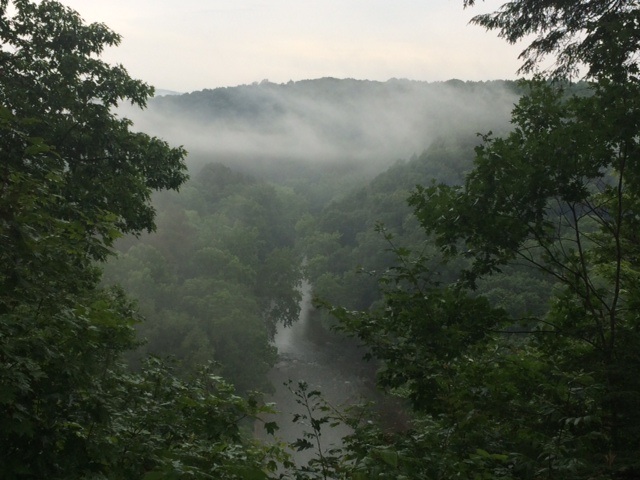 Sprucevale Overlook
Sprucevale Overlook viewed on a rainy, misty day.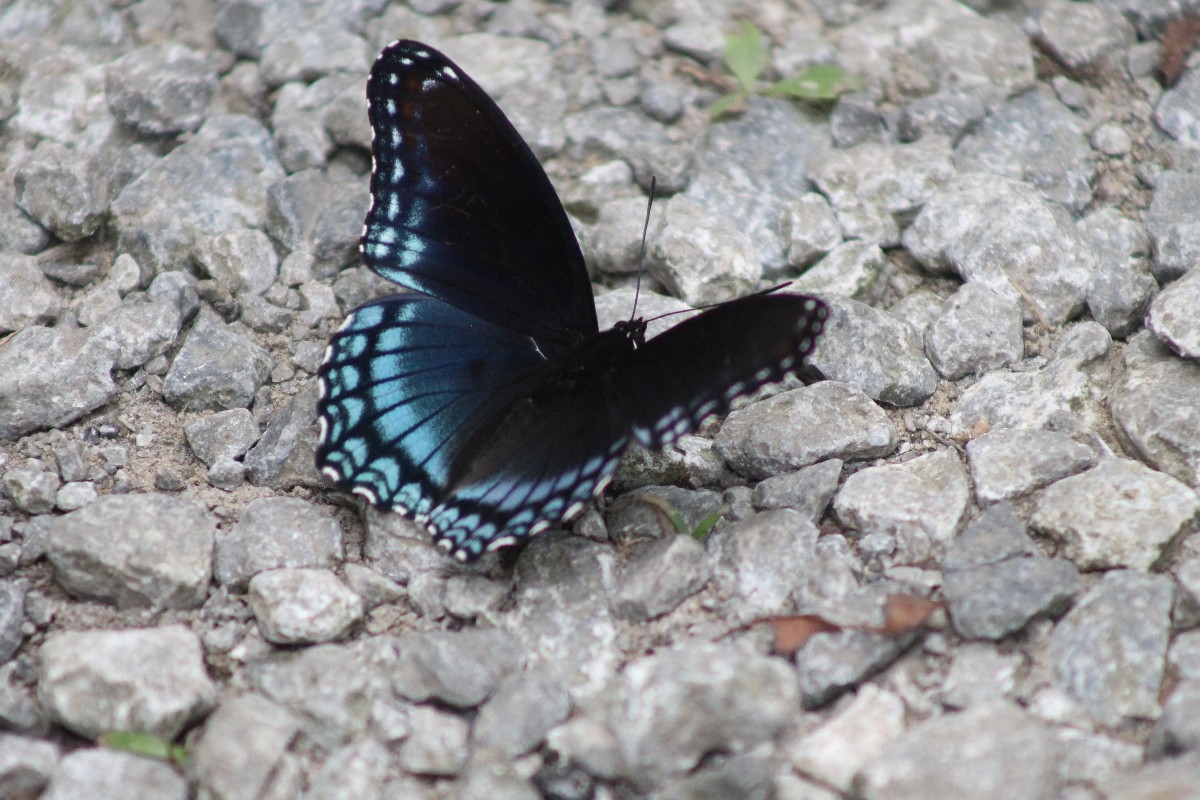 Wildlife
Saw this beautiful butterfly flitting around the park today.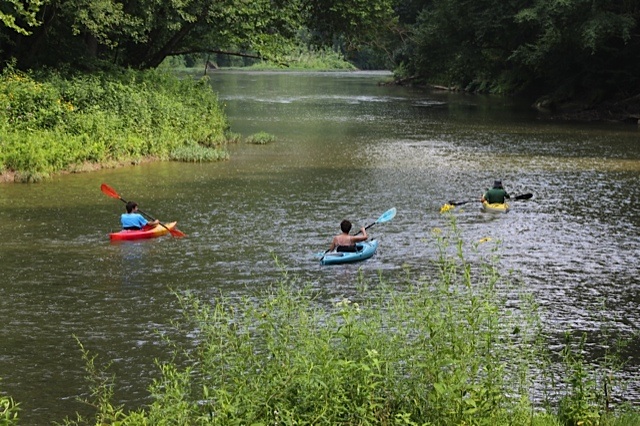 Kayaks at Beaver Creek
3 people going down the creek in kayaks.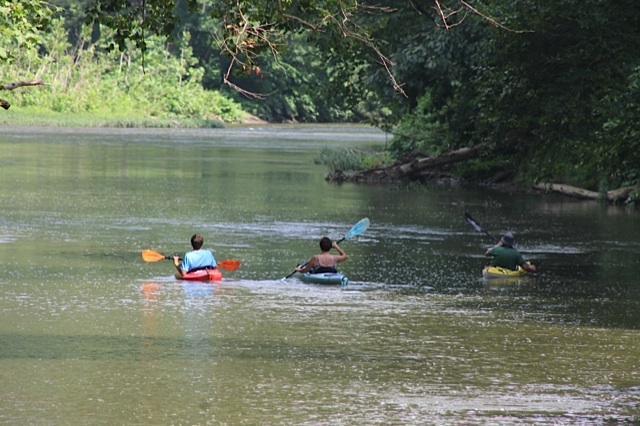 Kayaks
Kayaking down the creek on a lovely summer day in August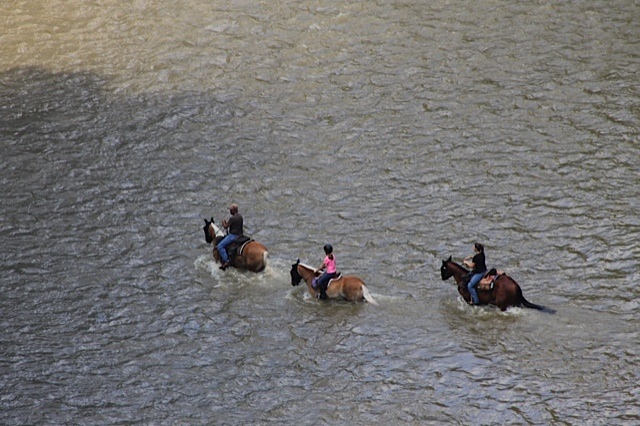 Horsemen
3 people on horseback crossing Beaver creek. Photo taken 23 Aug. 2014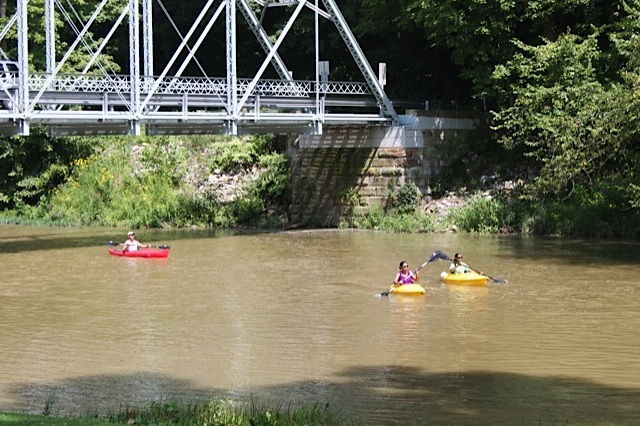 Kayaks
Kayaks coming down Beaver Creek under the bridge after a hard rain last night. Photo taken 23 Aug. 2014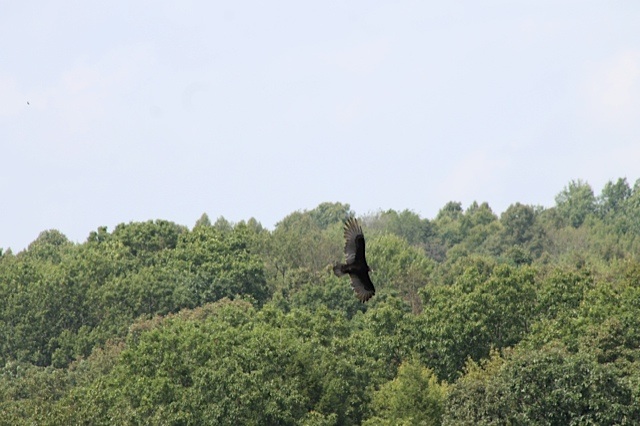 Bird in Flight
Turkey Buzzard flying over Sprucevale Overlook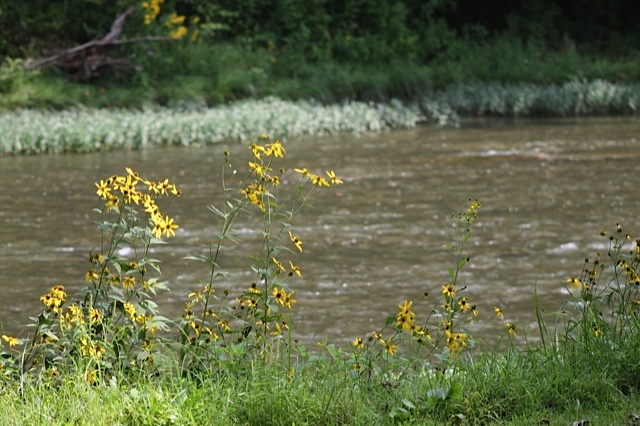 Flowers along creek
Wildflowers growing next to the Creek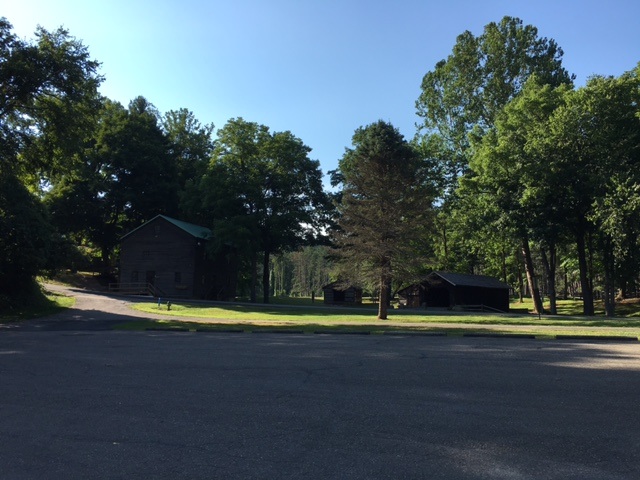 Quiet afternoon
Unusually quiet day at Beaver Creek. Hot and humid and very few people were out. It is unusual not to see this park crowded and busy.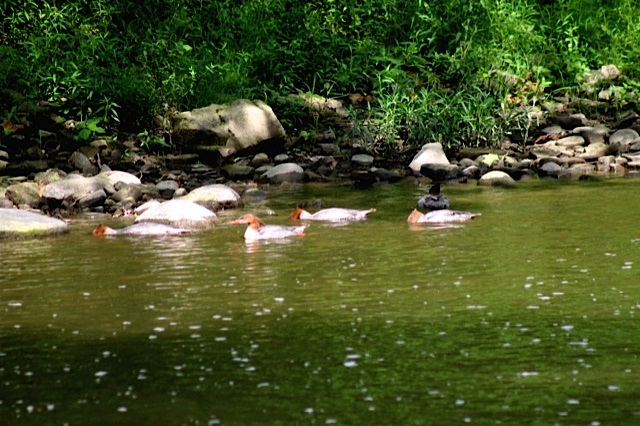 Common Merganser Ducks
Common Merganser ducks enjoying a swim in Beaver Creek on a hot summer day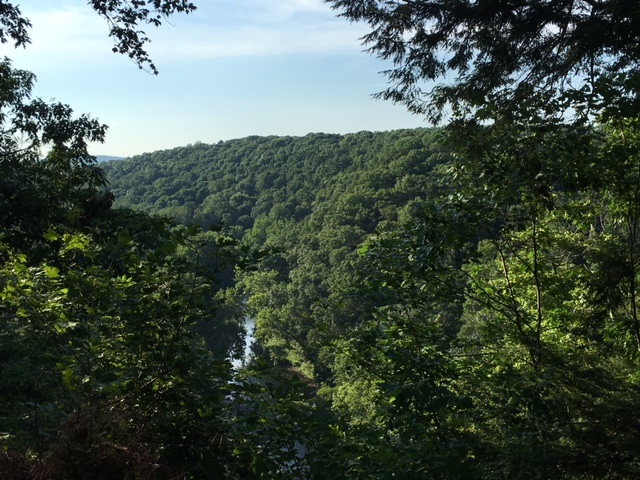 Sprucevale Overlook
Lovely view of Beaver Creek State Park from the Sprucevale Overlook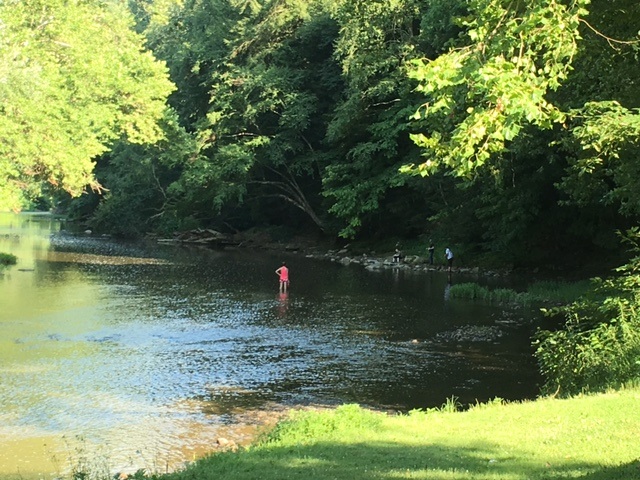 People wade and fish in Beaver Creek on a hot summer day in July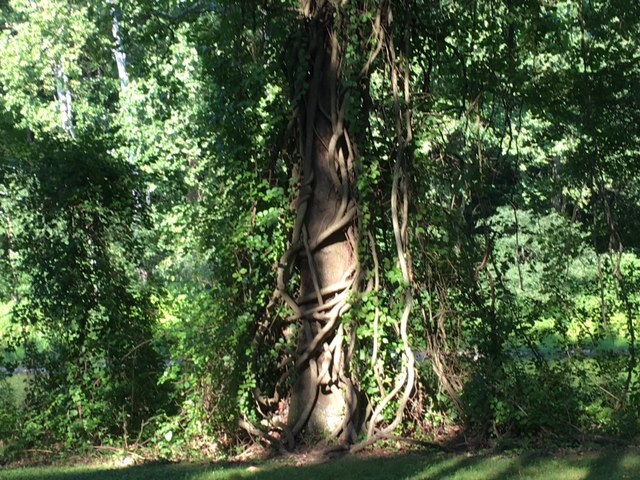 Vine Covered Tree
This is a vine covered tree along the creek in the park.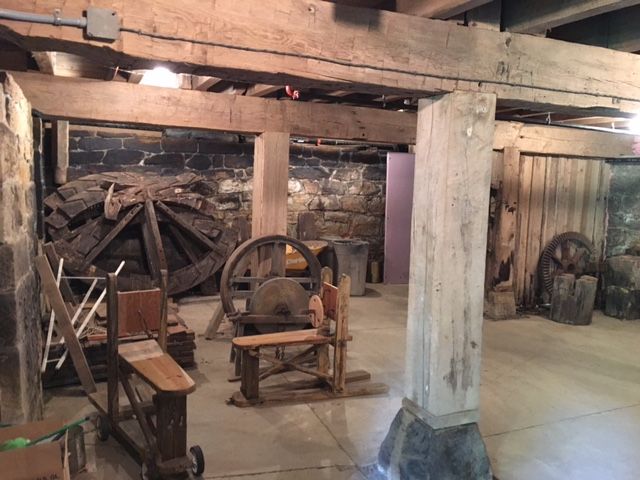 Mill Lower Level
Lower level of Gaston's Mill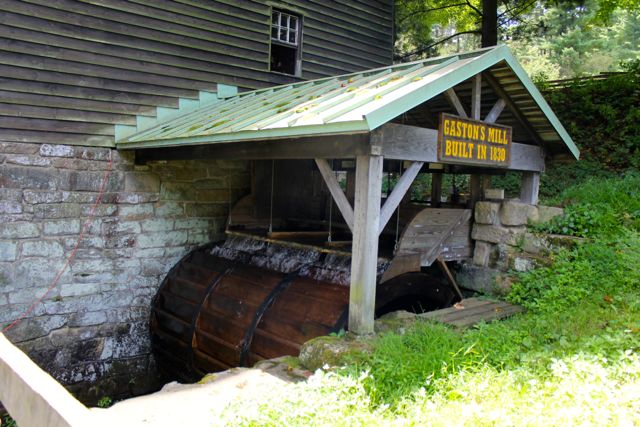 Mill Wheel burning
Mill wheel turning at Gaston's Mill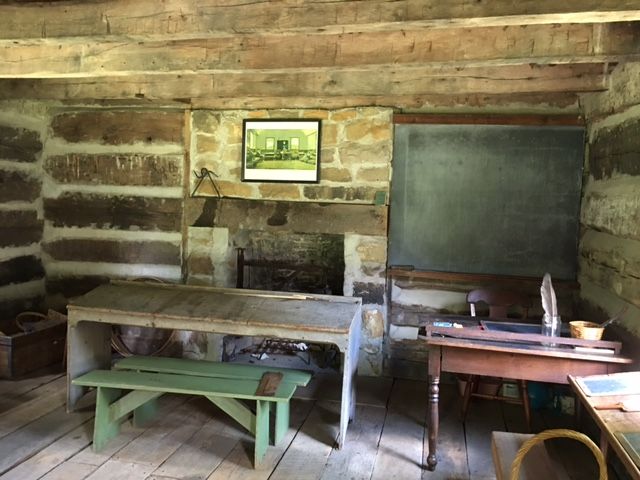 School Room
School Room with teacher's desk to the right.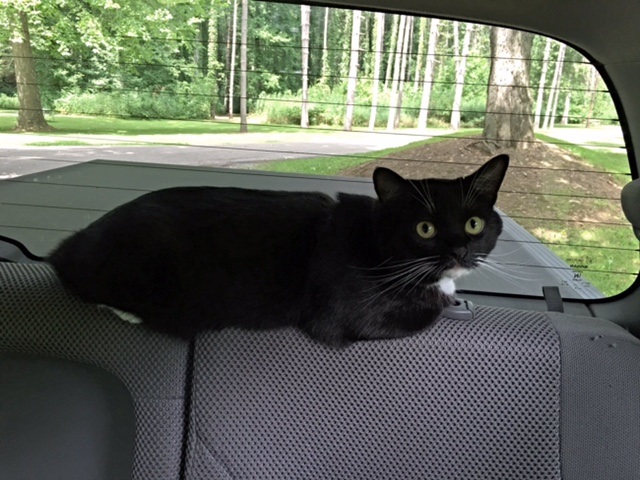 Something for everyone
Even my cat enjoys Beaver Creek State Park as she naps on the back of the car seat and observes the people and wildlife passing by on a way July day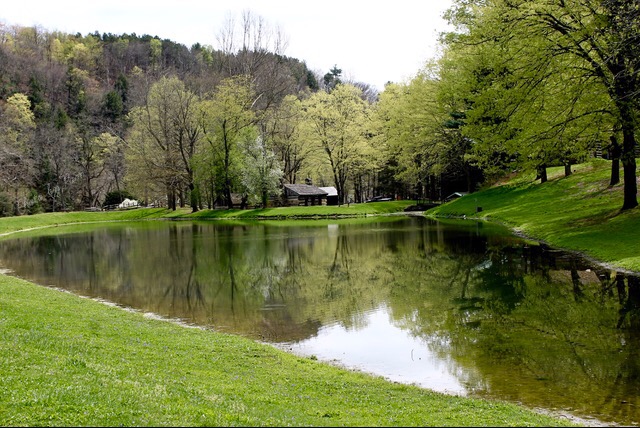 Mill Pond
Mill Pond with village in background on a quiet Sunday in April.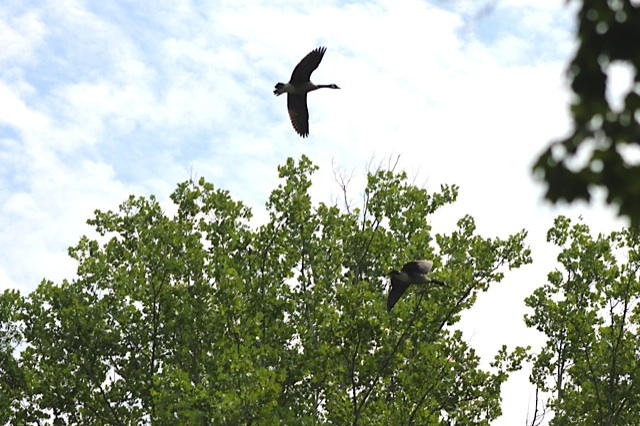 Flying Geese
Geese flying above the creek at Beaver Creek State Park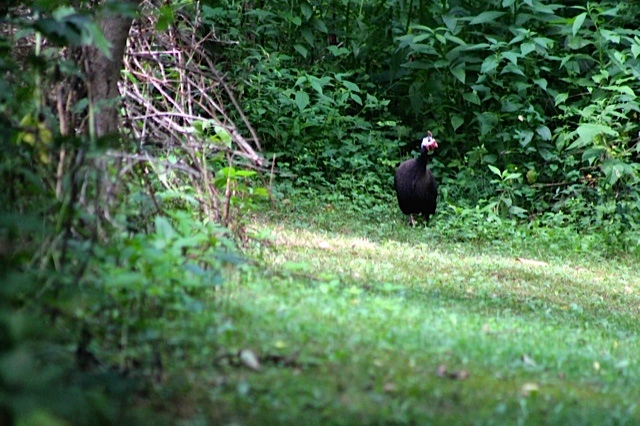 Turkey
Turkey taking a stroll through the trees at Beaver Creek State Park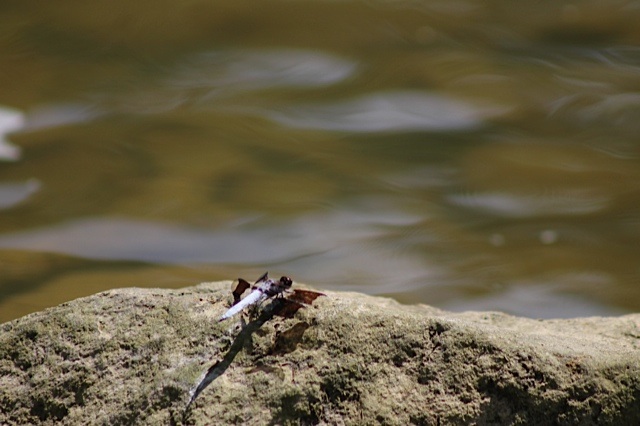 Dragonfly
Dragonfly rests on a rock at the edge of the creek at Beaver Creek State Park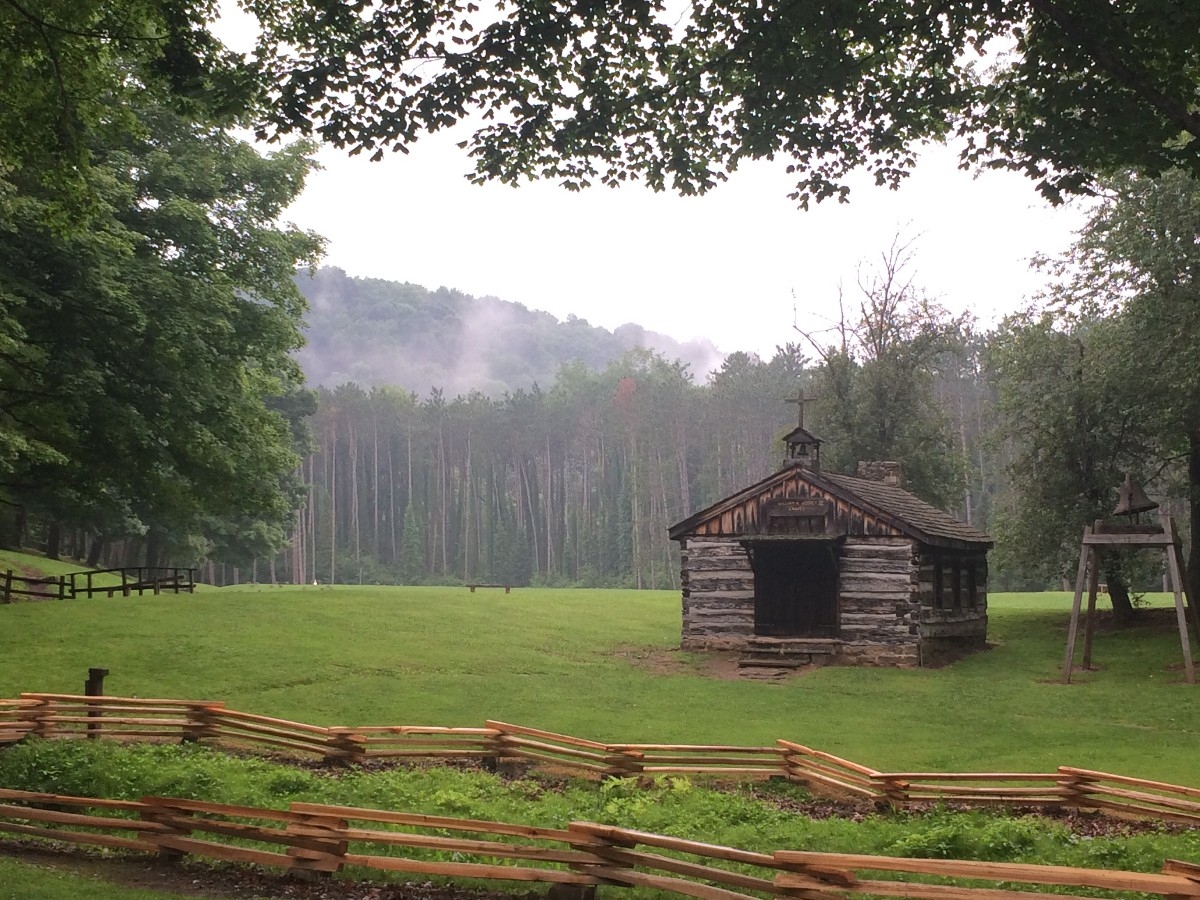 Peaceful Day
The park William Vodrey chapel on a quiet misty, rainy day.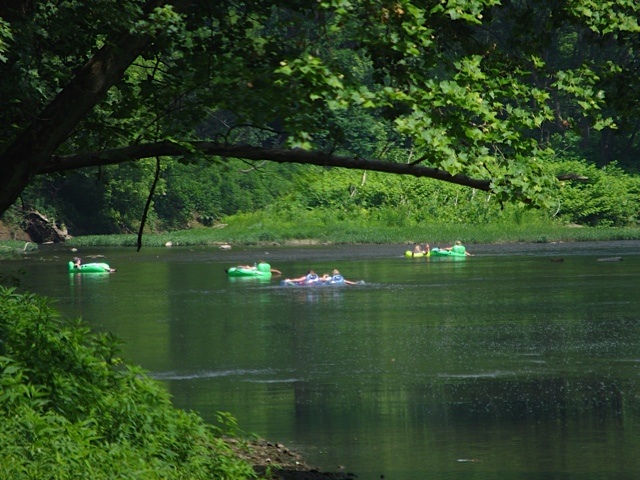 Enjoying a lovely day on Beaver Creek on rubber rafts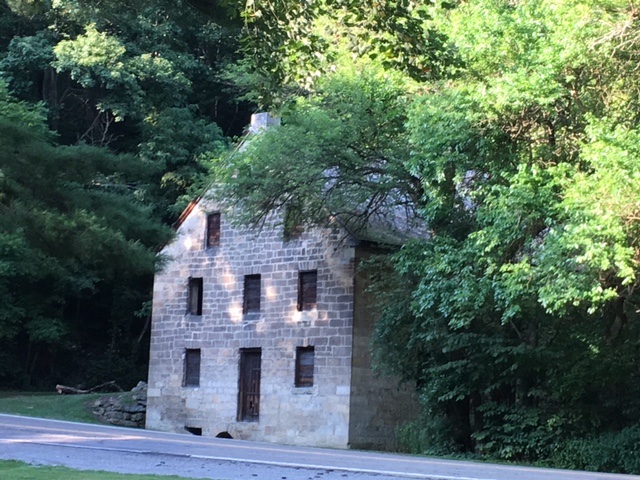 Old Mill
The old mill near the Group Camp entrance at Beaver Creek State Park on a hot day in July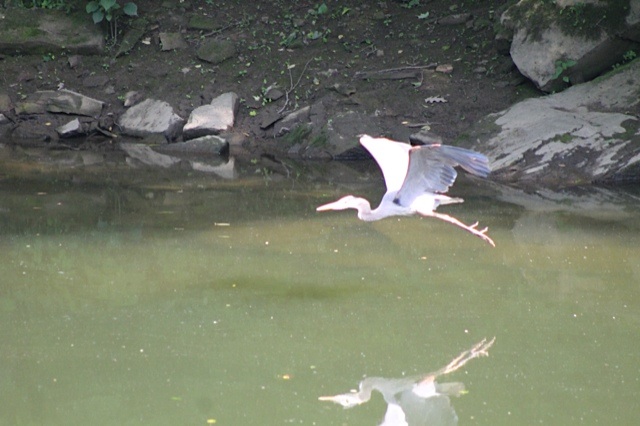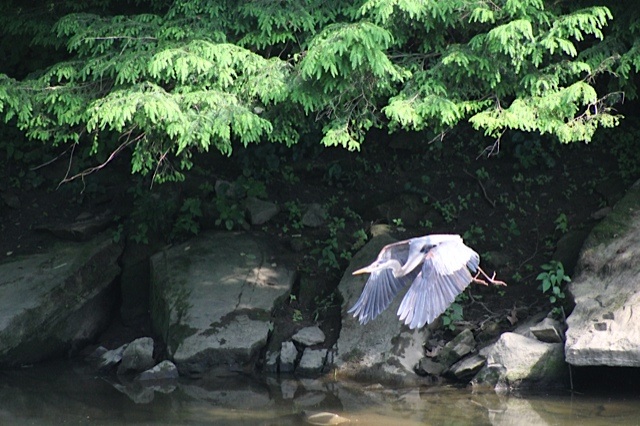 Blue Herron in flight