Friend of Stateparks Photo Gallery
Photographer: Scott and Christine Peters
Copyright Notice: Photos by Christine Peters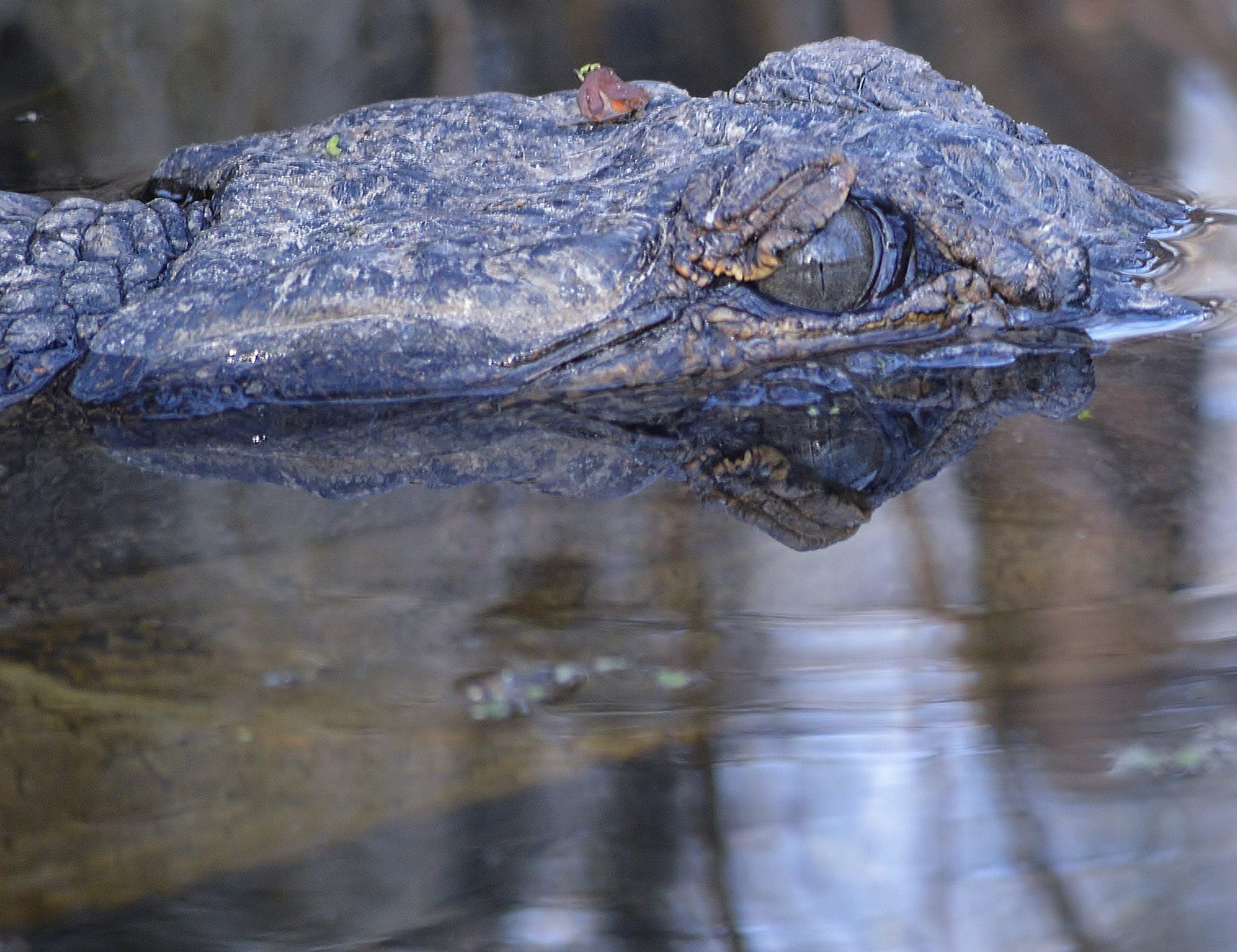 Alligator Eye
what is he thinking we were able to get very close to this guy do to the cold water temperature. It was a nice day around 65F.
Tick Tock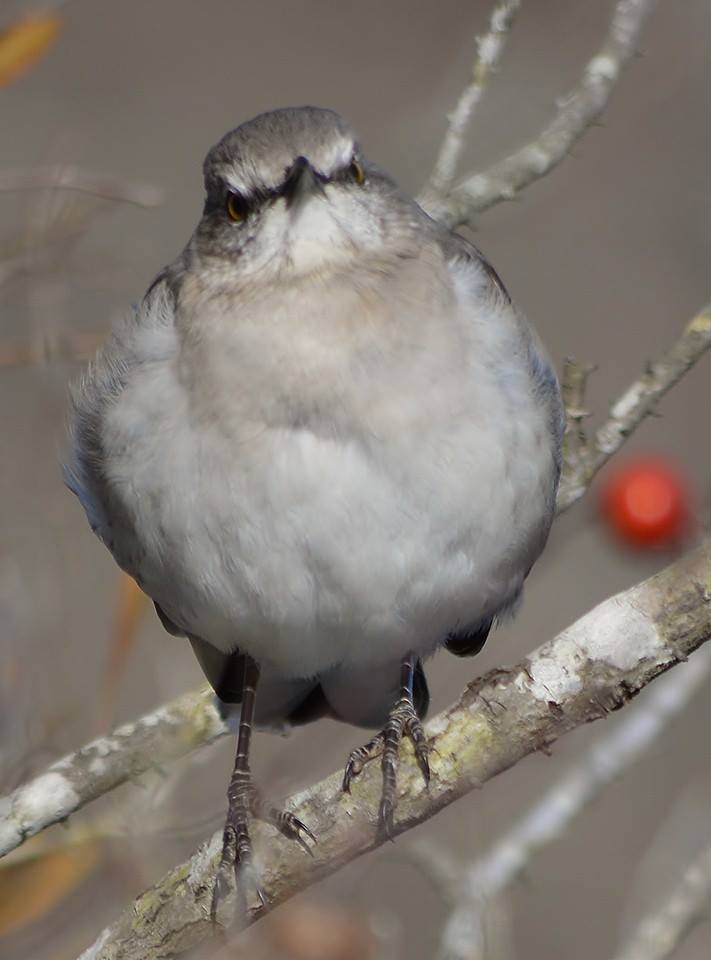 Norther Mocking Bird
Tame and Fearless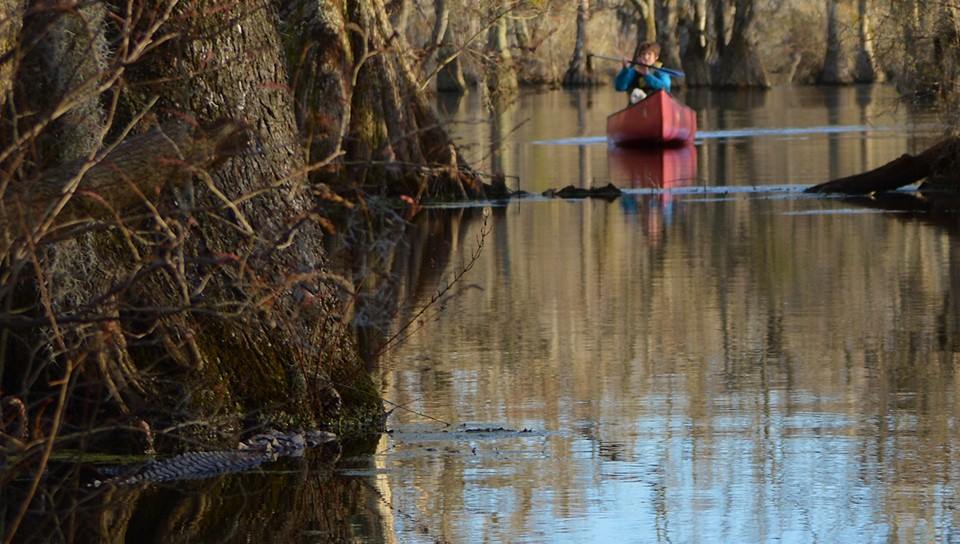 Alligator Hunting
Enjoying a warm winter day. Alligator lurking.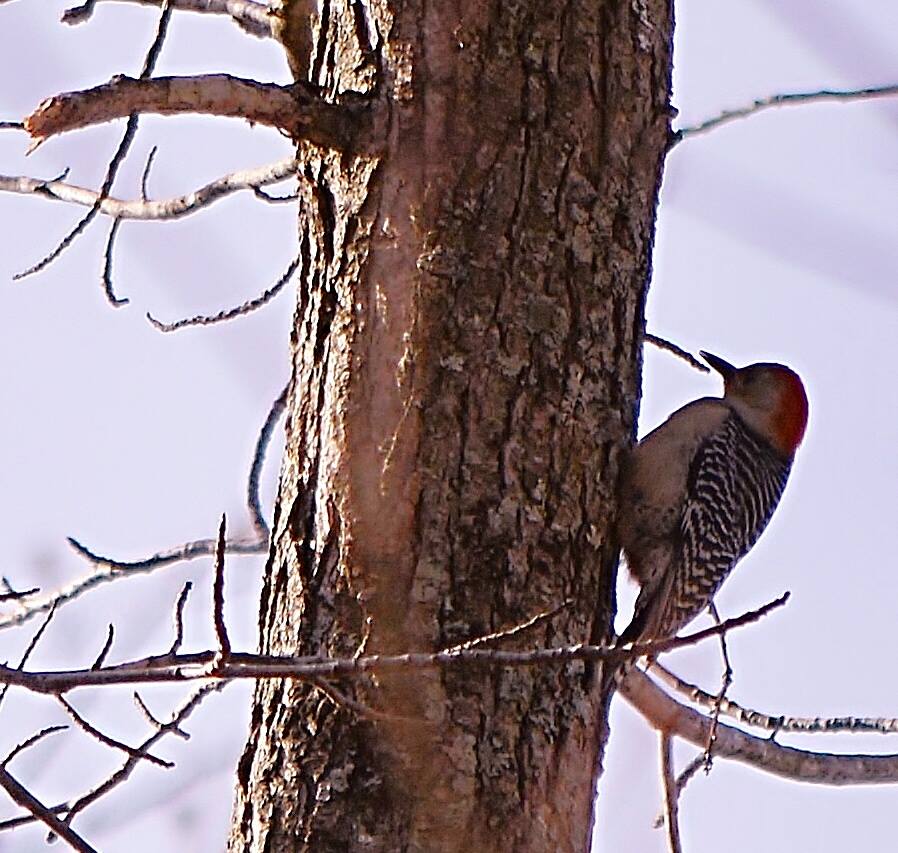 Red Bellied Woodpecker
sighted while canoeing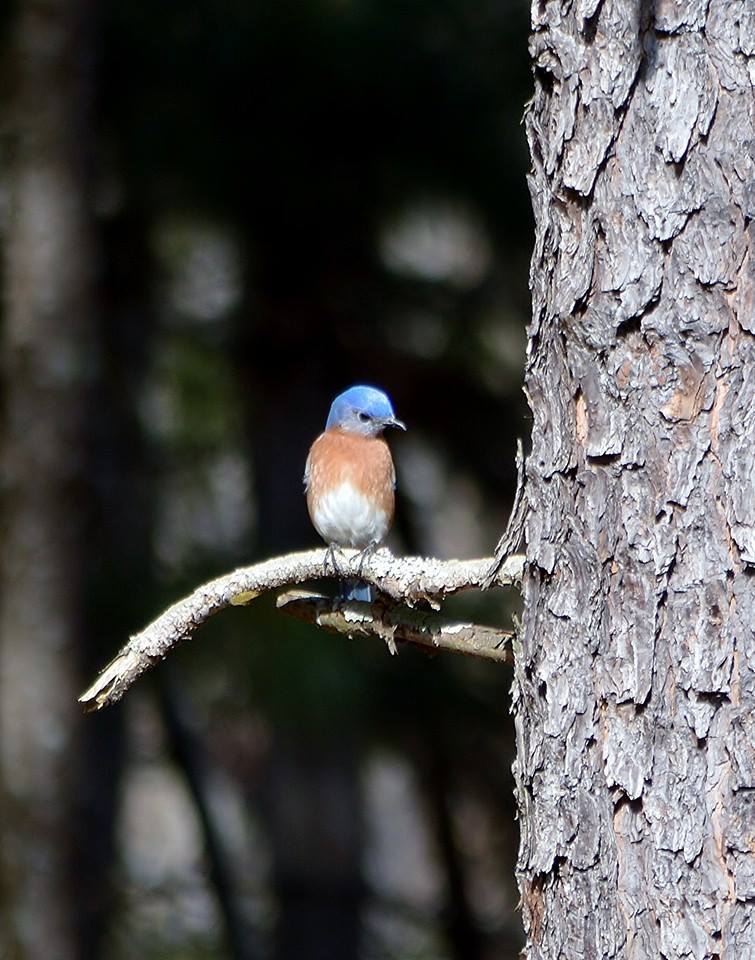 Eastern Bluebird
sighted in surrounding trees near visitors center parking lot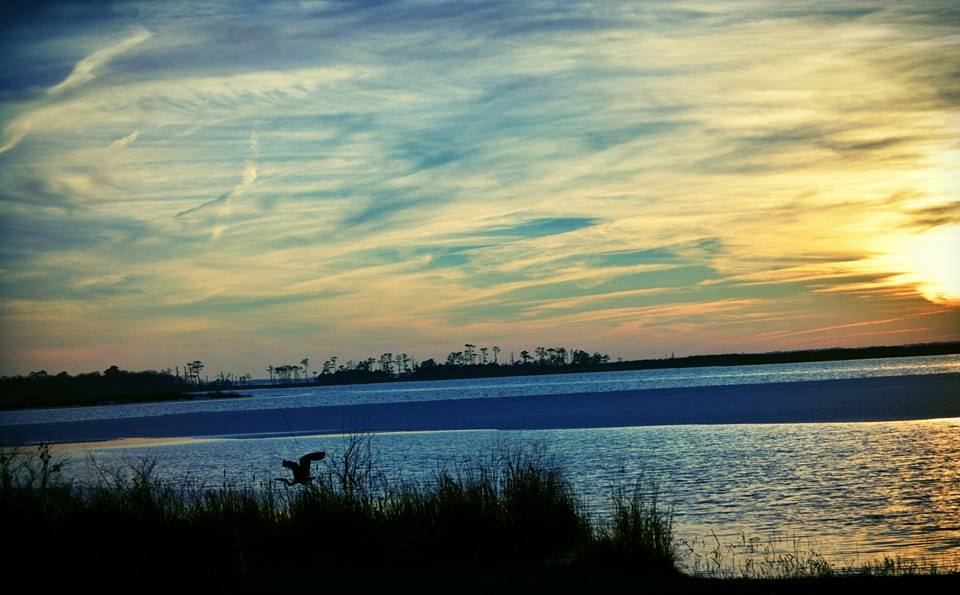 Sunset on BackBay
Hard not to look at the sun directly.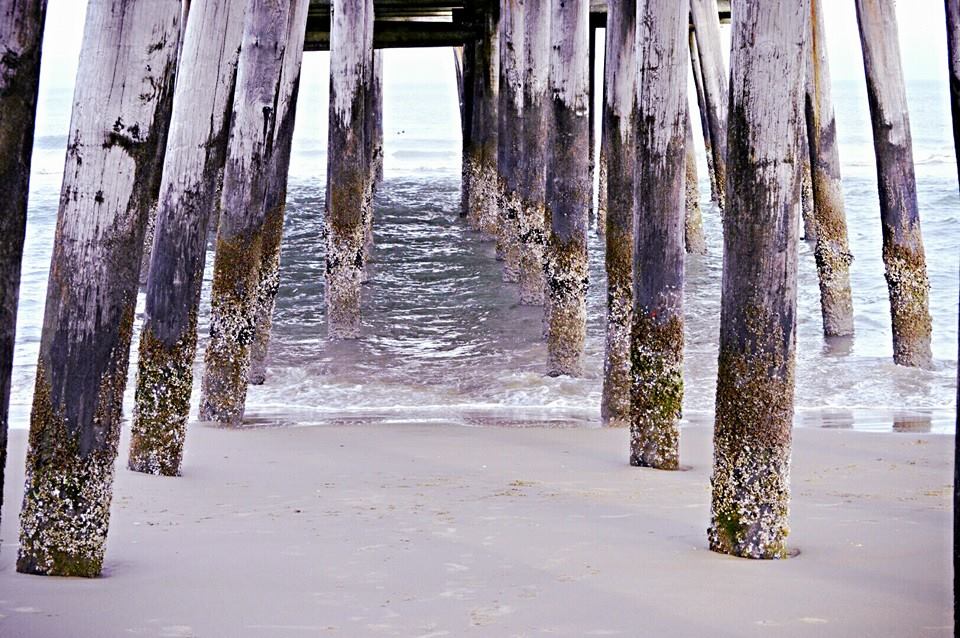 Pilings
Fishing Pier at Little Island Park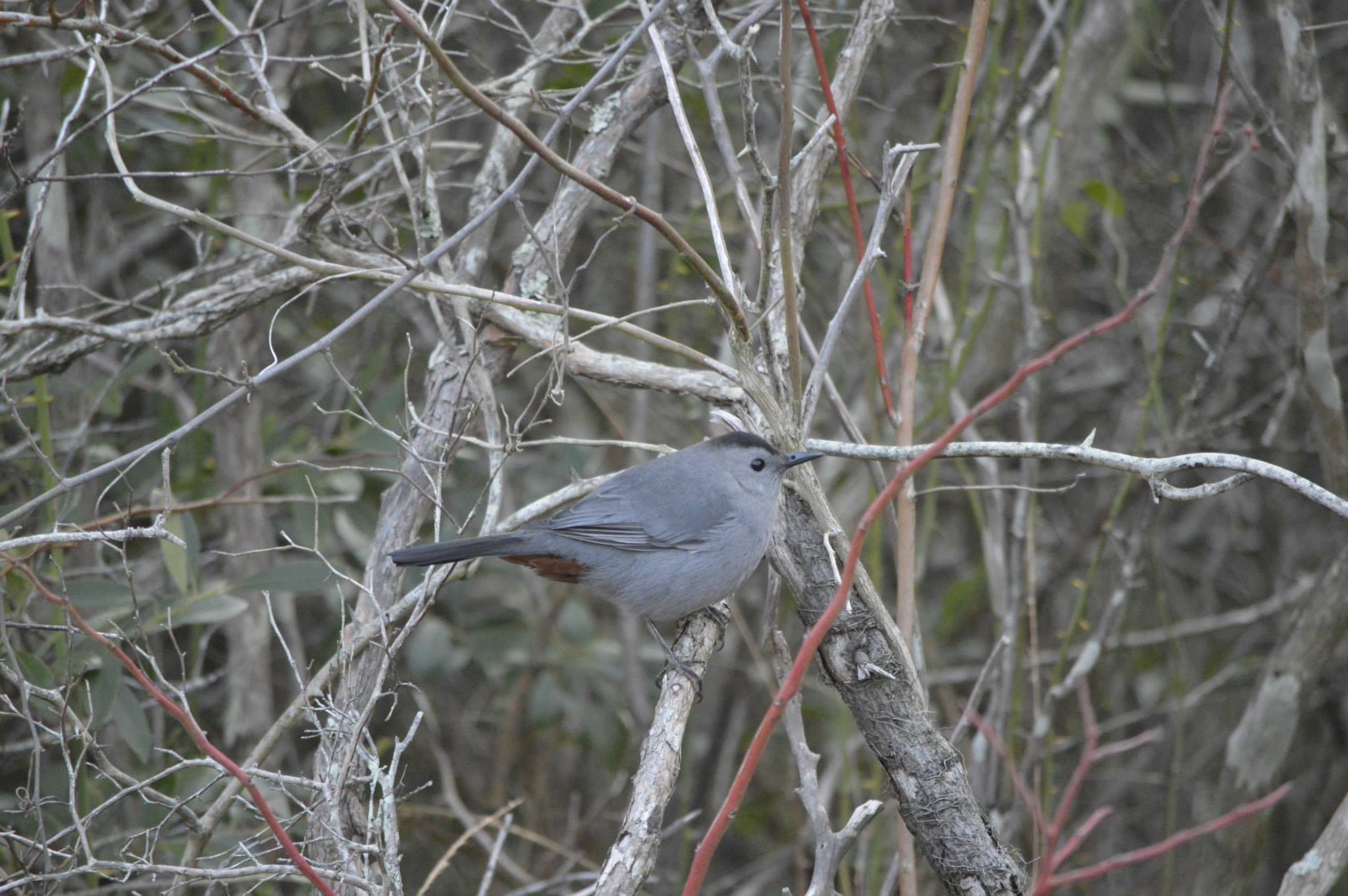 Cat Bird
This Cat Bird Meowed Its Way Into Our Hearts.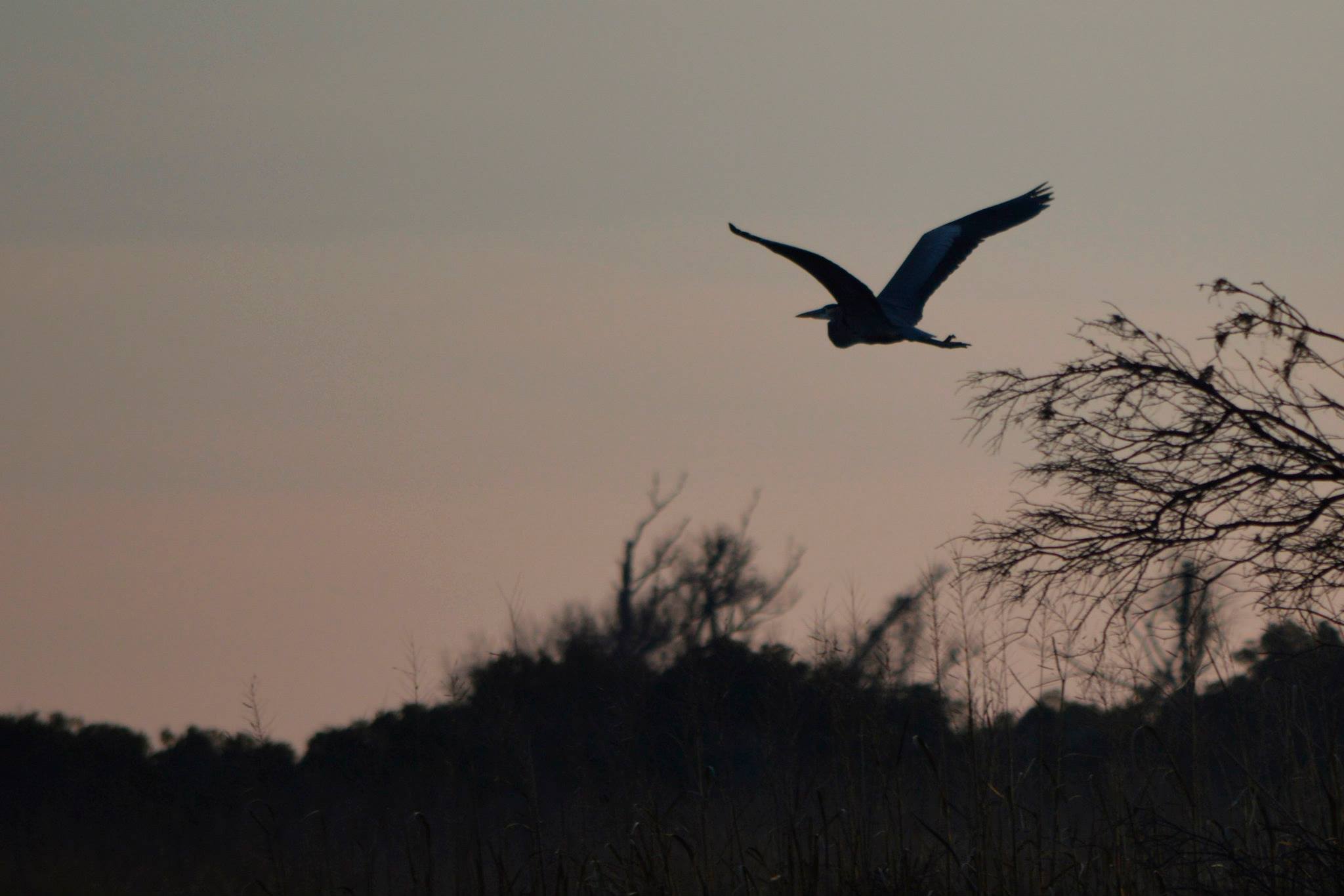 Great Blue Heron
Off into the sunset.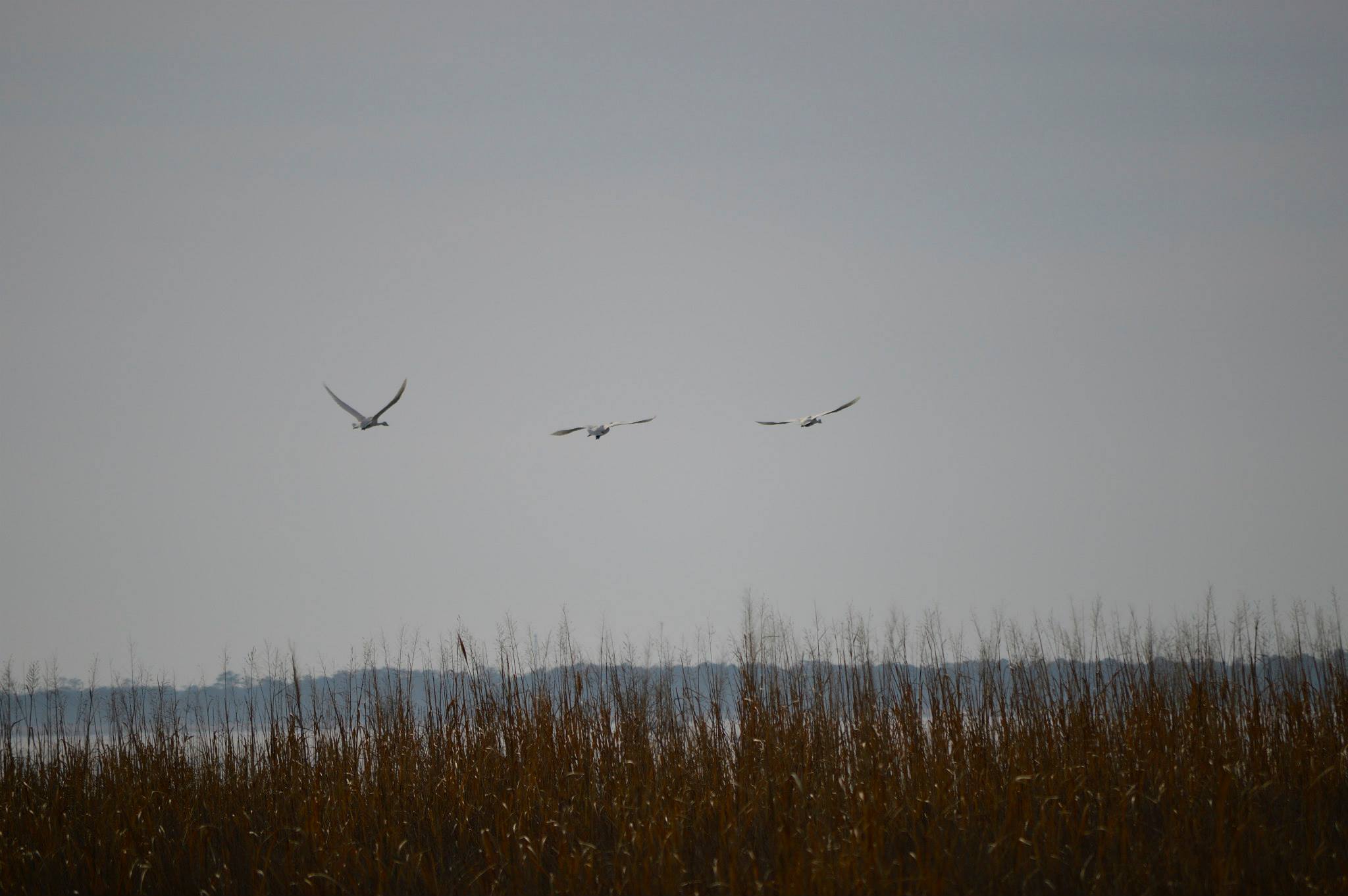 Tundra Swans
Trio of Tundra, beautiful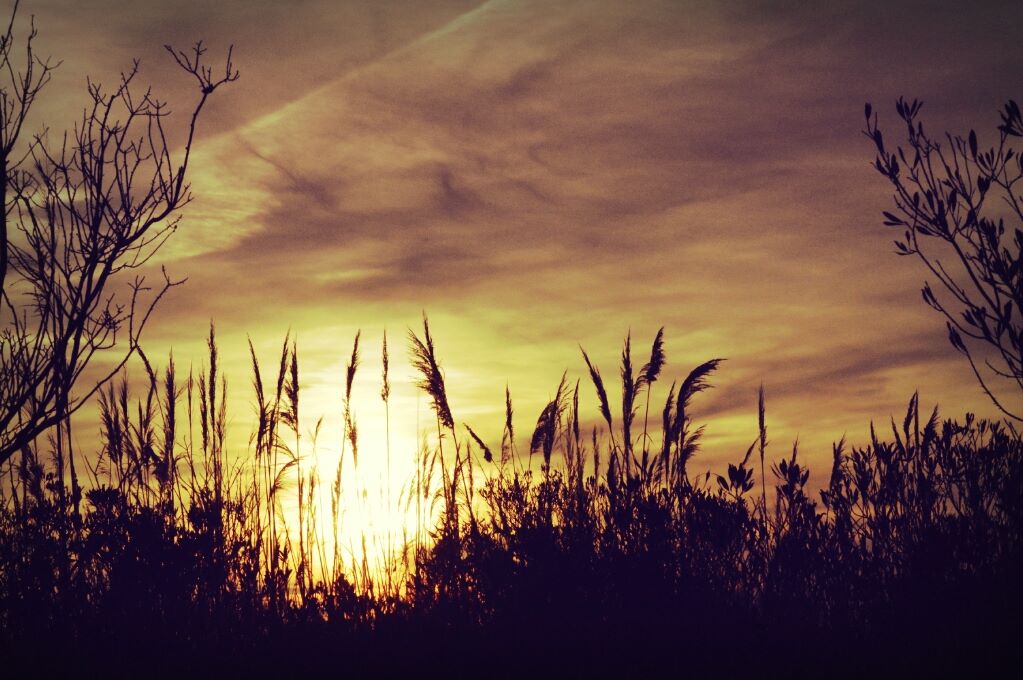 Back Bay at Sundown
Pretty Sunset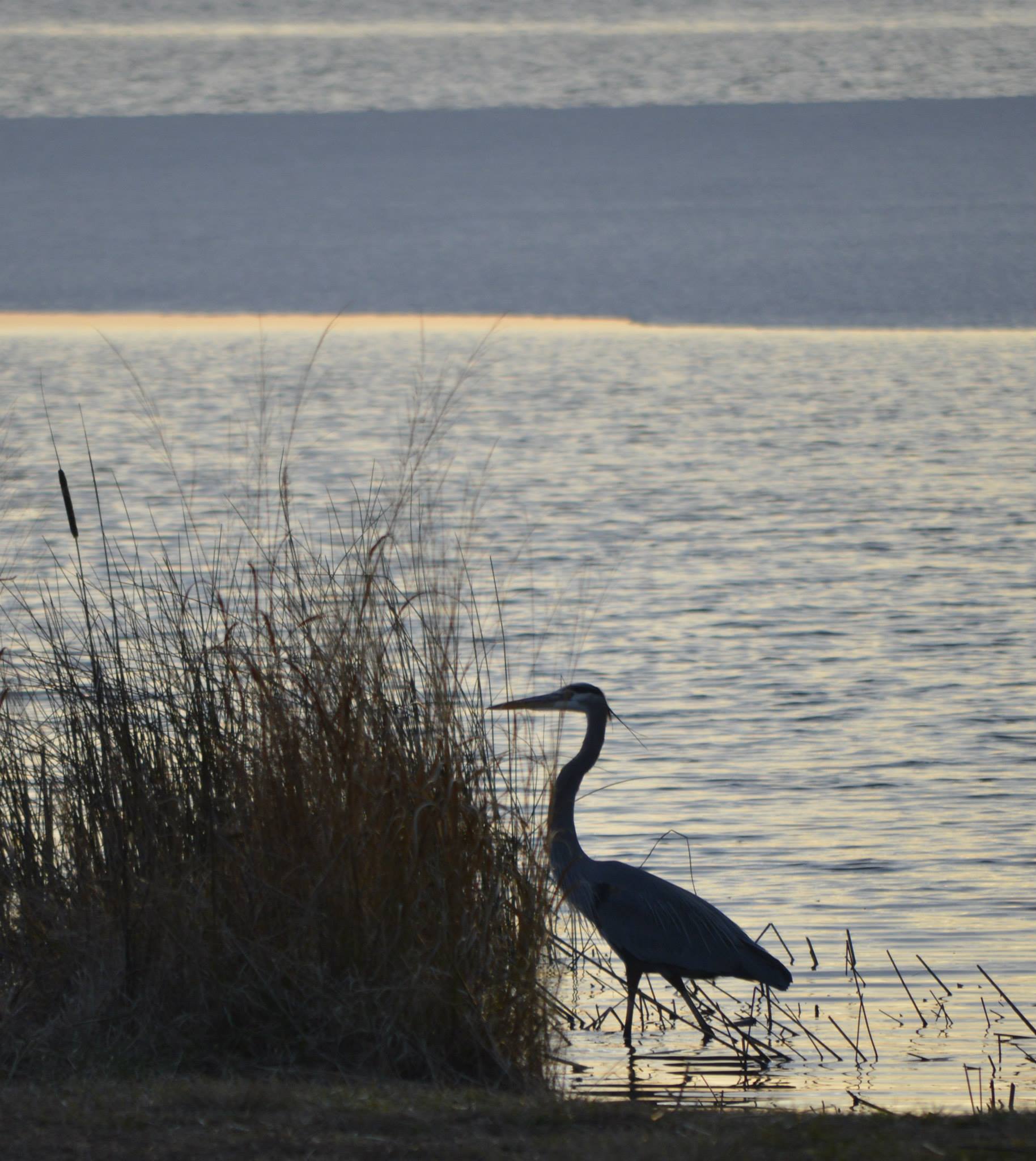 Great Blue Heron
Ice sheet in the background from the cold winter 2014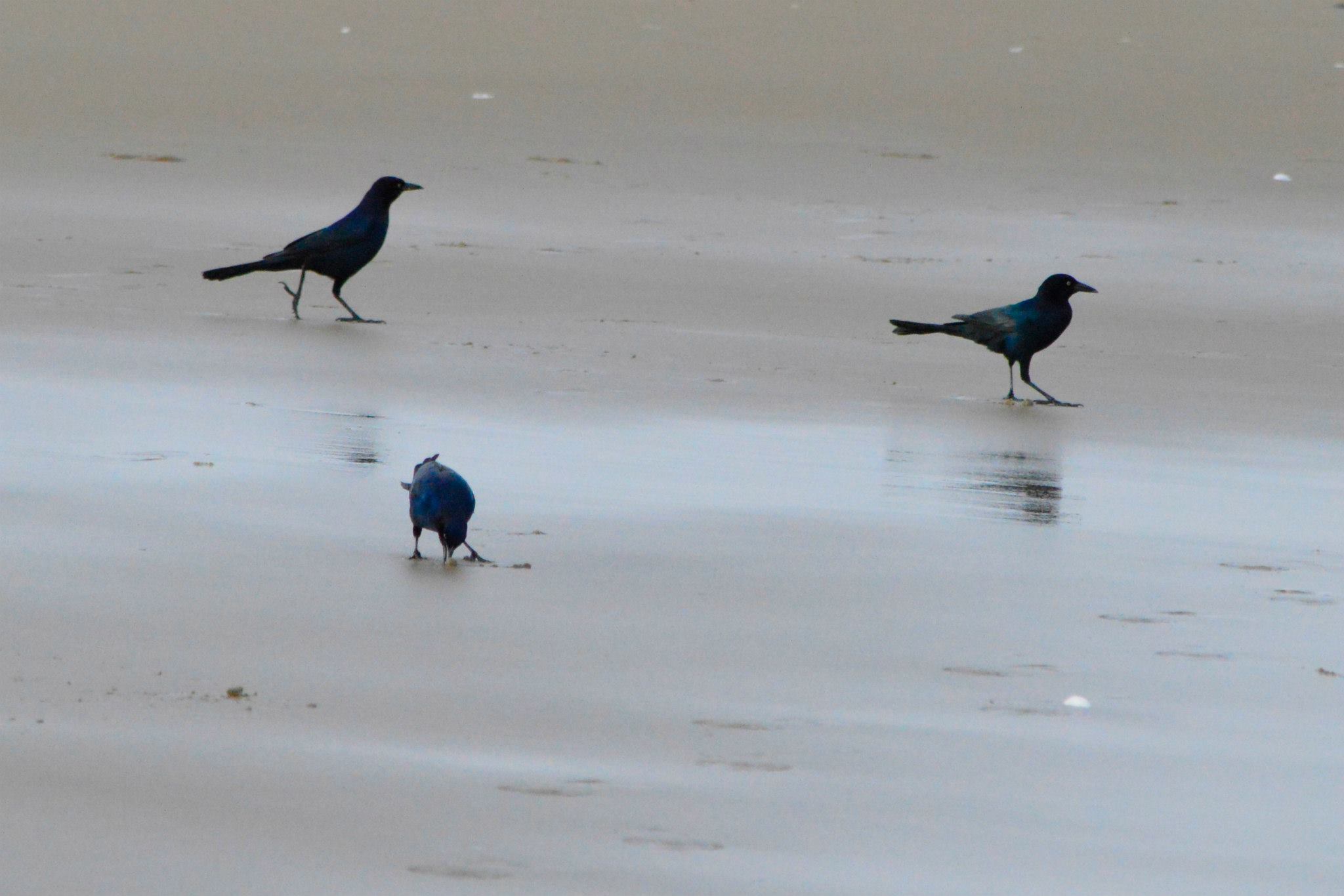 Grackles
Grackles foraging on the beach.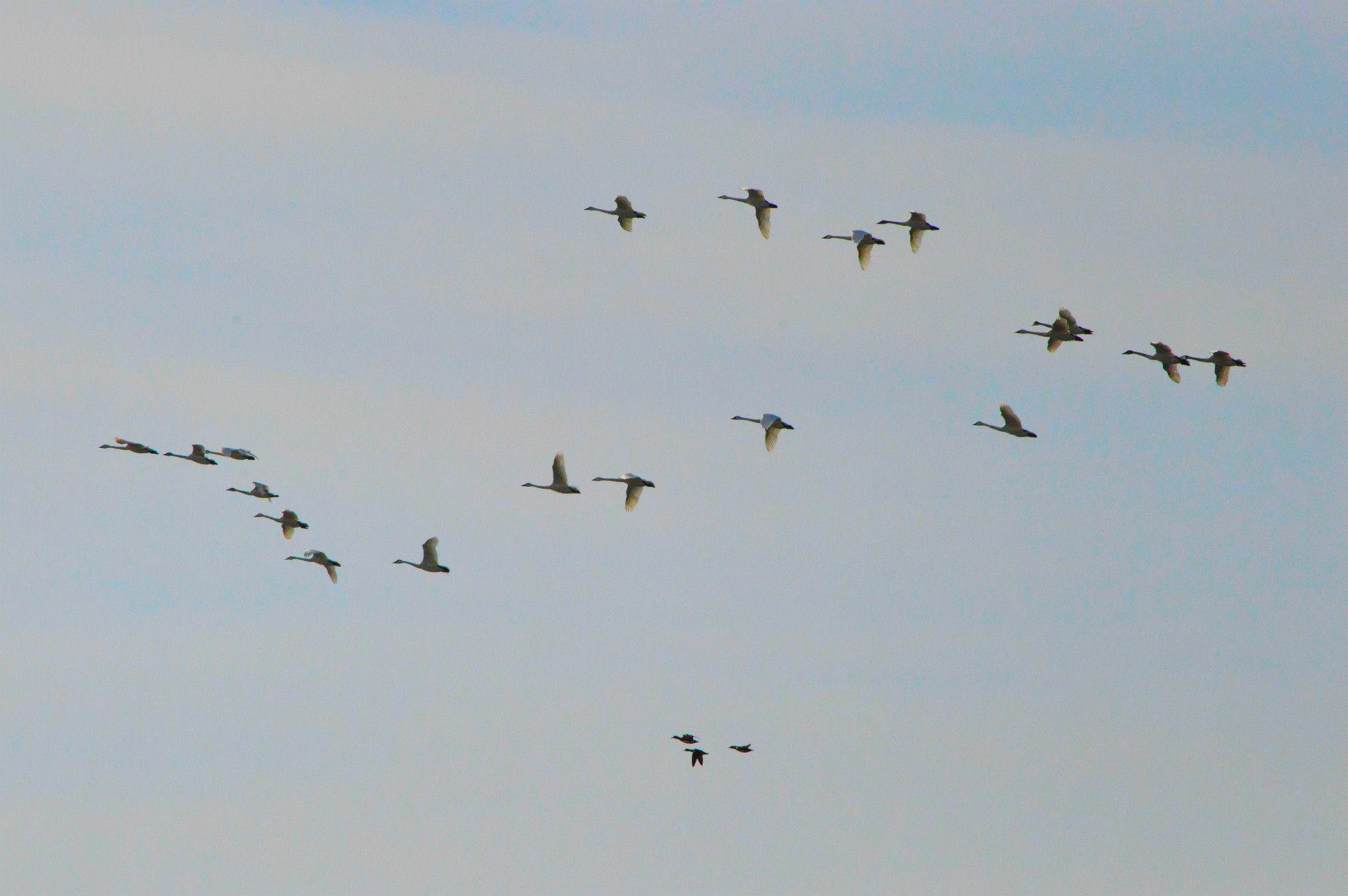 Tundra Swans
beautiful to witness these majestic swans, note the three ducks on the bottom.