Friend of Stateparks Photo Gallery
Photographer: Christopher May
Copyright Notice: © Christopher May 2012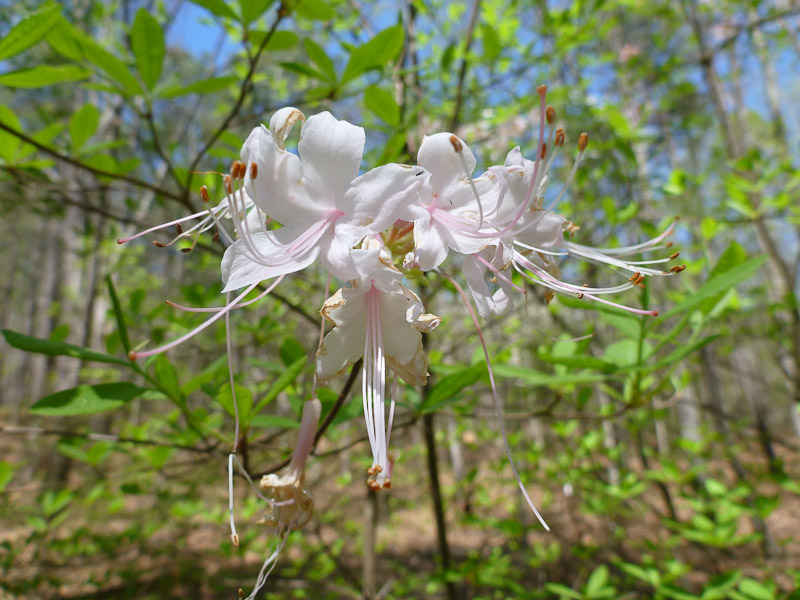 Peidmont Azalea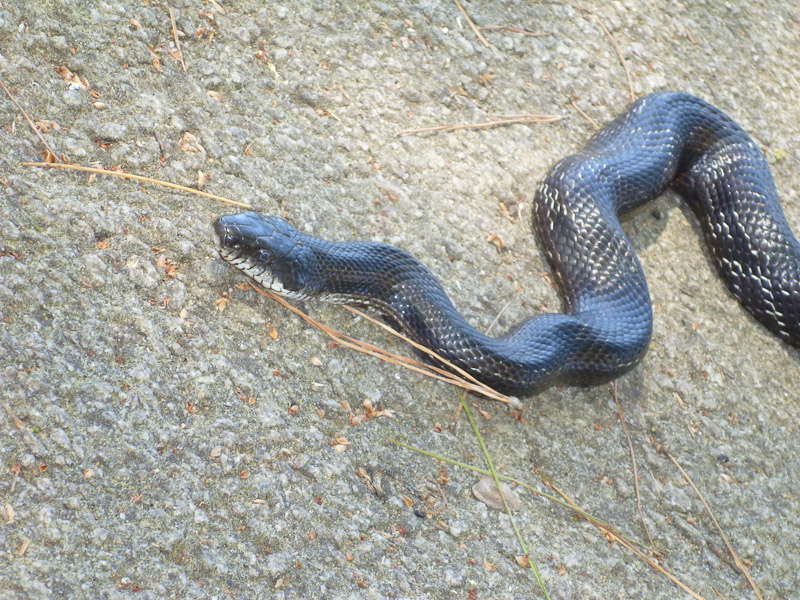 Rat Snake
This guy was sunning itself on the paved path around Alexander lake.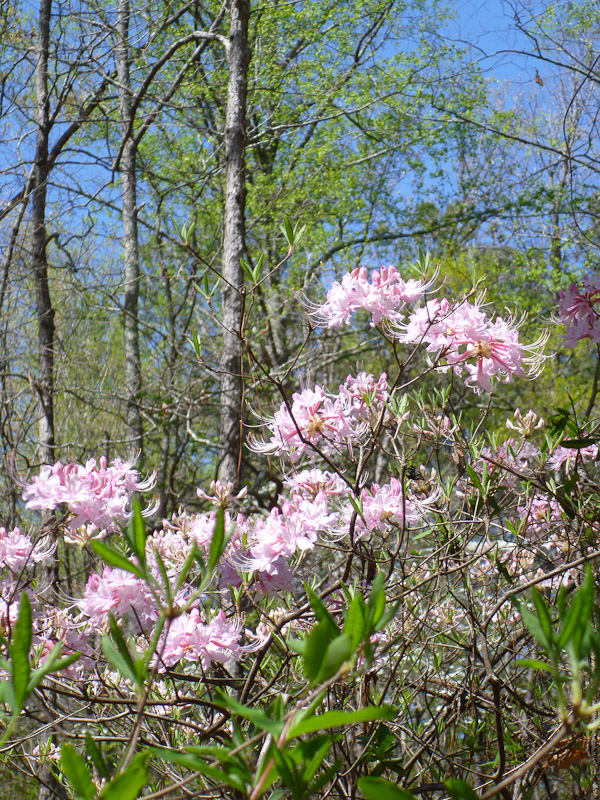 Peidmont Azalea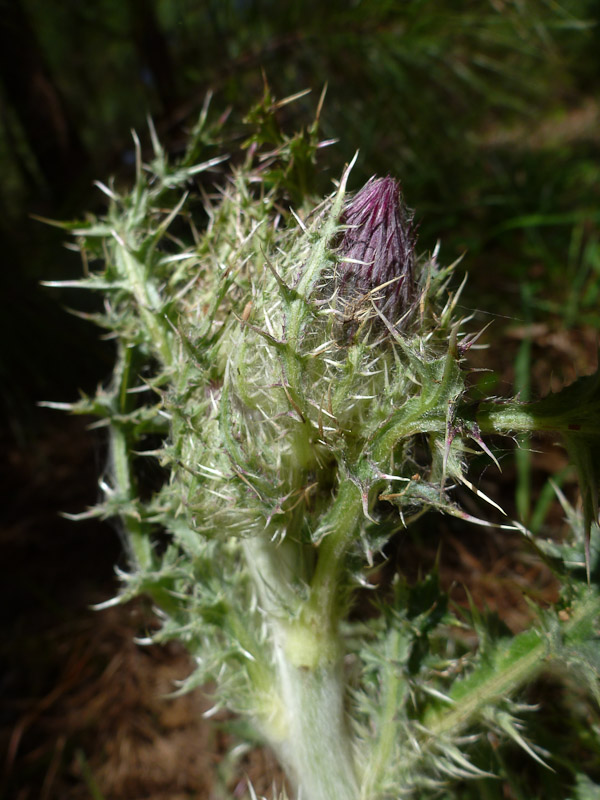 Thistle
Yeah, its a weed, but kinda pretty, no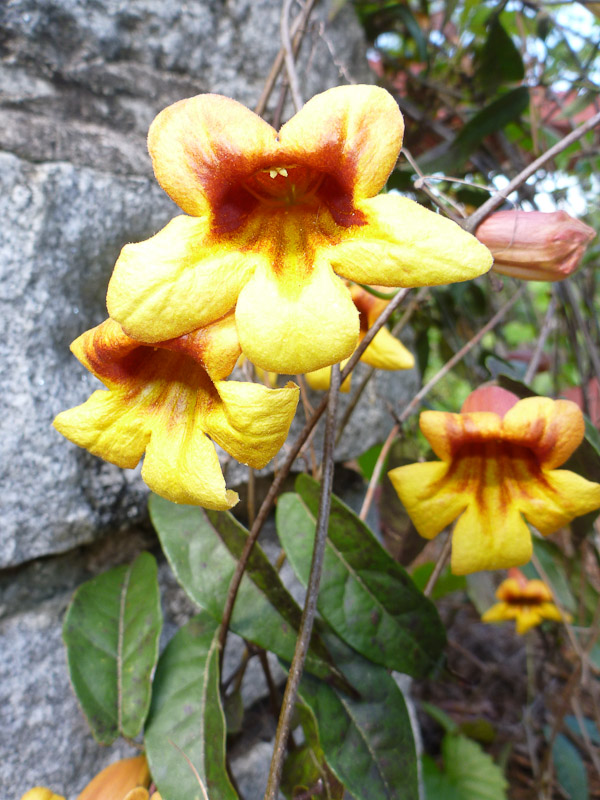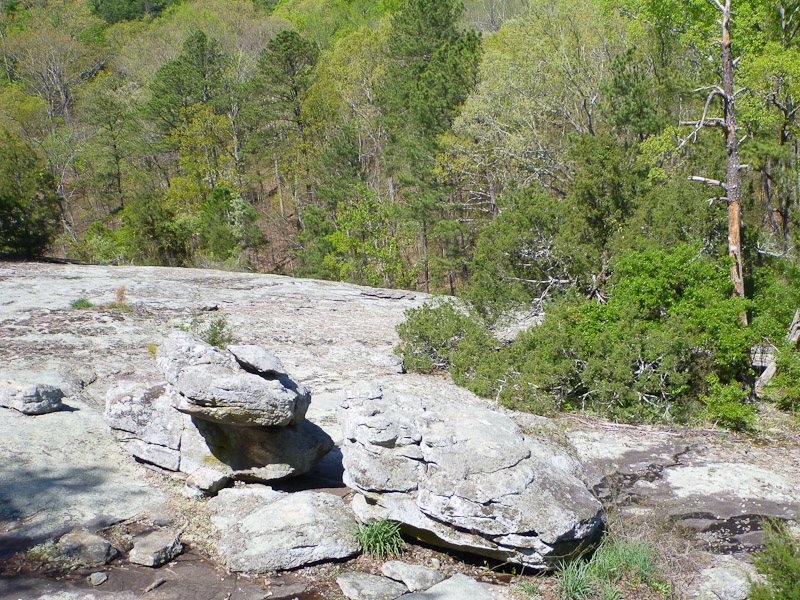 Scenic Overlook
on nature trail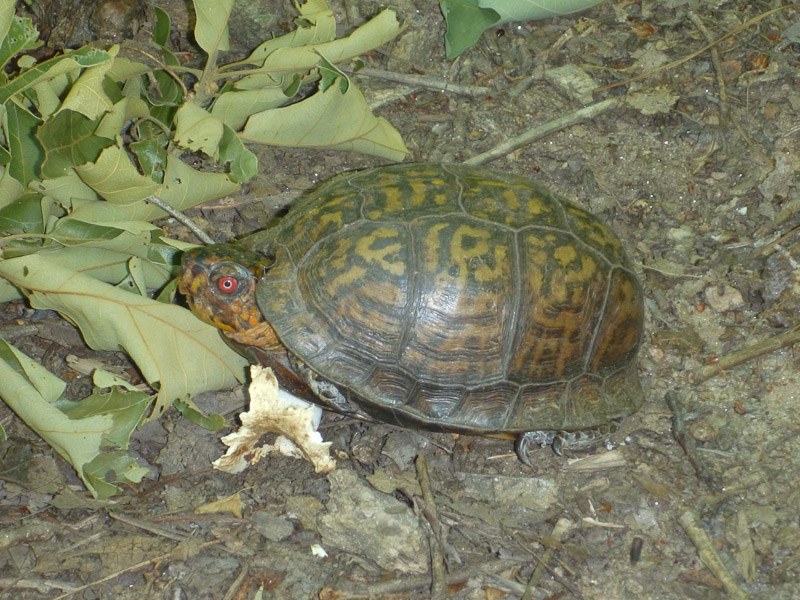 Tortise
On Pine Mountain trail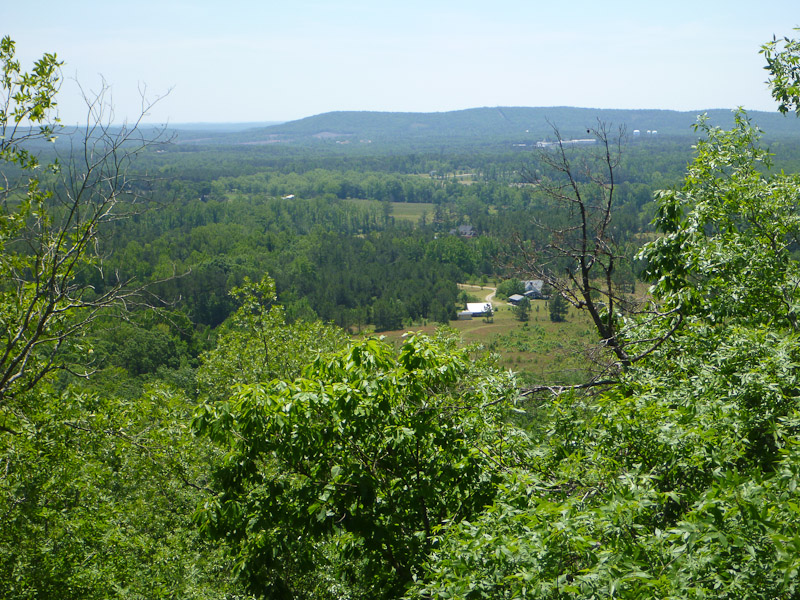 overlook
scenic overlook on Pine Mountain Traail, near Visitor's Center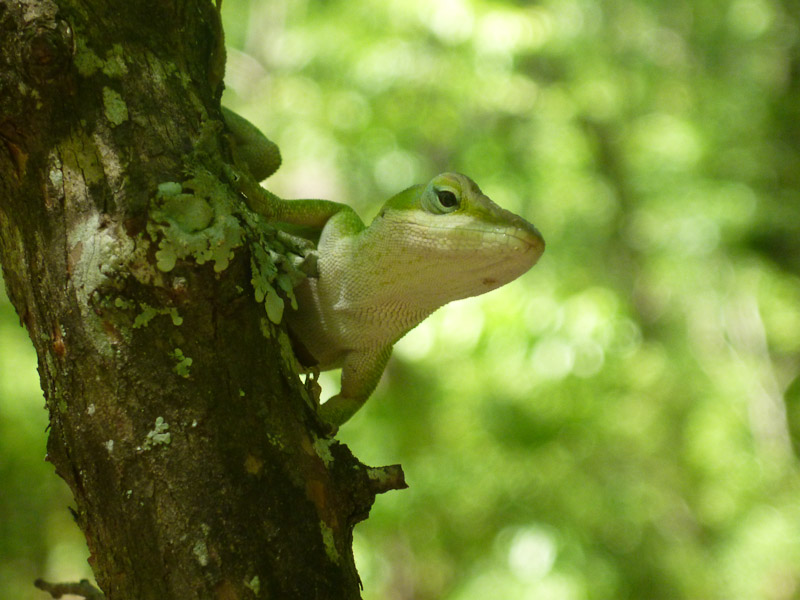 Lizard
We saw scores of lizards on our hike in late April.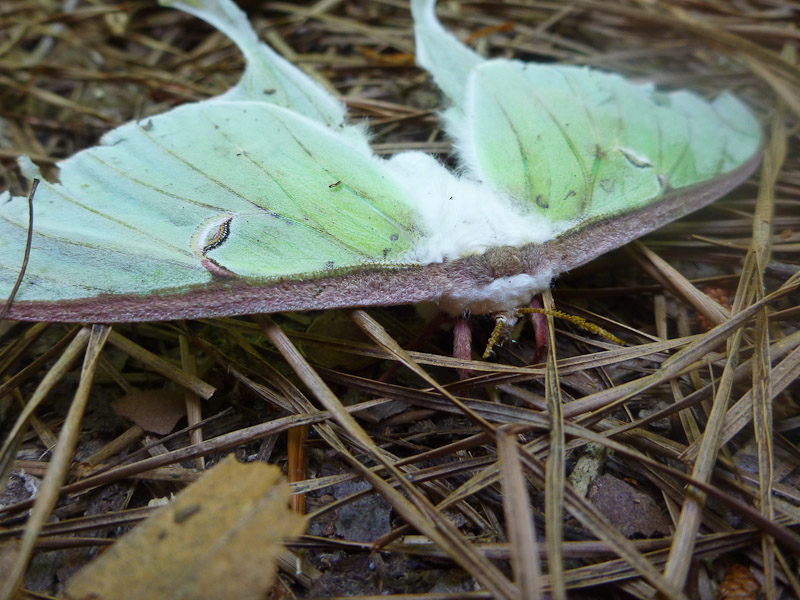 Luna Moth
On Pine Mountain trail.