Friend of Stateparks Photo Gallery
Photographer: Talyn Shrouf
Copyright Notice: Talyn Shrouf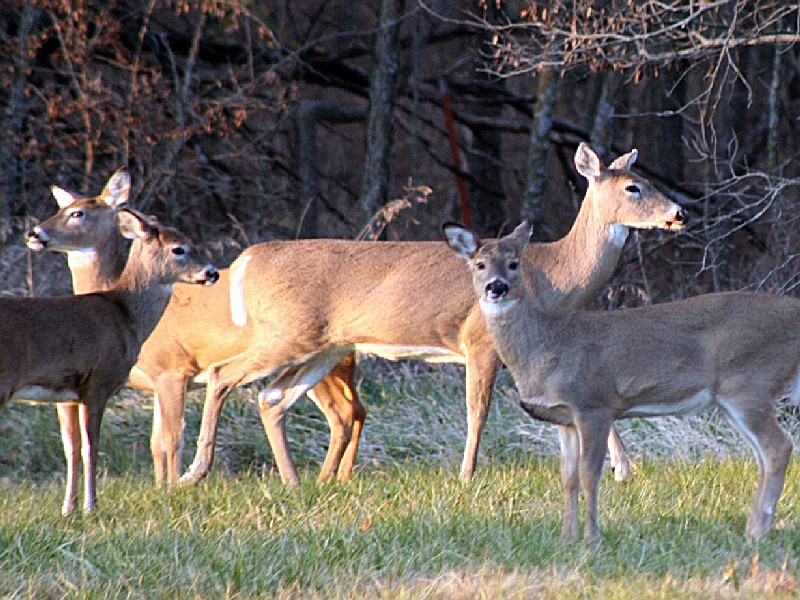 Family outing at Clinton Lake
Family of deer at Clinton State Park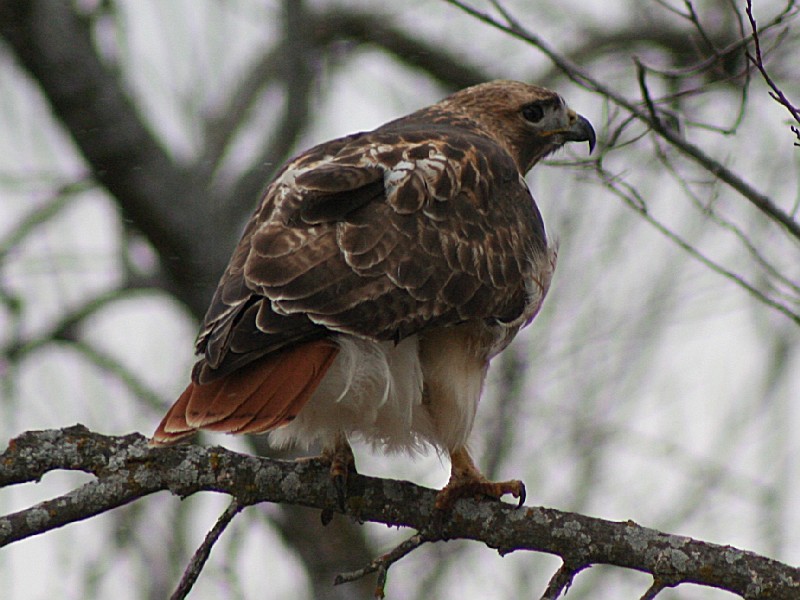 Red Tail Hawk
Red Tail hawk at Clinton State Park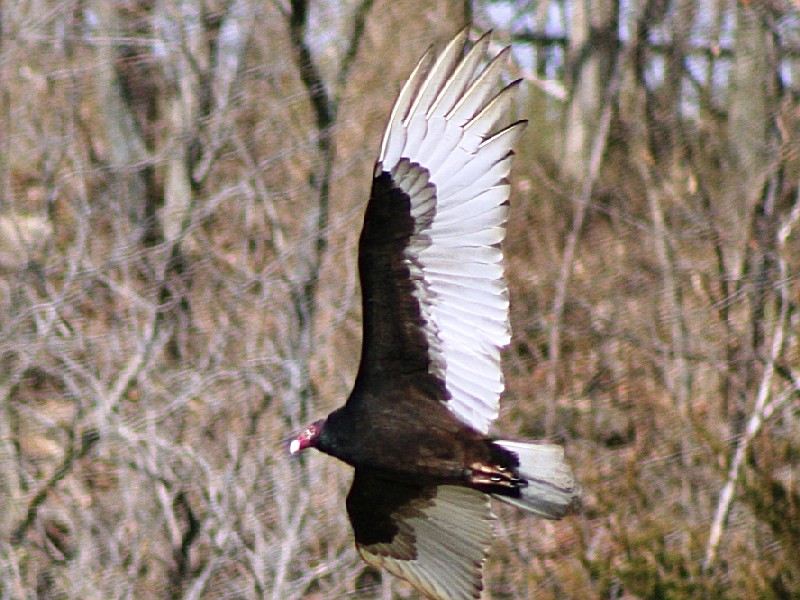 Vulture
Vulture flying over Clinton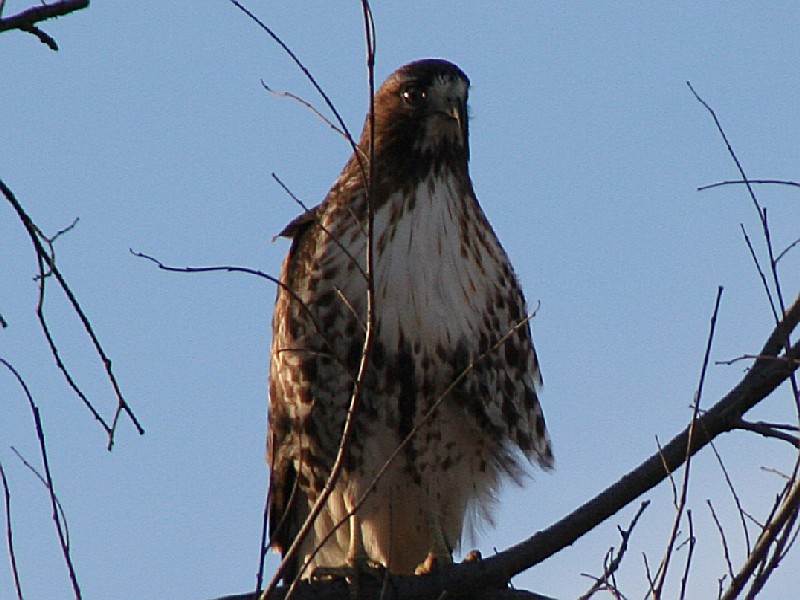 Baby Hawk
New baby at Clinton
Baby Hawk Upclose
Baby Hawk at Clinton State Park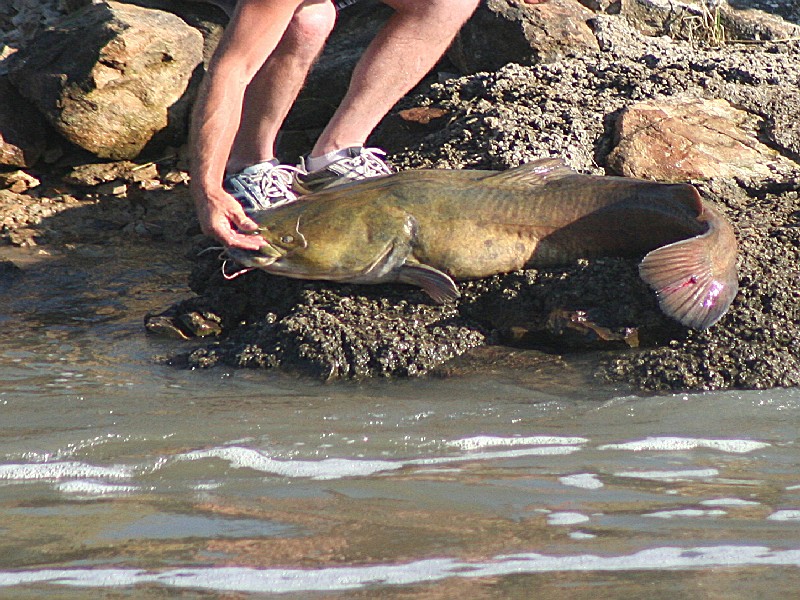 Catch Release
This angler released the big one back into the water to swim again.He caught it in the side with light tackle. 5/31.2007 below dam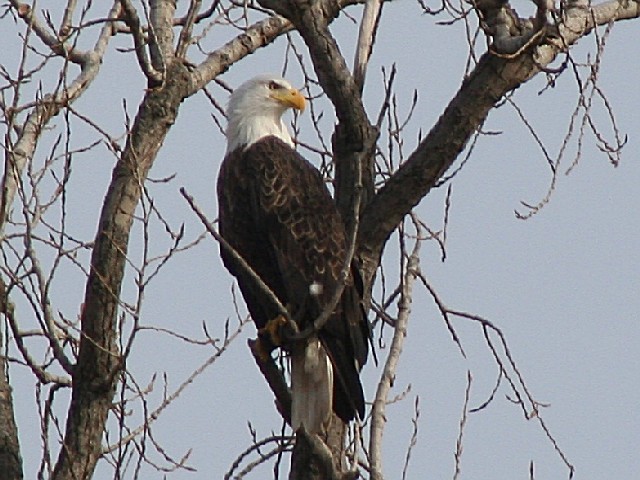 Eagle at Clinton State Park
There are a lot of Eagles at Clinton State Park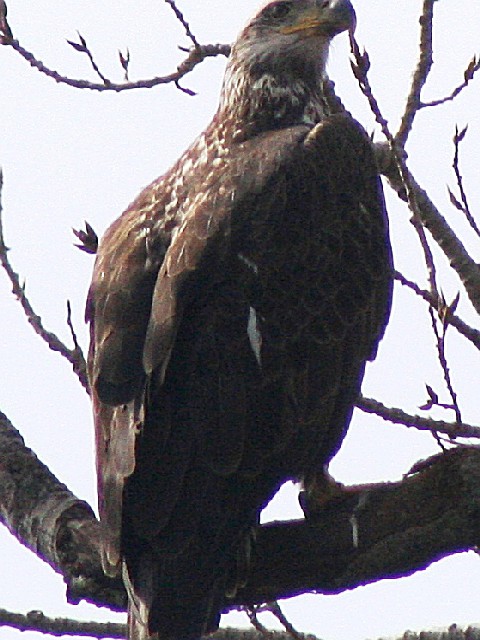 Young Eagle
This young Eagle was sitting with two full grown Eagles in a tree next to the Clinton dam.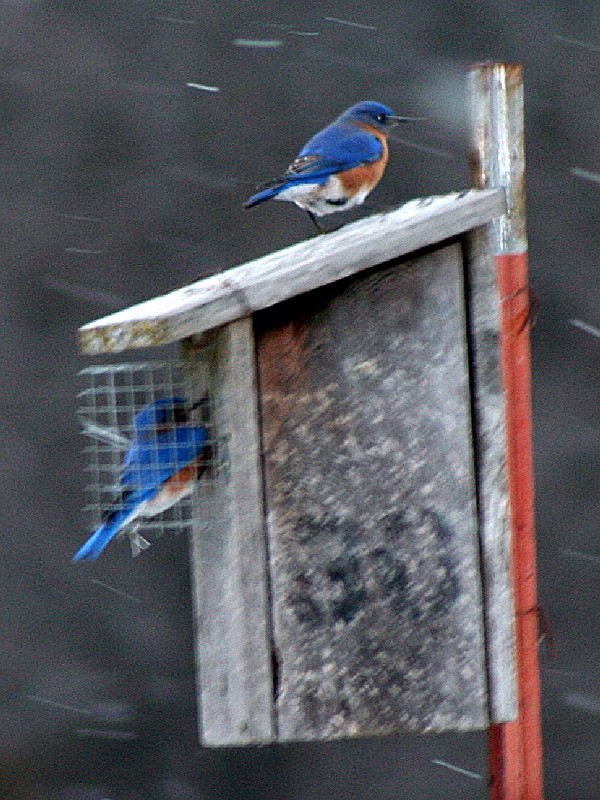 Blue Bird Habitat
The Blue Birds love the shelters from the snow storms in the Clinton State Park Blue Bird habitat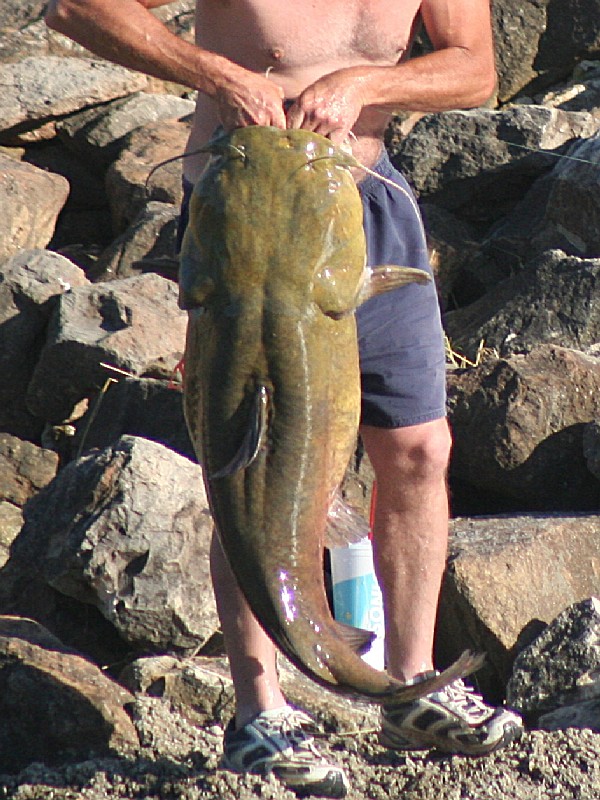 Big Flathead
Watched an unidentified angler pull this big one out below the dam around 630 PM 5/31/2007.Water is being released after all the rains.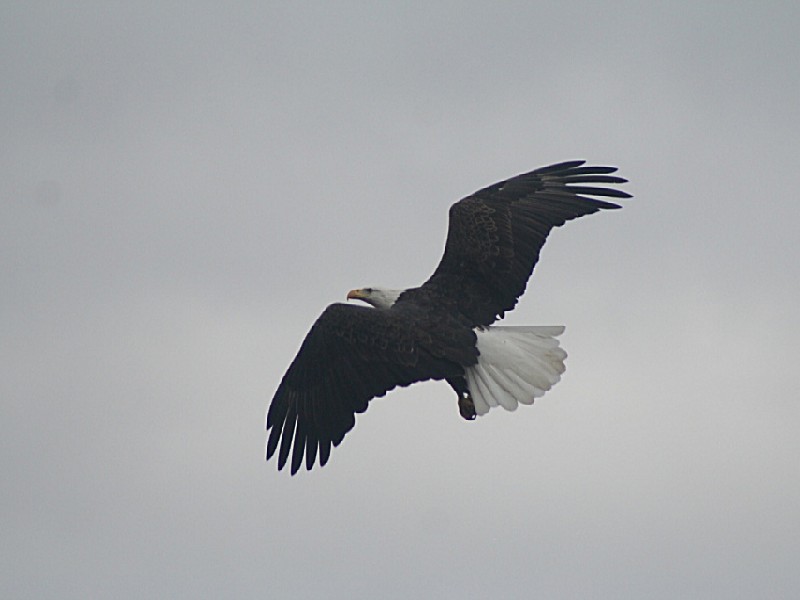 Eagle at Clinton State Park
One of the many Eagles who visit Clinton every winter.