CHARLES YOUNG BUFFALO SOLDIERS NATIONAL MONUMENT
CHARLES YOUNG BUFFALO SOLDIERS NATIONAL MONUMENT
1120 U.S. 42
Wilberforce, Ohio   45384
(lat:39.7073 lon:-83.8903)

Phone:
937-352-6757
Email:

Throughout his life, Charles Young overcame countless obstacles in his ascent to prominence. In spite of overt racism and stifling inequality, Young rose through the military ranks to become one of the most respected leaders of his time. A well-rounded man with a steadfast devotion to duty, Young led by example and inspired a generation of new leaders.
---
Charles Young Buffalo Soldiers National Monument is located near Bellbrook, Dayton and Fairborn
---
---
---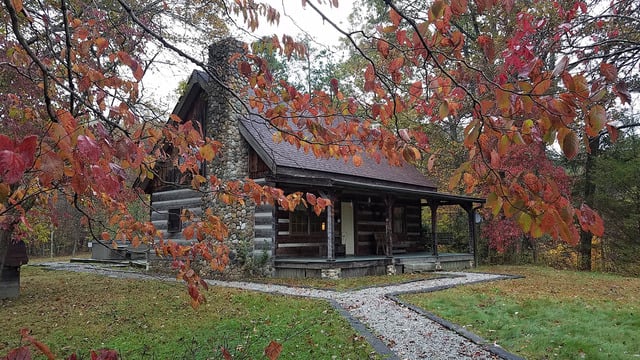 Cottages and Cabins
Hidden Cave Cabin is an authentic log cabin with 2 bedrooms in a private wooded setting. It is located on one of the most scenic drives in Hocking Hills and just 3.6 miles to Rock House and less than 10 miles to Conkle's Hollow and Old Man's Cave.
70.3 miles from park*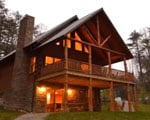 Cottages and Cabins
Trickle Creek offers luxury cabins in Hocking Hills. The cabins are situated on nearly 236 acres of secluded cabin rentals in the deep wooded ravines in the foothills of the Appalachian Mountains in Hocking County, Ohio.
73.3 miles from park*
"Youngsholm" is located in Wilberforce, Ohio near Wilberforce University. It is situated less than one mile west of the Wilberforce University and Central State University campuses on U.S. Route 42 at 1120 US Route 42 E.