BLUE ROCK STATE FOREST
The 4,579-acre Blue Rock State Forest, located 12 miles southeast of Zanesville is accessed primarily via State Route 60 and Culter Lake Road. Most of the marginally productive farmland was originally acquired by the federal government during the 1930s under the Resettlement Administration. Surface ownership was later transferred to the Ohio Department of Natural Resources' Division of Forestry while the federal government retained three-fourths interest in the oil and gas rights. Subsequent reforestration and the application of forest management and protection practices have transformed low quality farmland into one of Ohio's most beautiful and productive forests. In 1949, management of Cutler Lake and the adjoining recreation facilities was transferred to the Division of Parks and Recreation.
Day-Use
Bridle Trails, miles
26
---
---
---
---
Walkabout Creek
7375 Sugargrove Rd
Chandlersville, OH
(740) 674-6133
Green Acres Grocery & Pizza
8635 Old River Rd
Philo, OH
(740) 674-6411
National Road Campground
2850 S Pleasant Grove Rd
Zanesville, OH
(740) 452-5025
Hallowed Hills
3129 East Pike
Zanesville, OH
(740) 452-2583
313 Carryout
11844 Clay Pike
New Concord, OH
(740) 685-3333
Longs Pay Lake
3200 Chandlersville Rd
Zanesville, OH
(740) 454-8990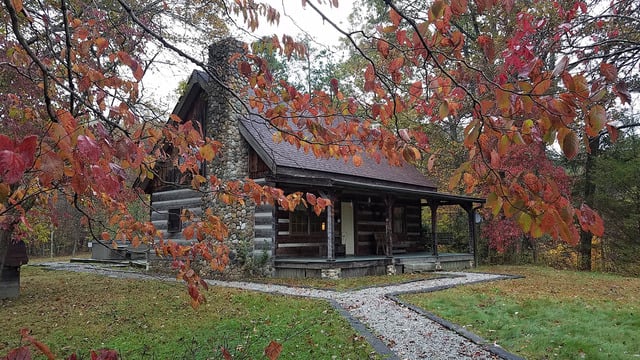 Cottages and Cabins
Great for a private relaxing get away. Whether you are looking for rest and relaxation with that special someone, or the best cook-out for family and friends Haven Inn The Hills is the answer for you.
45.9 miles from park*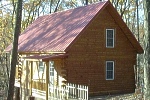 Cottages and Cabins
Burr Oak State Park - Located in the rolling hills of southeastern Ohio. Rose's Vacation Cabin Rental is a special place to make your Honeymoon, Anniversary, or Family Getaway a relaxing experience.
23.4 miles from park*