WAYNE NATIONAL FOREST
Located in southern Ohio, lies the Wayne National Forest encompassing over 160,000 acres. You can get there in no more than a day's drive from such metropolitan areas as Columbus, Cincinnati, Louisville, and Pittsburgh. Camping and picnicking season extends from May through September, except at Vesuvius Recreation Area where camping is permitted year-round. Southweast Ohio relishes its warm days and cool nights during May and June, with visitors claiming the swimming is best during July and August.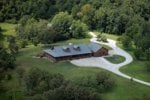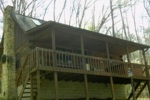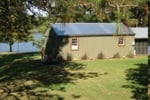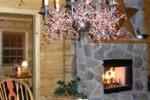 ---
---
---
Area Campgrounds
Area Fishing Related Businesses
Whitetail Trophy & Exotics
1984 Bell Bottom Rd Se
New Straitsville, OH
(740) 385-9079


Area Cabins and Lodges
Burr Oak Resort
Glouster, OH
(740) 767-2112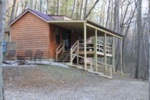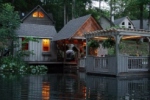 See out <A HREF="http://www.fs.fed.us/r9/wayne/">map</A> for help in getting there.