Friend of Stateparks Photo Gallery
Photographer: Cindy Kryscio
Copyright Notice: Phoenic's Dreams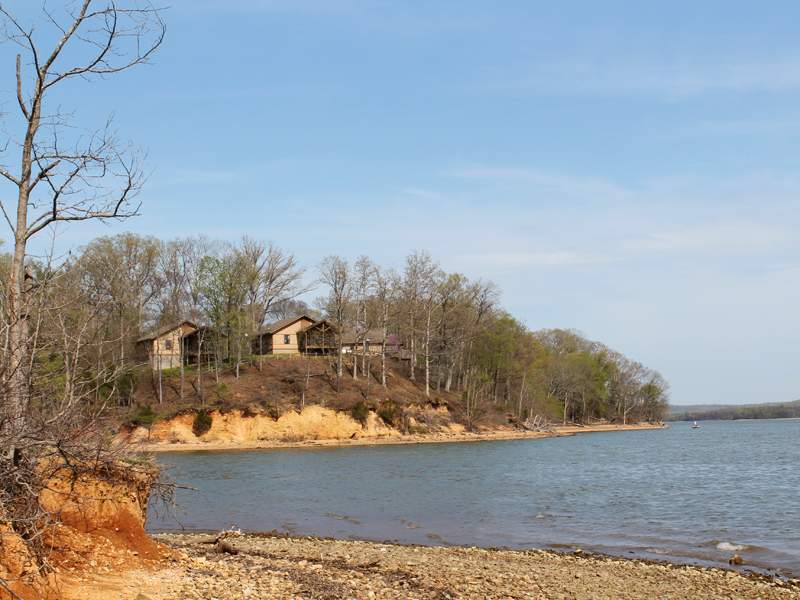 Cabins
A look at the rental cabins across the water.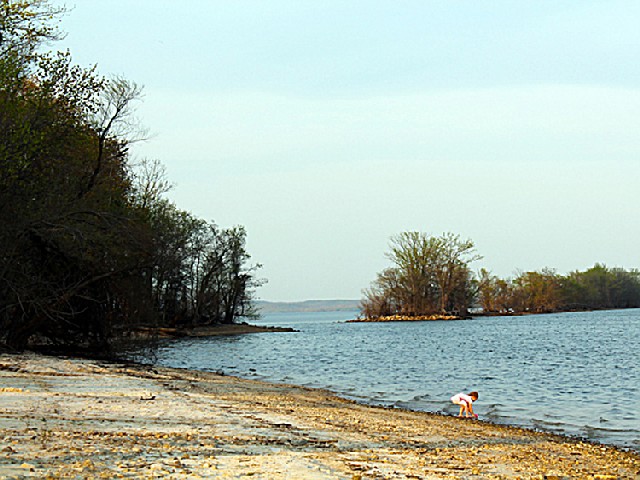 Eva, TN beach area
Eva Beach a area that has some parking, picnic and beach area. Great place for the kids to play on the beach
Pavillion
A pavillion located inside the park. Nice area, right next to the Bedford cabin.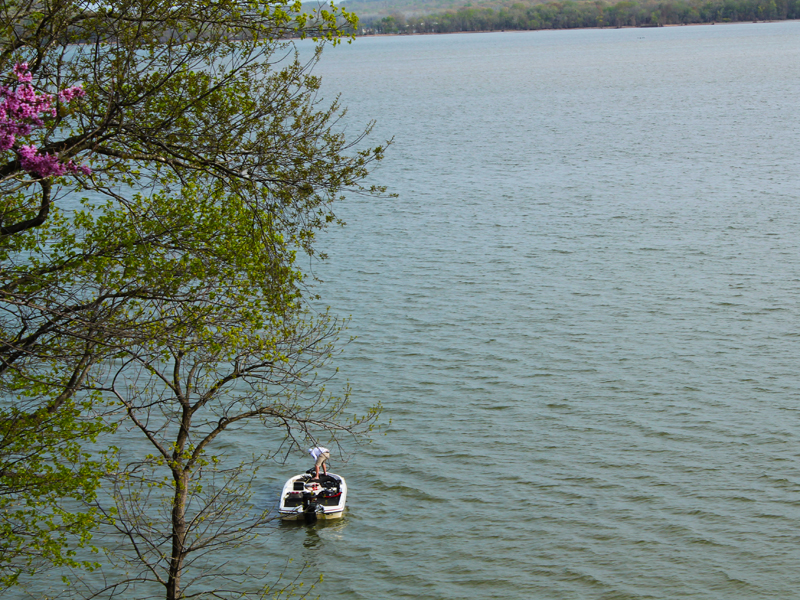 Bosting and fishing
All types of boats can be seen on the lake. Fishing or pleasure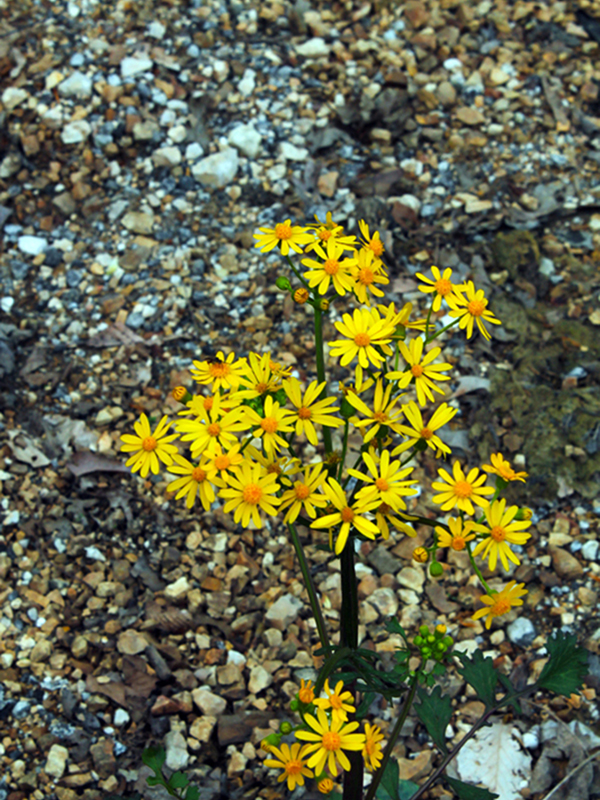 Wild Flowers
Some of the many flowers seen in the park.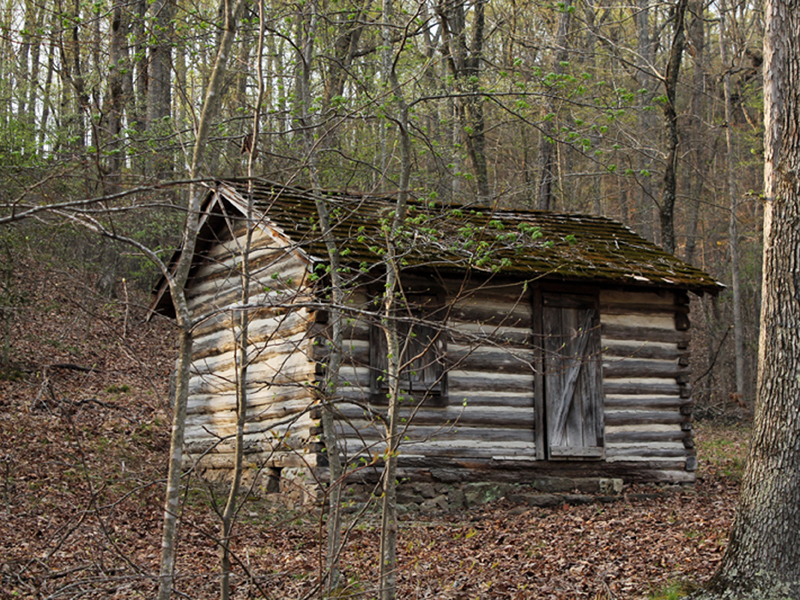 Bedford Cabin
The cabin where Nathan Bedford Forrest stayed when in the area, fighting. It has been relocated but still remains the same.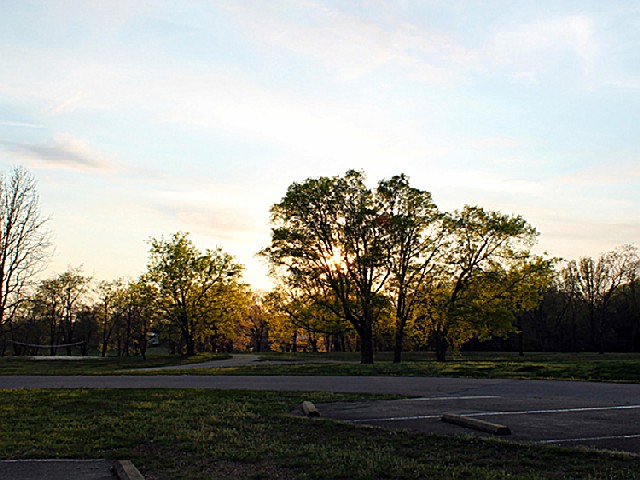 Eva, TN beach area
A look back from the beach at Eva, TN, a partion of the Nathan Bedford Forrest State Park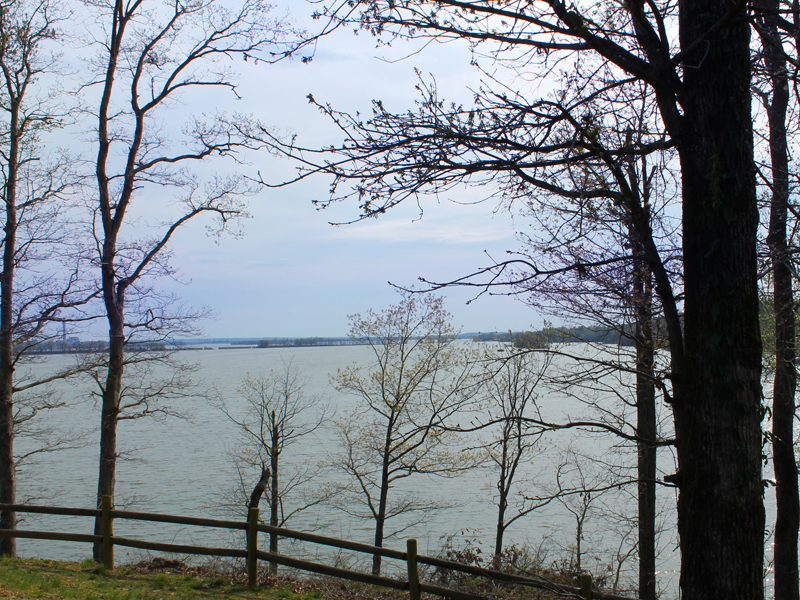 River view
A view across the river/lake from the cabin area.