Friend of Stateparks Photo Gallery
Photographer: Edward A Coats
Copyright Notice: ©www.edcoatsphotography.com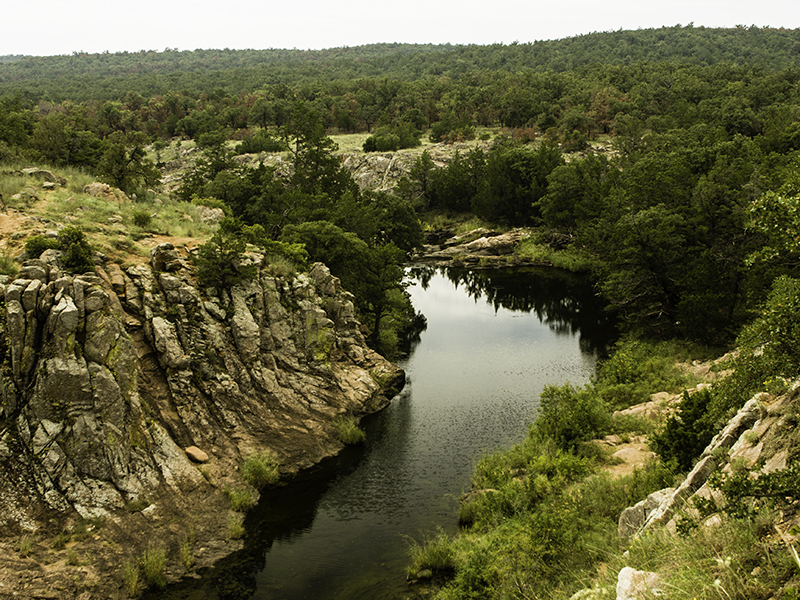 Ridge line trail
Trail from 40' hole to French Lake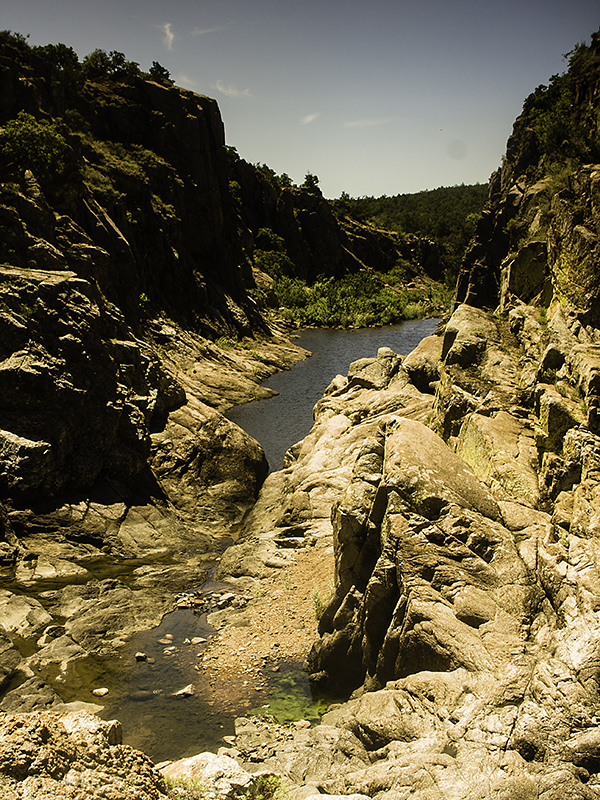 40 Hole
View from the top of location called 40' hole.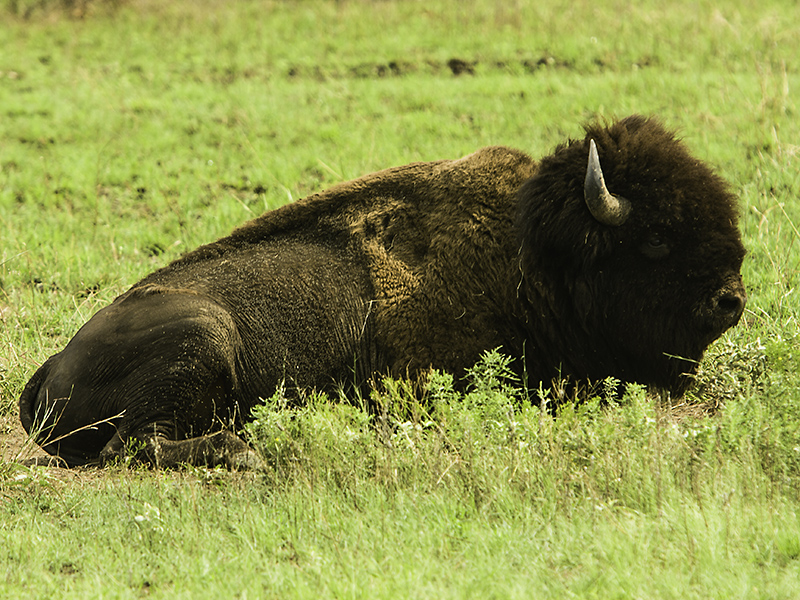 Relaxing in the Sun
One of the many residence you will meet on the trail. Just remember to give them plenty of room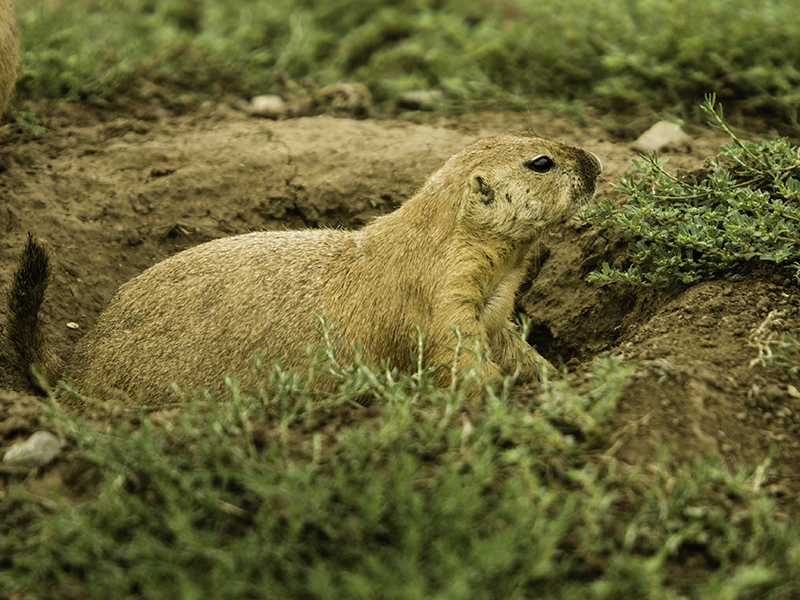 Whats Up
There tons of these guy in one small area along the road.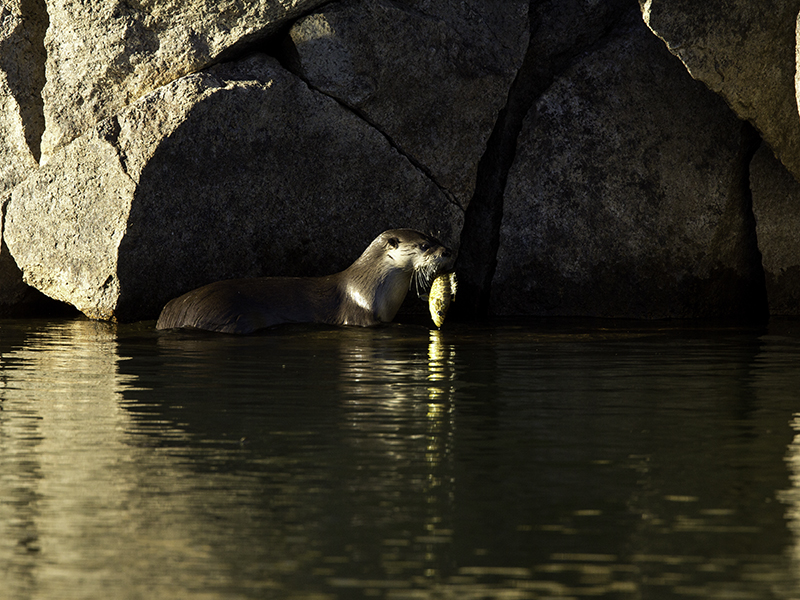 Lunch or Gotcha
There is a family of local fishers that live in the Lost Lake. To find them follow the trail around to the Dam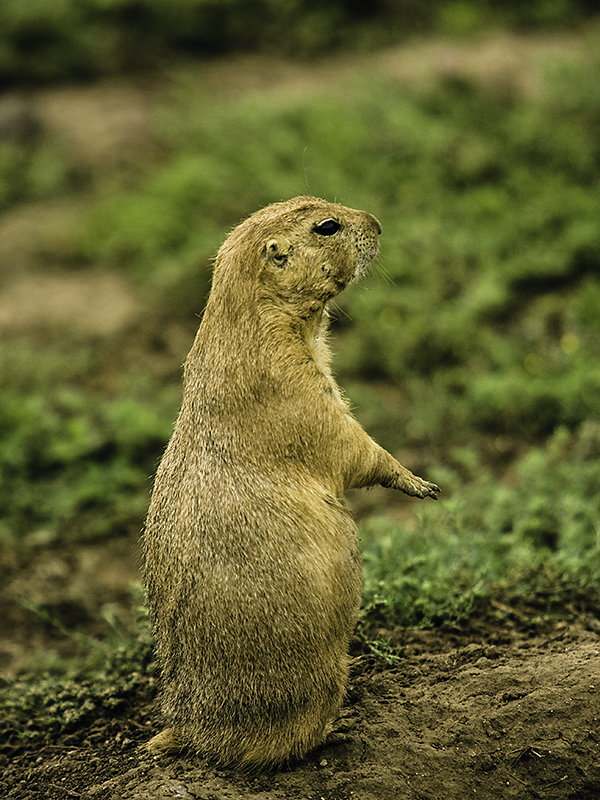 The Look Out
Resident of what I call Prairie Dog Manner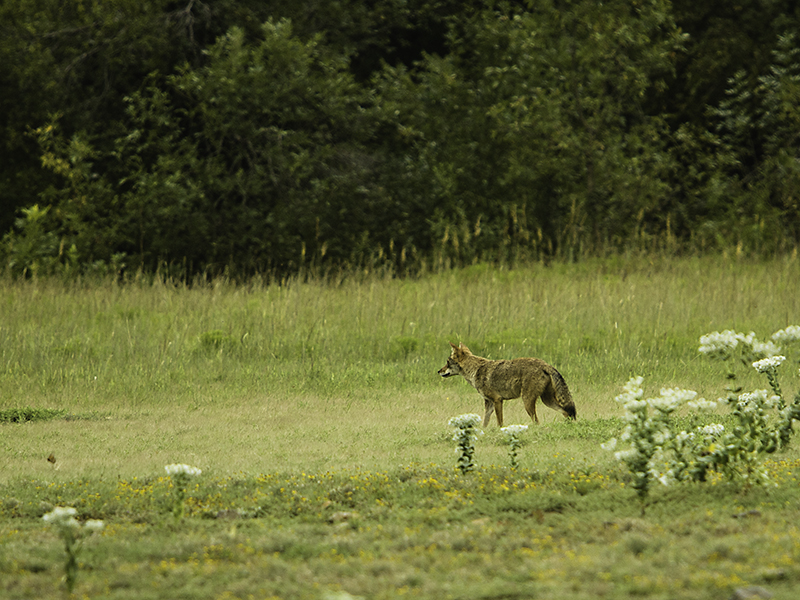 I see you
You normally don't get a chance to see these guys out in the open like this.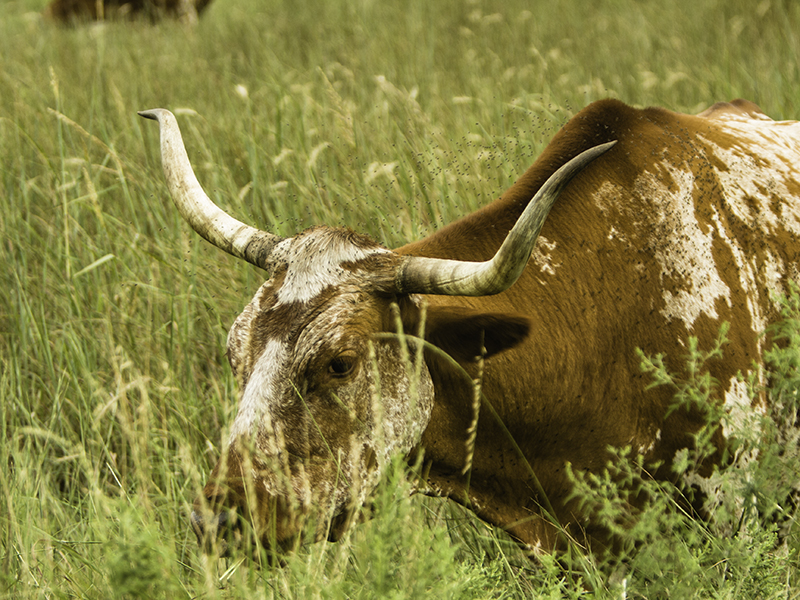 You Cant see me
These guys are grazing outside of the visitor center area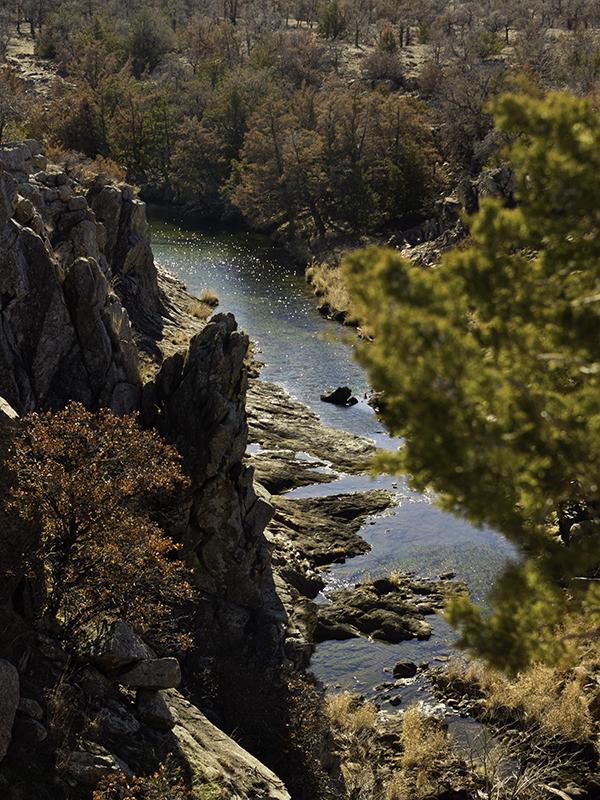 View From Above
This is only about a light 2 mile walk from the last parking area past lost lake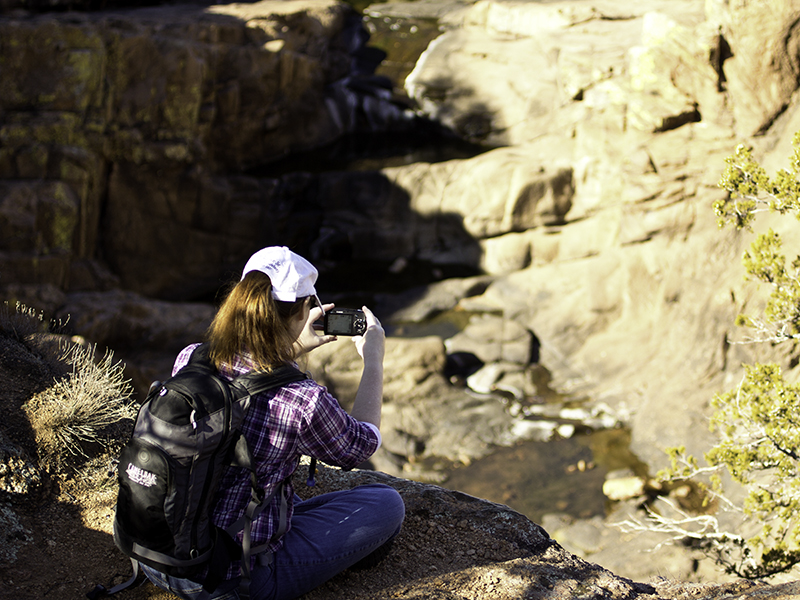 Making Memmories
Sitting on the top of the ridge looking into the falls area of 40' hole this is about 2 mile in from the last parking area past Lost Lake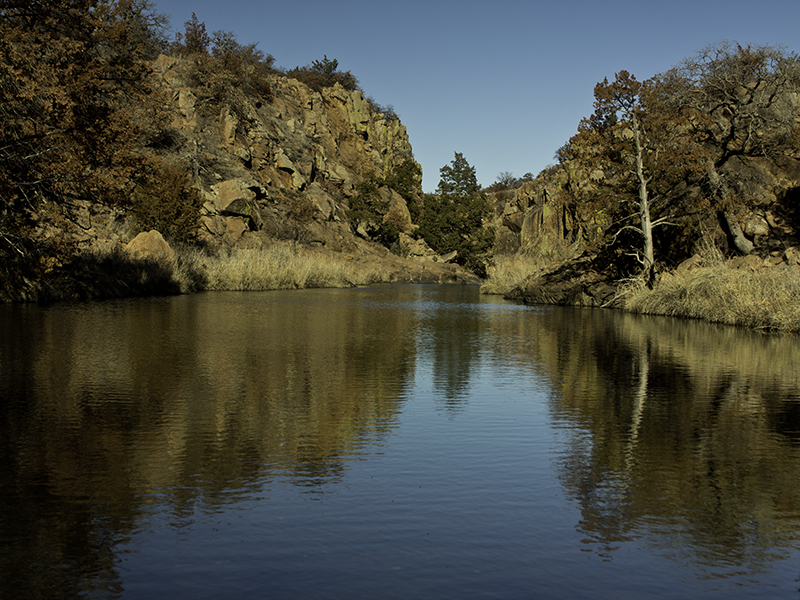 Back trail Area
This is one of the back trail areas behind 40' hole.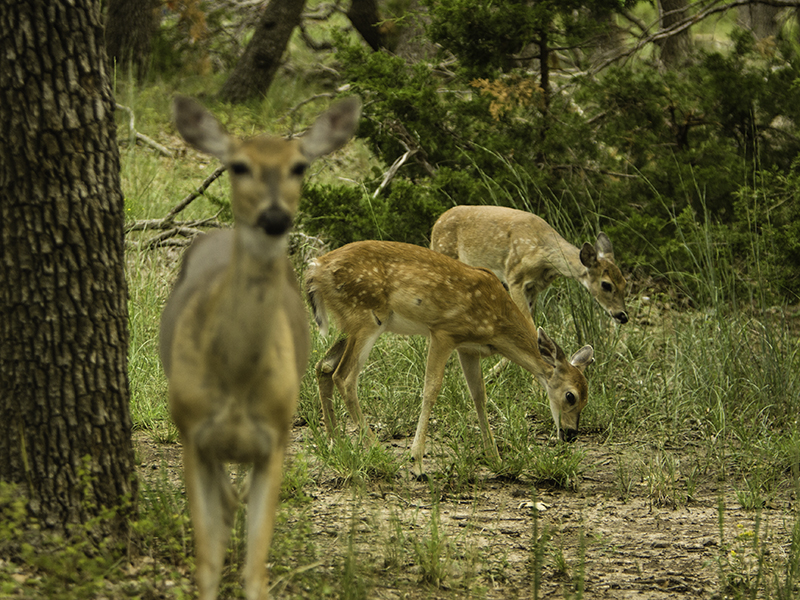 Can I help you
Residences of the camp grounds