Friend of Stateparks Photo Gallery
Photographer: Michael Martin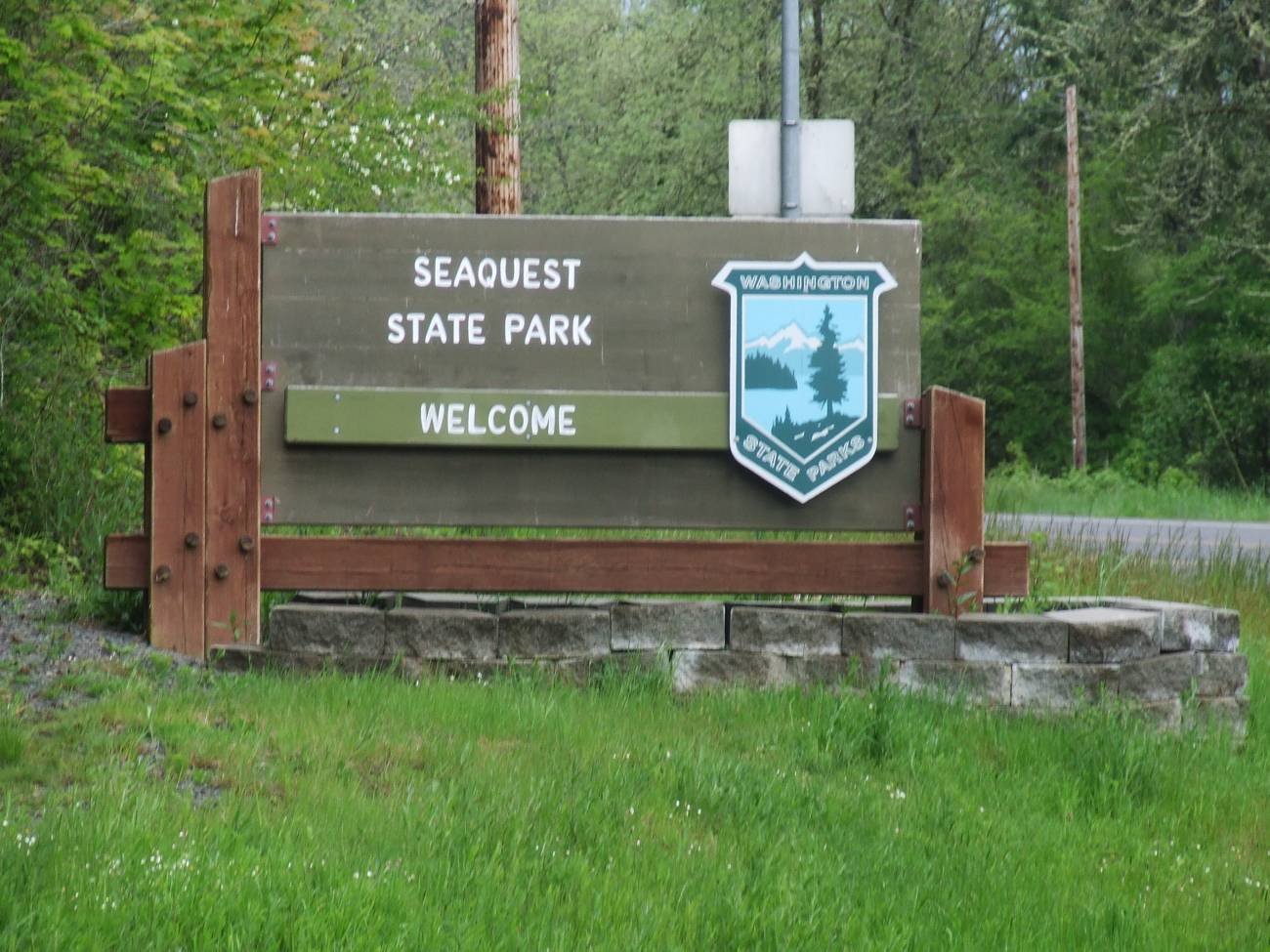 Entrance to Park
Entrance to Park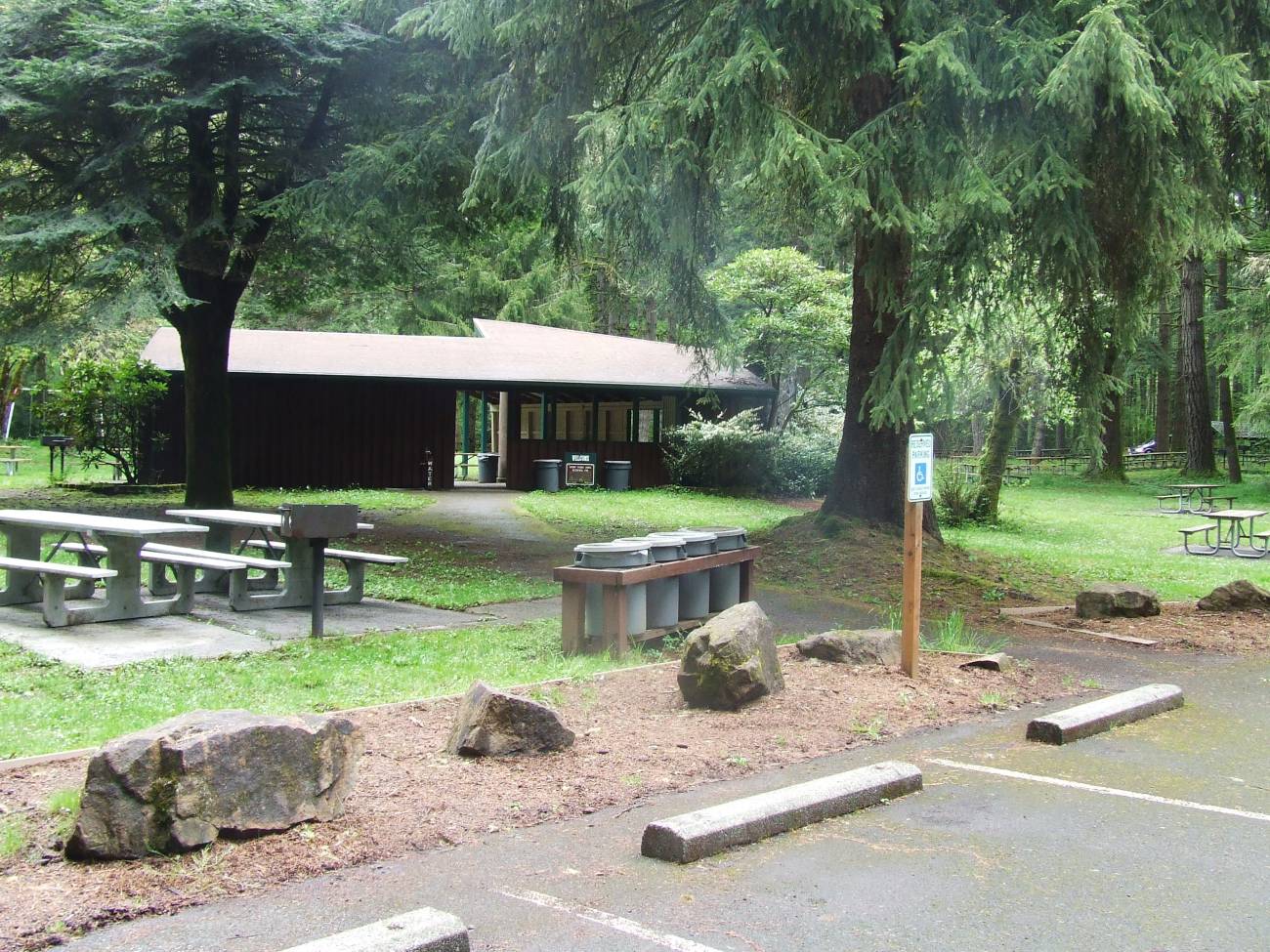 Picnic Shelter
Day use Picnic Shelter. Plenty of tables and there's also a fireplace.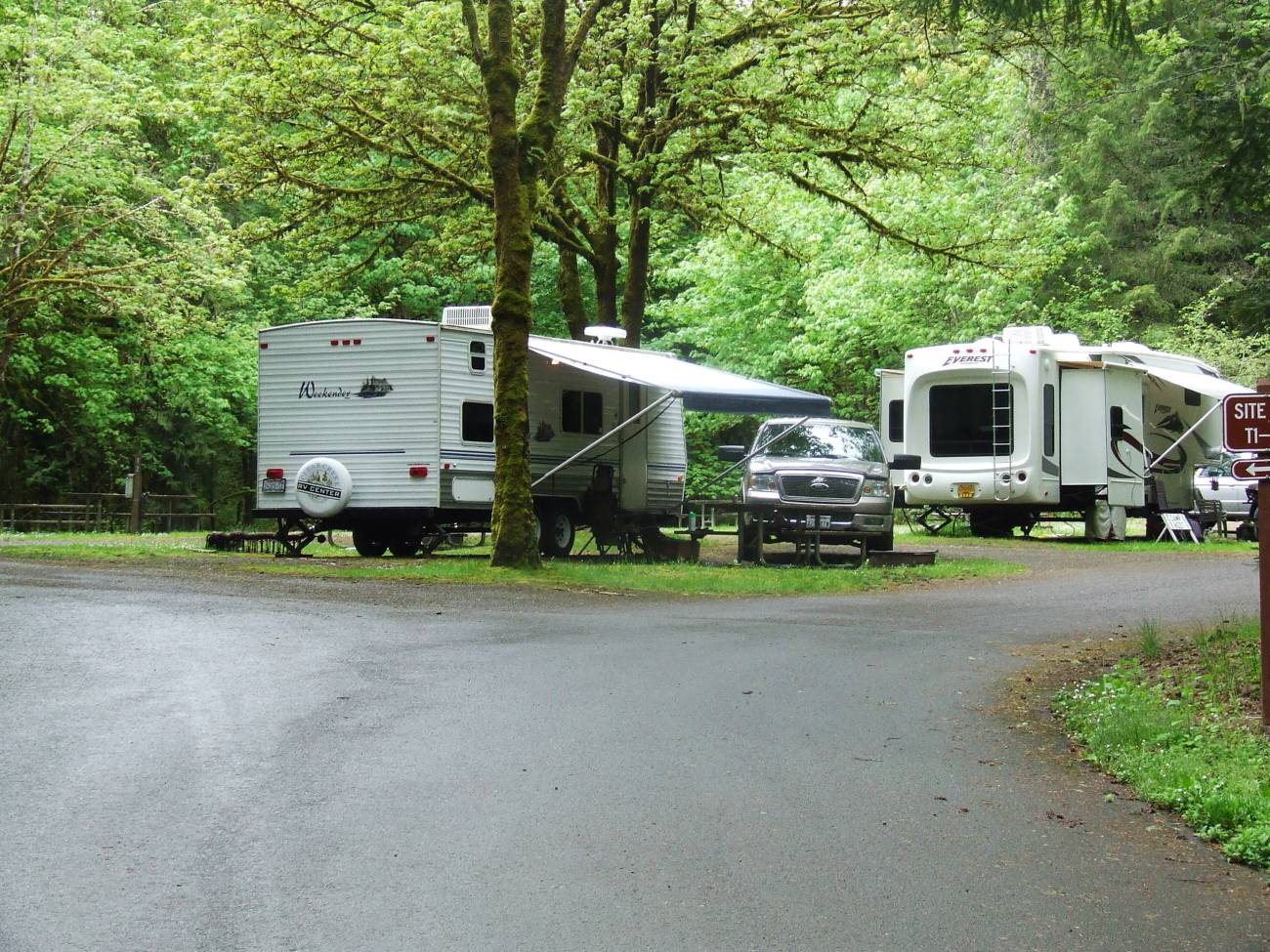 RV Sites
Pull through RV sites. Full hookups.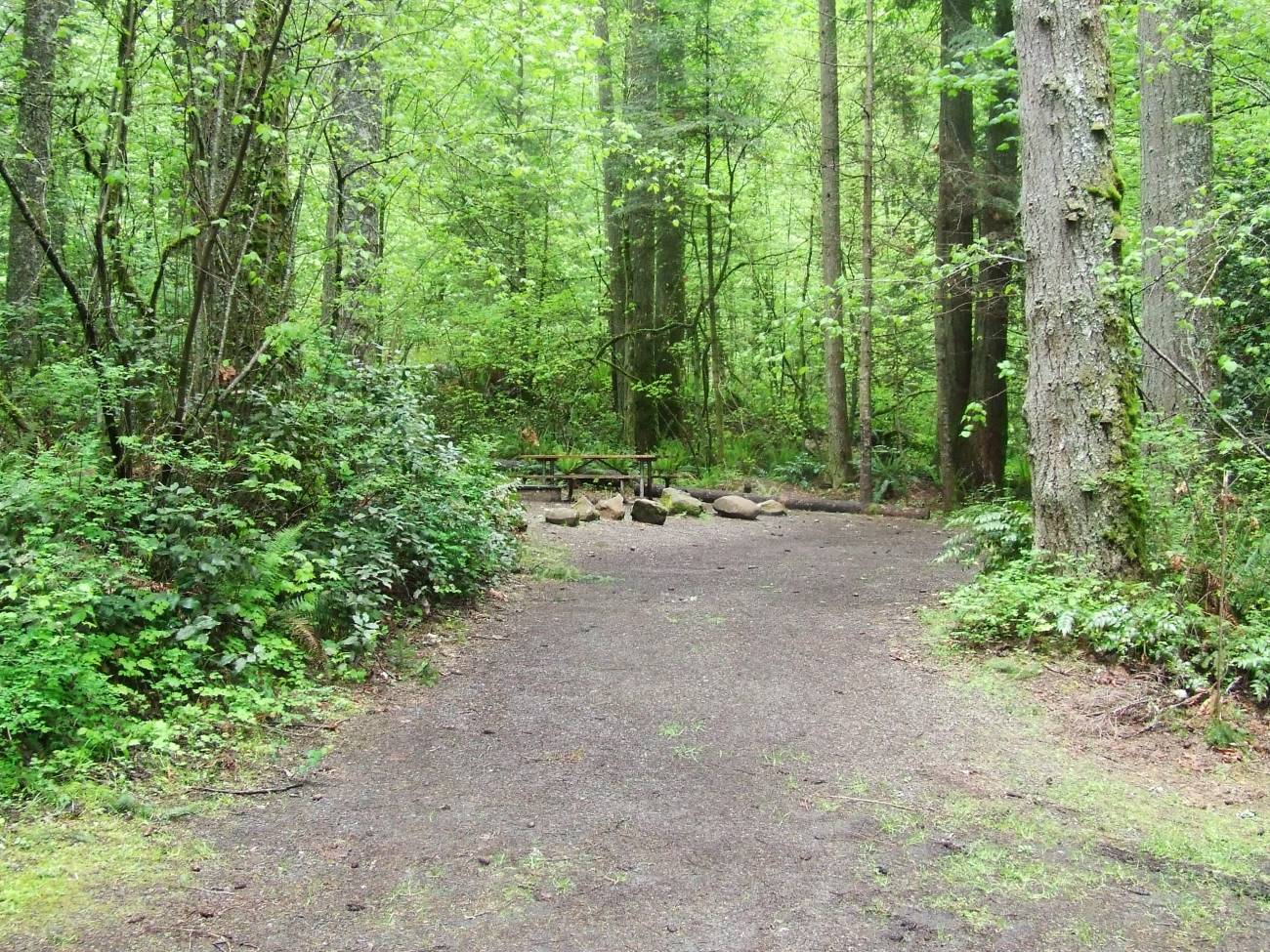 Tent Site
The tent sites can be quite private. They also have some that have partial hookups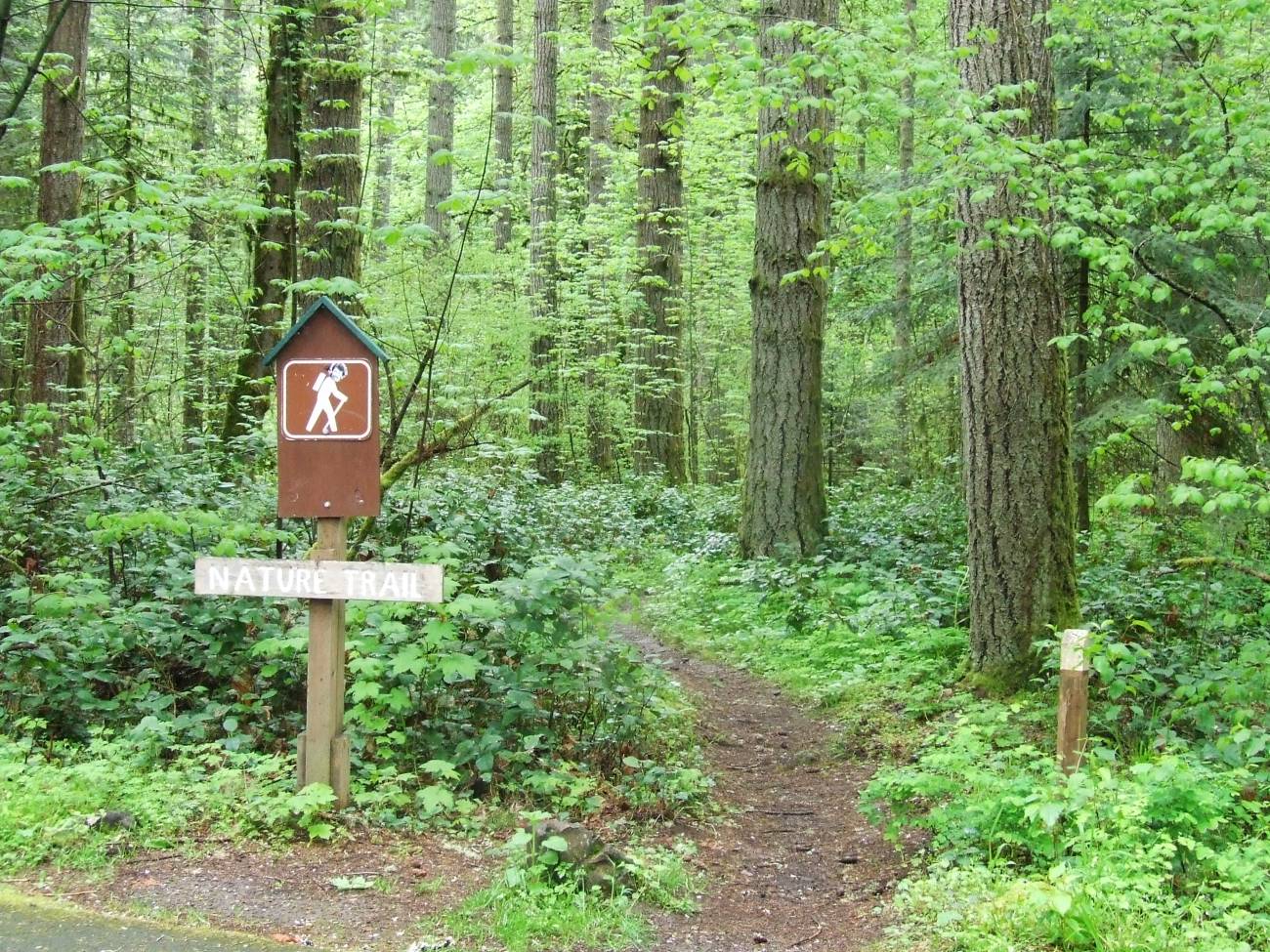 Hiking Trails
Abundant Hiking Trails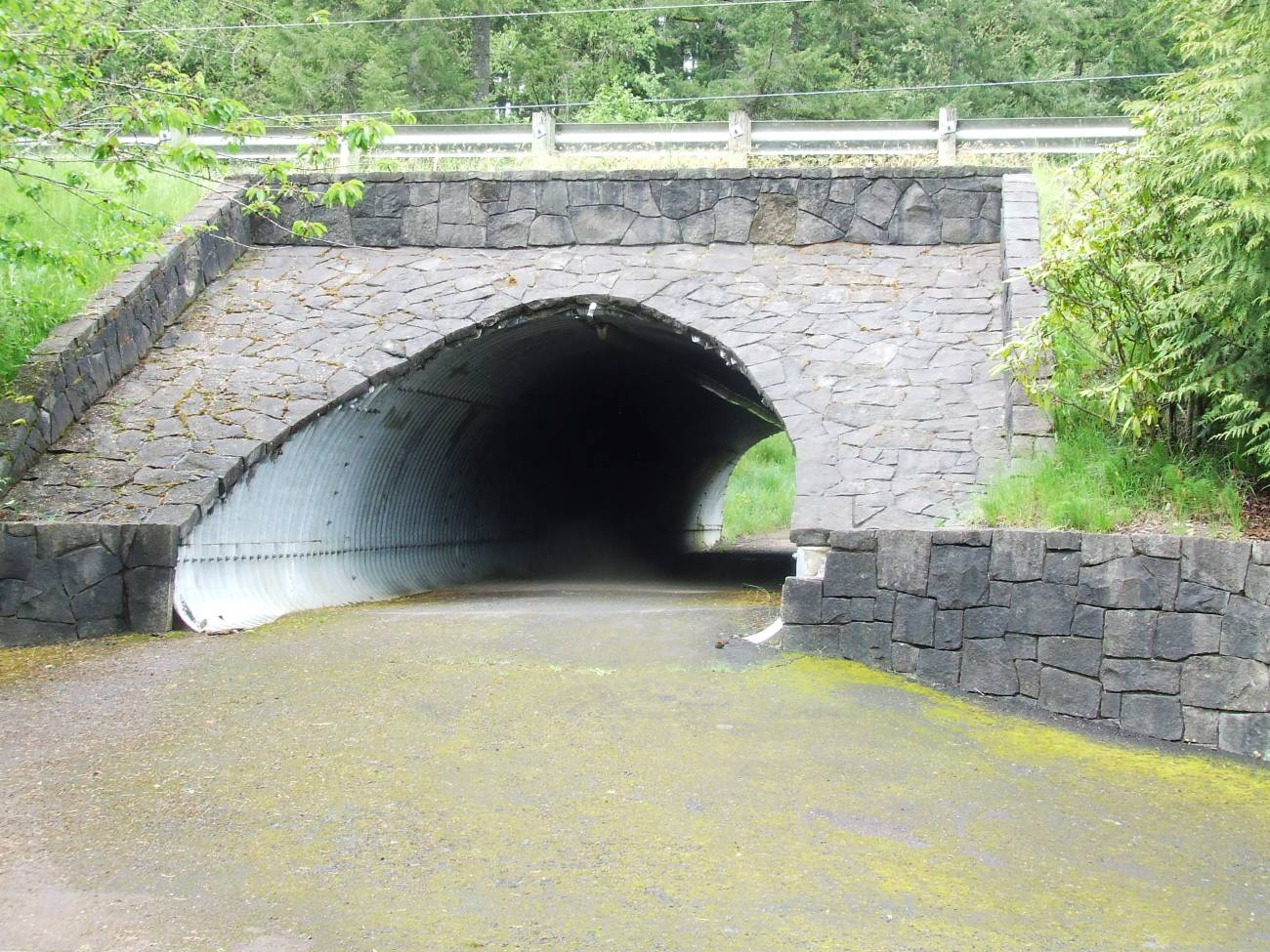 Foot Tunnel
This tunnel is under the road and connects the visitors center with the Park.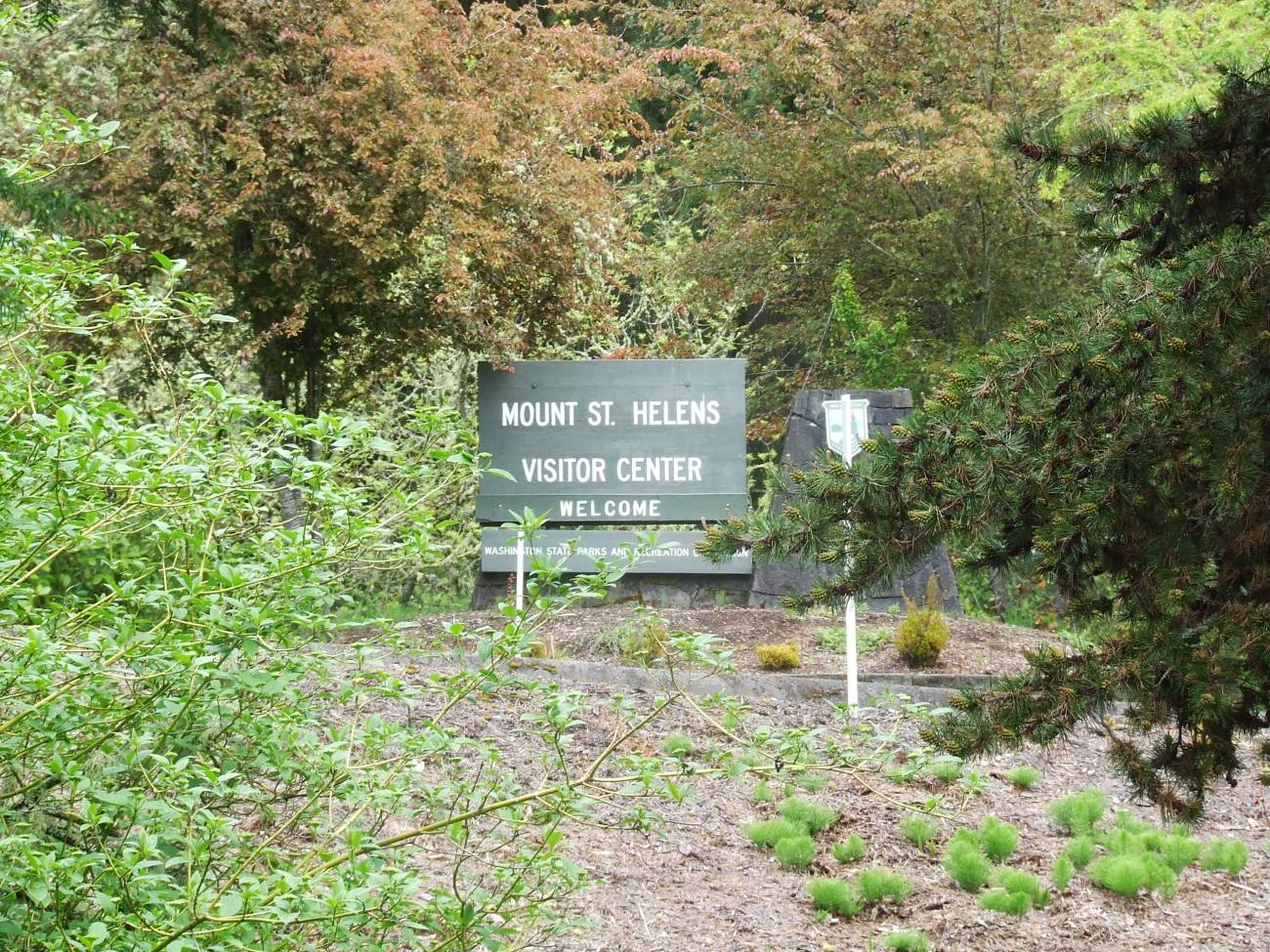 Vistor Center
Entrance to Visitors Center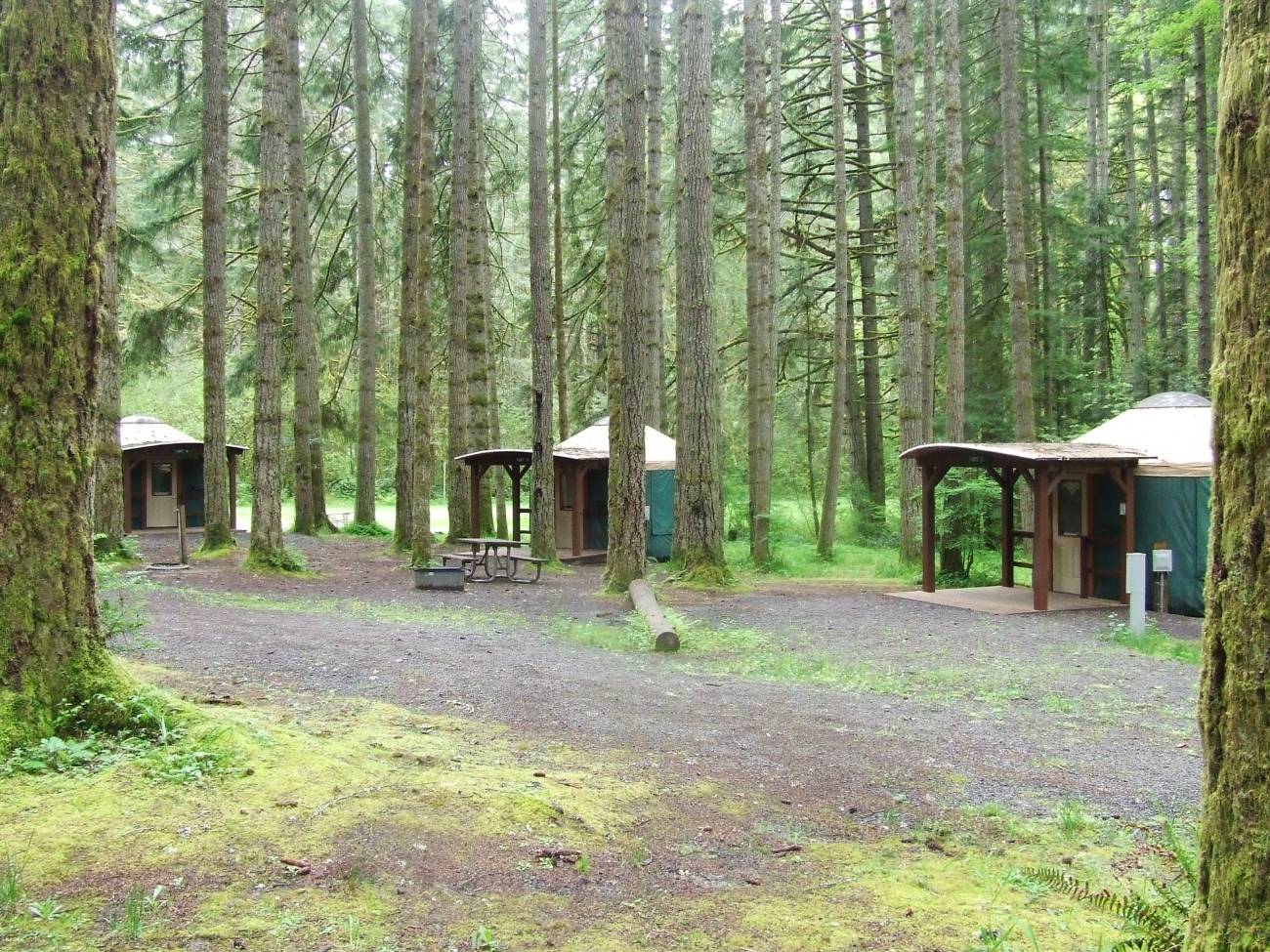 Yurt Village
There are five Yurts in the Yurt Village. Its away from the main Campground and has a close by restroom.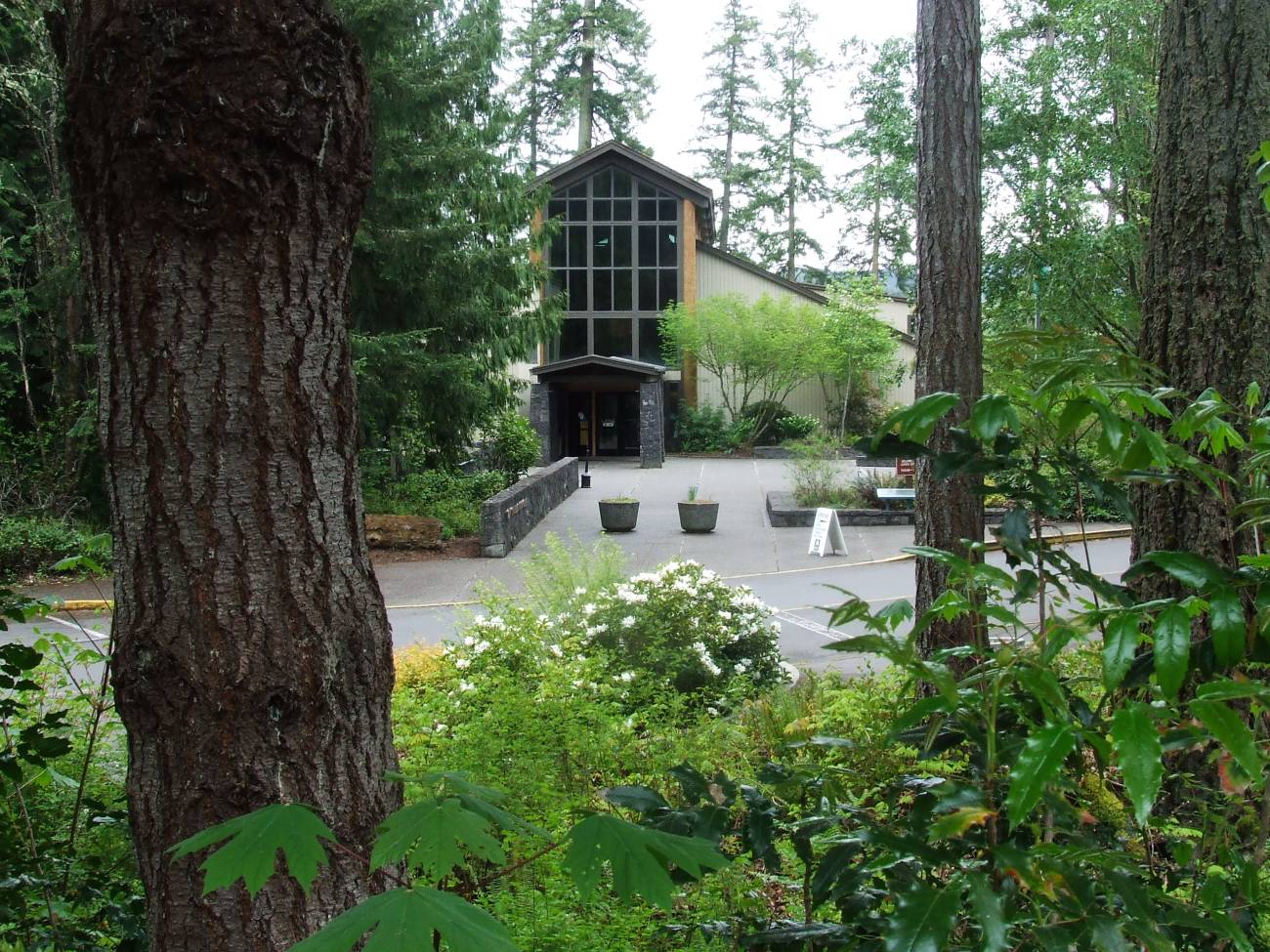 Mt St Helens Visitor Center
The Mt St Helens Visitor Center is just across the street from the State Park. It too is run by the Washington State Parks System.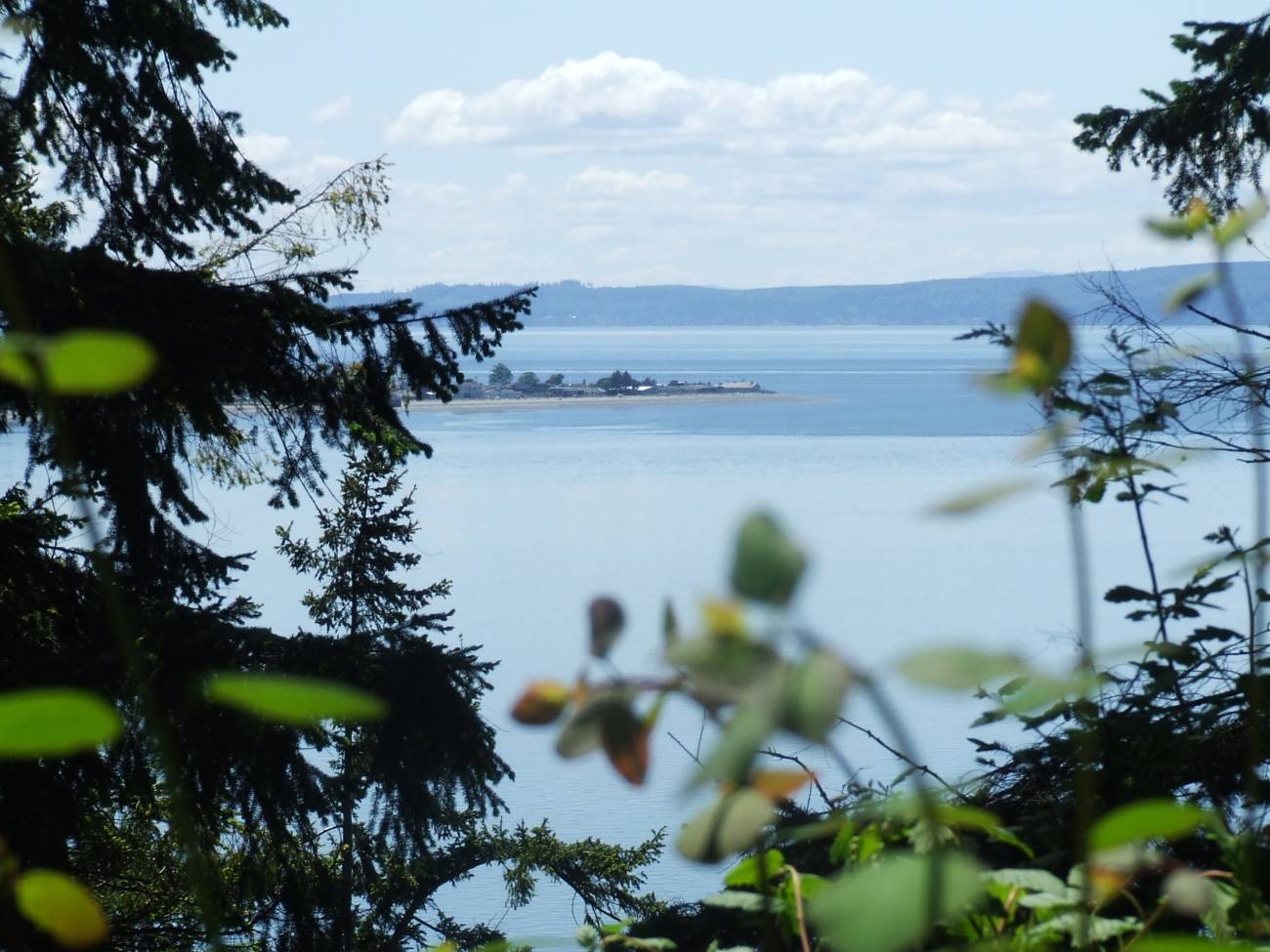 Views from Group Camp
Views from Group Camp Area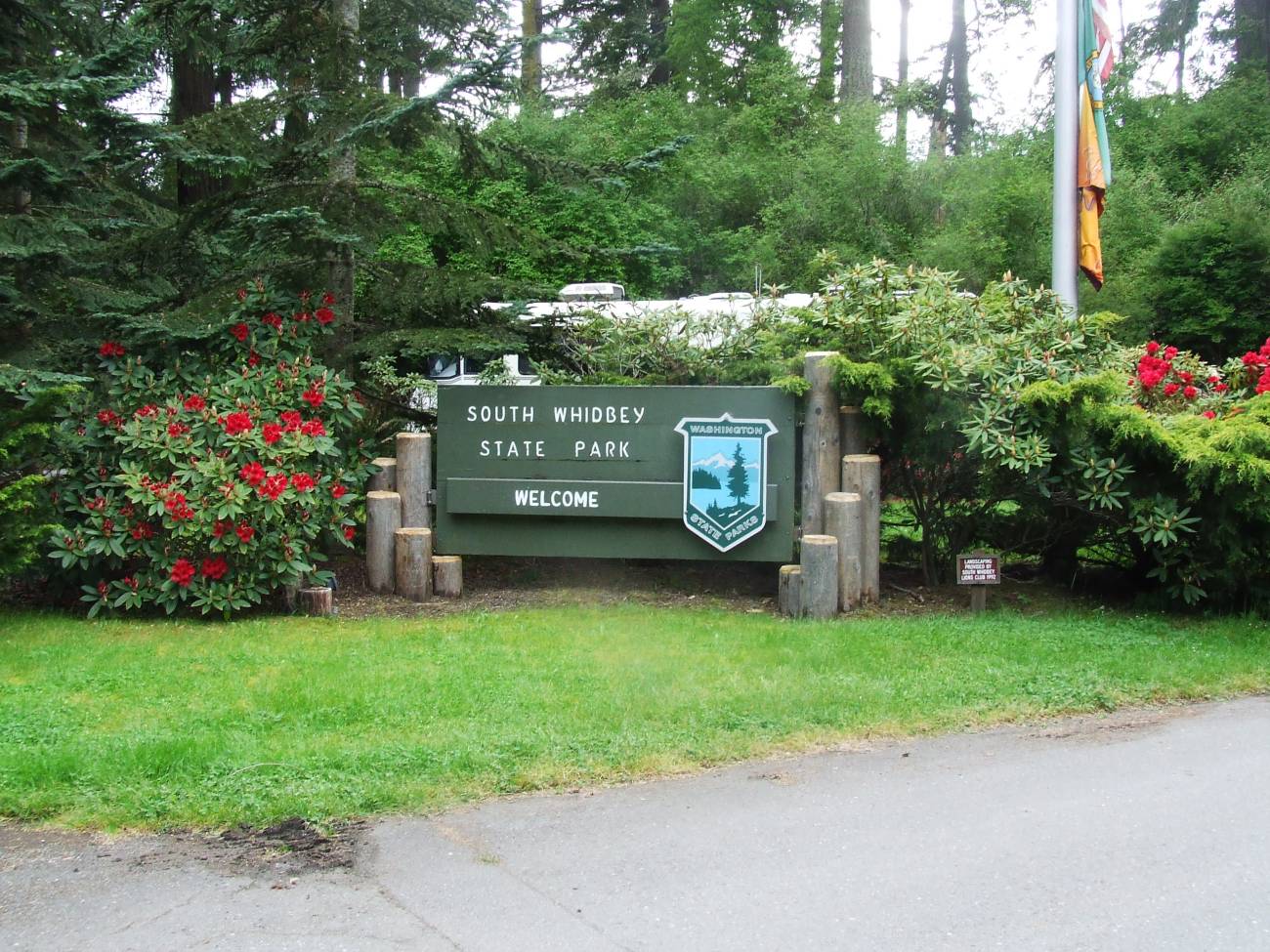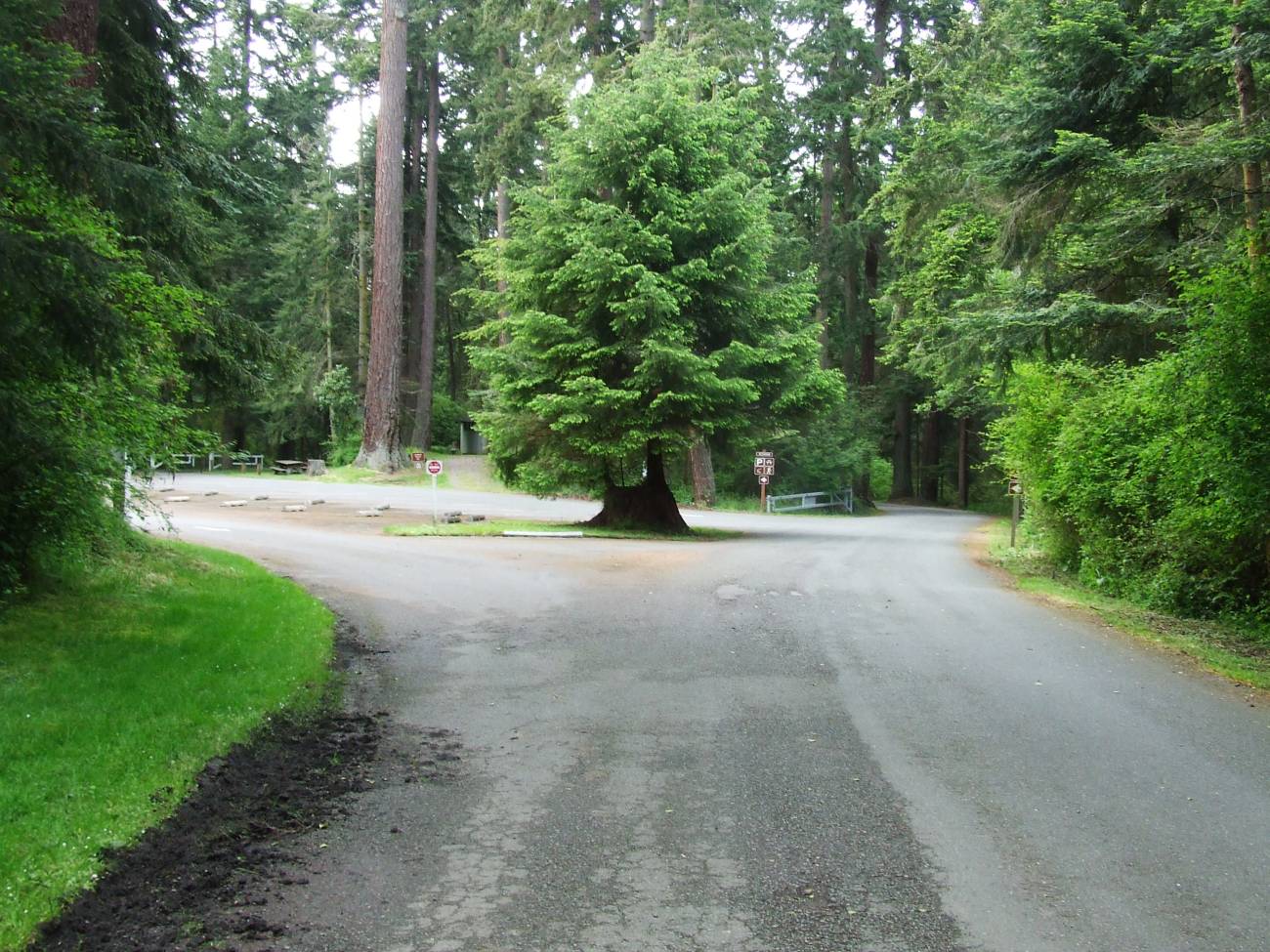 Tree
Trees from Stump in Parking Area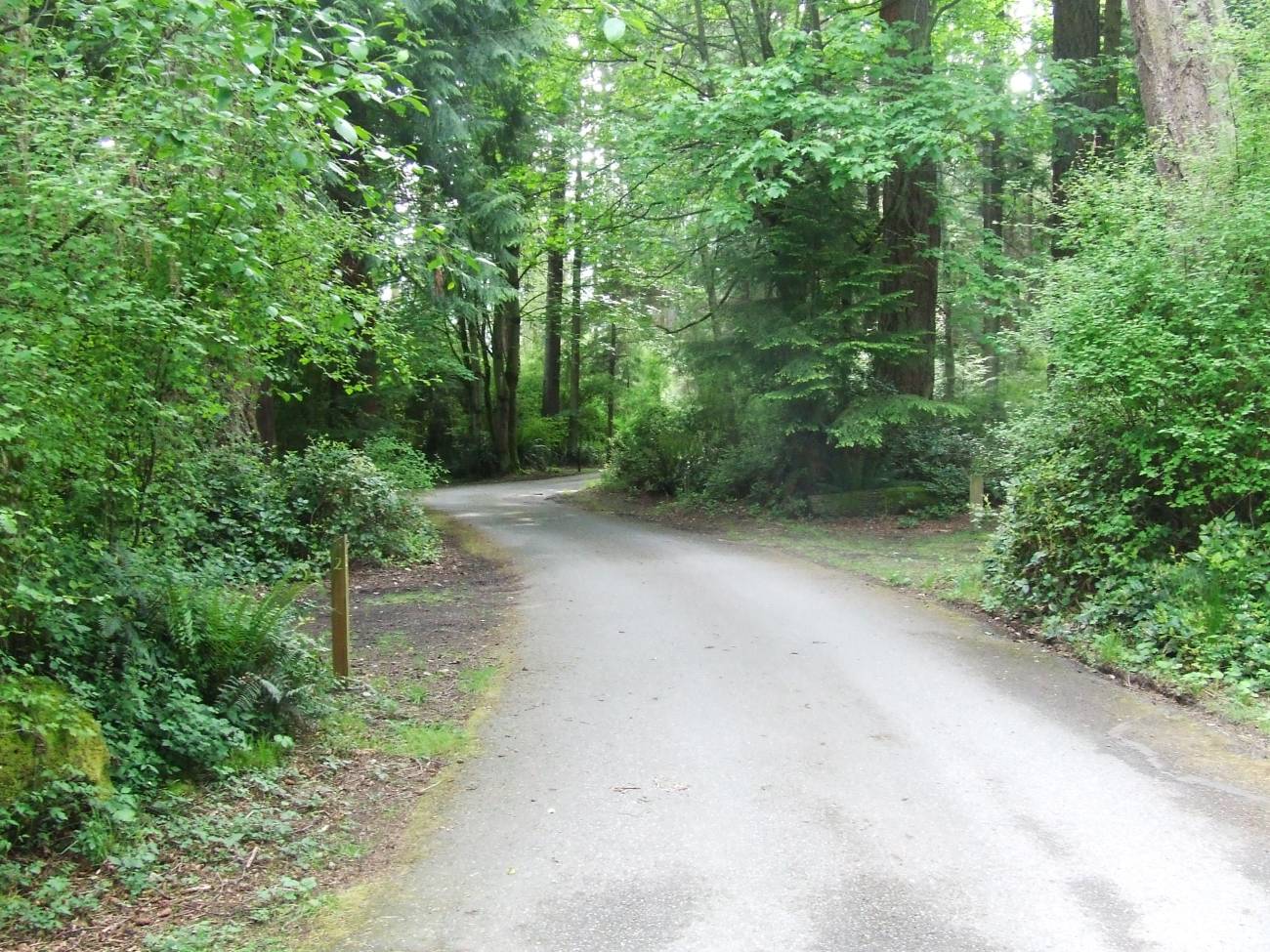 Camping Area
Upper Camp Area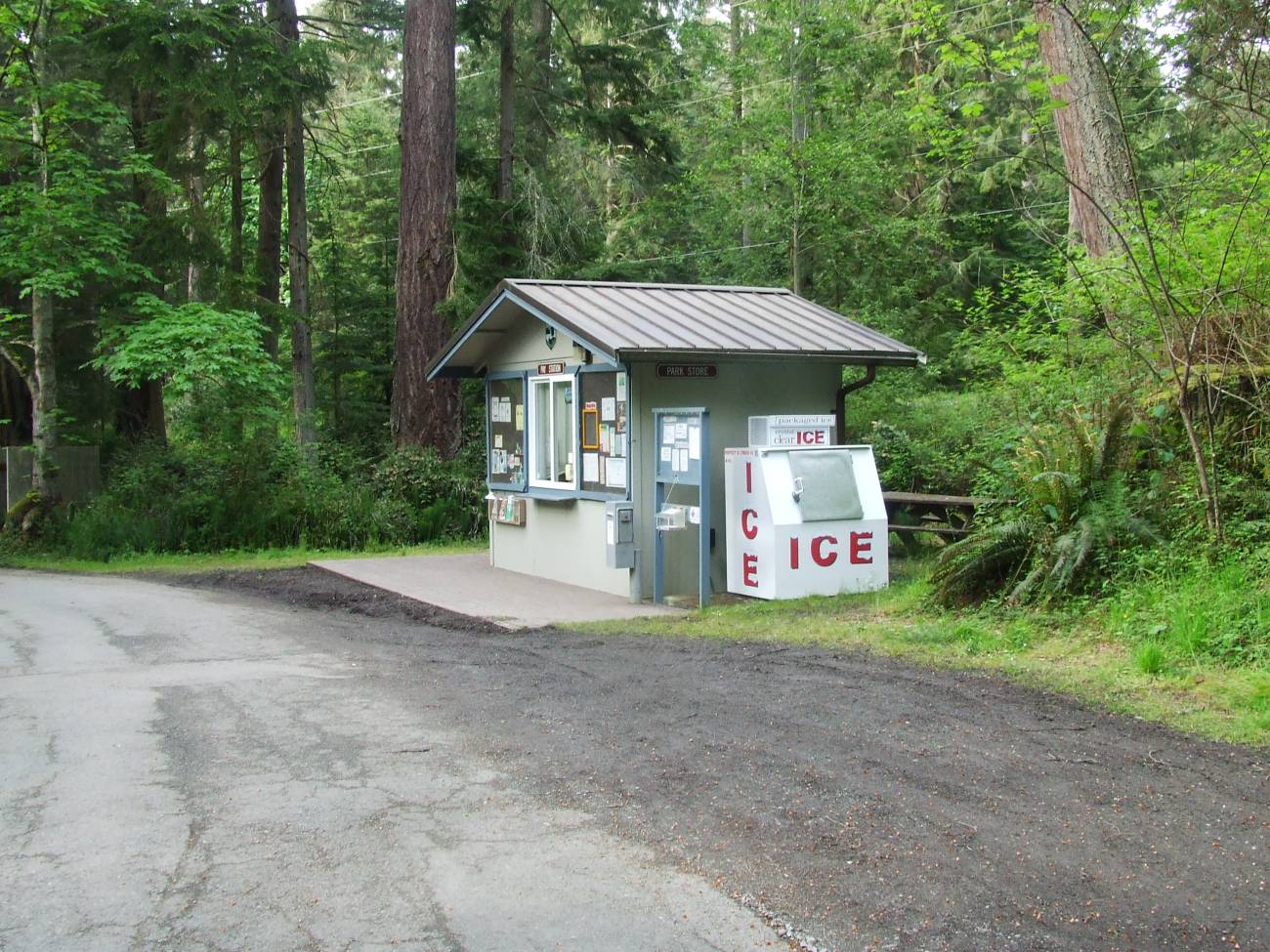 Camp Store
Small Camp Store