Friend of Stateparks Photo Gallery
Photographer: Jim Snyder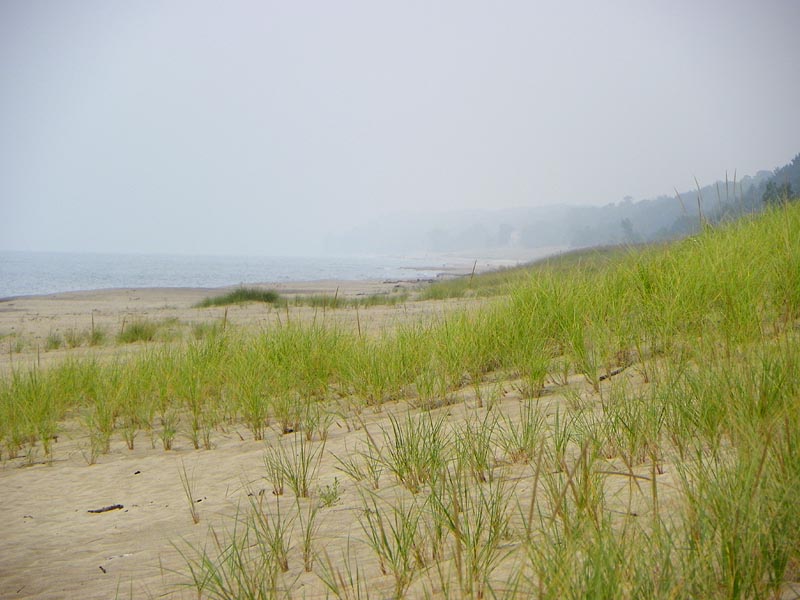 A foggy morning.
Some of the distant fog remains.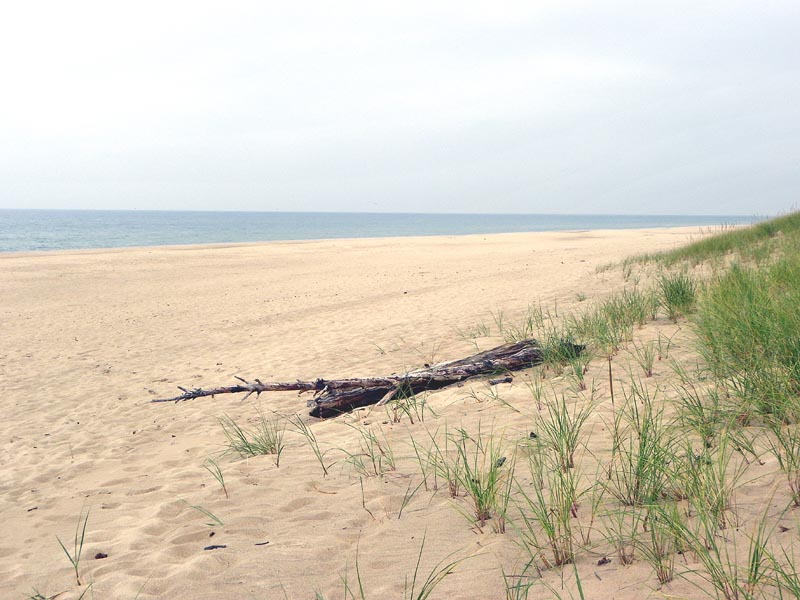 The Beach 2
Also near the beach house.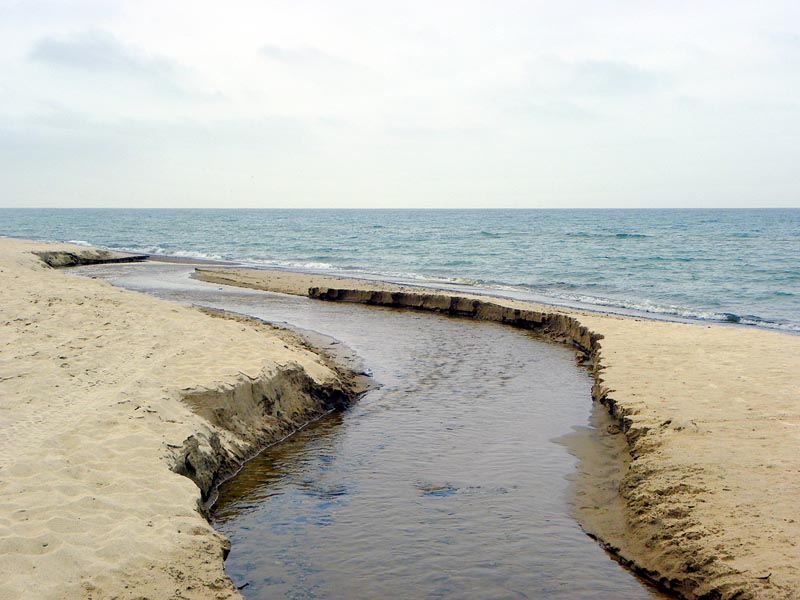 The Stream
A stream feeding into Lake Michigan.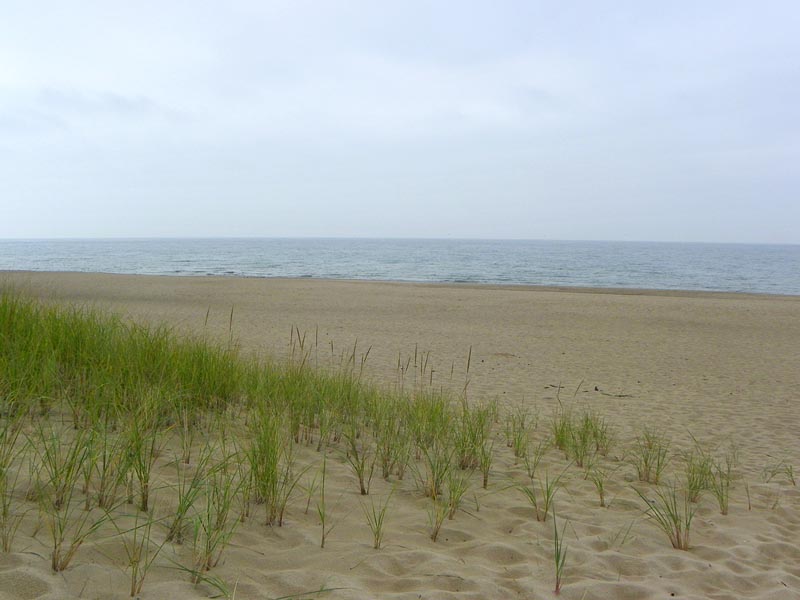 The Beach
This is next to beach house where they have restrooms and a food vendor during the summer.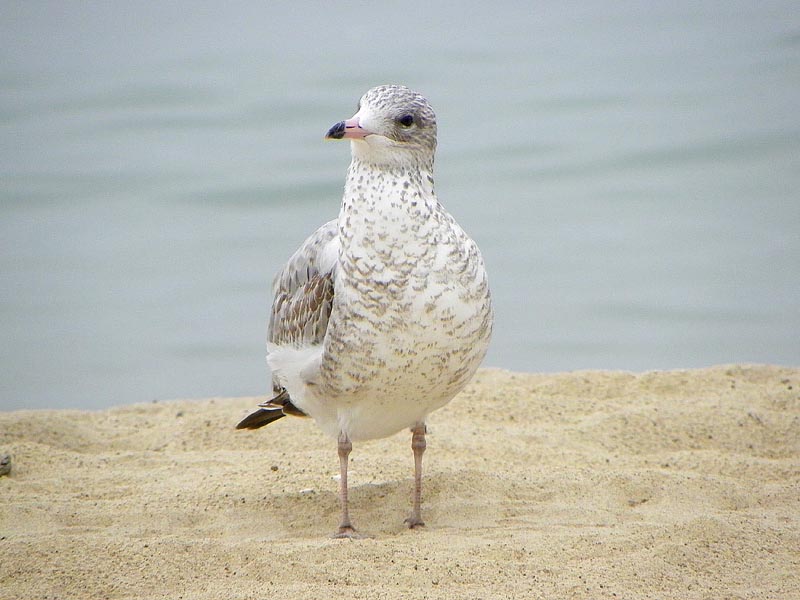 Sea Gull
Sea gull looking for hand outs.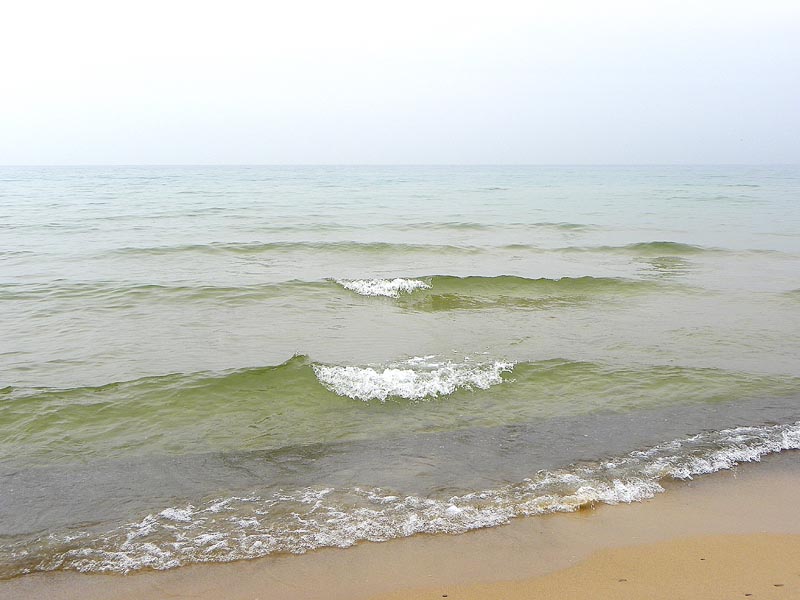 White Caps
Waves coming in on a windy morning.
A Moment of Solitude
Enjoying the view.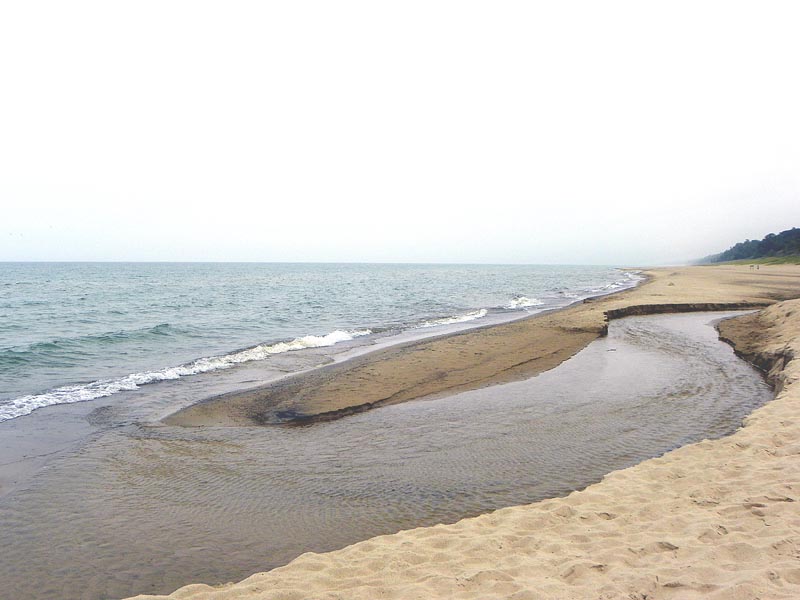 A Stream
Another view of the stream feeding into Lake Michigan.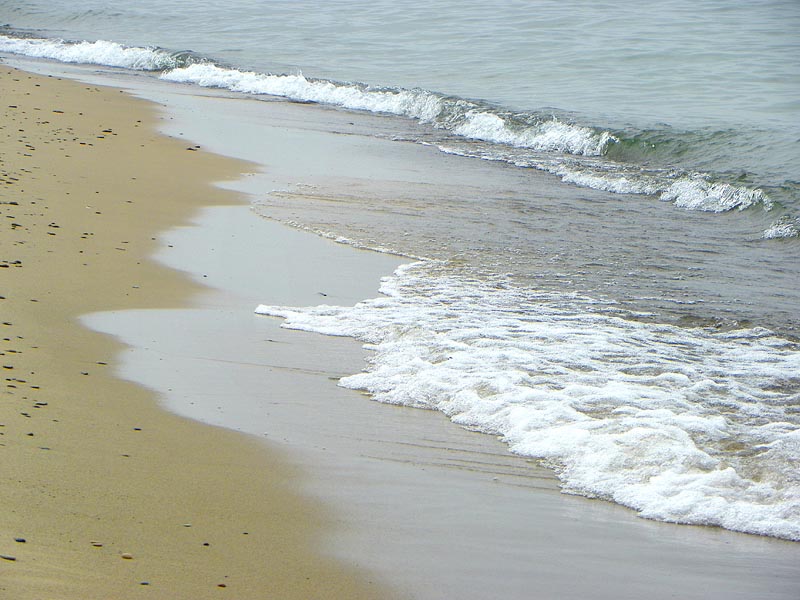 Waves
Waves coming ashore.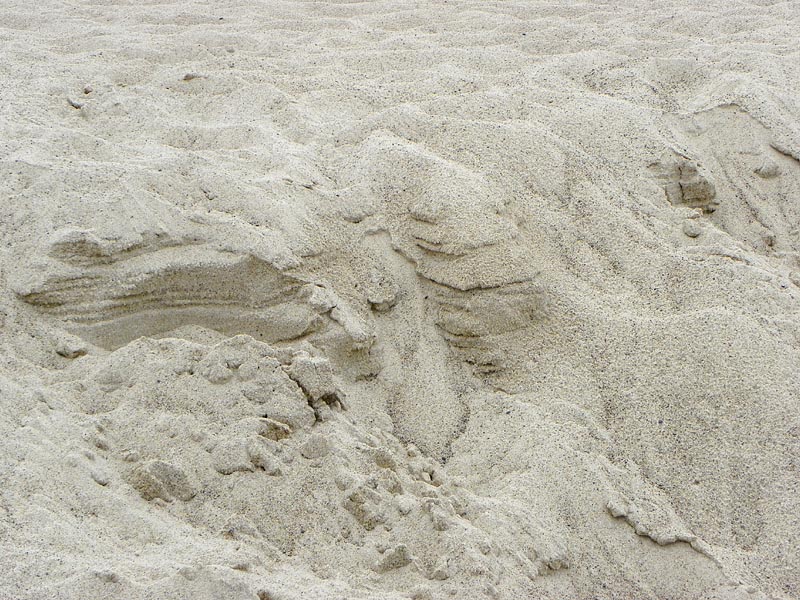 Sand Carving
Sand carving made by the waves.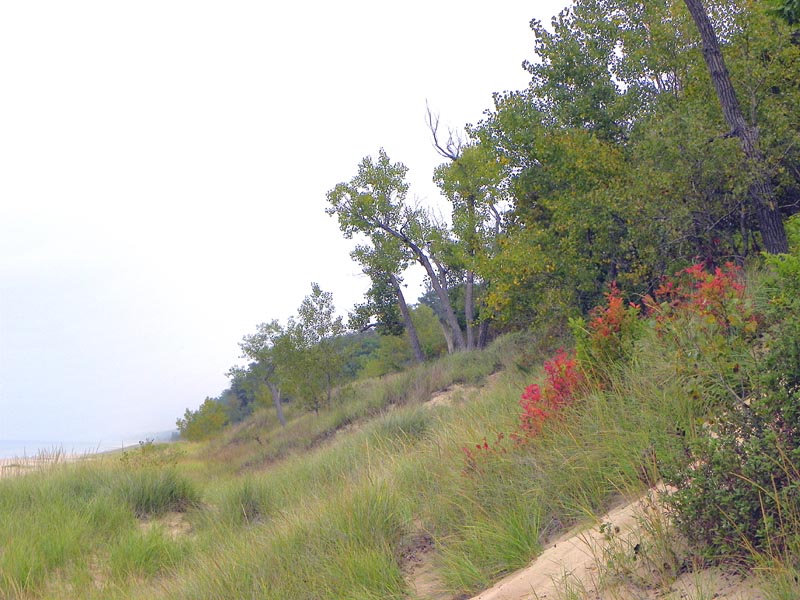 Autumn Colors
Autumn colors are starting to show.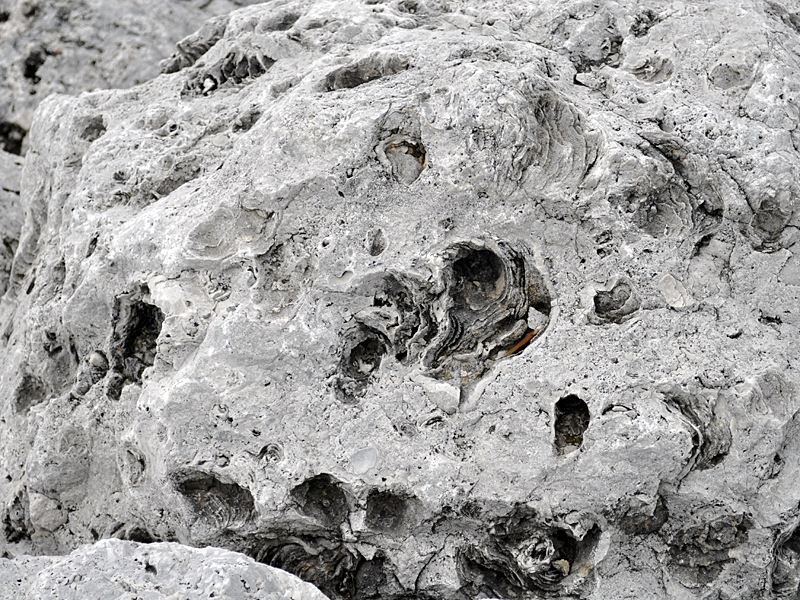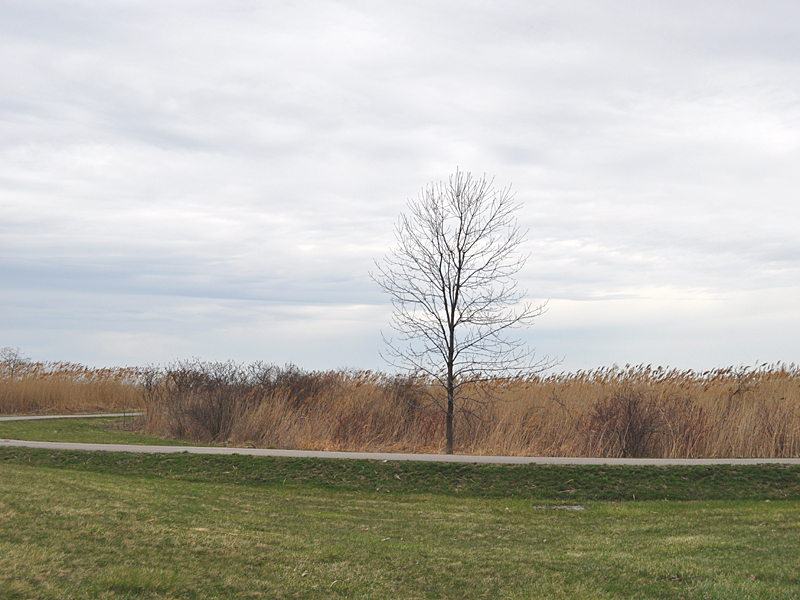 Trail leading from parking lot to the beach.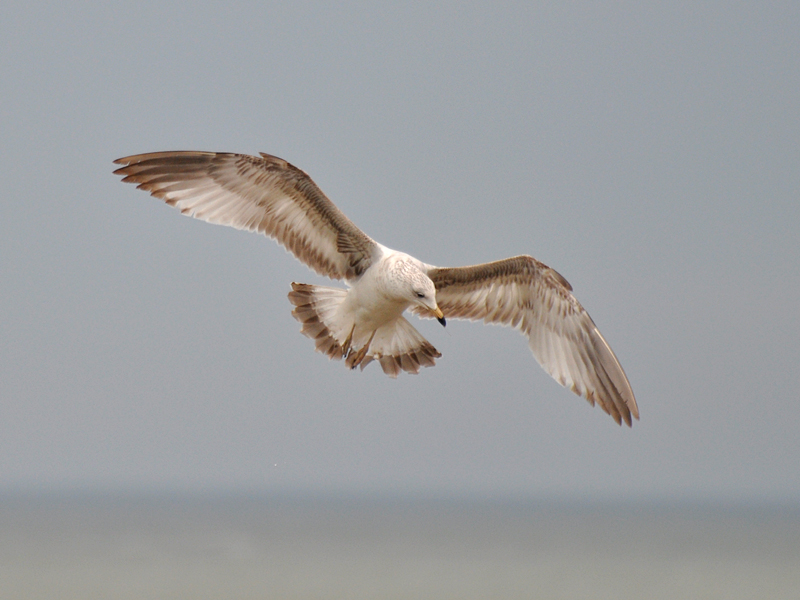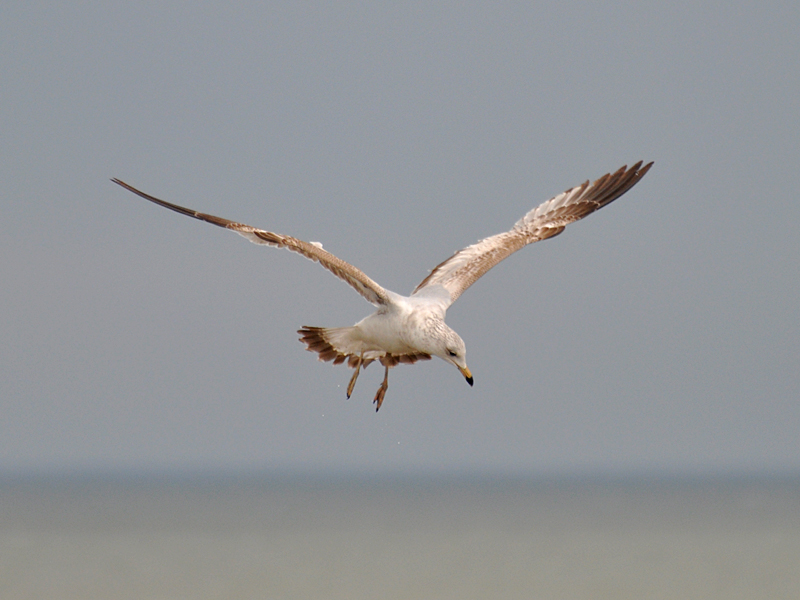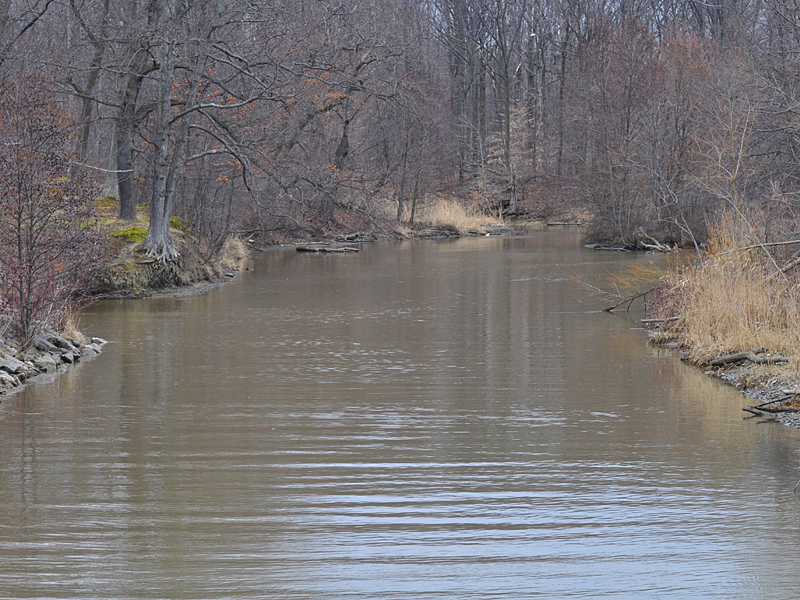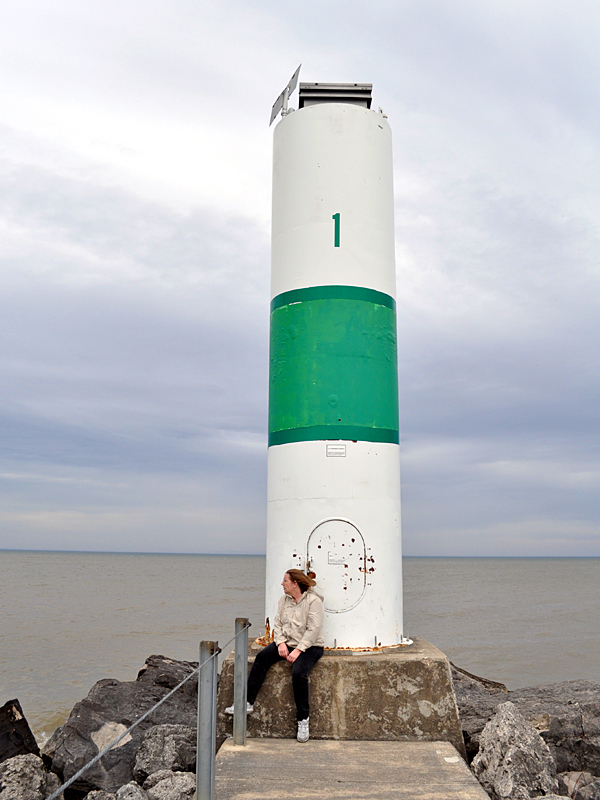 Harbor Beacon
Lake Erie in background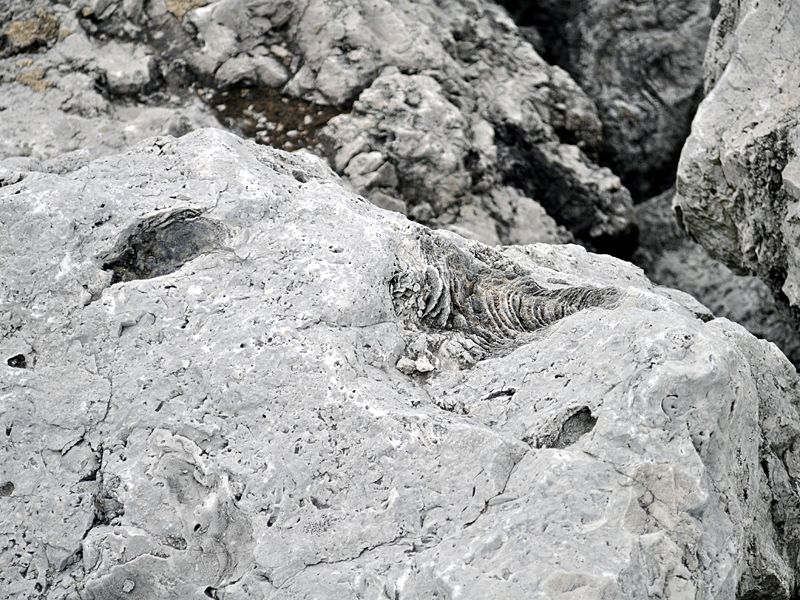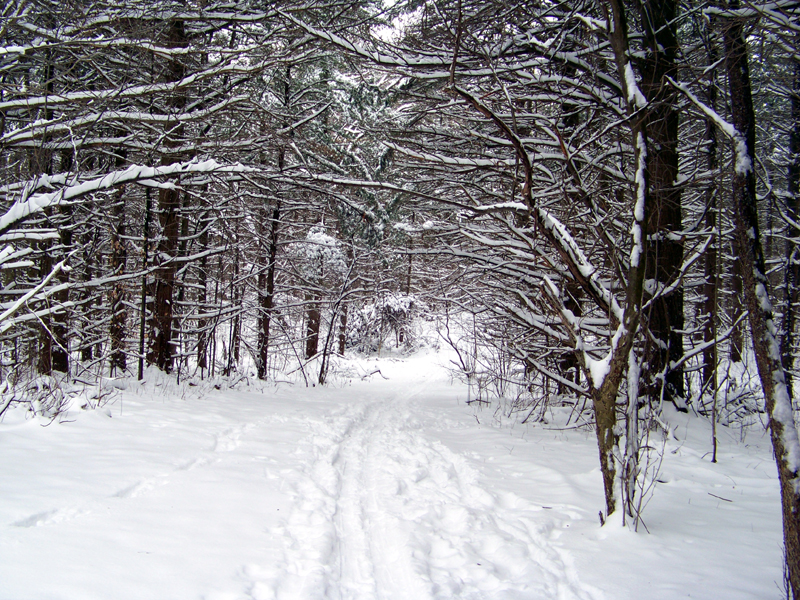 Hiking trail and/ or cross country skiing.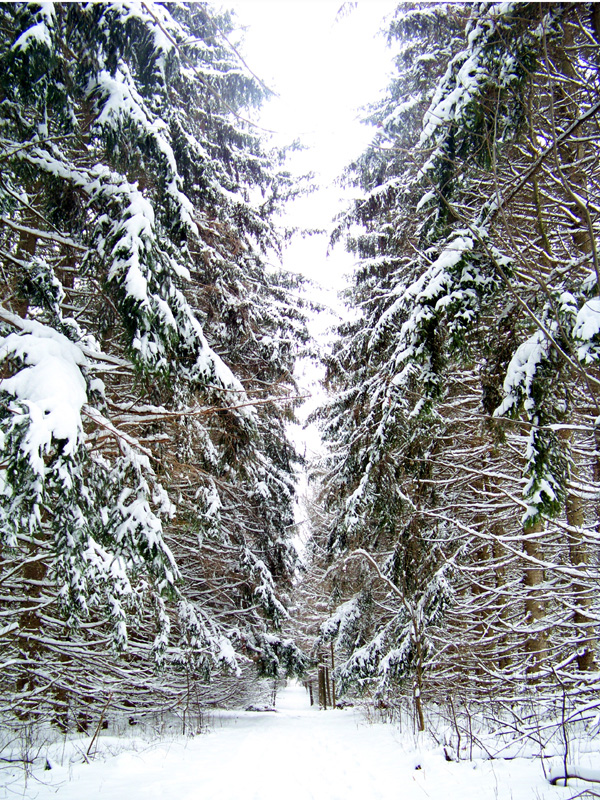 Winter Wonderland
Hiking and/or cross country skiing trail.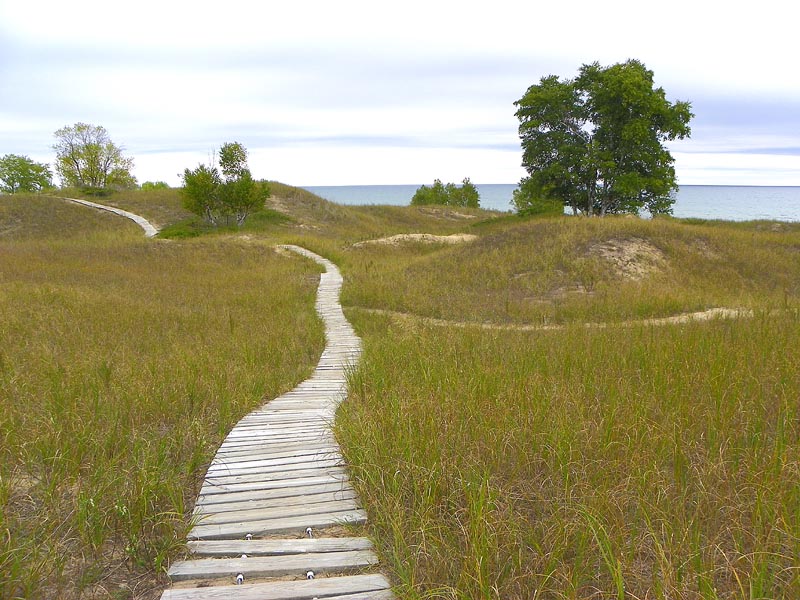 Boardwalk Trail
This is a photo of one of the boarkwalk trails in the park.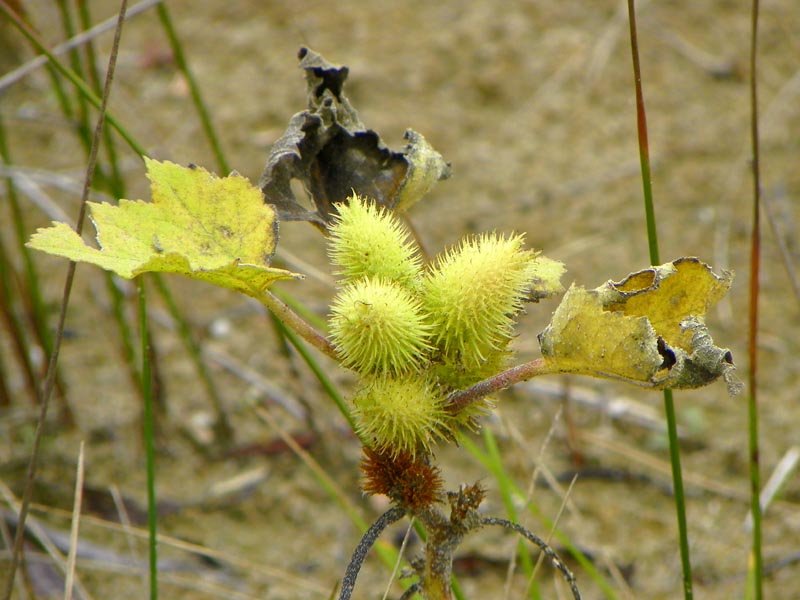 Seedpod 2
Another seedpod you might find along the boardwalk path.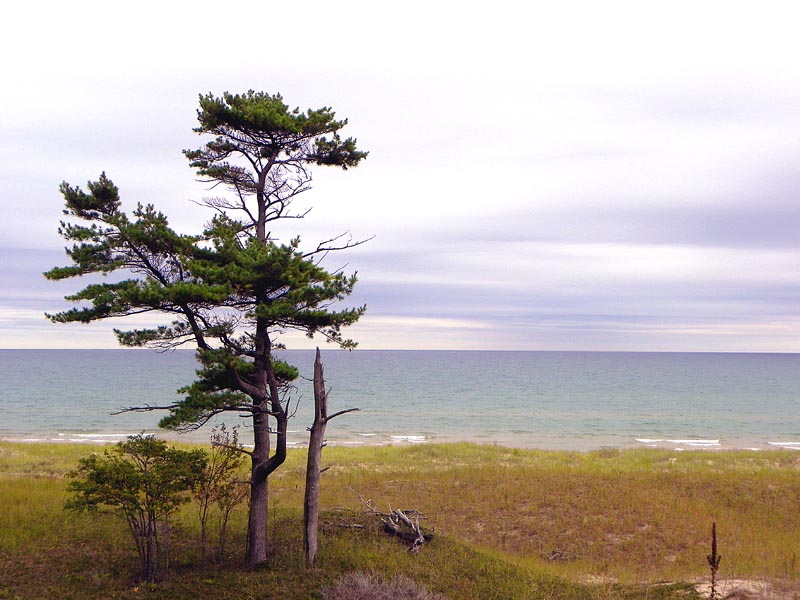 Serene
A peaceful look at Lake Michigan.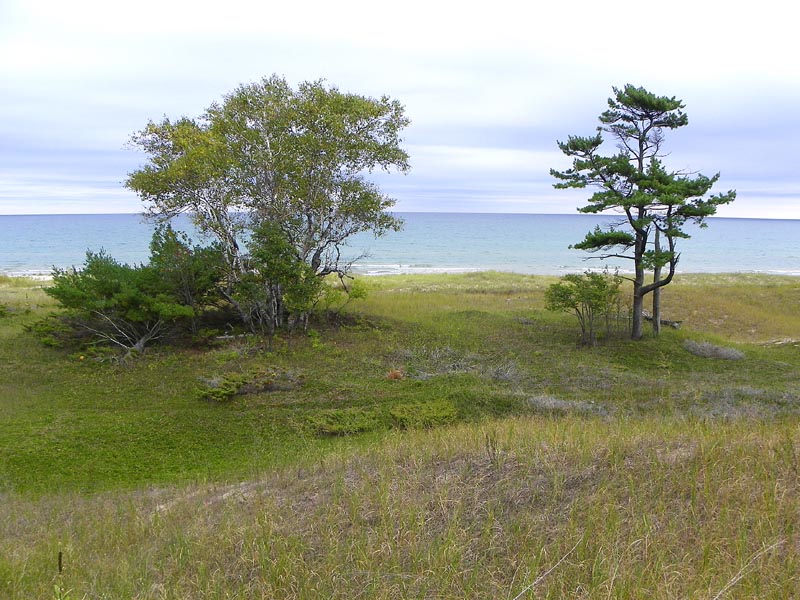 Along the Trail
Another peaceful shot of the park and Lake Michigan.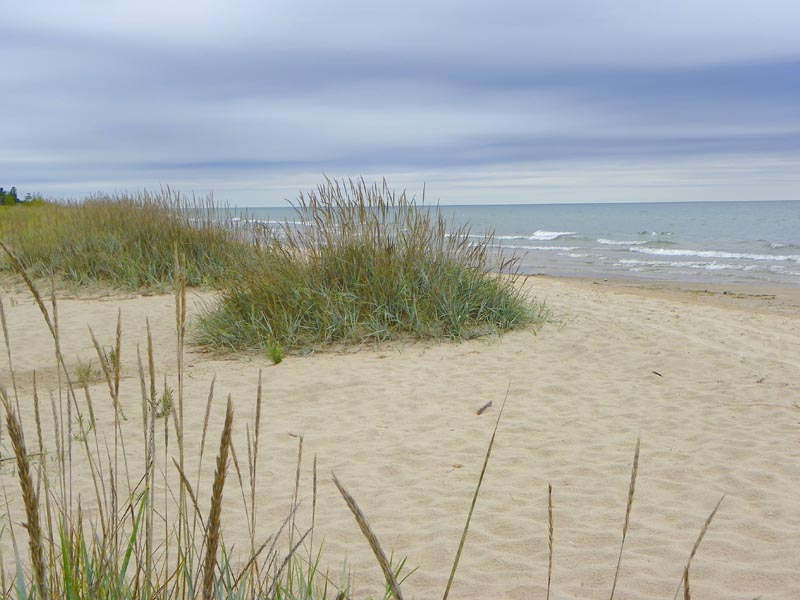 The Beach 4
This at the end of a path entering the beach area.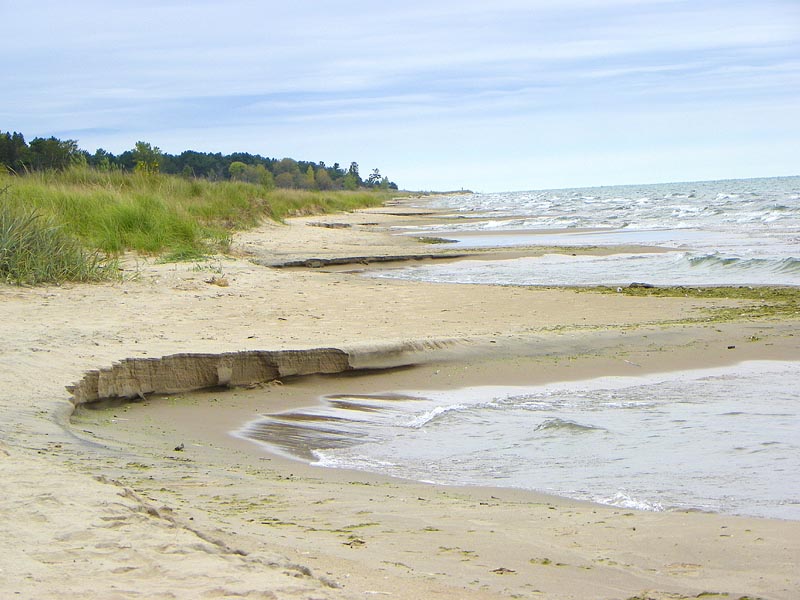 Sandy Bank
Some sand errosion from the waves.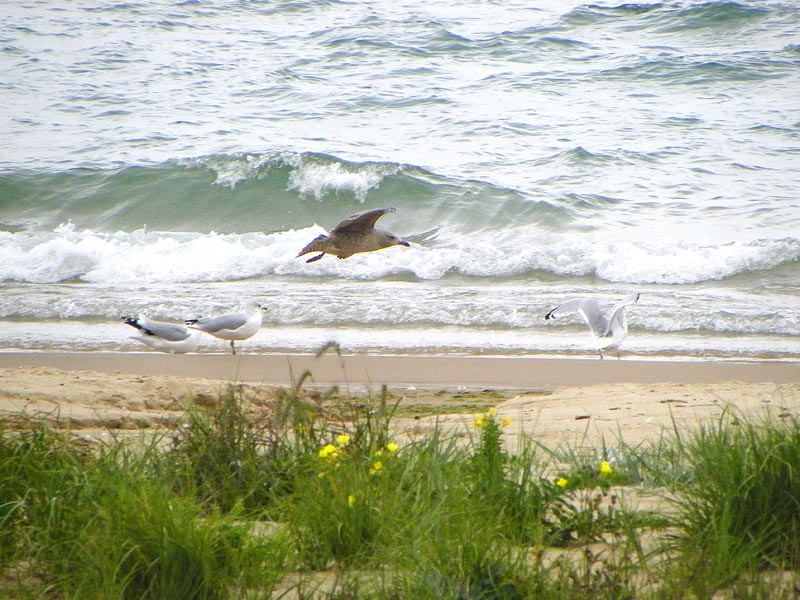 A Gull
A gull getting a birdseye view of the waves coming in.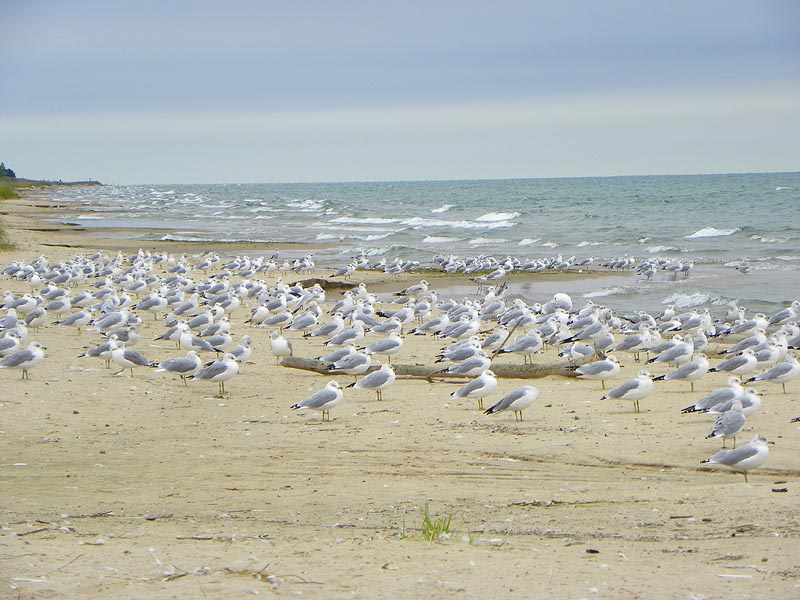 Seagulls
A day at the beach after the humans left of course.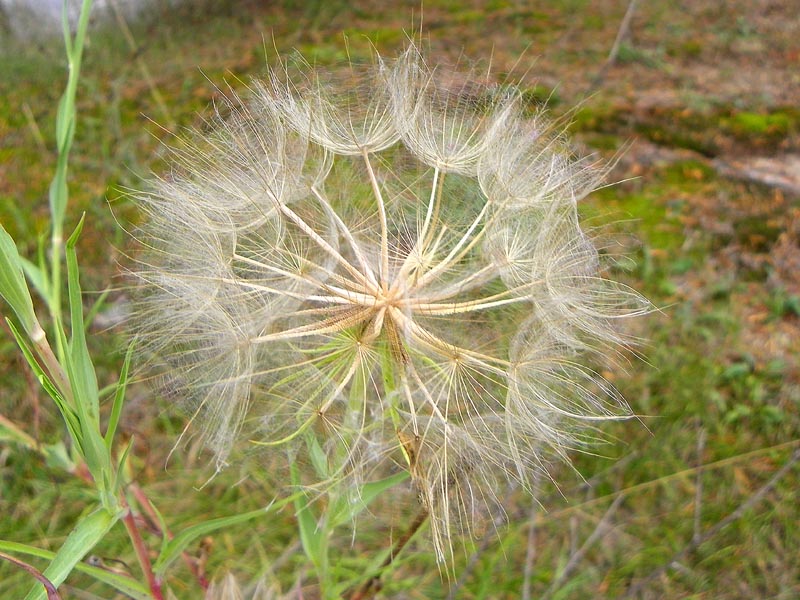 Seedpod
A seedpod you might see on the trail.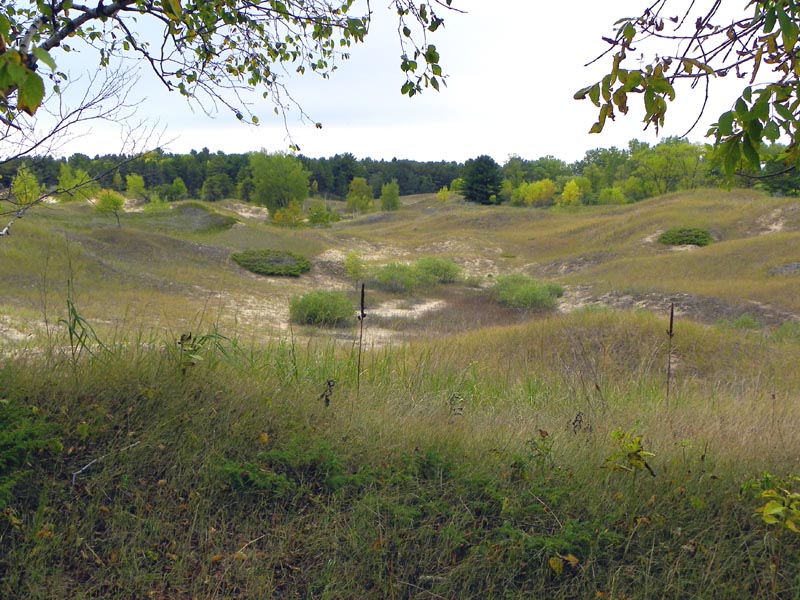 Along the Trail 2
Another picture along the trail.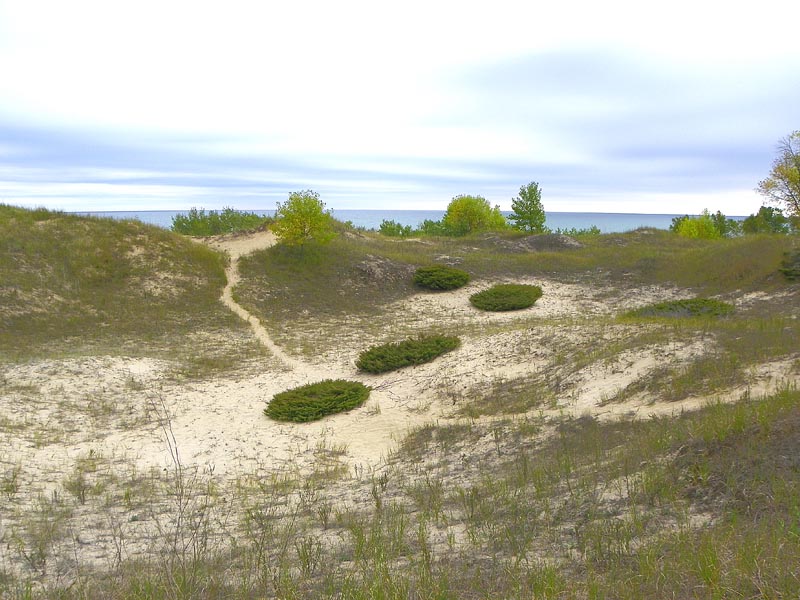 Snowman
This dune and bushes reminds me of a snowman.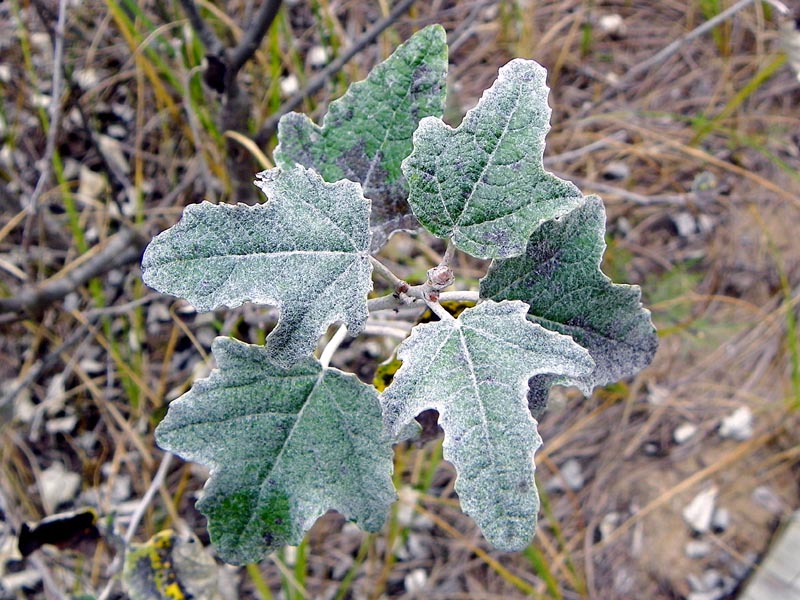 Unknown Plant
A common plant found along the boardwalk path.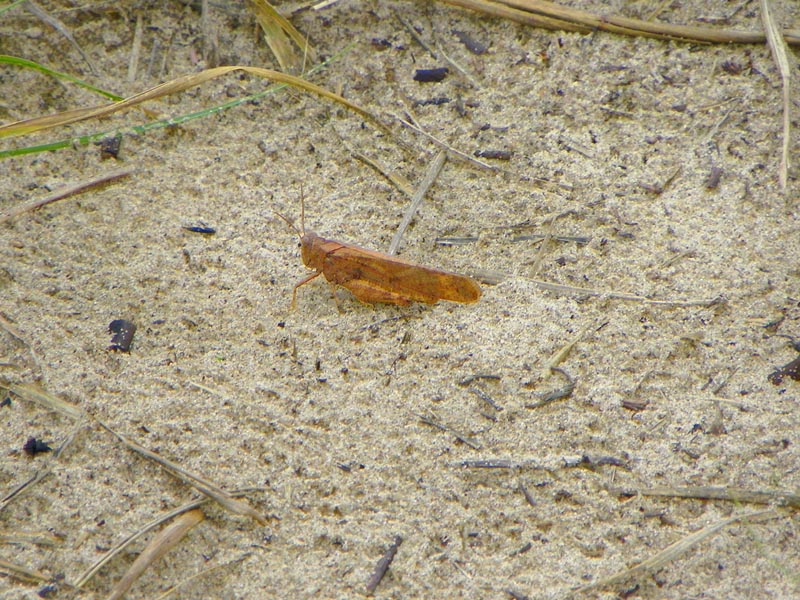 Red Grasshopper
One of few insects I saw along the trails in the fall.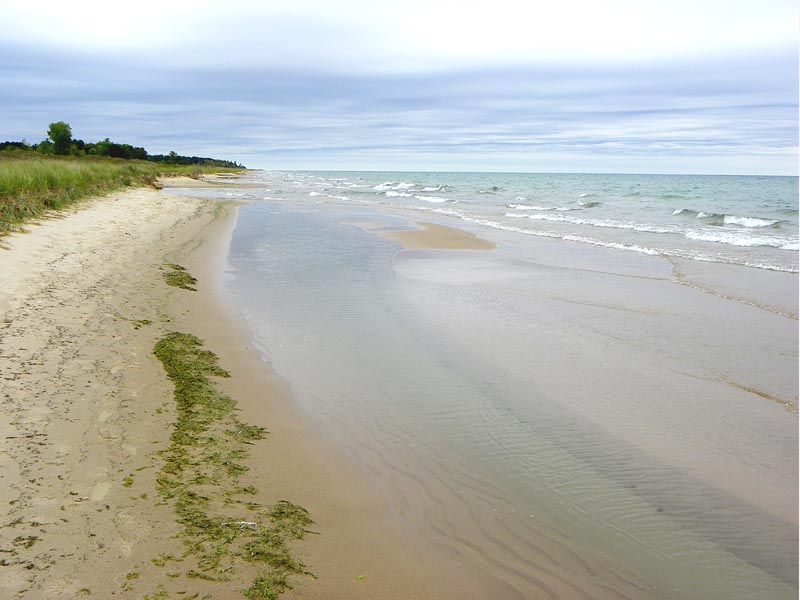 The Beach 3
A very peaceful day.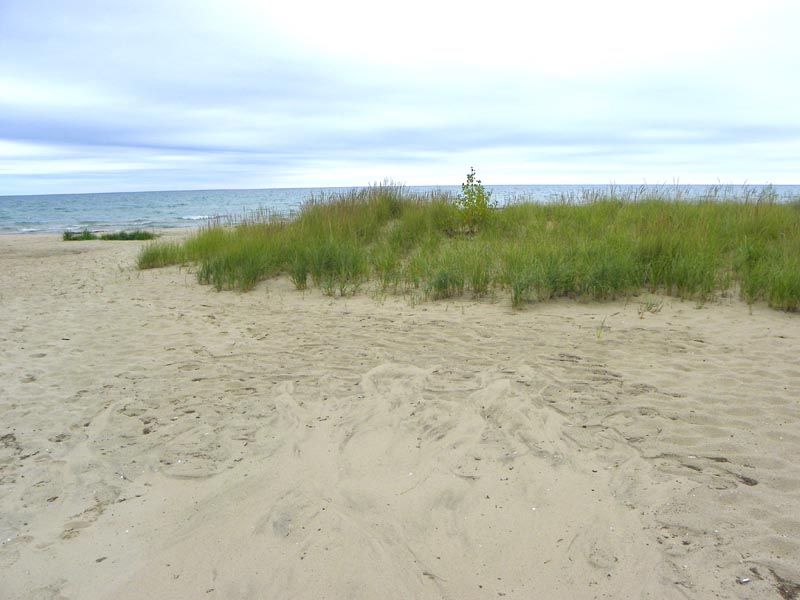 Sandart
Currents in the sand caused by a recent rain.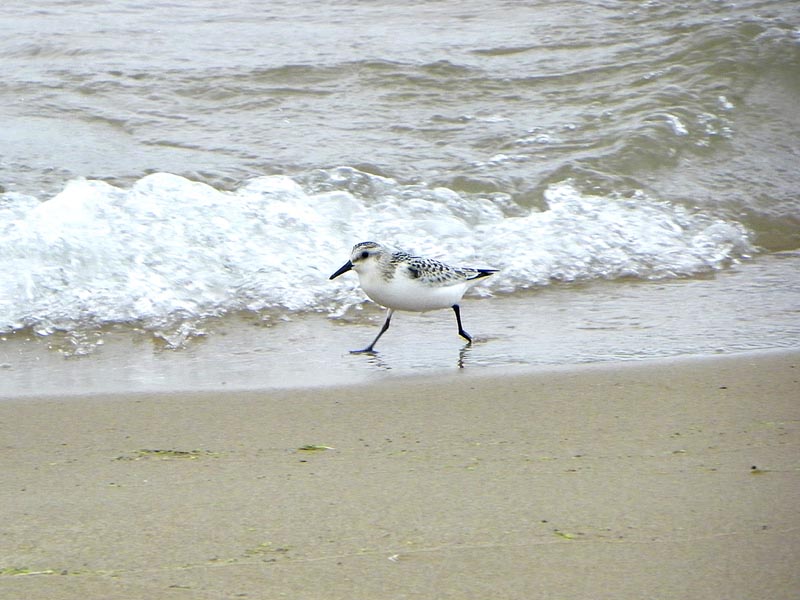 Sandpiper
Out searching for food the waves carry in.