Friend of Stateparks Photo Gallery
Photographer: Dennis Eccleston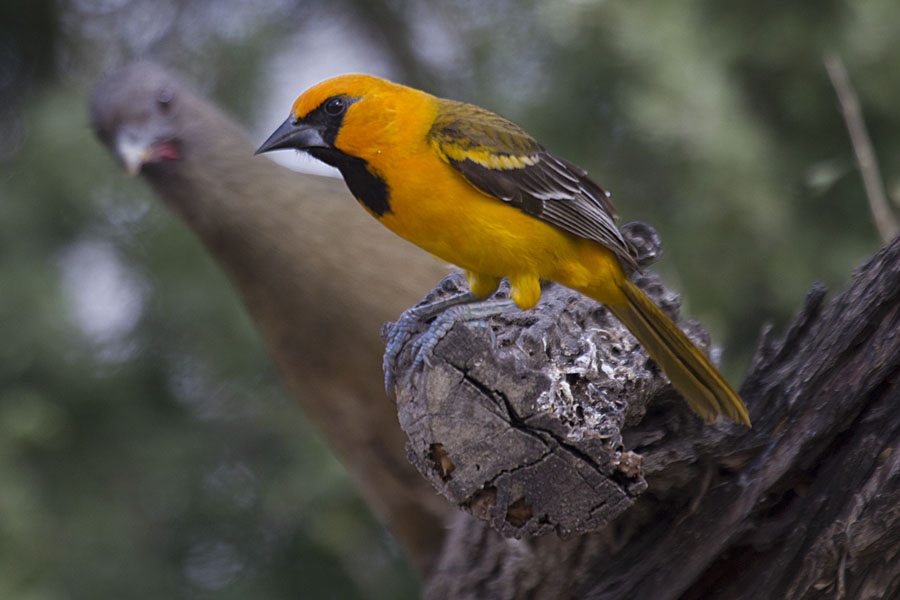 Altimira Oriole
These brightly colored birds are the most common oriole in the region.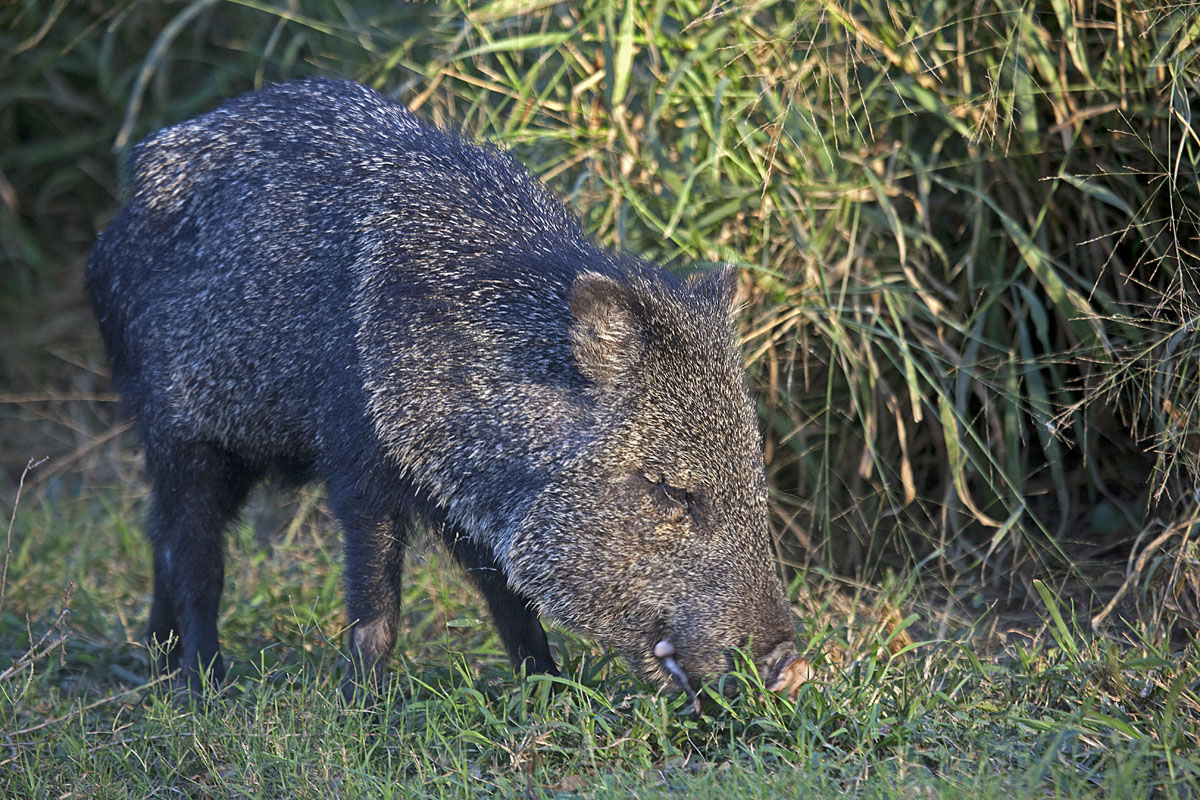 Javelina
The Javelina or Collared Peccary is a common sight under the bird feeders at least until the prickly pear cactus comes into spring flowering where they often fight over seed droppings while green jays often feed for these same seeds on their backs.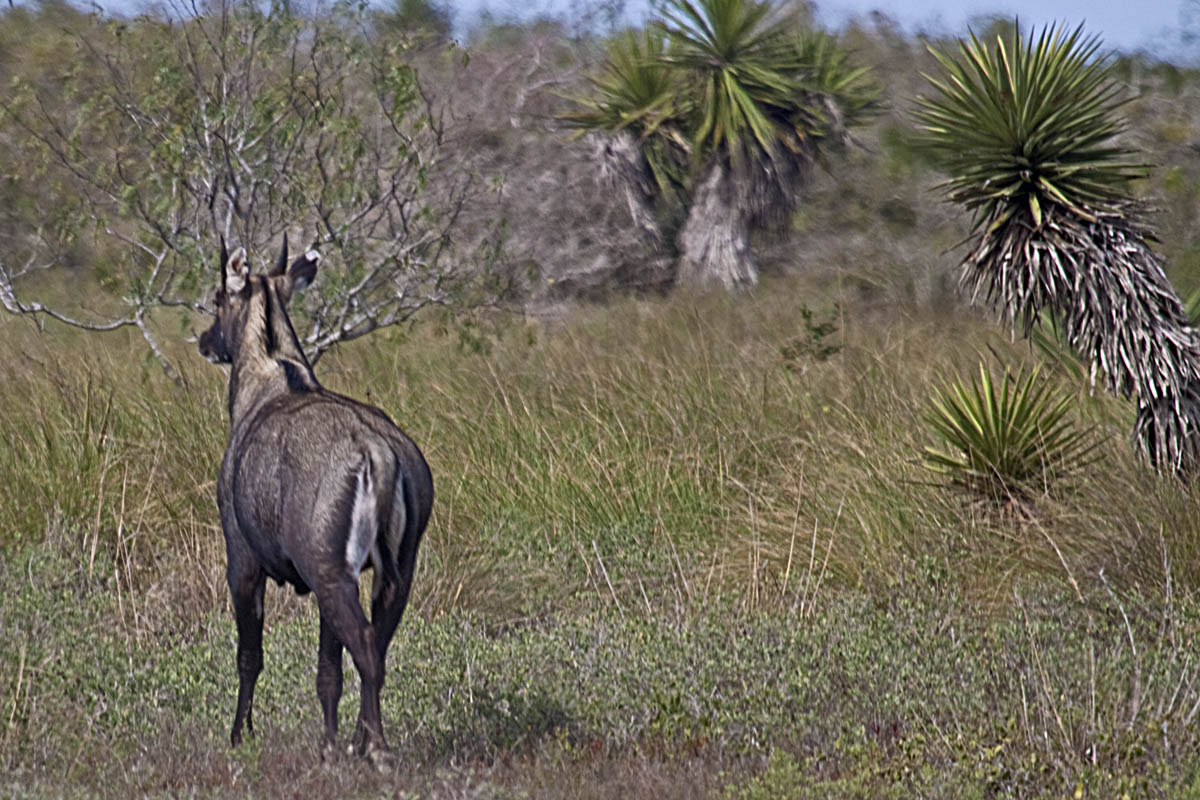 Nilgai Bull
I have seen these bulls only twice on the reserve and on both occasions that was as they crossed my path at full gallop, making photography difficult.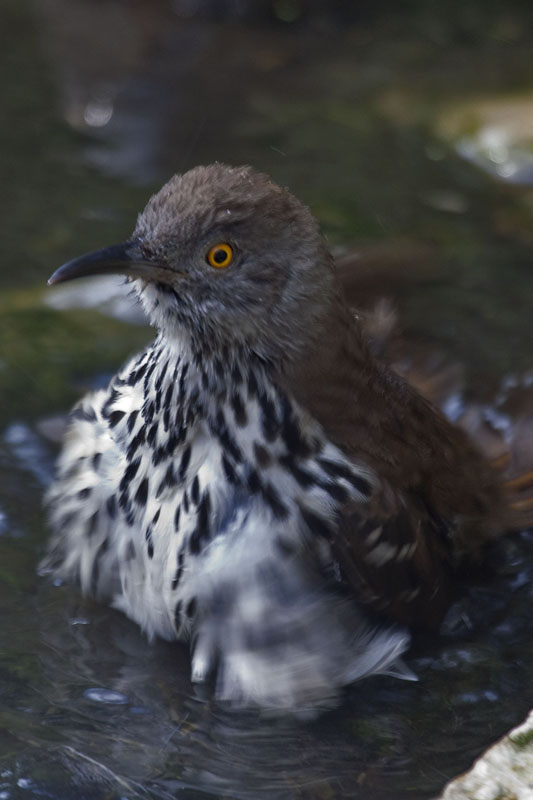 Thrasher
Thrasher having a splash bath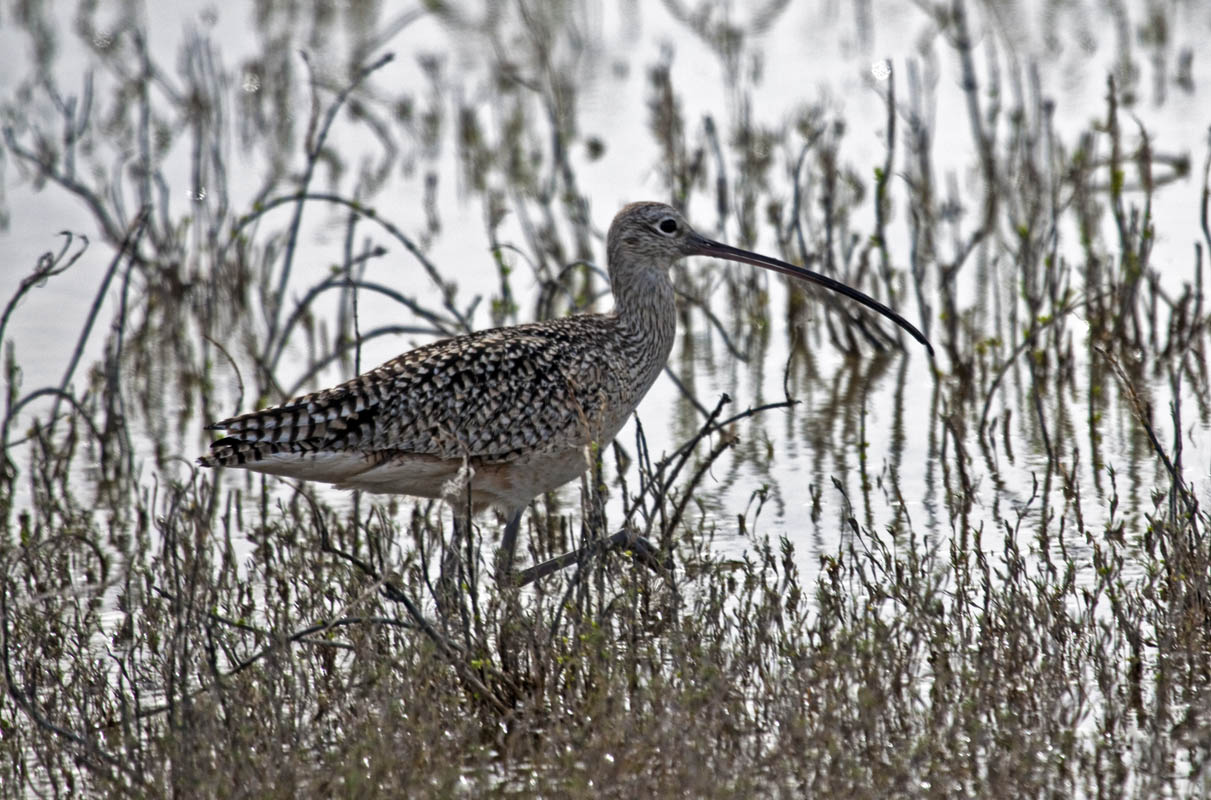 Long Billed Curlew
These birds are typically seen in the marchy areas on the way towards the bayside loop exit.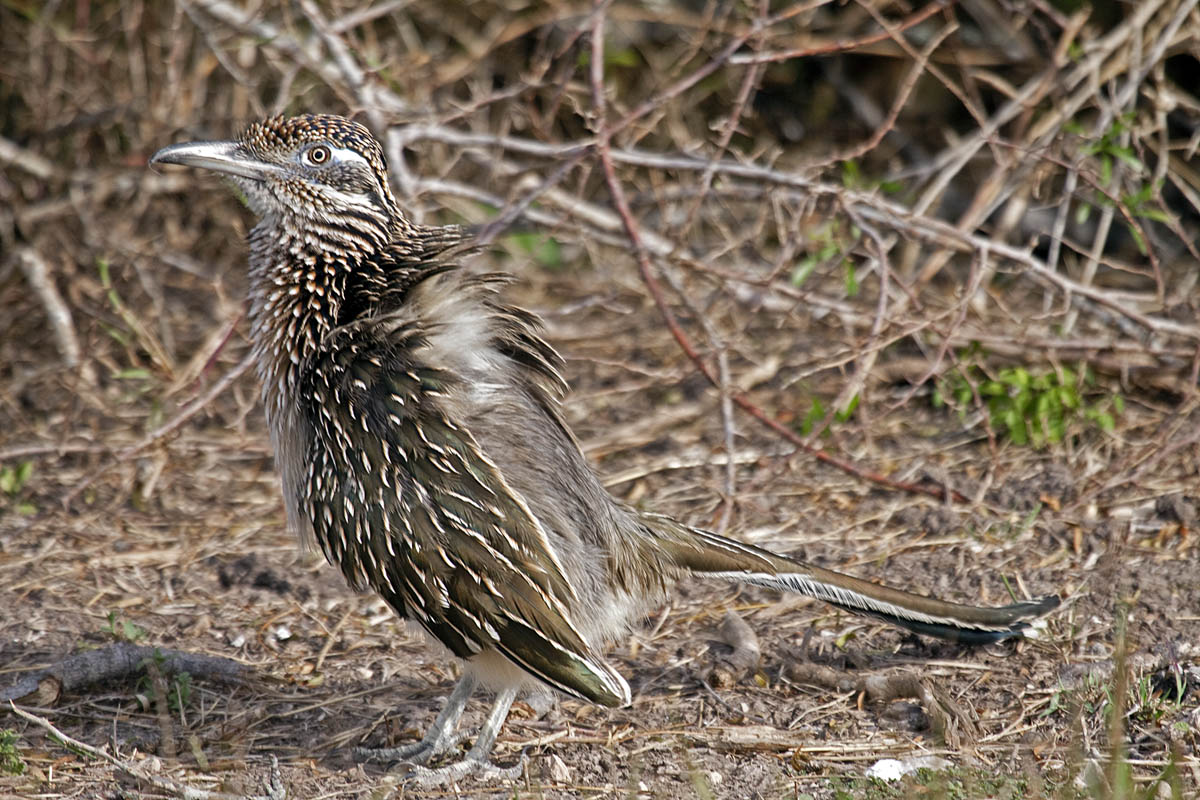 Road Runner
Road Runners are very common in the reserve and often seen along the verges leading to the reserve entrance.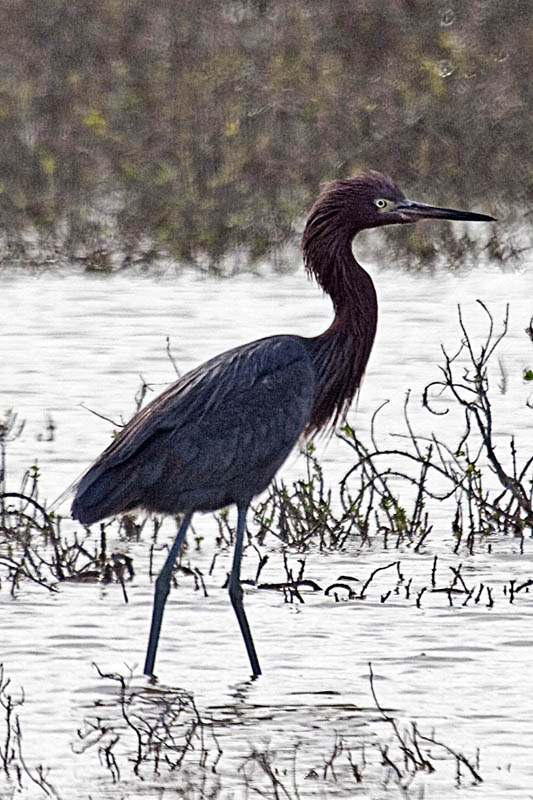 Reddish Eagret
This bird though rare and threatened in the USA is fairly commen in the Laguna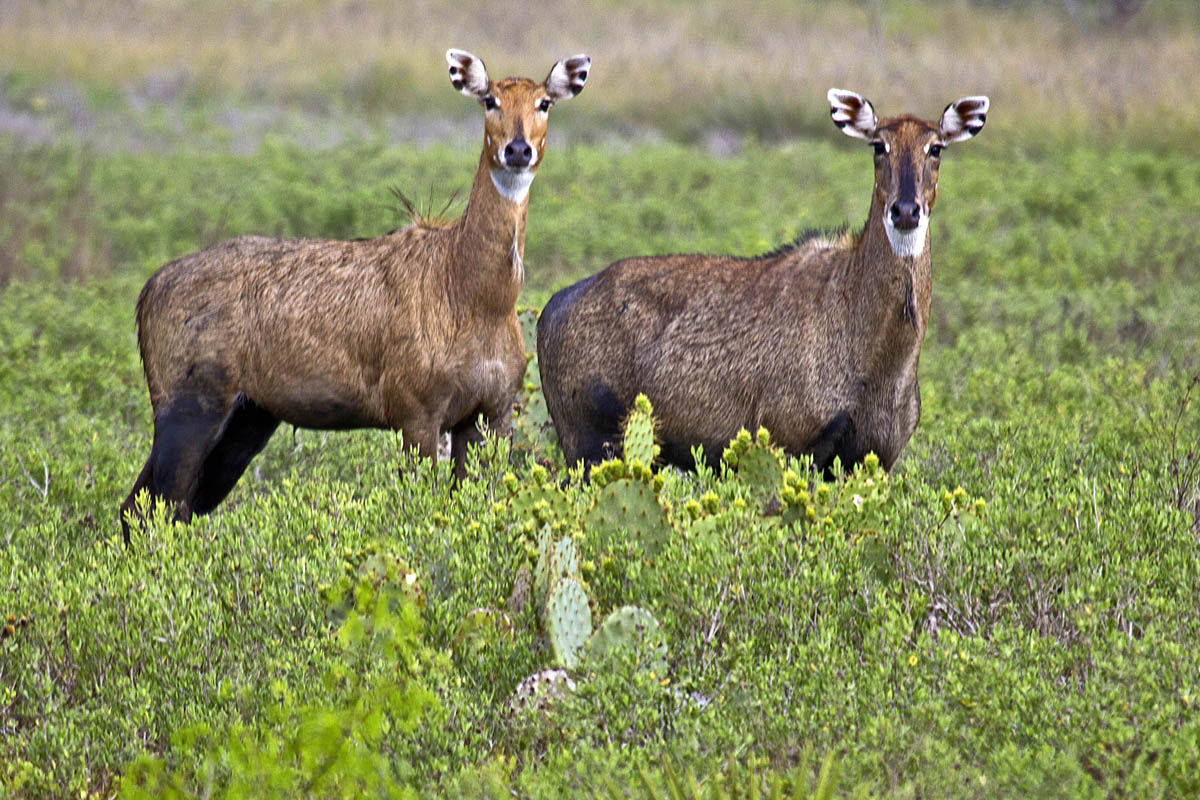 Nilgai
These are female Nilgai, the Indian Antelope which escaped from captivity in the 1930s and now successfully breed in south Texas. The much larger males have short horns and can weigh up to 800 lb.