Friend of Stateparks Photo Gallery
Photographer: Maria Trigo
Copyright Notice: Perspective Images http://perspectives.shutterbugstorefront.com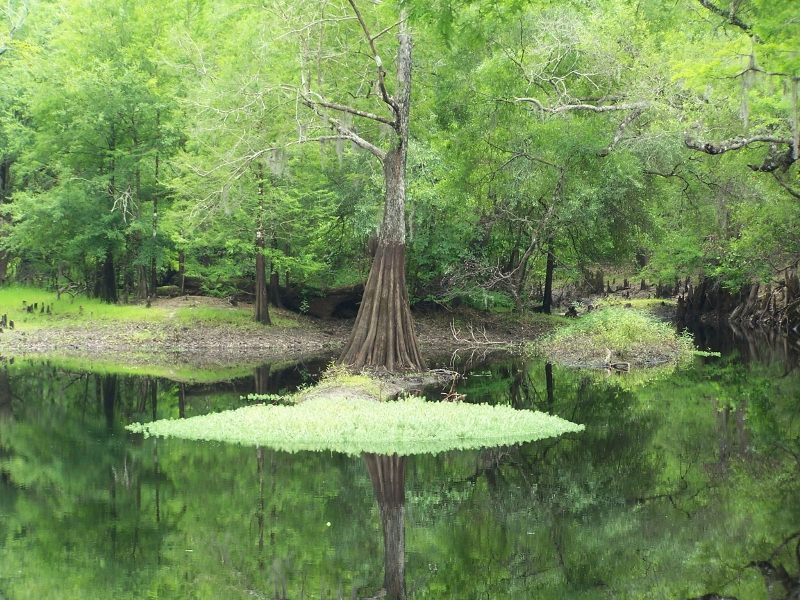 Reflections
Mirrored reflection near a walkway in the river.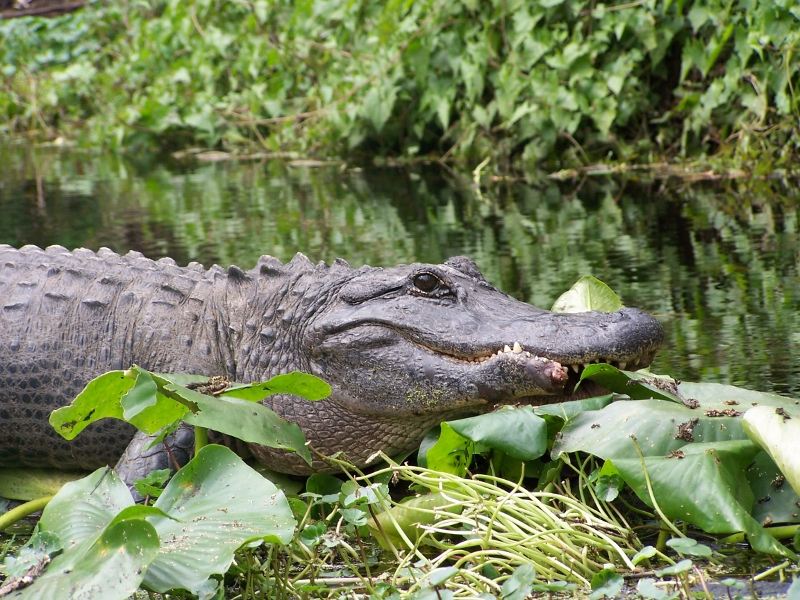 The Victor
A Florida Alligator taking a well earned rest on a fallen log.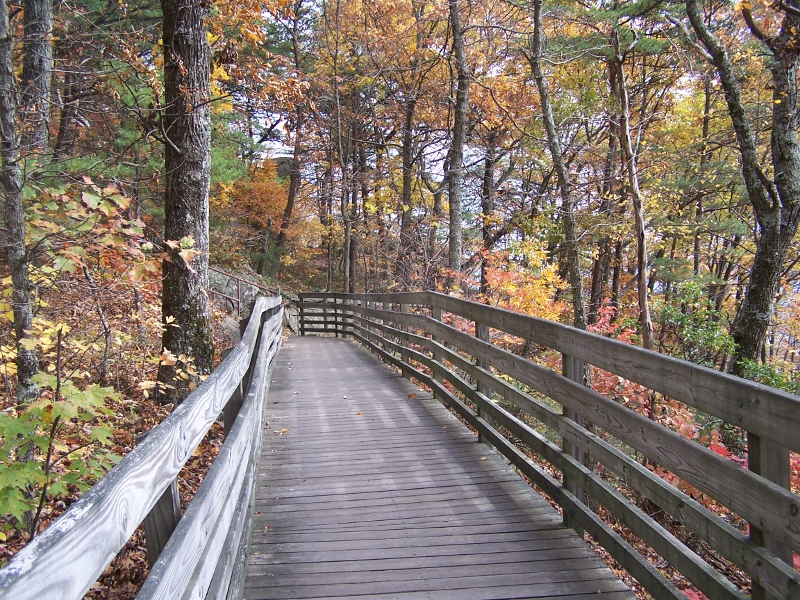 Walkway to the Overlook
A beautiful walkway to the scenic overlook.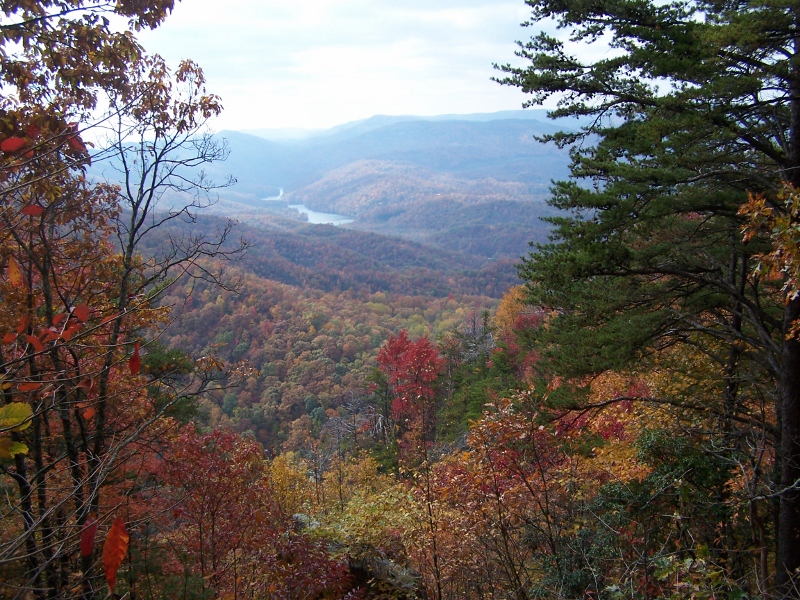 Three States
Scenic overlook takes in Tennessee, Kentucky and Virginia.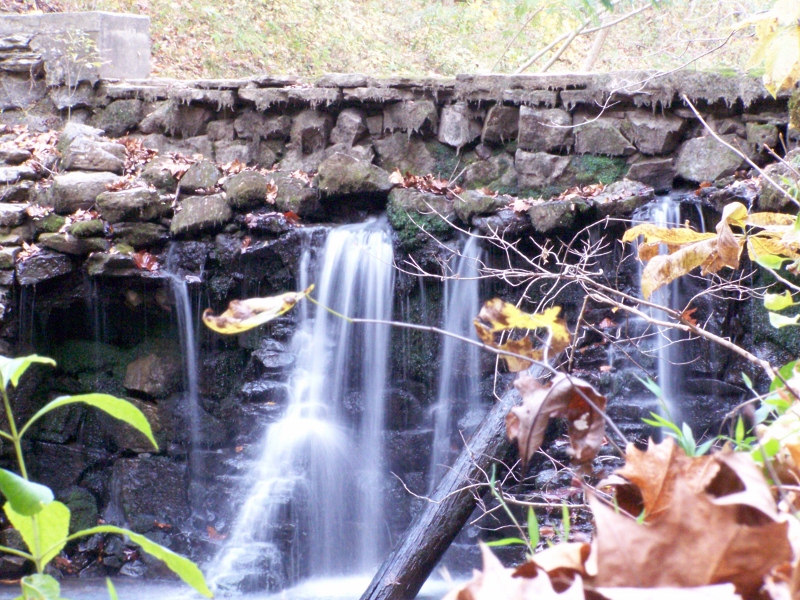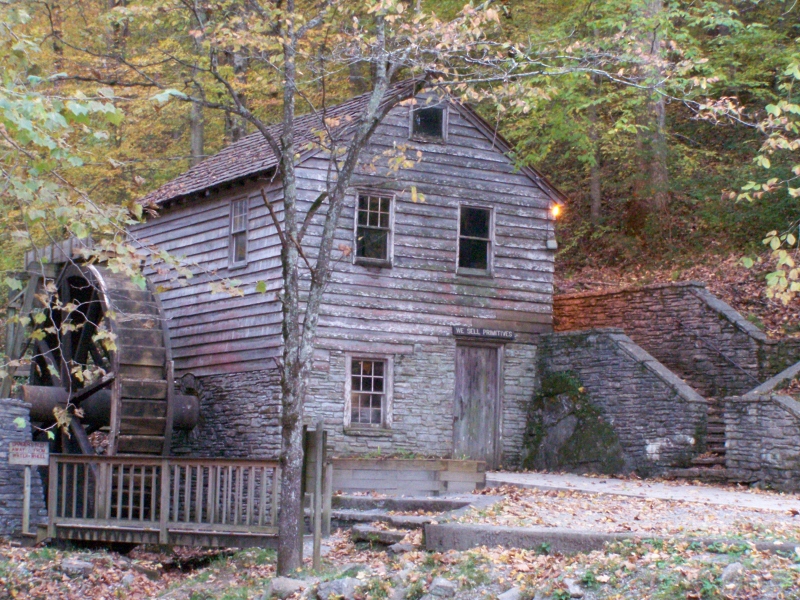 The Old Grist Mill
The Grist Mill located in the Norris Dam State Park. Open to Visitors.