Friend of Stateparks Photo Gallery
Photographer: debbie
Copyright Notice: justaras views debbie@thumperd.com
below the spillway
water level low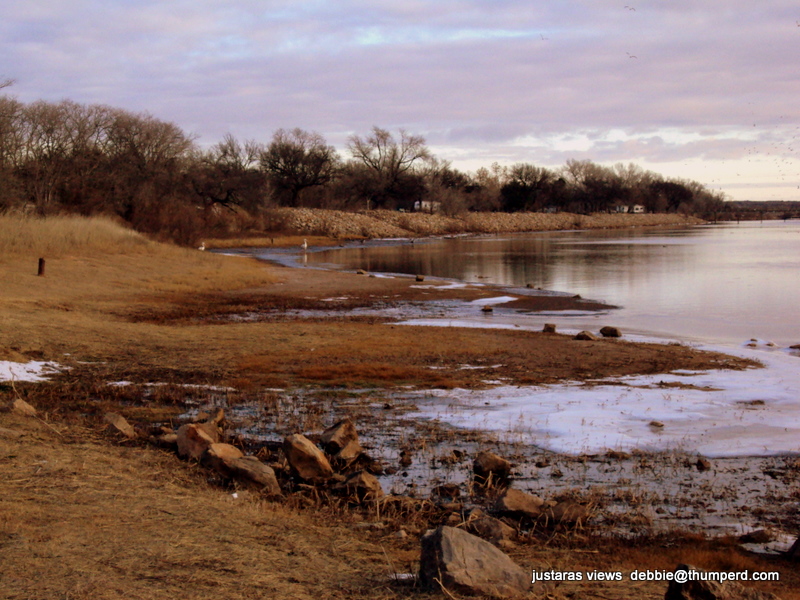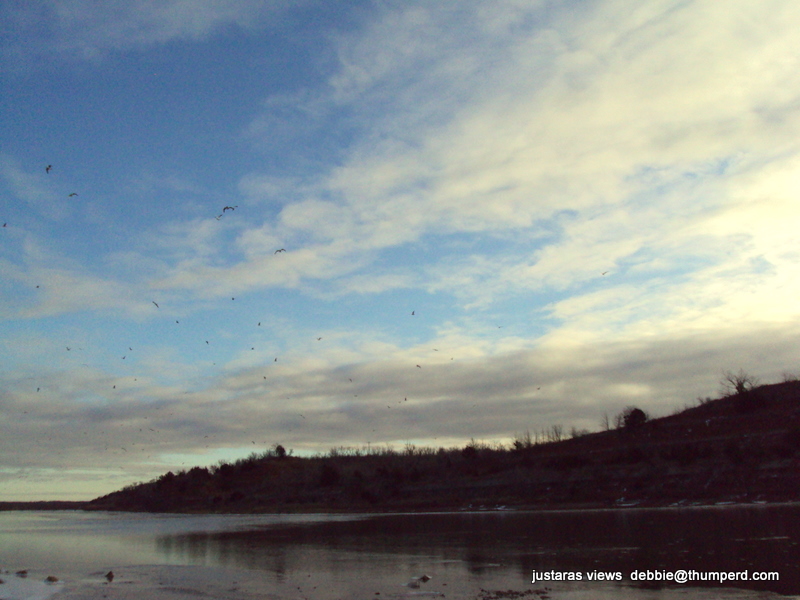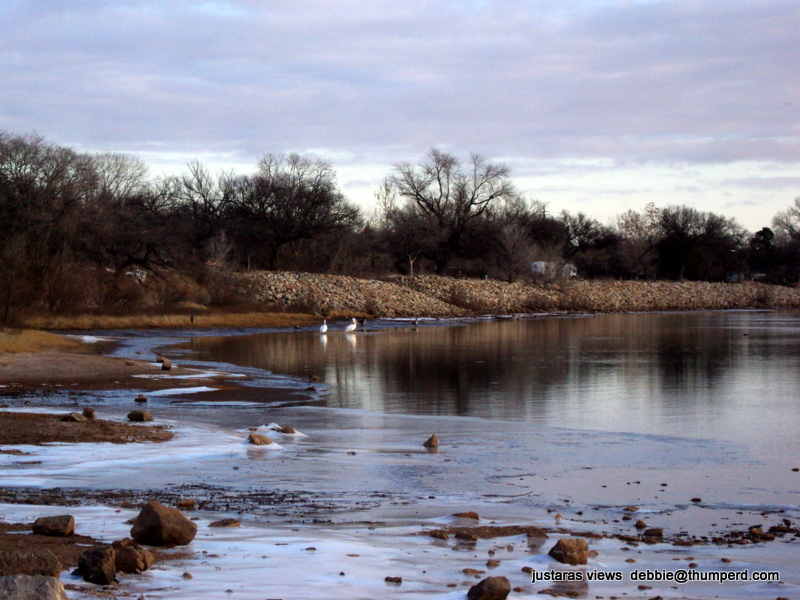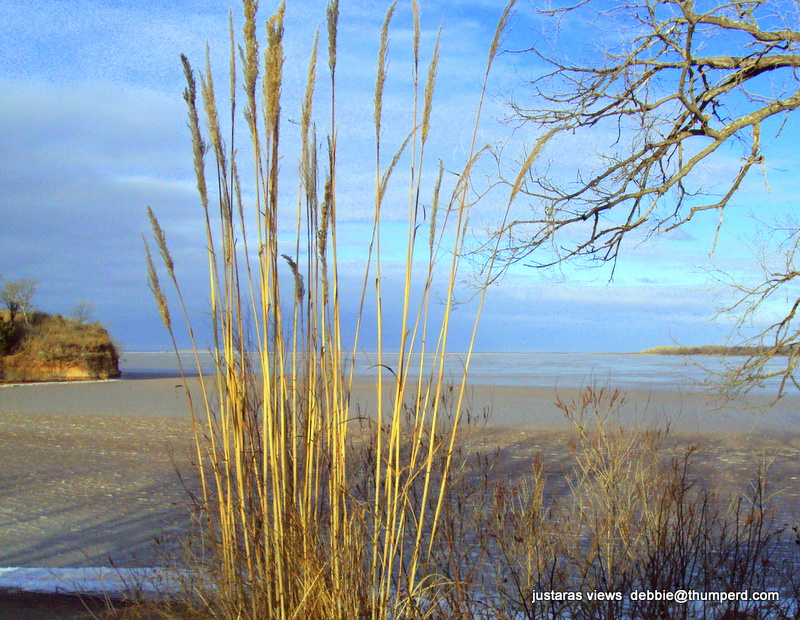 icy days
this is two days after the 2009 christmas blizzard.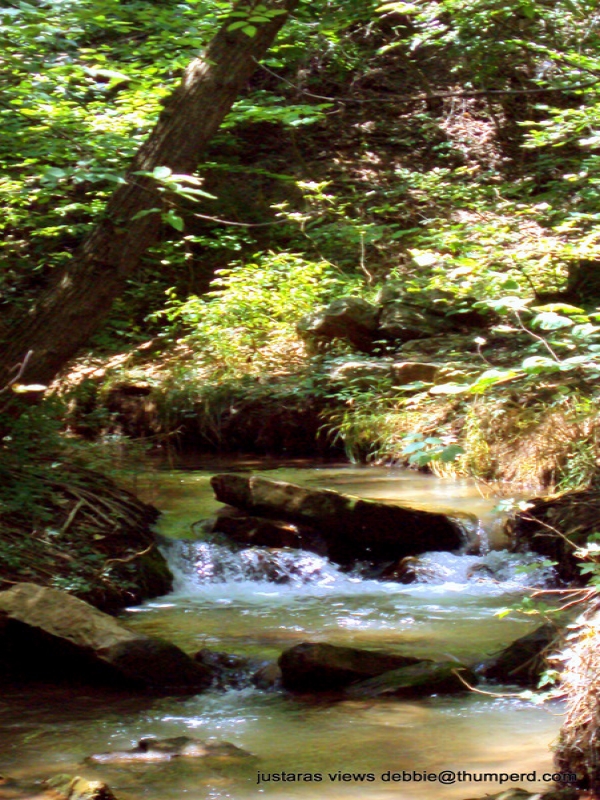 at ourfav spot
this is at our fav spot . it runs along the picnic spot and back into the trees.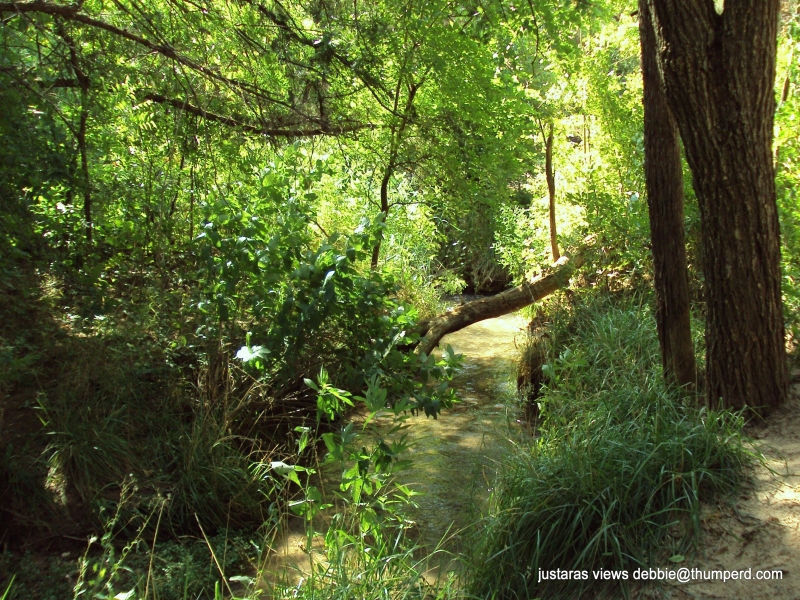 our favorite spot
this is at one of the picnic/camping spots.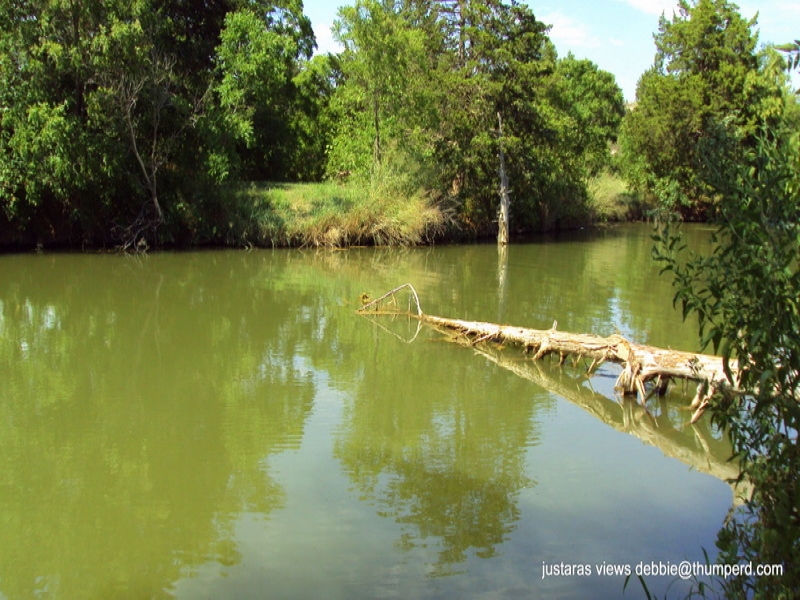 one of many
just one of the many views of the different areas of the lake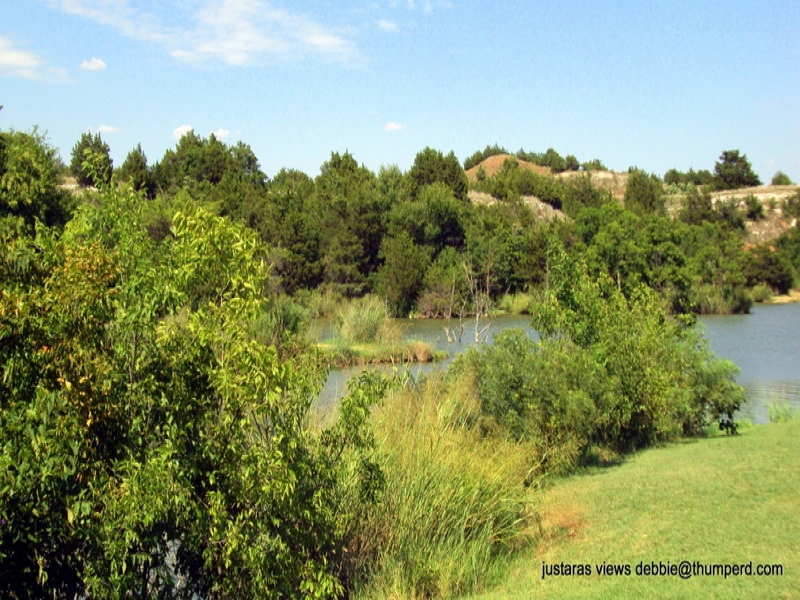 just another spot
another of the many spots around the lake.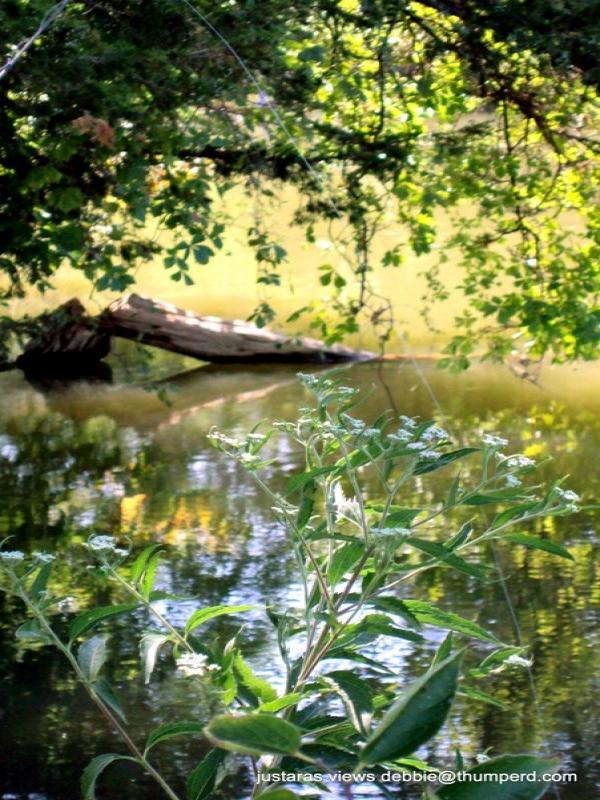 what beauty
this is just a shot that caught my eye because it was so beautiful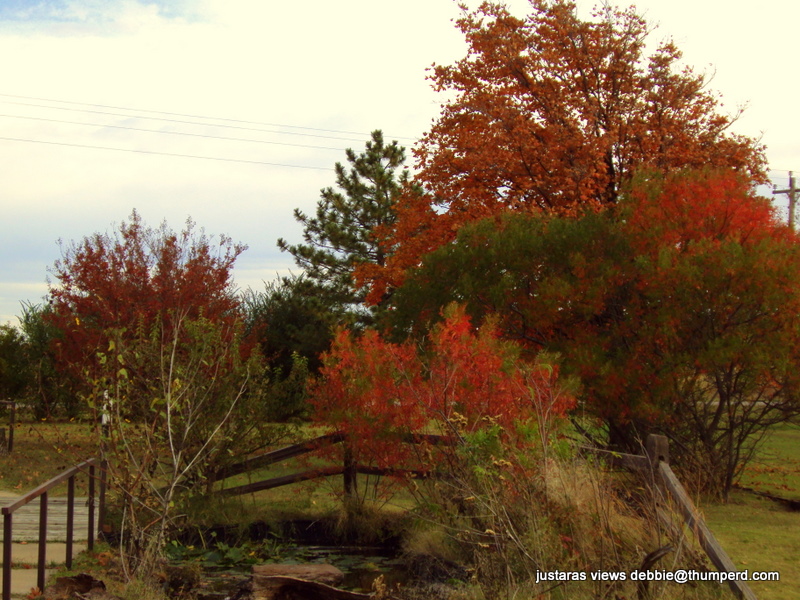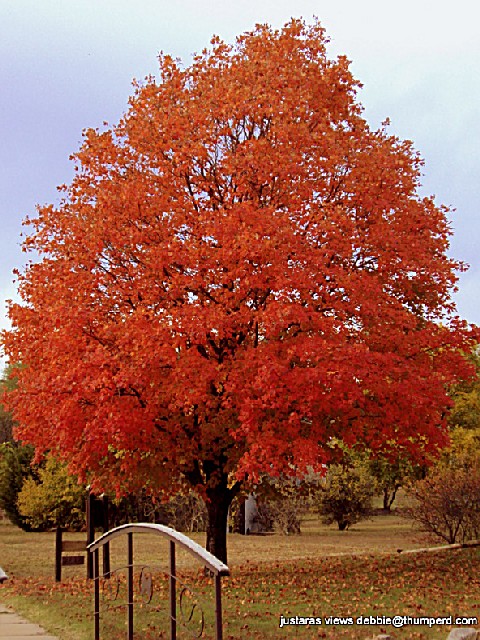 fall colors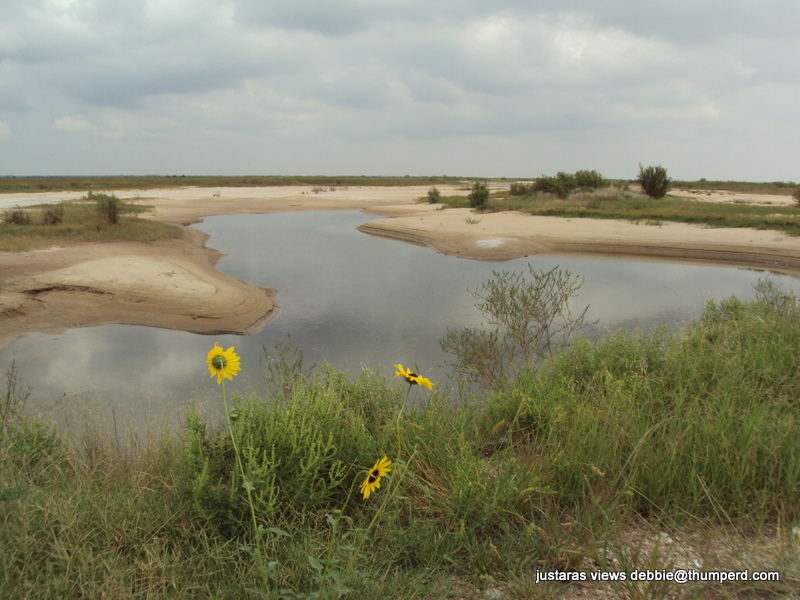 this is along the highway at one of the many places to pull over and see wildlife/waterfowl.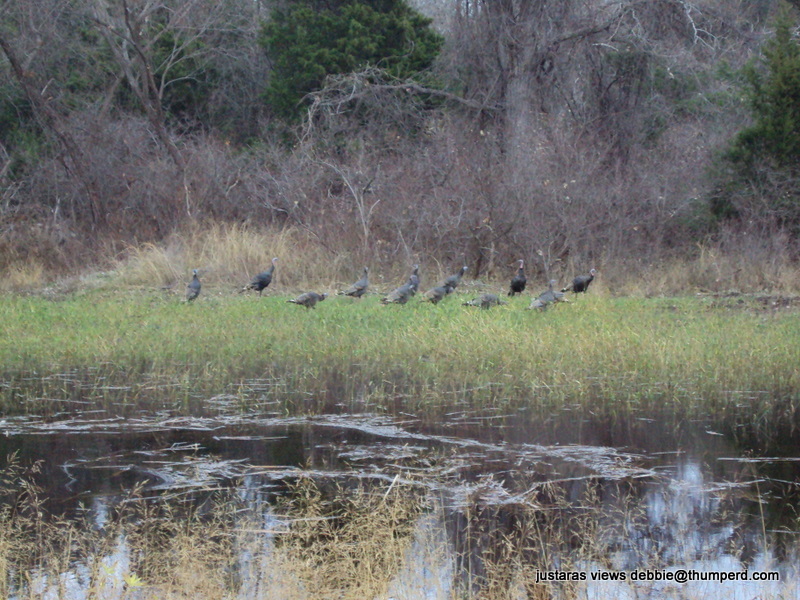 wild turkey any one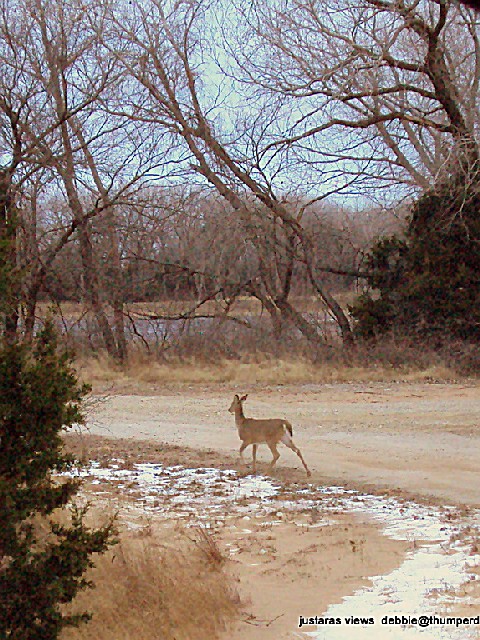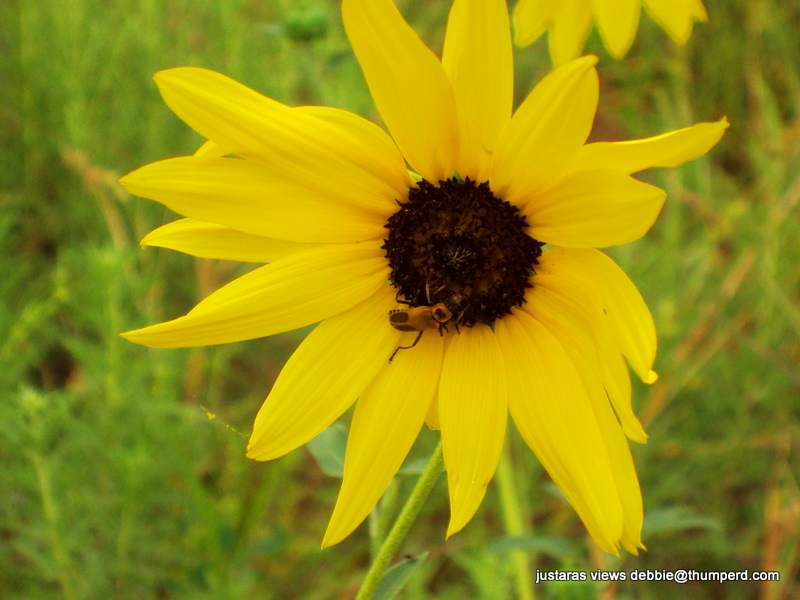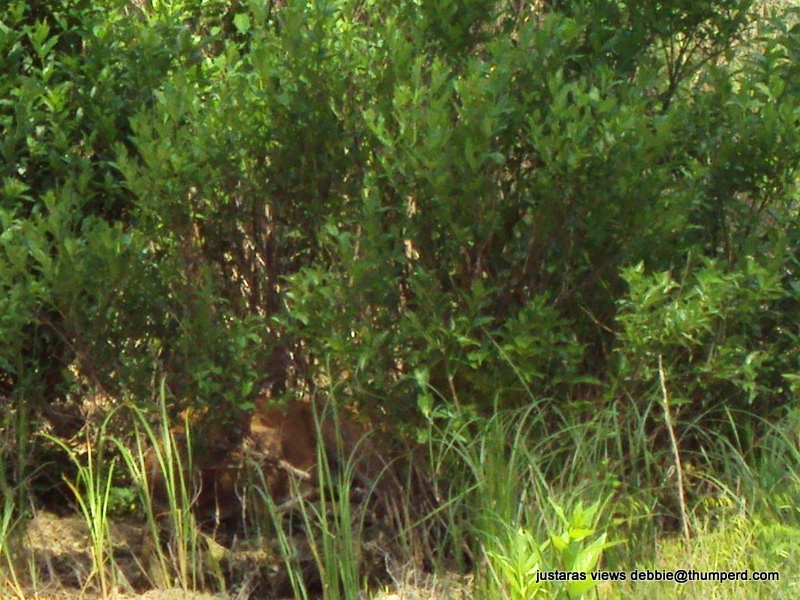 oh,deer
this was taken along the auto tour, it was really hot and we almost did not see this guy hiding in the bushes.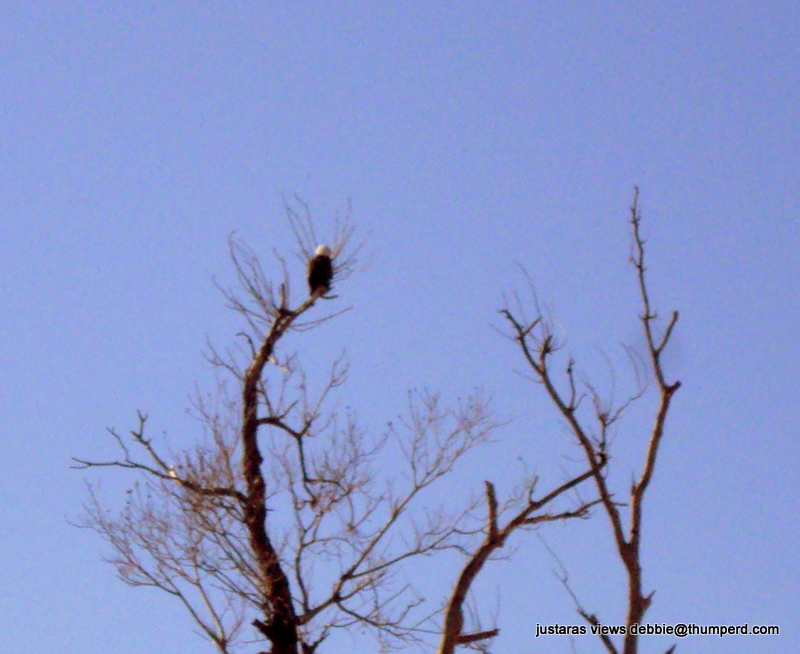 bald eagle
i am so happy to have gotten this shot