Friend of Stateparks Photo Gallery
Photographer: John Valenti
Copyright Notice: © J.A. Valenti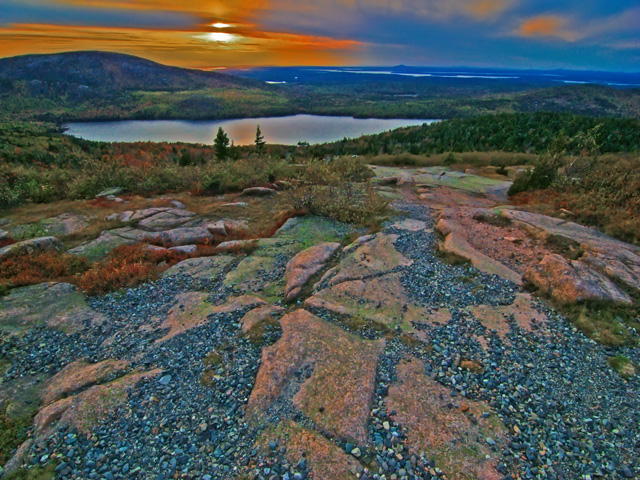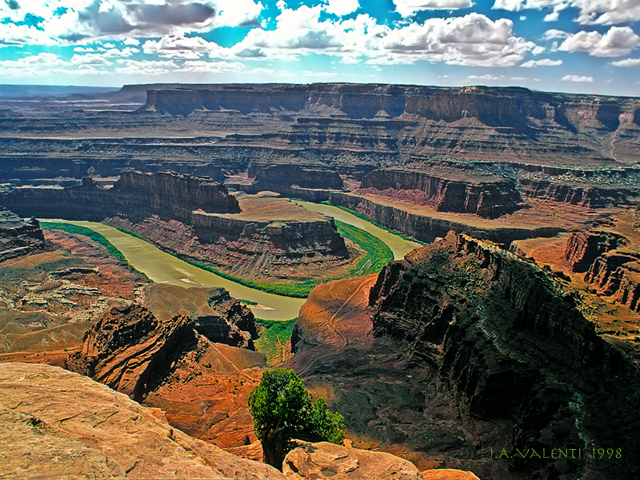 Colorado River Gooseneck
Dead Horse Point State park overlooks a gooseneck bend of the Colorado River. View is towards the southwest and Canyonlands National Park.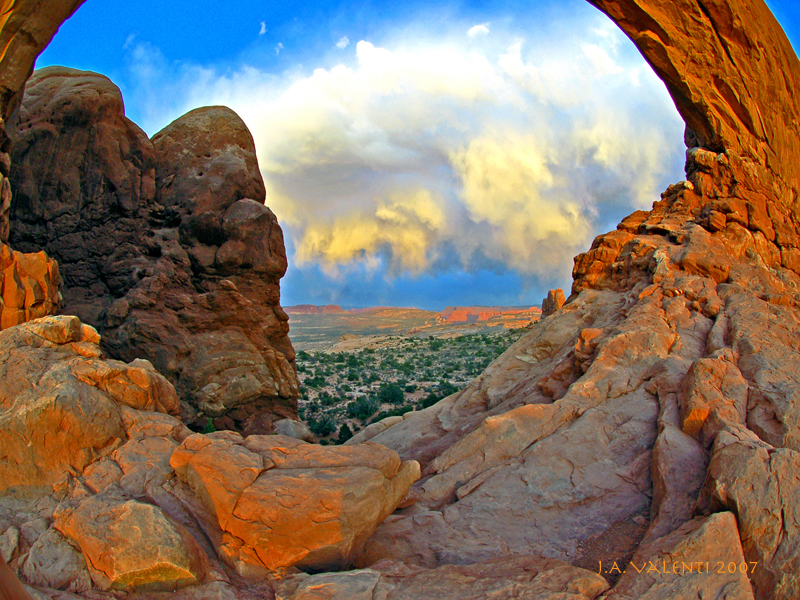 The North Window
Taken in the Windows section of Arches National Park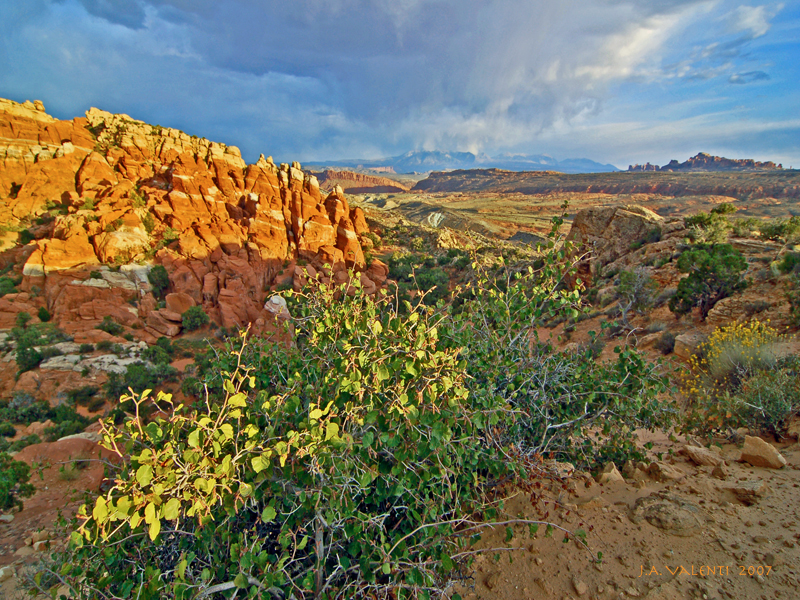 Fiery Furnace Viewpoint
View from the Fiery Furnace area looking towards the Windows section and the distant La Sal Mountains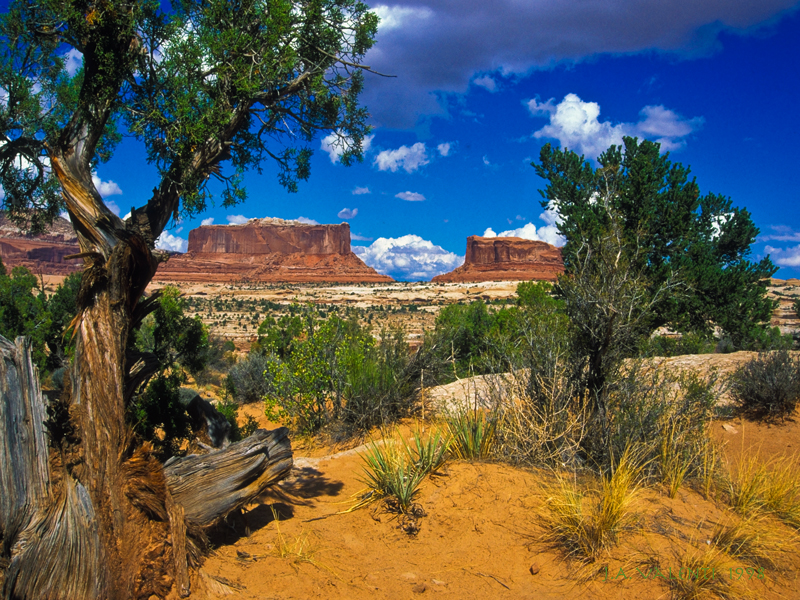 Monitor and Merrimac
Looking north from the road into Canyonlands National Park towards two Buttes on the entrance way.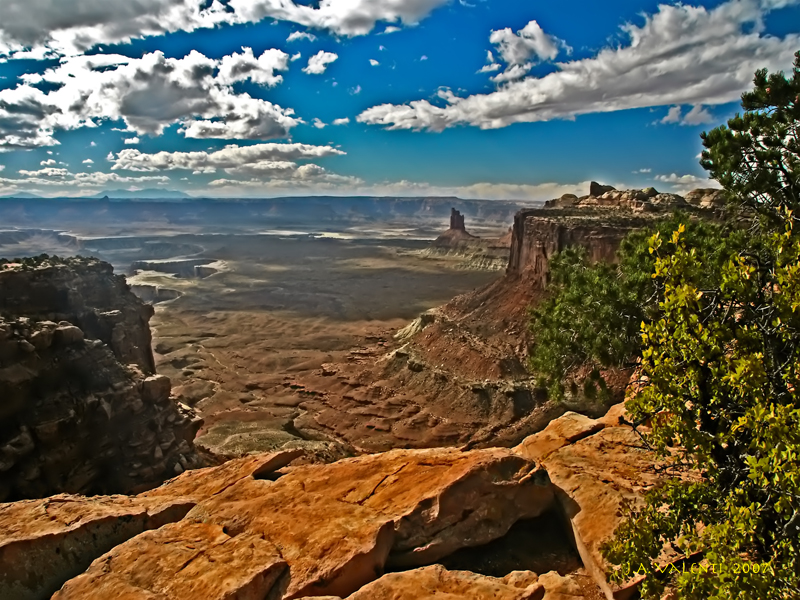 Candlestick Tower
View is looking west from the Candlestick Tower overlook, with the Green River Basin and Cleopatra's Chair in the distance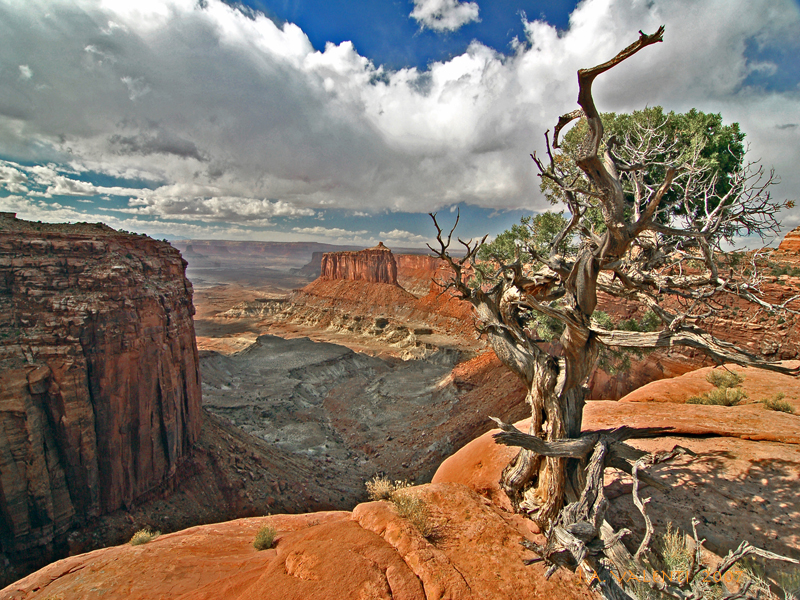 Island in the Sky
Looking west from the Holeman Spring Canyon Overlook towards Birthday Cake Butte and the Green River Basin.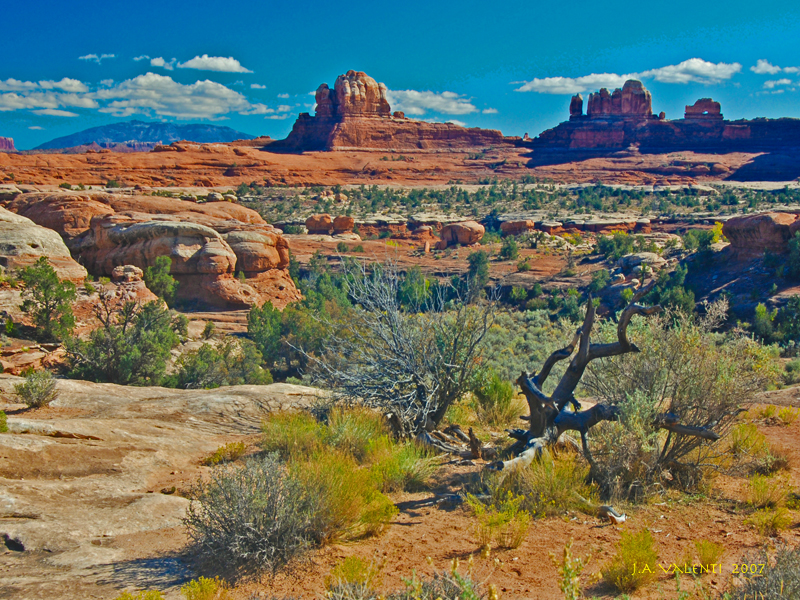 Wooden Shoe Arch
Taken in the Needles section of Canyonlands National Park. Wooden Shoe arch is on the right skyline.