Friend of Stateparks Photo Gallery
Photographer: d & r justice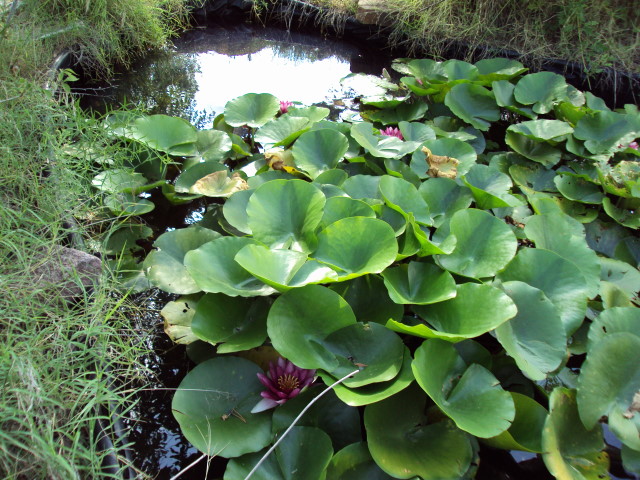 pond by house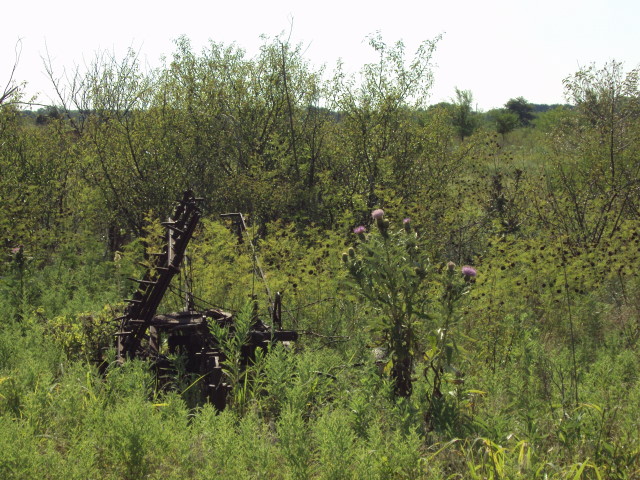 bygone years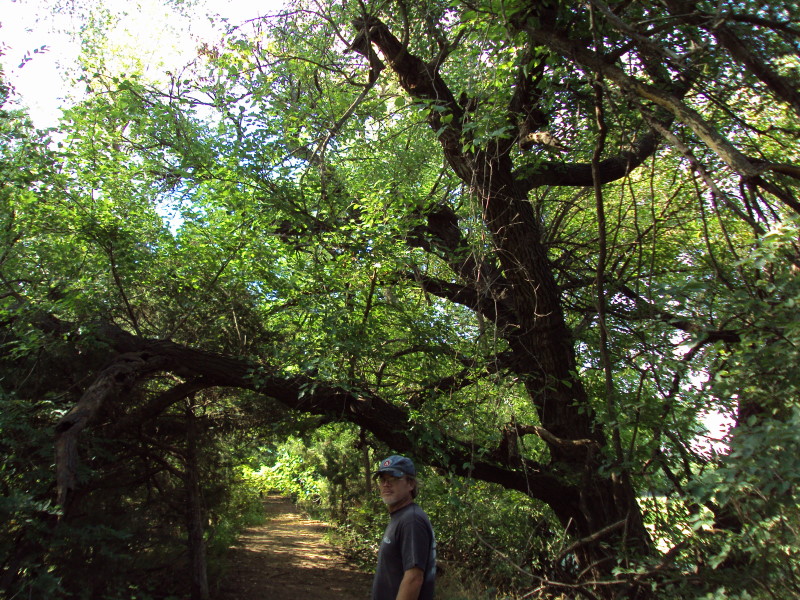 squirrl in the tree
on the trail you need to look up down and all around to spot all the wildlife there is to see. some of the birds are so small you have to look hard.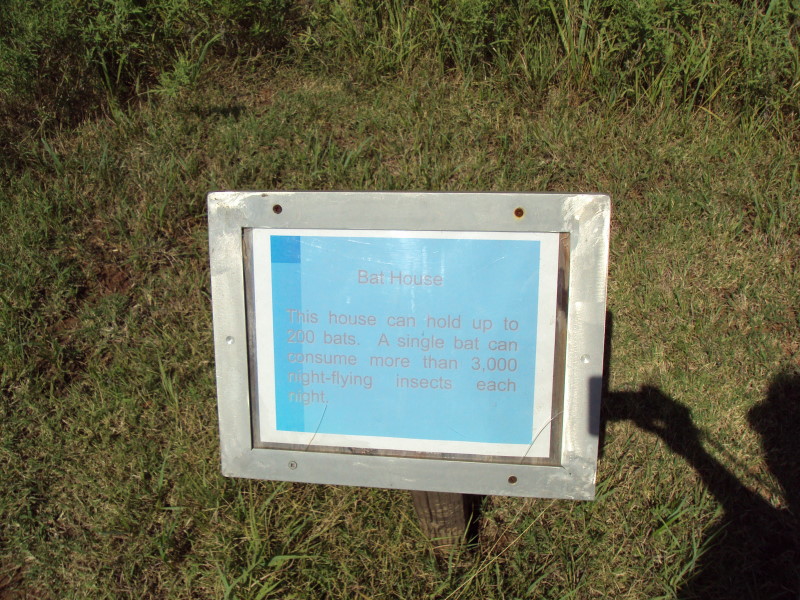 bat house
sign at the bat house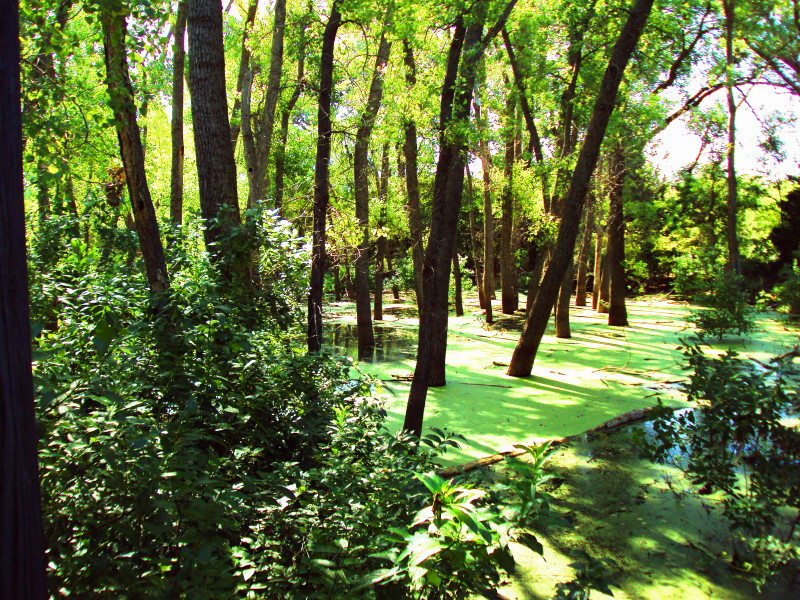 marsh area
the trail goes around a marsk that is so peaceful, quiet and beautiful.
bat house
where the bats sleep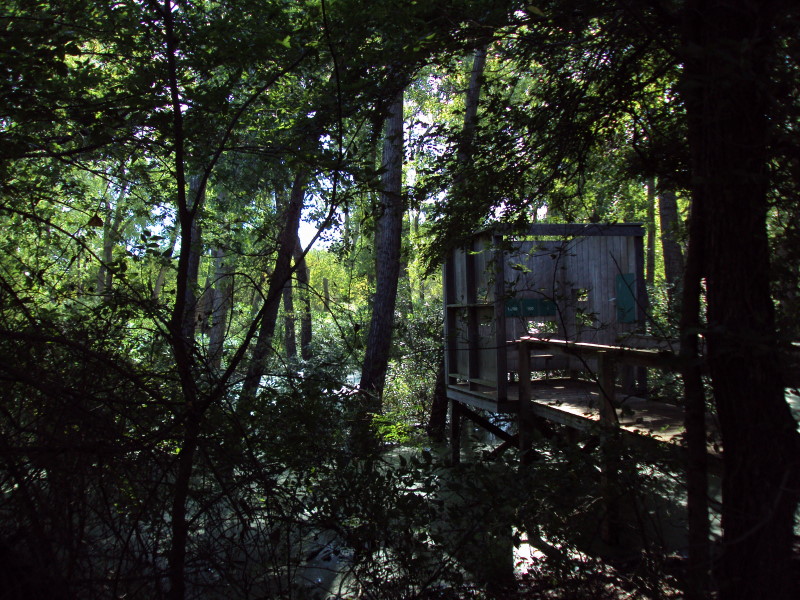 observation deck