Friend of Stateparks Photo Gallery
Photographer: Inga Eubanks
Copyright Notice: ©2010 Inga Eubanks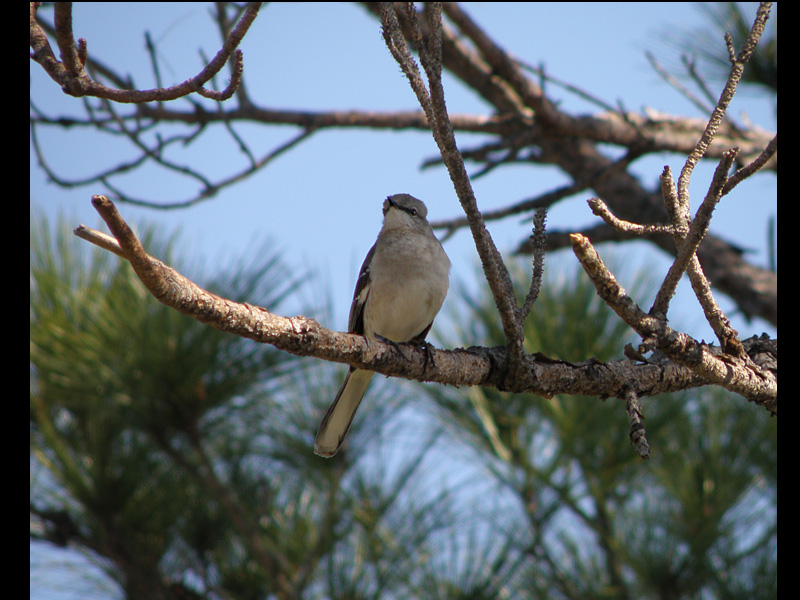 Mockingbird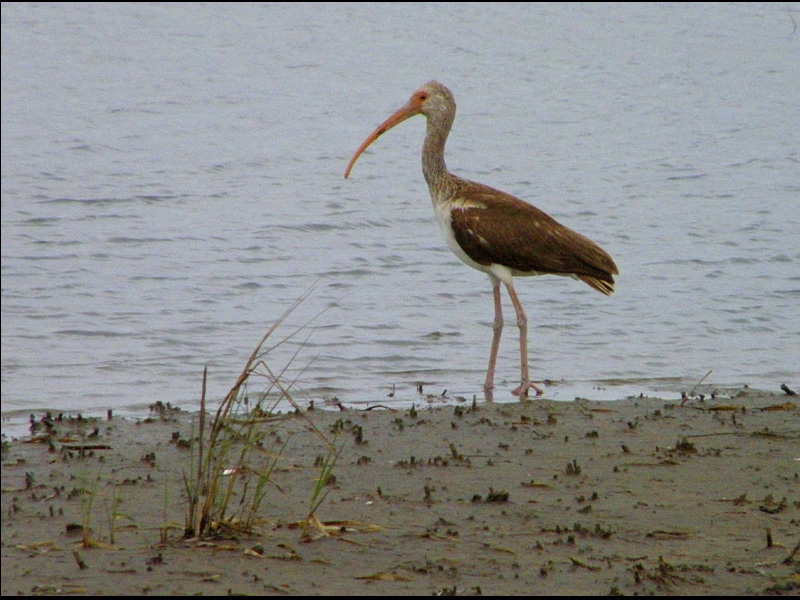 Ibis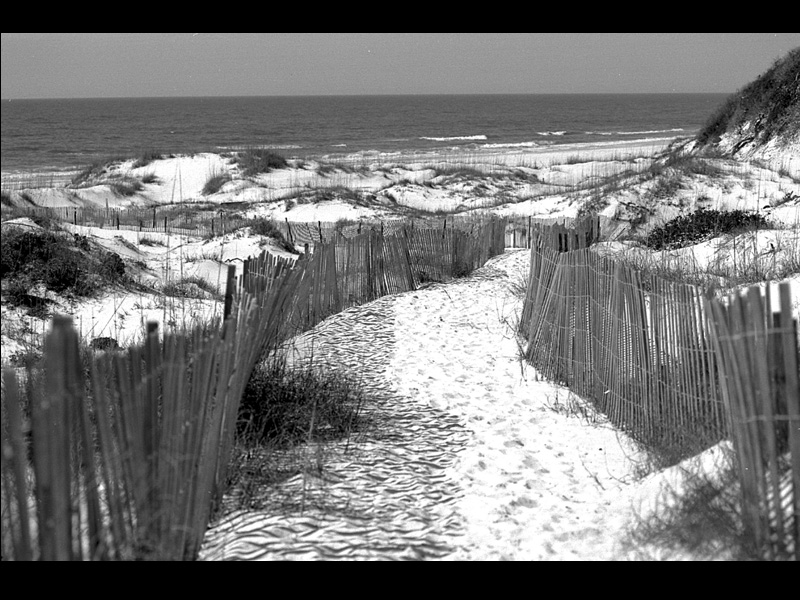 The Way Down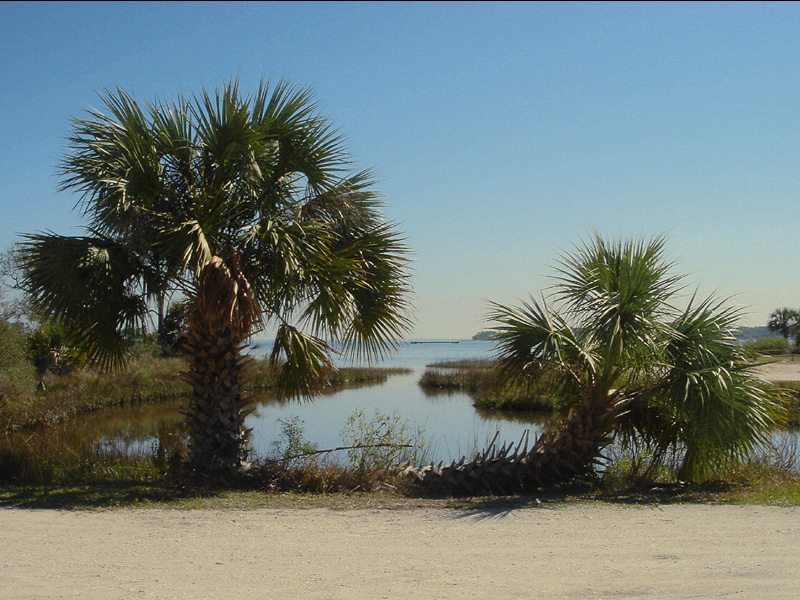 The Little Cove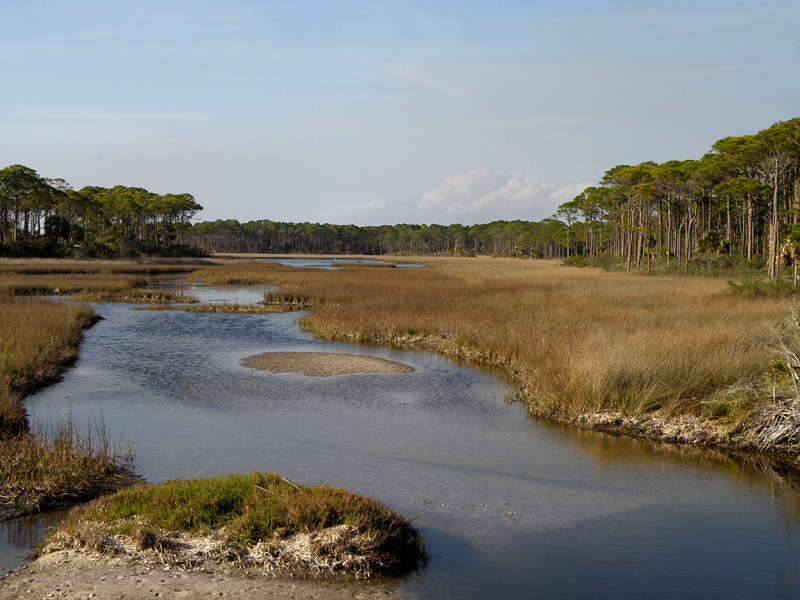 View from the Bridge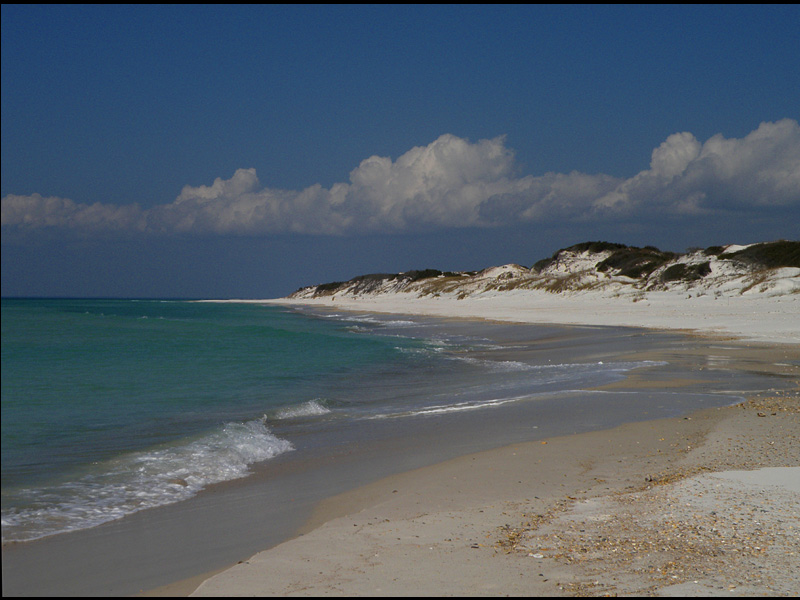 Best Ever Beach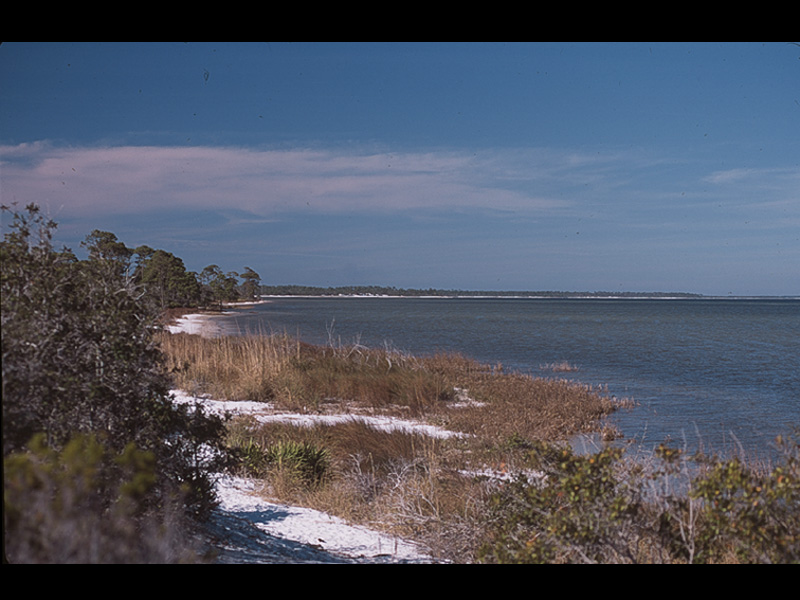 Bay View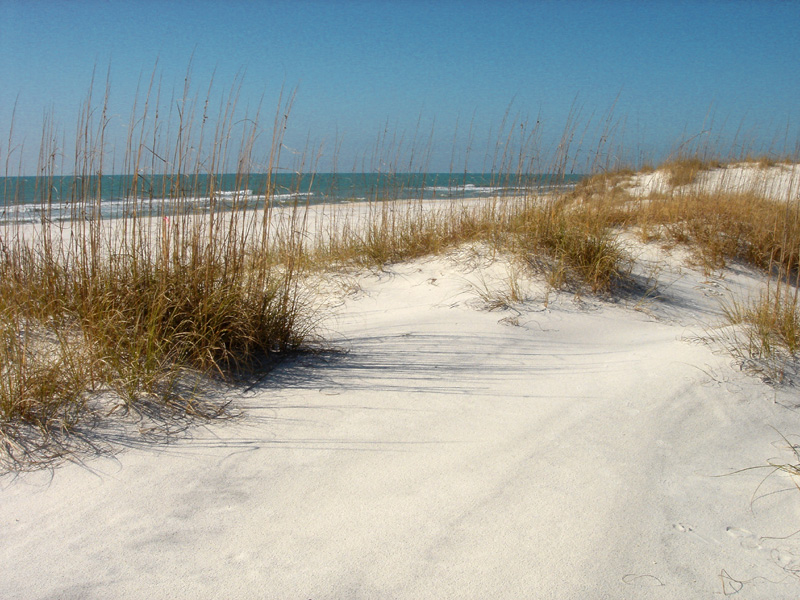 Sea Oats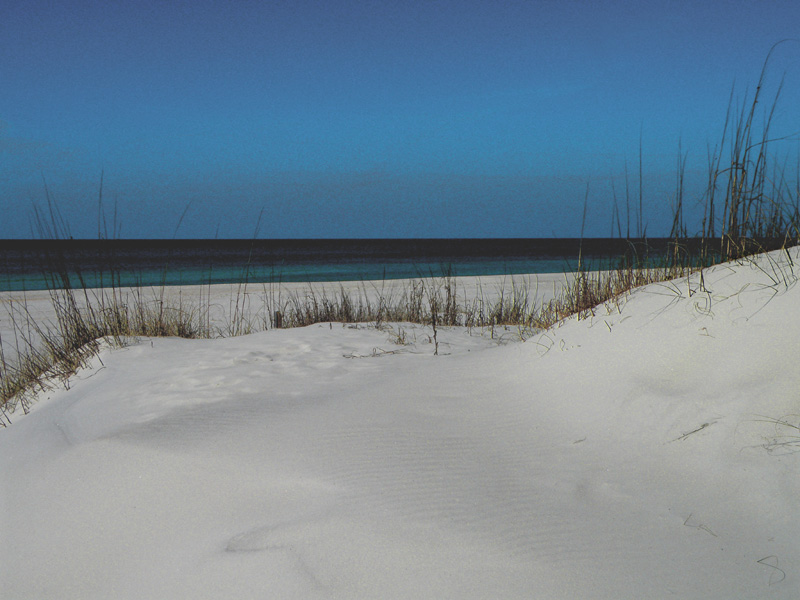 Dune Impression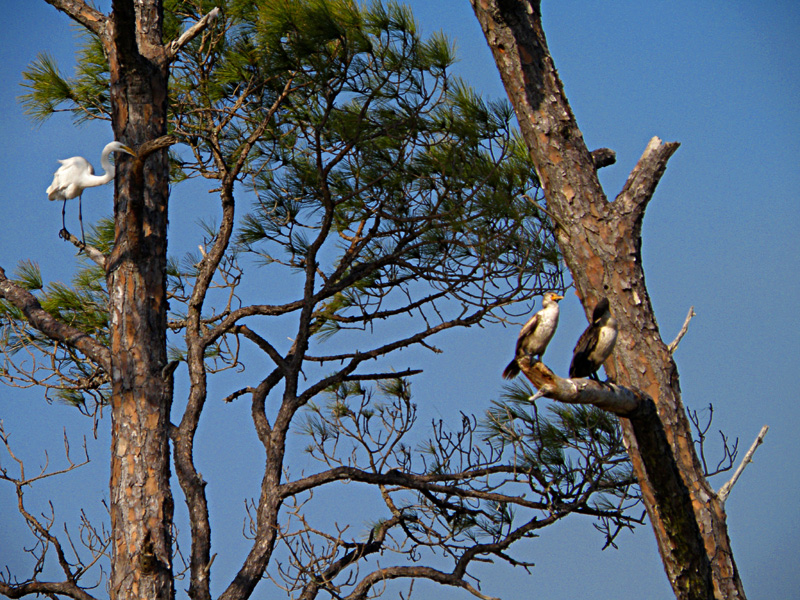 Heron Cormorants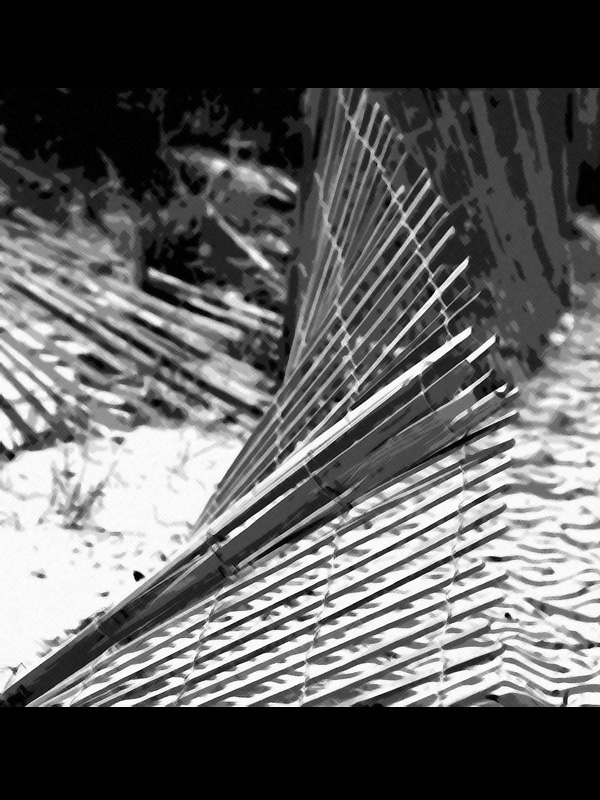 Fence Lines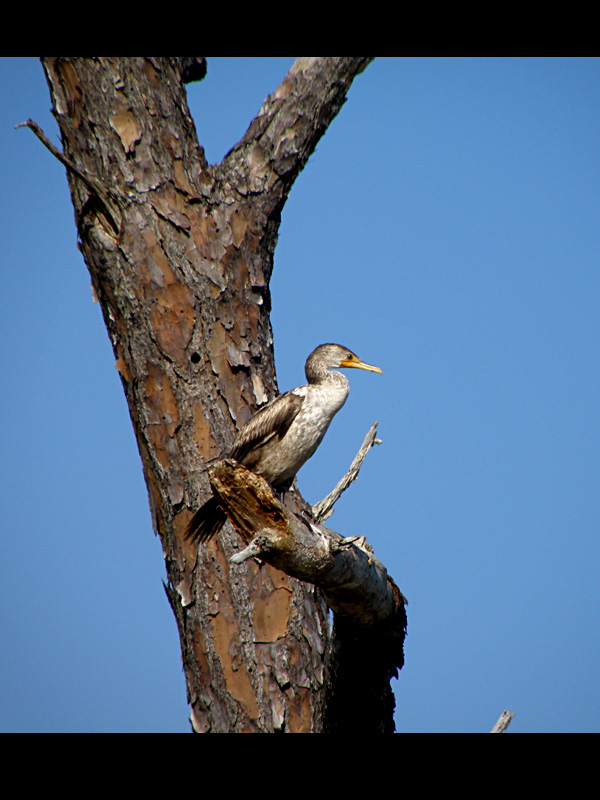 Immature Cormorant
Lotus Blossoms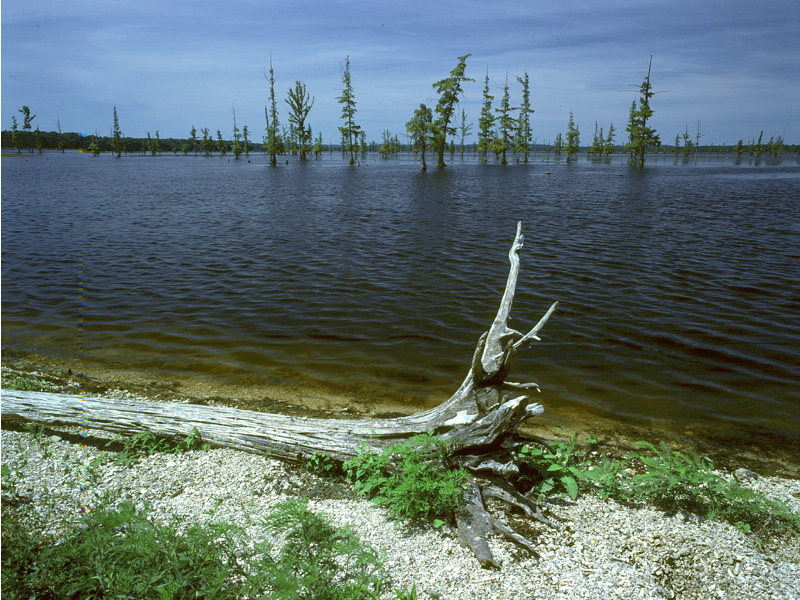 Composition in Contrasts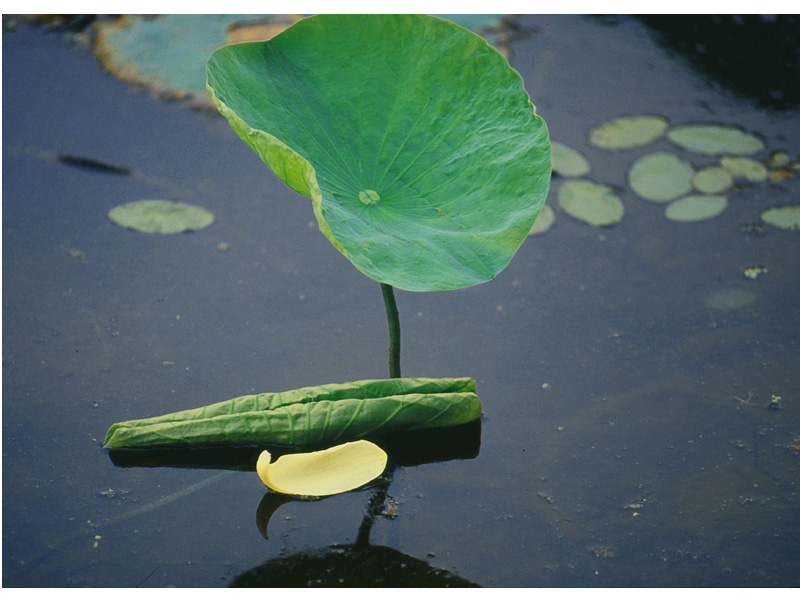 Petals Leaves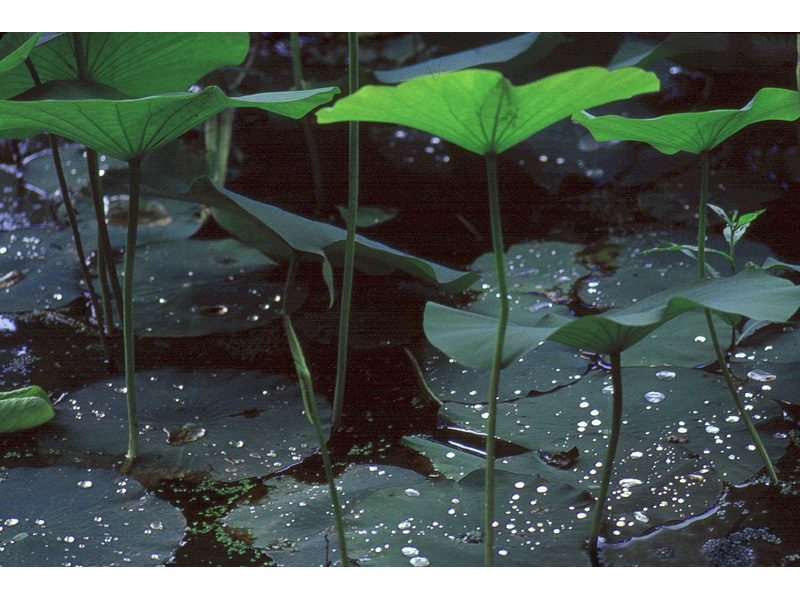 After the Rain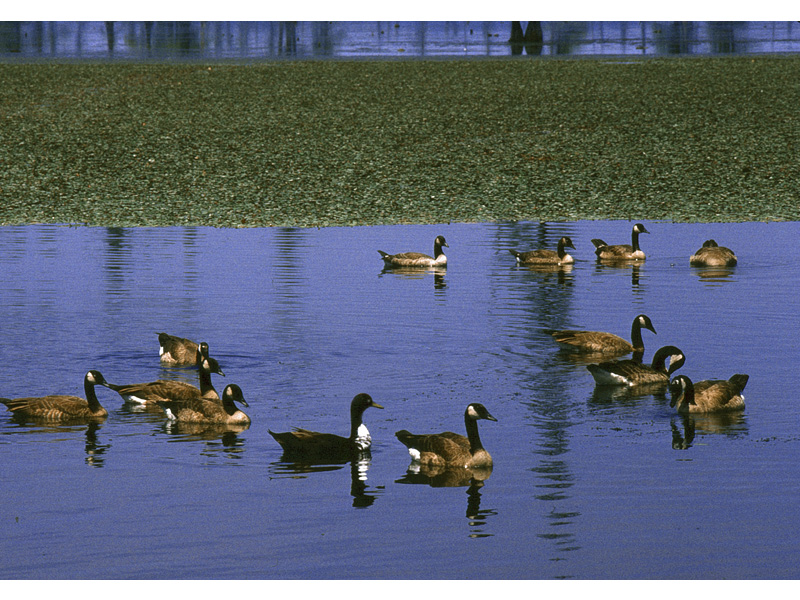 Odd One Out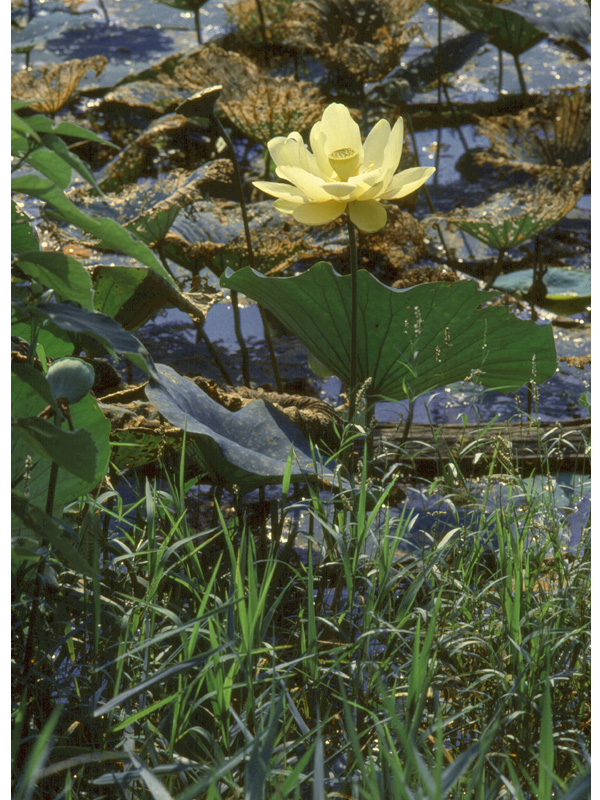 Lotus Beauty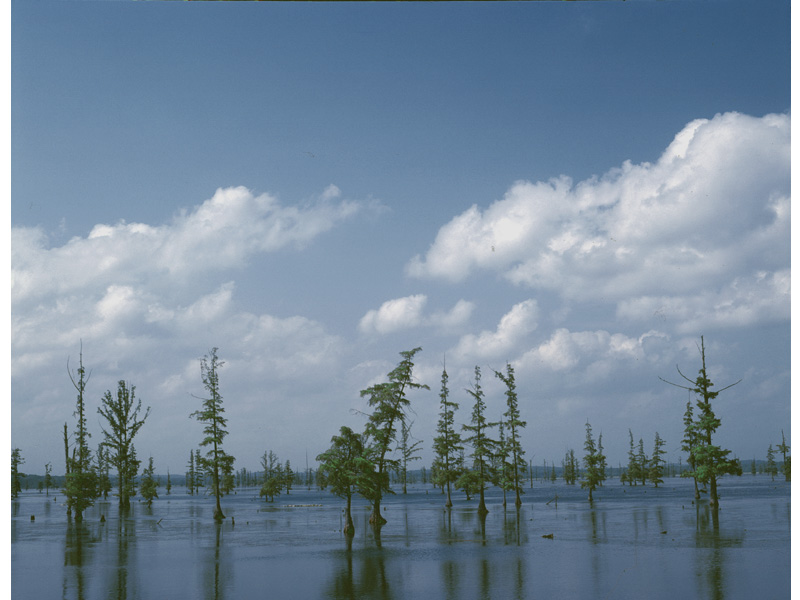 Summer Clouds
Composition in Contrasts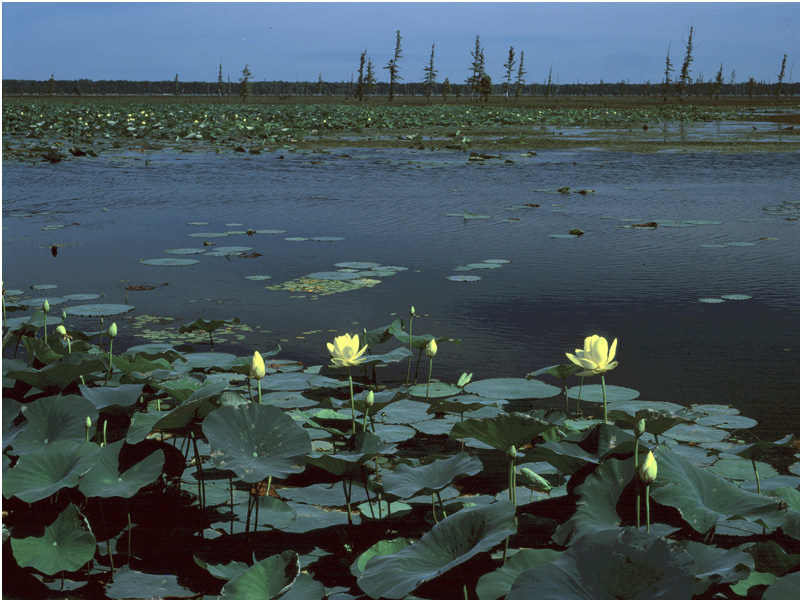 Lotus Blossoms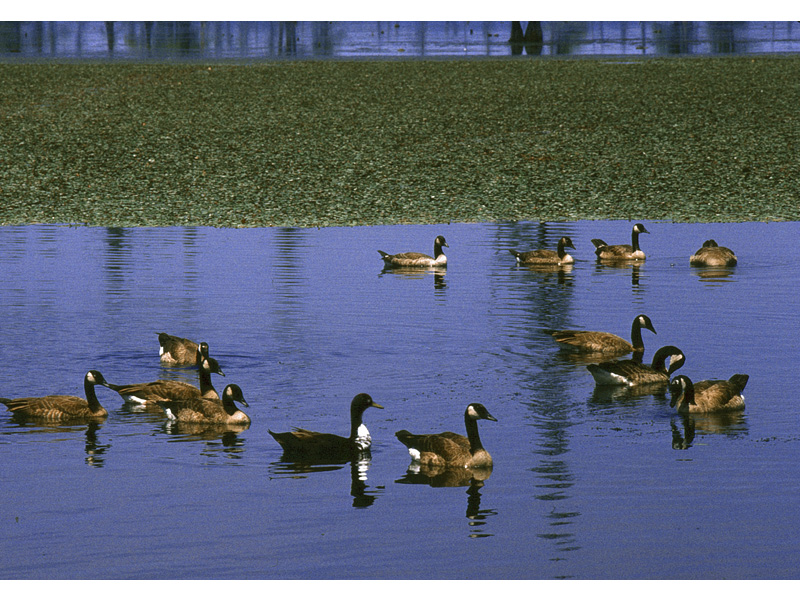 Odd One Out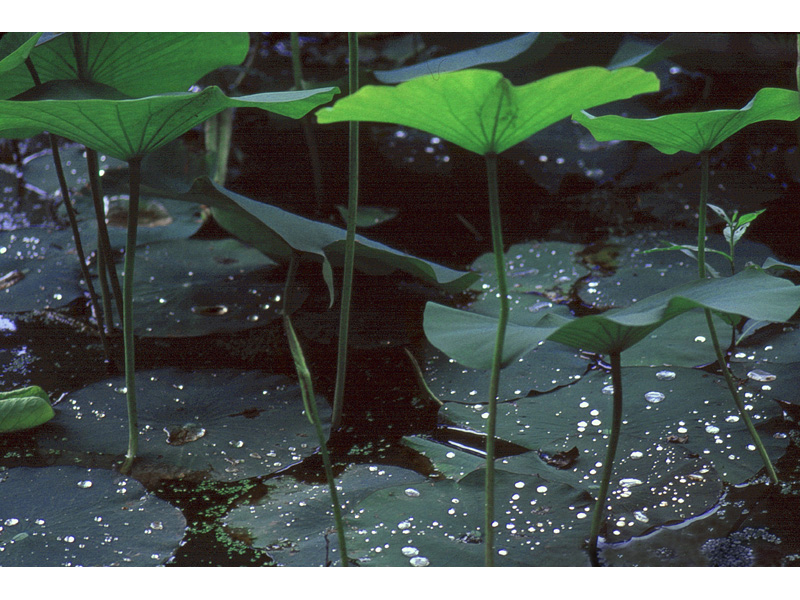 After the Rain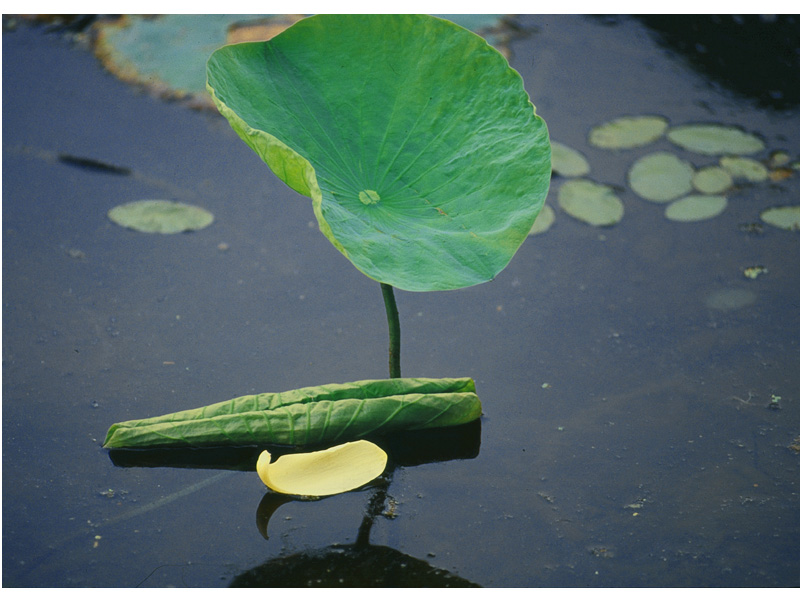 Petals Leaves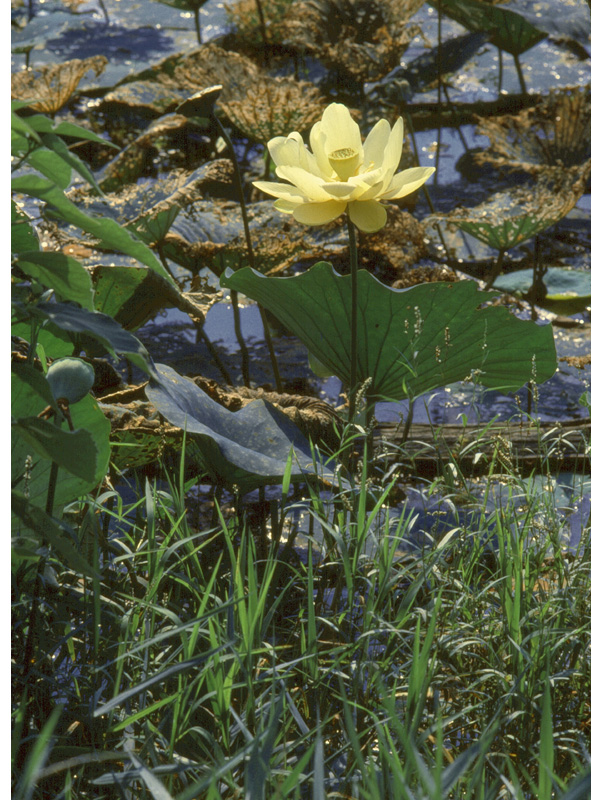 Lotus Beauty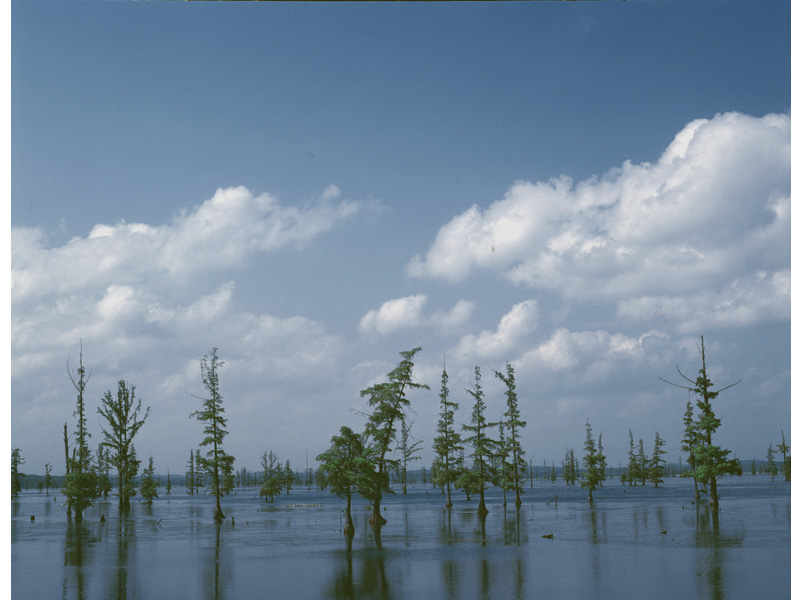 Summer Clouds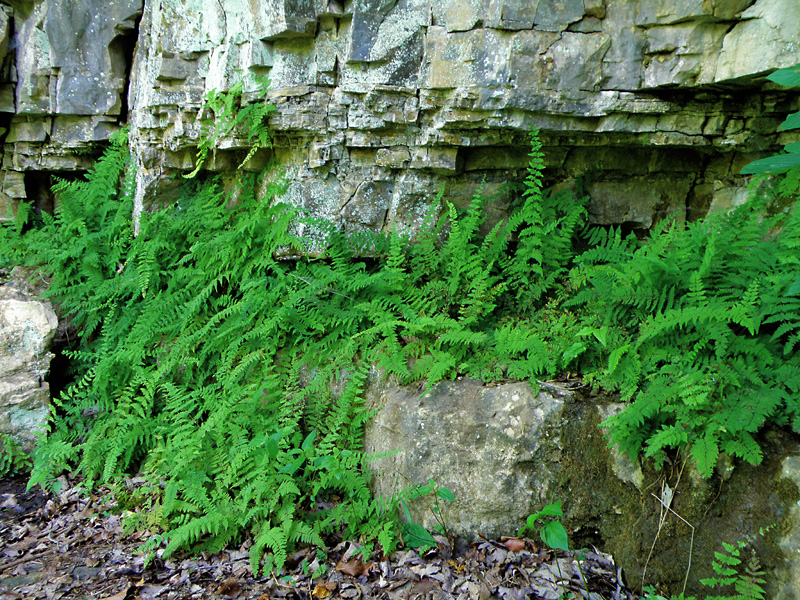 Bluff Trail Ferns
The trail along the bluff behind the Visitor Center provides some of the most beautiful views at Mingo.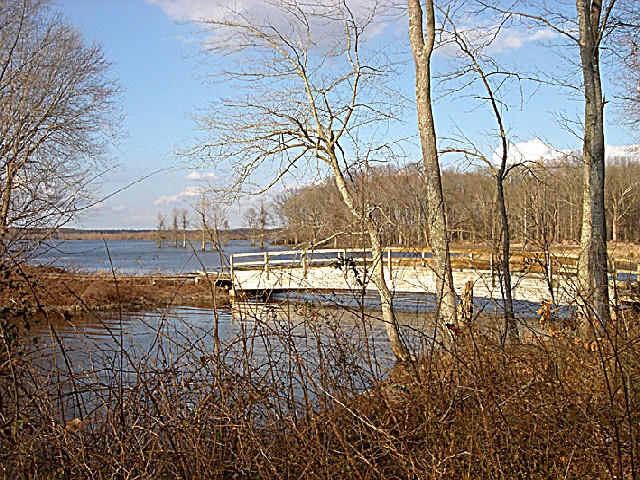 Bridge to the Observation Tower
The materials used and the construction of this little bridge fit in perfectly with its surroundings.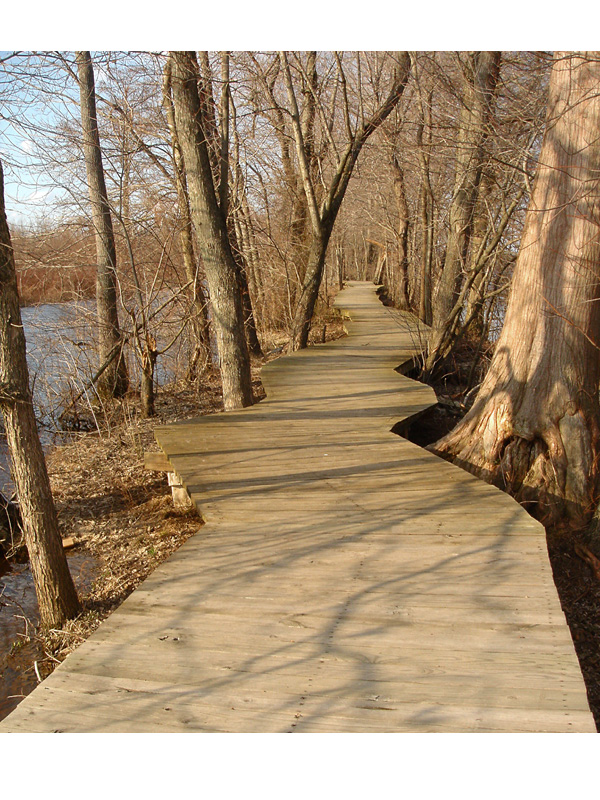 Almost There
Just out of view is the new observation tower at the end of this part of the board walk.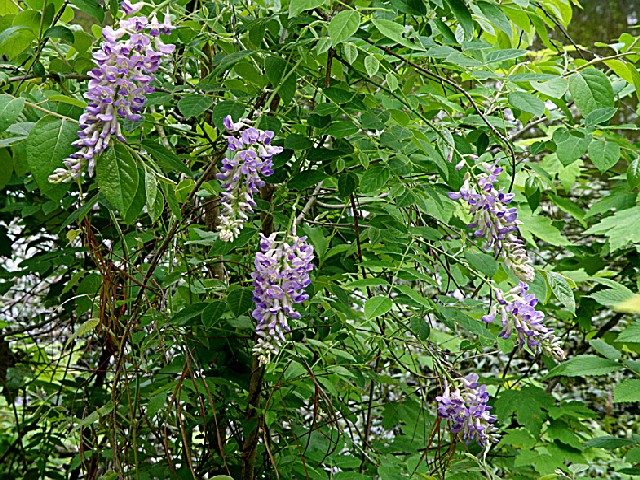 Wisteria at May Pond
Finding this Wisteria Vine at Mingo was a bit of a surprise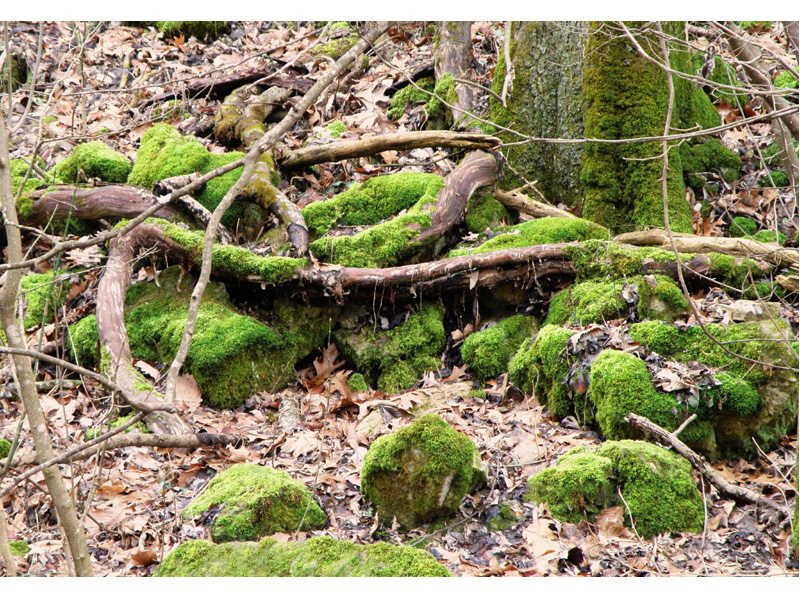 Moss On Roots
The bright greens of the moss stand out among the subdued colors of late fall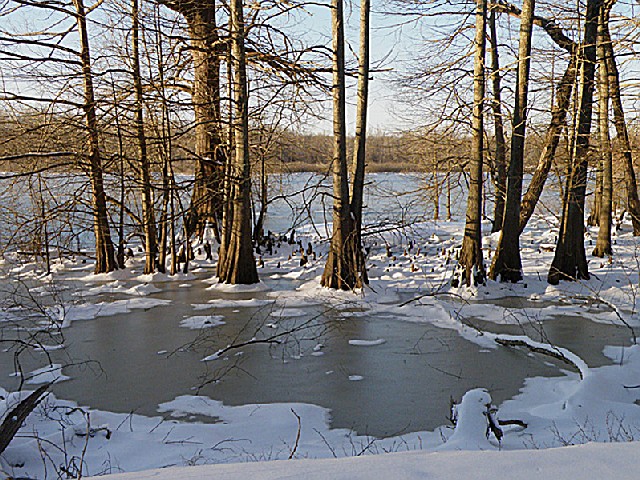 Winter 2010
Beautiful winter scenes were on display along the road from the Job Corps Center to the Visitor Center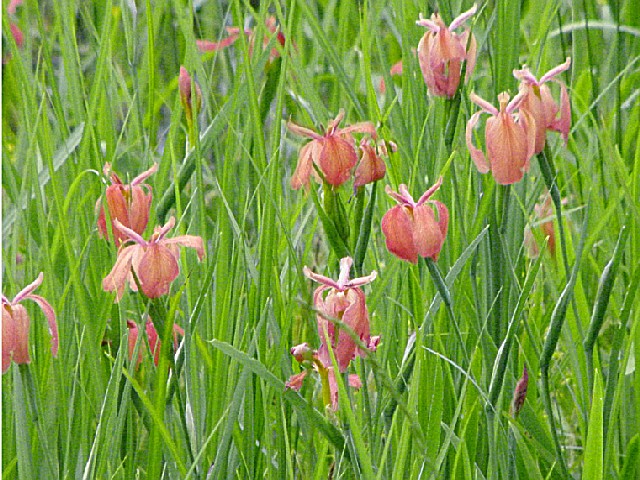 Swamp Lily
We saw these Swamp Lilies on the road to the Auto Tour.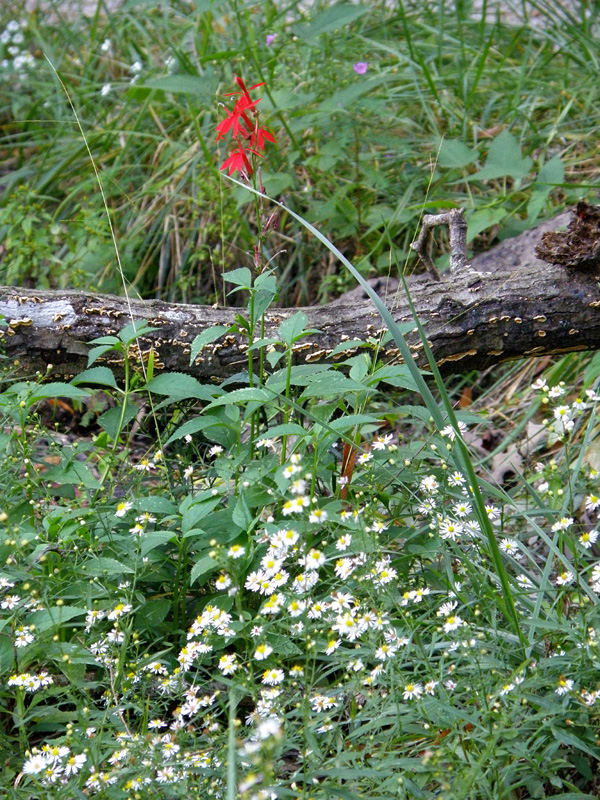 Lonely Cardinal Flower
We saw several Cardinal Flowers along Flat Banks but the beauty of this one was enhanced by its surrounding colors and shapes.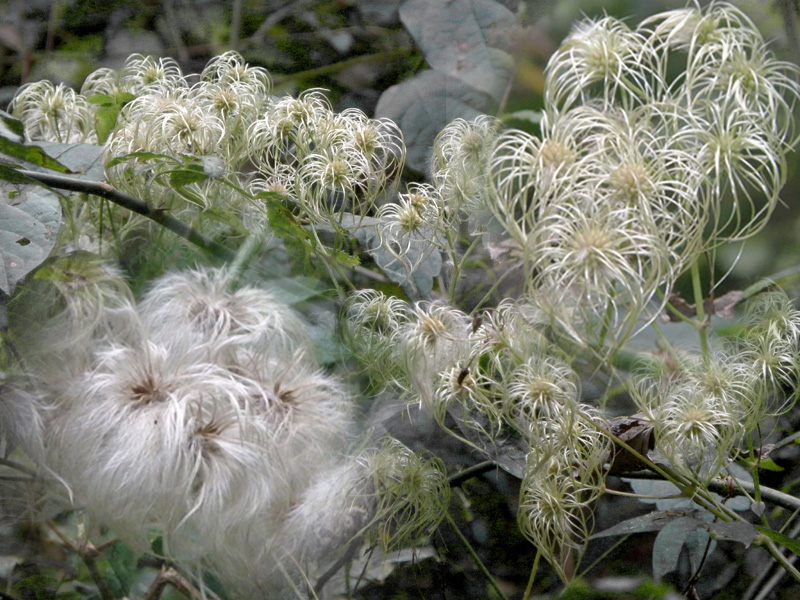 Wild Clematis
With the help of Vergial Harp we have identified this picturesque plant as a Wild Clematis and presented here is a compostion of its various late fall stages.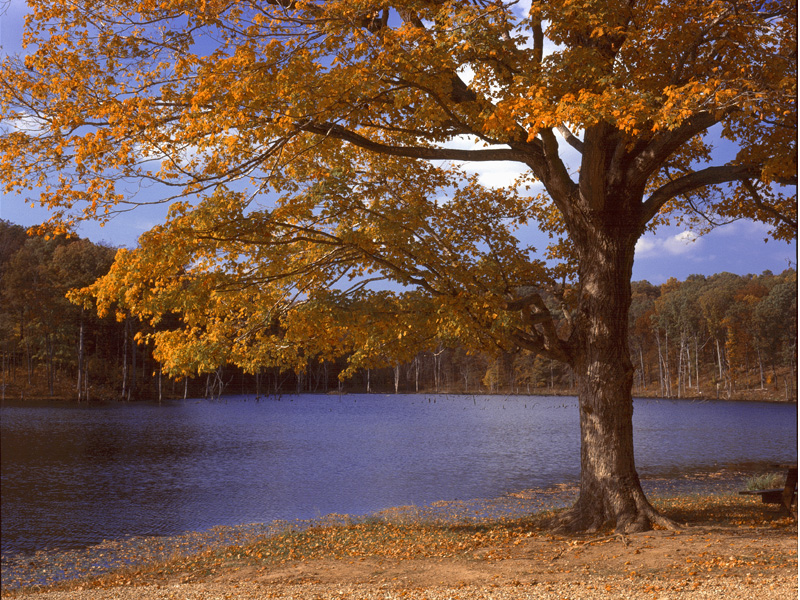 Fall Colors at May Pond
This tree in its fall color splendor provides the frame for the blue sky reflected in the waters of May Pond.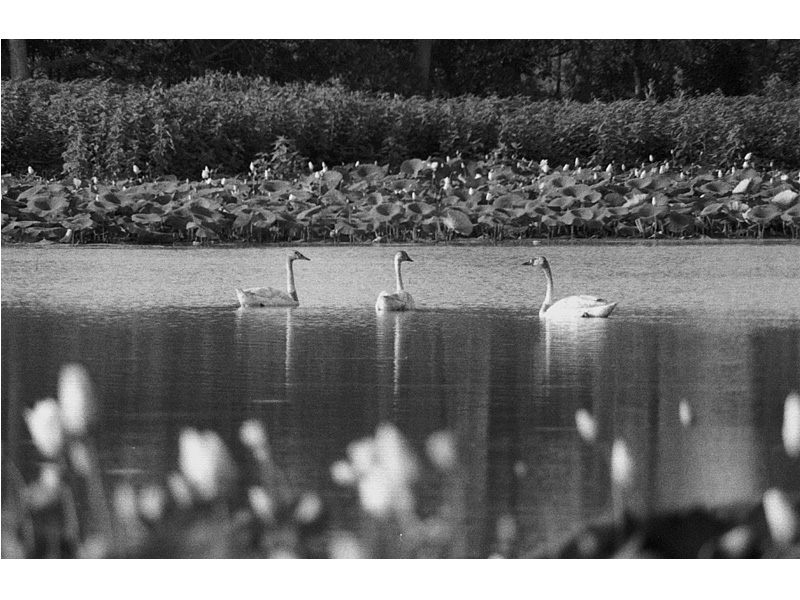 Trumpeter Swans
A rare sight of Trumpeter Swans at Mingo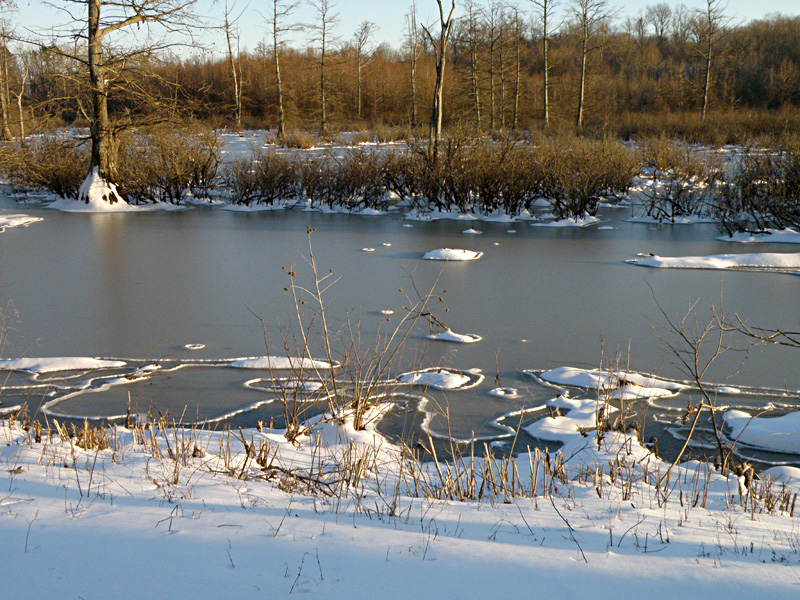 Red Mill Drive Feb 2010
A winter landscape along the Red Mill Drive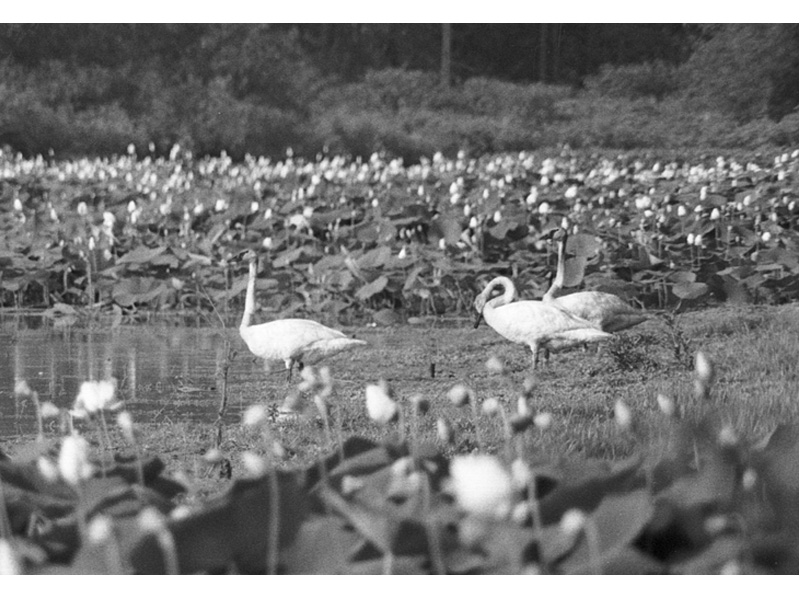 Trumpeter Swans
Another view of these rarely seen swans at Mingo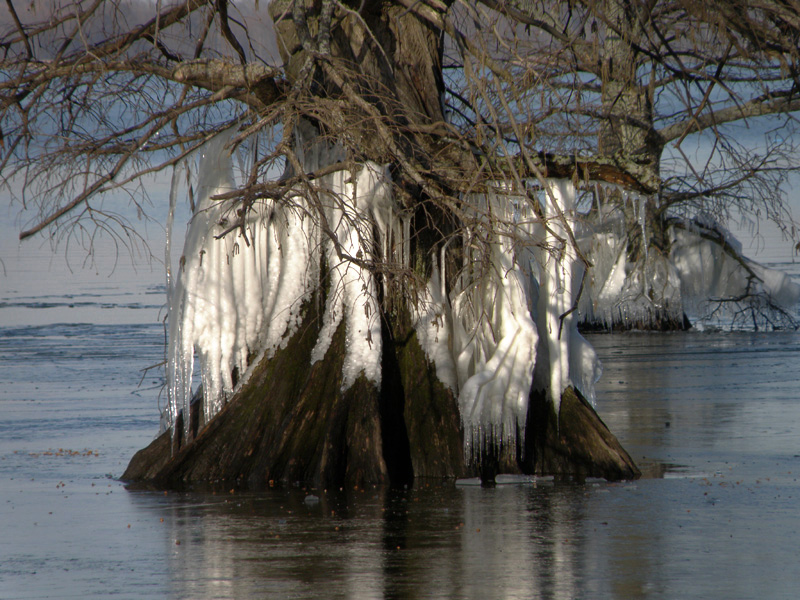 Dressed in Ice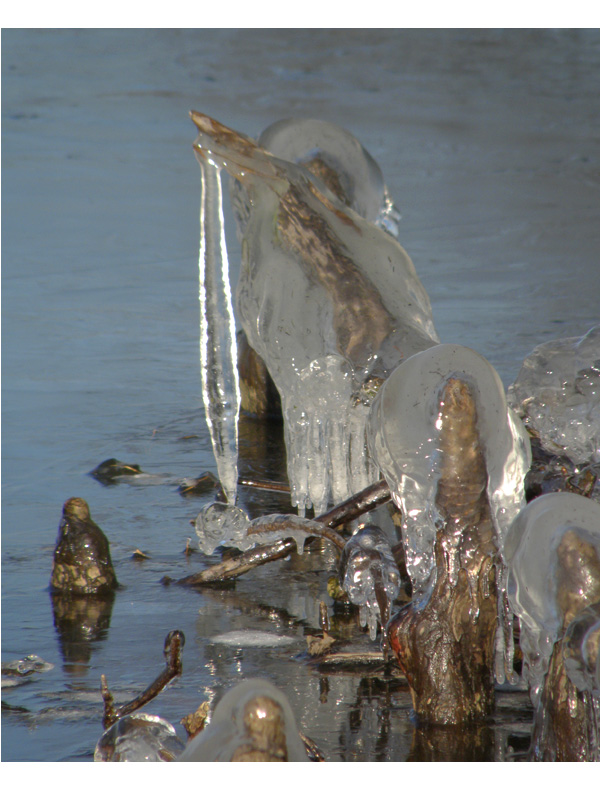 Ice Bird
Art by Mother Nature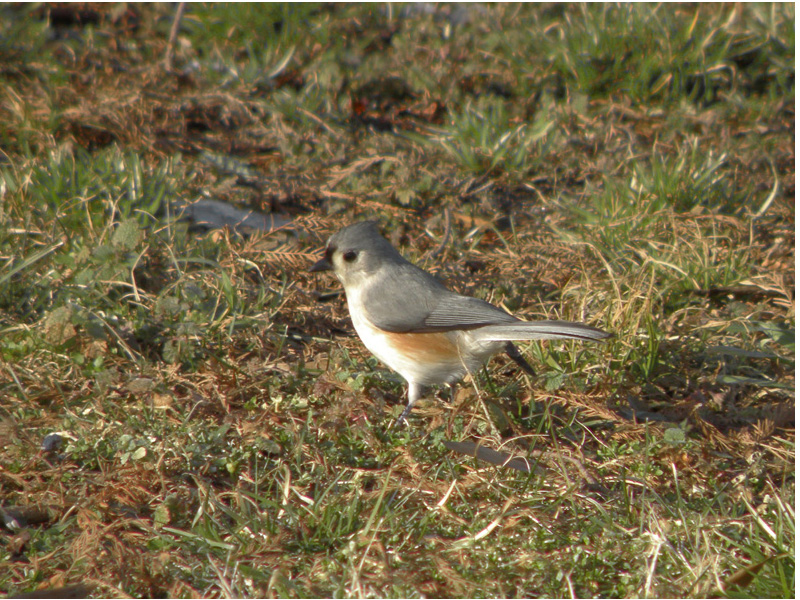 Nuthatch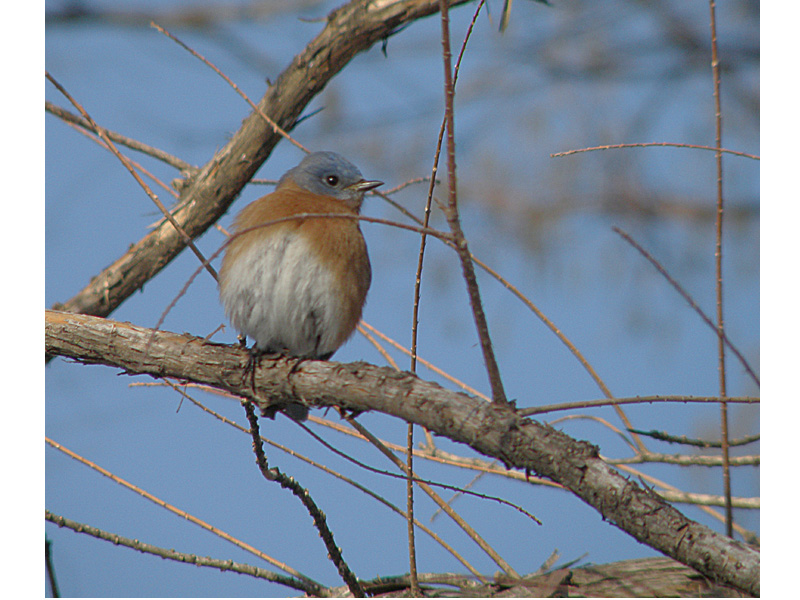 Bluebird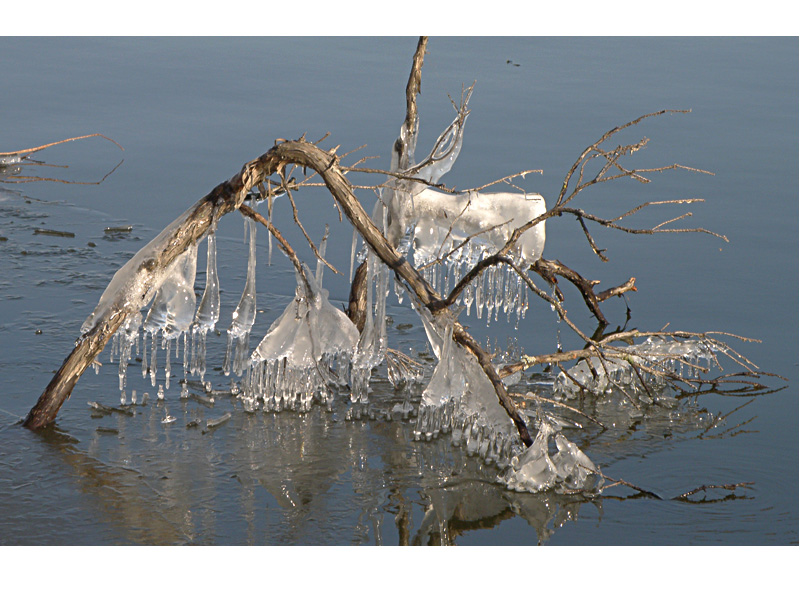 Draped in Ice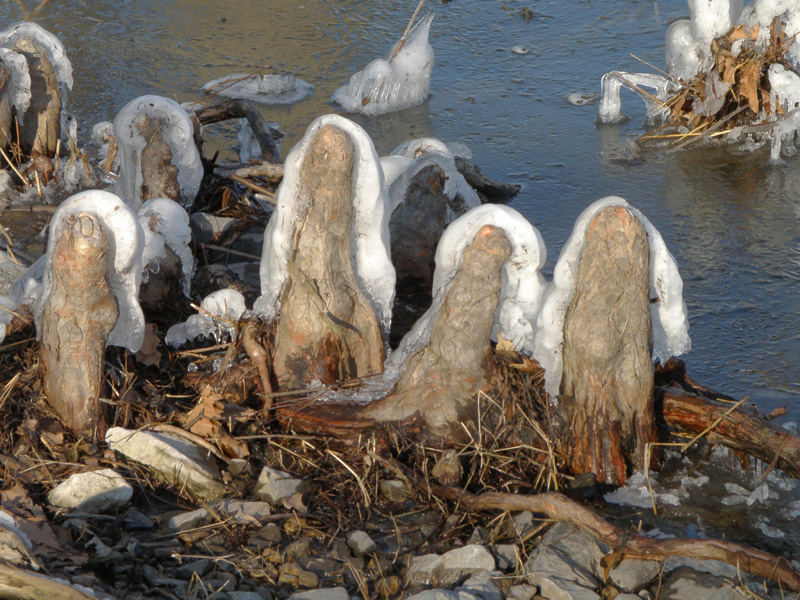 Ice Hoodies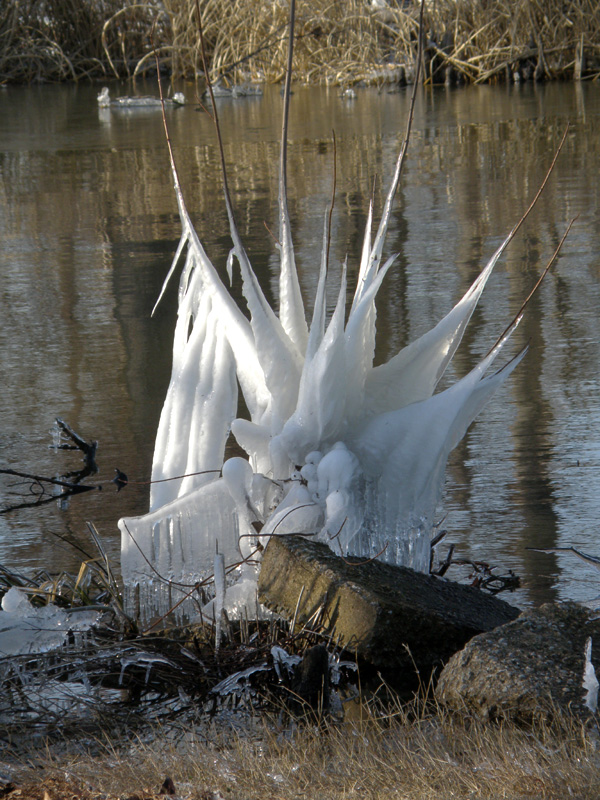 Icy Peaks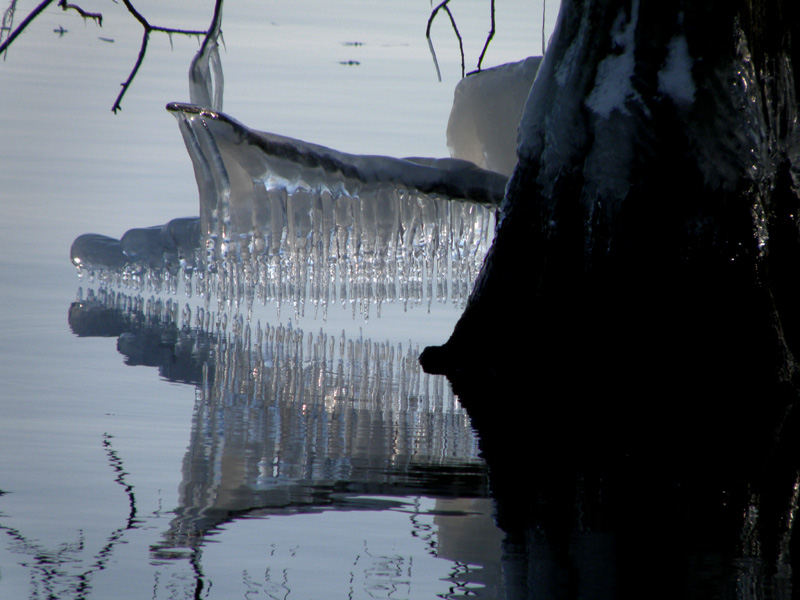 Icy Reflections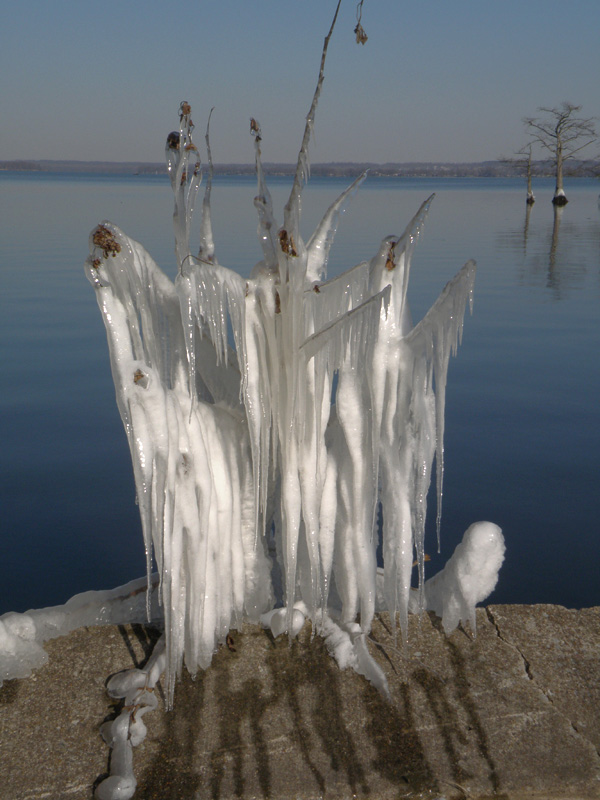 Icy Wings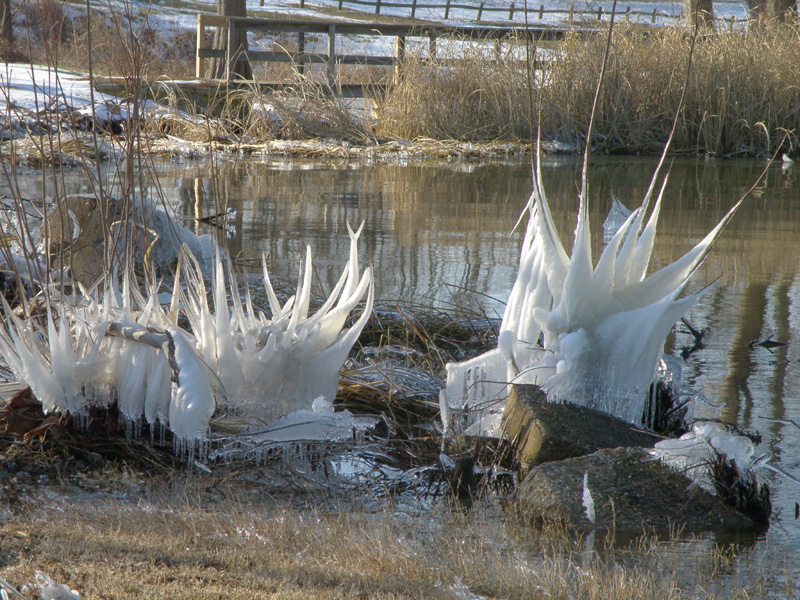 Icy Peaks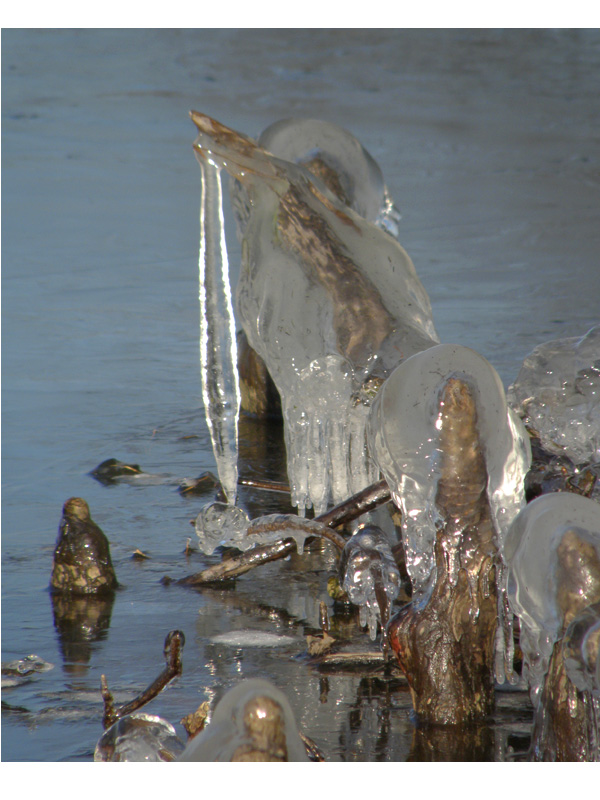 Ice Bird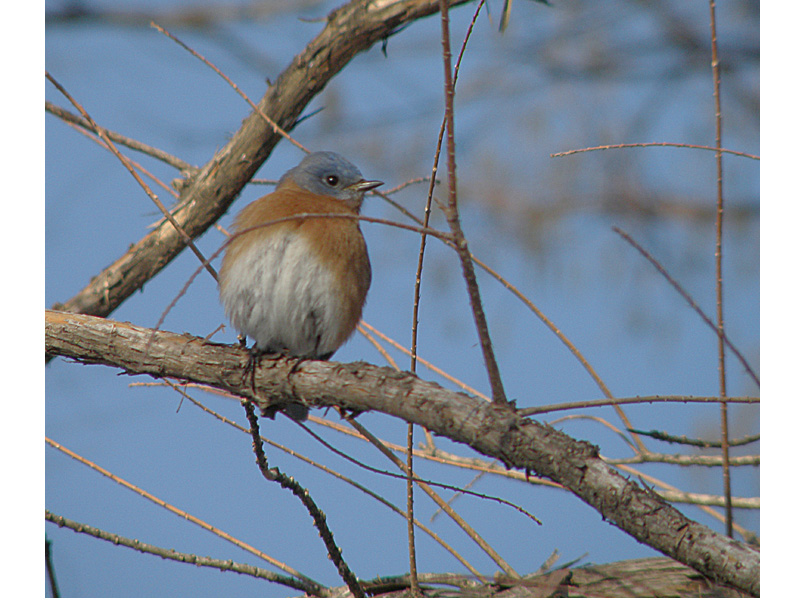 Bluebird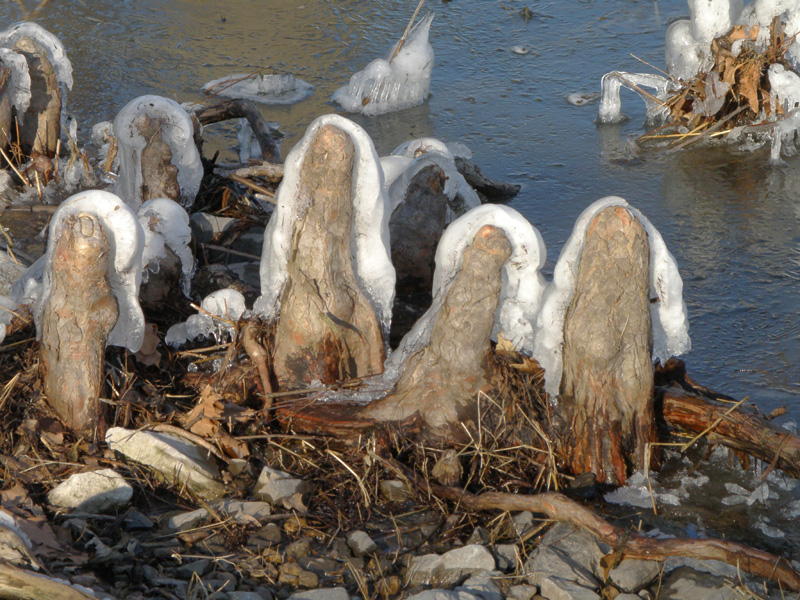 Ice Hoodies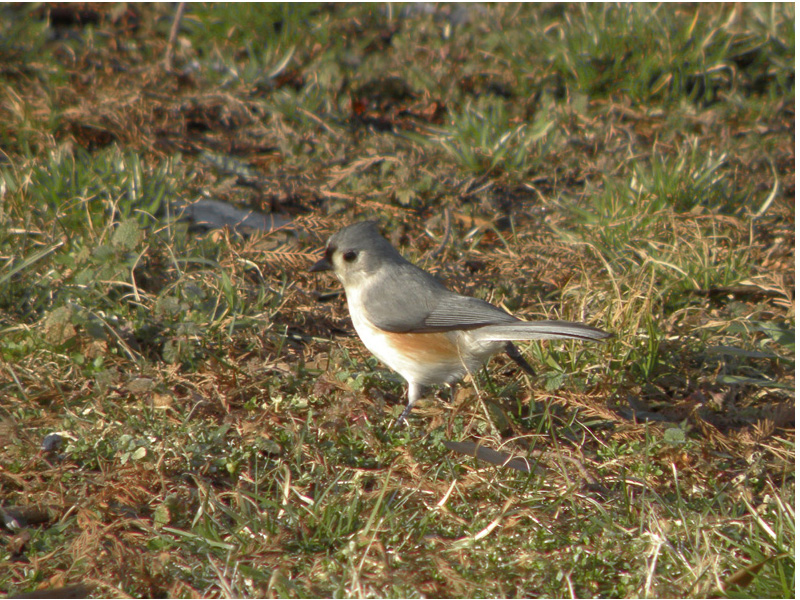 Nuthatch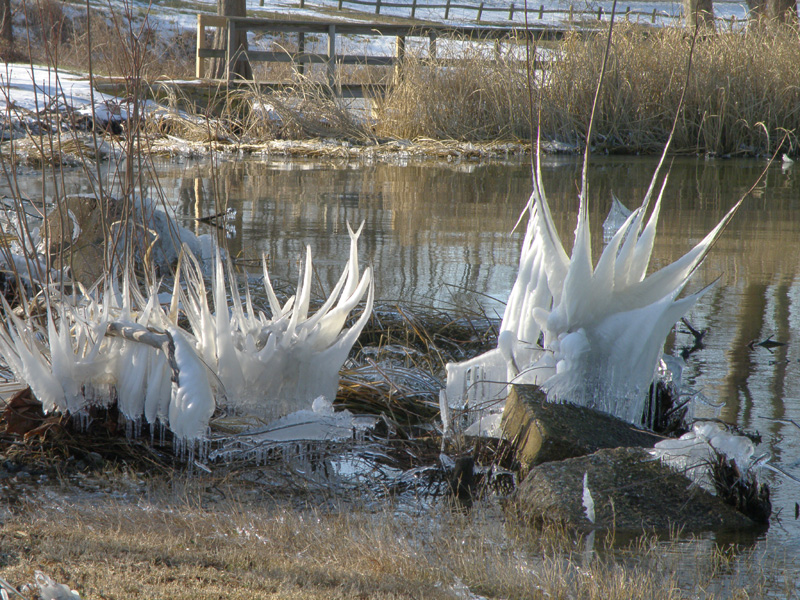 Spikes at Blue Bank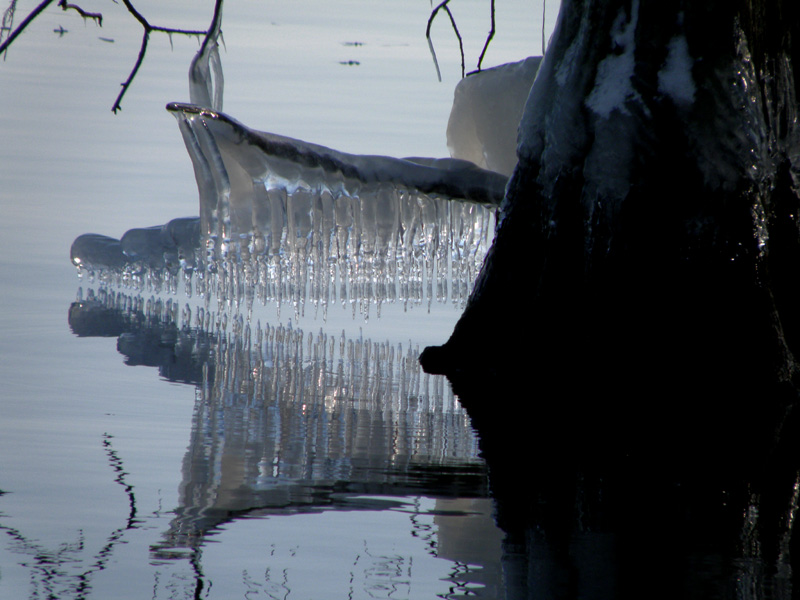 Icy Reflections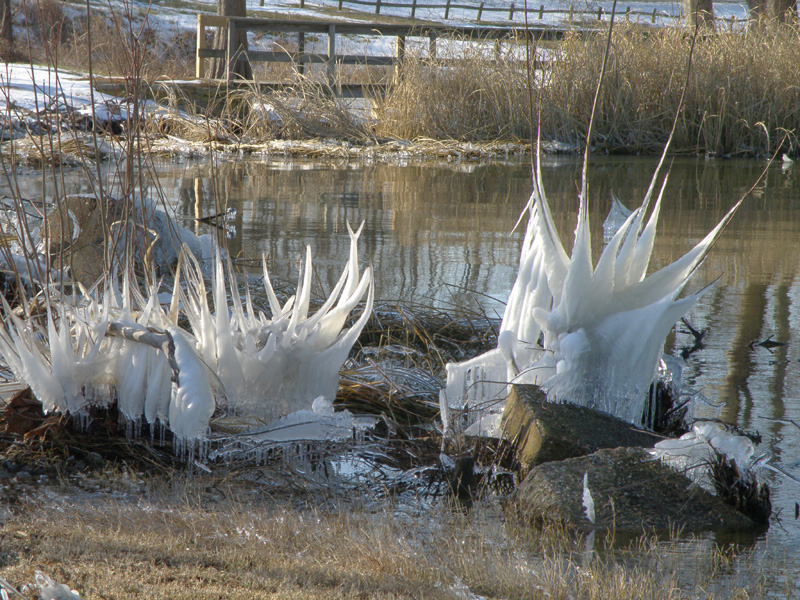 Spikes at Blue Bank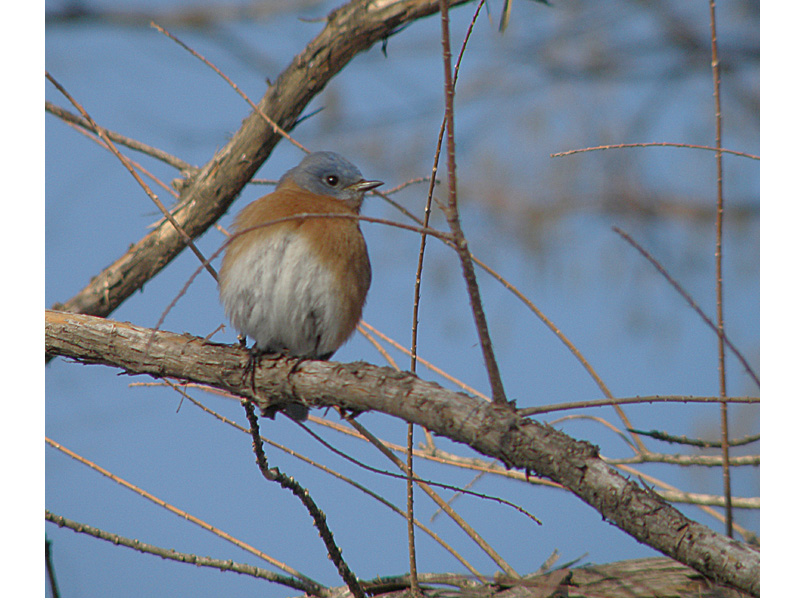 Bluebird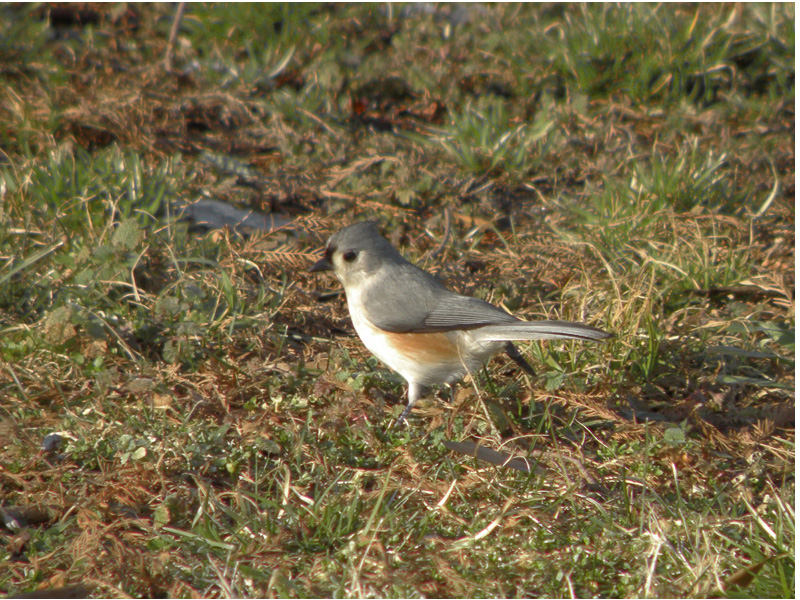 Nuthatch