Friend of Stateparks Photo Gallery
Photographer: Dima Barashkov
Copyright Notice: 2009 Dima Barashkov. All rights reserved.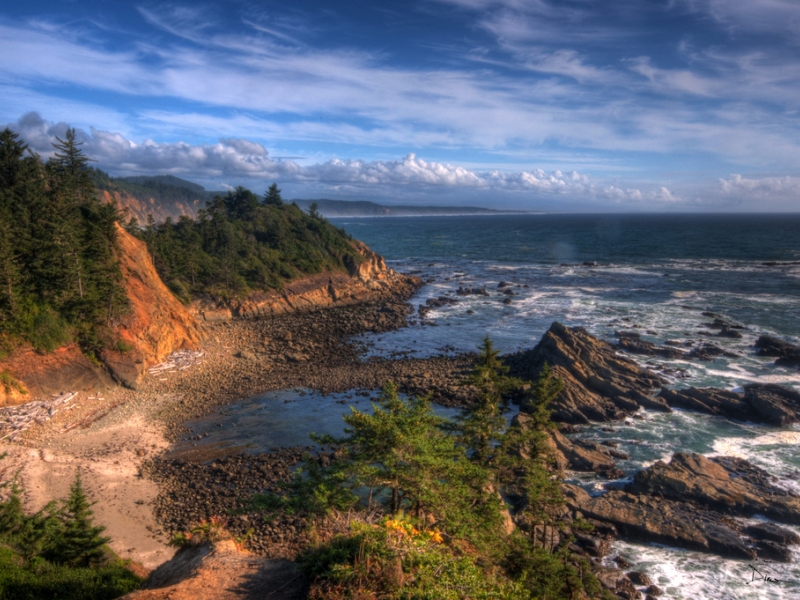 Cape Aragos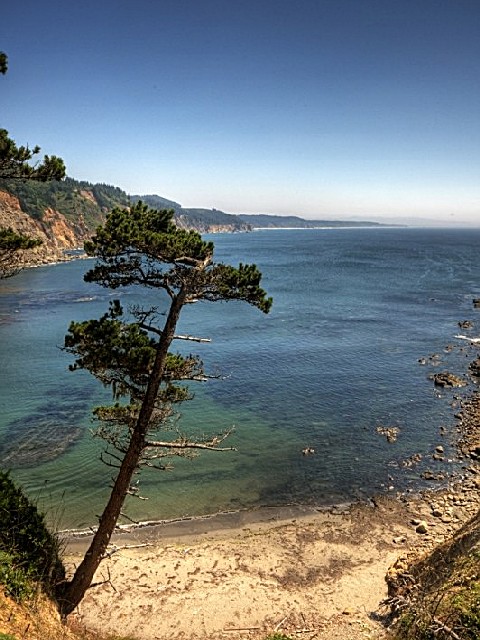 Cape Arago
Looking south from Cape Arago State park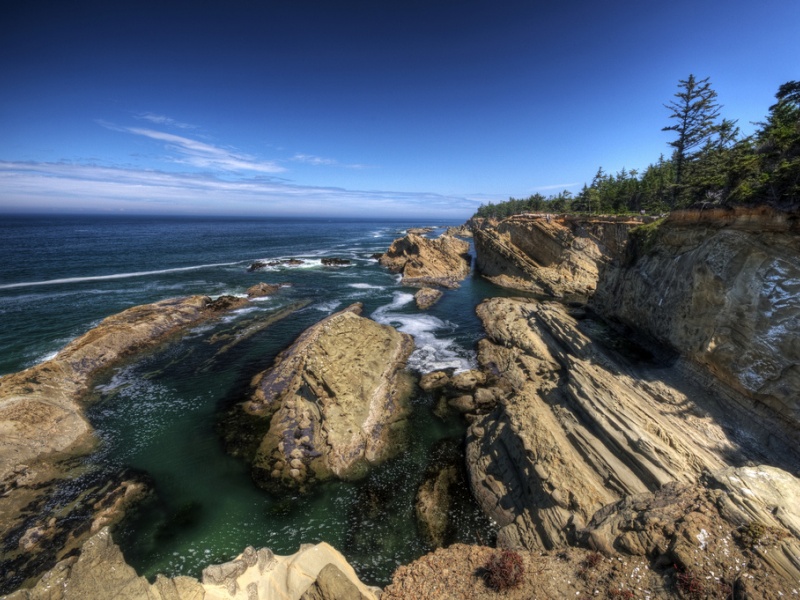 Rocky Beach
Lighthouse Lamp
One can take a tour that gives you an inside look.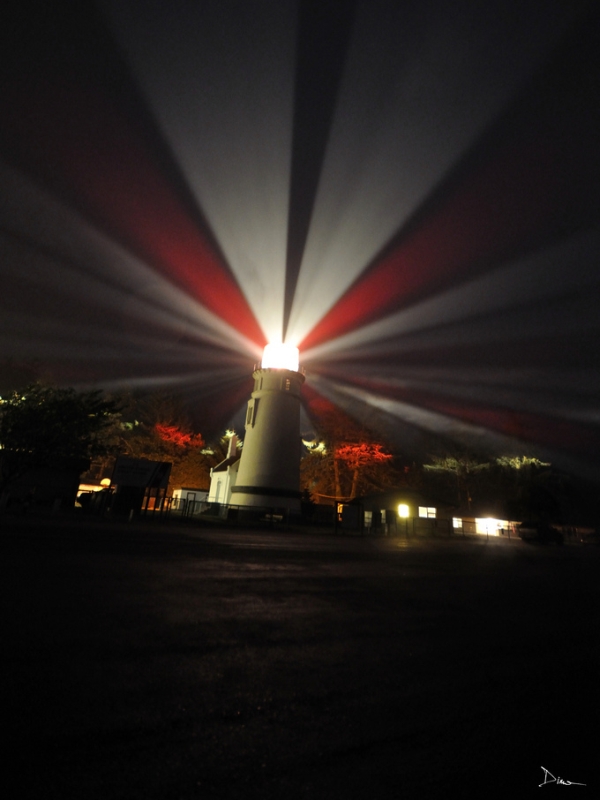 Lighthouse
Night-shot of the Umpqua Lighthouse.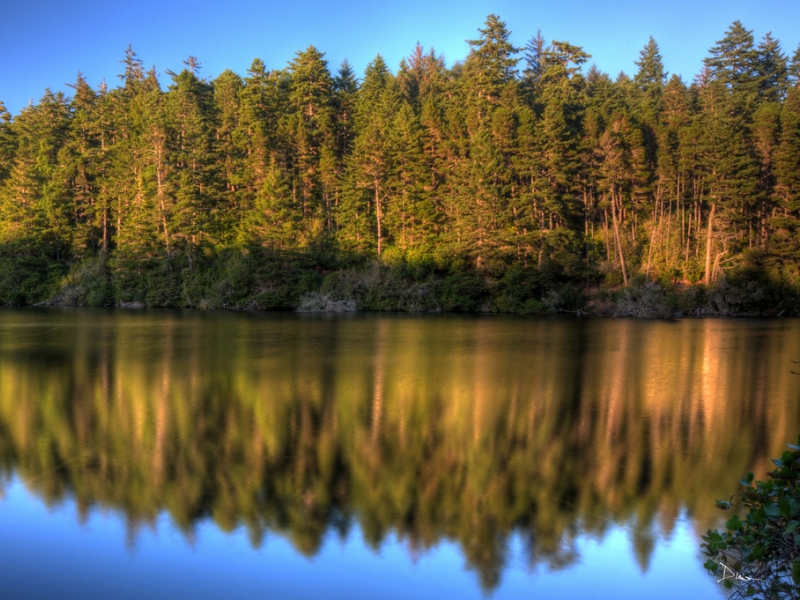 Lake Marie
Lake Marie in the Umpqua Lighthouse State park. Taken from a trail that goes around the whole lake.