Friend of Stateparks Photo Gallery
Photographer: Mildred Tee Hempel
Copyright Notice: All pictures are By: Mildred Tee Hemple of Fairfield,Texas Of Our Father's Blessings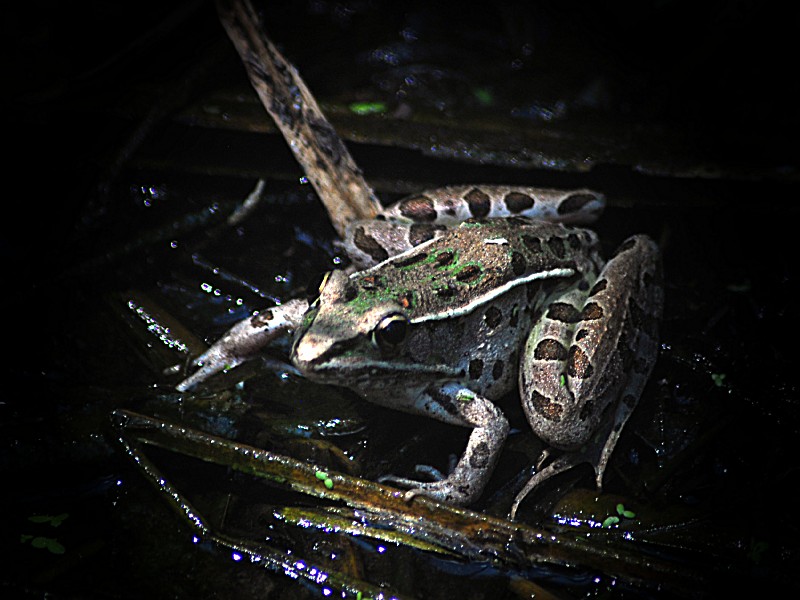 Frog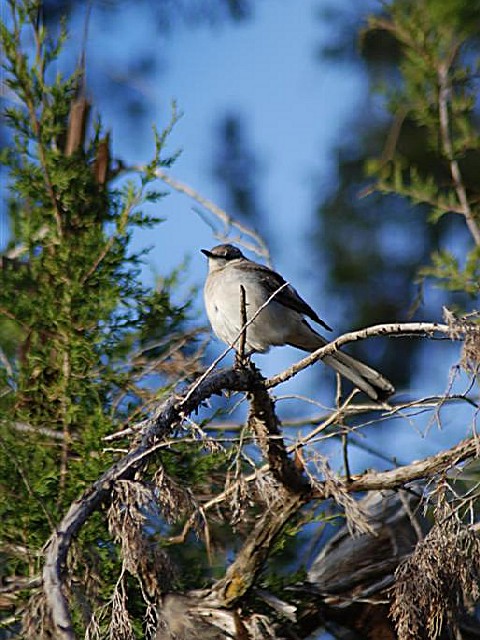 Bird
A bird not sure what kind... The password for my web site is john316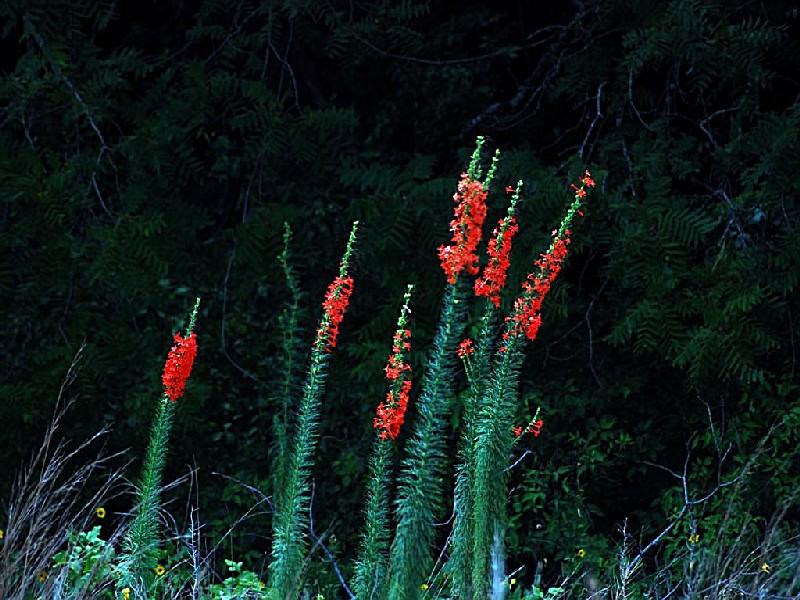 Red Flowers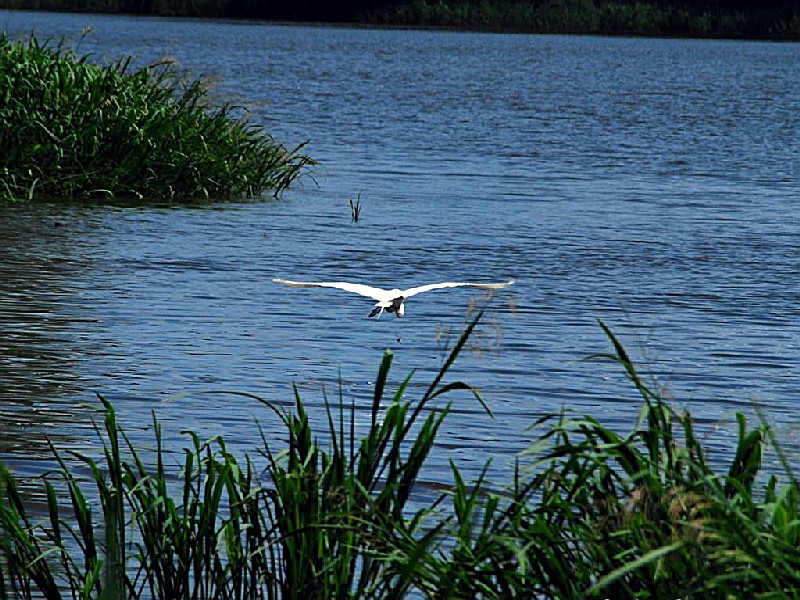 When I find out what type of bird this is I will add it on here.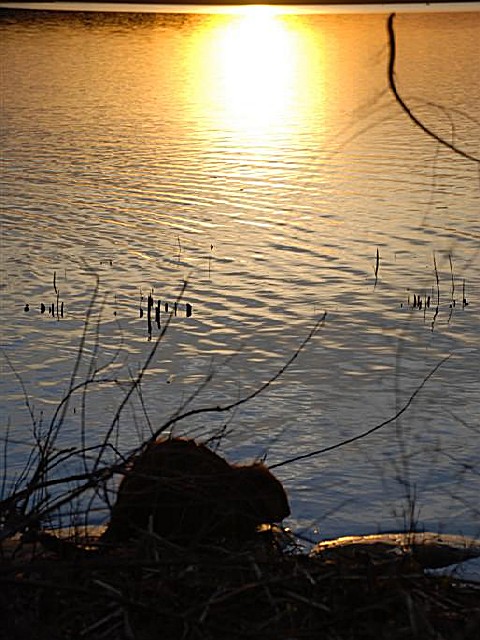 Beaver
I took this picture of a beaver at sunset at Fort Parker State Park.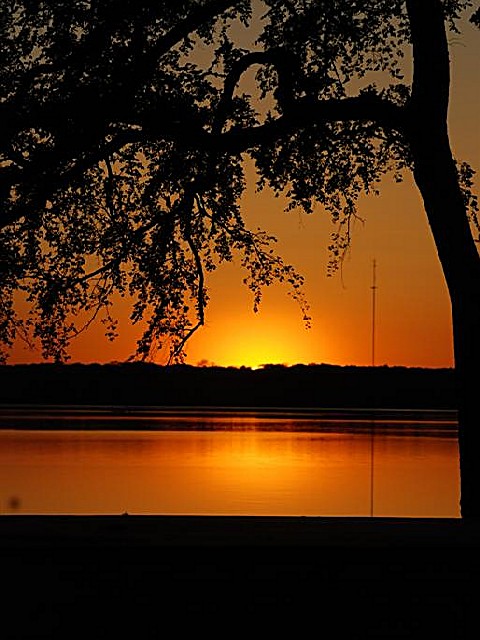 Amazing
Sunset over Fort Parker Lake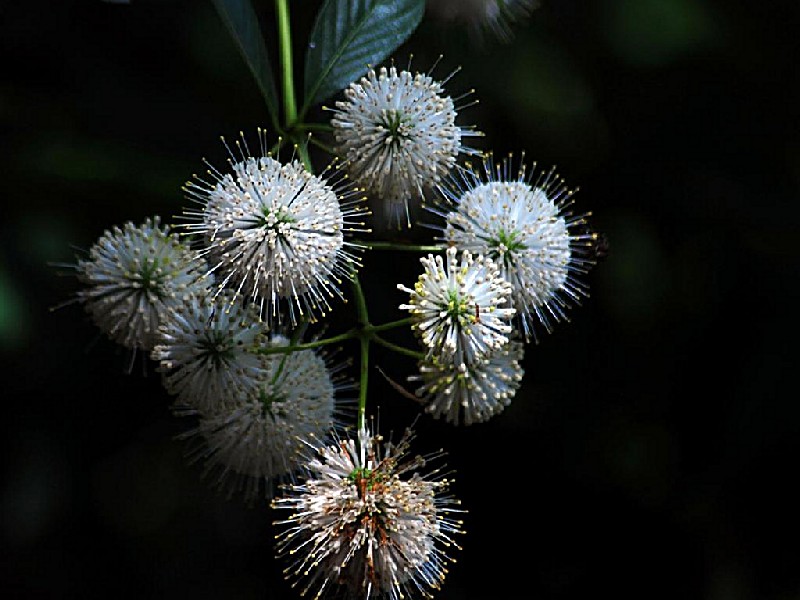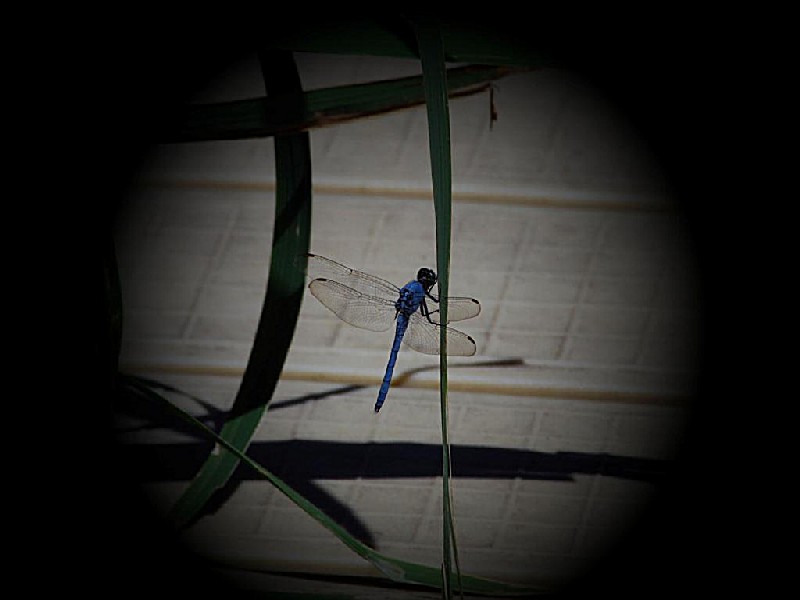 Blue dragonfly
One of many Dragonflies I seen at the park.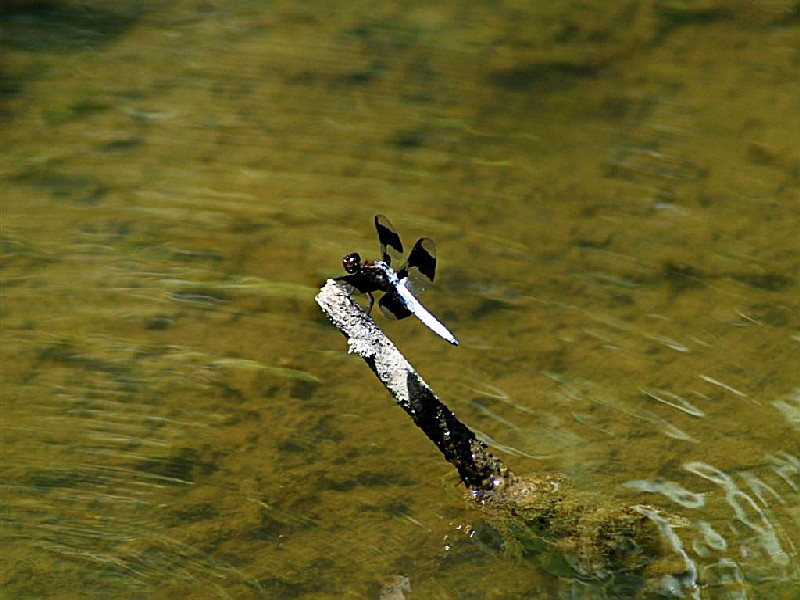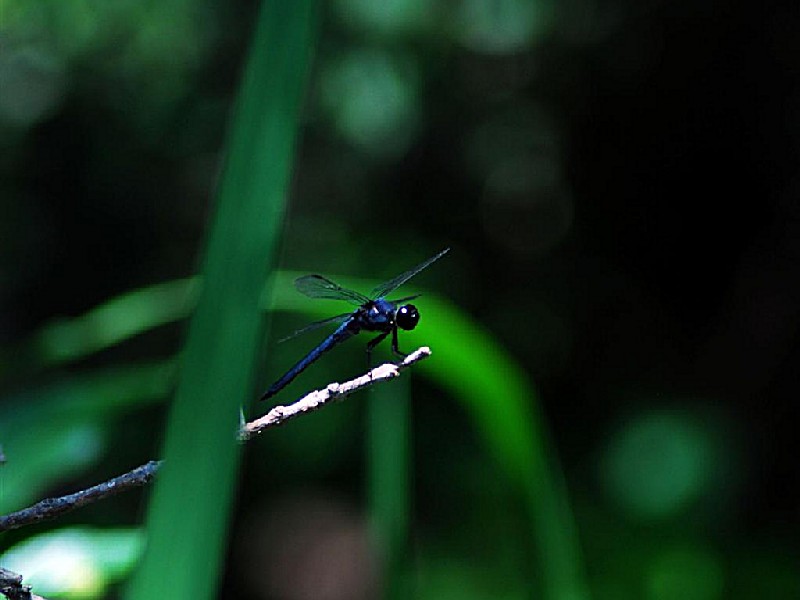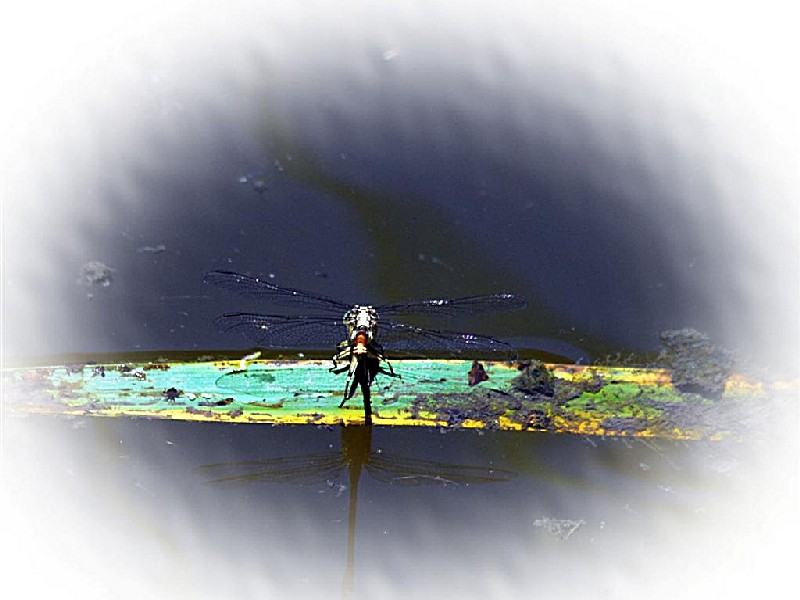 Dragonfly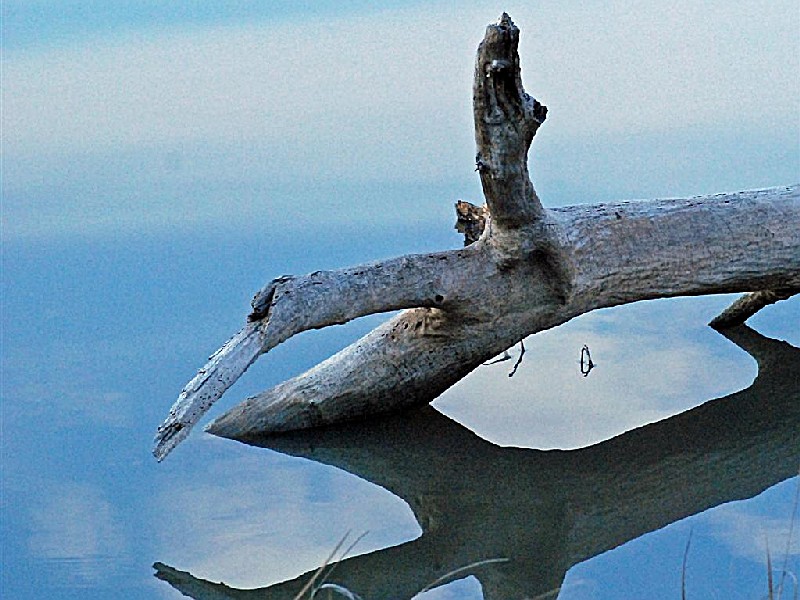 Old tree in the water at Fort Parker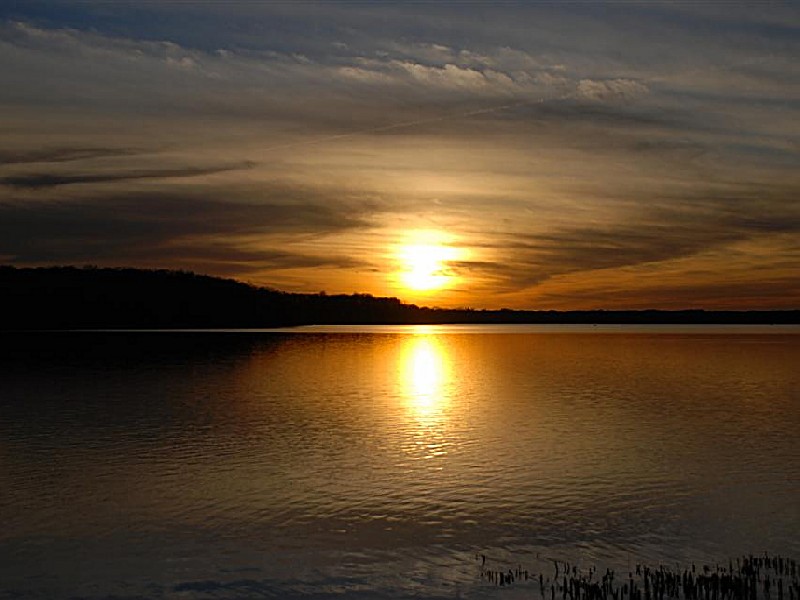 Sunset
The sky around the sun look like a tornado forming it was so amazing to see.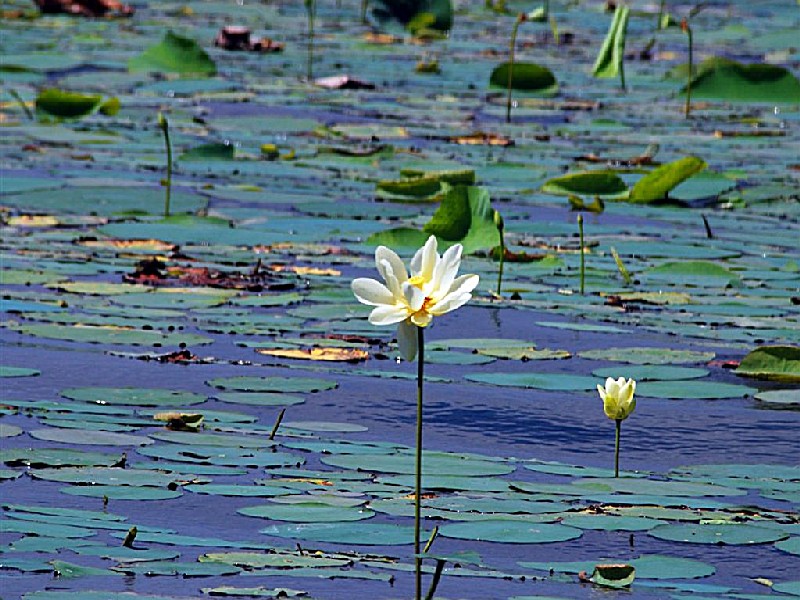 Yellow Waterlily Taken at Fairfield State Park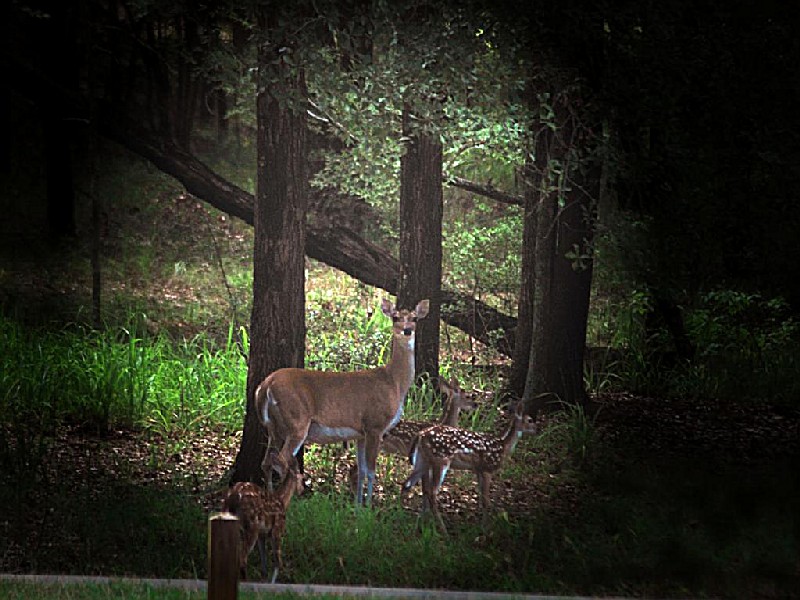 Mom and tree babies
Fairfield State Park Was bless to see a Mom and Tree fawns The password for site is john316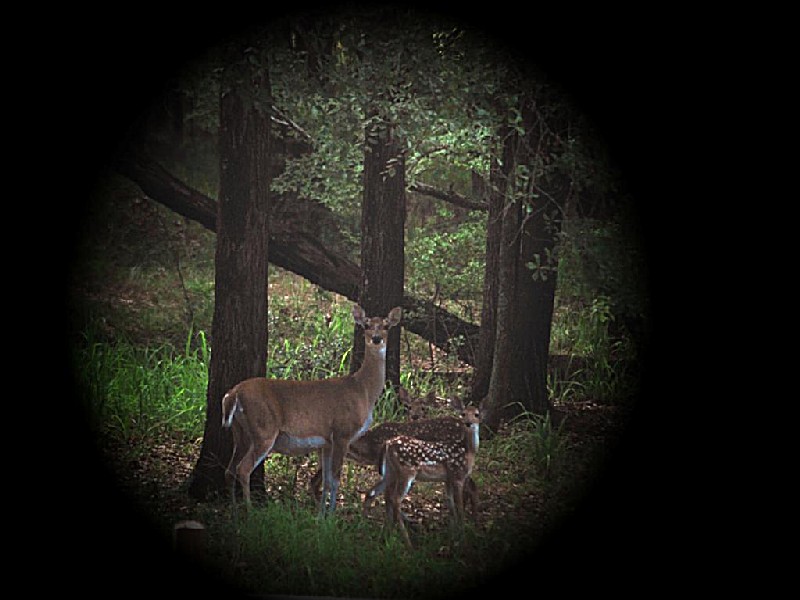 Mom and tree babies