Friend of Stateparks Photo Gallery
Photographer: June L. Mita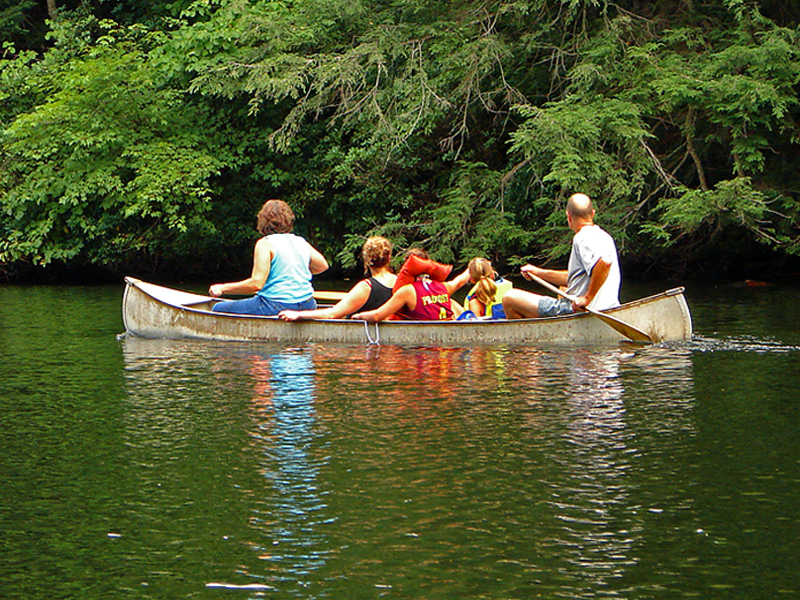 Family Canoe
At the hollow there is a boat launch where you can bring a boat, even an inflatable, and go through the water. Motors are not allowed on Mashapaug Pond. This family found something interesting on the far bank.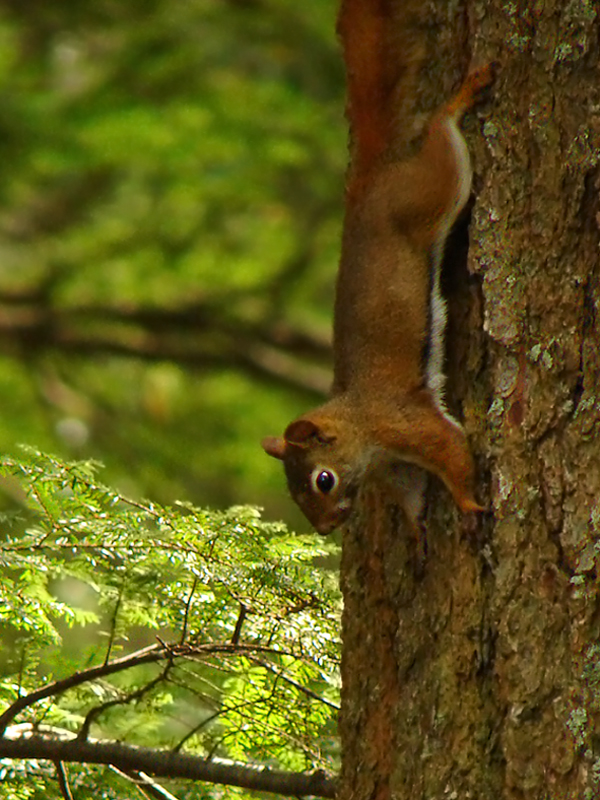 Red Squirrel
One thing in abundance at the hollow are red squirrels. They are everywhere, and like to come up to an empty table with food on it and grab a few morsels.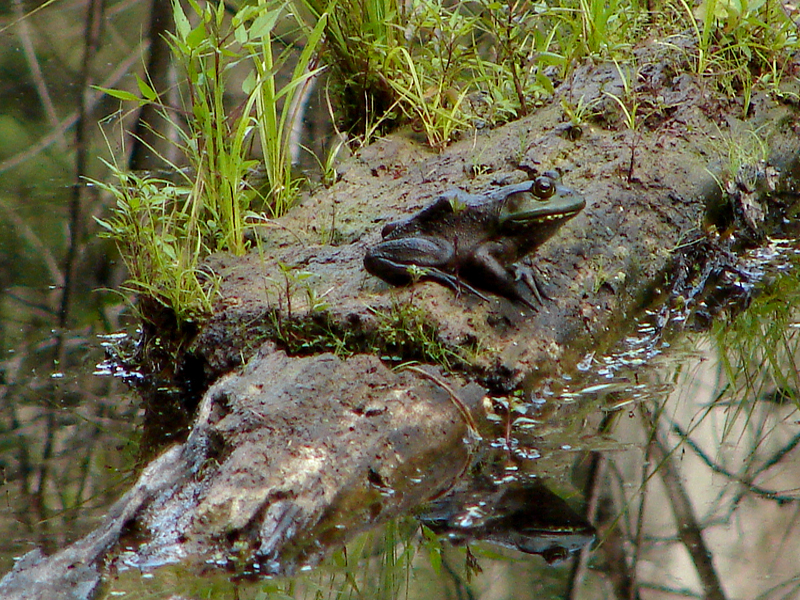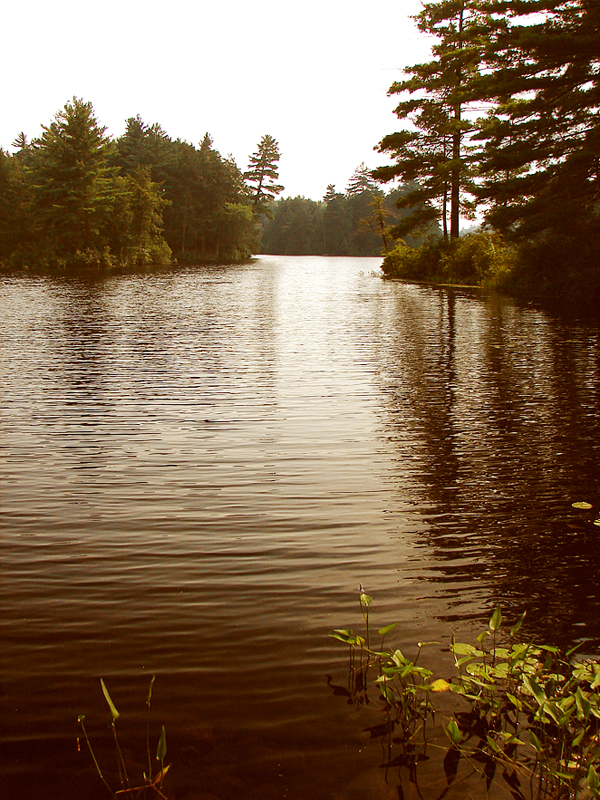 Mashapaug Pond
This is a portion of Mashapaug Pond at the hollow. It is near the picnic area off the road that leads to the boat launch.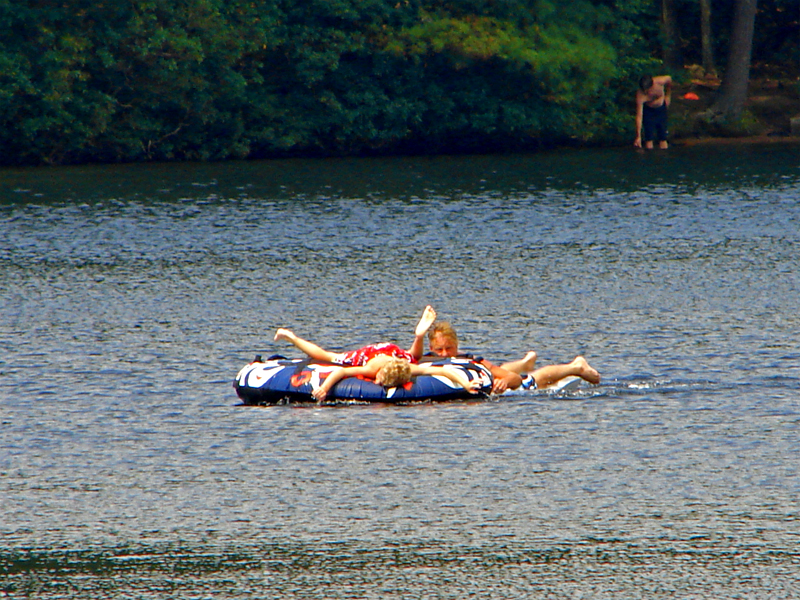 Lazy Afternoon
I am not sure it is right to go swimming or tubing at the hollow, but there were so many folks in the water I guess it must be okay.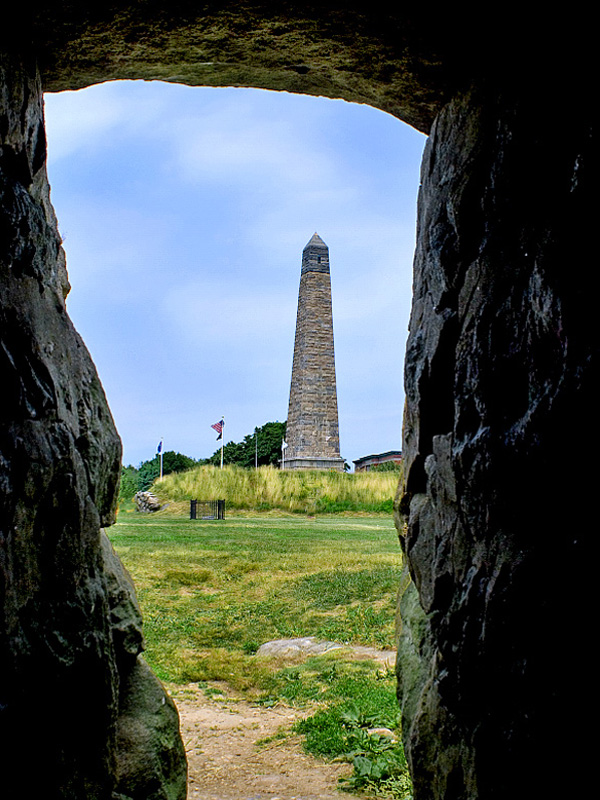 Fort Griswold
Fort Griswold is in New London. This shot was taken from a rock cave walkway that gives a great view of the monument.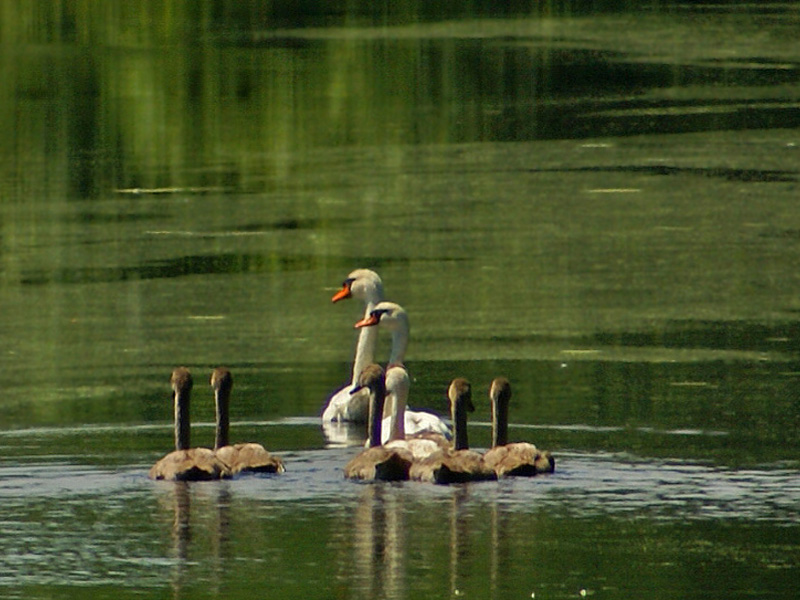 Swan Family
Pachaug State Forest has a wonderful marsh area near the beginning of the park. This family of swans were swimming across the marsh, away from me unfortunately.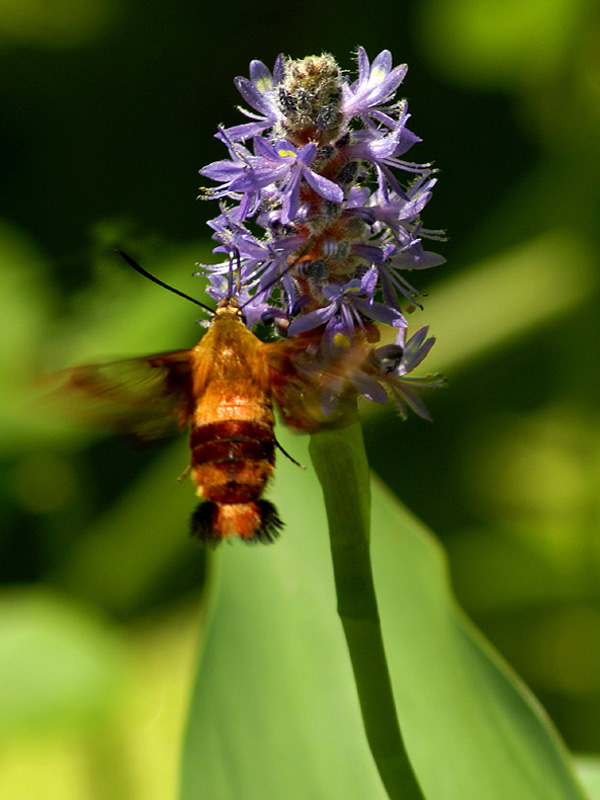 Hummingbird Moth and Water Hyacinth
A hummingbird moth drinks nectar from a water hyacinth. This particular spot was near the entrance in a small marsh area with a bridge that spanned the marsh.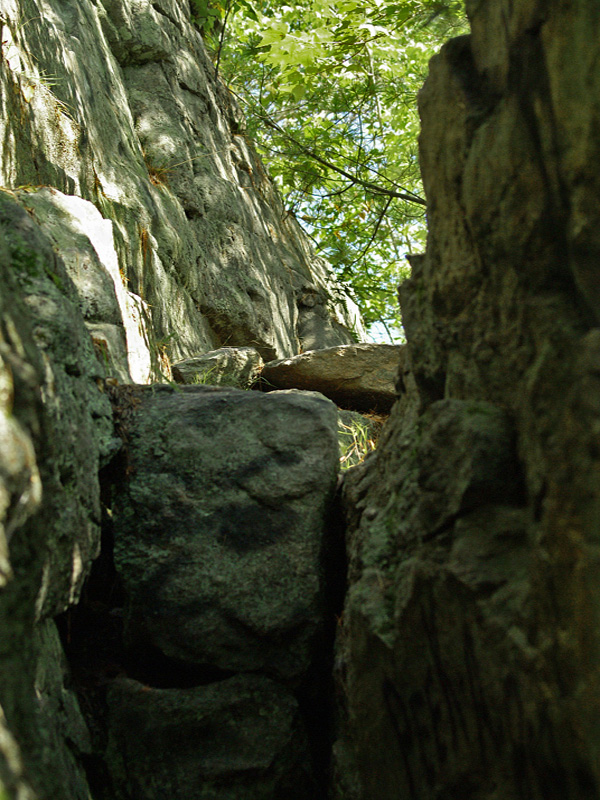 Mt. Misery
The highest point in Patchaug State Forest is Mount Misery. We did not realize there was a way up to the top which commands a nice view of the surrounding area. This way up was absolutely impassable unless you had some mountain climbing gear, which we didn't.