Friend of Stateparks Photo Gallery
Photographer: Lisa Rupe
Copyright Notice: Copyright@LisaRupe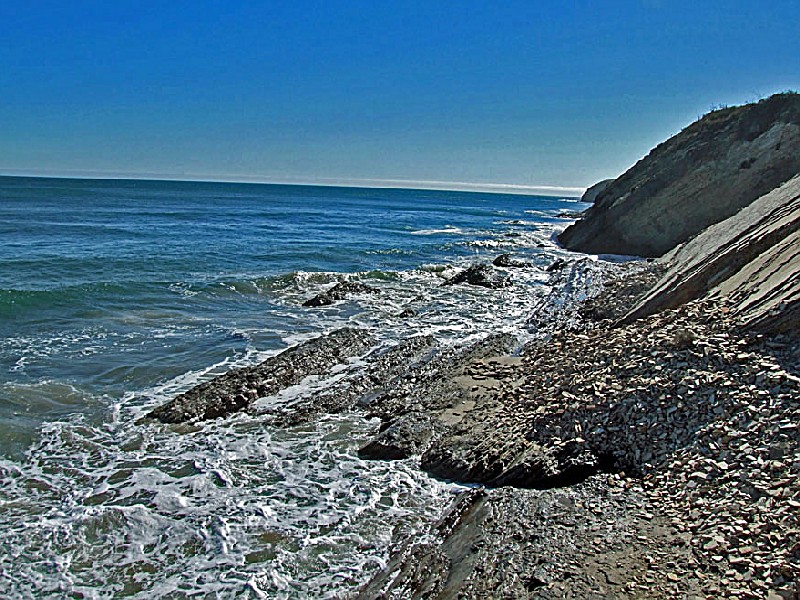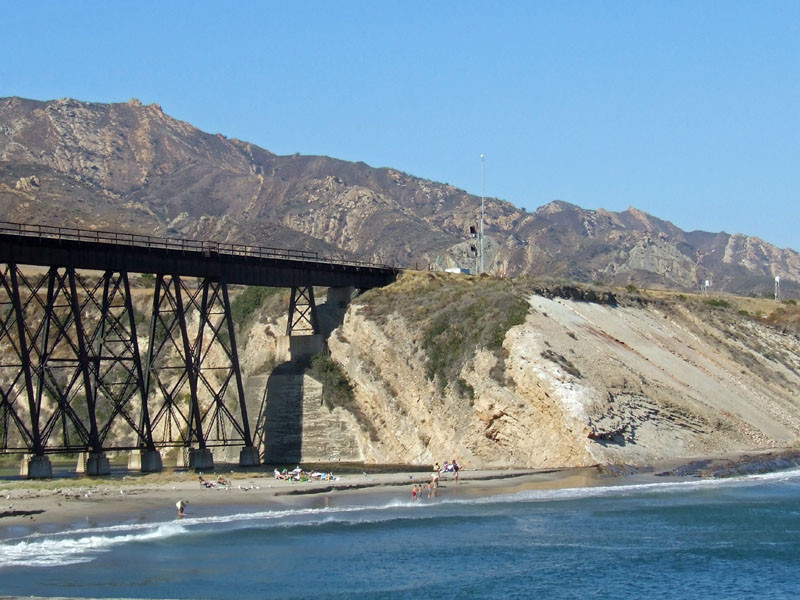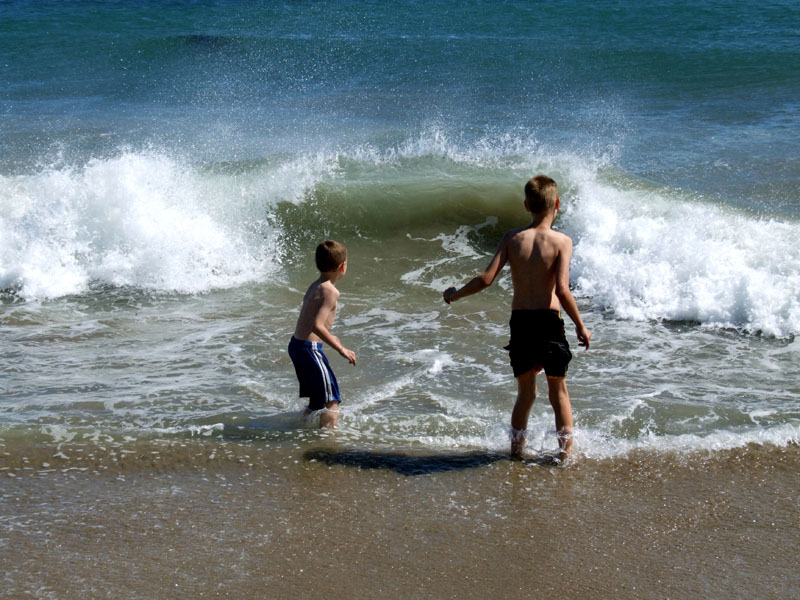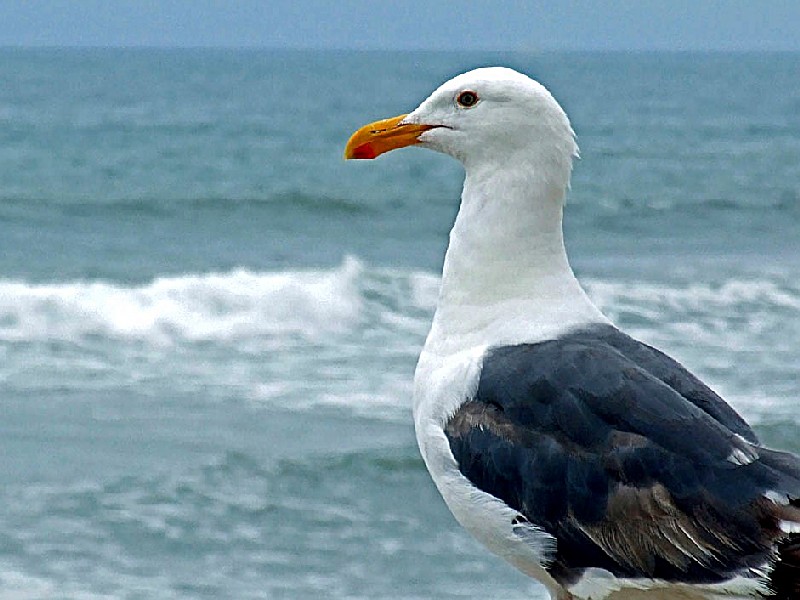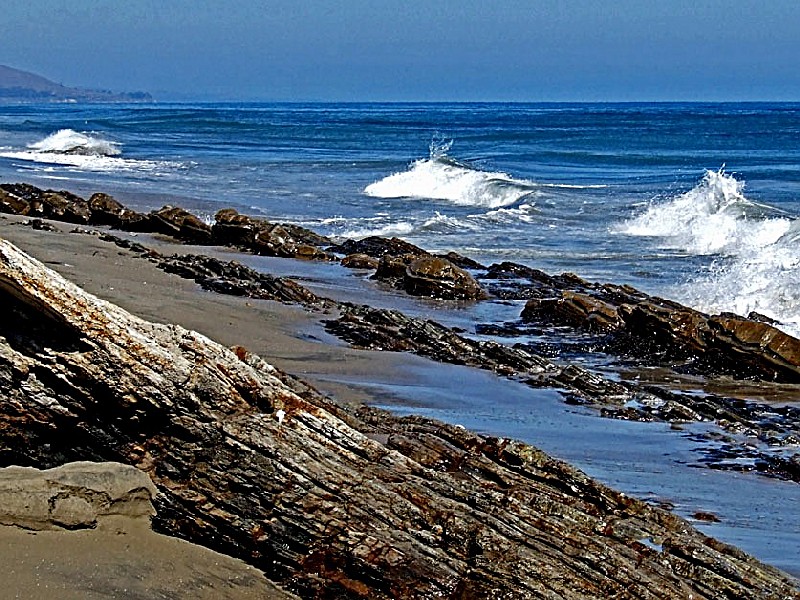 California Coast
Gaviota State Park.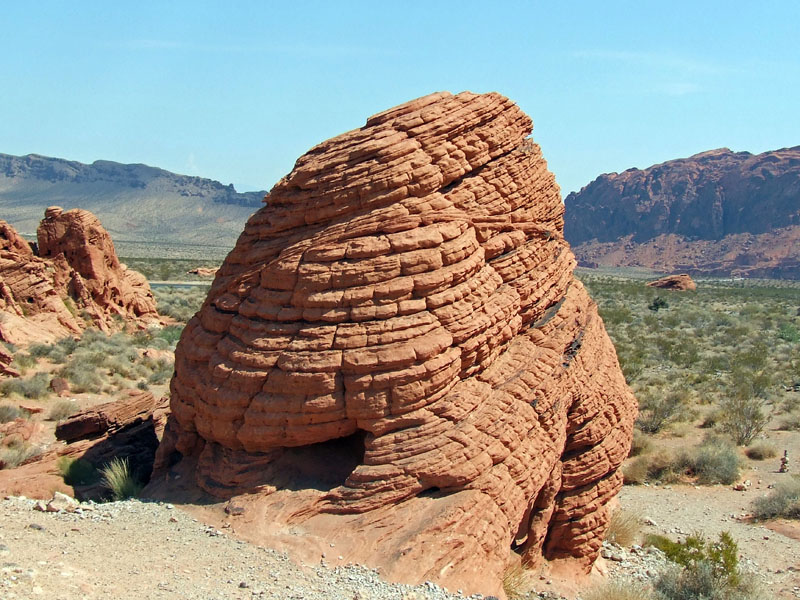 Valley of Fire
Rock formation that looked like a beehive.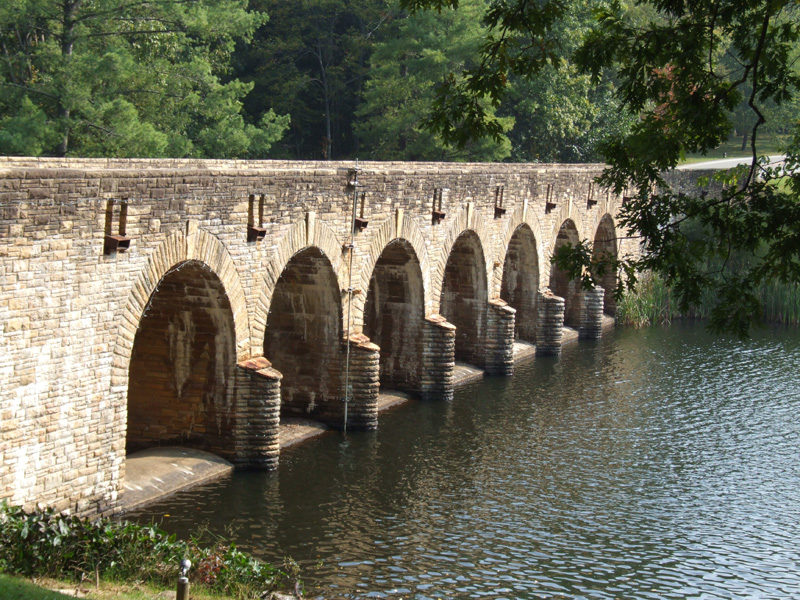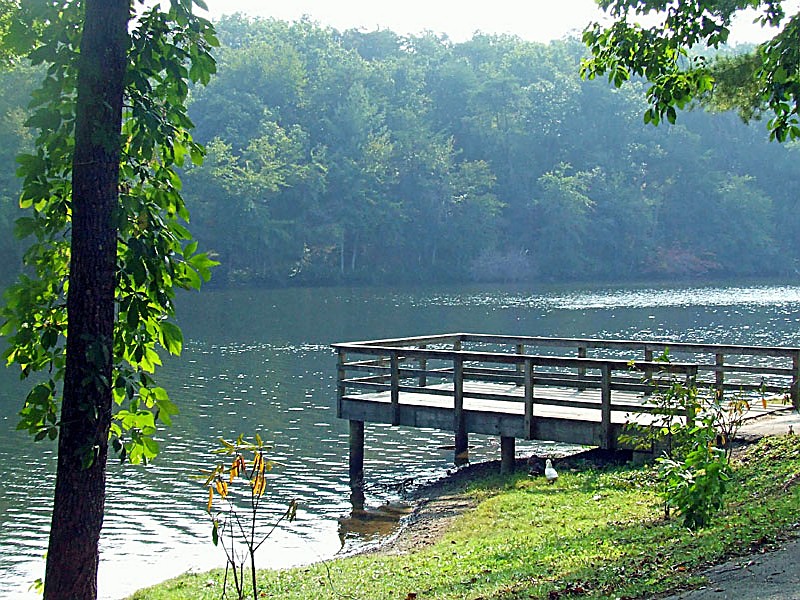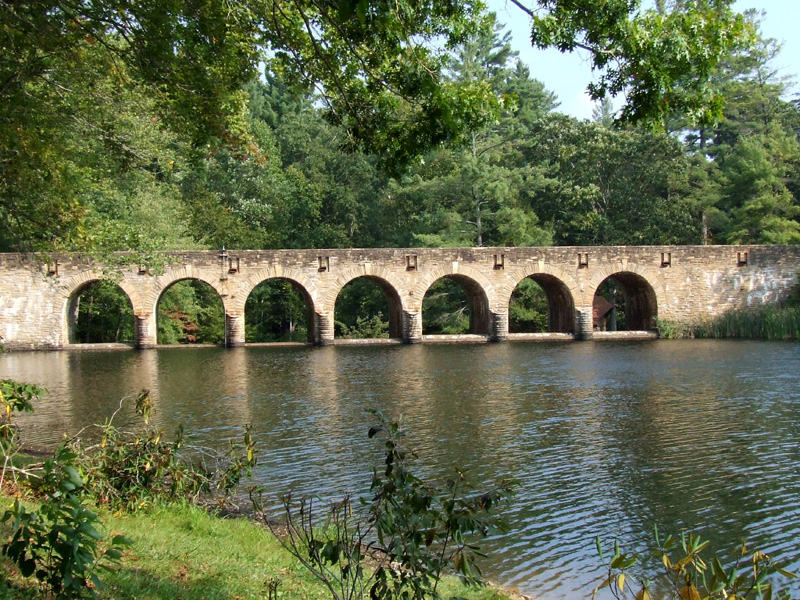 Stone Arch Bridge
The dam and arch bridge were started in 1935. WW1 hero, Alvin C York, was project superintendent until he left in 1940. The park covers 1720 acres.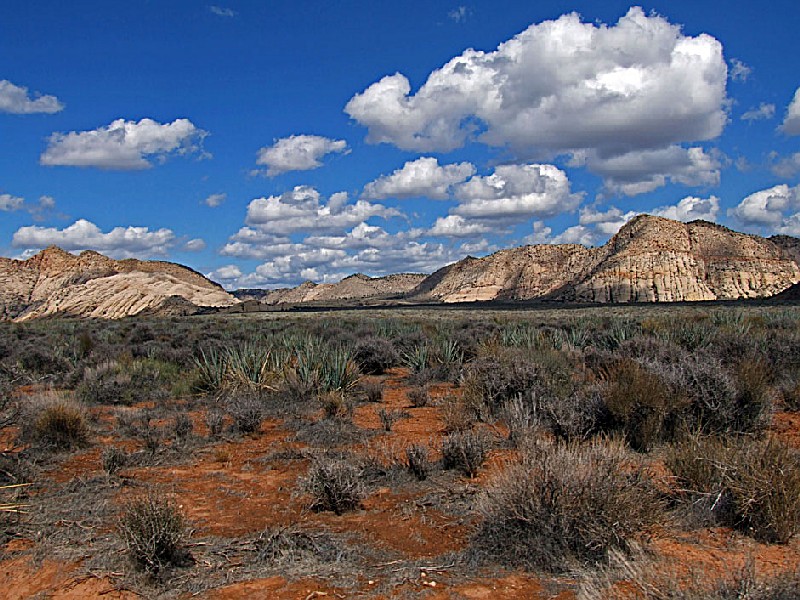 Zion View
This view is on a trail located close to the lodge. Well worth the hike.